Herman Tømmeraas: He's the sought-out boy-next-door with the old-school movie star good looks. And now you can take him on a first date
You're sitting in one of the cosiest date spots in Oslo. Norwegian actor Herman Tømmeraas walks in, greets you with a charming smile and takes your hand. Soon, wine arrives to the table and you get to talking. You have the whole place to yourselves.
No, it's not the stuff of fan fiction or the figments of your imagination. This is the digital age, and it comes with its perks: including a virtual date with the Skam alumni and current Ragnarok heart-throb, as featured in Vogue Scandinavia's April - May issue.
So settle in and enjoy your coveted date. Will there be a second? Watch below to find out.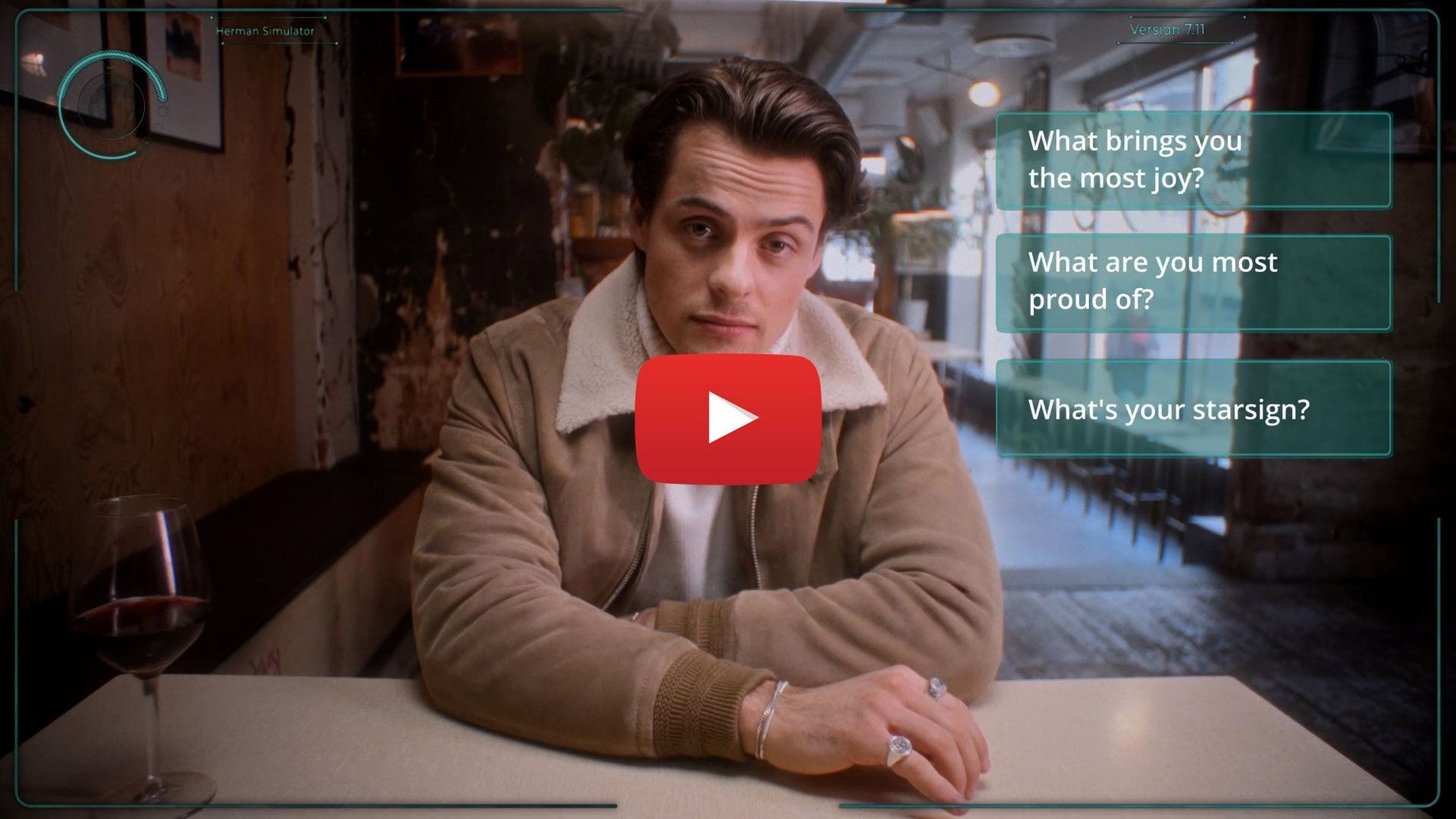 Director: Ole Martin Halvorsen
DoP: Josias Dein
Grooming & Styling: Linda Wickmann / LW Agency
Production assistant: Sture Nordhagen
Location: Oslo Velo
Photo in intro: Håkon Jørgensen
Vogue Scandinavia
Zara Larsson's Icon Era – April / May Issue