The temperatures are plummeting here in the Nordics, so you would be forgiven for seeking warmer climates elsewhere. And when you're getting away from it all, you need a suitable poolside wardrobe to match of course...
All products featured on Vogue are independently selected by our editors. However, when you buy something through our retail links, we may earn an affiliate commission.
No one likes packing really do they? It can so tough to crush all your worldly belongings into one (or two) small suitcases. And undoubtedly you will have forgotten something. So, to make your travel woes that little bit easier, we've curated three perfect looks for the warmer winter weather.
Whether it's lazing around the beach reading your book or a candlelit dinner by the coast, we have you sorted:
A day by the beach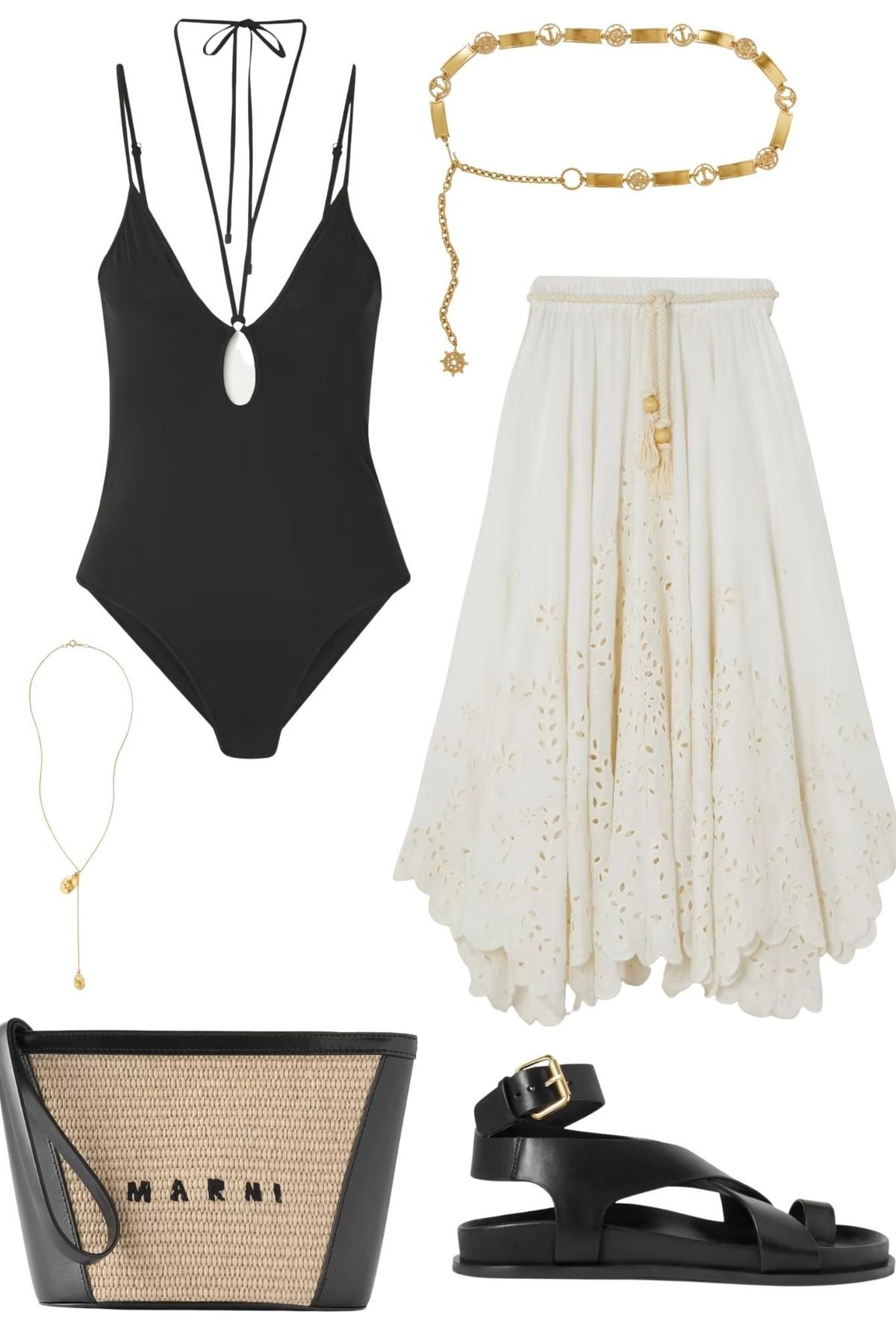 For all your beach jaunts, look no further – this ankle-skimming maxi will keep you bang on trend by the beach. Just elevate the pared down black and white colour scheme with your choice of golden accessories. The perfect addition to a sun-kissed tan.
Sightseeing and a spot of shopping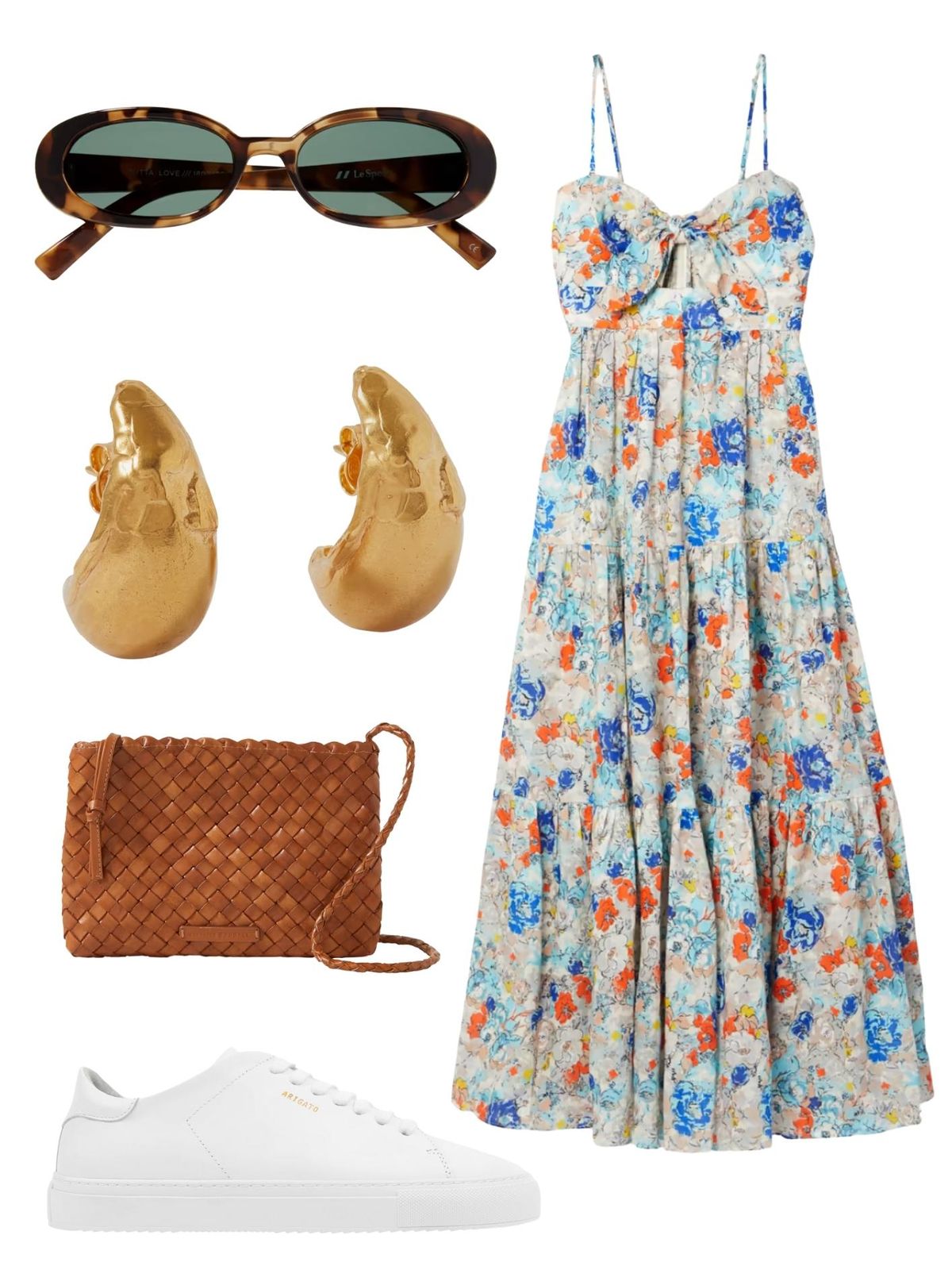 If you've grown tired of lounging by the sea and are after something a little more tantalising then spend a day exploring in style. This floral linen dress will keep you cool and when paired with a simple trainer uber-comfortable to boot. Top off with golden earring accents and a pair of sunnies and you are good to go.
Dinner (and maybe a little dancing)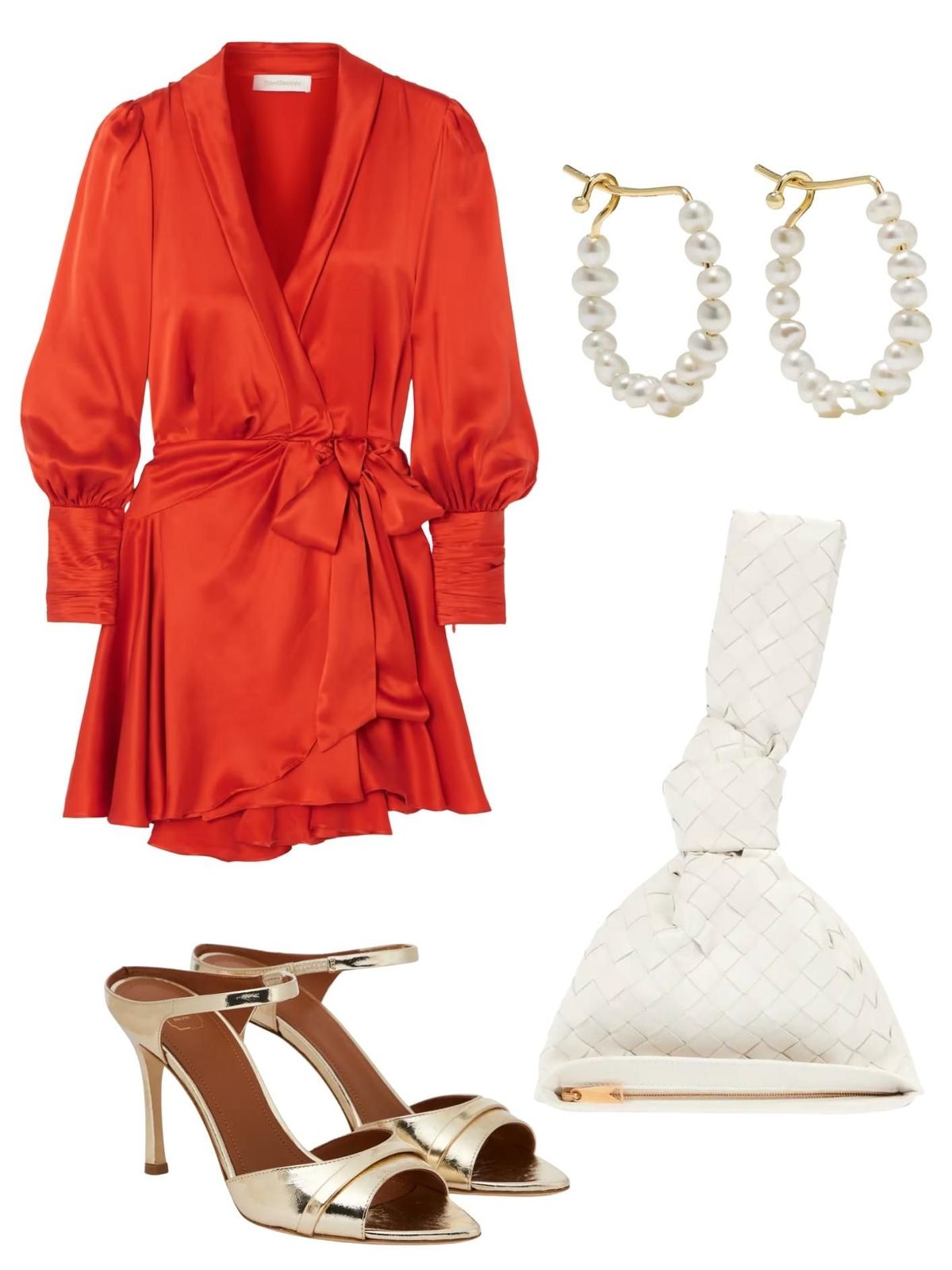 Long, humid evenings practically beg you to be dressed to the nines. And we know that a dress and heels rarely fails to deliver. And yes, though the little black dress is an easy option, the little red dress (lrd) will always be far more memorable, trust us.