In need of a deal but worried about the impact on the planet? Here's how to navigate the consumerist frenzy while keeping sustainability top of mind
Black Friday is back. This year, it arrives at an intersection of needs; a cost of living crisis soaring globally, means a day of higher priced items is welcomed, and yet the ever-consuming climate emergency means the mass consumption of fast fashion is a moral quandary for many.
So, how can we approach shopping's most divisive day responsibly – both fiscally and environmentally? Well, the simplest way is, of course, not to shop at all. But there's also ways to approach the event in a more mindful manner.
Here's our expert guide to conscious shopping this Black Friday…
Don't get overwhelmed
We've all felt it, whether online or in-store: that rush of adrenalin when it comes to sales shopping. That sense of panic. There's too much choice, too many bargains. It can be easy to simply buy for the sake of buying. "I've definitely bought things mindlessly in the past on Black Friday," says Lauren Bravo, fashion sustainability writer, and author of How to Break Up with Fast Fashion. "It's that dopamine hit, isn't it? We get a rush when we 'add to basket' for things that we probably wouldn't have bought or even thought about otherwise because we are spellbound by the idea of bargain."
Yet she warns against what she calls 'sunk-cost fallacy'. "You get to the stage where you feel you have put too much time and energy into this now, so you have to buy something," she says. "You must be prepared to walk away. If there's nothing you really want, it's not worth it, no matter how big you think the bargain is."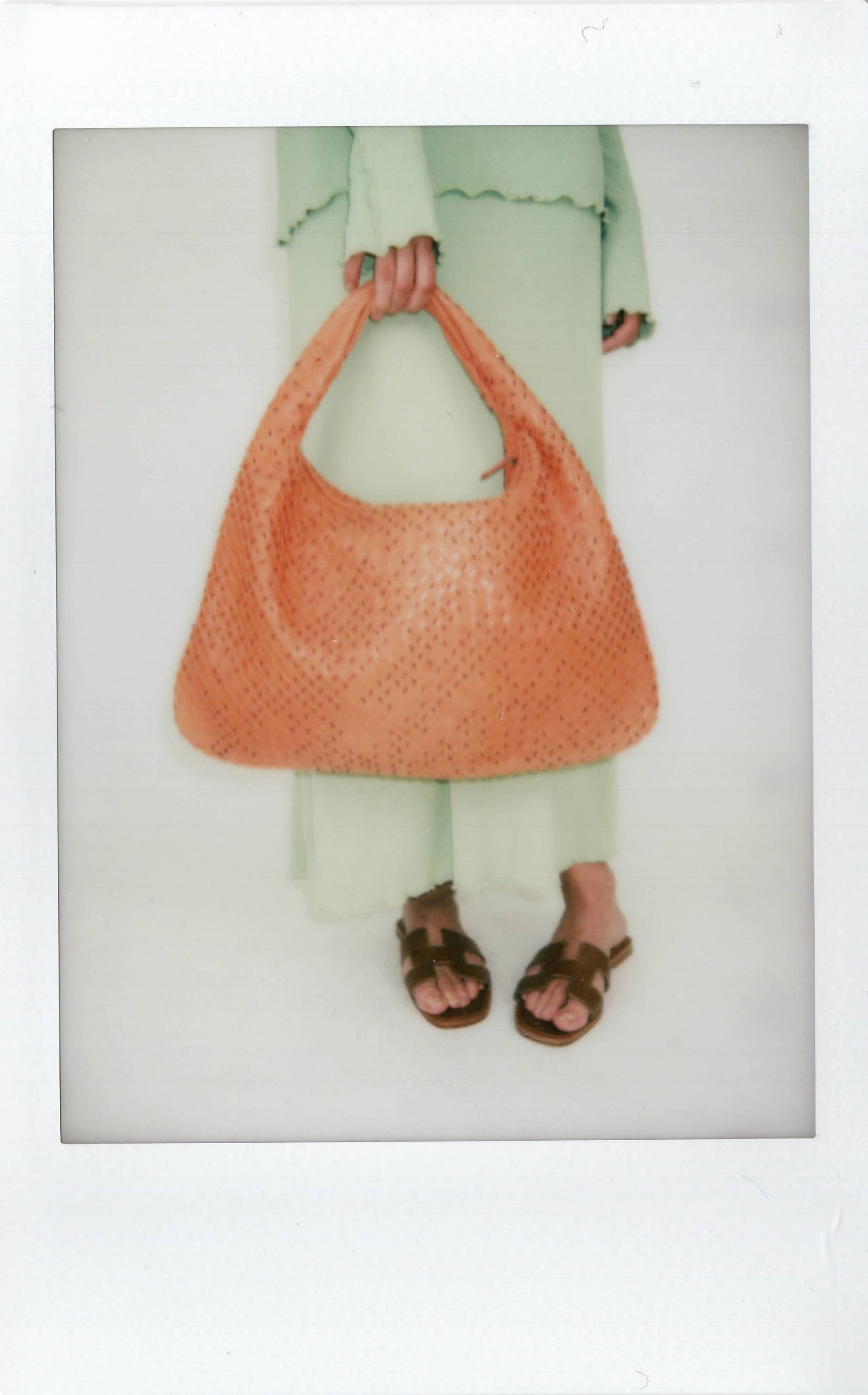 Photo: the Vintage Bar
Endorse ethical brands
More than just a fiscal battlefield, Black Friday is also a tricky quagmire when it comes to our ethical and environmental responsibility. "Ask yourself why something is so cheap," says Bravo. "I think we have to be very careful about supporting brands who are often exploiting some of the poorest people in the world. Black Friday can reinforce this idea that we all have a 'right' to buy every trend that takes our fancy, without considering that the people who made those clothes often had no rights to fair wages or working conditions."
Bravo recommends that, if you really want to shop Black Friday, only spending at ethical or sustainable brands with proven credentials, like registered B Corps or those with full transparency. There are already myriad Scandi brands flying the flag for this, like Ganni and 66°North, and whilst brands like Asket – the poster child for the anti-Black Friday cause – have publicly eschewed it for five years now, there are labels like Soulland using the day as an opportunity. Soulland has published a responsibility paper for the last two years and uses the platform the day brings to highlight sustainability issues.
Plan ahead and do a price comparison
If you suspect you will be overwhelmed once faced with a deluge of 70 per cent off offers, finance expert Bola Sol recommends forward planning. "I would suggest making a list of things you need between now and Christmas, and keep a little tally of how much those things are now and what the reduction is for Black Friday."
Sol's ultimate advice is that searching out a real bargain is not just reserved for Black Friday. Savvy shoppers should be finding them all year round. "What you'll see is potentially there are offers you are missing out on in the hopes of waiting for that day when prices will drop," she says. "I don't believe in Black Friday as the only chance you will get to find a bargain."
Photo: Fritz Hansen
Invest in 'big ticket' items
As much as we need to be mindful of mass consumption in the midst of an environmental emergency, we also can't avoid the fact we are experiencing a cost of living crisis. It's why both Sol and Bravo recommend consciously using Black Friday for investment items. "Now is the time to get that new TV or fridge, or Christmas presents for your young kids," says Bravo.
Sol agrees. "If you're being mindful of the global economy and cost of living right now, spend on the stuff that you really need," she says. "That can be anything from a sofa to a good winter coat – one you may end up wearing indoors when you work from home."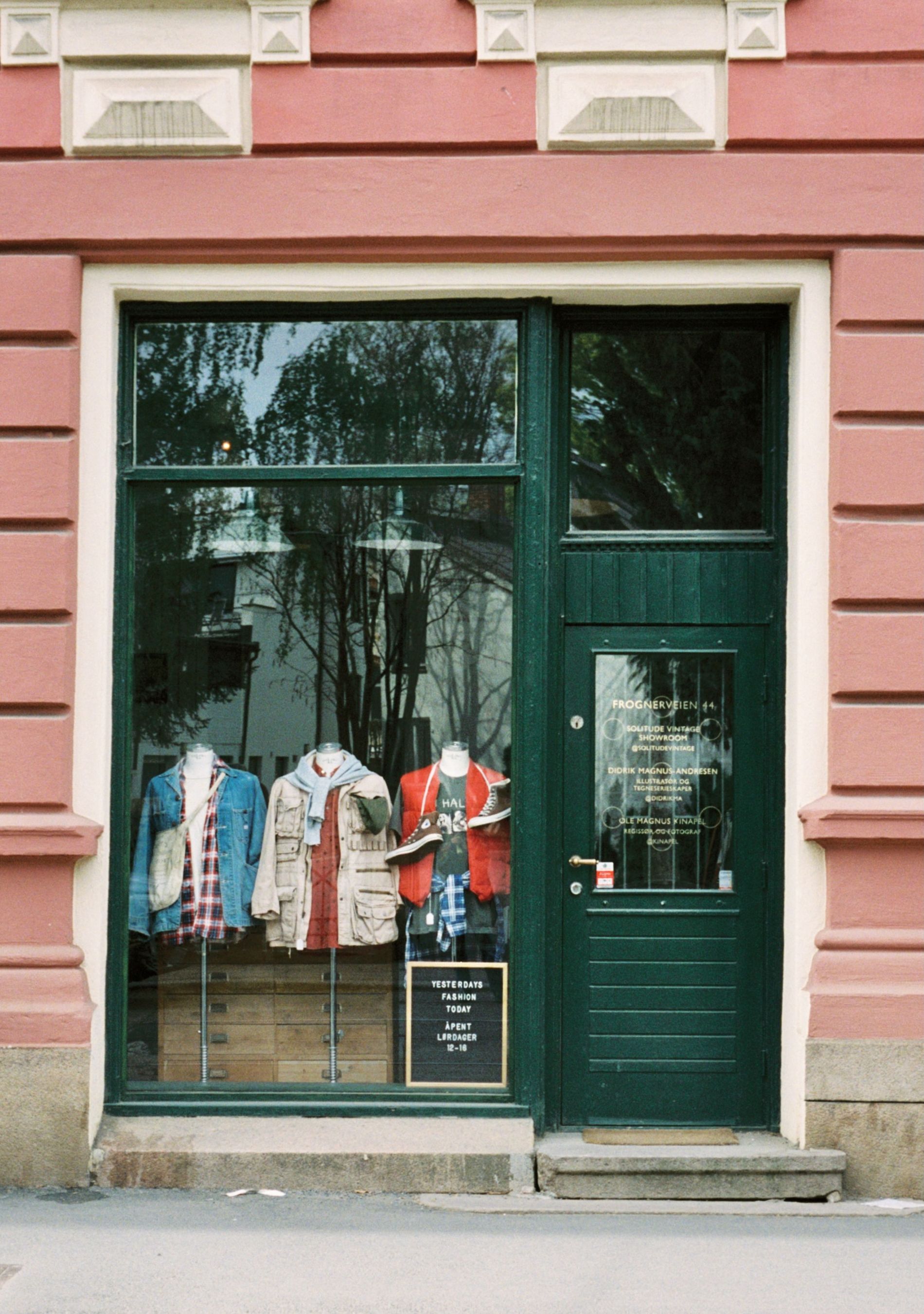 Solitude Vintage in Oslo. Photo: Åsa H. Aaberge
Do a cost-per-wear
"Before you buy anything, you should be able to name at least three things in your wardrobe that it will go with. And three real occasions that you will wear it to," says Bravo.
Sol has a similar rule of thumb for each purchase, but cautions against just looking at cost-per-wear in its literal sense. "Ask yourself, what is this going to cost me in the quality of my life?" she says. "OK so this may cost x and I will wear it x amount of times but what else happens as a result of that? Can I keep up my normal standard of life? If you can see what you would miss out on because of it, then don't buy."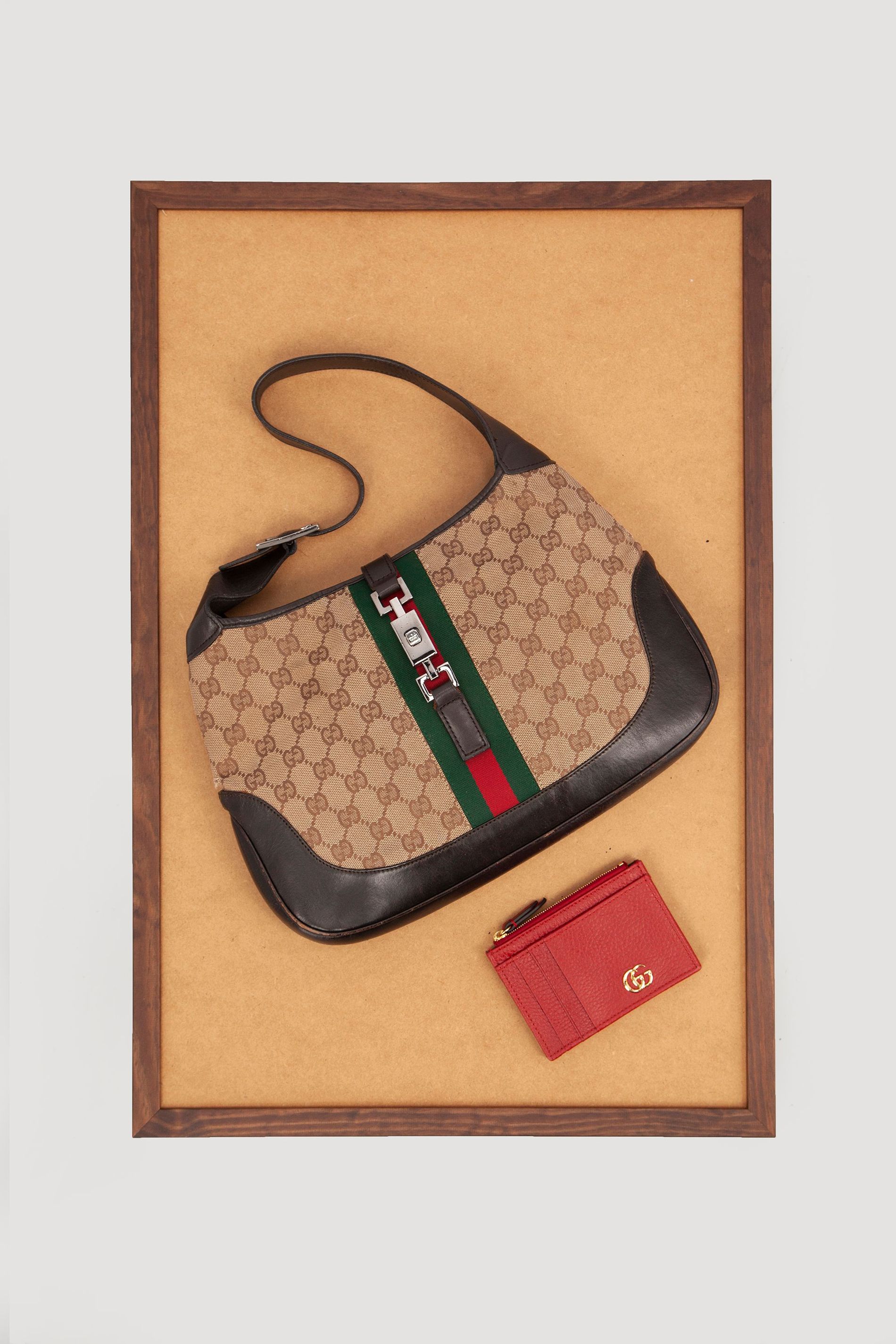 Photo: the Vintage Bar
Do you really need to buy?
Ultimately, self-knowledge can be your biggest ally when it comes to traversing the murky and complicated world of Black Friday. Ask yourself why you are buying something – is it because you actually need it or, as Bravo suggests, have you just been "aggressively marketed to think you need it"?
Checking in on yourself in this way can often be a more formalised process. Sol recommends outsourcing – and using an 'accountability partner.' "Take your time with a purchase and check in with somebody," she advises. "This could be your best friend. It could be your partner. They will know if you need it, if you can afford it. Pick someone who will keep you from hurting yourself with an impulsive buy."
Ultimately, of course, the most conscious way to shop Black Friday may be to not shop at all. "If you make that decision, I'd say take a complete media break to not be tempted and don't let anyone in your communities talk you into it because you all have different needs right now," says Sol. Bravo also believes the decision can be a conscious one. "It is the best way to vote with your wallet," she says. "By not spending, you are sending a powerful message about mass consumption."