We can rely on our favourite cosmetics for head-turning lashes and brows, but a lower maintenance approach is to boost growth with serums. This is Vogue Scandinavia's definitive list
All products featured on Vogue are independently selected by our editors. However, when you buy something through our retail links, we may earn an affiliate commission.
Here, Vogue Scandinavia provides your definitive guide to serums, along with the 10 best for the most enviable lashes and brows
What are lash and brow serums?
The hair of lashes and brows is much like the hair in your head, made up of amino acids and proteins. And similarly, it needs to be strengthened and nourished ensure it is becomes strong and luscious.
Lash and brow serums work in various ways. Some are made with growth-enhancing formulas that stimulate hair growth, whereas others strive to nourish and repair your existing lashes to help them naturally grow. The aim of these serums is that, after consistent use, the 'telogen' phase of growth will be extended, which in turn will extend the lash and brow growth cycle. Ultimately, lash and brow serums aim to stimulate the growth of new thicker lashes.
How do I use lash and brow serums?
When it comes to how to use these most marvellous of beauty friends, it's important – like with many other serums – to have a consistent routine of daily application. Serums take around a month of consistent use before you will see results. Like with many things in life, good things come to those who wait. Patience is the key here.
Vogue Scandinavia's approved serums
Rapide
Repair Serum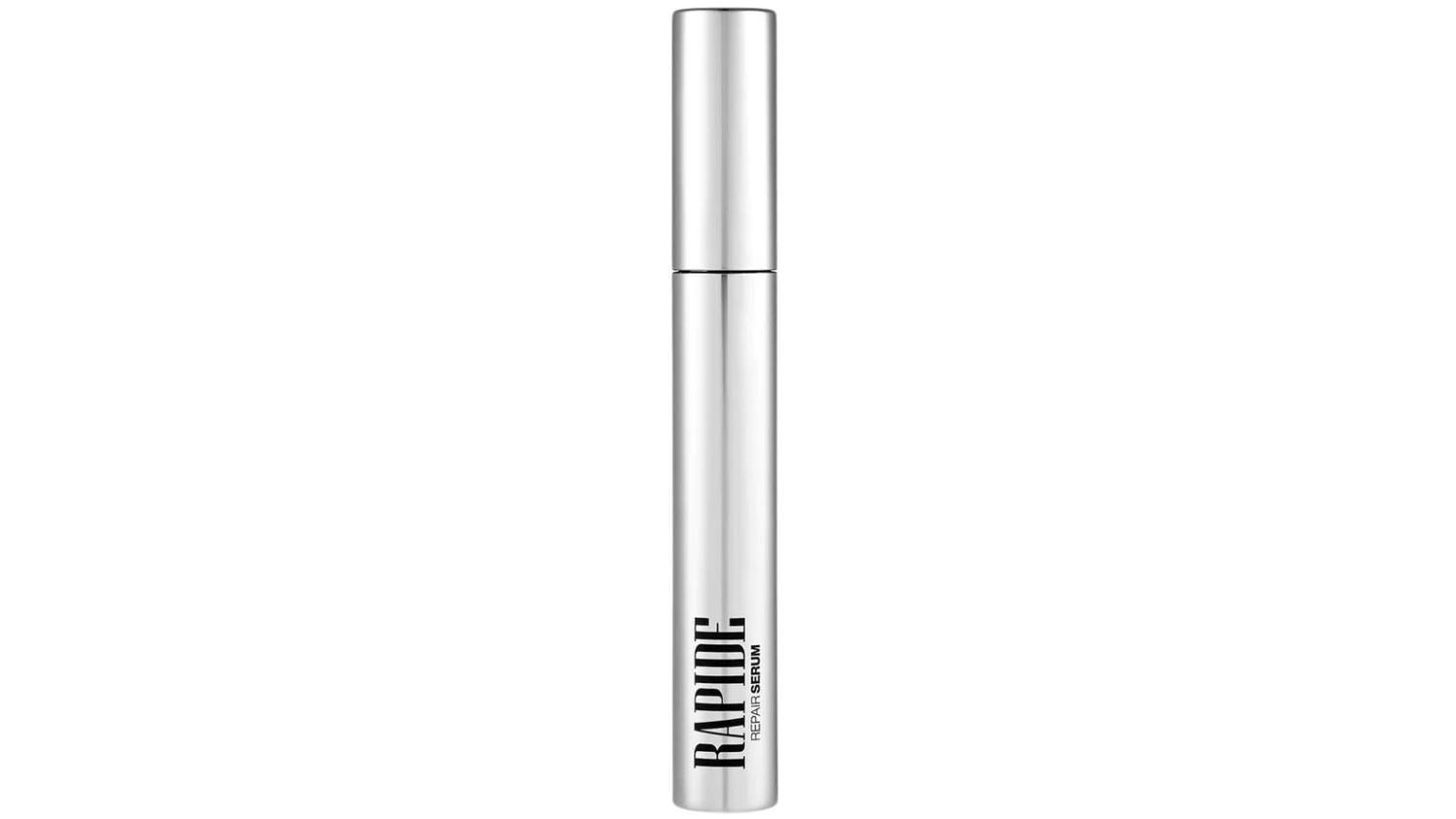 From Swedish company Rapide, this serum stimulates your lash and brow roots, using an algae extract that both cares for and repairs the hair strands. The serum increases the volume, length and density of the lash and brow hairs.
Lavinde Copenhagen
Hyped Eyelash Serum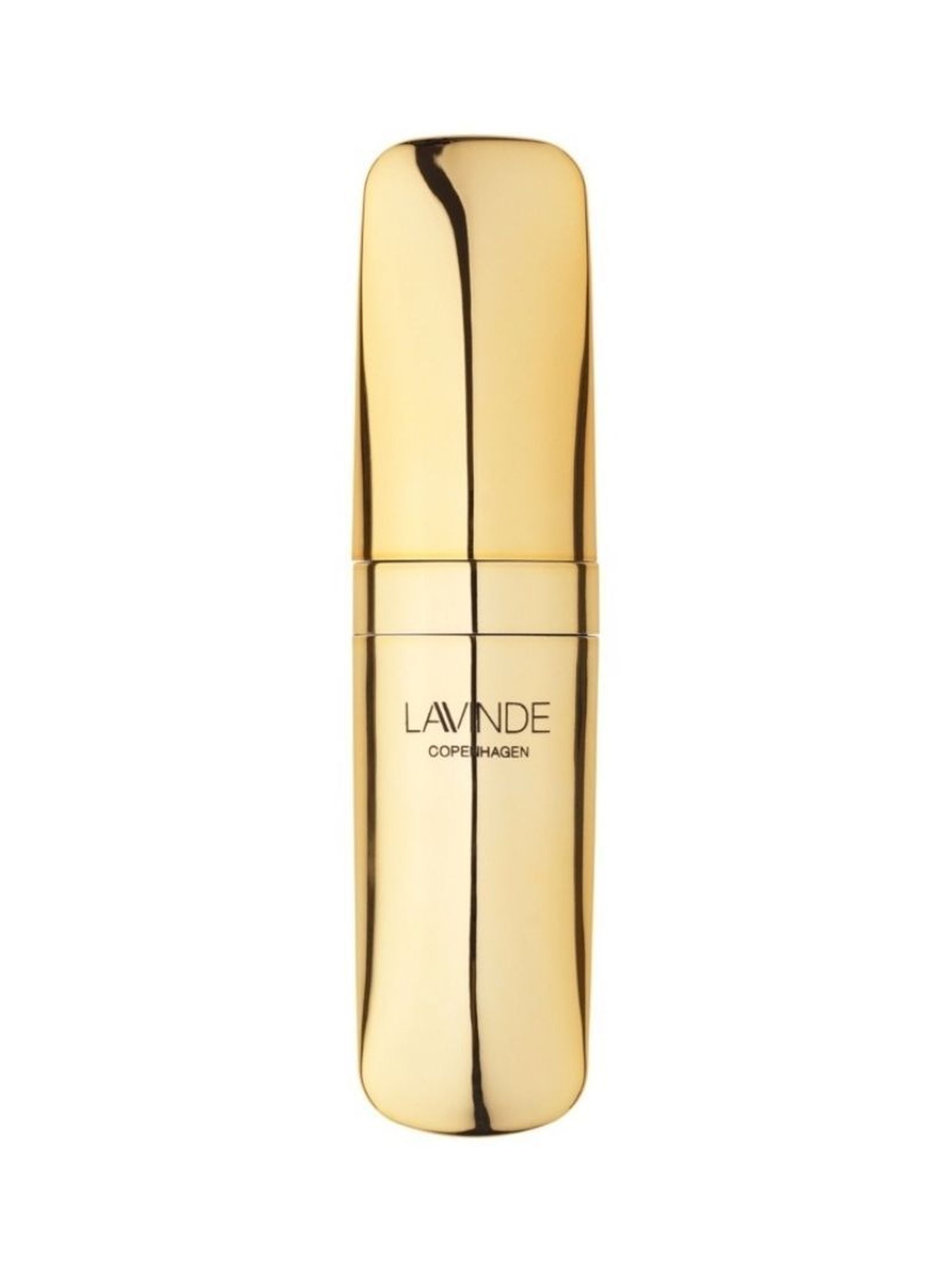 Lavinde Copenhagen's serum has been developed to strengthen your lashes so that they retain volume and length even longer. The serum also incorporates ingredients that contribute vital vitamins and minerals to guarantee your brows and lashes' health.
Sweed
Pro Eyelash Serum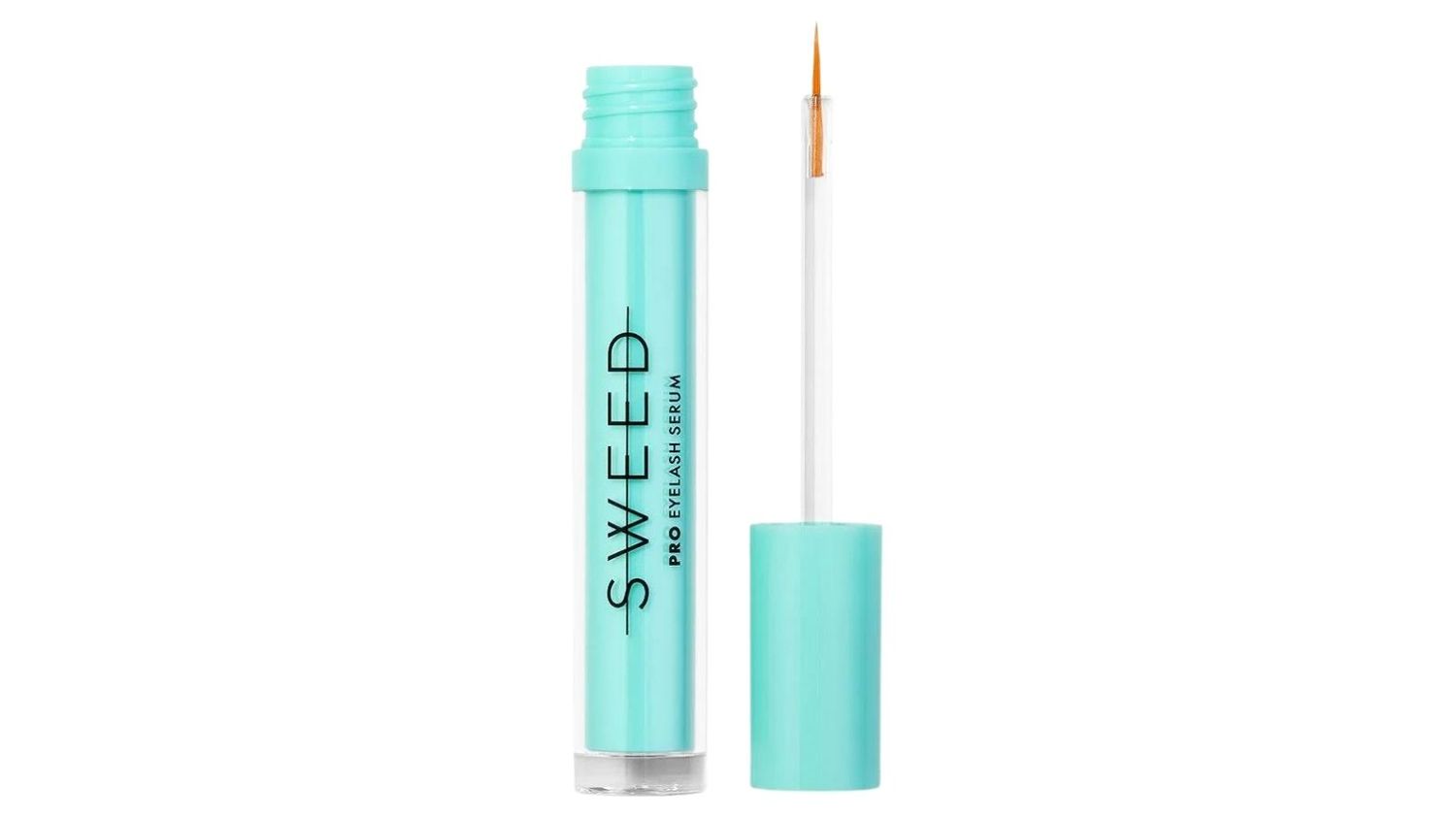 Sweed's lash serum not only works for your lashes, but your brows too. Its inclusion of Vitamins B7 and B5 within the serum promotes healthy hair growth, while strengthening and conditioning brittle hairs. The serum also includes peptides to stimulate keratin production, leaving you with thicker and fuller lashes.
Embryolisse
Lashes & Brows Booster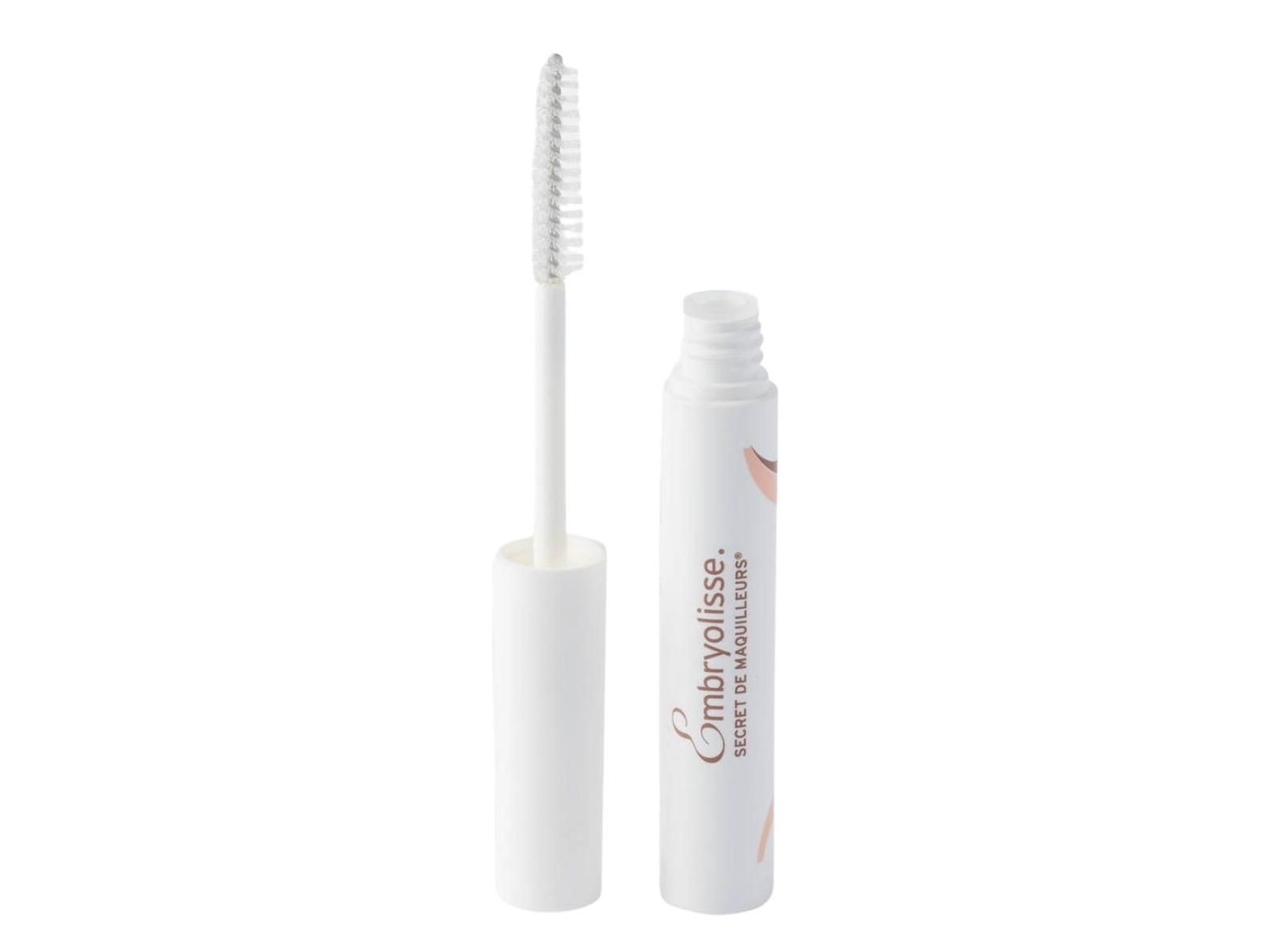 Embryolisse creates a serum for those with more sensitive eyes, as well as contact lens users. The cruelty-free formula of this serum focuses on strengthening your lashes to ensure your brows and lashes grow thicker, ensuring the look of a denser brow.
Anastasia Beverly Hills
Brow Genius Brow Serum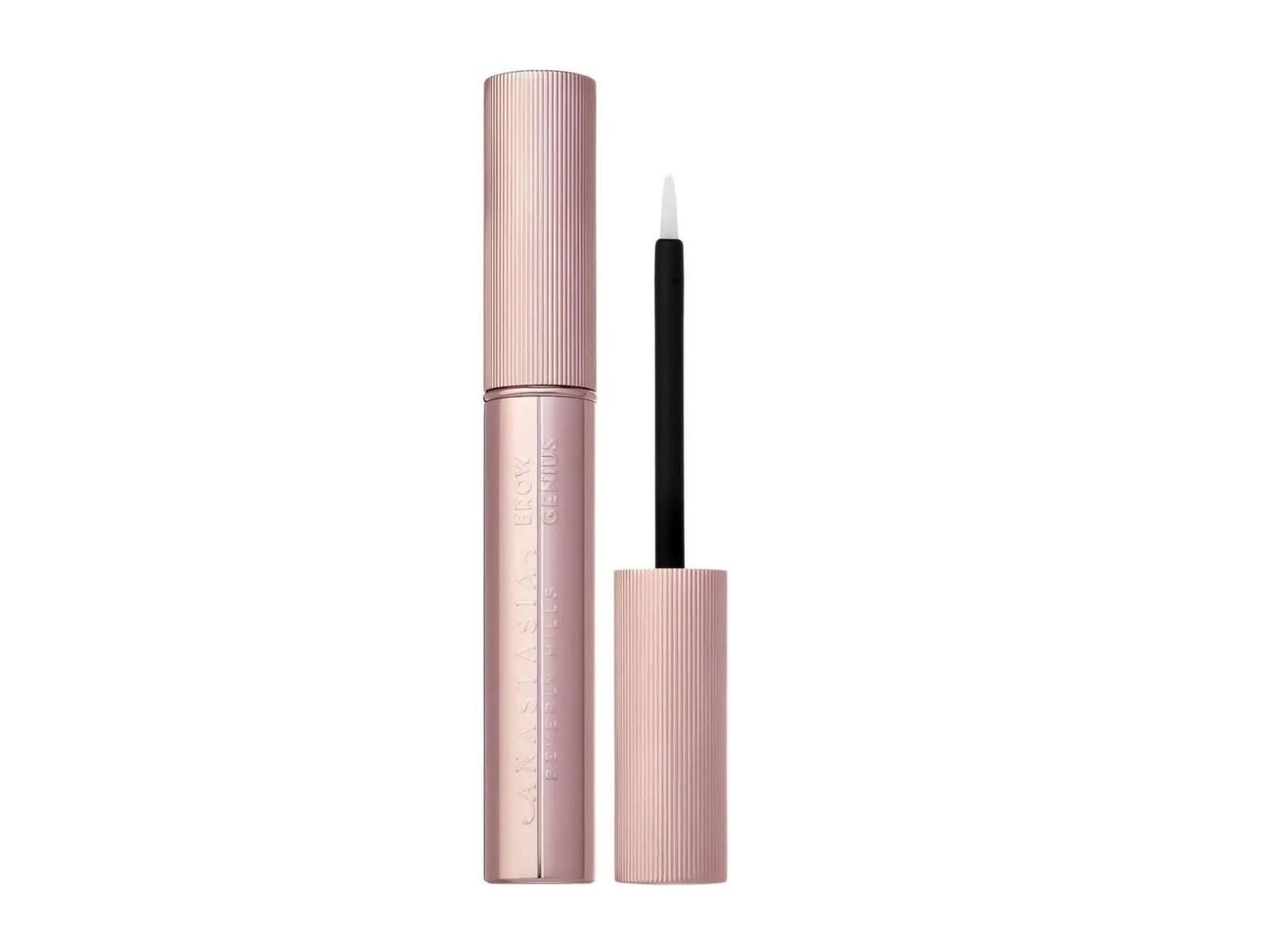 Anastasia Beverly Hills has been a household name for many years now, and this brow serum proves just why the brand has stayed in our lives all these years. The Brow Genius Brow Serum blends ingredients like caster oil, biotin and even Korean ginseng, all with the aim to nourish your brows and increase manageability.
RevitaLash
Advanced Eyelash Conditioner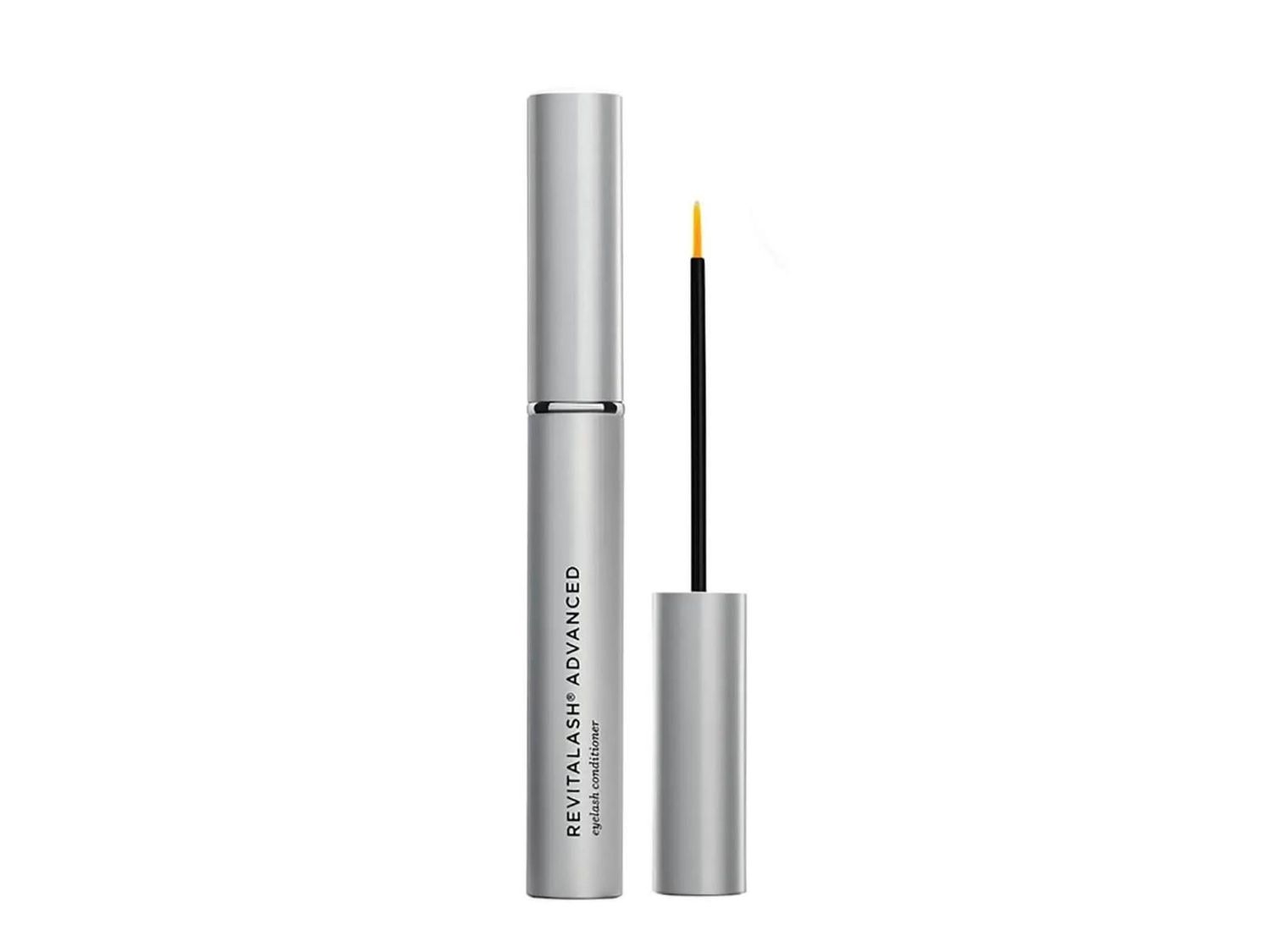 Revitalash's serum is ideal for those with shorter and more delicate eyelashes. This serum aims nourishes lashes and brows while simultaneously promoting hair growth, to leave you with a fuller effect,
Milk Makeup
Kush Lash + Brow Serum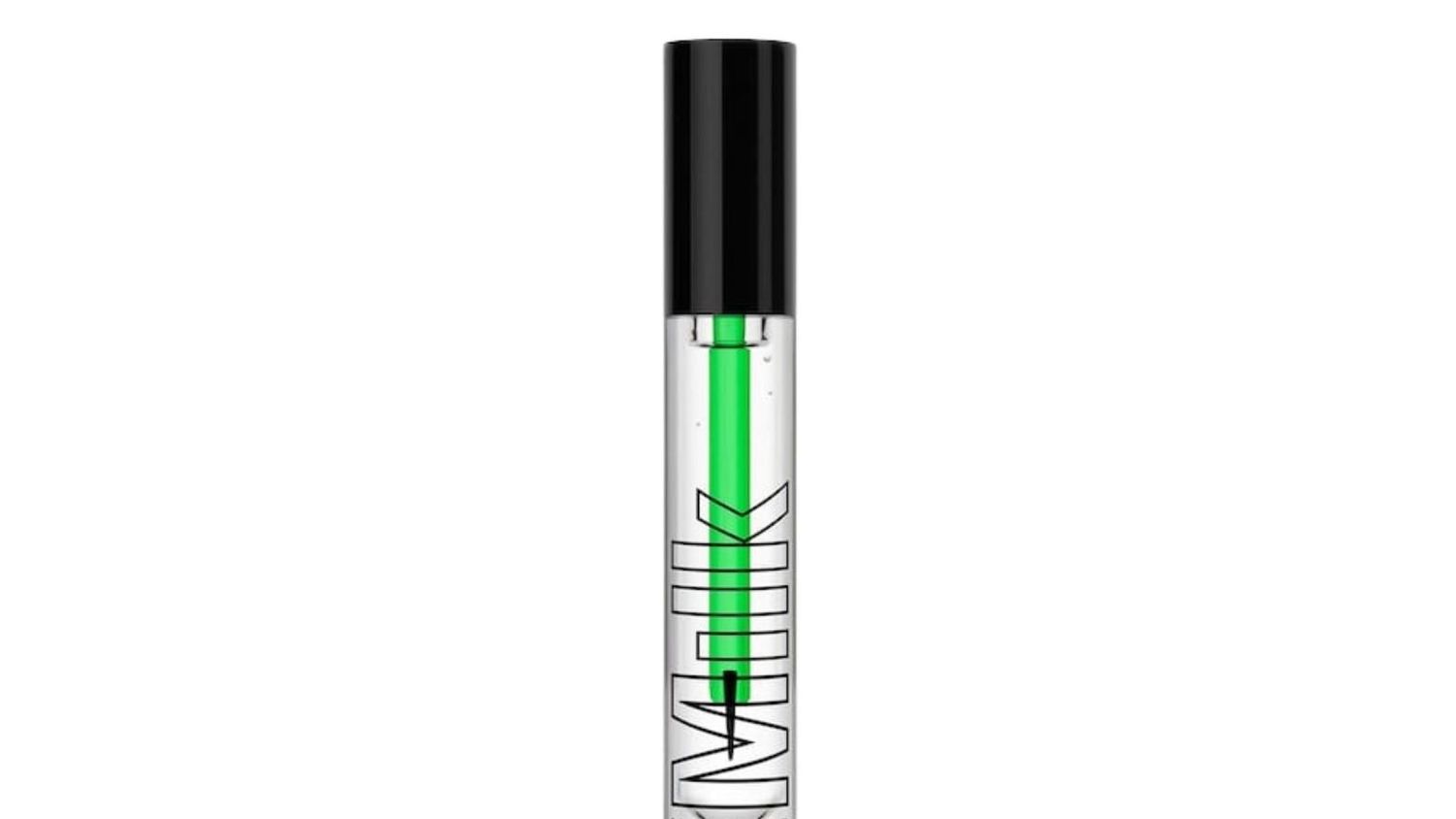 Milk Makeup's serum uses linoleic acid, an ingredient known to promote healthy hair growth, various peptides, to help support the production of healthy keratin as well as cannabis seed extract to promote more resilient hairs.
Xlash
Eyelash Serum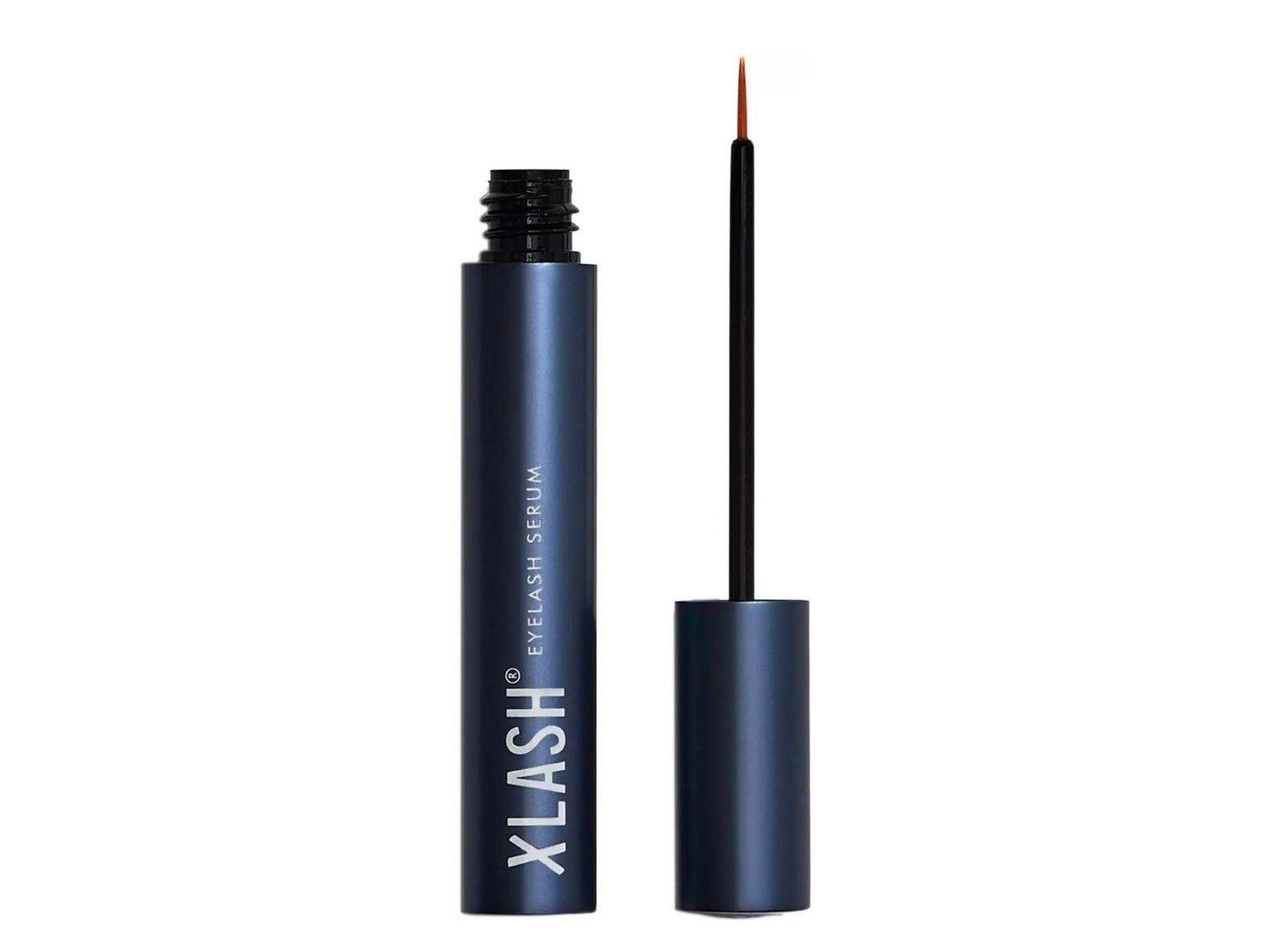 Xlash PRO accelerates the growth of your lashes. Using a nourishing super combo of biotin and peptides, green tea and hyaluronic acid to promote healthy long lashes. This vegan serum is also suitable for sensitive skin, and can even be used by those with lash lifts and extensions.
Shiseido
Full Lash Serum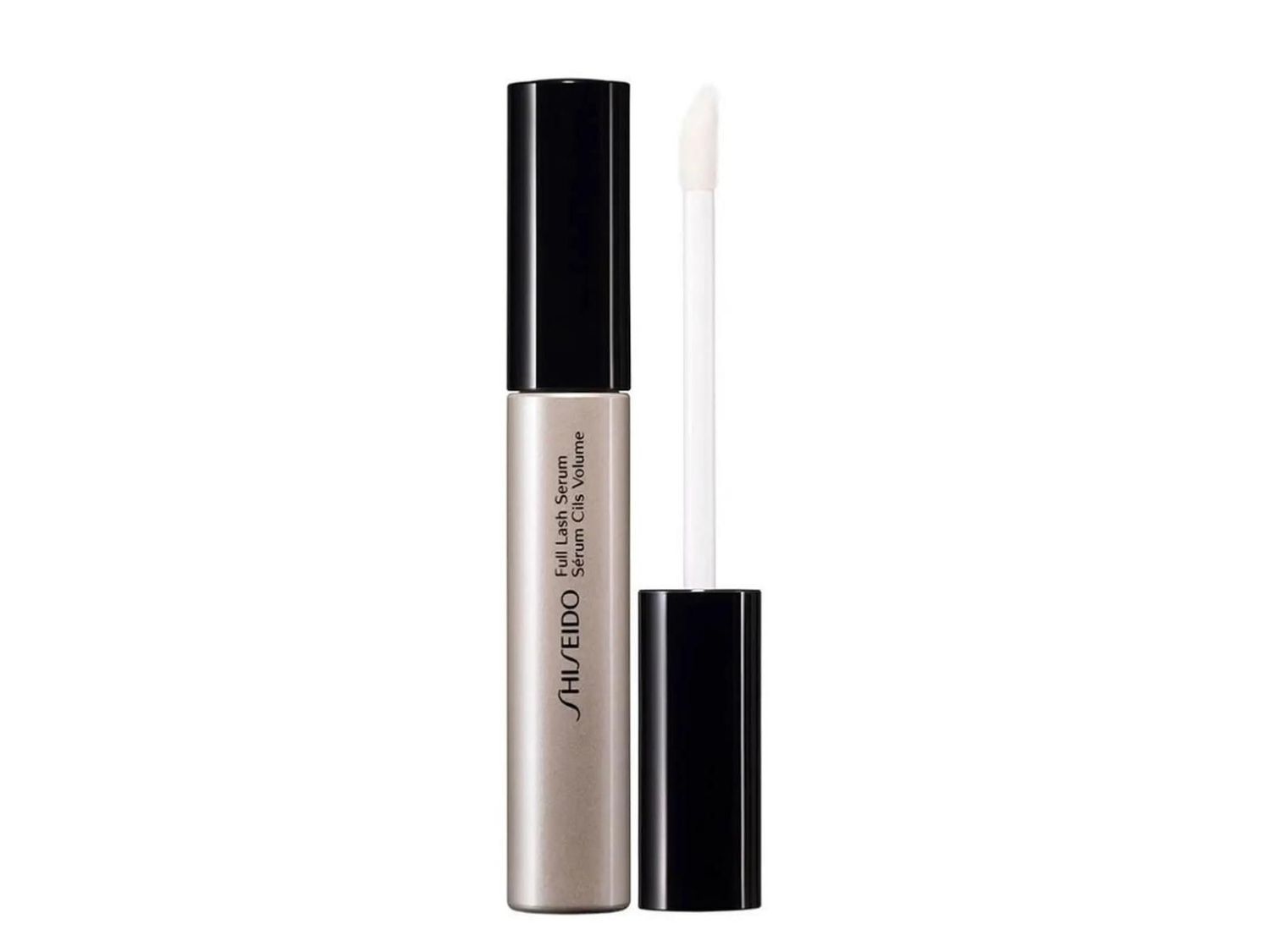 Shisedio's conditioning and hydrating formula helps to lengthen, fill and strengthen lashes to help prevent breakages. The serum works best if included in both your morning and night skincare routines before any makeup.
Refectocil
Lash & Brow Booster 6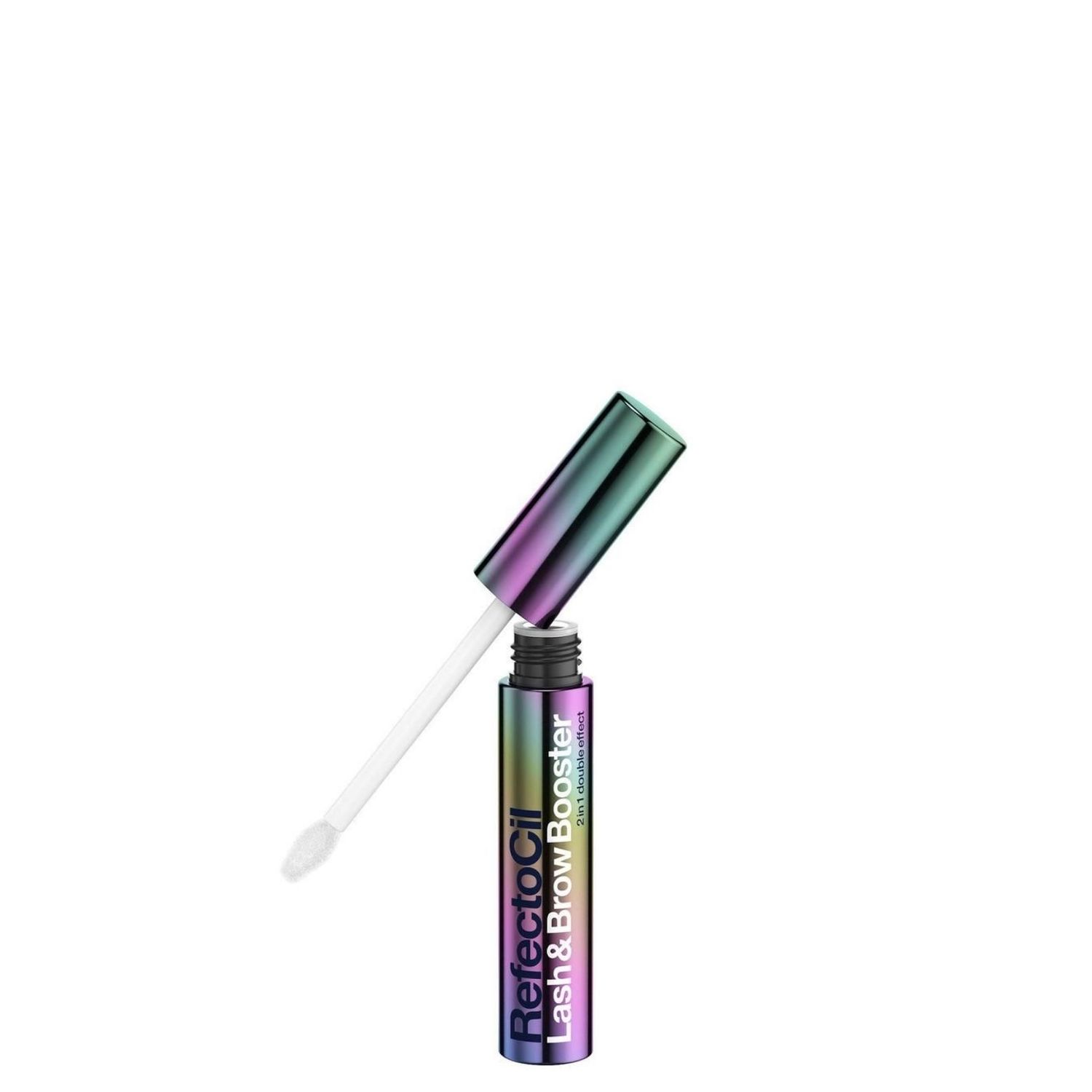 The Refectocil's formula consists of natural, active substances that enhance the growth process in the roots, leaving you with noticeably longer lashes and denser brows.