In this exclusive editorial, gossip – the powerful play of words either whispered or withheld – plays out in beauty and styling
No one is immune to hearsay. Those irresistible rumours, the tempting tidbits, that are quietly exchanged like currency behind closed doors, dispatched through tapping nails on a phone, spreading in the dark corners of every party.
Embodying the personal and revealing nature of gossip, here photographer Victoria Zschommler shoots barely-there dresses and undergarments that are both intimate and exposing – just like hearsay itself. In the words of stylist Carlos Mangubat, the editorial "tells a sartorial story of emotion through whispers amongst peers." "The feminine embroidery and embellishment mimic the delicacy in human emotion," Mangubat says, "while strong clean lines mirror the strength in knowing something others don't."
The beauty captured complements this narrative. With a '60s Mia Farrow as reference, there is minimal, velvety skin, pastel-hyed eyes and petal-stained or matte red lips. We're transported to a time beyond now, with textured spider lashes, polished yet lived-in hair, and fluffed brows – all culminating in a carefree attitude, one that conjures us to speak freely about others – whether we should or not.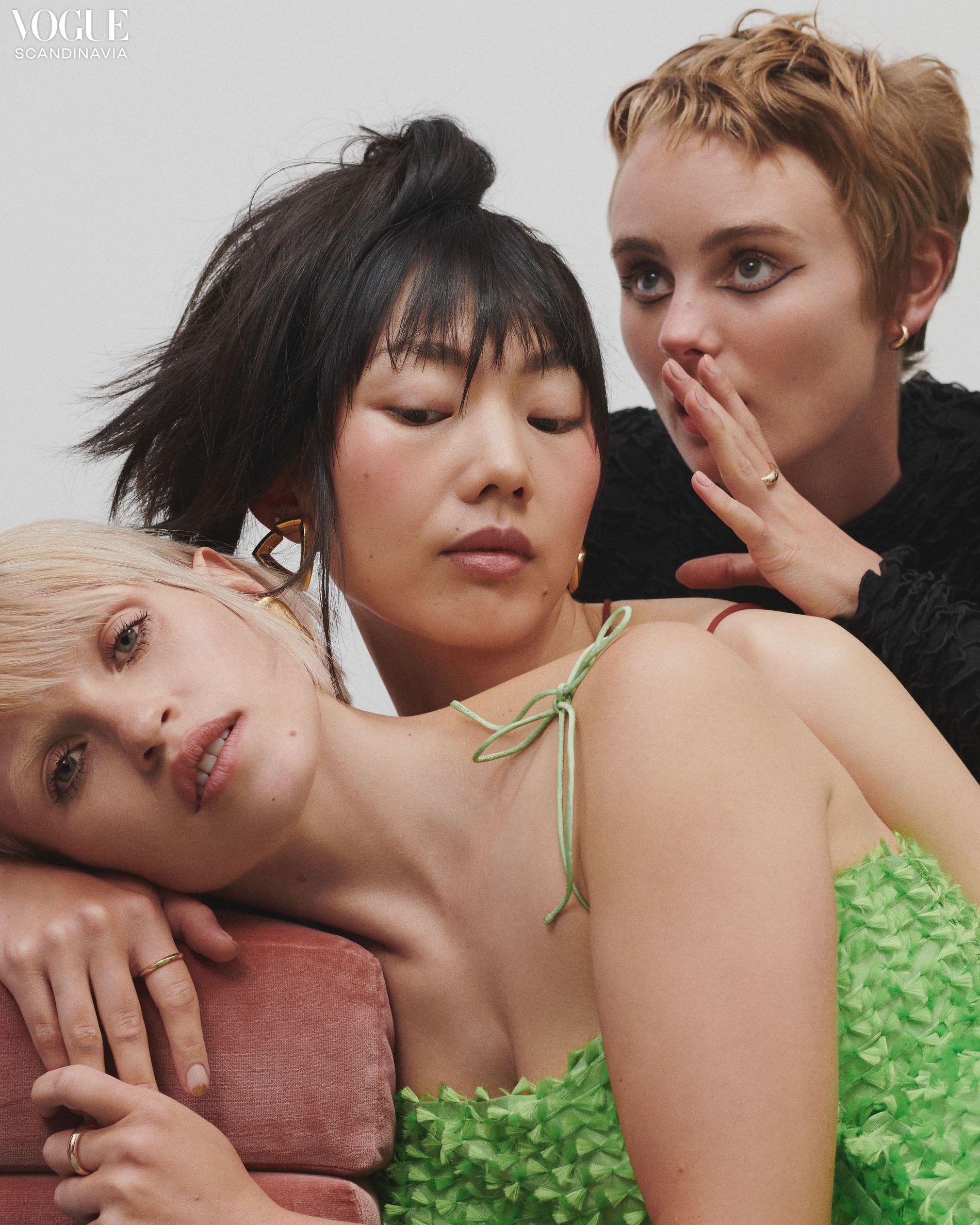 (On left). Earrings, Vintage YSL from Constantina Vintage. Top, Baum Und Pferdgarten. Skirt, Baum Und Pferdgarten. Rings, Kieroy. (Middle). Dress, Christopher Esber. Earring, Vintage YSL from Constantina Vintage. Ring, Kieroy. (On right). Top, Blanca. Skirt, Blanca. Earring, Kieroy. Ring, Kieroy. .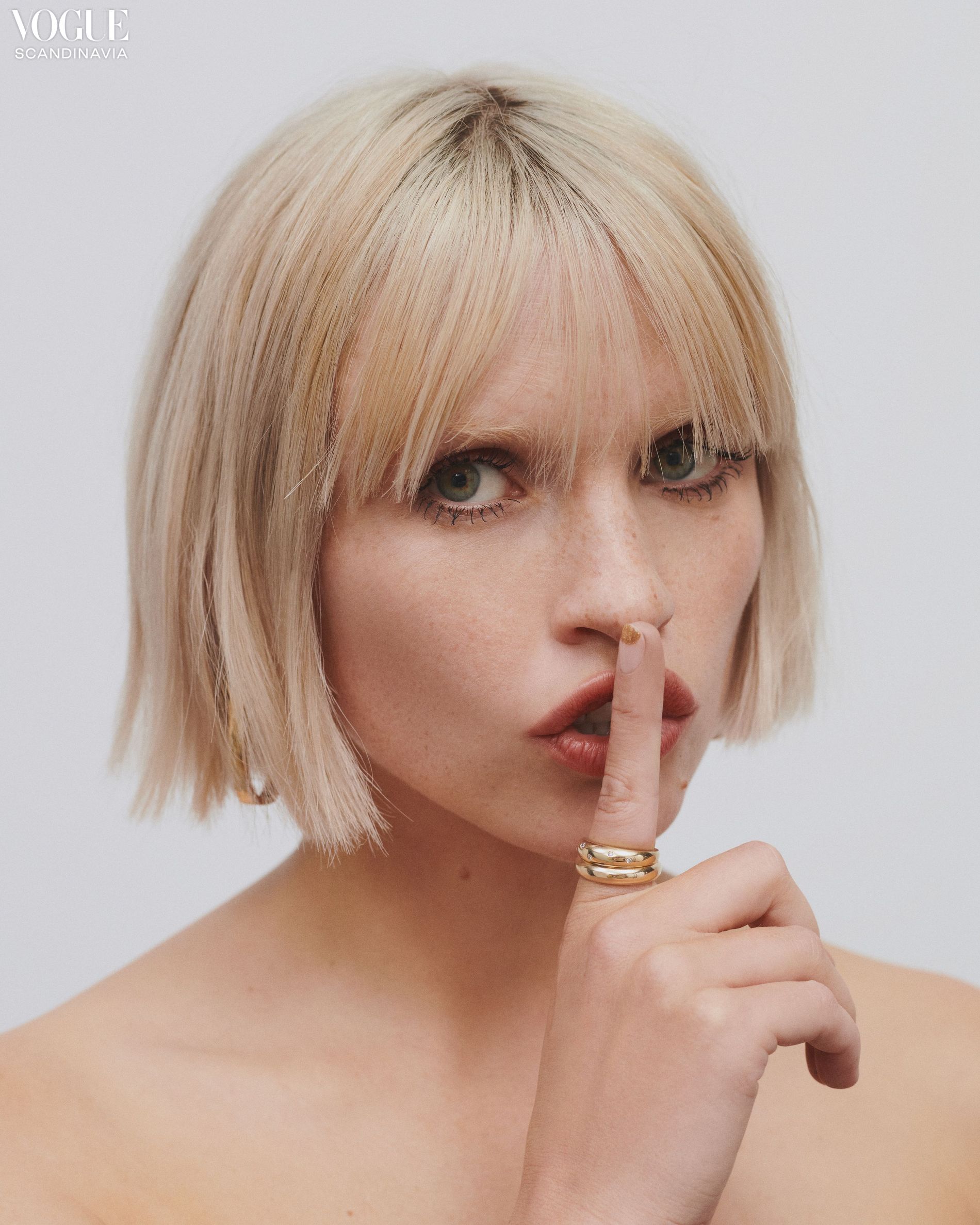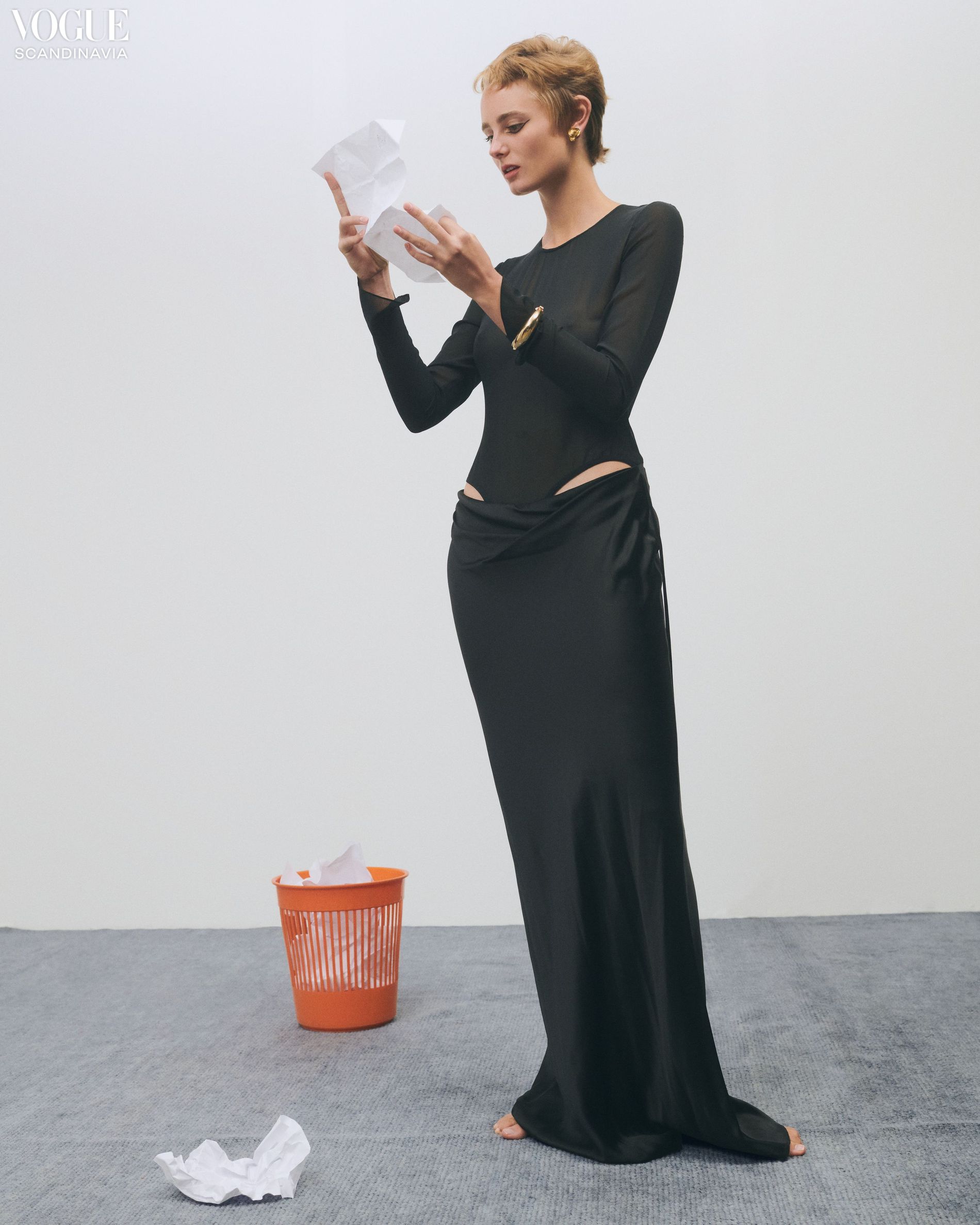 Dress, Christopher Esber. Earring, Vintage YSL from Constantina Vintage. Bangle, Vintage Lanvin from Constantina Vintage. Photo: Victoria Zschommler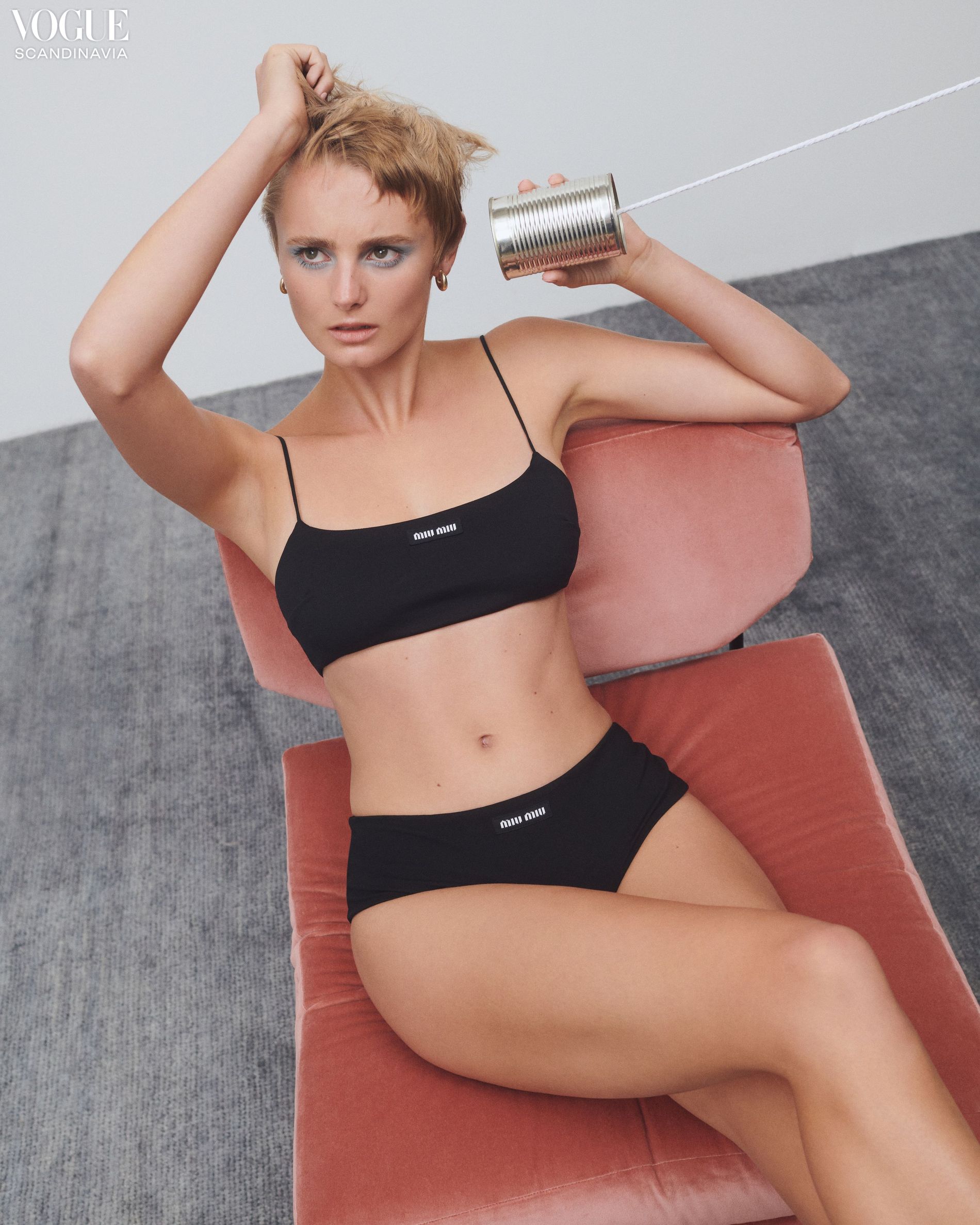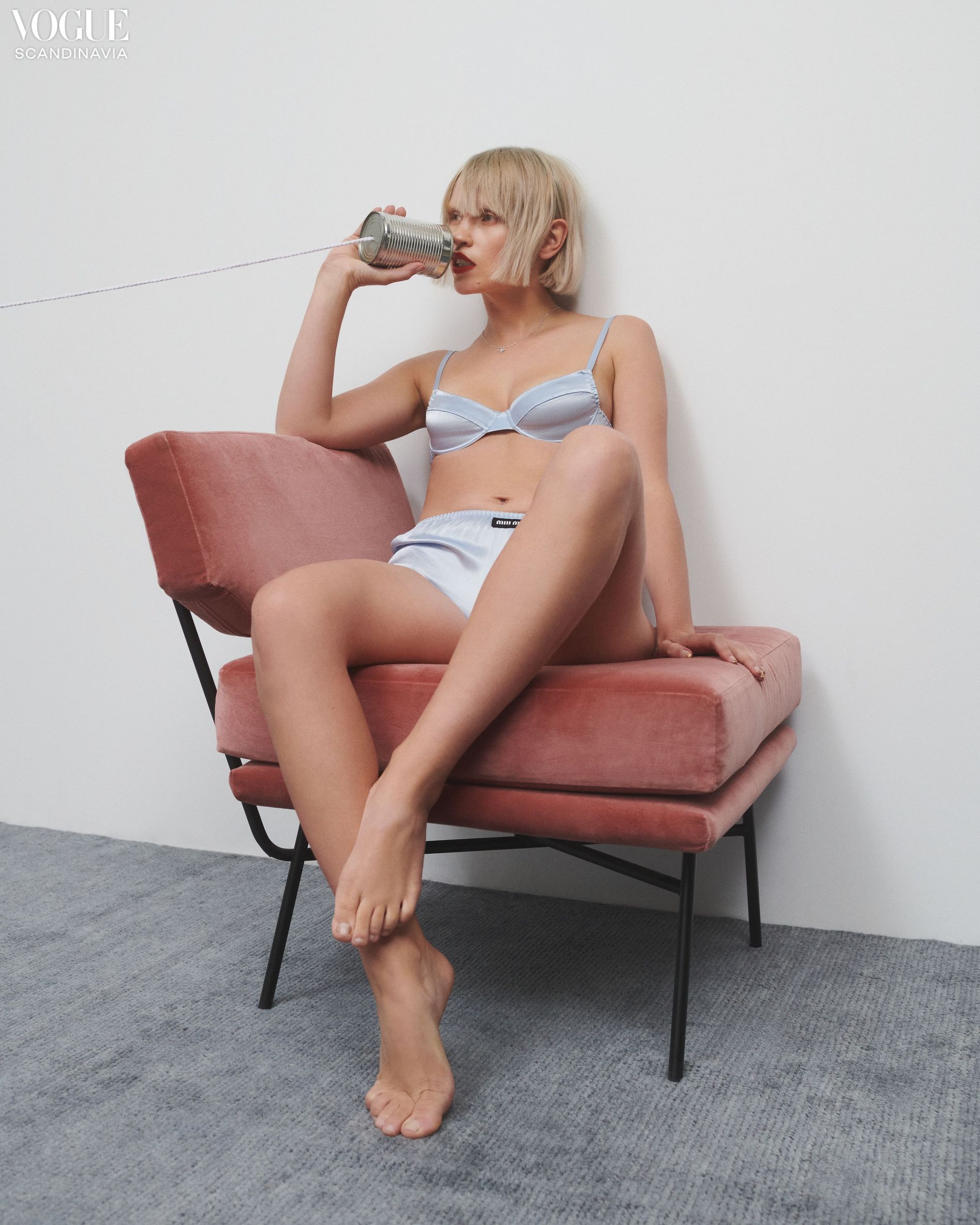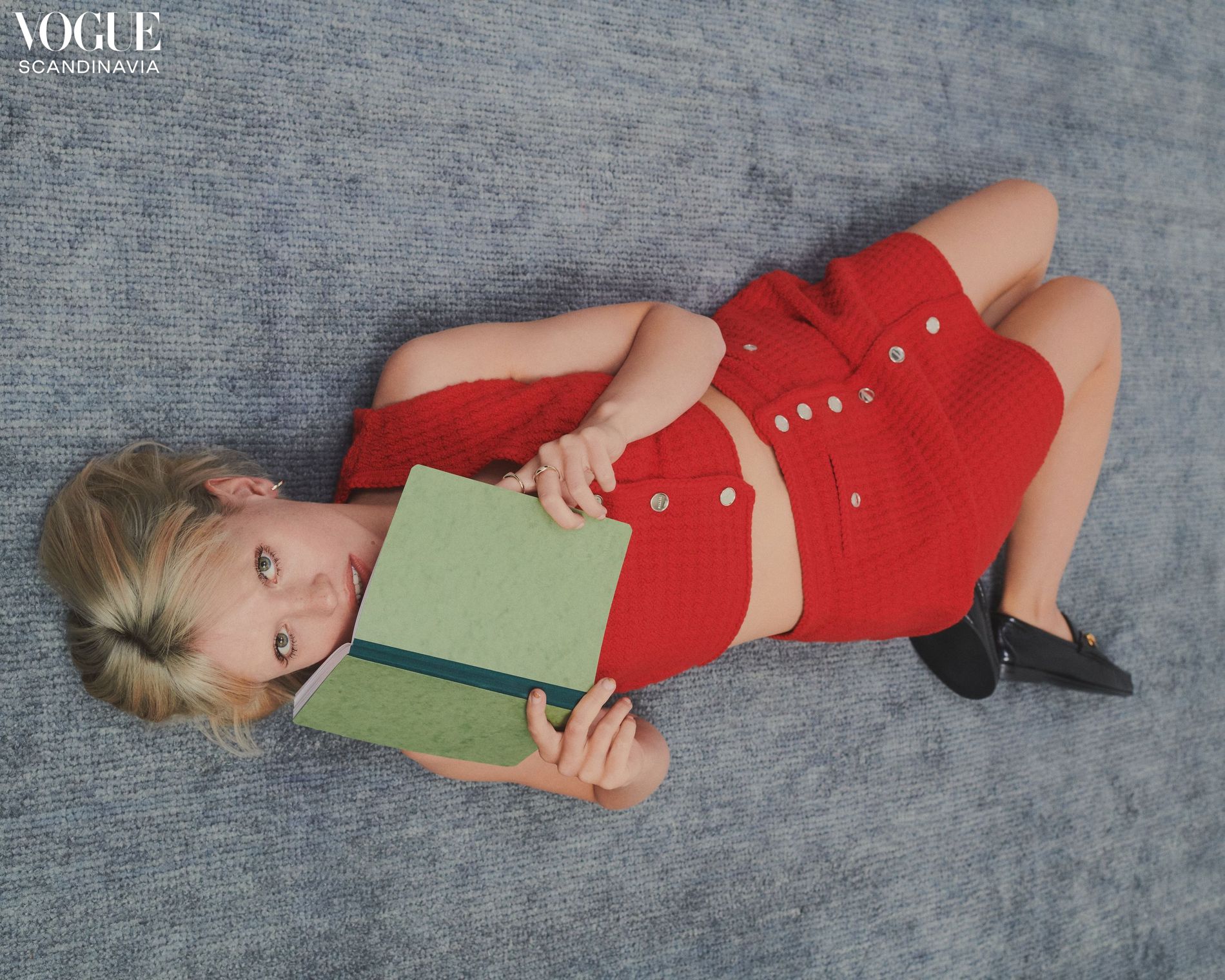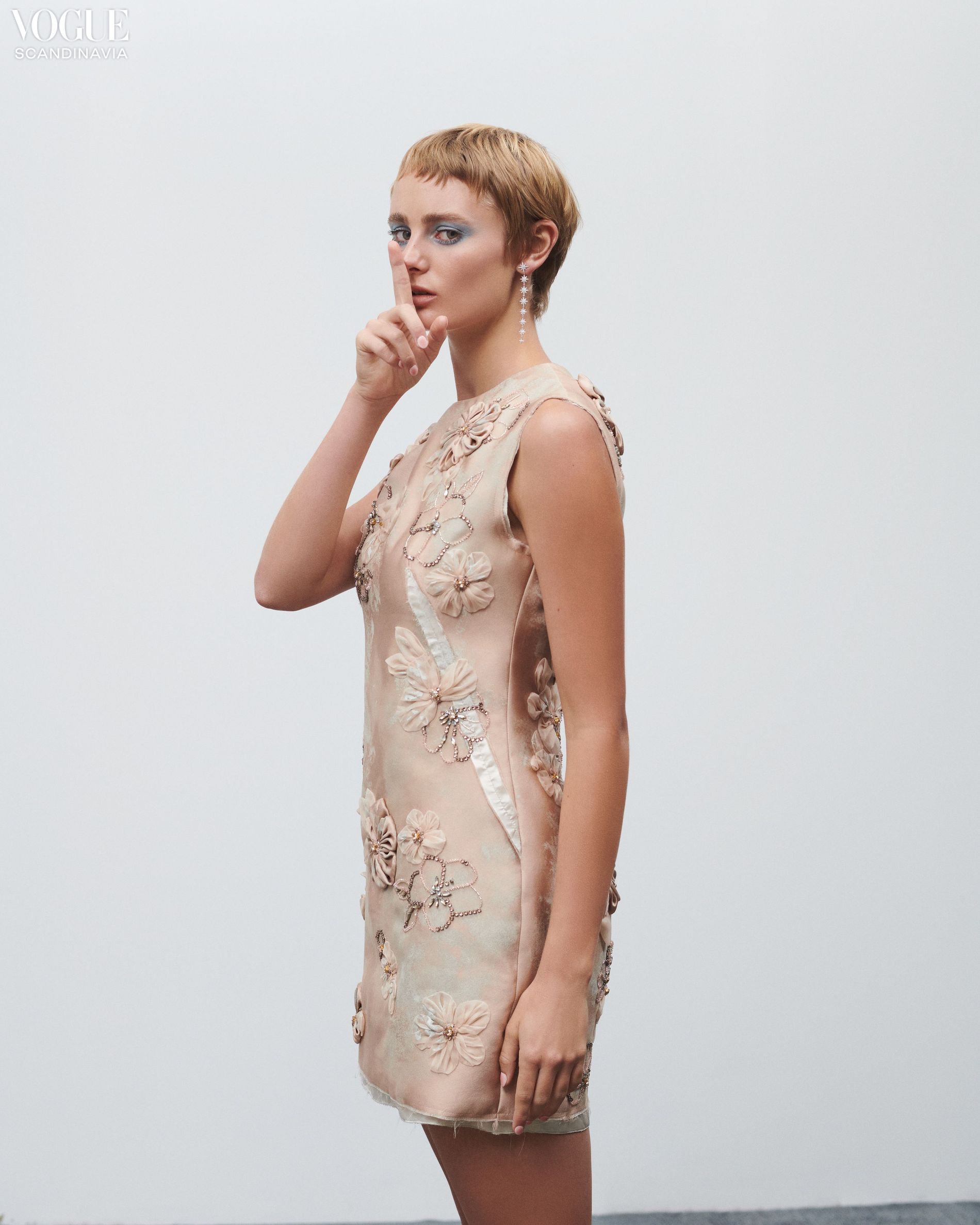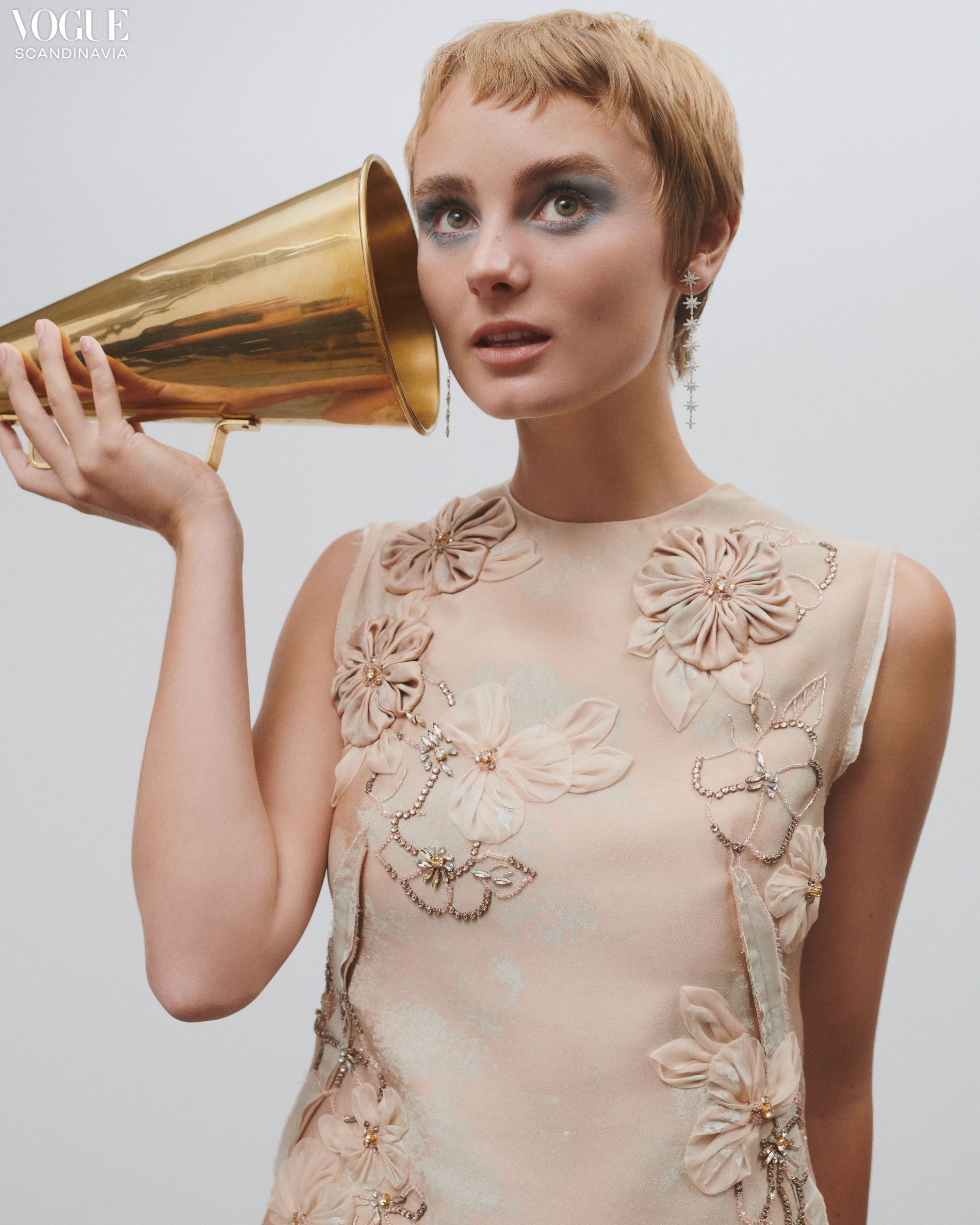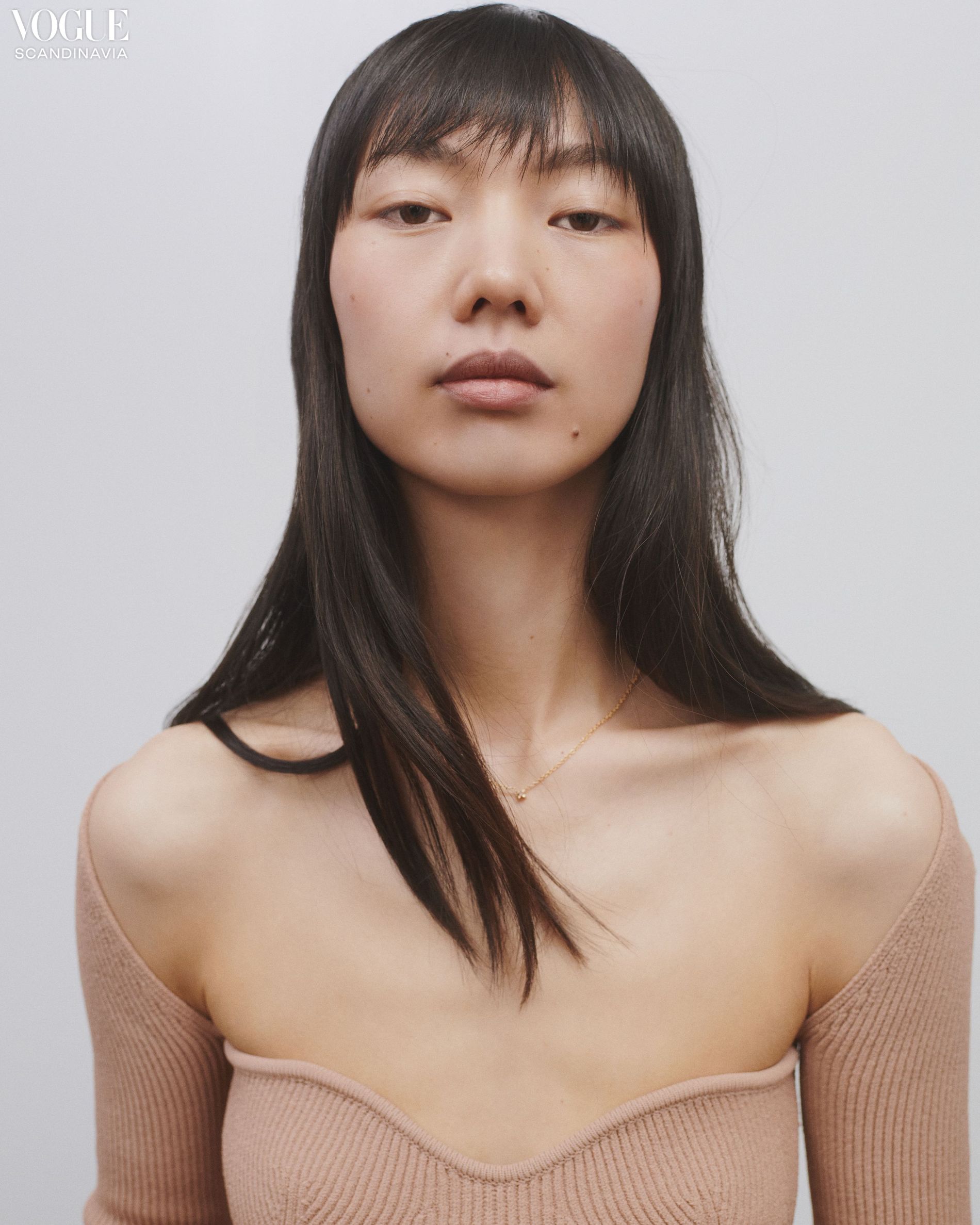 Top, Khaite from Marais. Necklace, Kieroy. Photo: Victoria Zschommler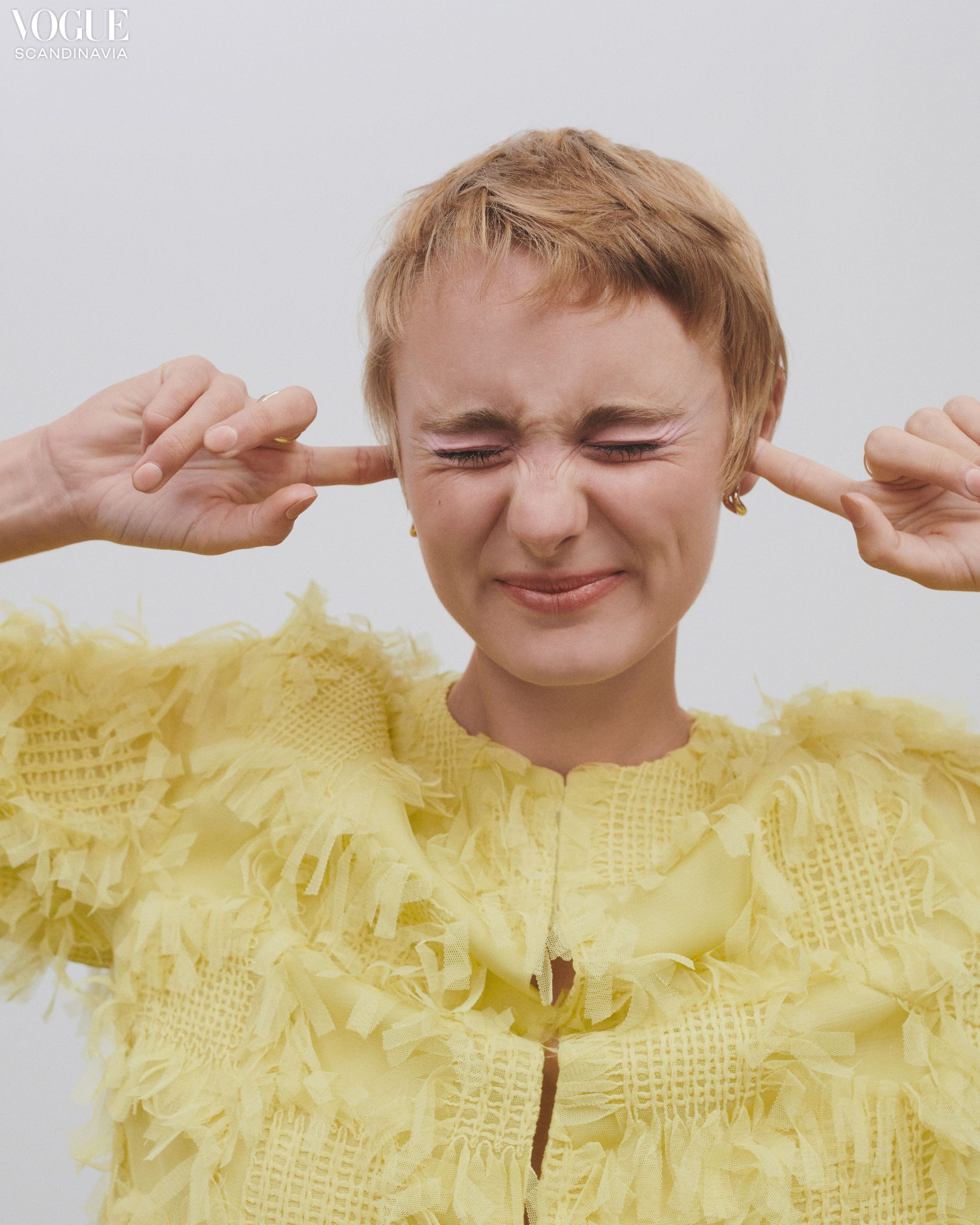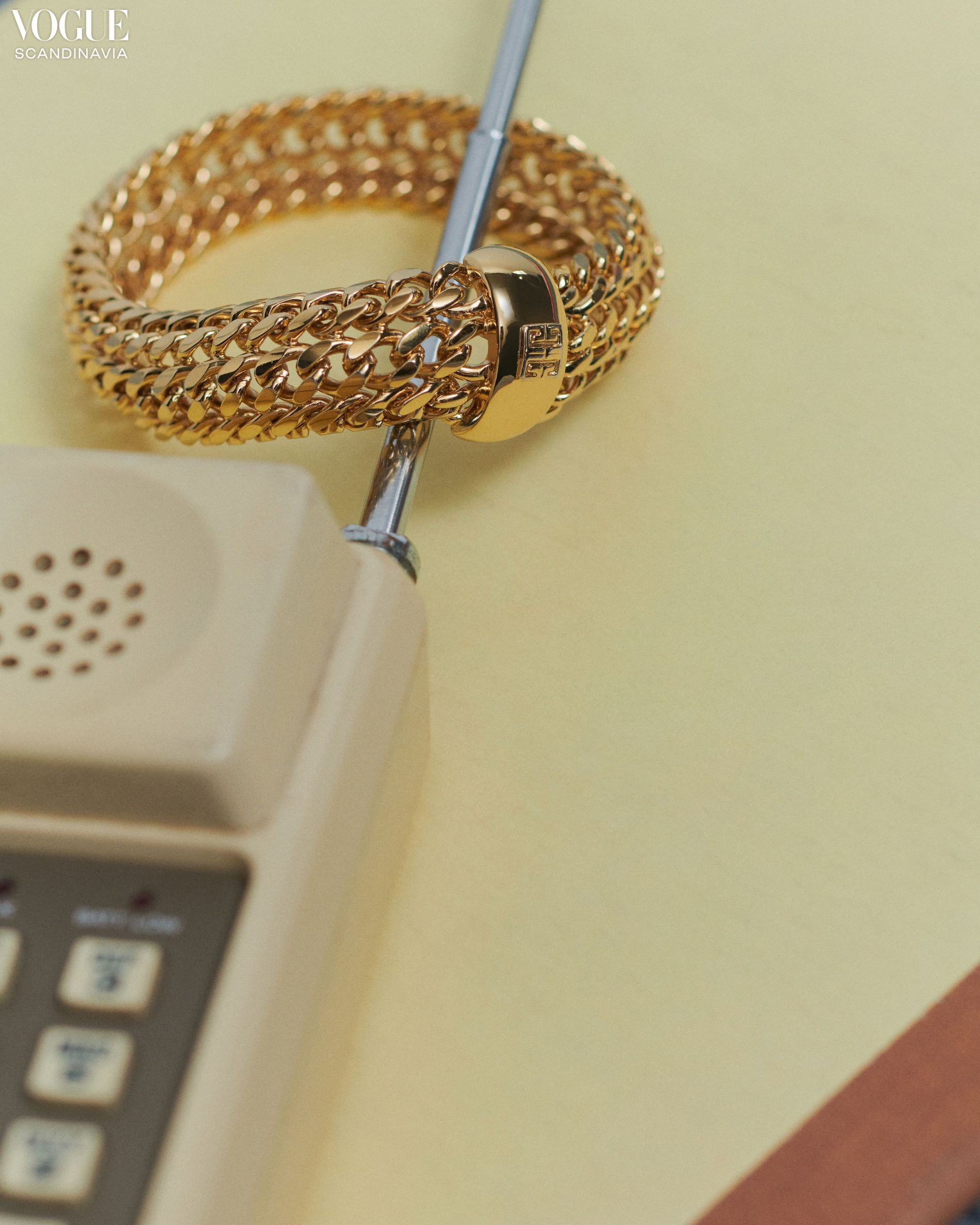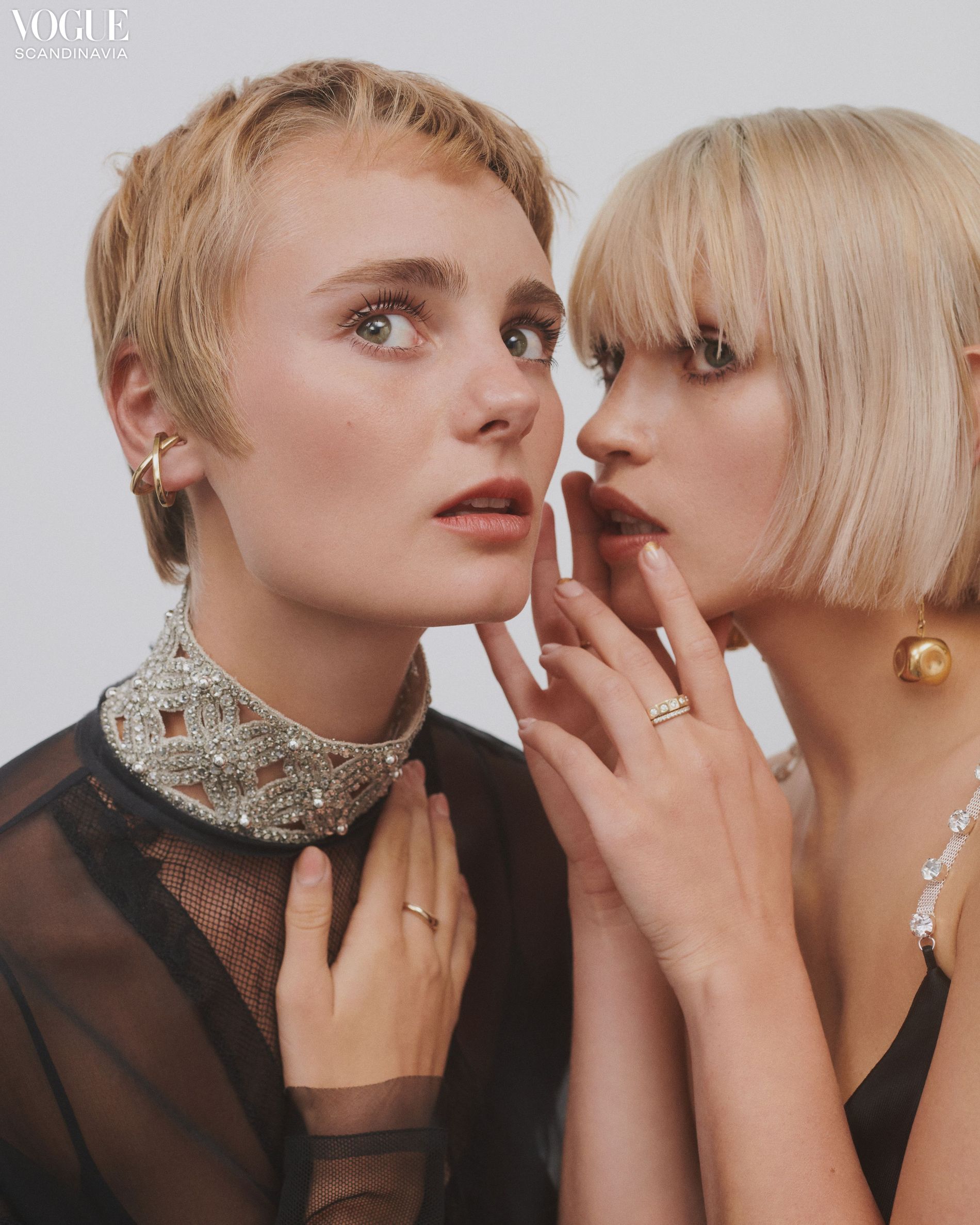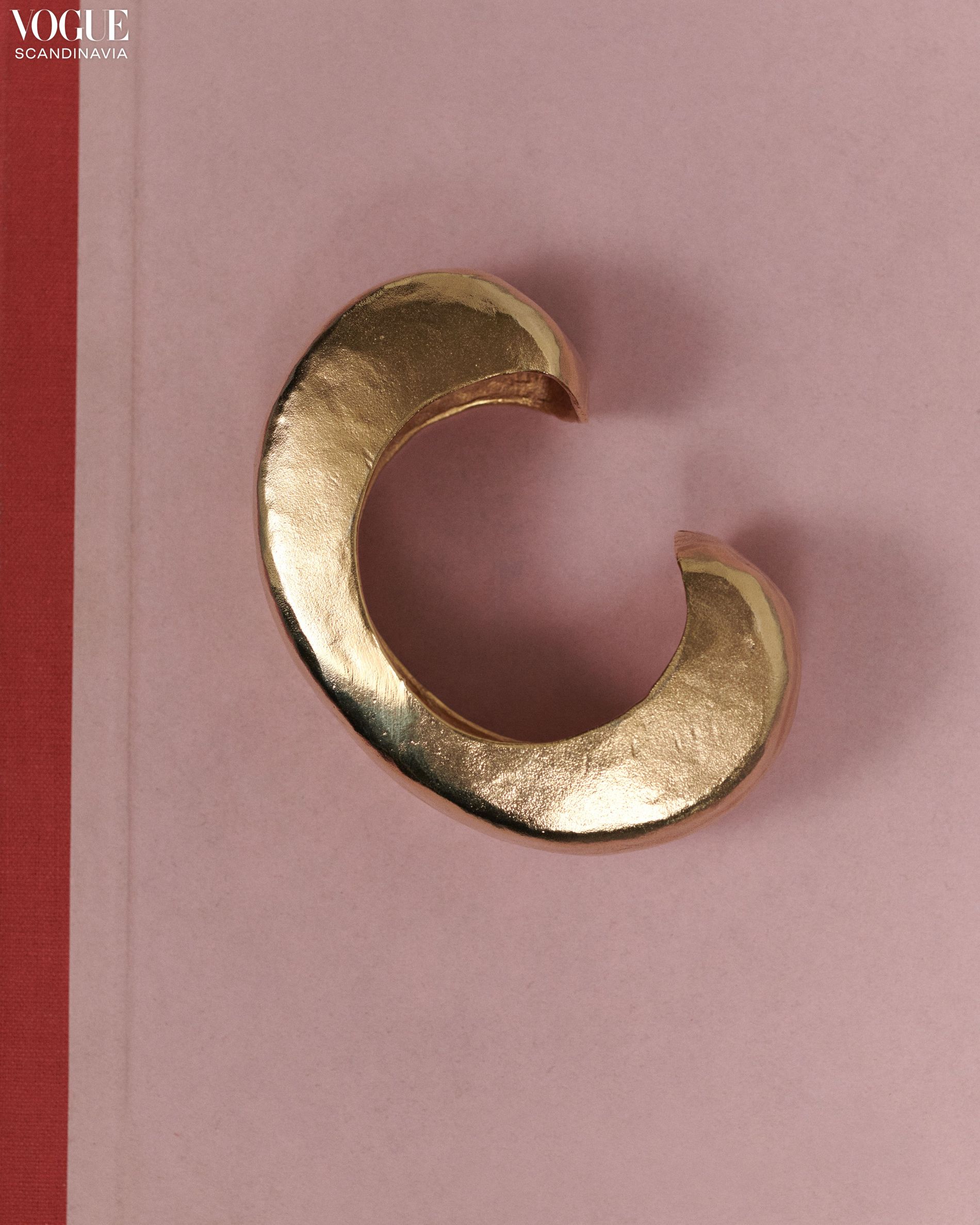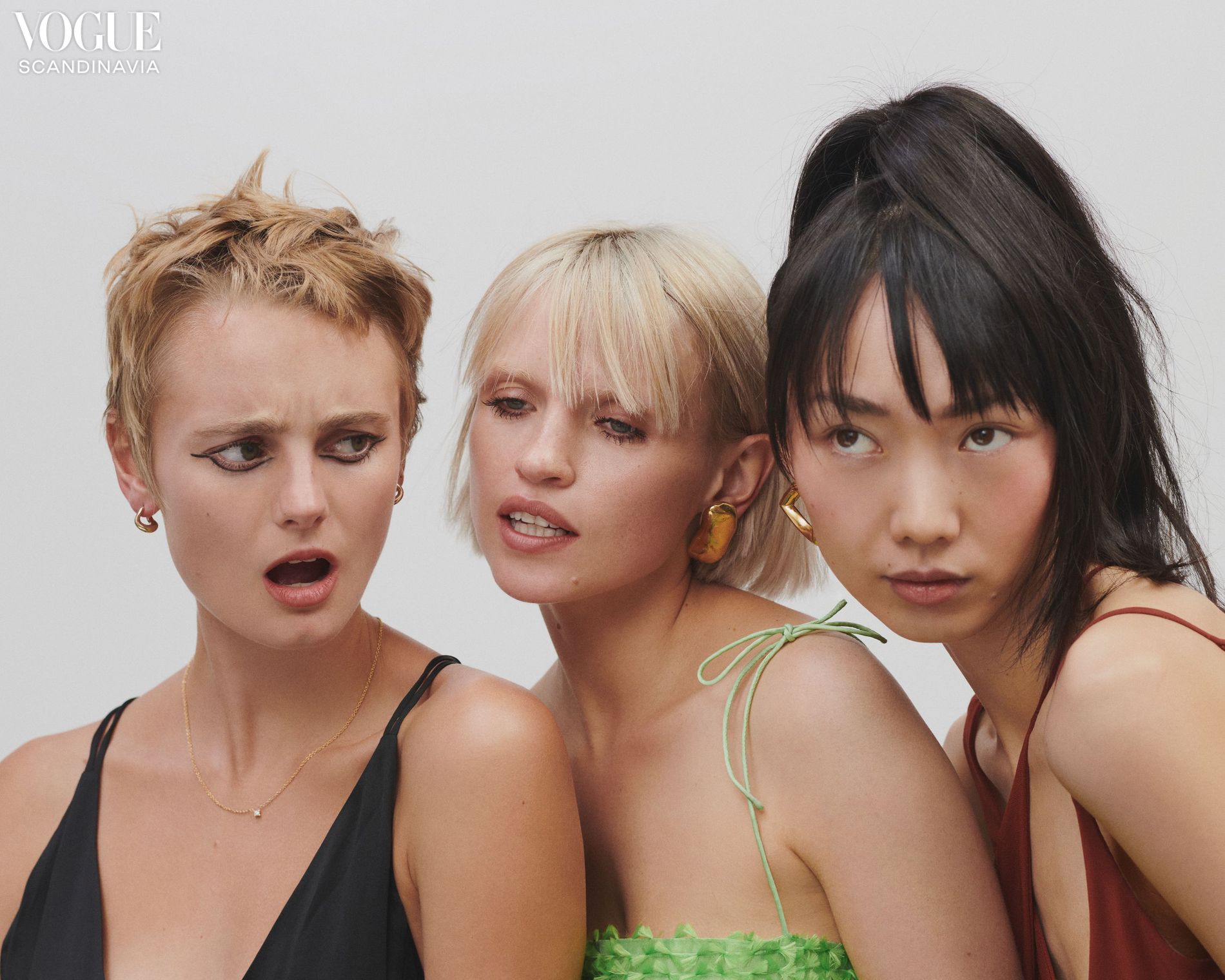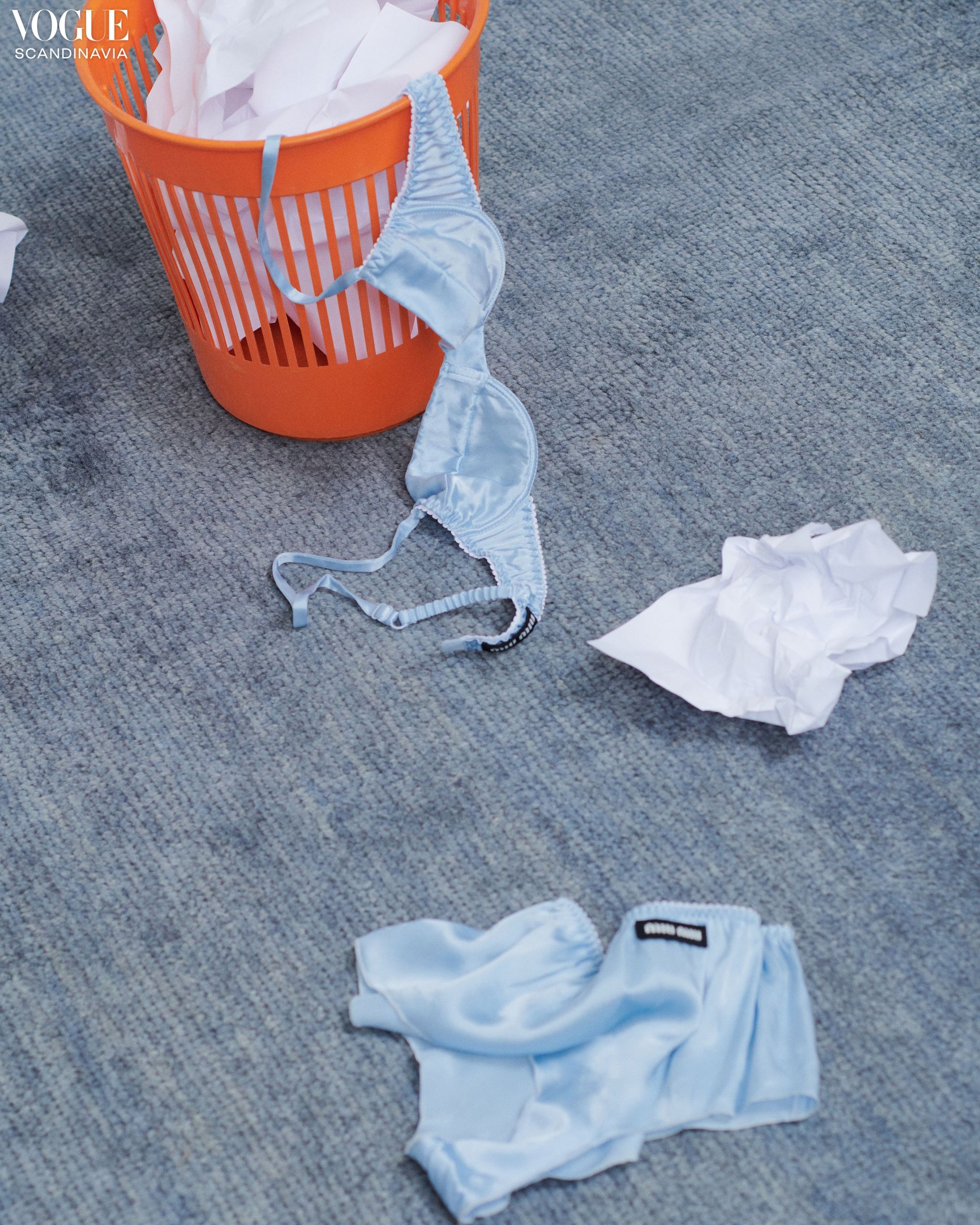 Top, Miu Miu from Kidman. Bottom - Miu Miu from Kidman. Photo: Victoria Zschommler
Photographer: Victoria Zschommler @ ARTBOXBLACK
Stylist/AD: Carlos Mangubat
Set Design: Natalie Turnbull @ ARTBOXBLACK
Hair: Bradwyn Jones @ Assembly Agency using Oribe
Make-up: Ashleigh Carpenter @ Hart & Co using Chanel Beauty
Nails: Chelsea Bagan
Talent: Katya Gray @ Pricillas, Anja @ Kult, Yixin @ People
Photography Assistant: Matthew Krueger
Stylist Assistant: Luke Gibson
Special thanks to Kidman Australia