It's time to ditch the micro in lieu of supersized audio equipment, Vogue Scandinavia's music expert Doris Daga rounds up the best headphones to shop now and wear forever
This season, it seems as if the cooler-than-cool girls are all ditching their minuscule earphones and AirPods for a pair of chunky headphones. Even though mini white wired and wireless earphones have ruled supreme for the last few years, earbuds are officially 'out', and over the top, noise-cancellation is in. Gen Z's favourite platform TikTok is awash with 'Get Ready With Me's that are currently topping off every look with a Y2K appropriate hair claw and a pair of 'cans.'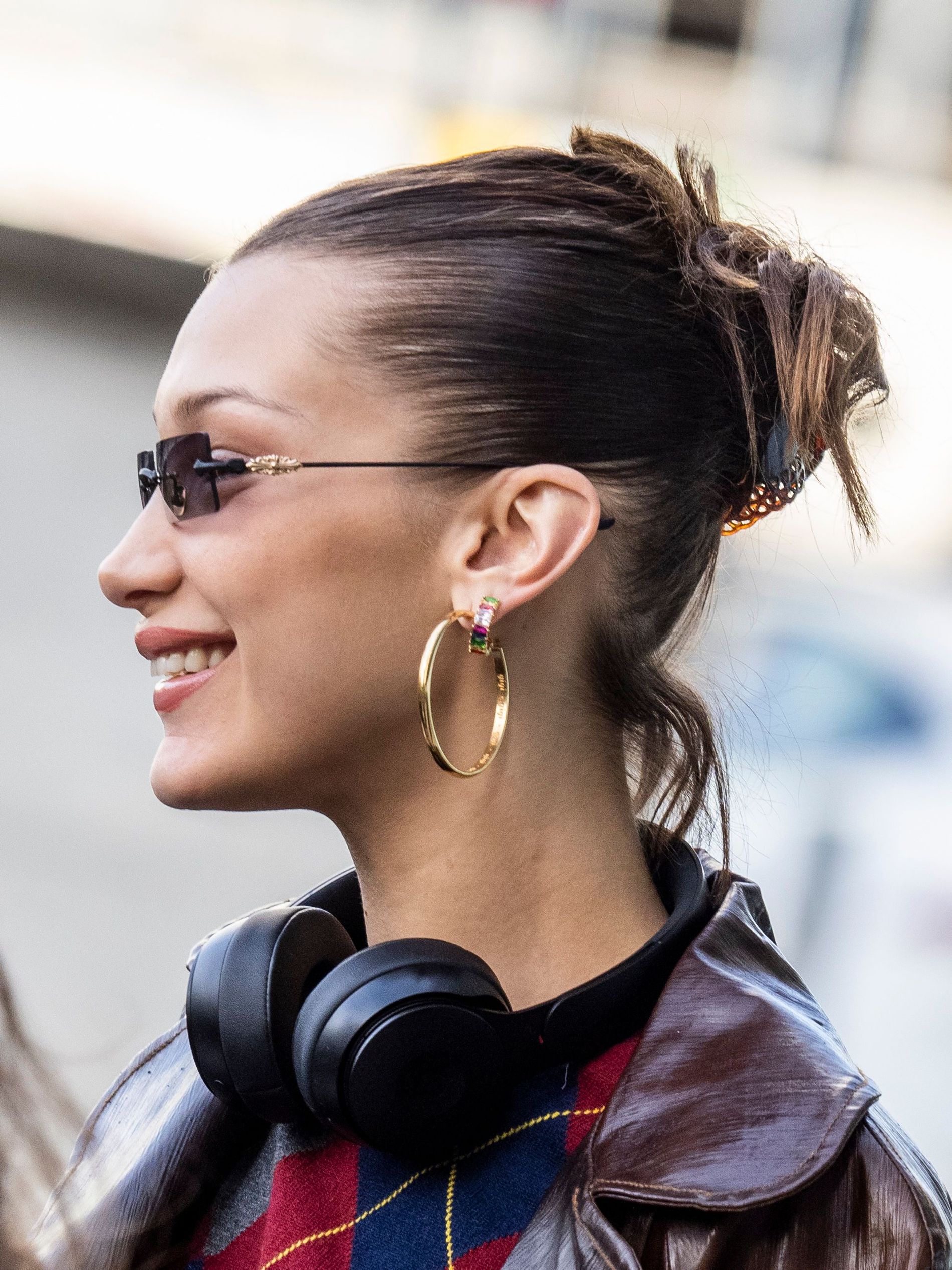 Bella Hadid spotted eschewing AirPods for over-ear headphones. Photo: Getty
Since we've all dreamt of sporting a pair of Blair Waldorf approved set of earmuffs this winter, this is the next best thing — with a tech twist of course. With technology becoming more integrated into our life by the second, it is no wonder it is taking over our fashion sense as well. Headphones are where style and function coincide.
So, as we get ready to flaunt our favourite playlists (mine currently is Blue Monday) while strutting down the street, these are the seven best oh-so-on-trend headphones to invest in right now:
Apple
AirPods Max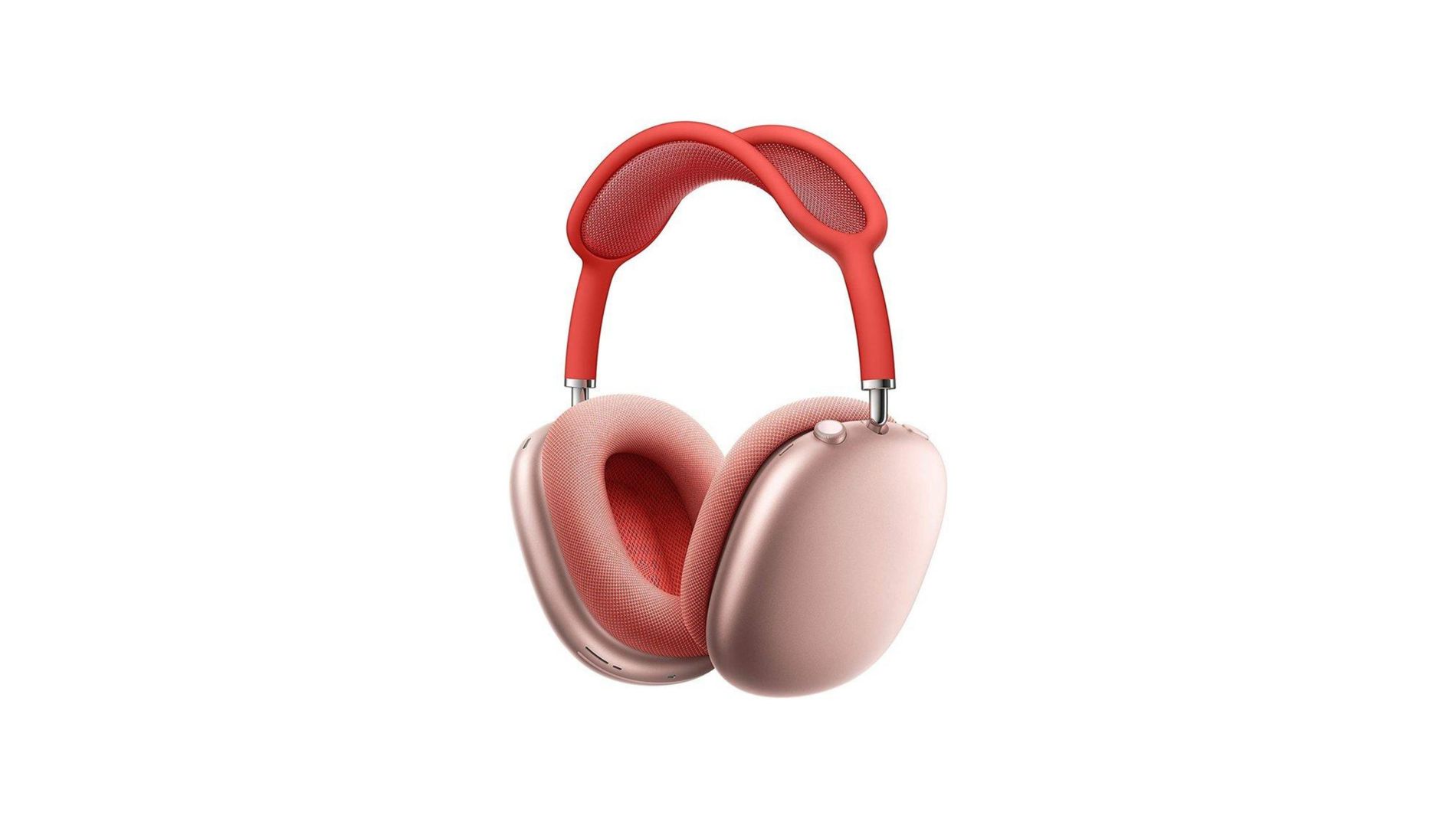 The AirPods Max are a personal favourite. The dreamy strawberry pink is the perfect addition to the Scandi pastels look that's also trending on TikTok right now. With a unique transparency mode, you can be mic'd up and inspired by the world around you.
Bose
Noise Cancelling Headphones 700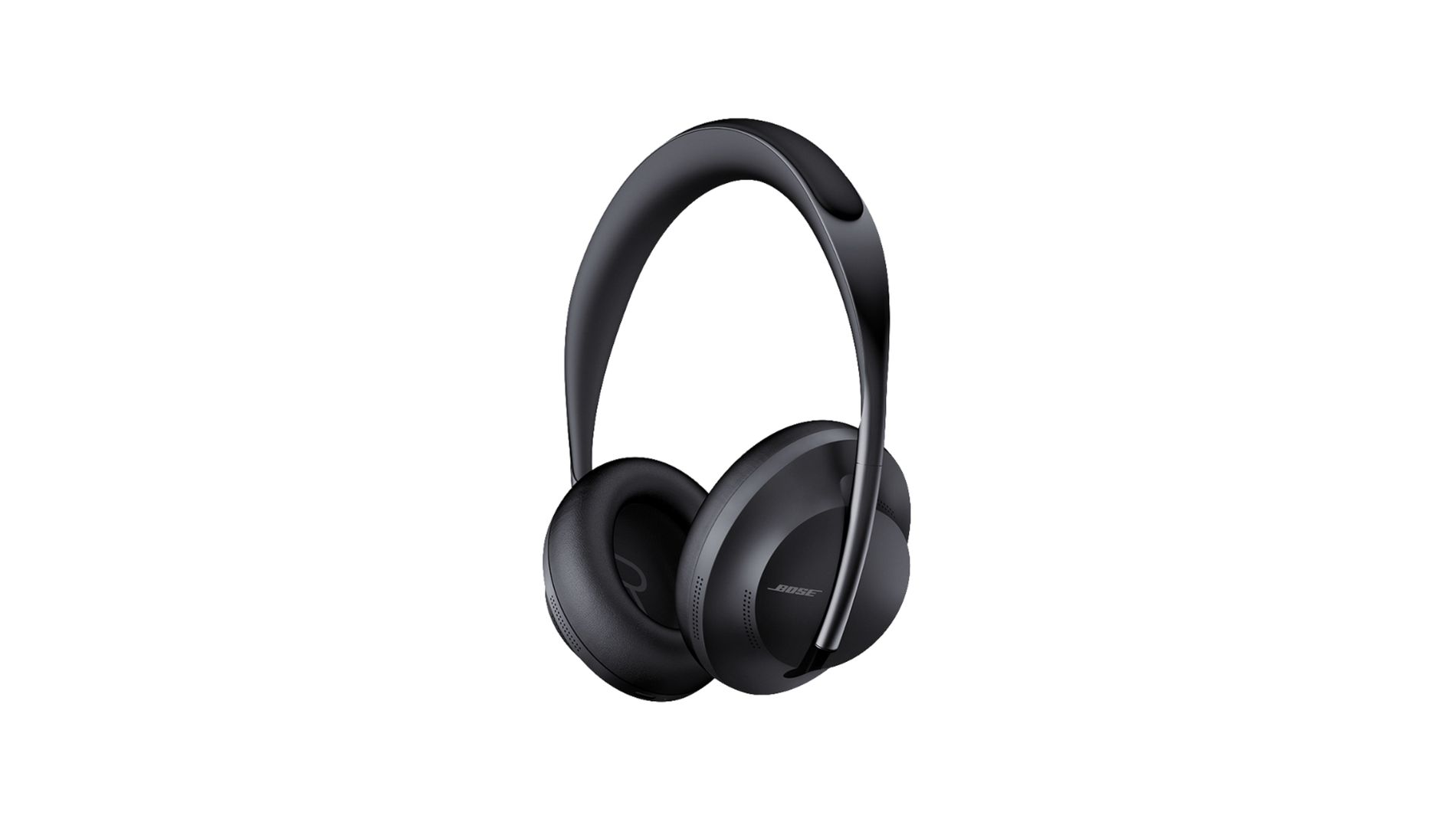 A long-time, noise-cancelling classic with customisable white noise reducing levels. This updated, sleeker model is tried and tested as one of the best in the game.
Bang & Olufsen
Adaptive ANC BEOPLAY H95 headphones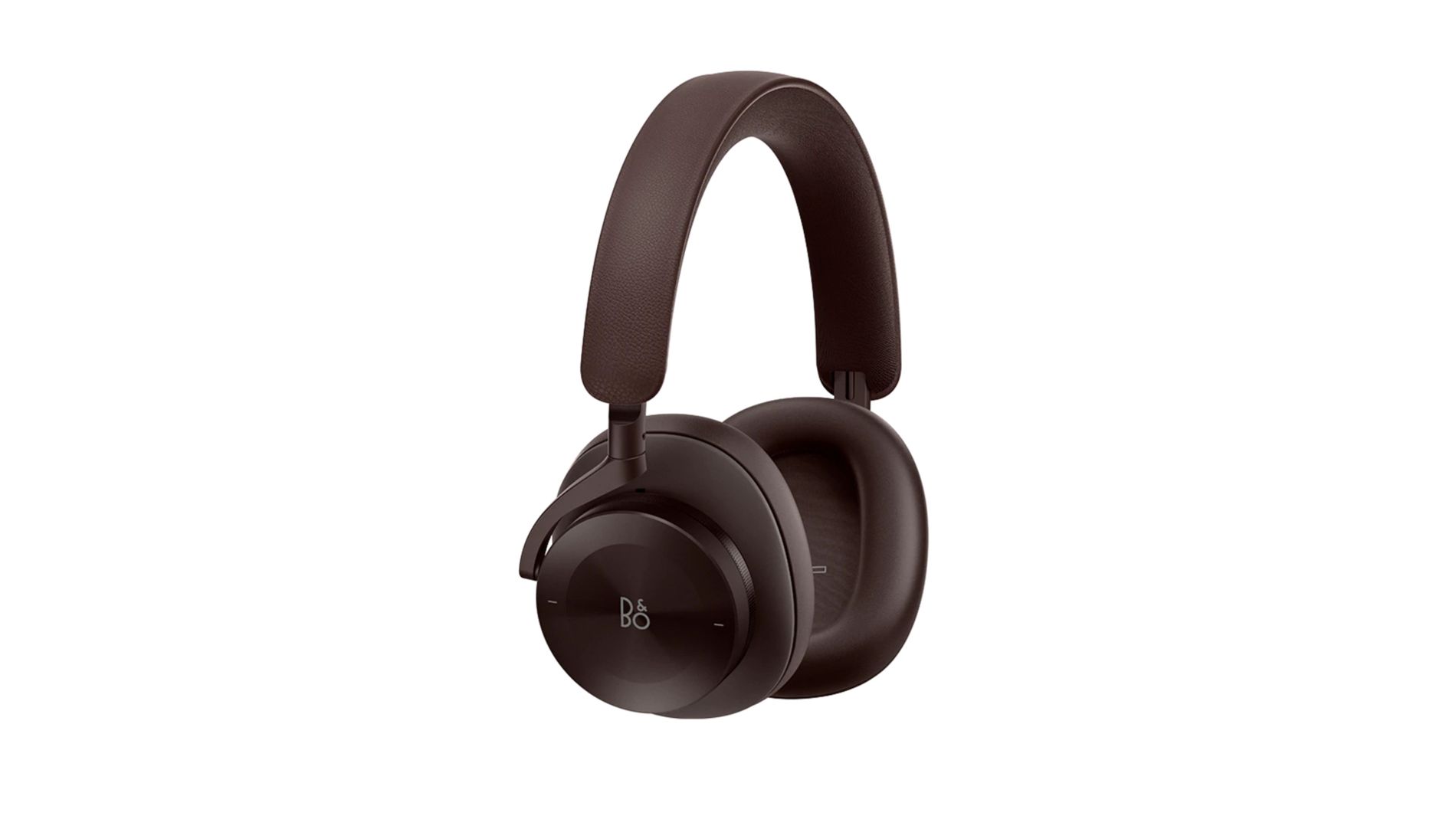 Switch up the traditional black and white for a deep chestnut. Designed to be worn for prolonged periods, this chocolaty, earth tone is a subtle pop of colour to any look.
Urbanista
Miami Crystal Edition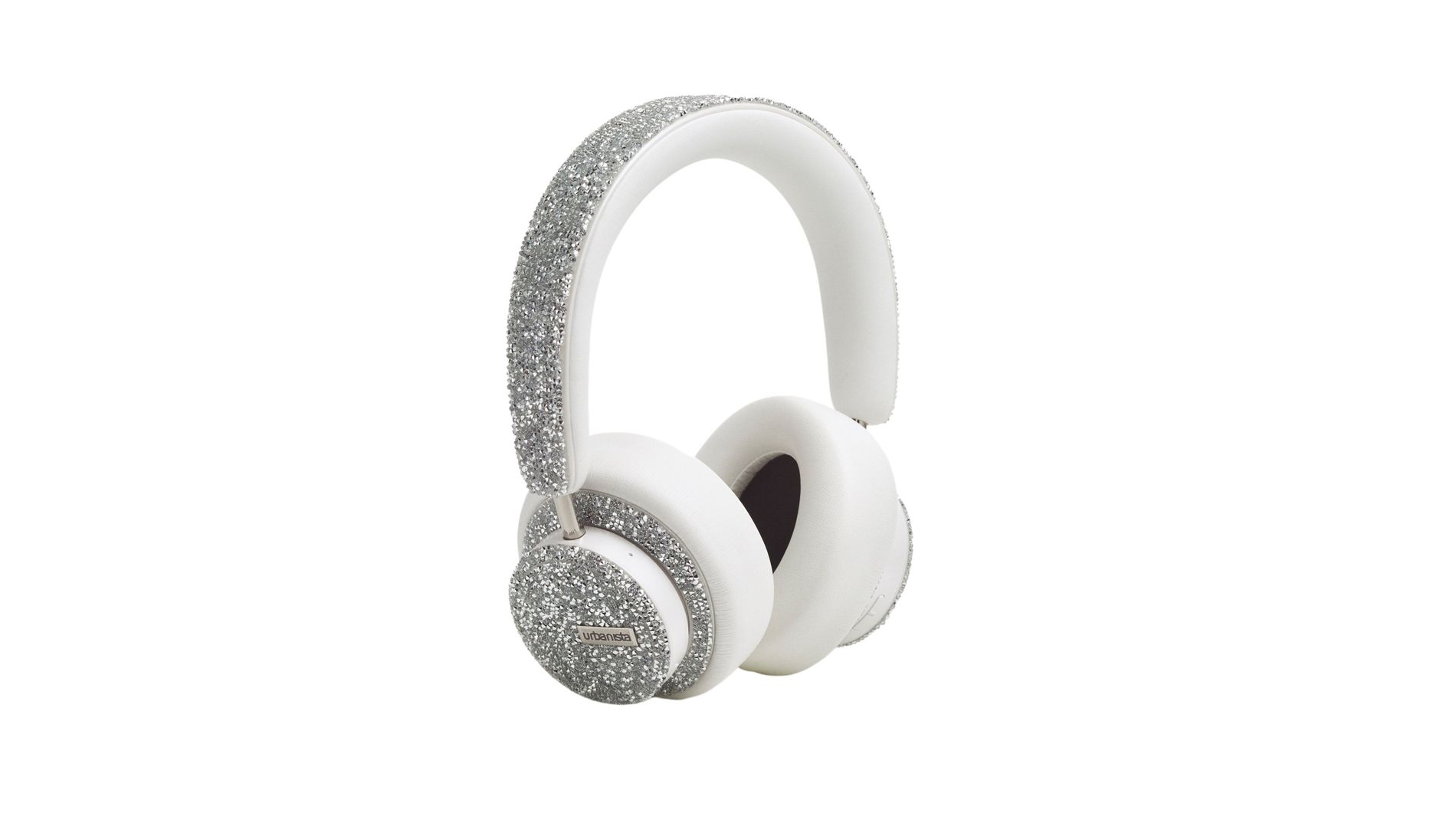 The Miami Crystal Edition adds that much-needed sparkle into your life. The new crown jewels of music. Inspired by Miami's sparkling nightlife, the limited edition Swarovski crystals should be enough to explain why this is a special pair.
Sony
WH-1000XM4 Wireless Noise Cancelling Headphones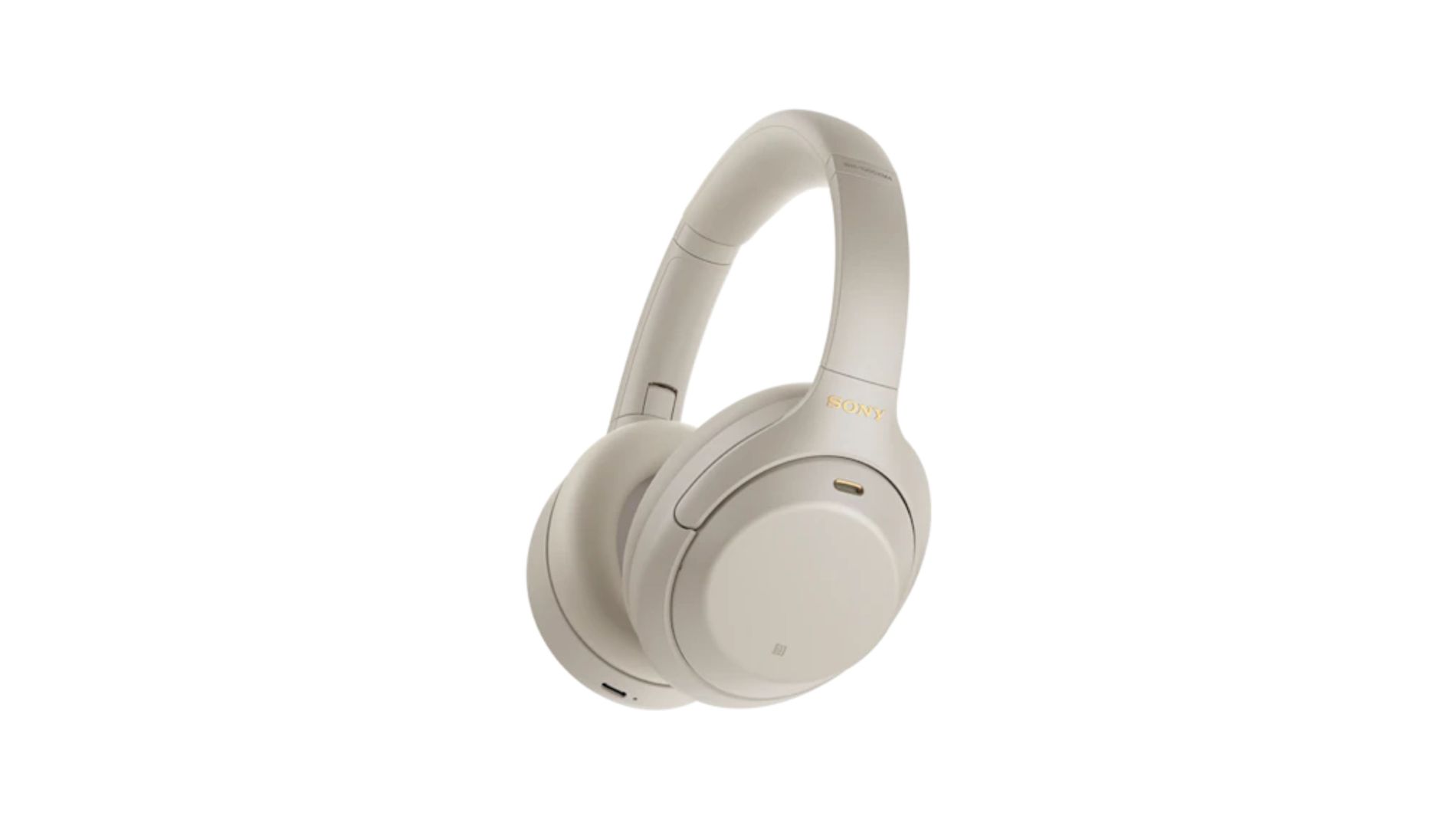 This effortlessly cool pair is a creamier shade of silver, perfect to match your winter to spring neutrals. With a unique superior call quality, take your walk-and-talk to the next level.
Master Dynamic
MW40 Wireless Over-Ear Headphones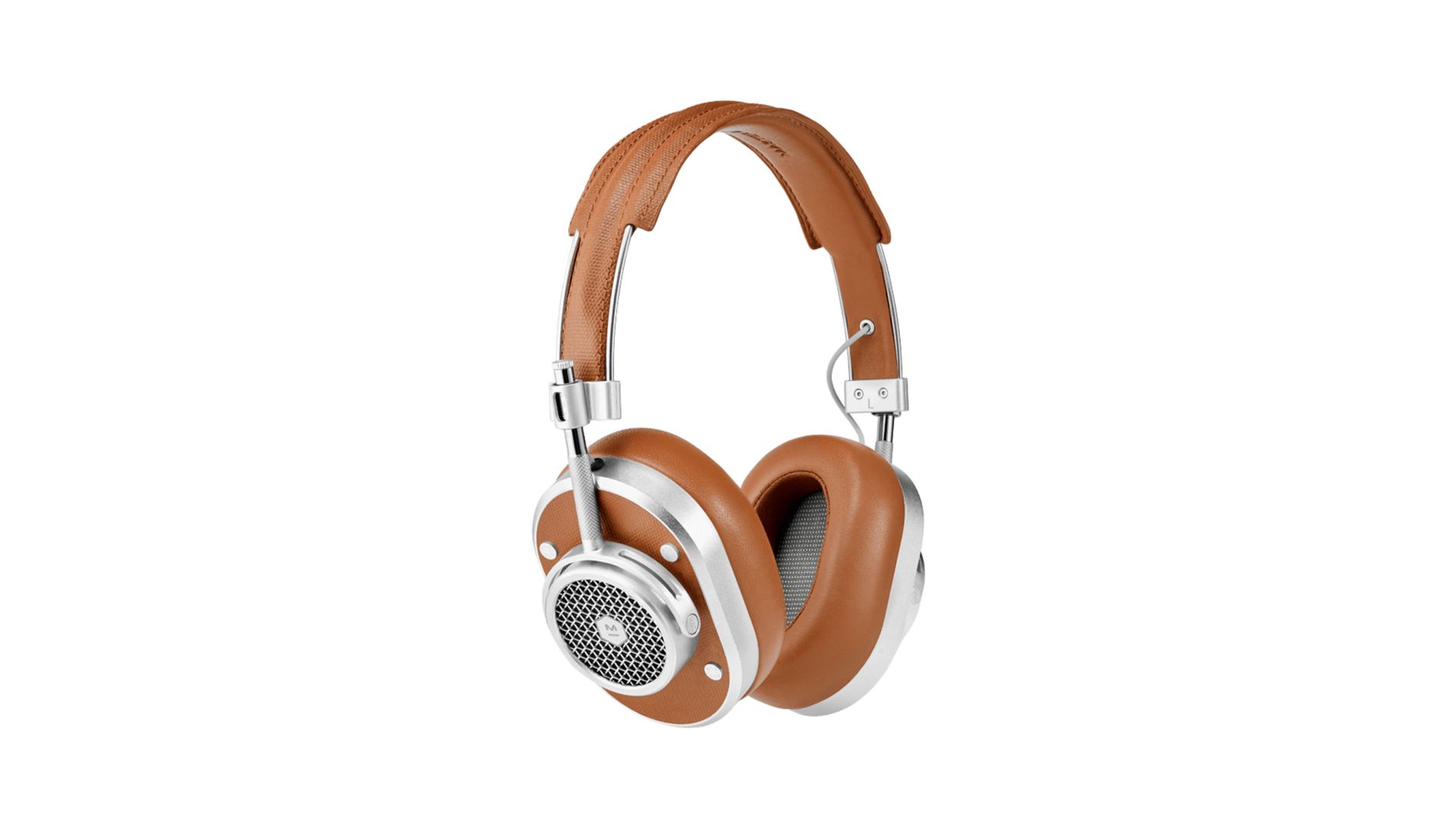 This aviator inspired design is a match made in heaven for the modern-day vintage lover. A new wireless design using Bluetooth, this lightweight pair is 21st-century excellence for the old-soul listening to the classics.
Marshall
Major IV On-Ear Headphones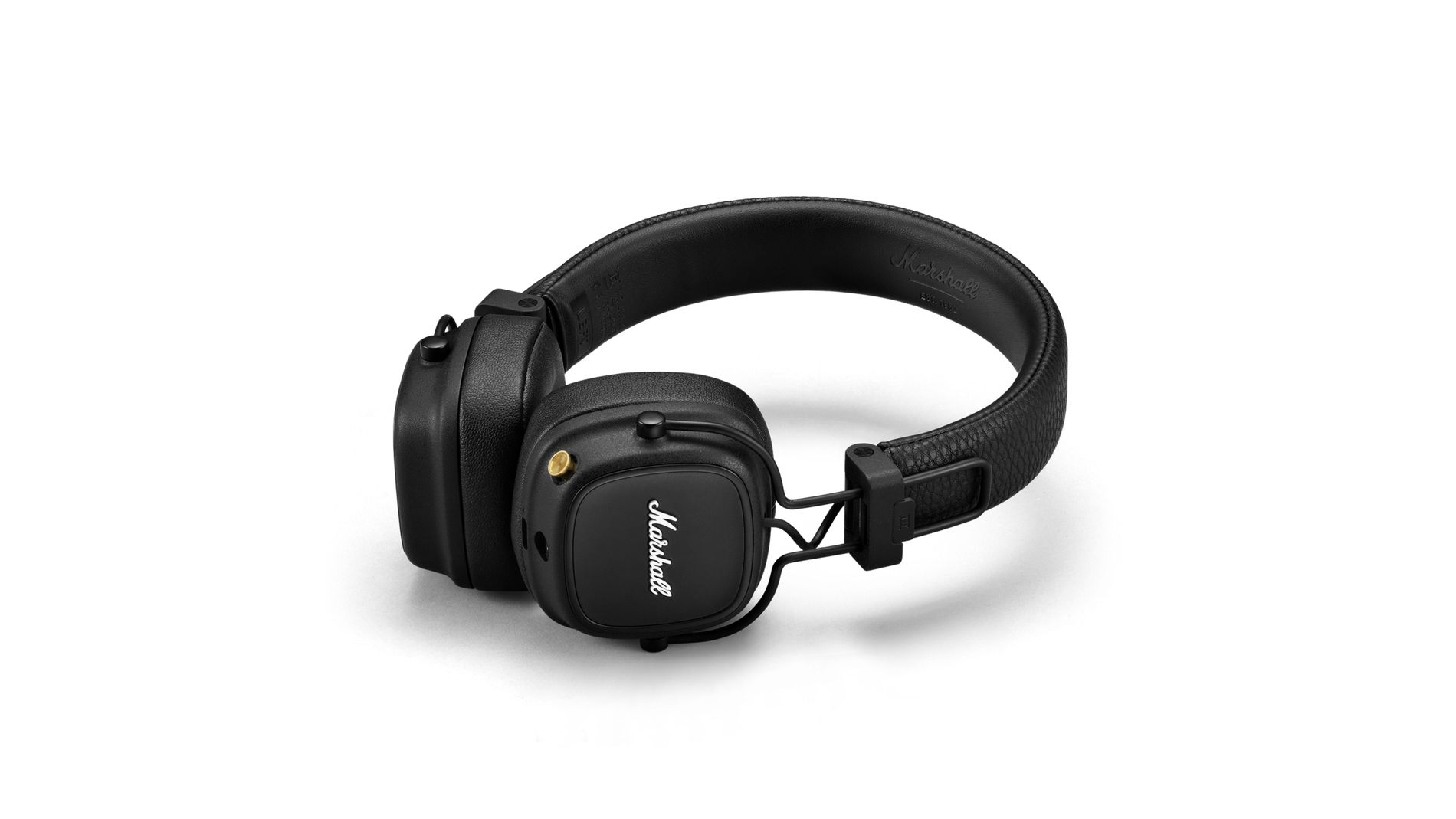 Via marshallheadphones.com
Another iconic pair, these over-ear headphones, have over 80 hours of play-time. With their retro yet sleek, black design, they're ready to be paired with any look