Here, the best way to buff, heal and remain flake-free all winter long
All products featured on Vogue are independently selected by our editors. However, when you buy something through our retail links, we may earn an affiliate commission.
There's a long list of ways winter's punishing temperatures turn a buttery smooth complexion into a battle-worn top layer of skin. Perhaps the most obvious of the lot is chapped lips.
Now is certainly the time to look beyond old-school salves as winter is the perfect storm for cracked, flaky skin. "The skin on the lips is much thinner than elsewhere on the body," says Mantle co-founder Stina Lönnkvist. "Moreover, lips don't have sebaceous oil glands so they lack any sort of natural lubricant, making them more prone to dryness and vulnerable to environmental stressors such as wind and cold."
Here, five ways to care for your lips:
1. Gently cleanse
The first step to silky smooth lips has less to do with moisture and more to do with how you remove your lipstick. If you lather soap on your lips or deploy a sulphate-heavy cleanser, you risk stripping them of any moisture the skin may have drawn in from the atmosphere. Lumene HERKKÄ Gentle Eye & Lip Makeup Remover is infused with Nordic Bilberry Water and Arctic spring water to easily dissolve make-up while respecting skin's natural moisture
balance.
Lumene
HERKKÄ Gentle Eye & Lip Makeup Remover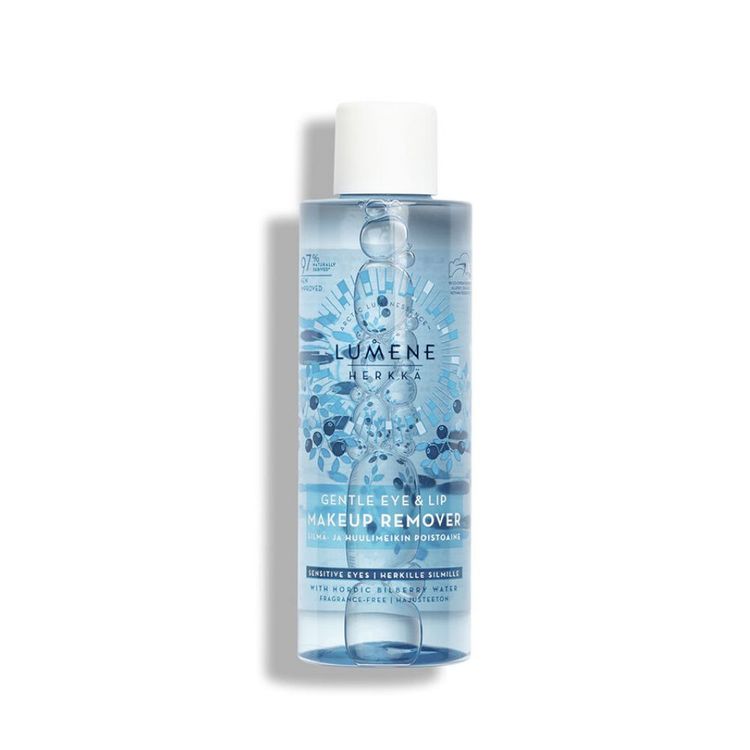 2. Buff away flakes
No lip salve will properly penetrate without exfoliation. While buffing lips with a soft toothbrush or face cloth will tackle flakes, it doesn't address the issue of moisture. Enter lip scrubs made of sugar granules suspended in oil. "Rub in a circular motion over the lips for around 20 seconds, paying special attention to any dry areas," recommends Zoe Taylor, make-up artist and founder of Tinker Taylor lip products, who also points out the added benefit of an uptick in circulation for making lips look rosy and pillowy.
---
Best lip scrubs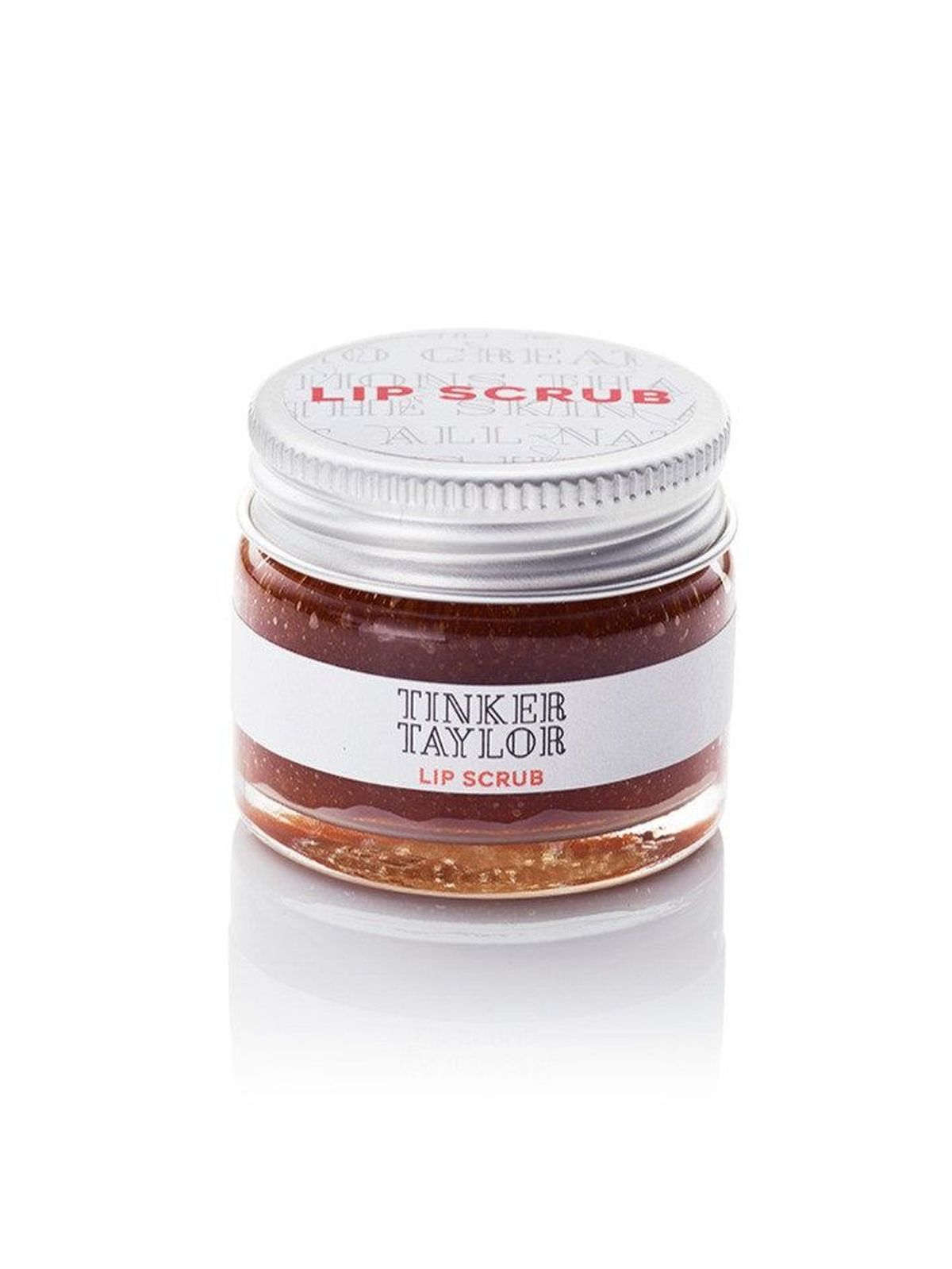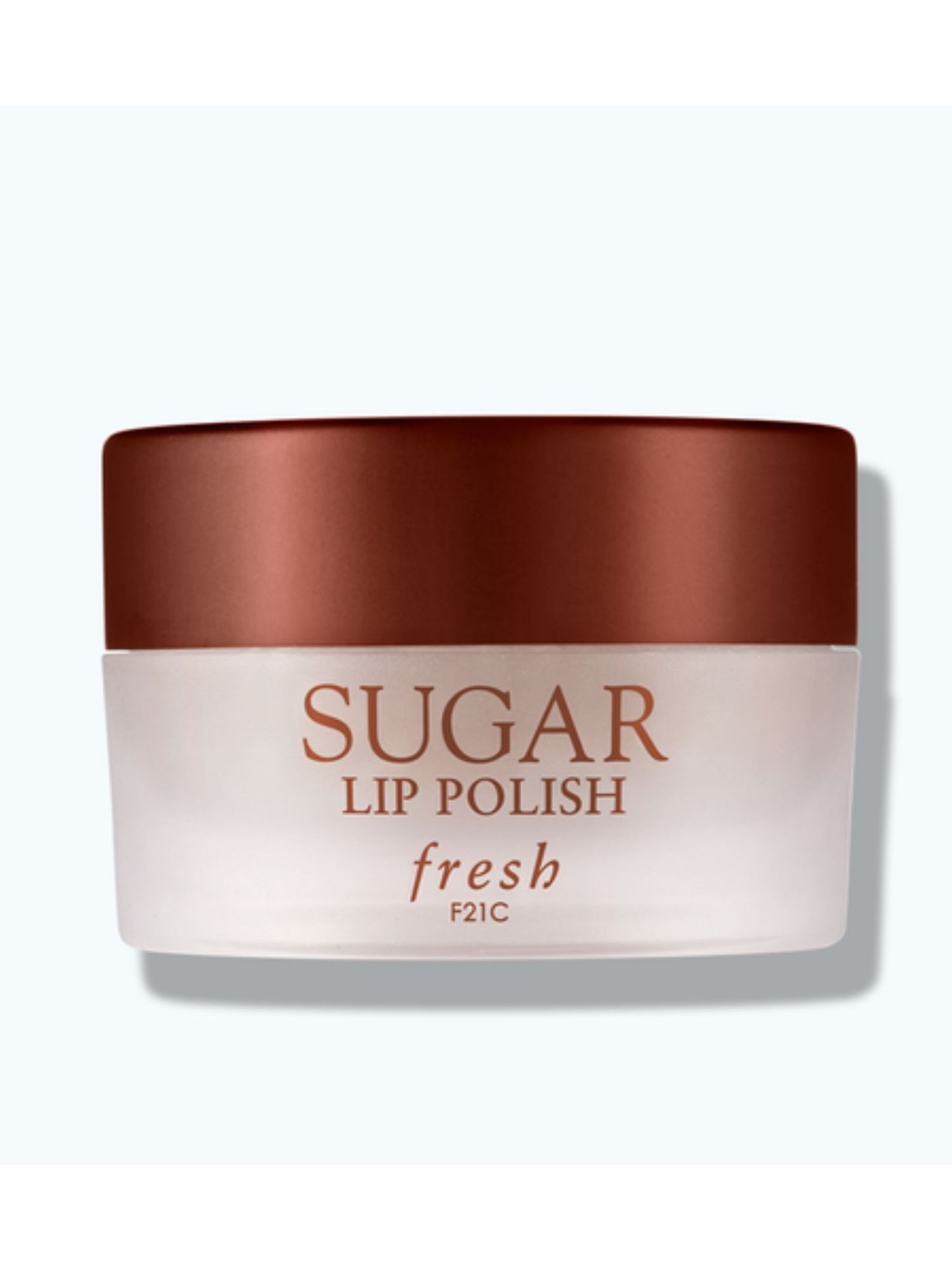 3. Mask up
Just like face masks, lip masks are intensive overnight treatments that drip feed moisture into the skin and then form a protective coating to keep it locked in. Use once or twice a week for best results.
---
Mask them up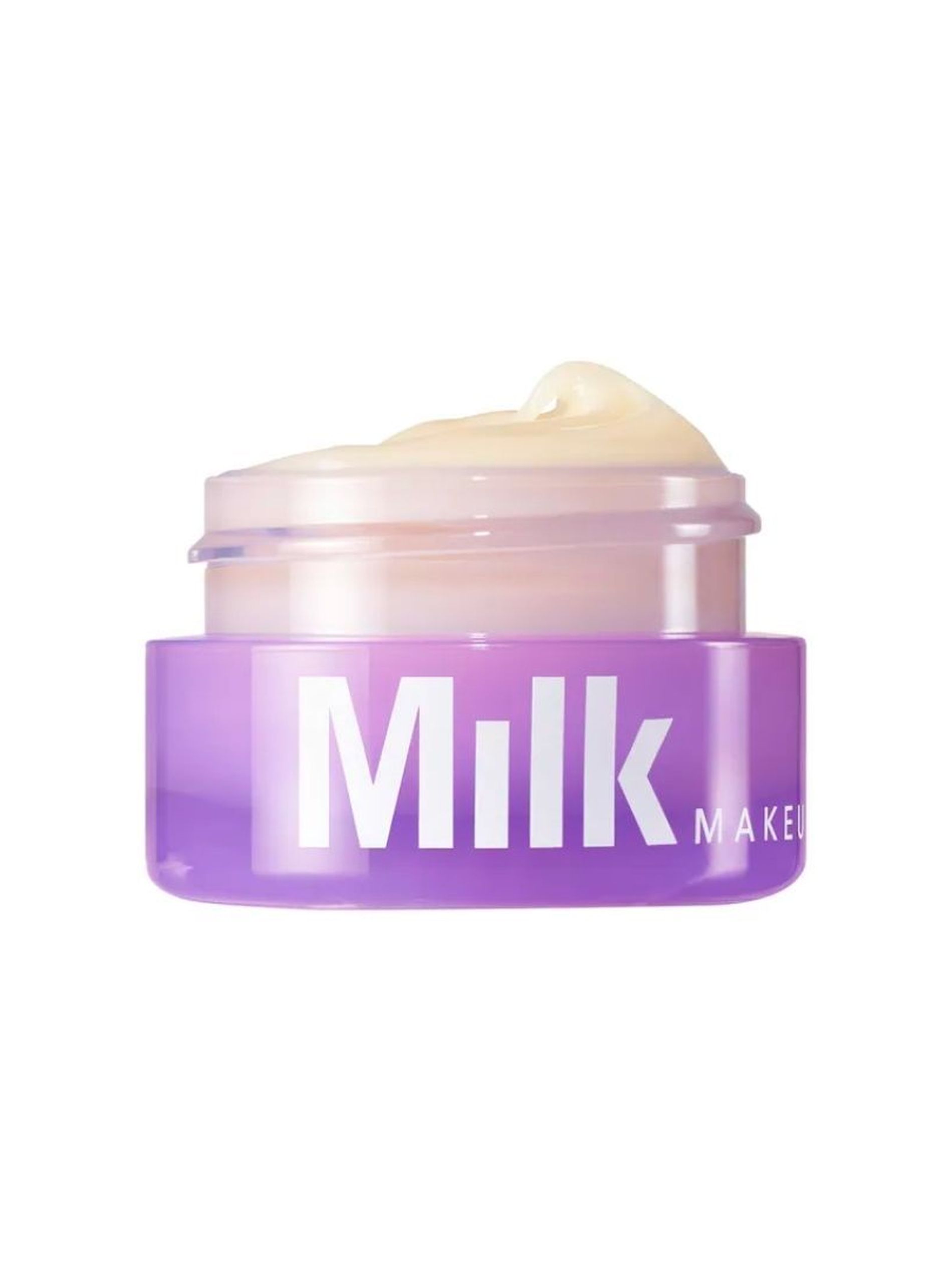 Melatonin Overnight Lip Mask
Milk Makeup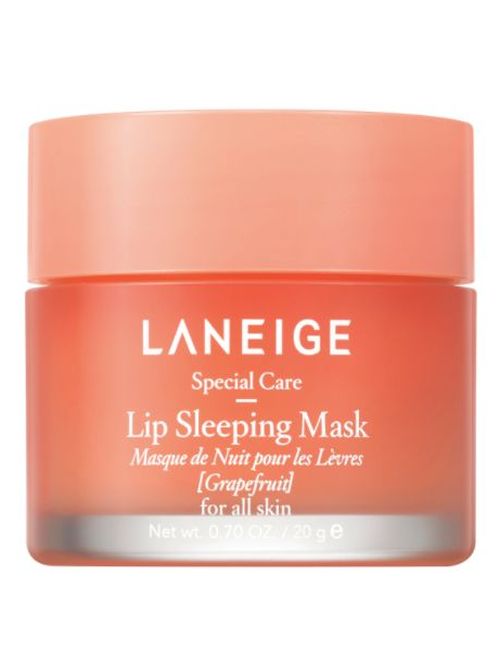 4. Apply a lip balm
Rather than using your saliva to keep lips moist, apply a hydrating lip balm. Licking your lips may feel instinctual but saliva quickly evaporates, drawing skin's moisture with it. "Look for occlusive ingredients such as shea butter, oils and other ingredients that are able to form a natural shield to protect lips and keep them supple," says Lönnkvist, noting that Mantel's multi-tasking The Calm Balm is laced with CBD, shea butter, hemp seed oil and vitamin E.
5. Repair and plump
For severely ravaged lips, you might want to consider taking lip care beyond just basic balms. Woods Copenhagen Lip Repair cream, for example, deploys skincare favourite hyaluronic acid, while Verso's retinol-filled serum increases collagen production and boosts hydration with the aid of powerful peptides.