Here, the best way to buff, heal and remain flake-free all winter long
All products featured on Vogue are independently selected by our editors. However, when you buy something through our retail links, we may earn an affiliate commission.
There's a long list of ways winter's punishing temperatures turn a buttery smooth complexion into a battle-worn top layer of skin. But perhaps the most obvious of the bunch is chapped lips.
Now is certainly the time to look beyond old-school salves as winter is the perfect storm for cracked, flaky lips. "In fact, the skin on the lips is much thinner than elsewhere on the body," says Mantle co-founder Stina Lönnkvist. "Moreover, lips don't have sebaceous oil glands so they lack any sort of natural lubricant, making them more prone to dryness and vulnerable to environmental stressors such as wind and cold."
Enter "lip basting" the latest expert-approved hack for smooth, plump lips that comprises just two simple steps. An upgrade from TikTok's viral "lip slugging" trend (moisturiser followed by a thick lip ointment or Vaseline), the first step involves applying an exfoliating toner laced with a low concentration of alpha hydroxy acids such as glycolic or lactic acid evenly across the lips.
Next, you want to "baste" your freshly buffed lips by applying "something highly emollient like Eucerin and when combining the two, it will eradicate all dry lips within two weeks," says Dr Tijion Esho, who is also a fan of the trick.
Weleda's cult Skin Food is another popular option for this second step as a thick layer, worn mask-like overnight, nourishes with sweet almond oil, calendula and glycerin.
Ahead, five more ways to care for your lips:
1. Gently cleanse
The first step to silky smooth lips has less to do with moisture and more to do with how you remove your lipstick. If you lather soap on your lips or deploy a sulphate-heavy cleanser, you risk stripping them of any moisture the skin may have drawn in from the atmosphere. Lumene HERKKÄ Gentle Eye & Lip Makeup Remover is infused with Nordic Bilberry Water and Arctic spring water to easily dissolve make-up while respecting skin's natural moisture
balance.
Lumene
HERKKÄ Gentle Eye & Lip Makeup Remover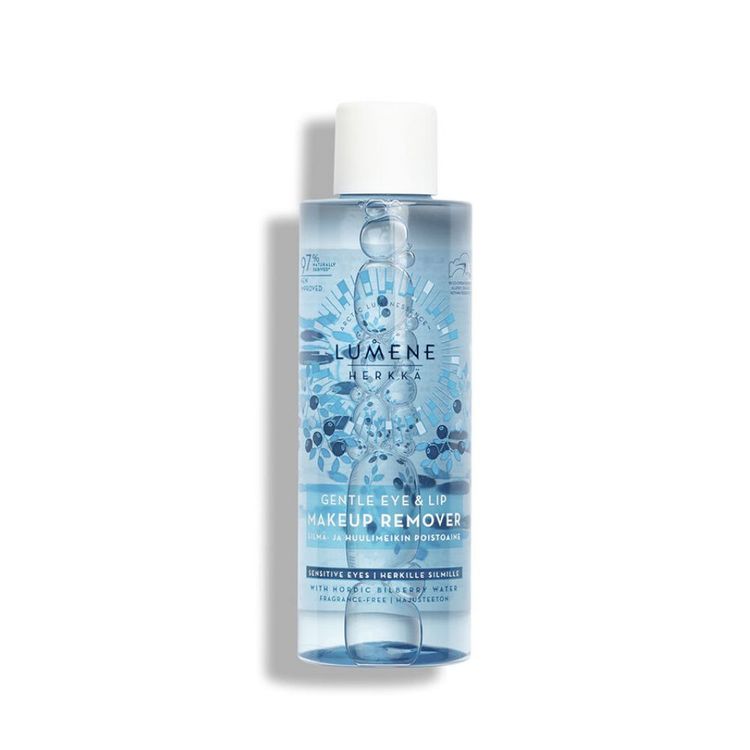 2. Buff away flakes
No lip salve will properly penetrate without exfoliation. While buffing lips with a soft toothbrush or face cloth will tackle flakes, it doesn't address the issue of moisture and could even exacerbate the issue.
One alternative is lip scrubs made of sugar granules suspended in oil. "Rub in a circular motion over the lips for around 20 seconds, paying special attention to any dry areas," recommends Zoe Taylor, make-up artist and founder of Tinker Taylor lip products, who also points out the added benefit of an uptick in circulation for making lips look rosy and pillowy.
If you do decide to go down chemical lip peel route, a less than 10% concentration of glycolic acid, lactic or mandelic acid will help to dissolve the outermost layer of dead skin.
Also worth noting is that glycolic and lactic acids pull moisture into the skin, while mandelic acid is gentle enough for the sensitive skin on your lips.
---
Best lip scrubs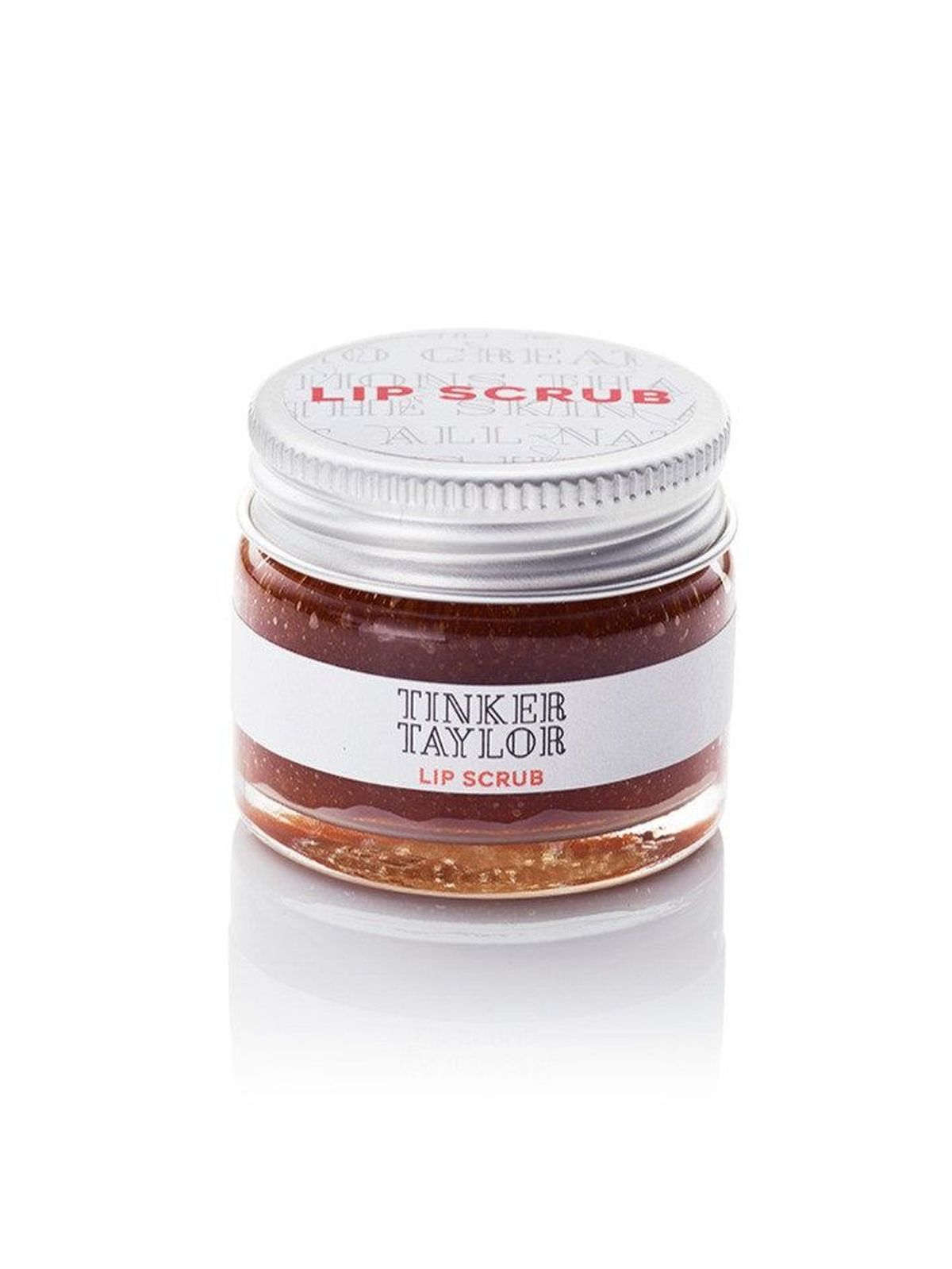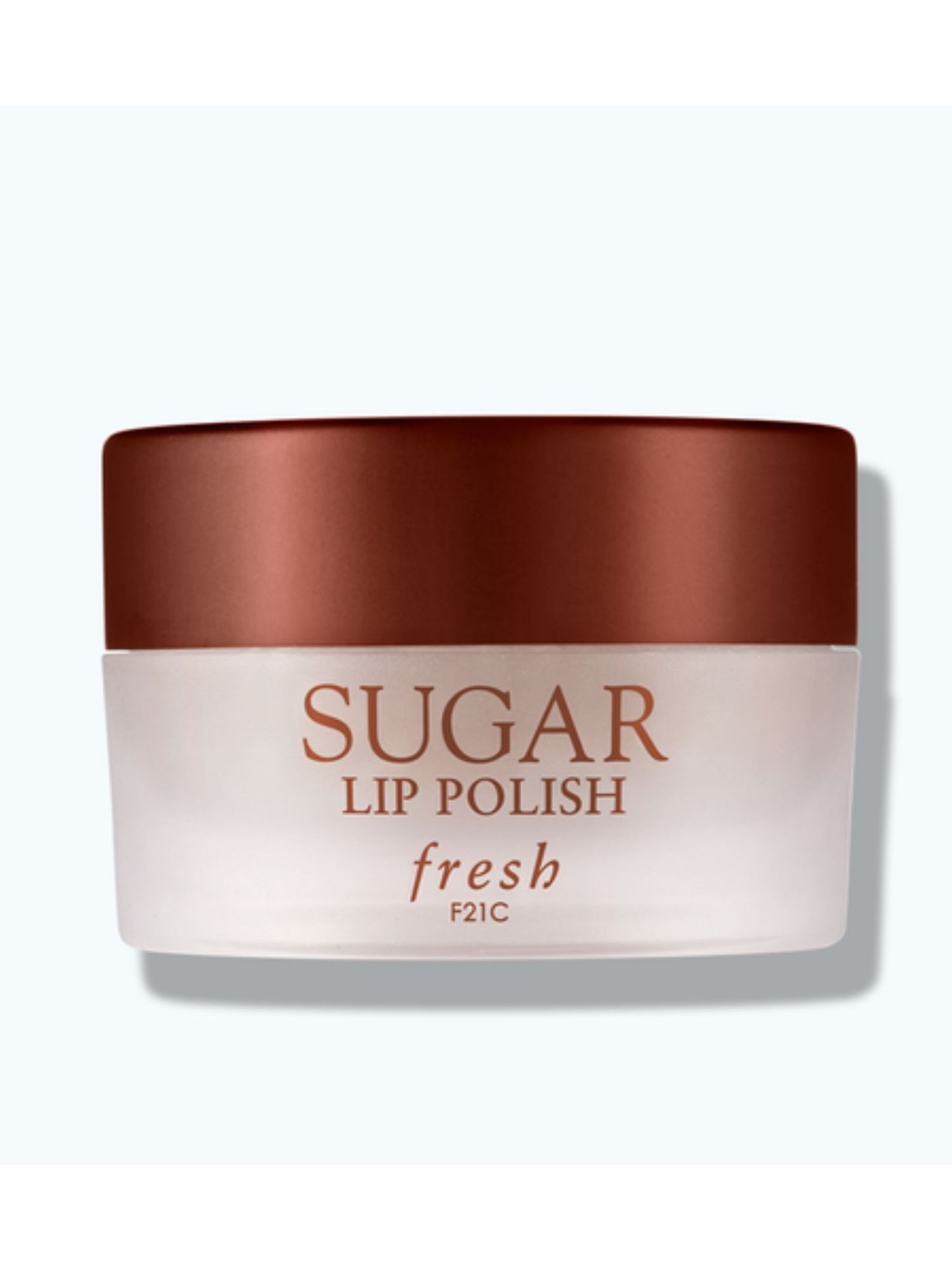 3. Mask up
Just like face masks, lip masks are intensive overnight treatments that drip feed moisture into the skin and then form a protective coating to keep it locked in. Use once or twice a week for best results.
---
Mask them up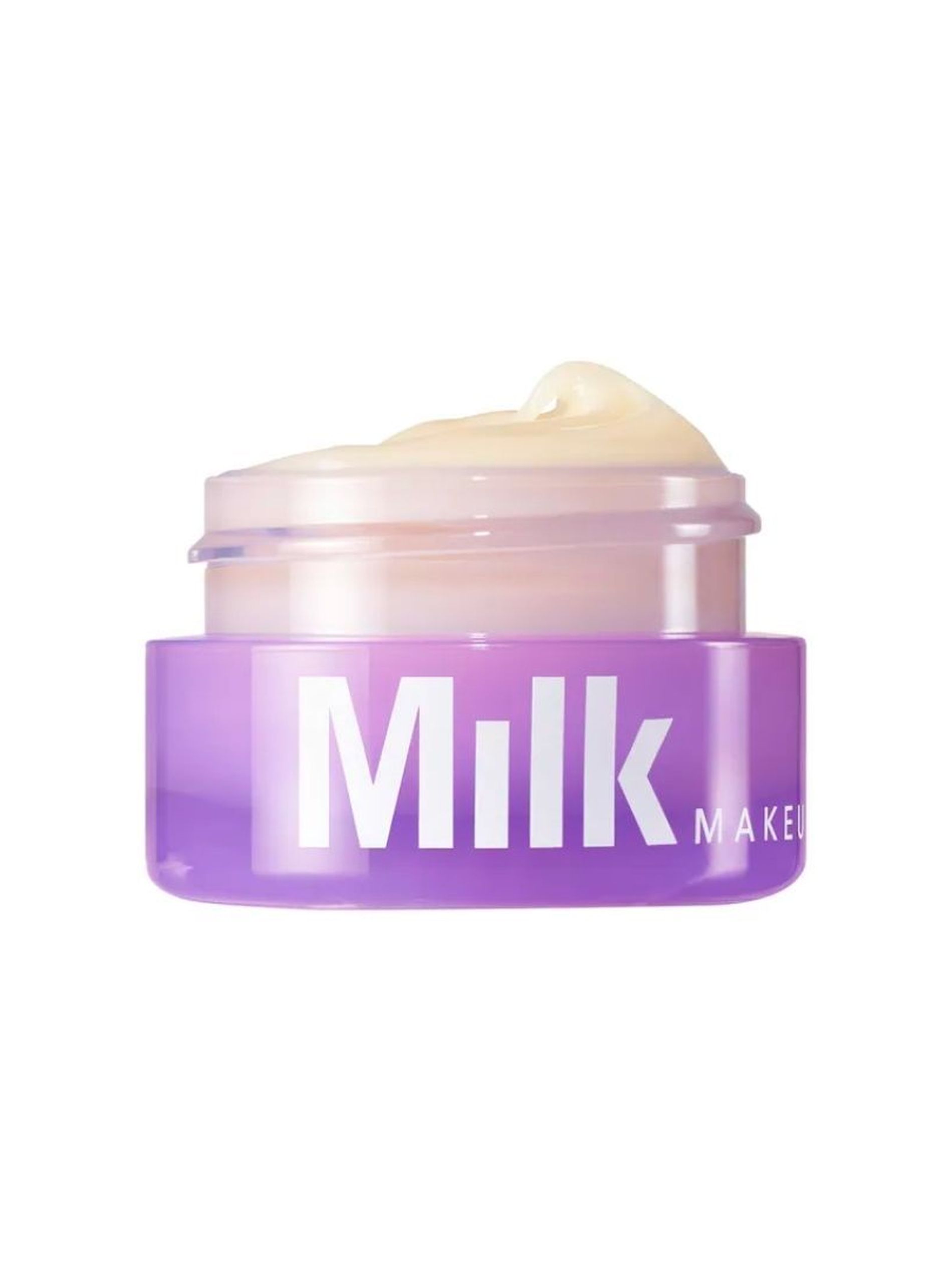 Melatonin Overnight Lip Mask
Milk Makeup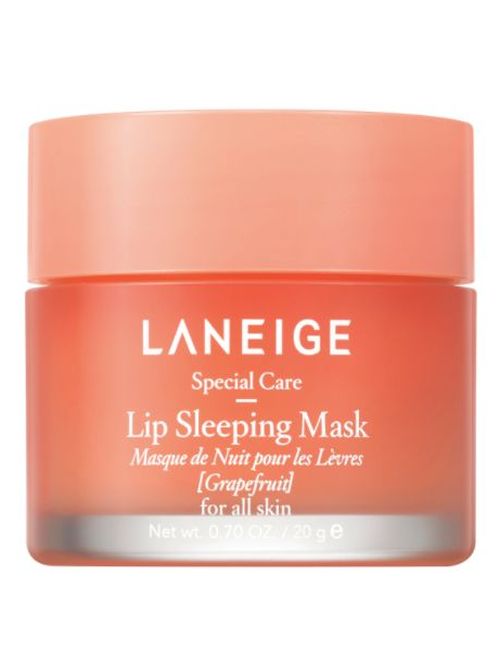 4. Apply a lip balm
Rather than using your saliva to keep lips moist, apply a hydrating lip balm. Licking your lips may feel instinctual but saliva quickly evaporates, drawing skin's moisture with it.
Let us preface this by saying that caring for your lips needn't be a utilitarian affair. Luxury lip balms have become a status symbol as well as a surefire way to restore lips to their former smooth canvas. These include the Rose Hermés Lip Enhancer in Rose D'Été by Hermés, a delicate pink tinted balm that ushers in white mulberry extract, raspberry and sesame seeds oils to hydrate and give lips a healthy flush. The Westman Atelier Squeaky Clean Liquid Lip Balm imparts a soft, balmy sheen and a bitten lip shade while Augustinus Bader's The Lip Balm floods lips with the same TFC8 Complex as his cult face creams to support cell renewal.
Ultimately, though, you just want this stage to work. According to Lönnkvist the key to success is to "look for occlusive ingredients such as shea butter, oils and other ingredients that are able to form a natural shield to protect lips and keep them supple," she says, noting that Mantel's multi-tasking The Calm Balm is laced with a potent blend of CBD, shea butter, hemp seed oil and vitamin E.
5. Repair and plump
For severely ravaged lips, you might want to consider taking lip care beyond just basic balms. Woods Copenhagen Lip Repair cream, for example, deploys skincare favourite hyaluronic acid, while Verso's retinol-filled serum increases collagen production and boosts hydration with the aid of powerful peptides.