Eyeliner is a good friend to so many. Let Vogue Scandinavia guide you through eyeliner becoming your best friend too
All products featured on Vogue are independently selected by our fashion editors. However, when you buy something through our retail links, we may earn an affiliate commission. These products are only available to Scandinavian customers.
From graphic bold designs to classic cat eye, from siren to doe, everything changes with the flick of a liner. Eyeliners can make or break a look. Here are the Vogue Scandinavia-approved eyeliners
Liquid eyeliners
For the perfect sleek line, liquid liner is for you. This liner type is the favourite to most eyeliner users, giving a sharper and more intense look - perfect for a dramatic look. Although it has the reputation of being reserved for more skilled of eyeliner wearers, it can be used by all.
---
Liquid eyeliners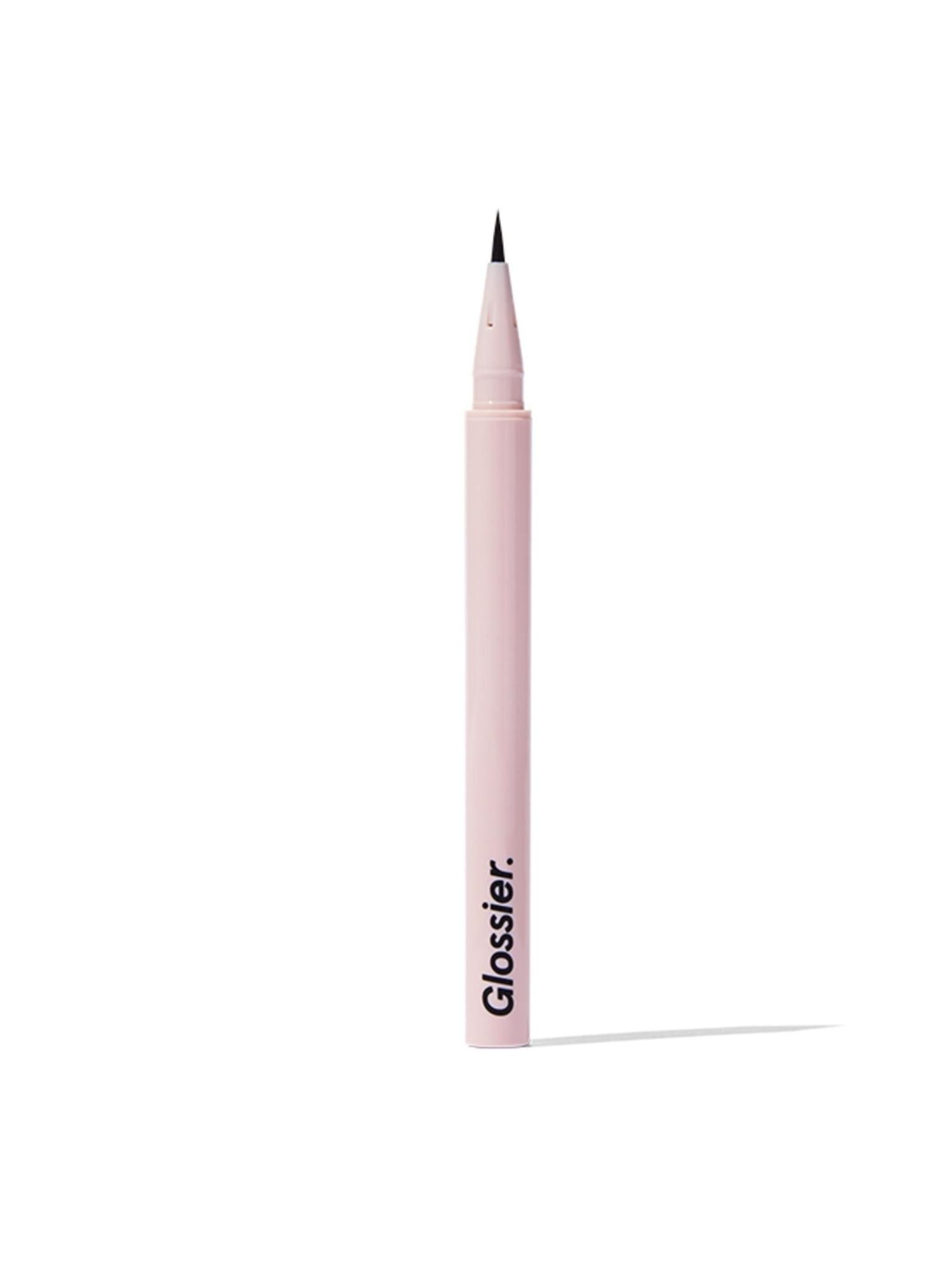 Glossier liquid liner
Glossier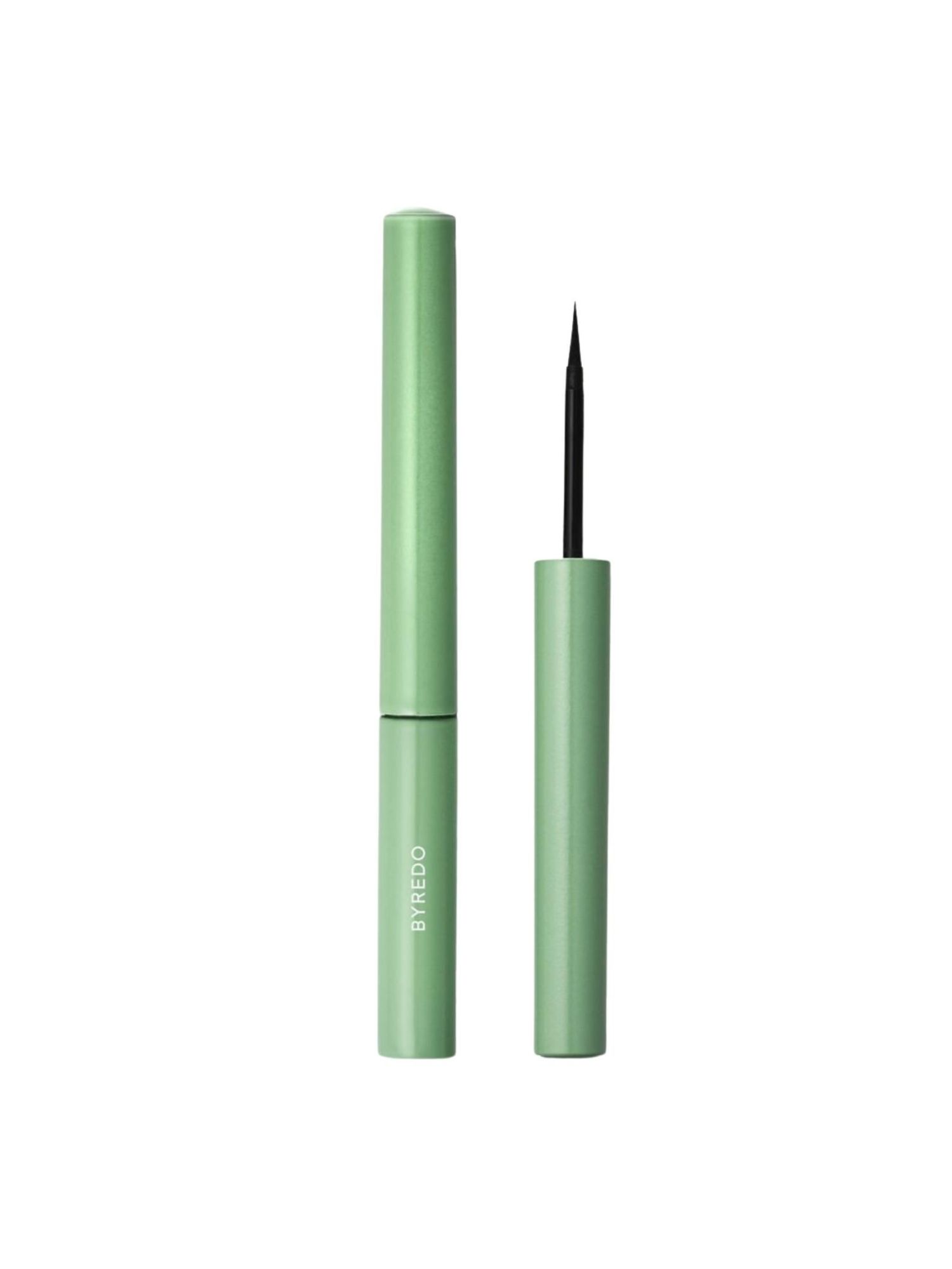 Byredo liquid liner
Byredo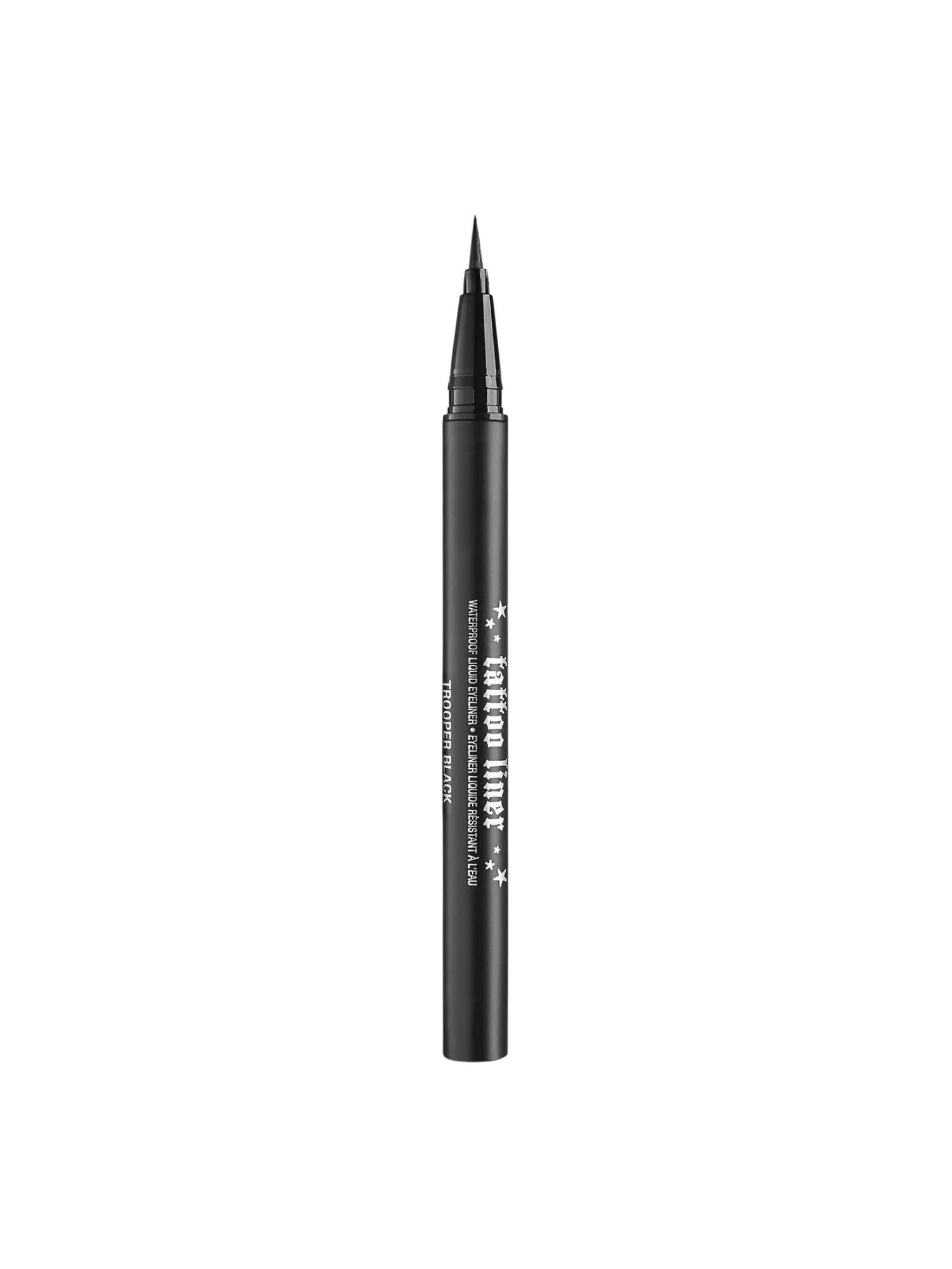 KVD Beauty liquid liner
KVD Beauty
Gel eyeliners
Gel liner is for the more accident-prone, as the liner does not set as quickly and is more pliable (meaning it's easier to control and easier to correct). Perfect for beginners, gel does not get the credit it deserves: it is effortlessly precise and can create graphic effects.
---
Gel eyeliners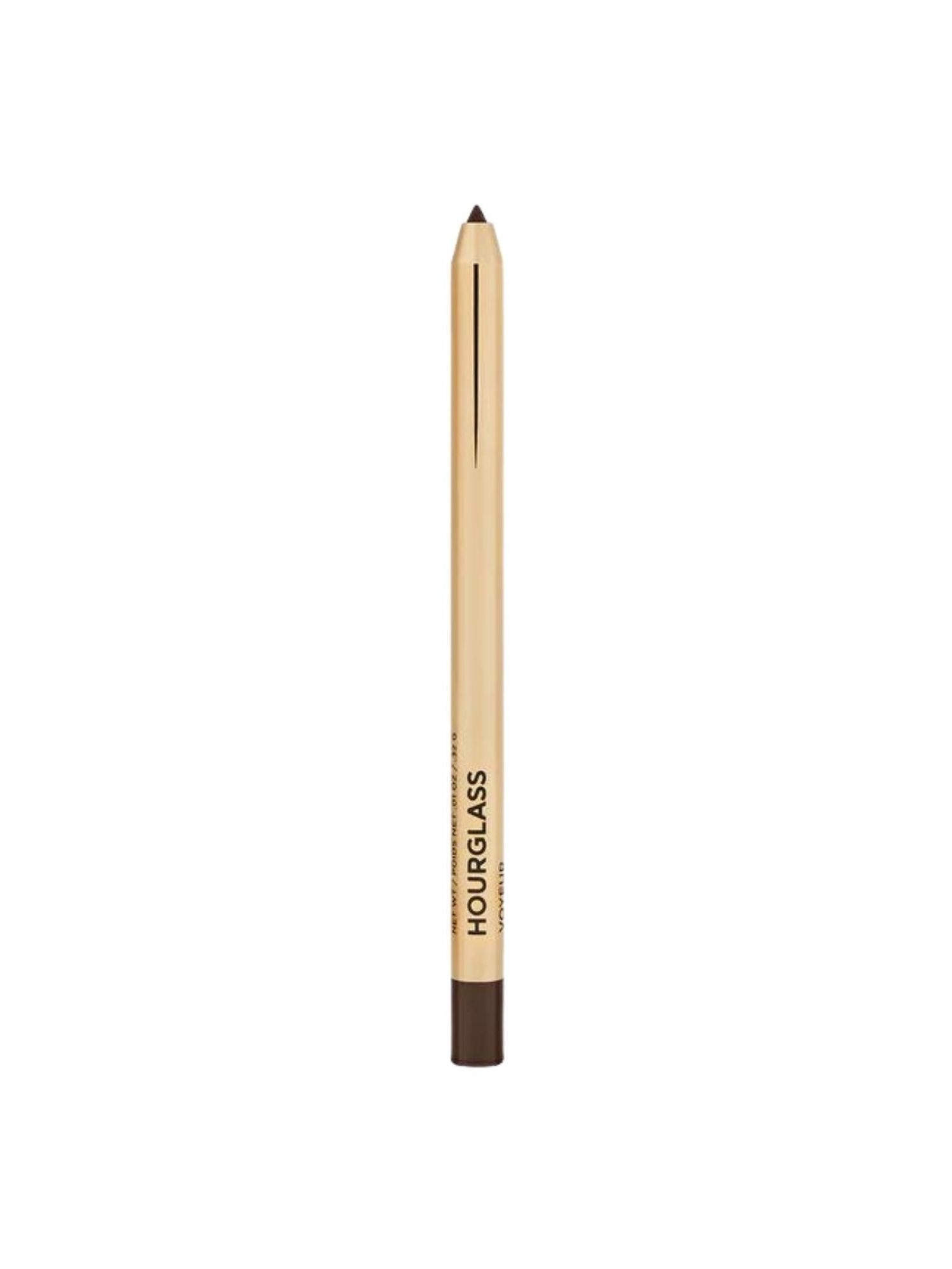 Hourglass gel liner
Hourglass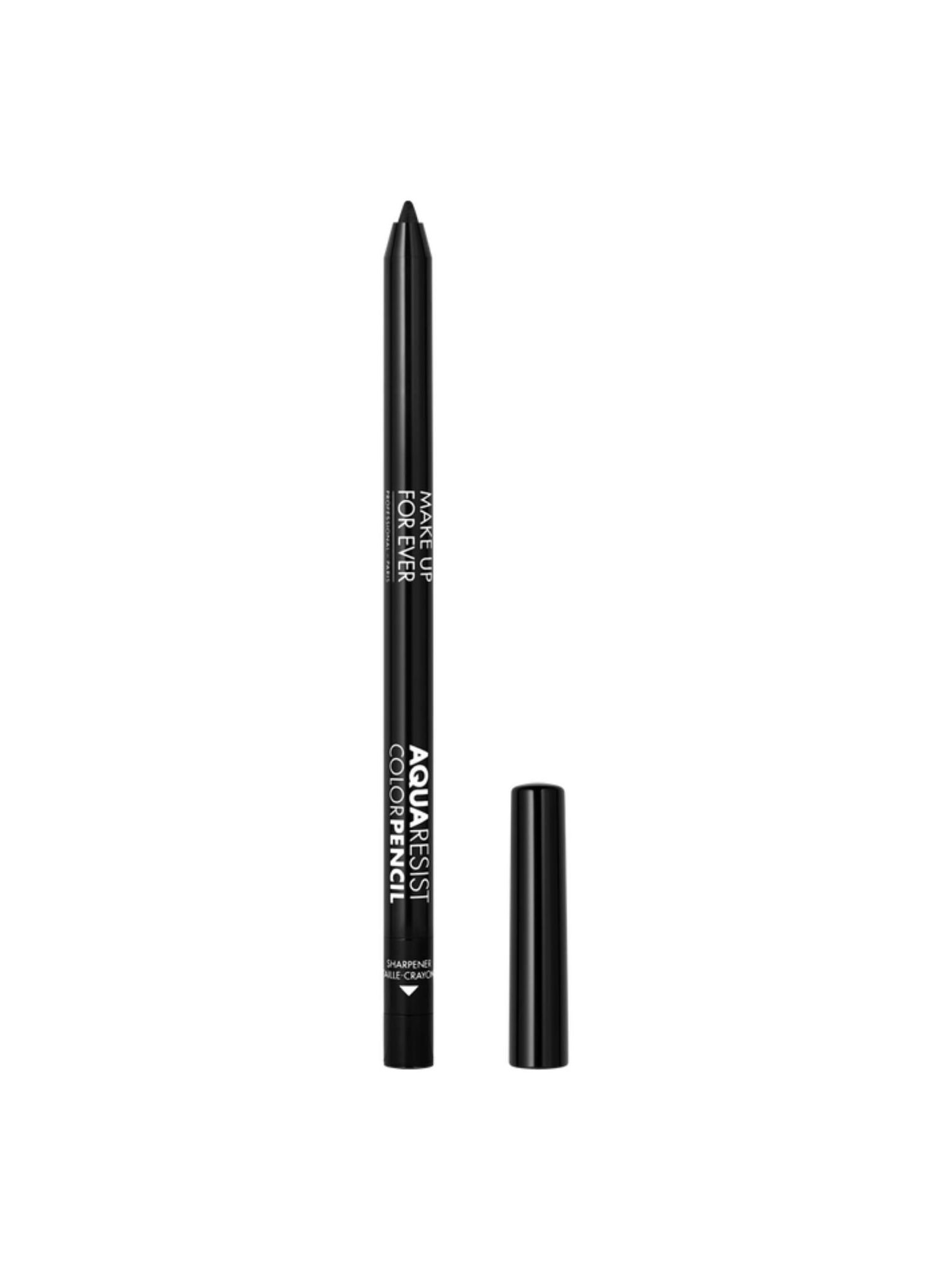 Makeup For Ever gel liner
Makeup For Ever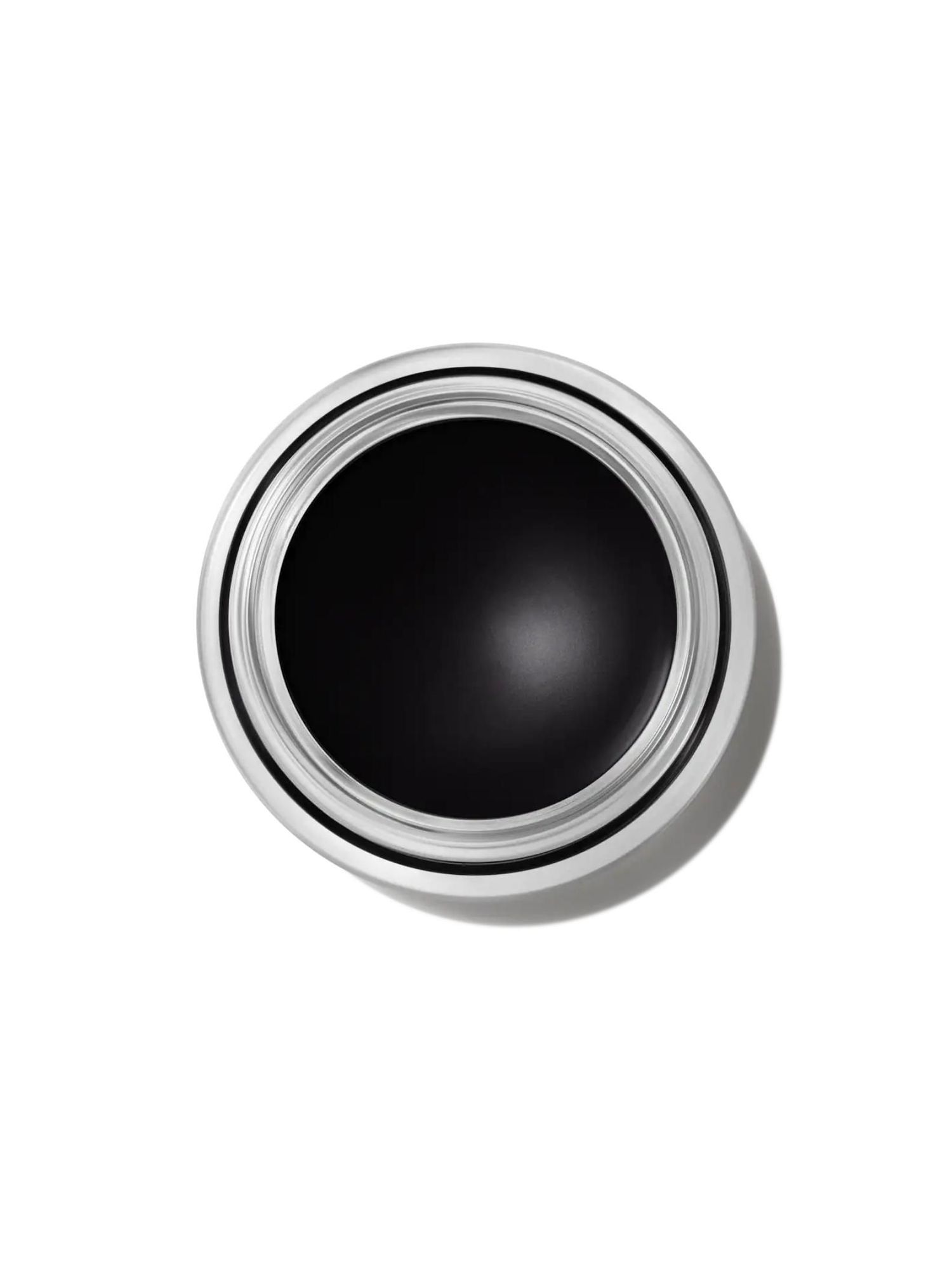 MAC Cosmetics gel liner
MAC Cosmetics
Pencil eyeliners
Perfect for those who are not the best at achieving the perfectly straight line, pencil liner can be easily smudged for the perfect smokey eye. This is yet another great eyeliner for beginners.
---
Pencil eyeliners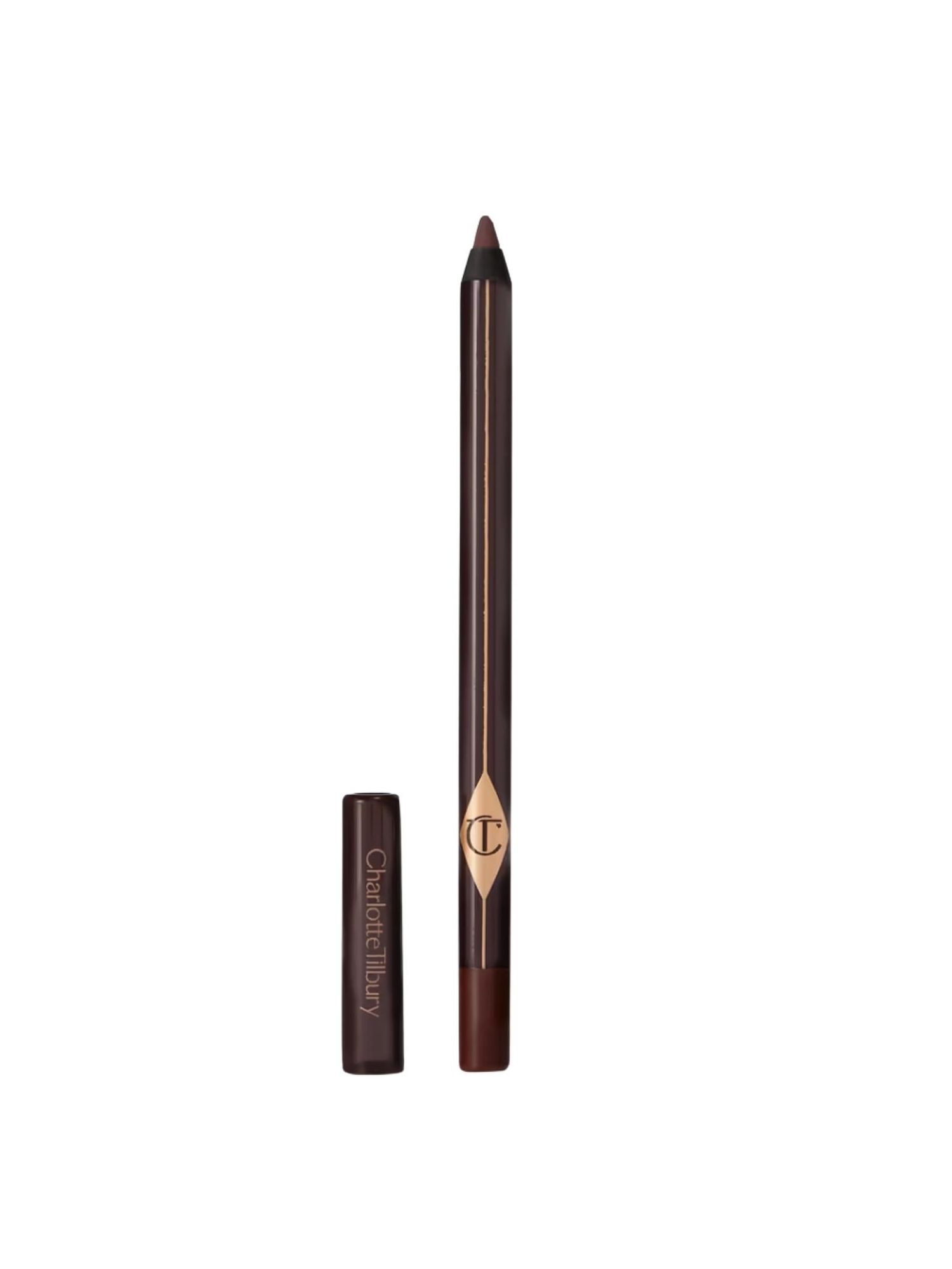 Charlotte Tilbury pencil liner
Charlotte Tilbury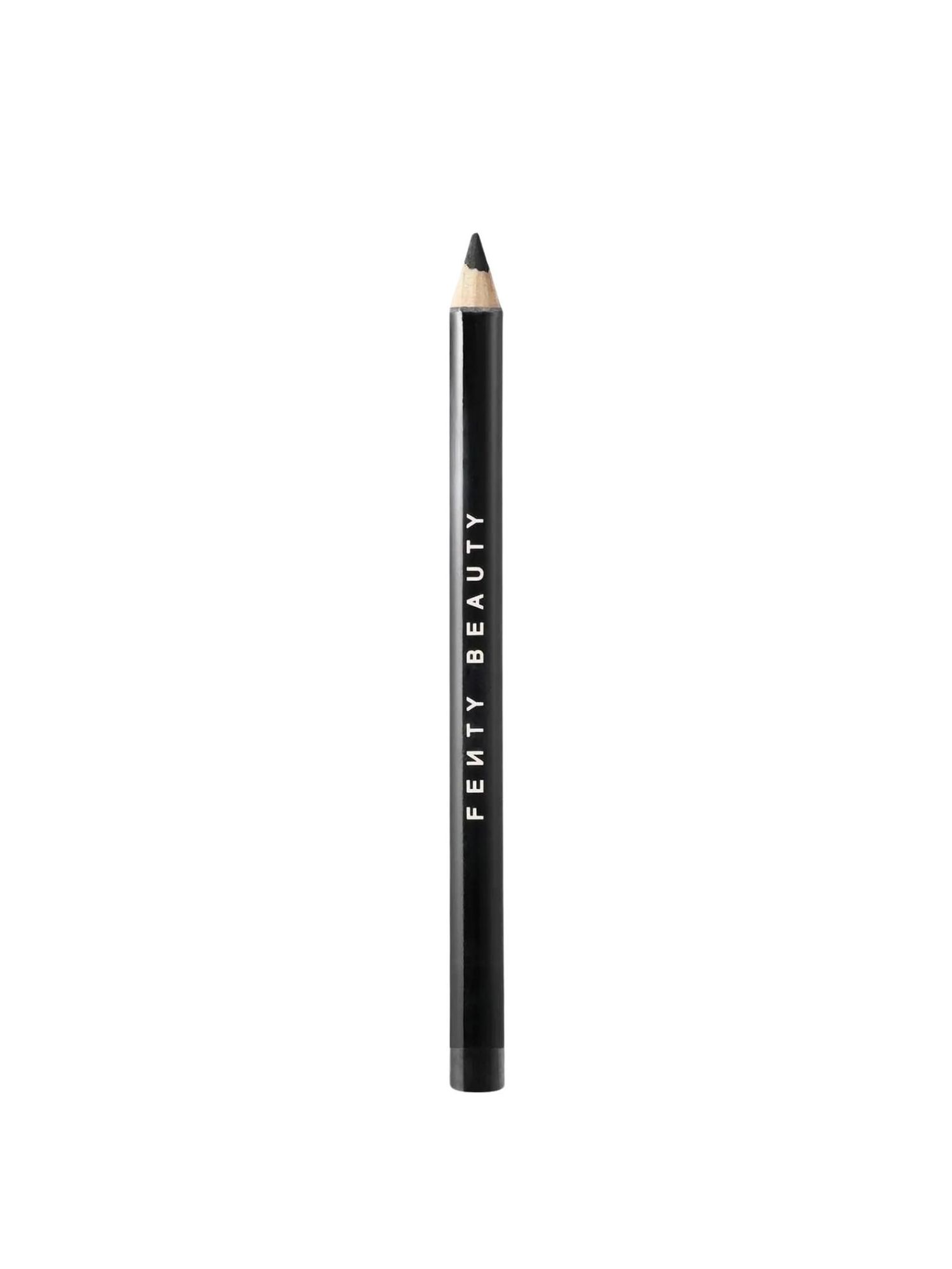 Fenty Beauty pencil liner
Fenty Beauty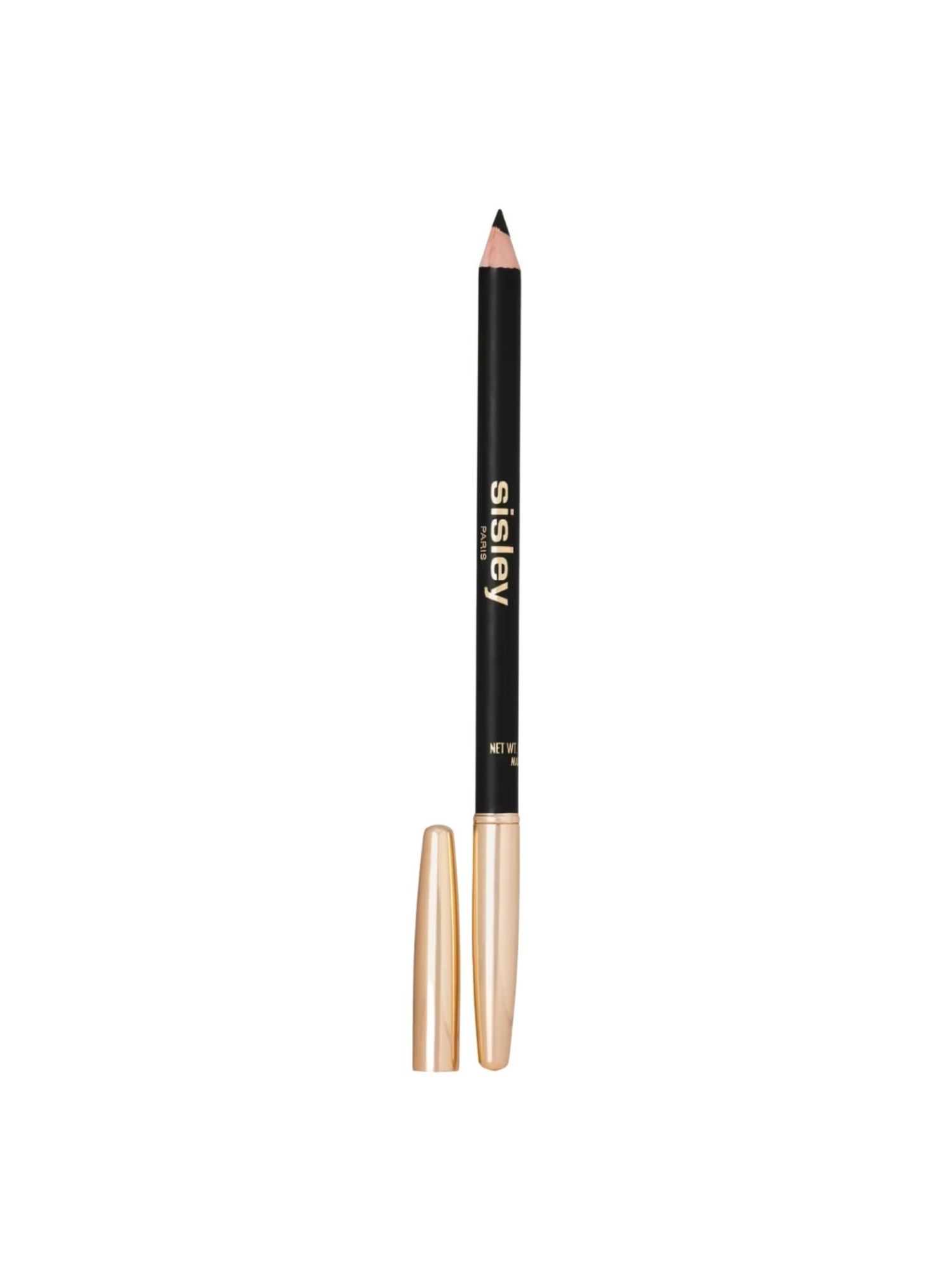 Sisley pencil liner
Sisley