From street-side pintxos and open-air sculpture galleries to warren-like caves holding infinite barrels of Rioja wines – Basque Country is a playground of flavour, colour and character waiting to be discovered by its Scandinavian neighbours
You're gazing over a map of Europe, pondering your next getaway. Your eye wanders over to Spain, Portugal, France, drawn to the usual vacation contenders – Madrid, Lisbon, maybe Marseille? But to the north of Spain lies a new cultural and gastronomical mecca: Basque Country. Despite being straddled side-by-side by Spain and France, it's a completely autonomous territory steeped in centuries of its own history and swathed in its own air of mystery – no one is quite sure of the exact origins and story of this community.
But far from a mystery is the abundance of delights that await visitors in Basque Country. So settle in and say 'kaixo' to the seven biggest draw-cards of this must-visit European destination.
Most would instantly associate the Guggenheim with its original institution in the Big Apple. But there are, in fact, four Guggenheims across the globe – with Bilbao included in the mix since 1997. Designed by Frank Gehry, it is celebrated for bringing a new wave of prosperity and tourism to the industrial Basque port city since its introduction.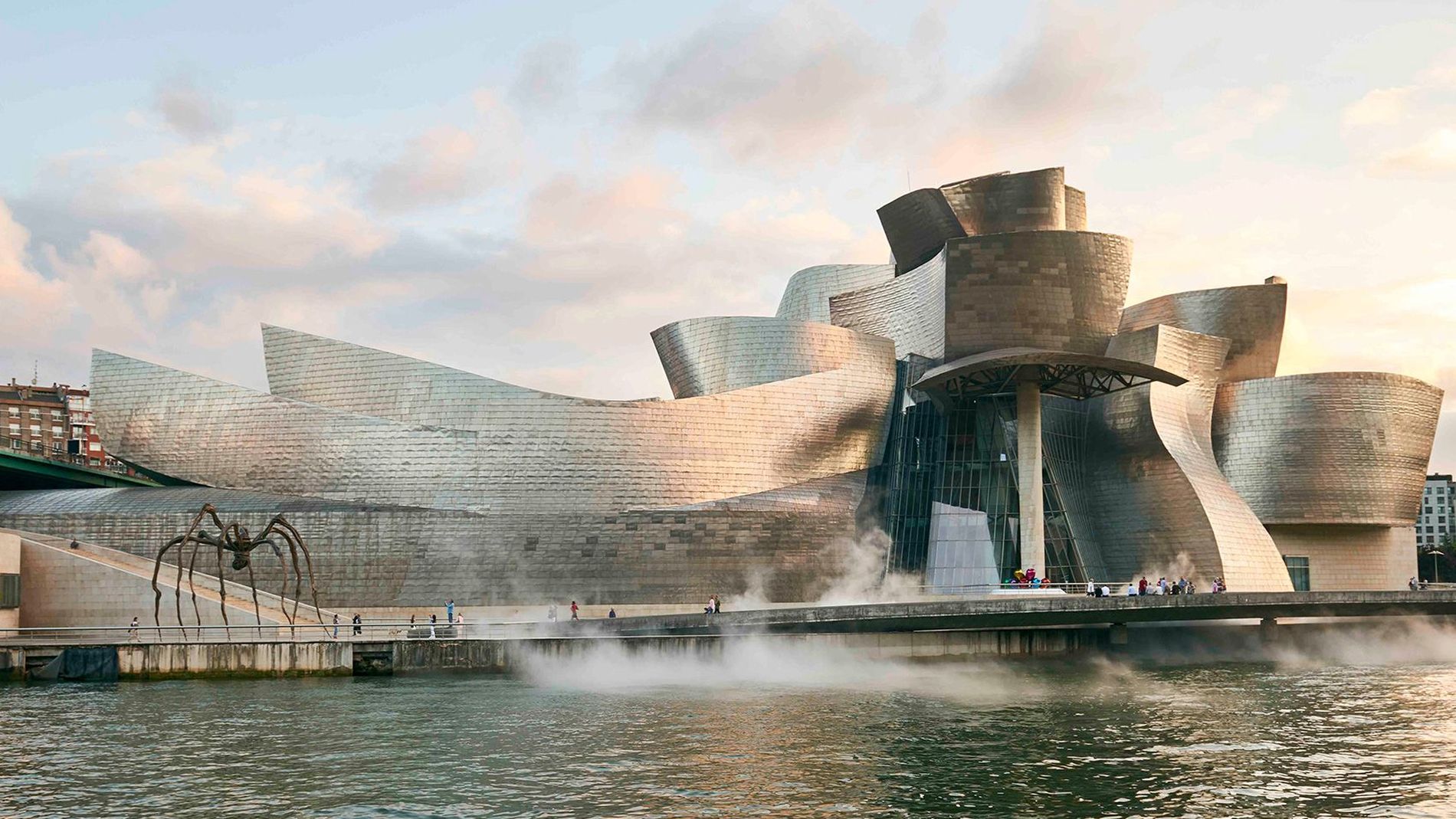 The Guggenheim Bilbao is a sight to behold, a landmark architectural wonder that uniquely interacts with the sunlight and its surroundings. With its distinctive titanium curves and soaring glass atrium, the impressive structure is just as wondrous inside, holding a collection of contemporary artworks – including the likes of Mark Rothko, Willem de Kooning, Yves Klein and Andy Warhol.
The best base for exploring Bilbao (and all of Basque Country, if we're honest) is Radisson Collection Bilbao. Situated in the central Gran Vía district, this is an idyllic haven for your time in Bilbao that delivers on the Collection line's premium promise: with top quality dining, wellness and, of course, a restful night's sleep in any of its 137 rooms and suites.
Take a closer look at the Radisson Collection Bilbao and you'll find considered details that echo the true character of Basque country – like the artful decor that nods to the works of the region's renowned artists including sculptor Eduardo Chillida. Venture upstairs and you'll find the NKO Restaurant – a new concept by esteemed Michelin chef Eneko Atxa where Basque and Japanese cuisine comes into its own, neighboured by a speakeasy style rooftop bar.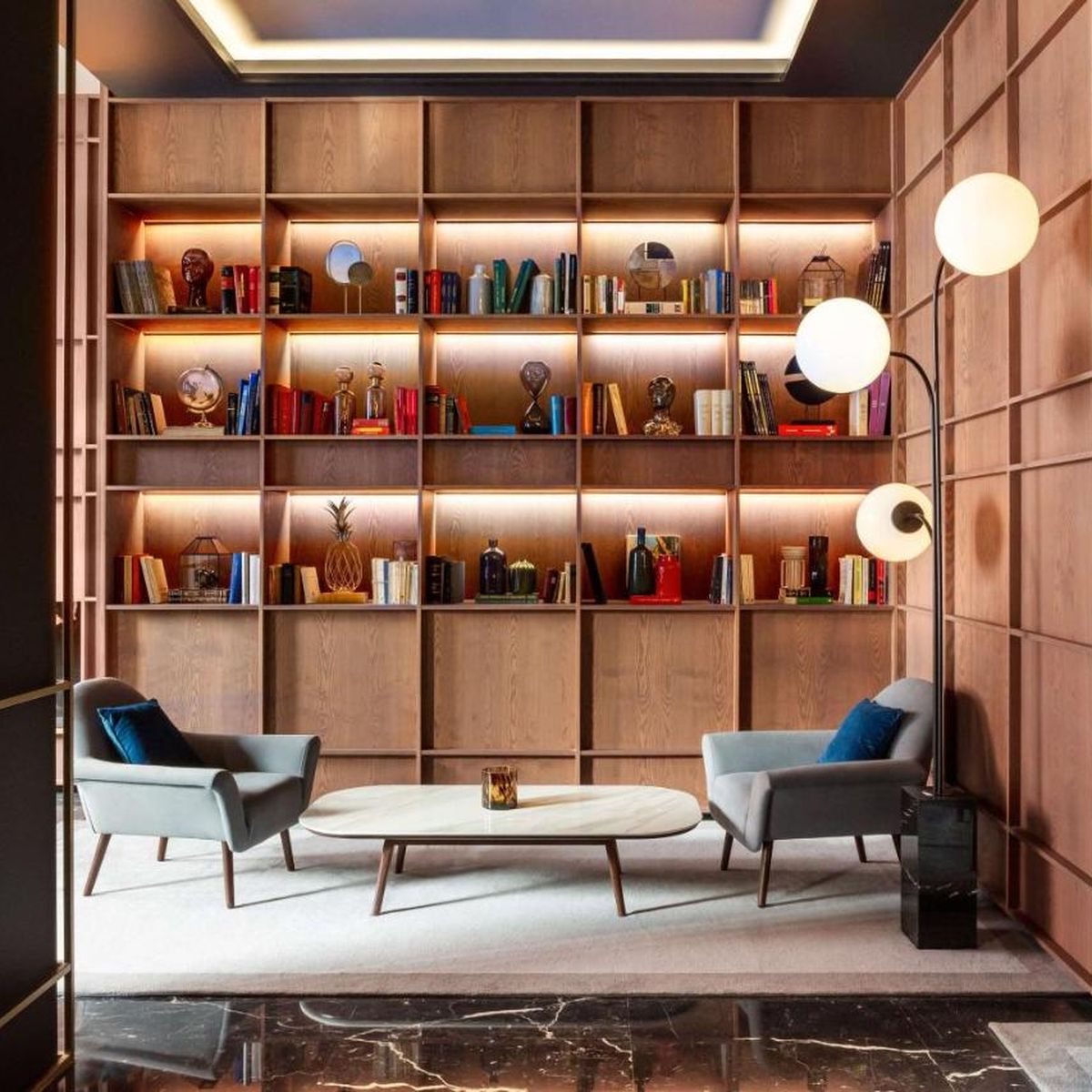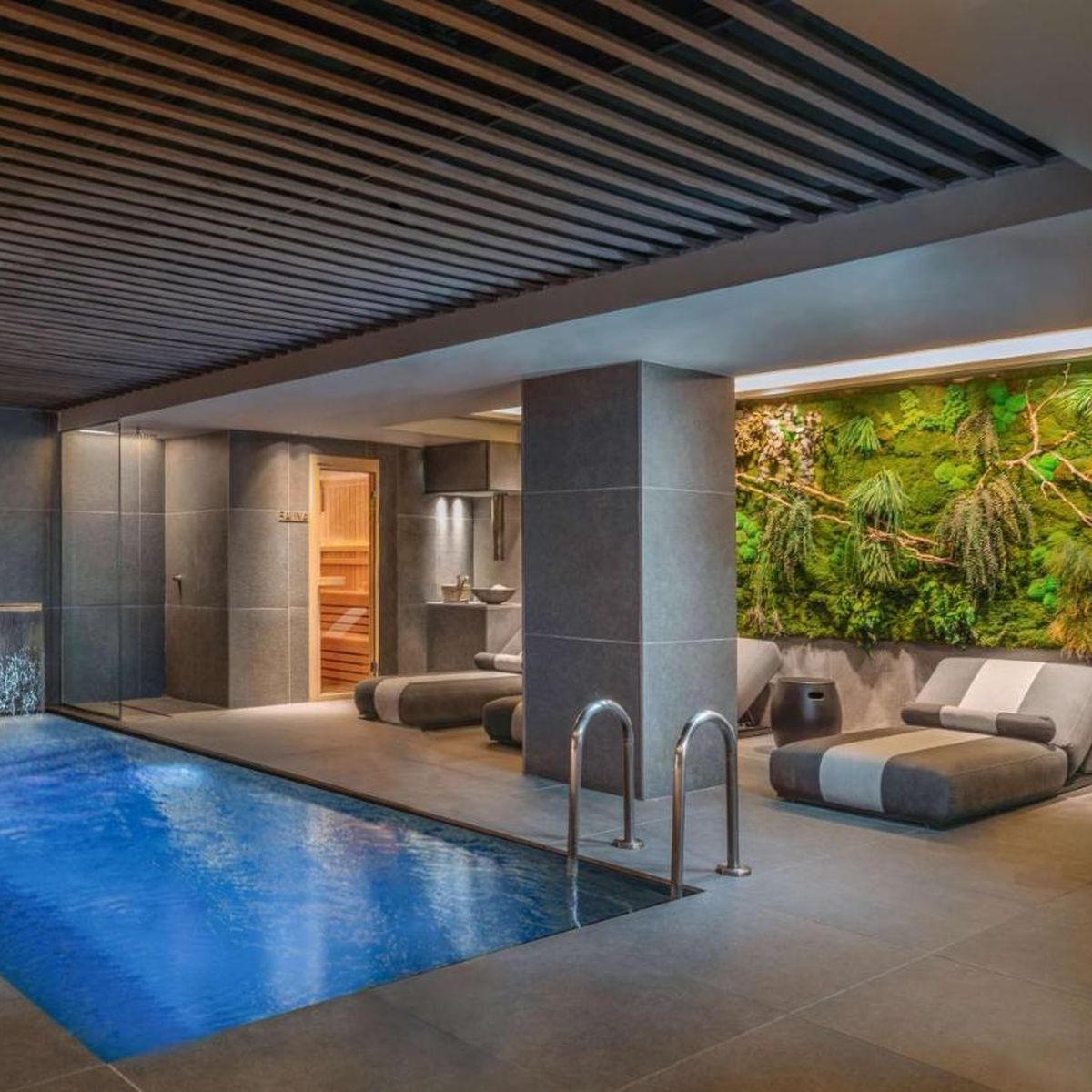 The privileged location make this Collection address the best starting point for not only exploring the surrounding city attractions (the Guggenheim and Azkuna Zentroa Cultura Centre are just a short stroll away), while the region's best experiences – think San Sebastián or the Rioja wine region – are just a matter of hours away by car.
Pintxos, pintxos, pintxos. Dubbed the Basque Country's tapas, pintxos draw foodies from far and wide, keen to indulge in the simple yet moreish local fare. Some of the classics to look out for are tortilla de patata (potato omelette), La Gilda (a pickled delight usually featuring olives and anchovies, named after Rita Hayworth), kokotxas (cod or hake) and txangurro (spider crab with onion, tomato, leek, and brandy).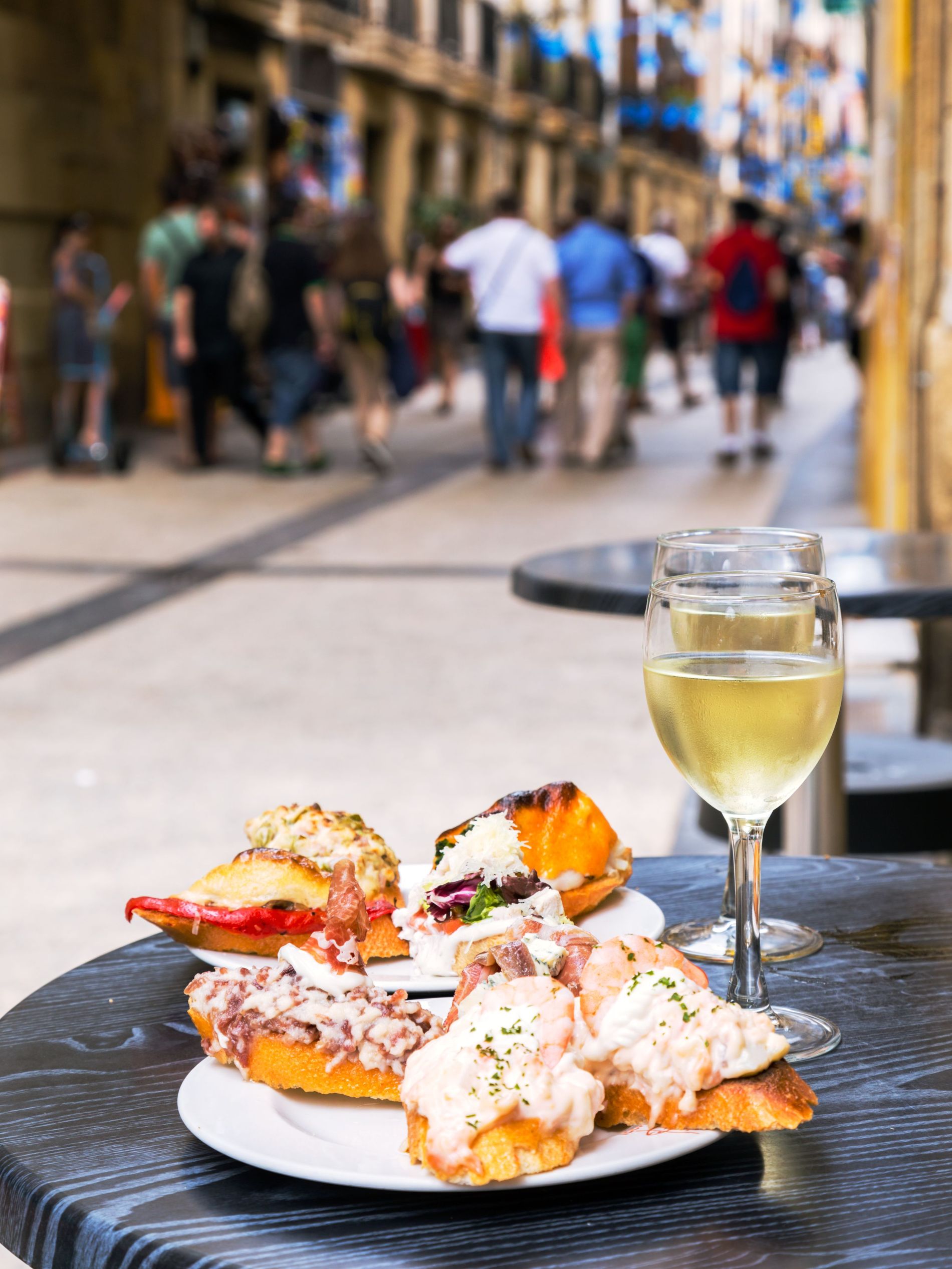 As appealing as the flavoursome pintxos themselves is the pintxos culture that goes with it. Pintxos punters gather in the masses to casually enjoy the traditional bite-sized snacks – gathered on bar stools or lining the streets outside – with a bottle of cider or glass or txakoli (lightly sparkling, dry white wine) to accompany.
After whetting your appetite for 'ardo' (wine) with some drops of txakoli alongside your pintxos, it's time to dive head-first into the beautiful La Rioja wine region. Not sure where to start? Pin Bodegas Roda on your map.
Nestled amongst vibrant vineyards, Roman towns, and charming fishing villages, Roda winery sits by the edge of the Ebro river – overlooking the Railway Station District in Haro with a centuries-old 'calado'. The calado was once used by vine growers to stock their harvests which were subsequently sent to Bordeaux by train to mitigate the effect of pests and insects.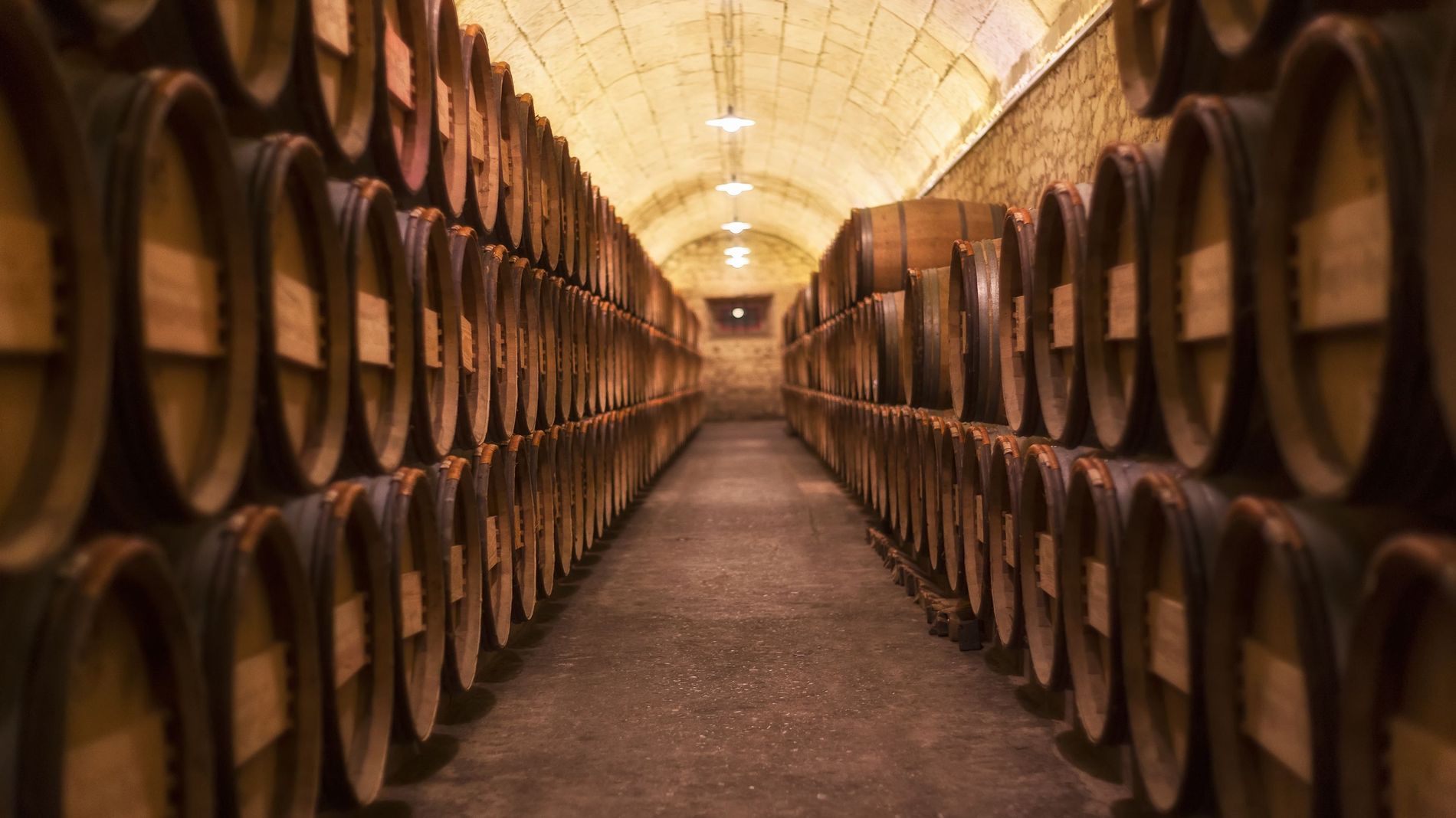 Established in 1987, Roda produces four red wines – with its methods and operations recognised by the Wineries for Climate Protection certification, rewarding commitment to sustainability and environment. A visit to Roda is an experience in itself, with an in-depth tour of winery, showcase of production methods and tastings on offer.
From the interwoven alleyways of Bilbao to the rolling hills of La Rioja region, make your next pitstop the coastal jewel in the Basque Country crown: San Sebastián. Even for those less familiar with the city, the name brings to mind sea and surf – all true – but there are layers of culture and gastronomy here that go undiscovered by many.
A few hours should be devoted to leisurely sun-bathing at the crescent-shaped La Concha beach, and if motivation strikes, you can following the winding paths to a summit to the Sagrado Corazón which offers breath-taking views. If the weather isn't on your side, there's plenty on offer indoors. Head to the old Tabakalera, a former tabacco factory turned culture centre, which is packed with exhibition spaces, a cinema and library, all within striking traditional architecture. Another cultural wellspring is the San Telmo Museum, with permanent and temporary exhibitions – the vintage travel posters are a highlight.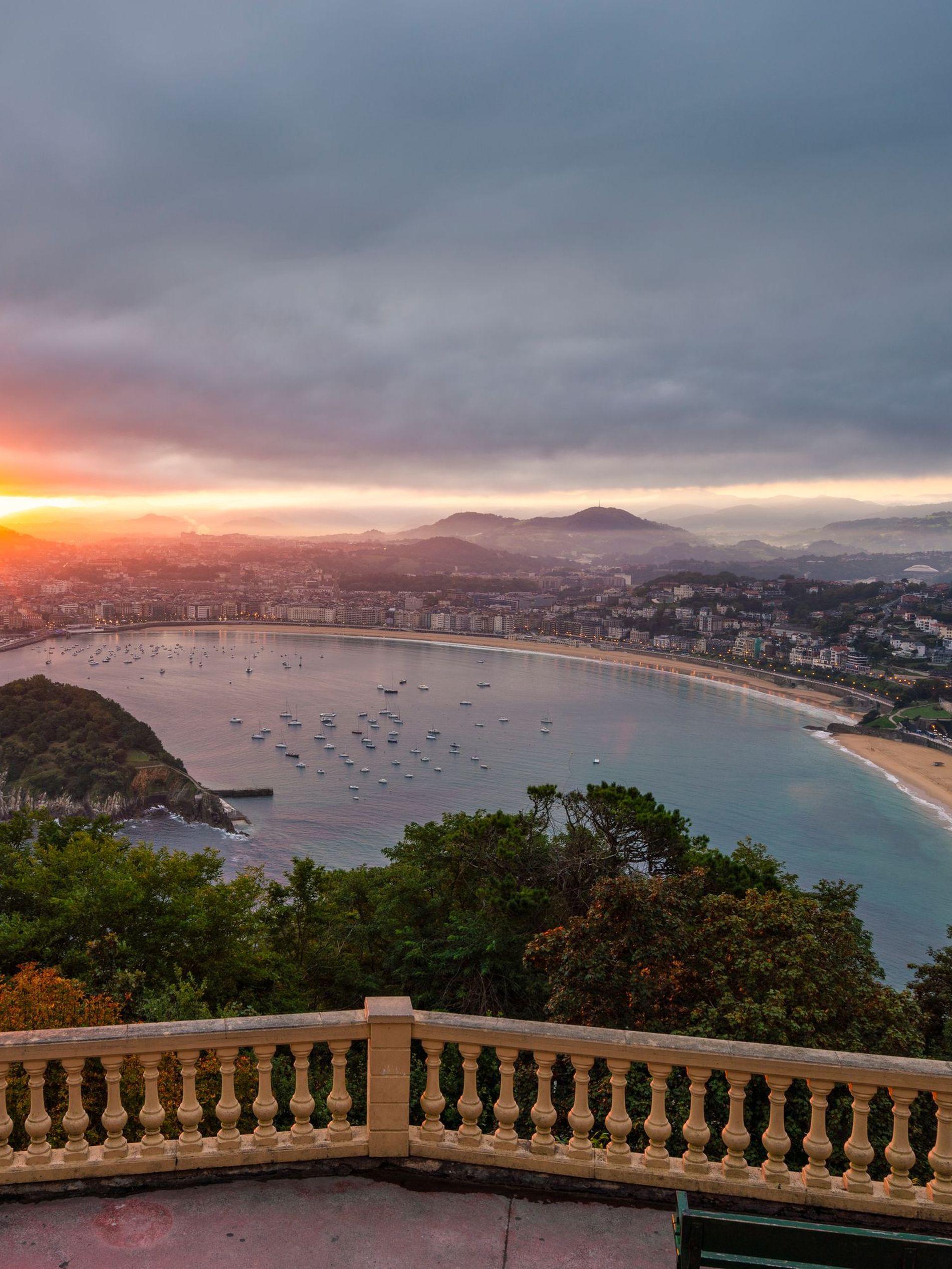 Another hot tip for San Sebastián? Polish off your pintxos and ciders with the best cheesecake in town (or in the world, as the owner's claim) at La Viña. Don't expect your traditional biscuit based treat – this is a Basque-style delight with the creamiest texture and delicious burnt finish. Worth the queues and crowds that you may encounter during busier hours.
A short drive from San Sebastián brings you to Chillada-Leku, a one-of-a-kind museum that integrates art and nature like nowhere else. The space, which is a work of art in itself, houses the largest body of work by Basque artist Eduardo Chillida. Across the 11 hectars of land, nearly 40 original Chillida sculptures are positioned, amongst them 'Buscando la luz I' (Seeking the Light I, 1997) and 'Lotura XXXII' (1998) made from weathered steel – a material that nods to the region's industrial past.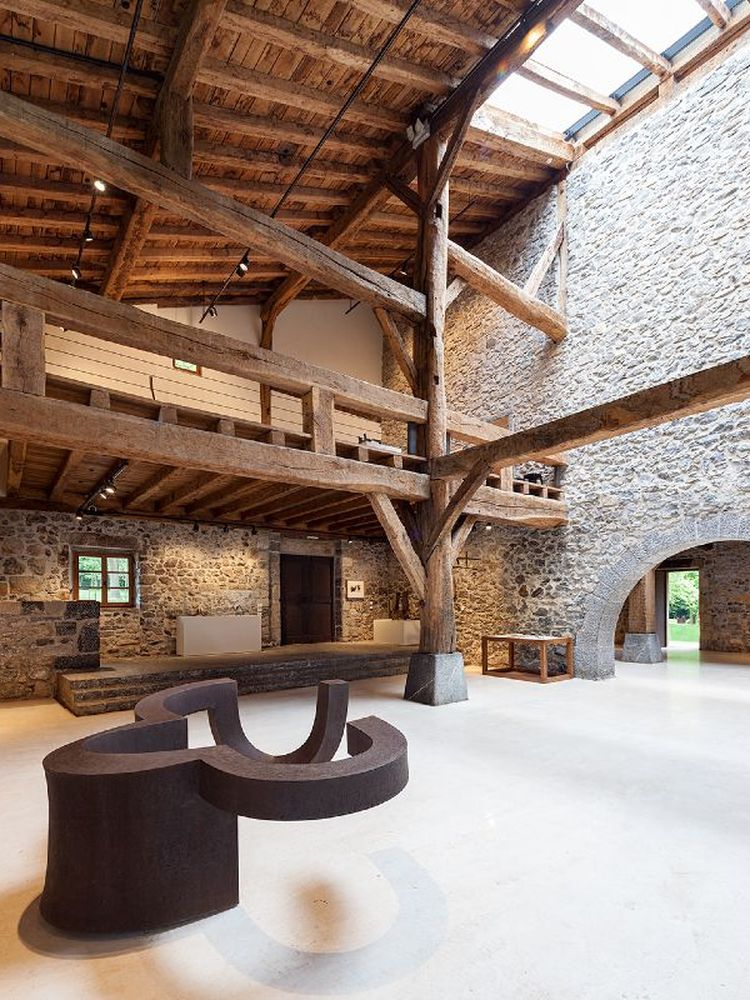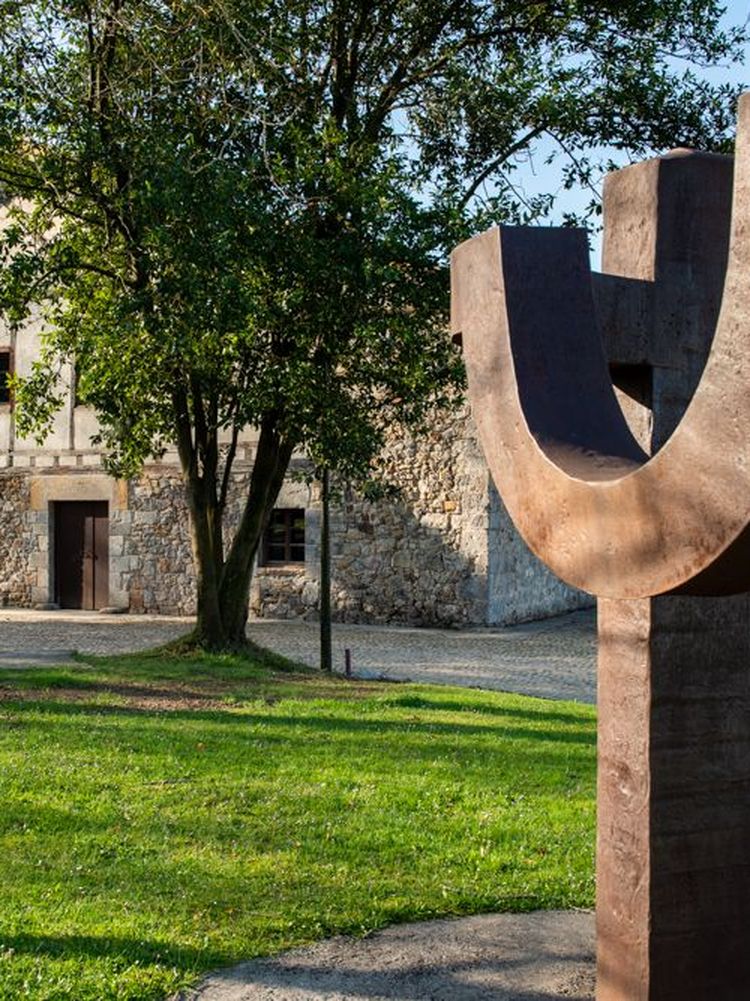 The museum was founded by Chillada during his lifetime as a home for his work ('leku' being Basque for 'place') where future generations would be able to discover and experience his art in a truly unique setting.
Don't miss the Zabalaga country house, a 16th century building which was restored and maintained by Chillada and keeps its traditional exterior and wooden structural framework today. The house reflects the artist's lifelong deep connection and respect for Basque culture, encompassing values and forms from days gone by.
If you want to elevate your Basque Country experience to the next level – a three Michelin star level – then a reservation at Azurmendiwill do the trick. A gastronomic concept from local chef extraordinaire Eneko Atxa, the site has been named the most sustainable restaurant in the world, recognising its intricate, specially-built bioclimatic building and seamless integration into surrounding Basque nature.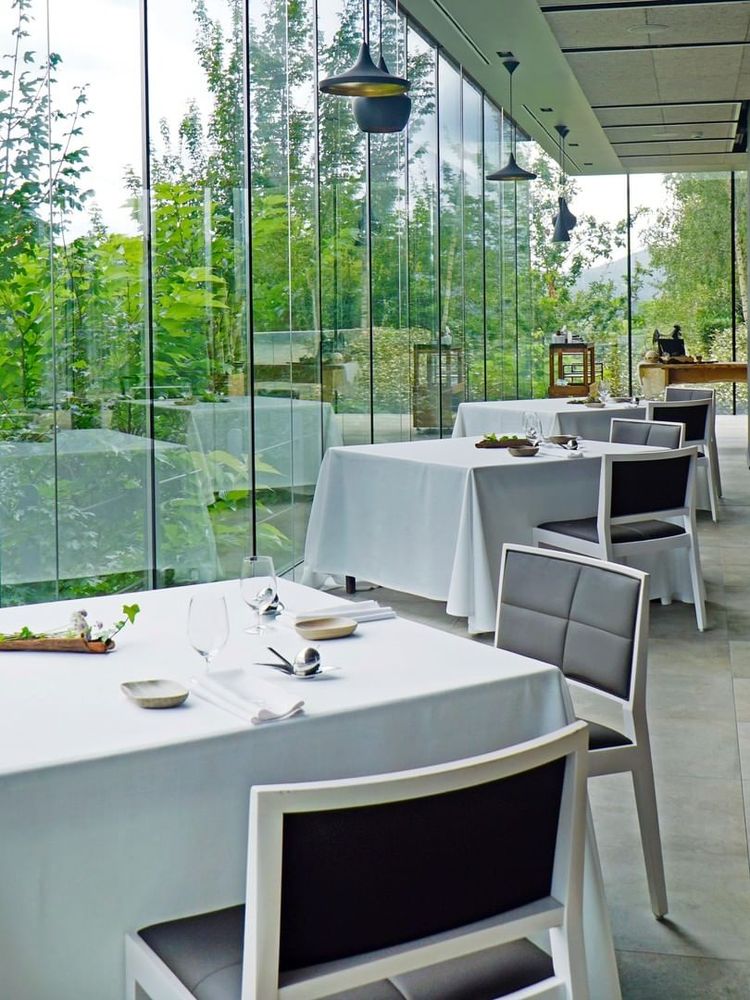 The dishes served up by Eneko Atxa's team engage the diner into a seasonal experience for the five senses. Moving through the rooms of the restaurant, visitors first experience a welcome picnic – basket inclusive – before a truffle's table, and a turn around the edible garden in a picturesque in-built greenhouse. After being seated, flavours from sea, forest and harvest are served up with a harmony of wines. An exquisite Basque gastronomic experience that you won't forget in a hurry.