Dry shampoo is a total saviour for many of us, but with so many varieties on the market, which is the best to go for? Let us help...
All products featured on Vogue are independently selected by our editors. However, when you buy something through our retail links, we may earn an affiliate commission.
This scene will be familiar to many of us. You're running late, you've got to leave the house in ten minutes, so the inevitable thing to skip is the shower and blow dry. We're all busy people and for many of us, dry shampoo is the little mid-week hair pick-me-up which we just can't do without.
The product aims to degrease your locks by absorbing oils and sweat from the strands. There are two types of different dry shampoos: the powder option or the aerosol. Granted, both are great in a pinch, but do remember that you need to brush out the residue after application.
Another important thing to note is that dry shampoos use active ingredients, such as alcohols, which can be drying when overused, use these products sparingly. And if your tresses lean towards the very dry side, then skip it entirely.
Powder
Powder dry shampoo is wonderful, especially for those with finer hair as it often has great volumising qualities. Though it doesn't have as much hold (think of it as a bit like face powder) it simply takes away the shine. A great top tip for applying powder dry shampoo is to add the powder to a fluffy makeup brush and apply it your locks for a mess-free application.
---
Powder dry shampoo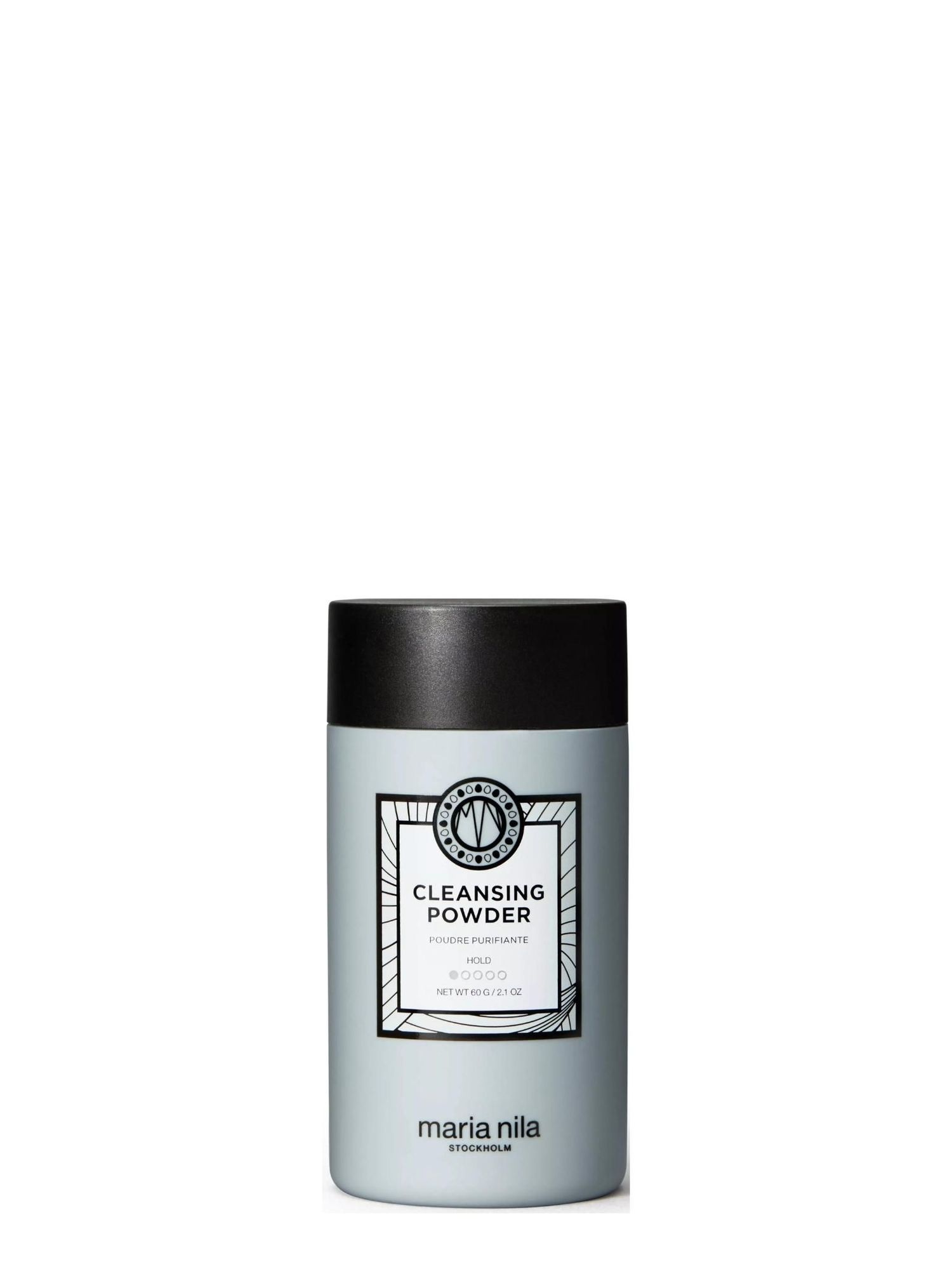 Maria Nila powder dry shampoo
Maria Nila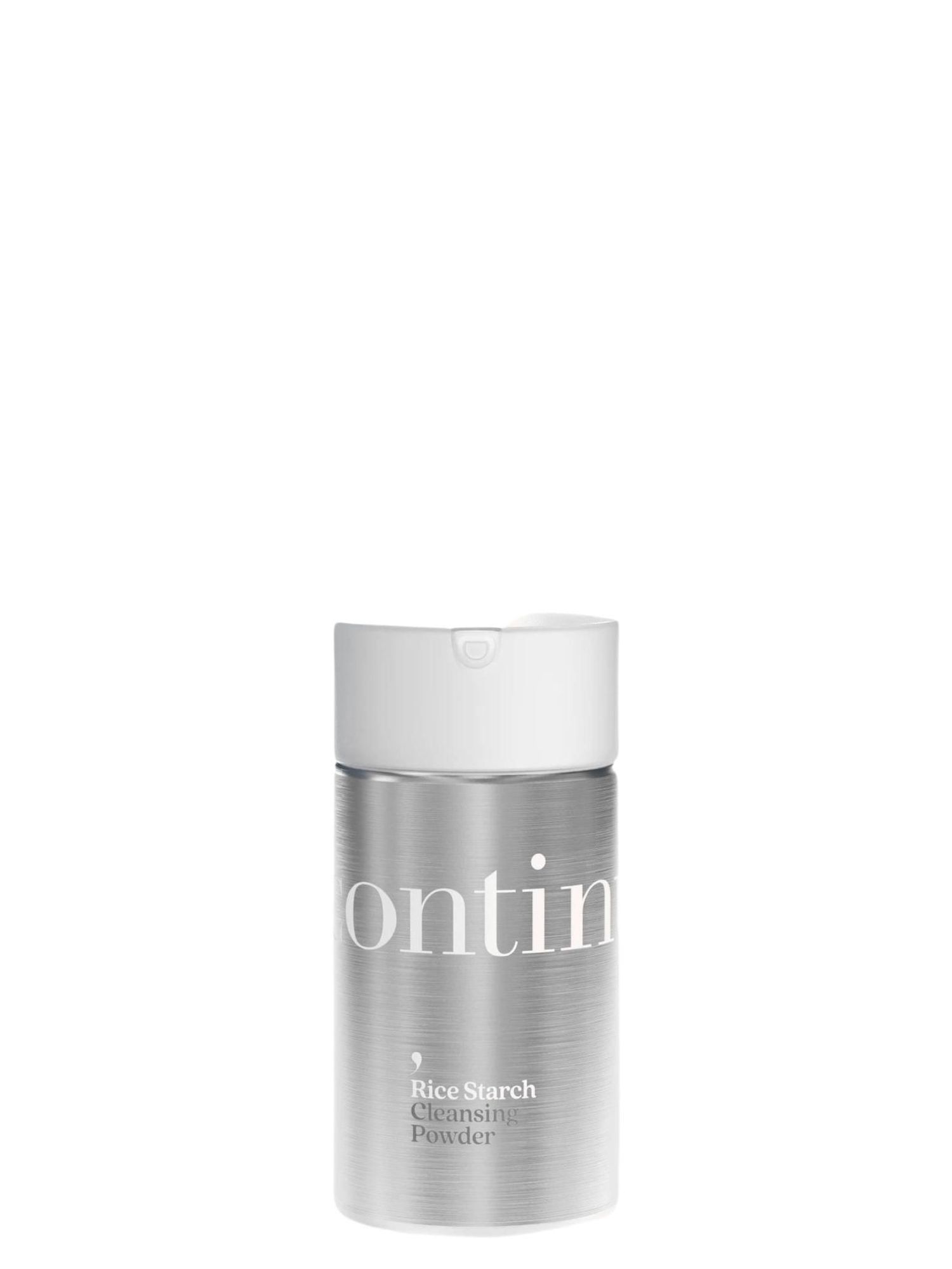 Continu powder dry shampoo
Continu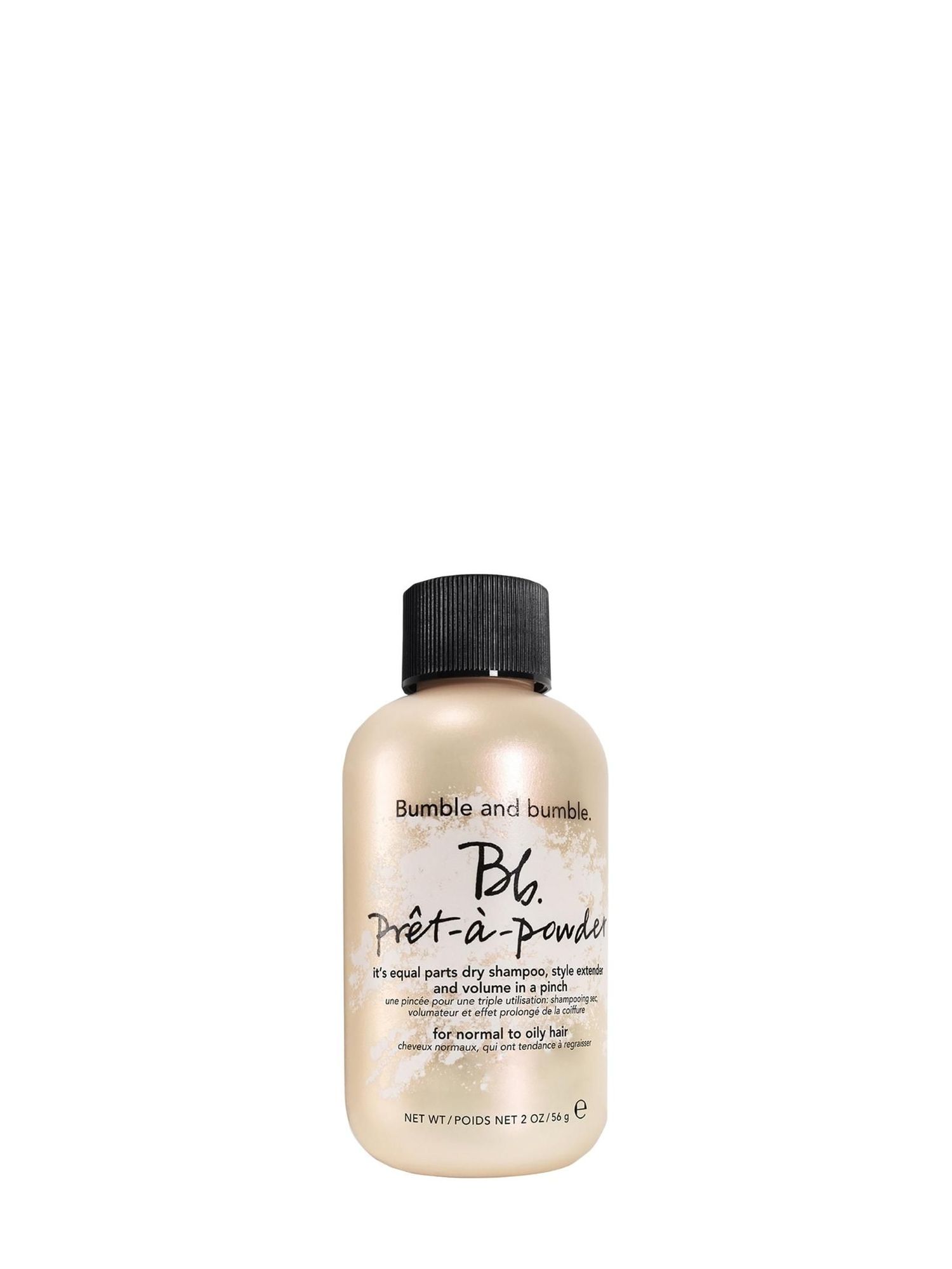 Bumble & Bumble powder dry shampoo
Bumble & Bumble
Aerosol
The highly practical – and often more popular – sibling to powder dry shampoo. It works best on thicker hair, and though it still holds some volumising properties, it's not as much as the powder. But take note: some dry shampoos like the Bjon Axen have great holding capabilities, so it's a two pronged product.
---
Aerosol dry shampoo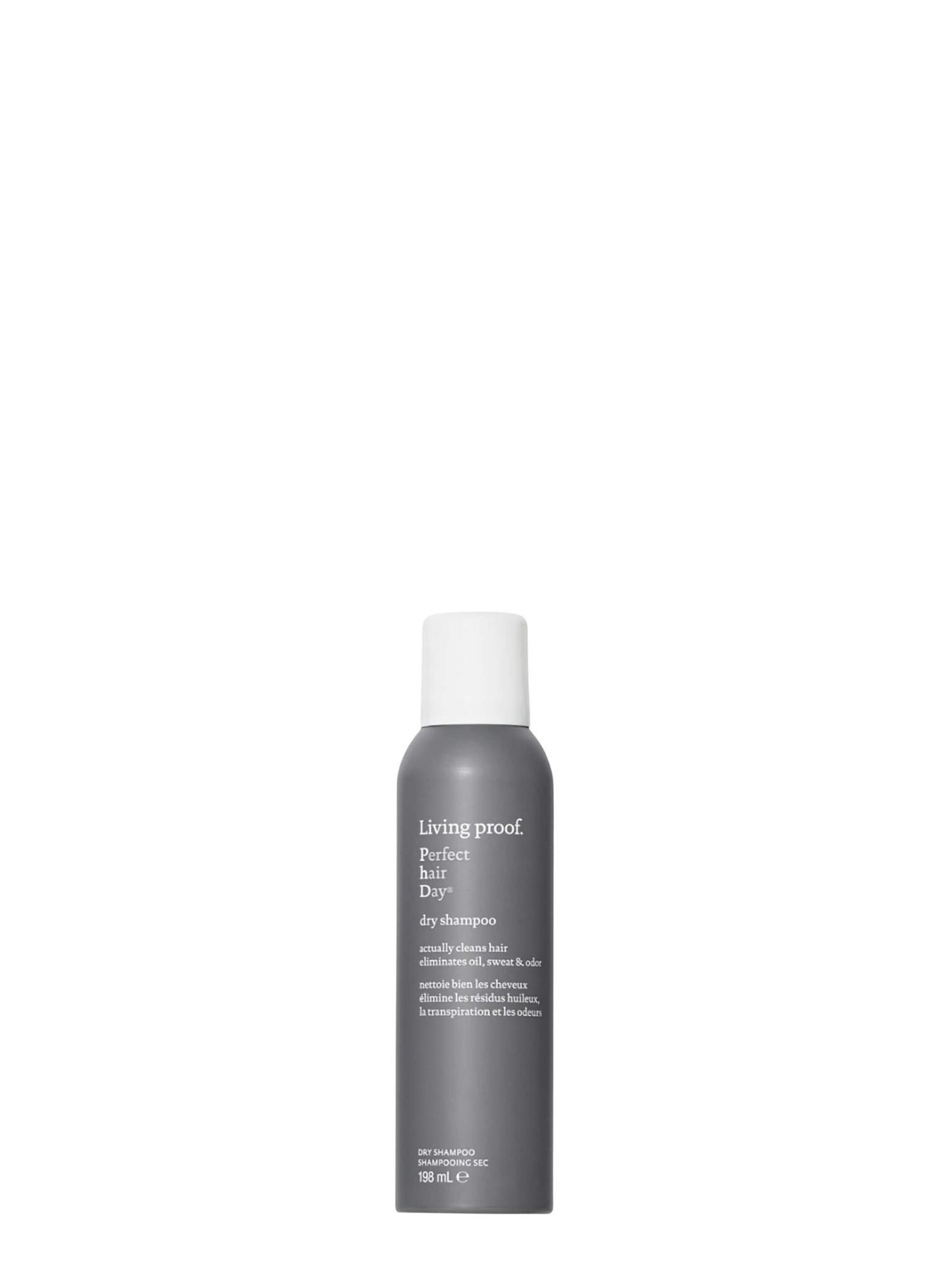 Living Proof dry shampoo
Living Proof
Björn Axén dry shampoo
Björn Axén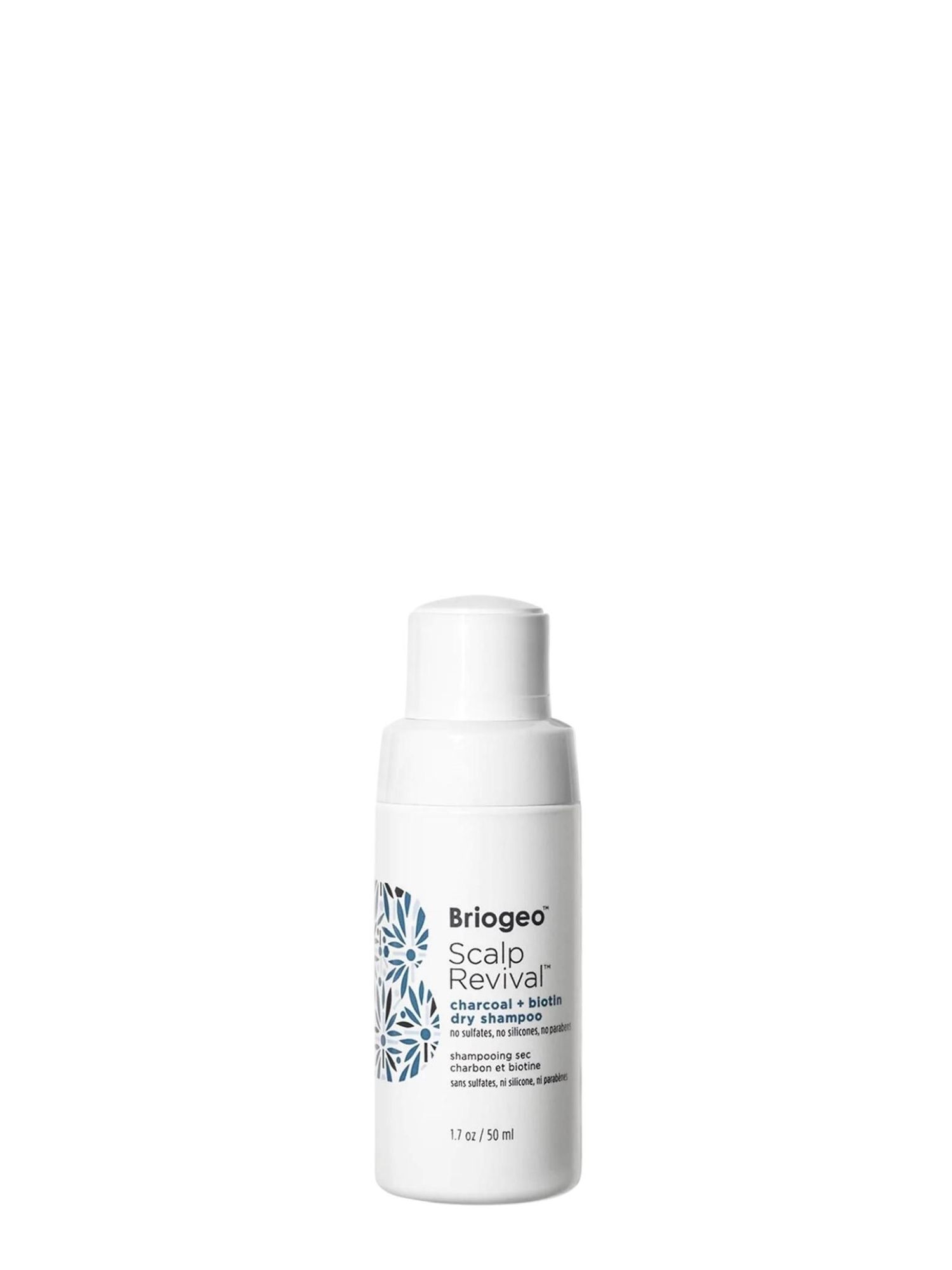 Briogeo dry shampoo
Briogeo