Incorporate one of the world's purest and most valuable metals into your routine for the ultimate luxury skincare experience, and help the world's glaciers while you're at it
In collaboration with La Prairie
When thinking about treating ourselves to a golden accessory, usually our mind doesn't fixate on our skincare routine; that being said, maybe it should.
Gold, besides being one of the most valuable and precious metals in the world, also contains incredible properties that are beneficial to the skin when applied in a submicron scale. Thanks to its electron composition, it's able to absorb energy-rich blue light and reflect complimentary yellow light in a warm hue, similar to the one found in a radiant golden hour.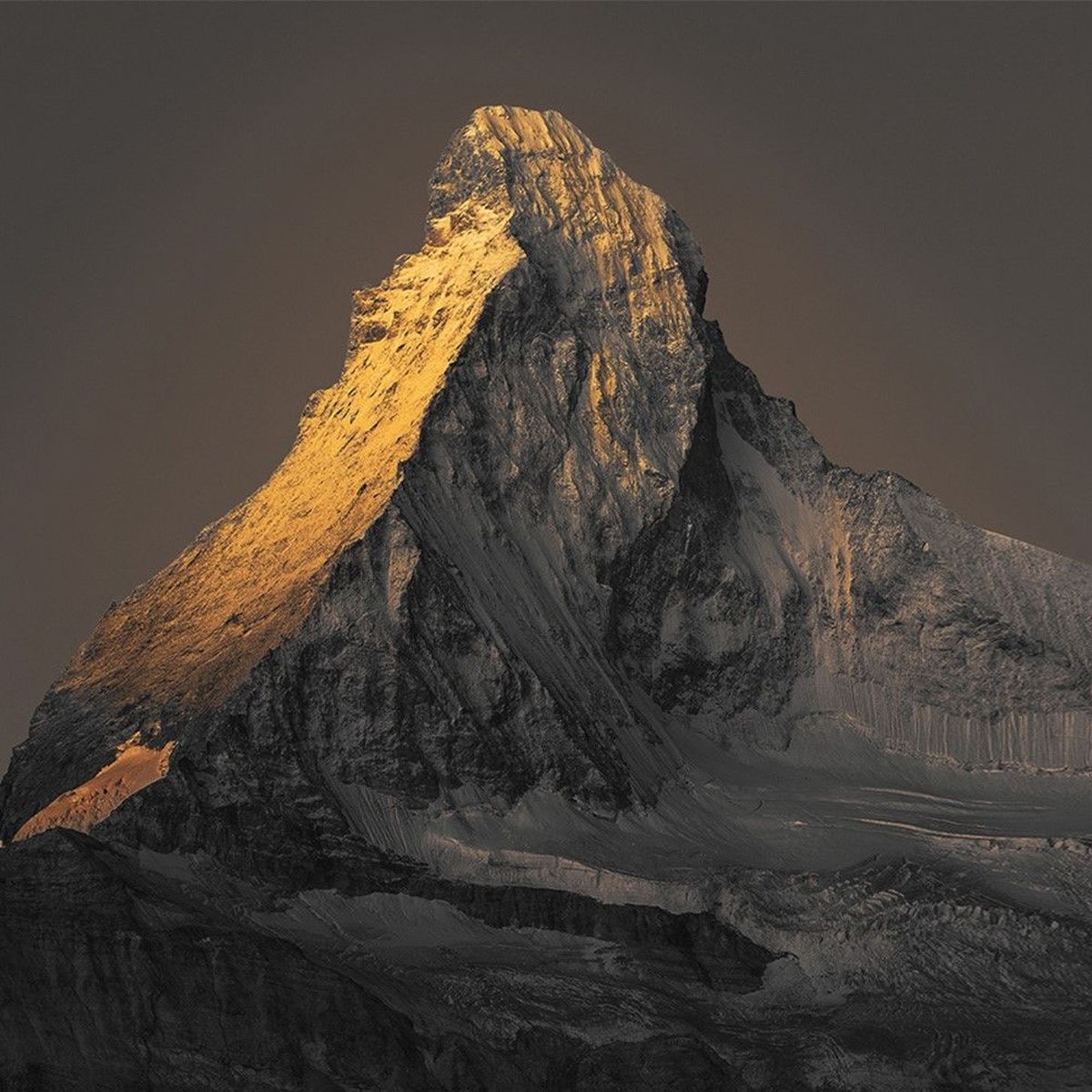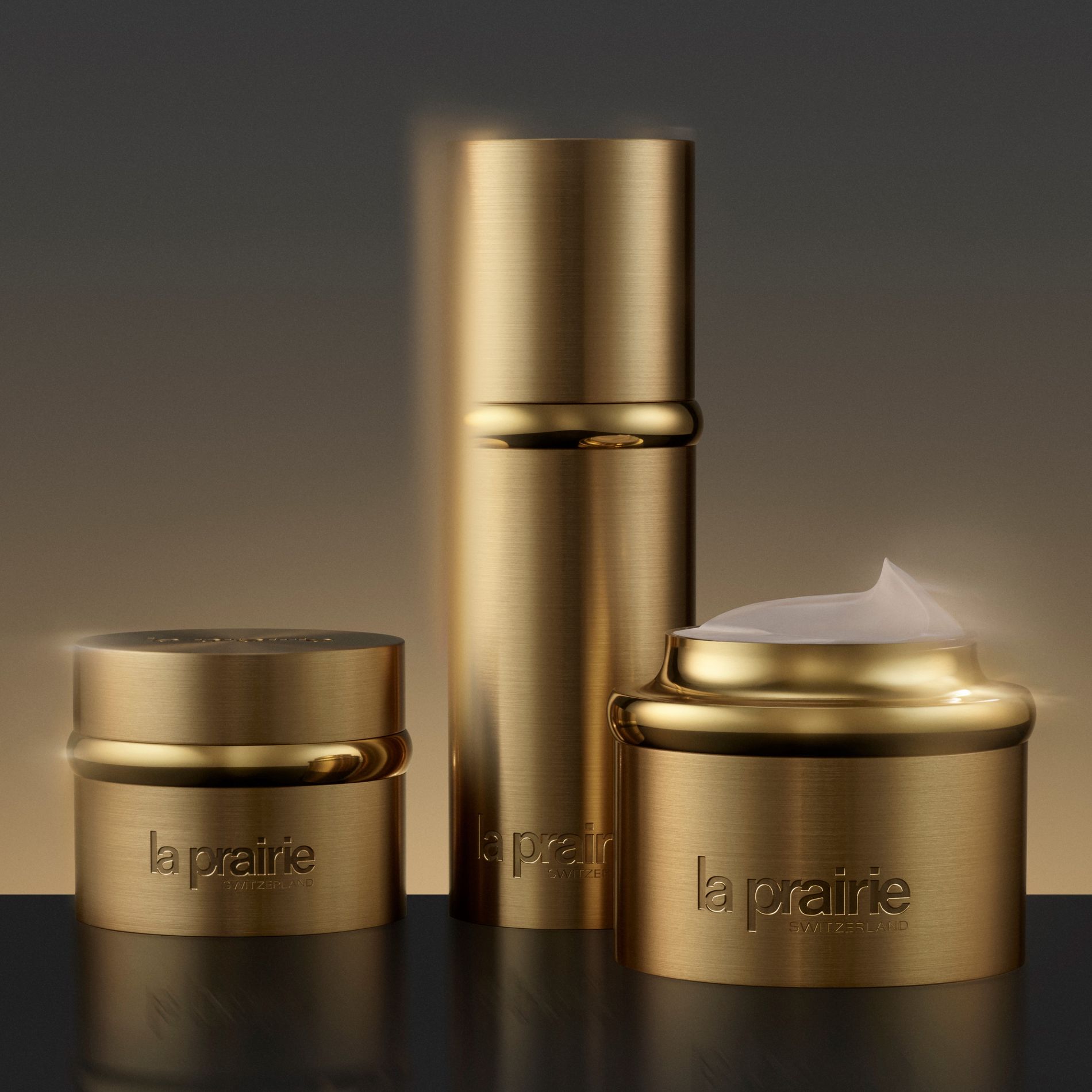 Is gold beneficial for the skin?
Besides the reflective effect, gold atoms are concentrated at the gold particle's surface, allowing for the attachment of active ingredients. These active ingredients are then released from the gold particles in a time-controlled manner when they interact with the skin, providing a steady diffusion of actives, which in turn helps devitalised skin – one that is fragile, thin, dry, rough and dull, deficient in nutrients. Now, for this to work, one has to pair the gold particles with key ingredients that can bring back the skin to its former glory.
La Prairie has developed its new Pure Gold Diffusion System, which provides immediate radiance to the skin by depositing gold particles on top of the epidermis and from that point also renourishes the dermis by steadily releasing active ingredients like niacinamide, panax ginseng root extract, ascorbyl glucoside, squalane and others, helping with skin brightening, soothing and protection against oxidation.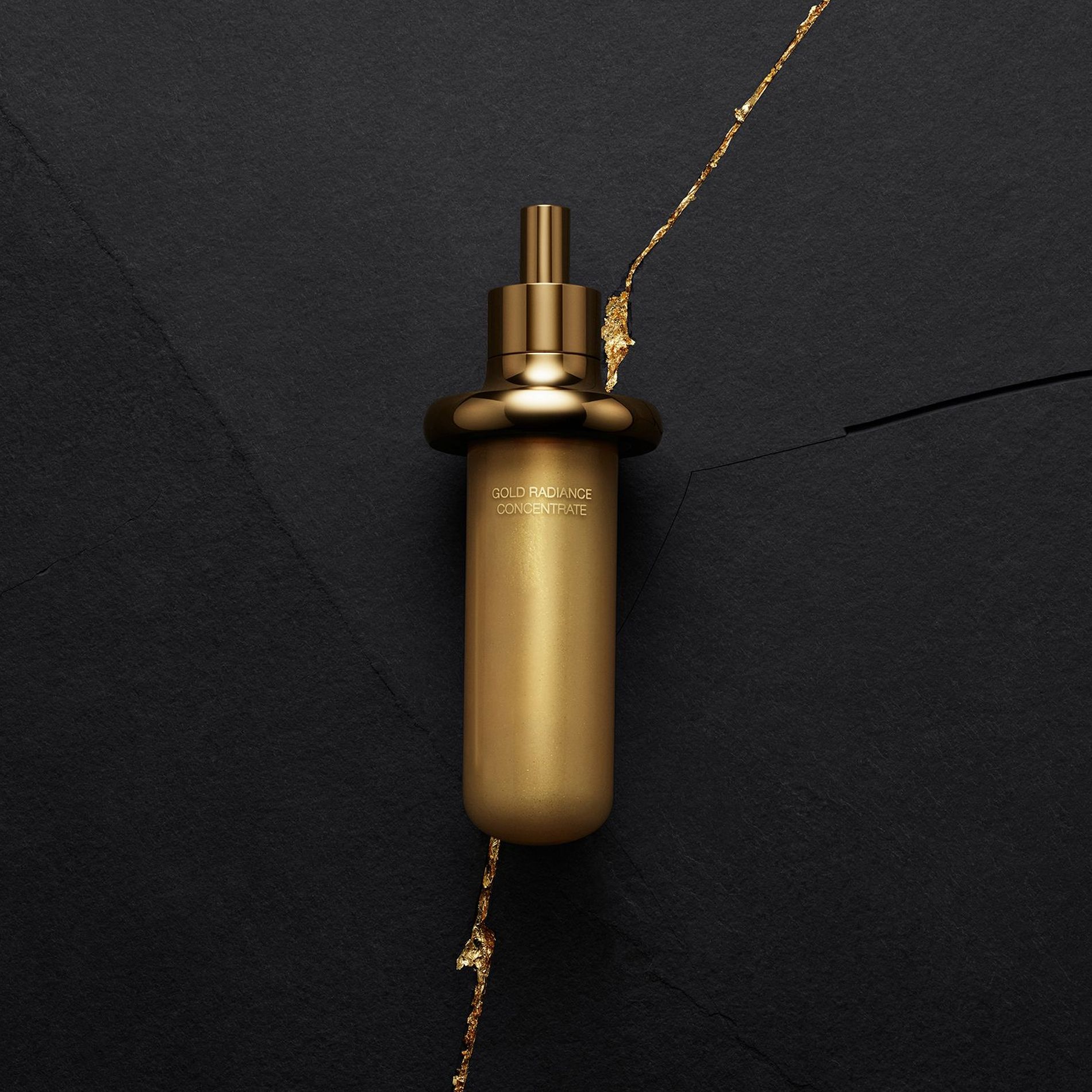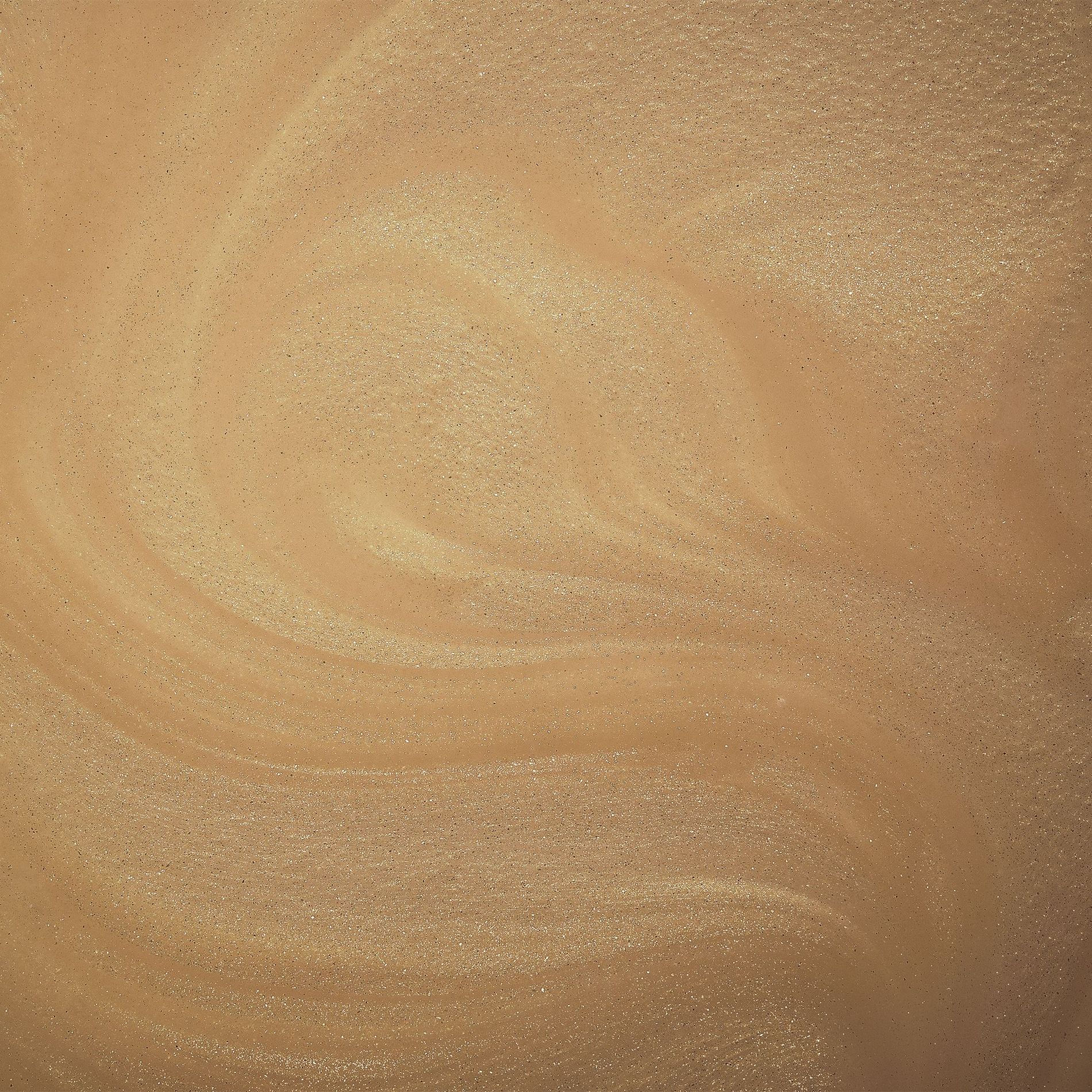 More than just a luxurious approach
Besides combining one of the most high-end ingredients with some of the most beneficial substances, the Pure Gold Collection not only focuses on its consumer but gives back to the environment through its innovative replenishable system. Instead of buying new product you can simply order refills to save on packaging, and the money the company saves on said packaging goes to a very worthy cause.
By offering refills of the brand's core products, consumers become a part of the patronage towards the Glaciology Section at ETH Zurich, which researches glaciers and their preservation. By purchasing the replenishment at the regular price, the extra money goes towards the program and in turn helps fund its mission. Combining all these factors, La Prairie not only revitalises, replenishes and enriches the skin but also gives back to its original home and environment.