As temperatures dip, your new best friend is a wide-striped sweater
There is no trustier friend than a good striped sweater. We're not talking about delicate Breton stripes – not that there's anything wrong with that – we're talking thick, meaty stripes. We're talking heavy wools and loose knits. The sort of sweater that only gets better with age. A sweater that's meant to be worn ragged.
This is a look that's more Sid Vicious than Jean Seberg (or Emily in Paris, for a more contemporary reference). The sort that were slung at Vivienne Westwood's iconic Sex boutique in 1970s London and claimed by grunge icons such at Kurt Cobain in the 1990s. Gritty and devil-may-care, the wide striped sweater goes with literally anything. Throw it over a silk dress or pair it with jeans. Power clash with printed trousers. Complete with a punk attitude and you're good to go.
As temperatures drop, this is one piece you'll want in your repertoire. Here, we handpick the absolute best wide striped sweaters to wear again and again this season:
Charles Jeffrey Loverboy
Slash Stripe distressed-finish jumper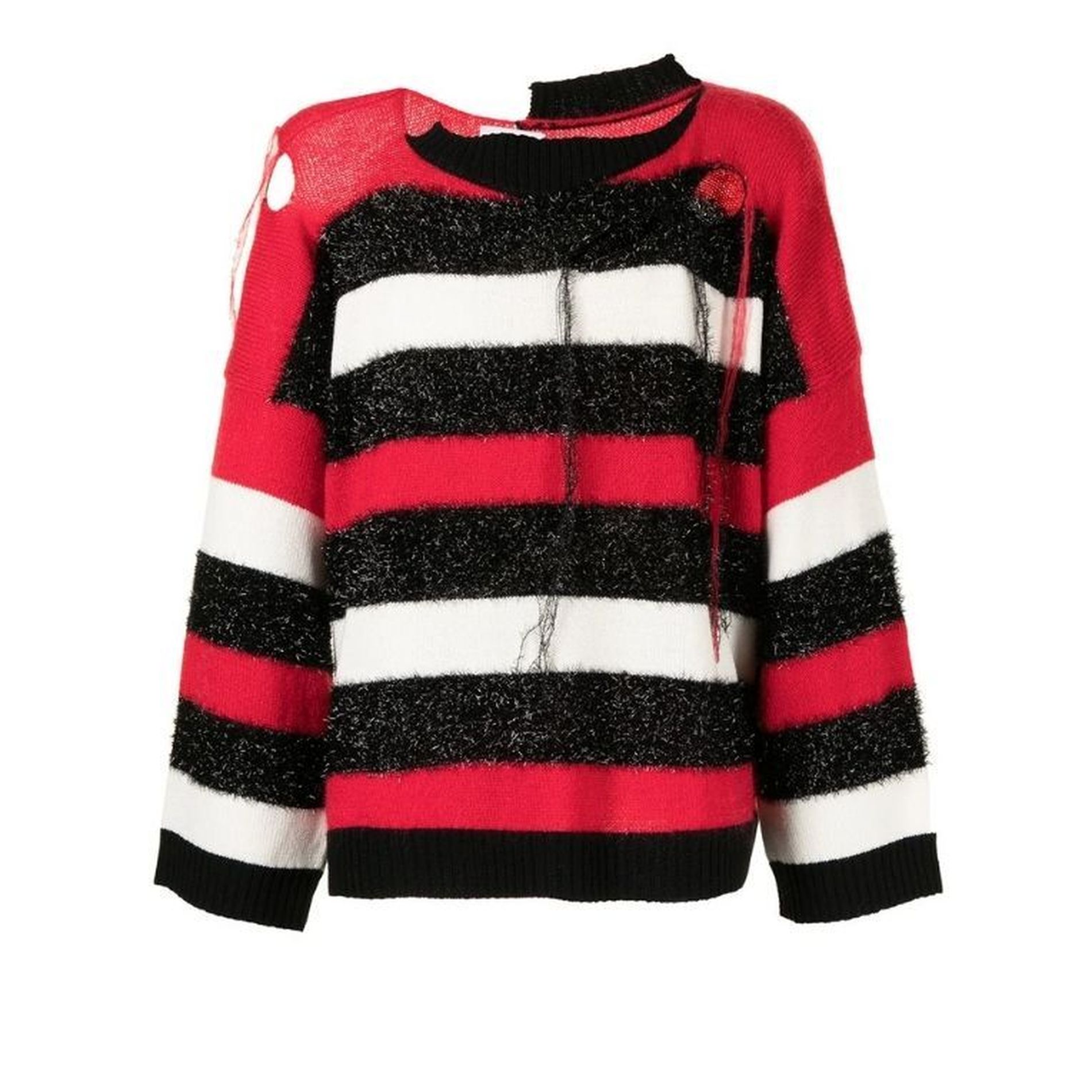 Miu Miu
Intarsia logo mohair blend knit sweater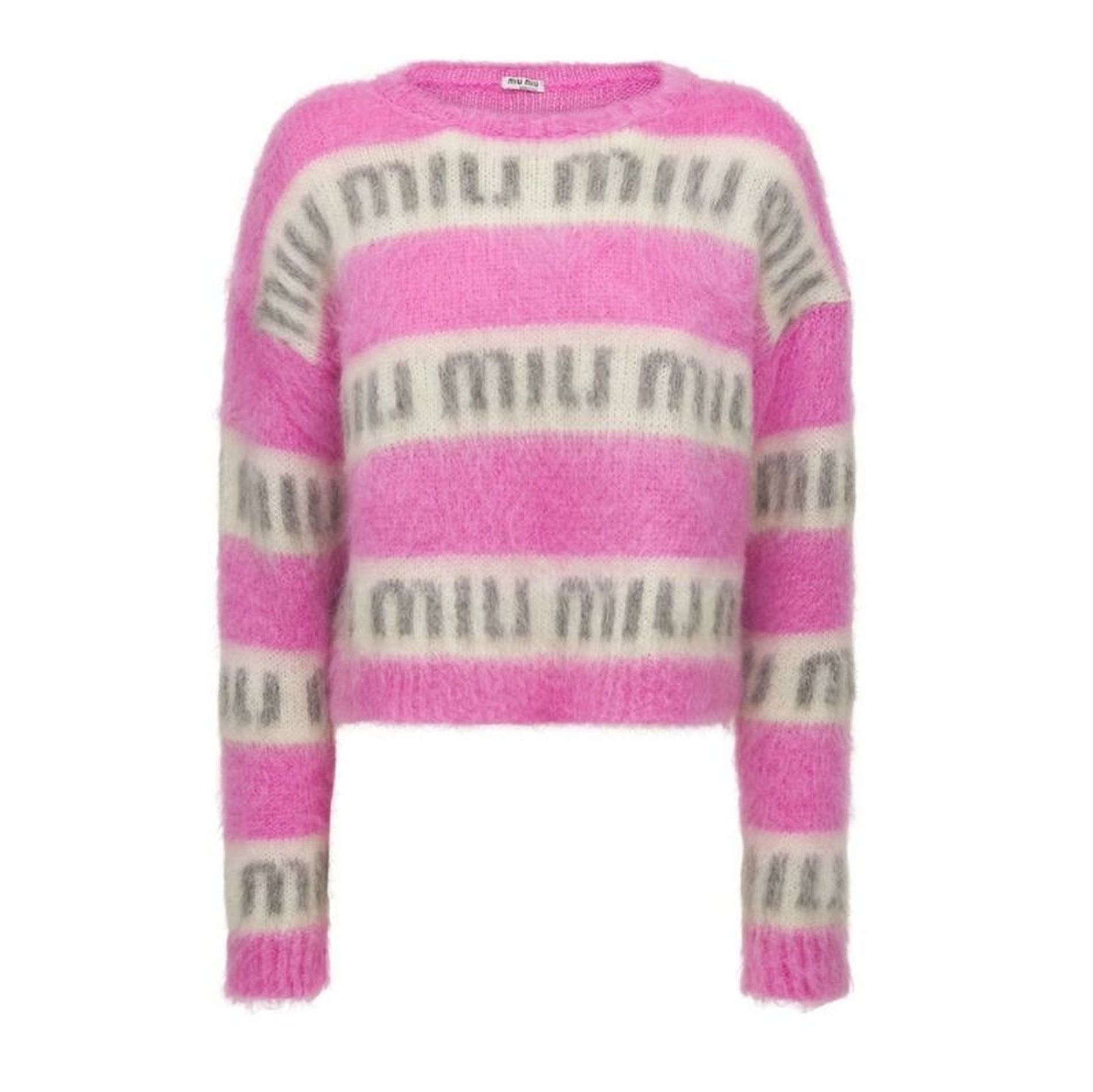 3.1 Phillip Lim
Striped knitted sweater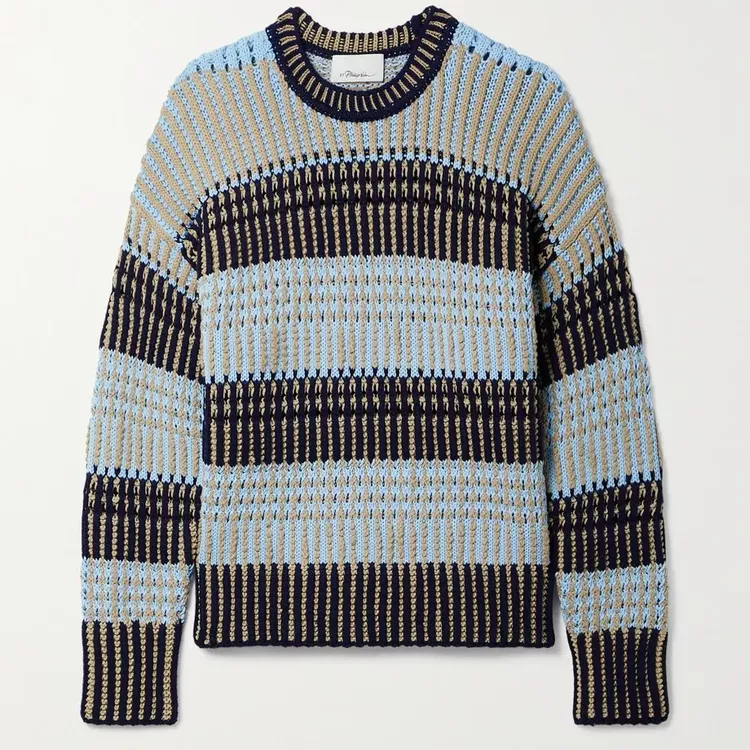 Sunnei
High neck merino wool knit sweater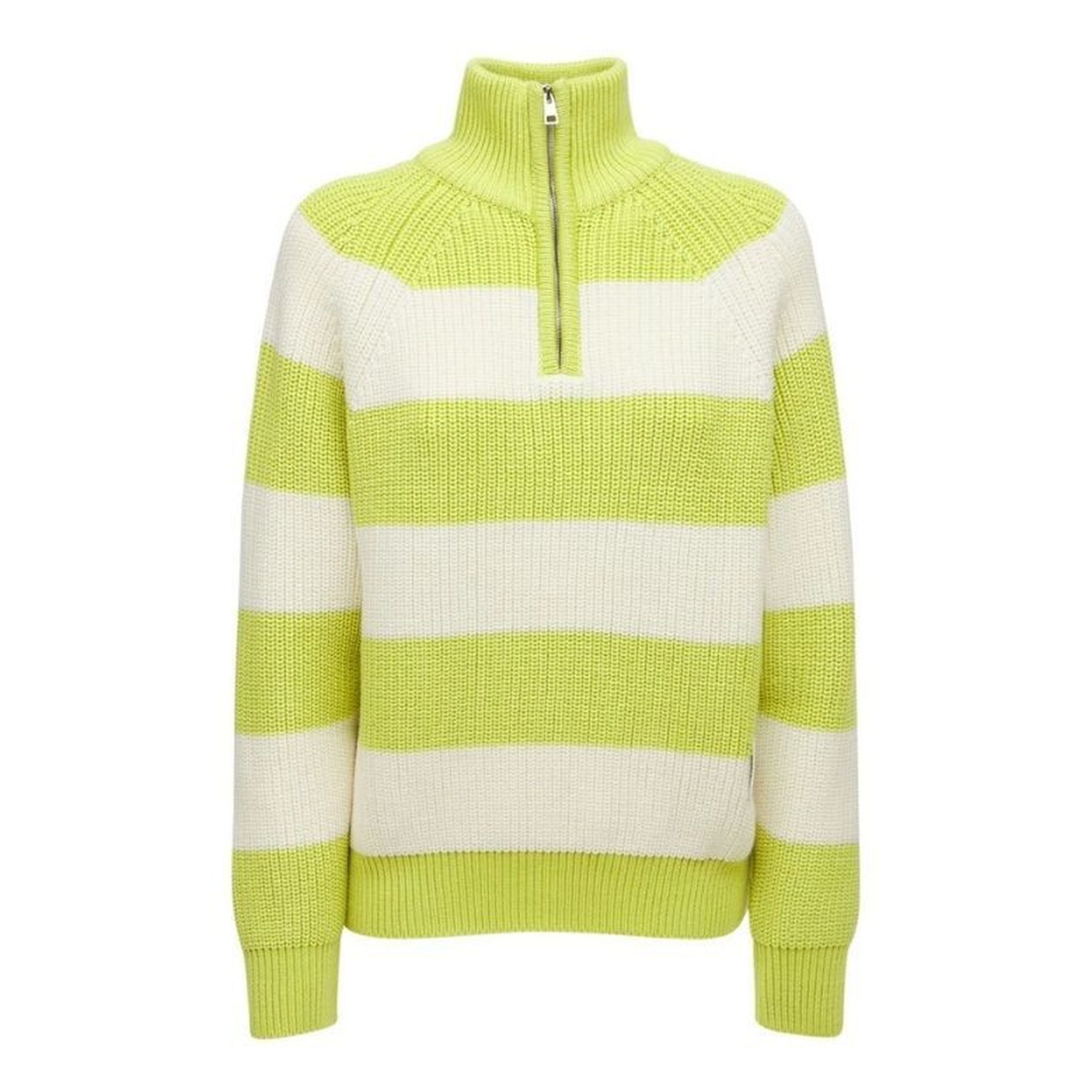 Acne Studios
Striped distressed sweater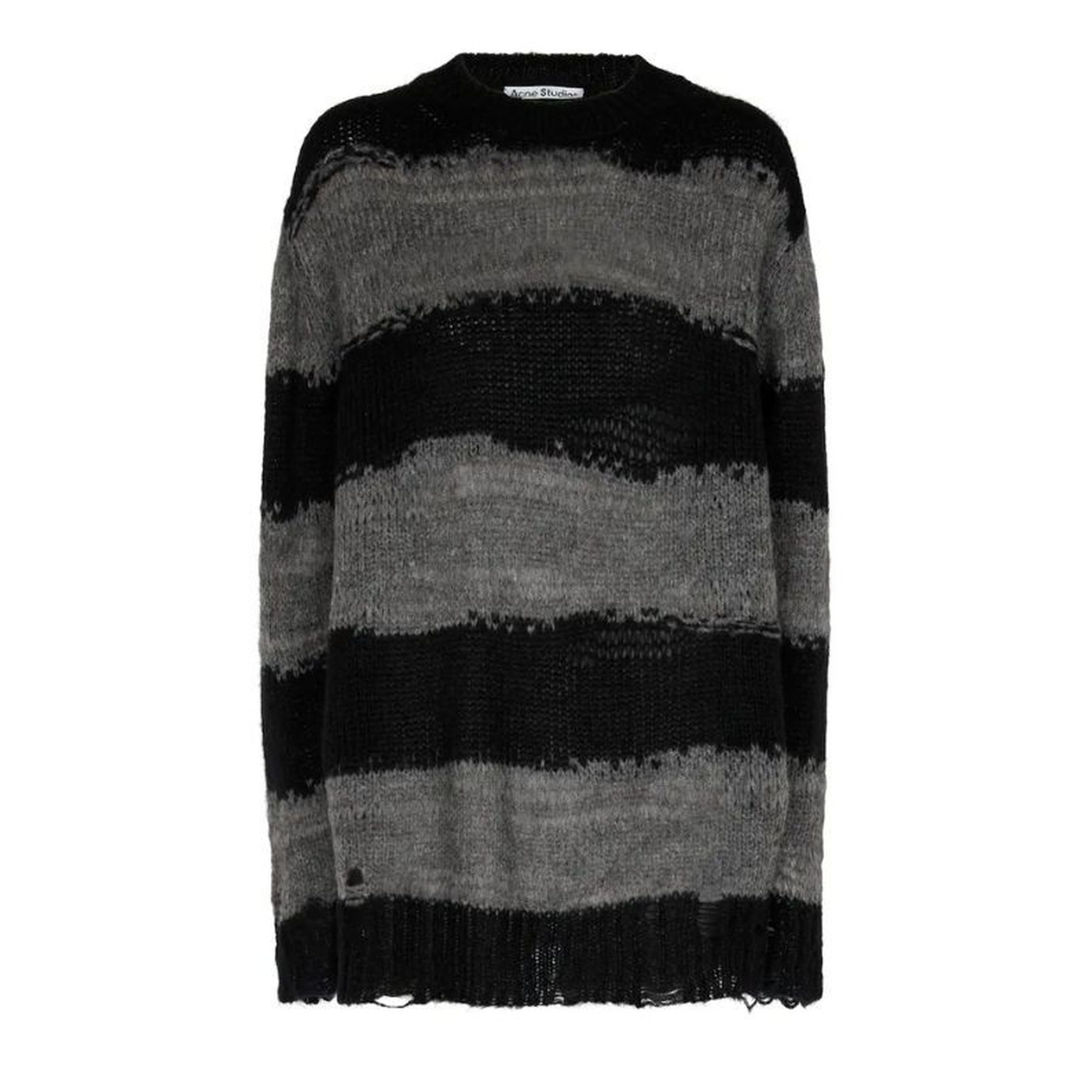 Marni
Striped wool and mohair-blend sweater