In the December-January issue of Vogue Scandinavia we speak to model and activist Ceval Omar, who is on a mission to make a lasting positive change in the fashion industry
On the rocky beaches outside her hometown of Oslo, we find the singular Ceval Omar. Captured by another Norwegian rising star – and her sister, figuratively speaking – Jacqueline Landvik, the model and activist wears figure-hugging frocks with cuts and nips, strings and stretch. Body not-so-conscious looks so blazing, they'll scorch the earth. The industry is enamoured with Ceval, and while she cautiously accepts the call, she knows it still has a ways to go.
Vogue Scandinavia
Malaika Holmén - Dec-Jan Issue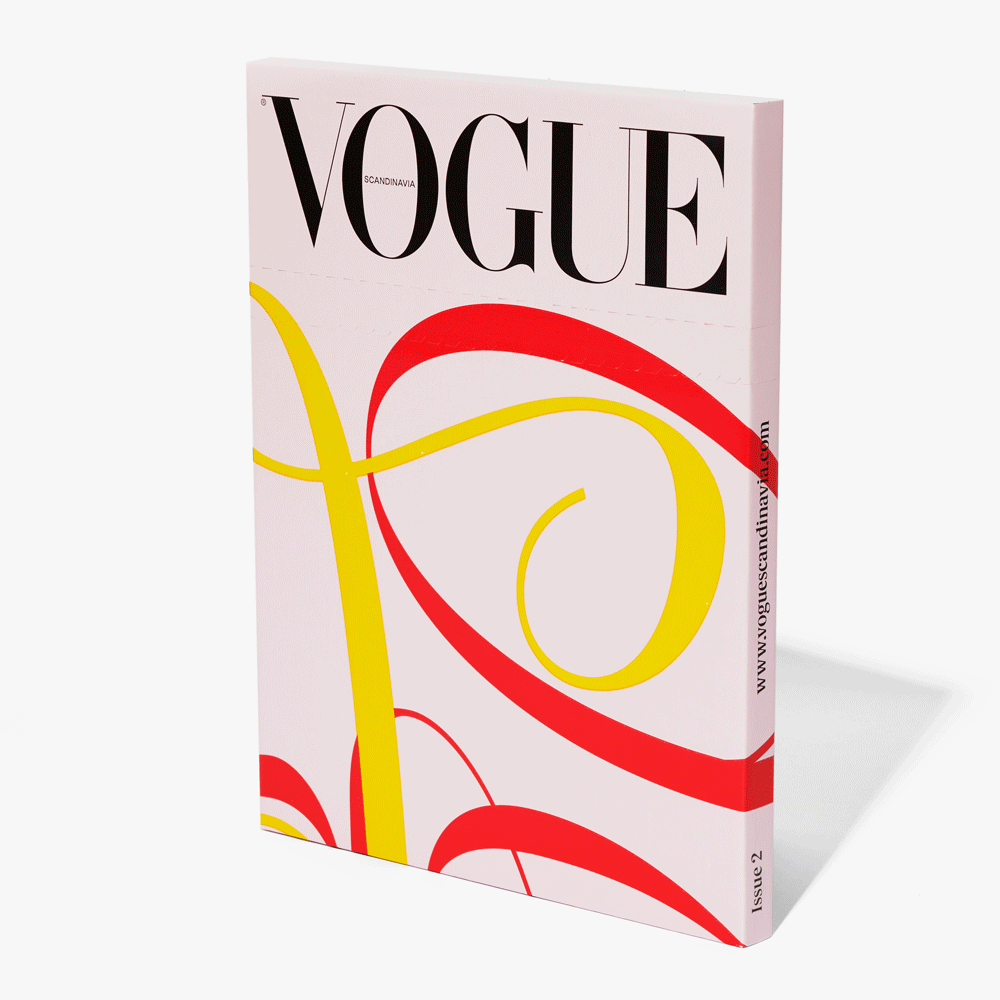 Ceval Omar is busy. Just hours after celebrating the 20th anniversary of Alexander McQueen in London, the Somali-Norwegian model hopped on the Eurostar to Paris, where she's been invited to a Burberry soiree. The 26-year-old Oslo native is settling into yet another hotel room when I finally get her on the phone. "I'm exhausted," she tells me.
"Things have been non-stop since Copenhagen Fashion Week in August. I've been travelling between Norway, Stockholm, London and Milan in the past few weeks." It's now mid-October and her schedule shows no signs of slowing down. "I just shot the biggest campaign of my life," she reveals. "I can't say much about it yet, but I worked with a major designer. It was a moment I never dreamt would happen."