In the December-January issue of Vogue Scandinavia we speak to model and activist Ceval Omar, who is on a mission to make a lasting positive change in the fashion industry
On the rocky beaches outside her hometown of Oslo, we find the singular Ceval Omar. Captured by another Norwegian rising star – and her sister, figuratively speaking – Jacqueline Landvik, the model and activist wears figure-hugging frocks with cuts and nips, strings and stretch. Body not-so-conscious looks so blazing, they'll scorch the earth. The industry is enamoured with Ceval, and while she cautiously accepts the call, she knows it still has a ways to go.
Vogue Scandinavia
Malaika Holmén - Dec-Jan Issue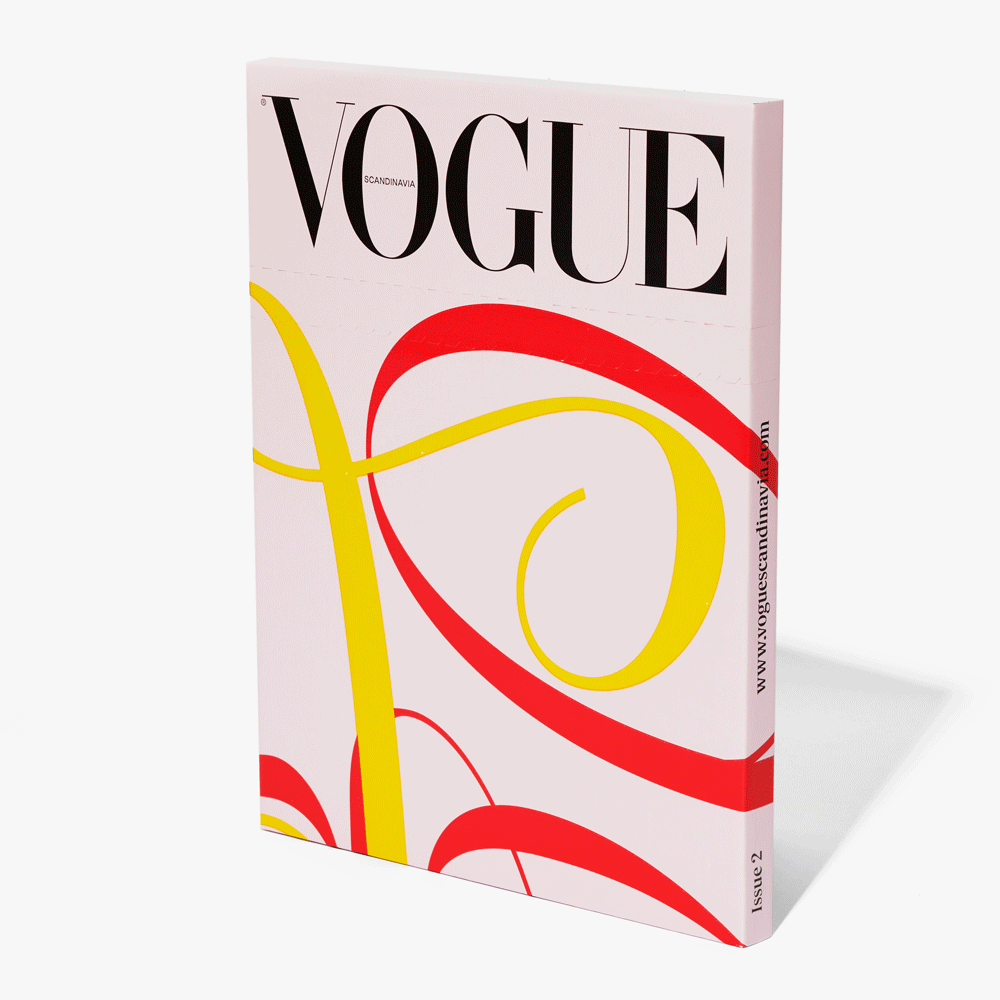 Ceval Omar is busy. Just hours after celebrating the 20th anniversary of Alexander McQueen in London, the Somali-Norwegian model hopped on the Eurostar to Paris, where she's been invited to a Burberry soiree. The 26-year-old Oslo native is settling into yet another hotel room when I finally get her on the phone. "I'm exhausted," she tells me.
"Things have been non-stop since Copenhagen Fashion Week in August. I've been travelling between Norway, Stockholm, London and Milan in the past few weeks." It's now mid-October and her schedule shows no signs of slowing down. "I just shot the biggest campaign of my life," she reveals. "I can't say much about it yet, but I worked with a major designer. It was a moment I never dreamt would happen."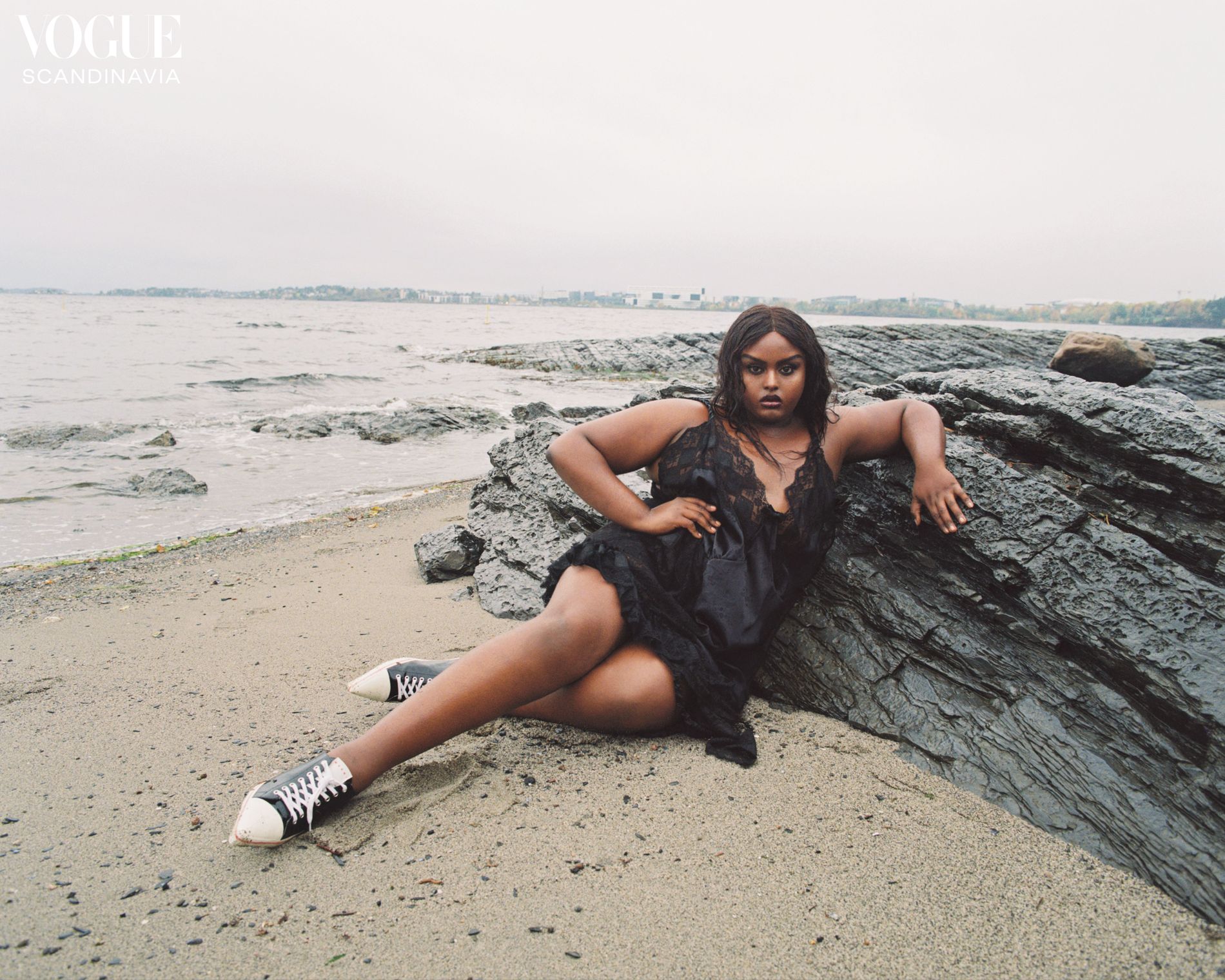 Try 30 days unlimited access for FREE
Become an exclusive member of Vogue Scandinavia and enjoy the best of Scandinavian fashion, design, culture, beauty and nature.
Input the promotion code MEMBERS30 when entering your payment details for a FREE 30 days trial of the Members Exclusive Unlimited Access.
---
Select Plan
Already an exclusive member?
Log in
---