In a kaleidoscope of colours and downright funky prints, JAAF's autumn/winter 2023 collection is set to perk up our wardrobes with '70s flair this season. Below, Vogue Scandinavia deep-dives into the playful Polish brand's latest lineup
Can the intoxicating glamour of the '70s be bottled and brought back to life? JAAF's latest autumn/winter '23 collection proves that it's not only possible, but it can also be done in an ethically conscious way. "Our love for colour and print will never change, and the '70s gave us an incredible number of vibrant inspirations", founder Aleksandra Lemka says of the newly-launched collection.
When crafting the 15 pieces in the luxe line-up, JAAF's creative director Sonia Wloszynska looked to music icons of the era. The unparalleled magnetism of female music legends like Diana Ross, Barbra Streisand, and Stevie Nicks – all of which left their mark through "their uninhibited beauty and allure," according to the brand – infuse the collection with a blend of vintage allure. A sartorial cocktail of eclectic pairings and prints that capture the '70s with contemporary flair – all of which will have you spinning records and twirling around your living room.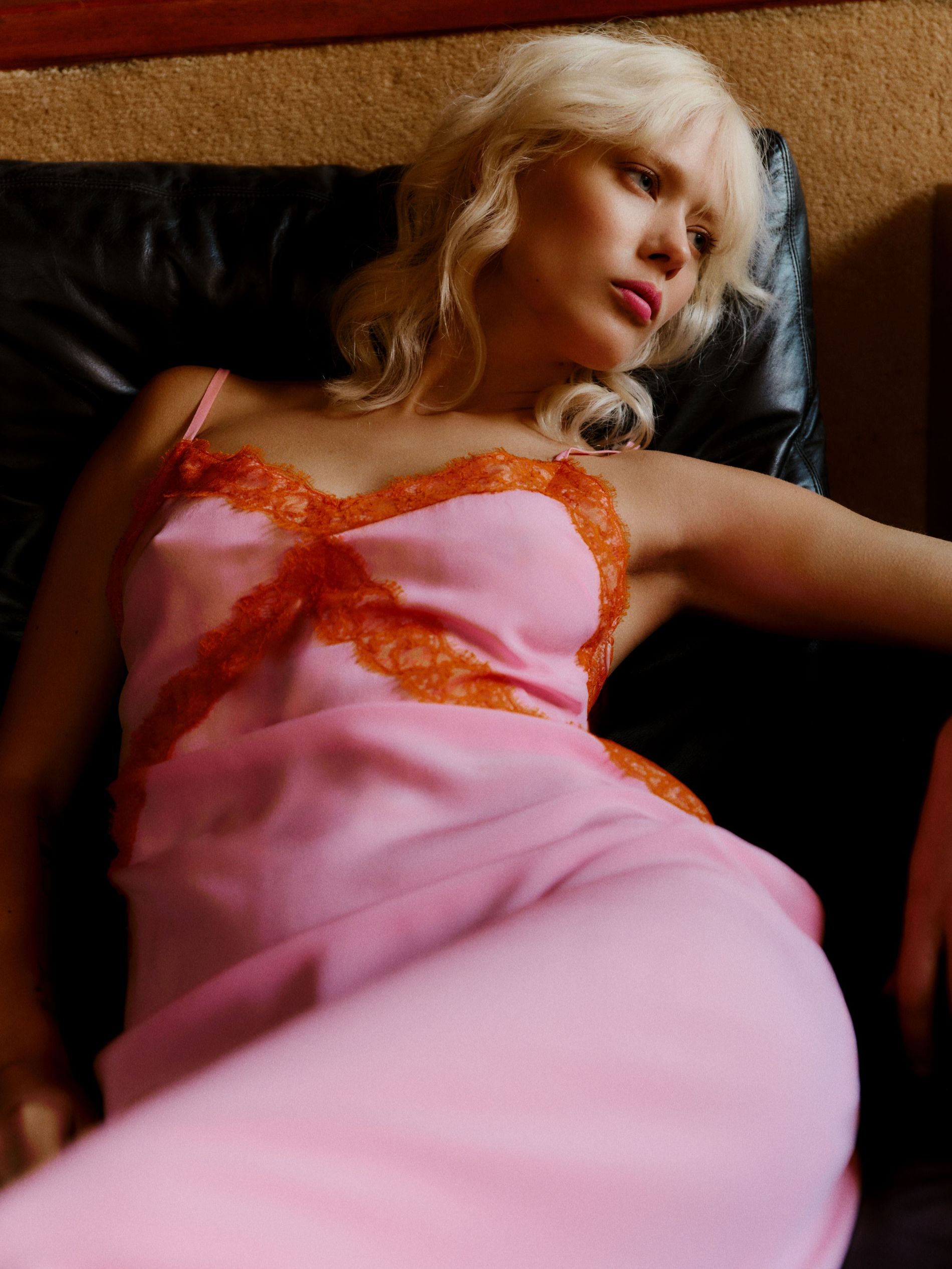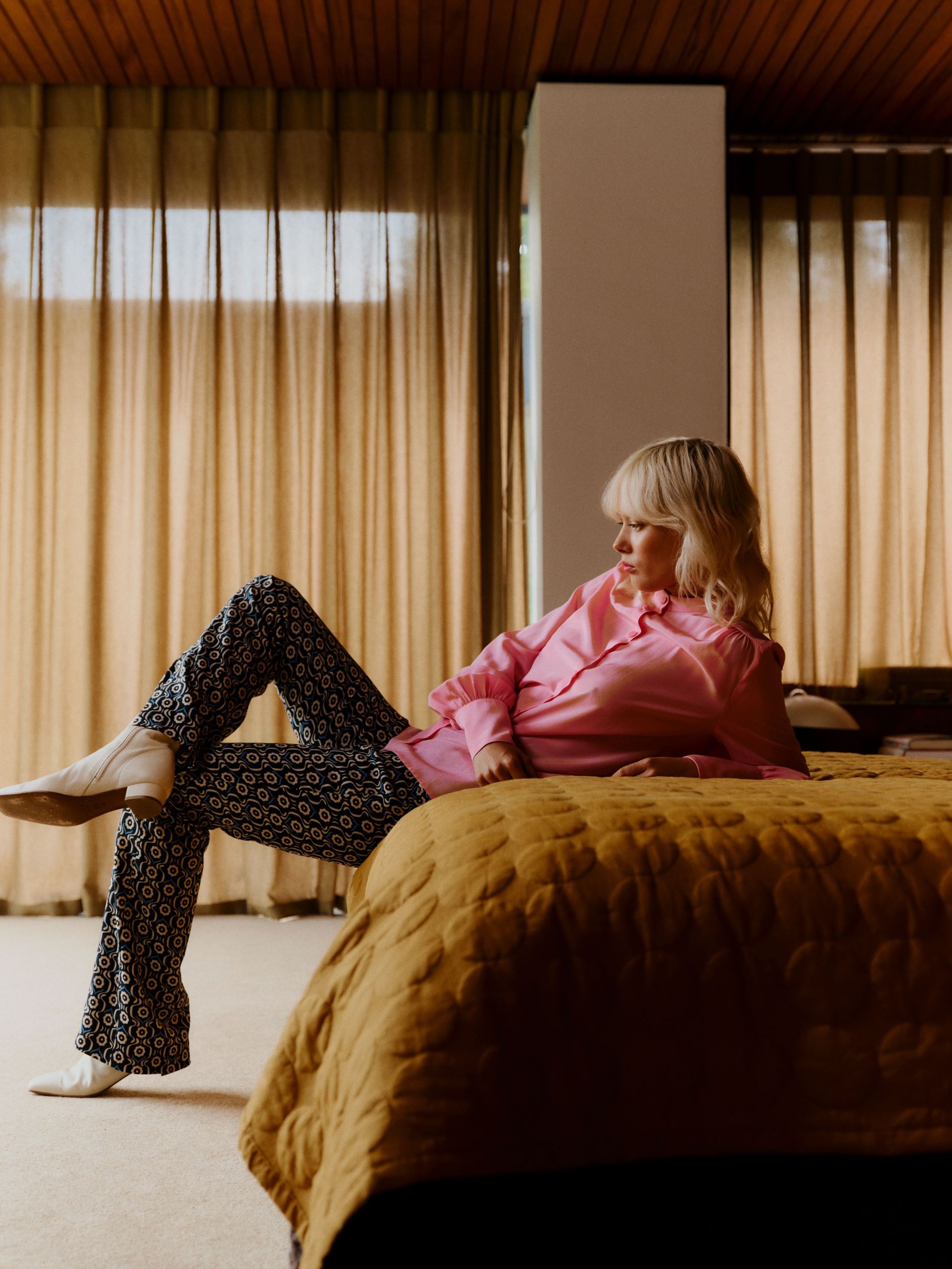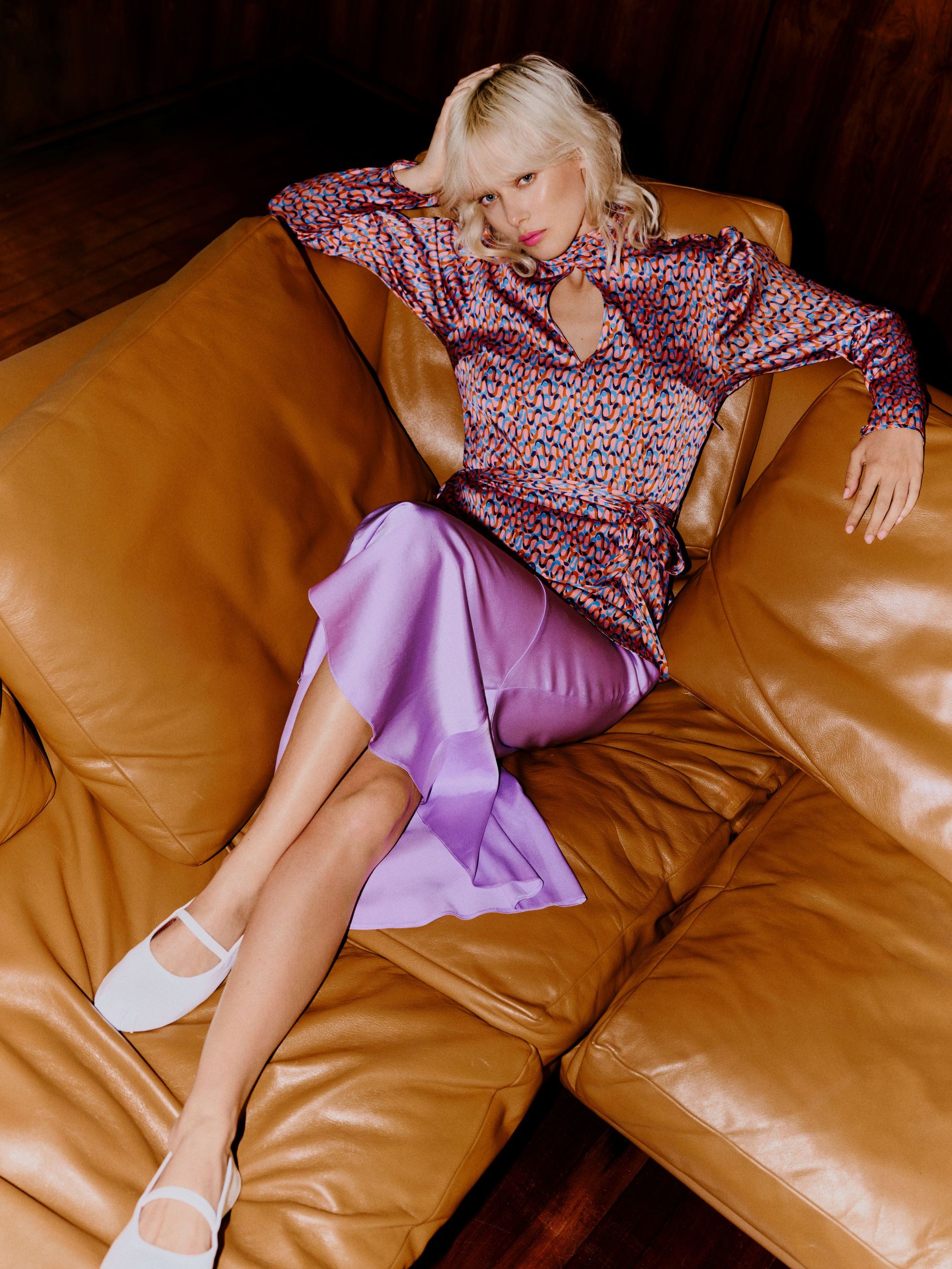 Looking at the clothes themselves, we find true classics in the line up: silhouettes span a feminine pussy-bow dress. dapper masculine cut two-piece, and a lace-trimmed slip dress. And let's not forget about the flared pants paired with matching tops. The pièce de résistance? An oversized coat adorned with a bold wavy pattern that captures the retro-tinged spirit, but could hold its own in any modern wardrobe.
Beyond the kaleidoscopic palette and audacious designs, JAAF champions sustainability. Every button on these garments is crafted from eco-friendly Corozo. What's more, the collection features only natural and plant-based fabrics like silk and viscose. Most of the materials are either organic, certified, or have a low environmental impact. Made entirely in Poland, JAAF ensures both the quality of each piece and fair wages for its artisans.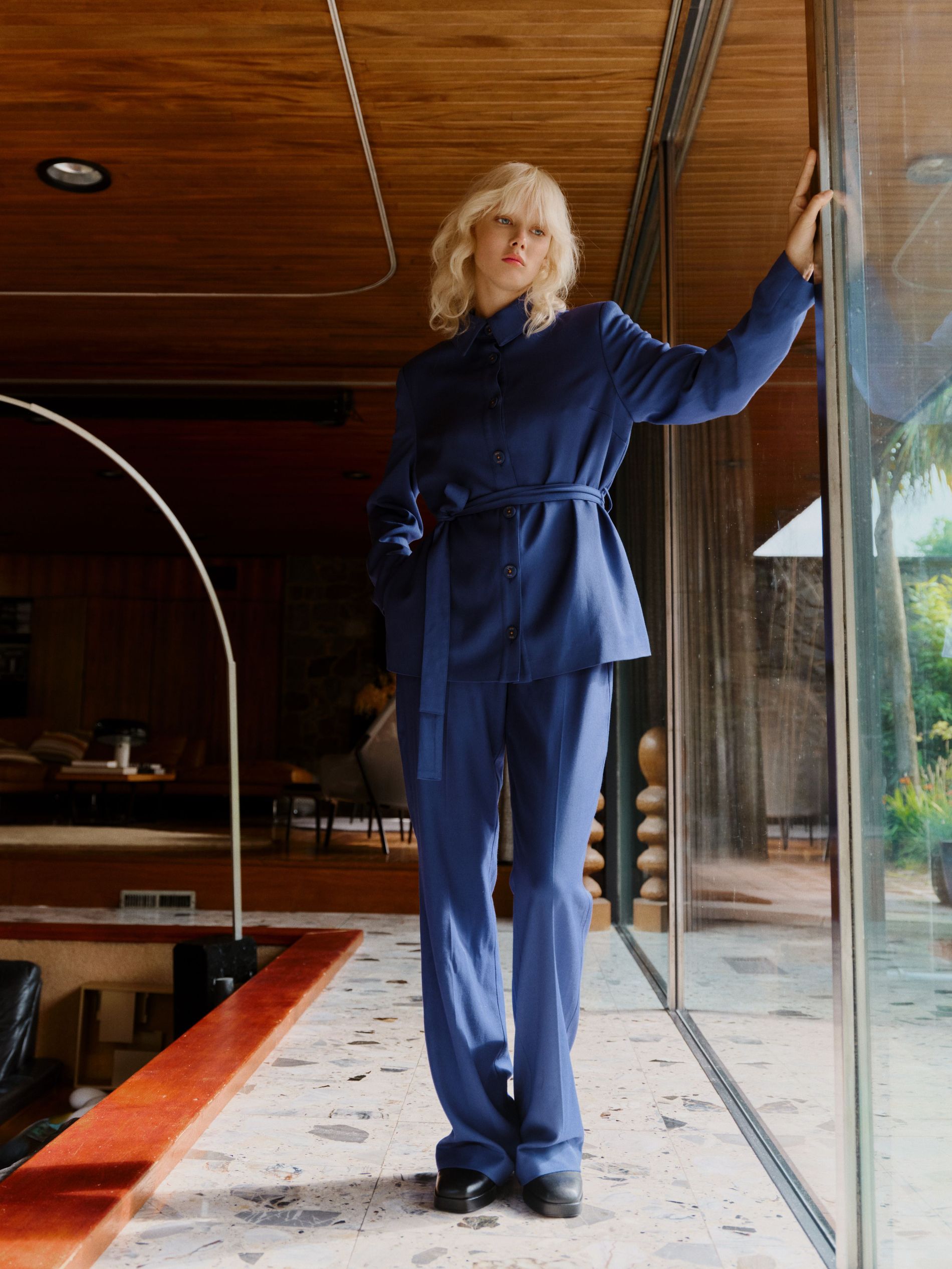 In a bid for transparency, JAAF has partnered with Green Story, a platform that helps the brand measure and offset its carbon footprint. As if that's not enough to make you feel good about donning their designs, they also donate one per cent of their revenue to a selection of carefully vetted NGOs.
So, if you're yearning for a fashion experience that lets you boogie down memory lane while keeping one foot firmly in the future, look no further.