It's crystal clear: this season's must-have sparkly accessory comes courtesy of Swarovski and Marina Raphael
"The day we received the final samples, it was super sunny. So the first thing we did was unpack the shipment from Italy and brought the bags outside, just to see the way they'd reflect the light," says Marina Raphael.
She's speaking about her new collaboration with Swarovski – a heritage brand she's very familiar with as a 6th generation descendent of founder Daniel Swarovski. "At that moment," she continues, "All of that effort, the back-and-forth and technical difficulties were worth it. I knew that if someone asked, I'd do it 10 times over."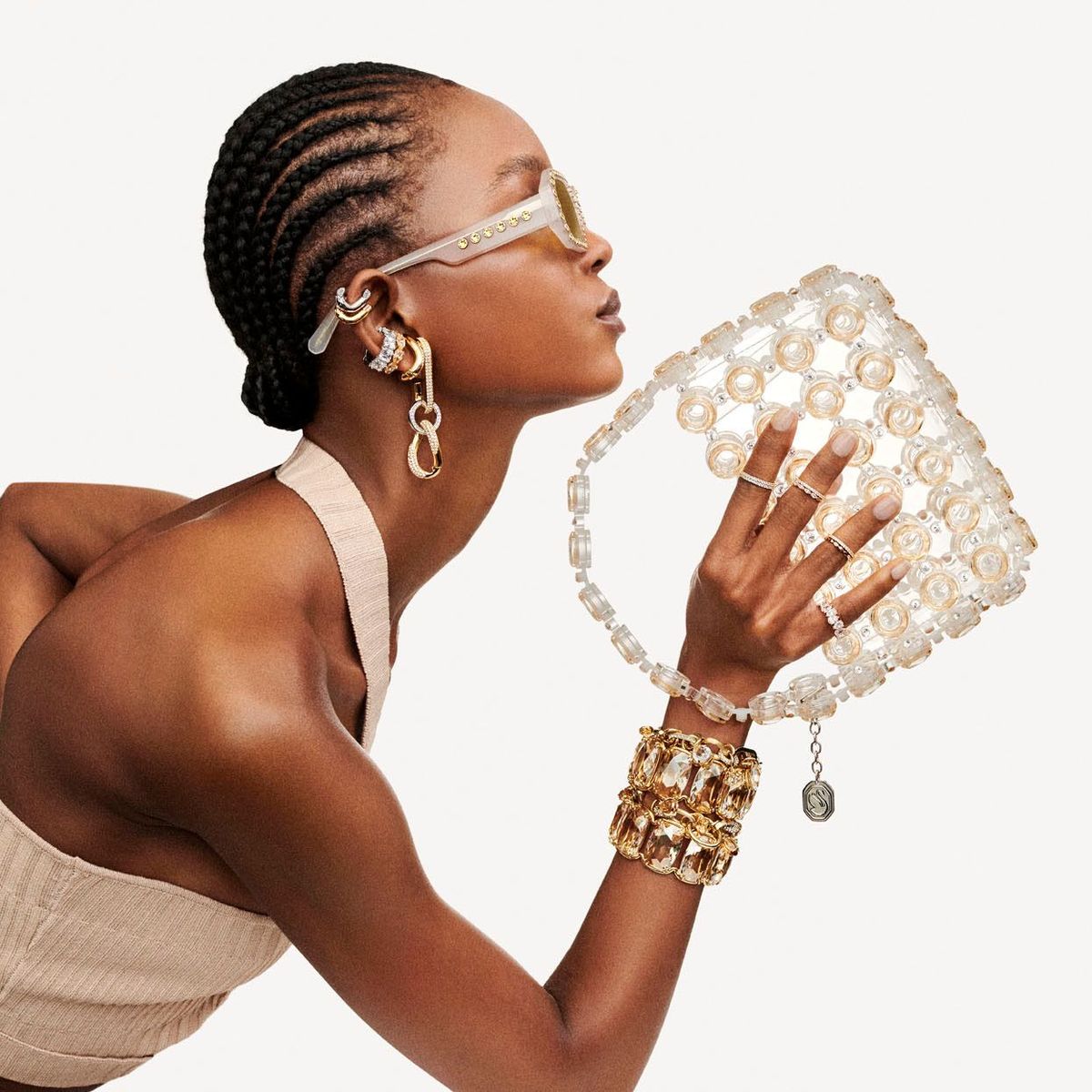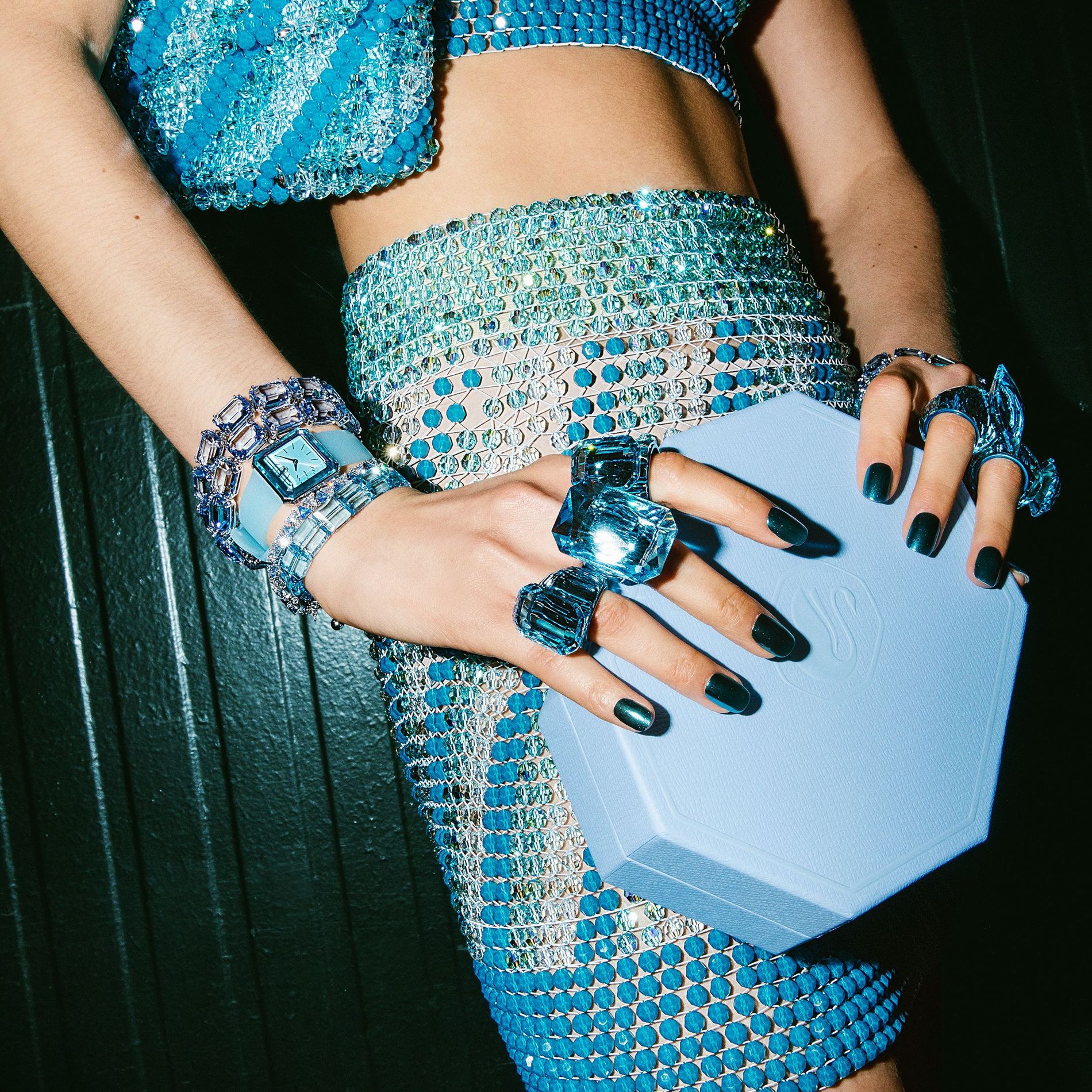 The 23-year-old founder of eponymous handbag label Marina Raphael partnered with Swarovski's new Stockholm based creative director Giovanna Engelbert to create three handbag styles. More objects D'art than everyday carry-alls, Raphael drew on her knowledge of gemstones and crystals – collated during a childhood exposed to the intricacies of Swarovski's work – when designing for the collaboration.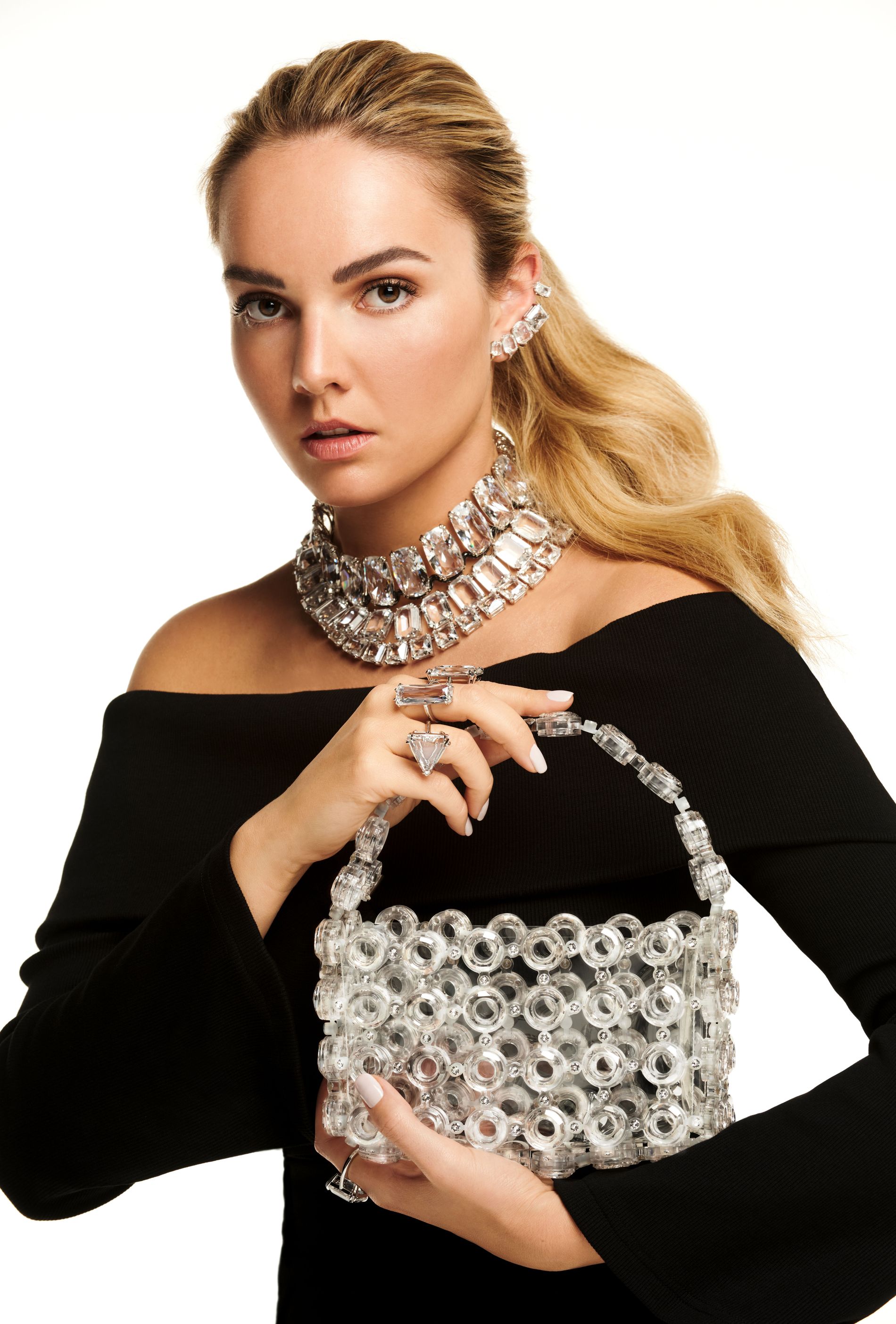 Marina Raphael . Photo: Marina Raphael