Here the designers tell us in their own words, what you can look forward to from their collections during Copenhagen Fashion Week
Grab a front row seat to everything Copenhagen SS22 right here. Before things kick off tomorrow, a curated handful of brands returning to the runway gave Vogue Scandinavia an exclusive sneak preview. Inspired by the long-awaited emergence from lockdown, these designers indicate a decidedly optimistic, daring and unabashedly over-the-top week of standout collections presented in unexpected ways. Frankly, we can't wait.
Meticulously curate your outfits and prepare your finest small talk, because Copenhagen Fashion Week is back:
Munthe
"The SS22 collection is called Preferred Love, and is designed around the theme of 'beloved keepers' based on the inspiration from the styles that we, ourselves – my team and I – want to wear. It is all about the fresh and beautiful silhouettes, effortless denim, stunning prints, and the exquisite balance of each detail, such as the height of the waist, the fringe details, big, collared shirts, and the fit – excellent tailoring is the detail that grabs the eye.
And of course, no look is complete without a carefully curated selection of colours: lavender and purple, different kinds of blue, dusty rose, and caramel, will pull your entire look together, on rotation season after season. I firmly believe in celebrating all occasions of life – the big, the small, and even the mundane – and I really feel that this collection reflects this: vibrant, fun, well-tailored, and luscious styles that are meant to be worn and loved for many years to come."
Naja Munthe, Founder and Director, Munthe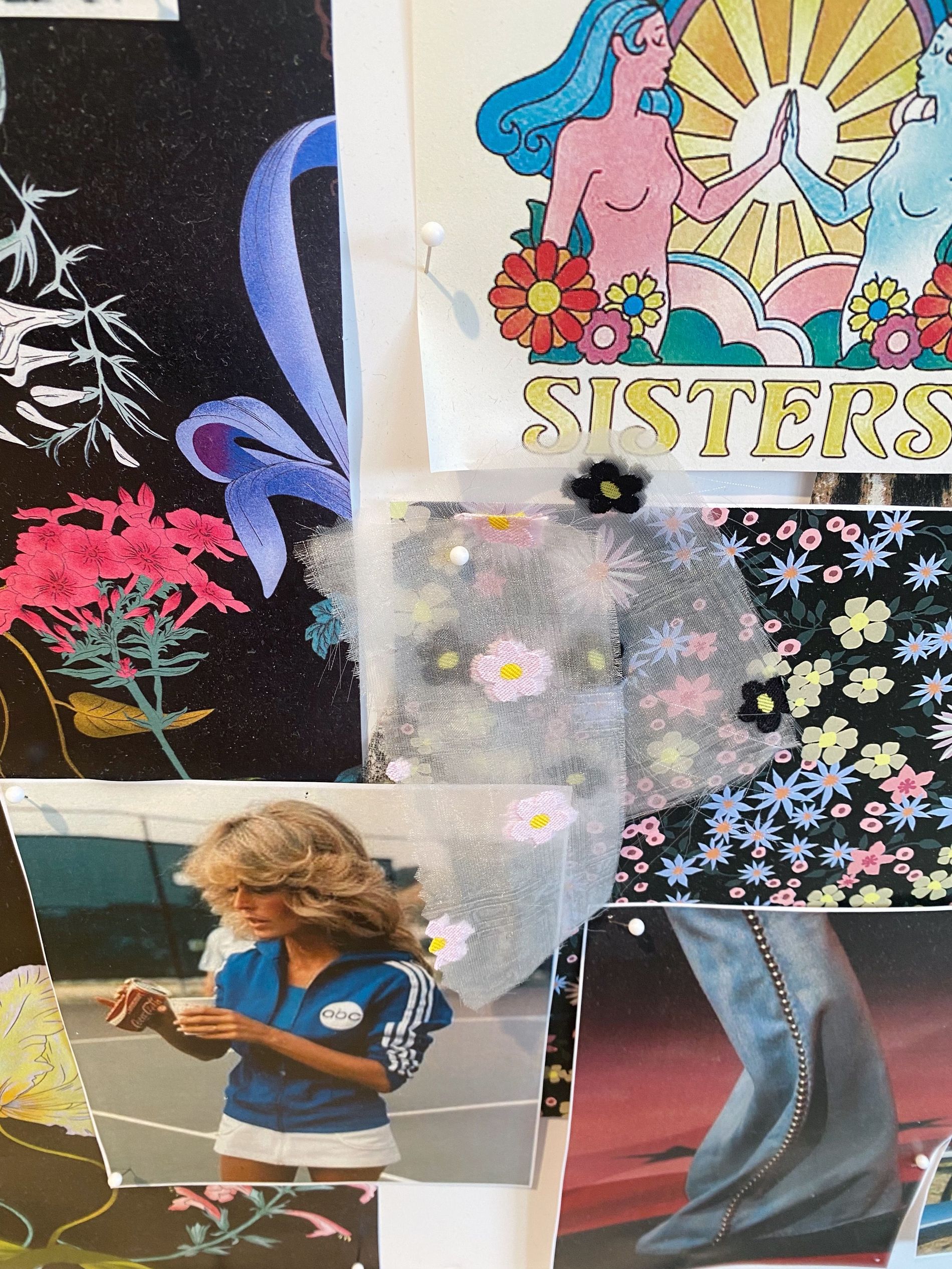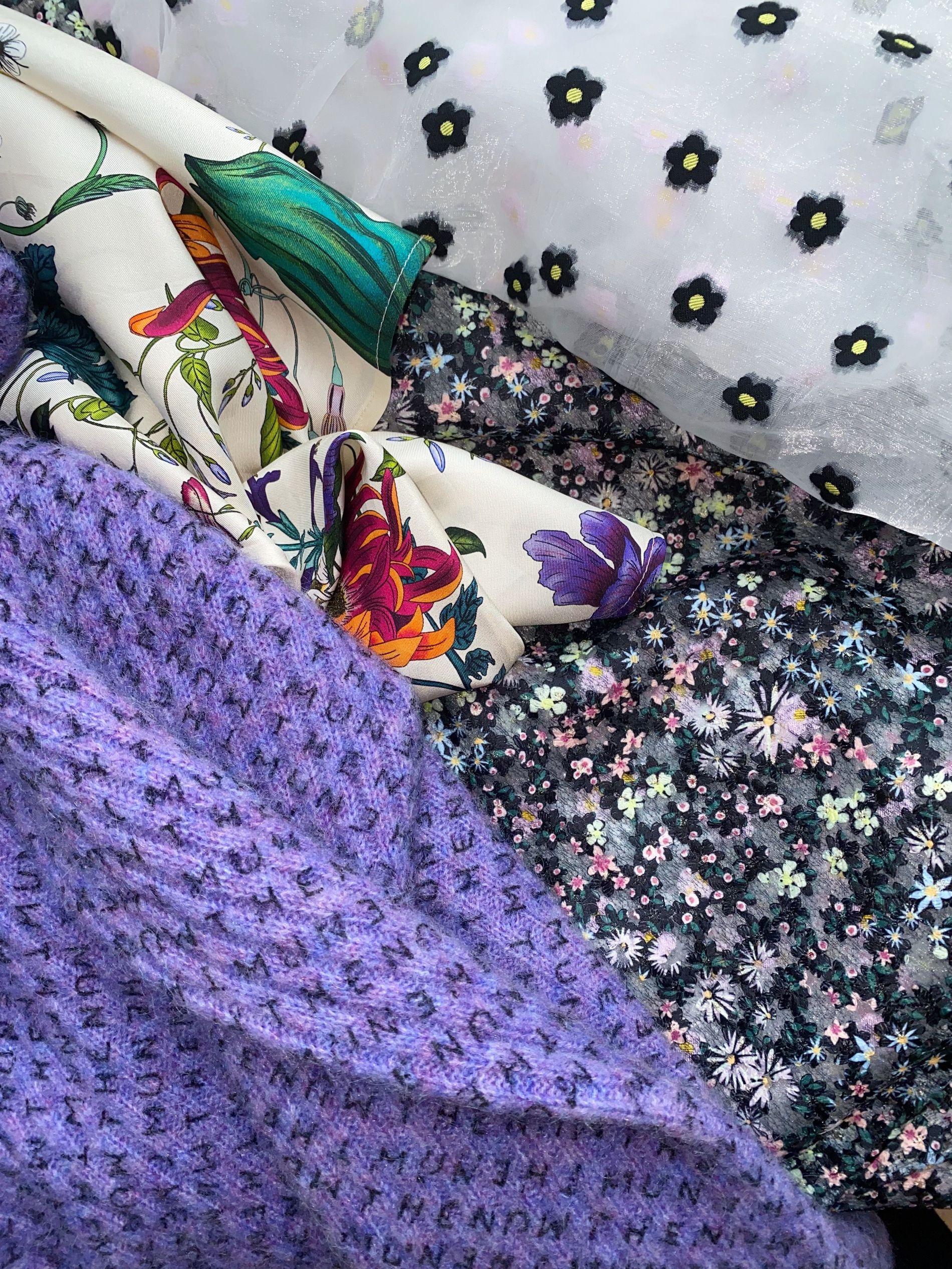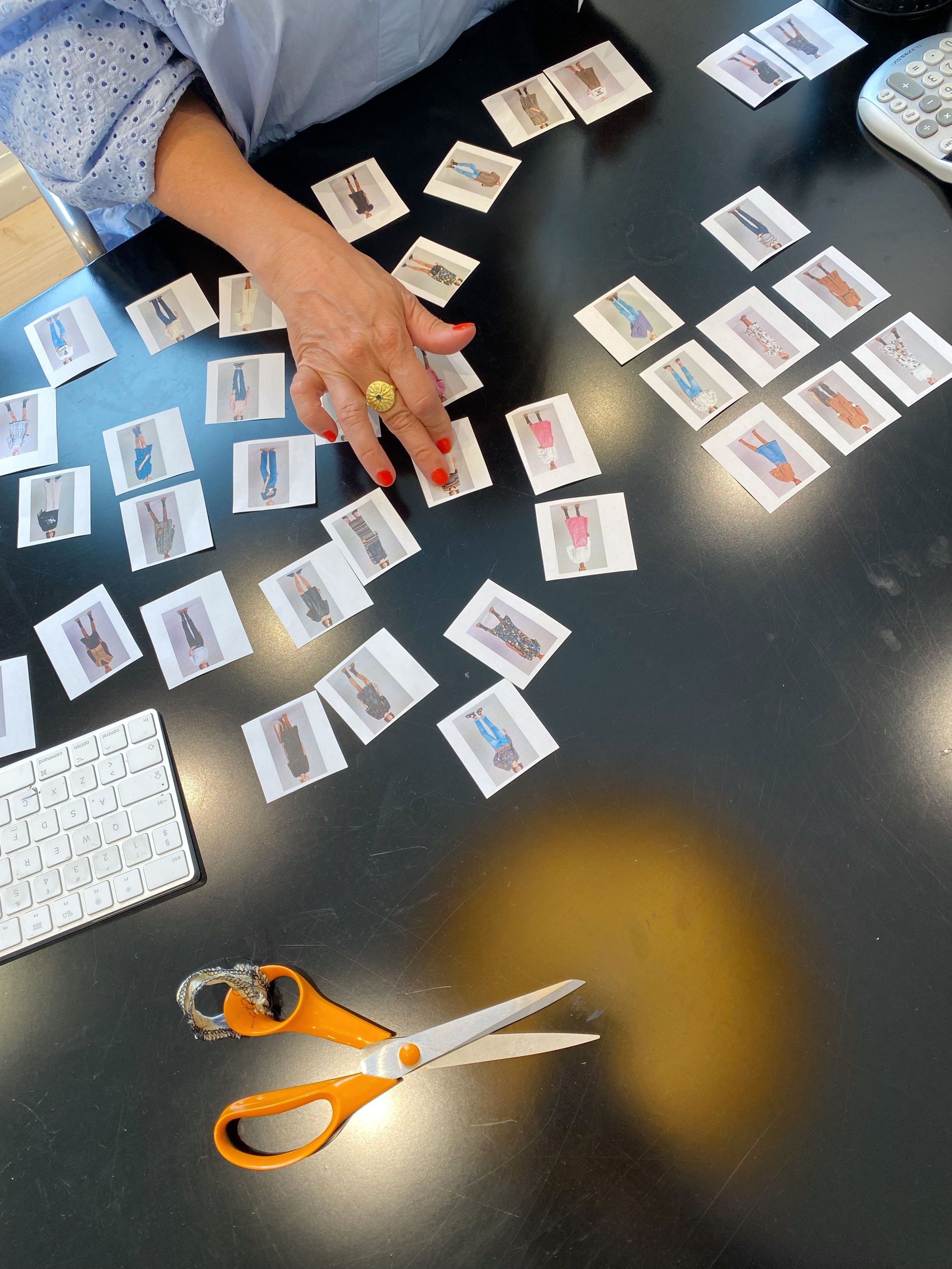 Han Kjøbenhavn
"The starting point always comes from within - it has to be honest; it has to be true to me. Everything I do is based on personal experience – a feeling, an opinion, on where society is. It has to be something I truly feel or no one will feel it. This one is about being confident in your own skin, even if the world feels remote and distant. It's the love for the imperfect, the only thing I know.
This is a deep belief; it's my DNA and Han Kjøbenhavn's core, to work with the emotions and conflicts within that, and always figure out how to do it in a way that touches the people.
This collection will be slightly different from what people are used to when experiencing a Han Kjøbenhavn runway. We will still work with the whole room, and aim to create a total experience, but I will try to reach the people in a new way, playing with different senses and not necessarily build up to a big, visual spectacle as I normally do."
Jannik Wikkelsø Davidsen, Founder and Creative Director, Han Kjøbenhavn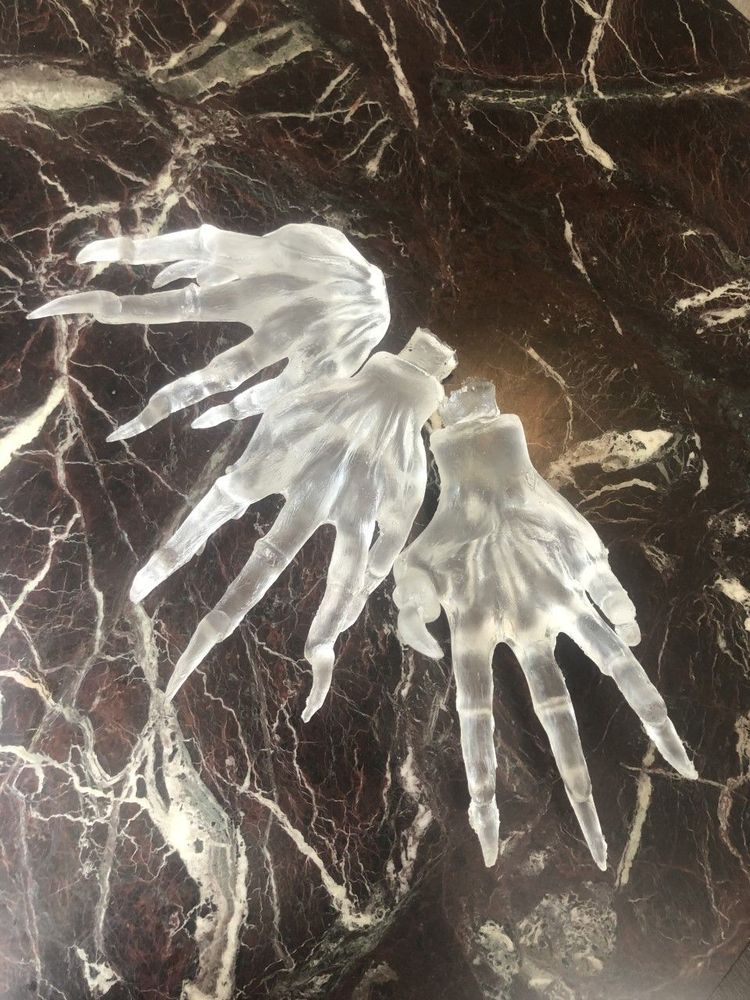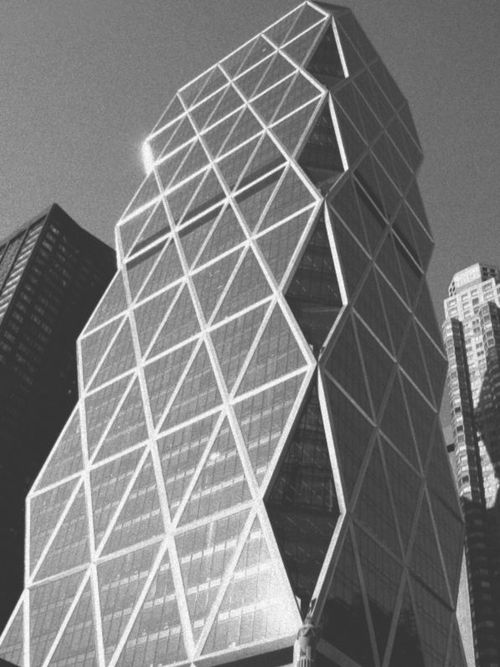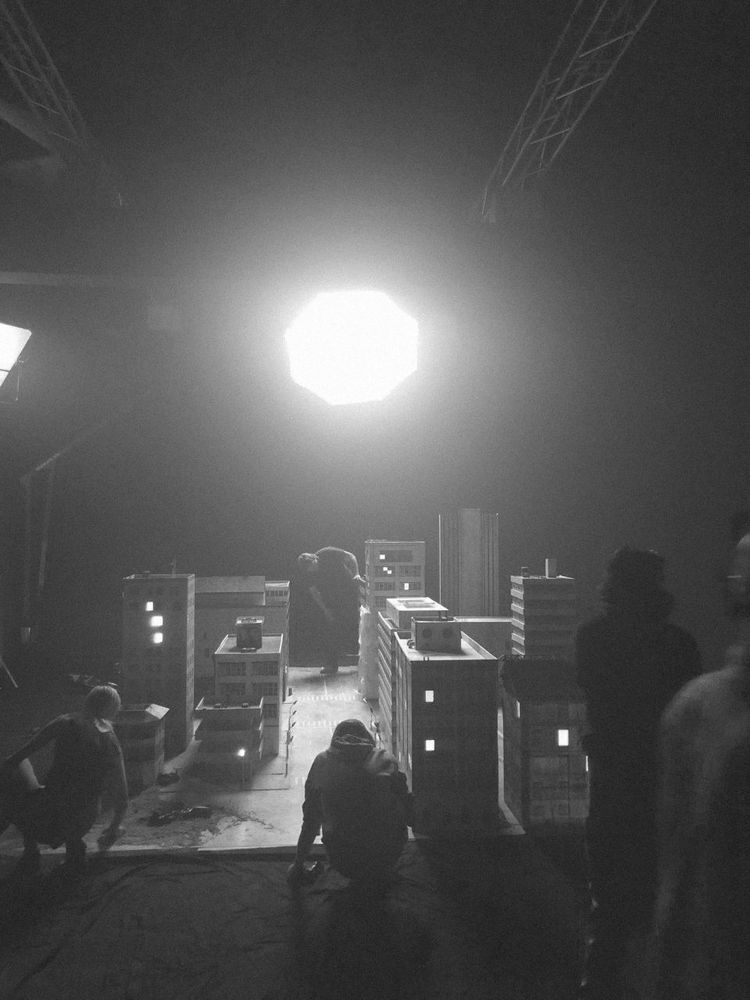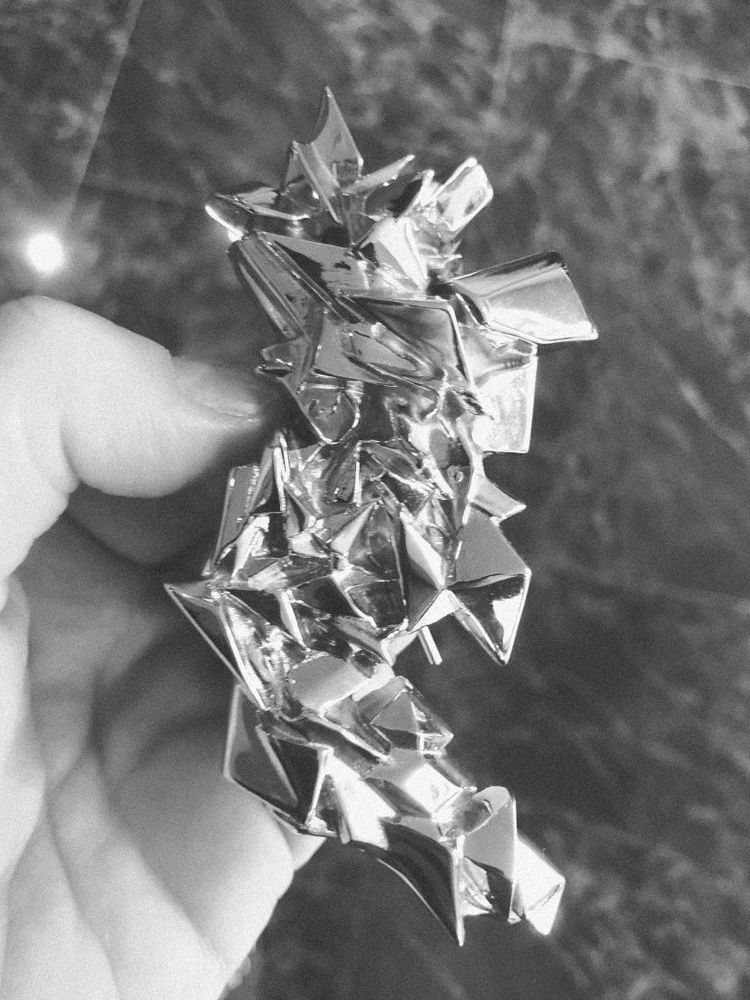 Ganni
"This collection is all about taking it higher. It's a celebration of saying 'yes' to everything. Throwing your arms around the world again, embracing our love for life, and reigniting our love for ourselves."
Ditte Reffstrup, Creative Director, Ganni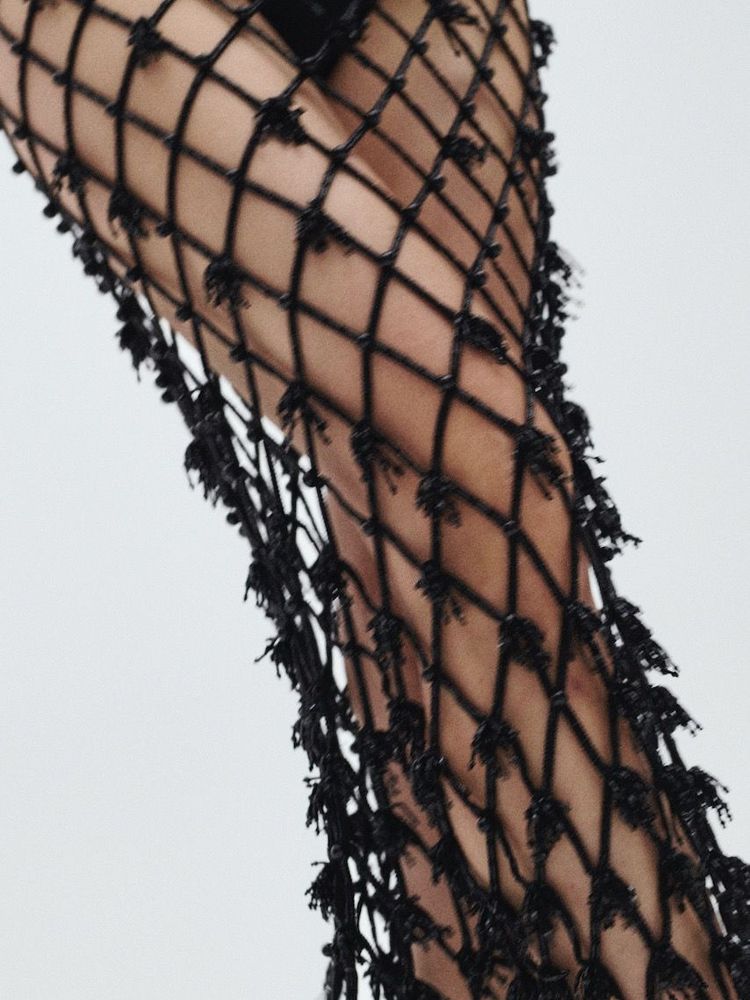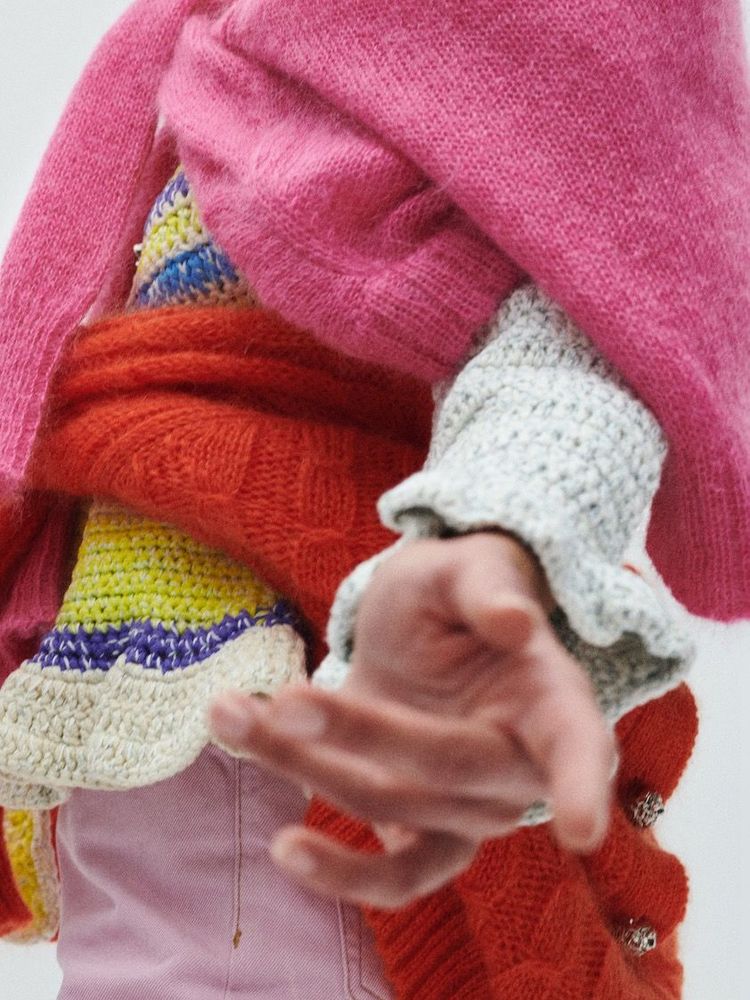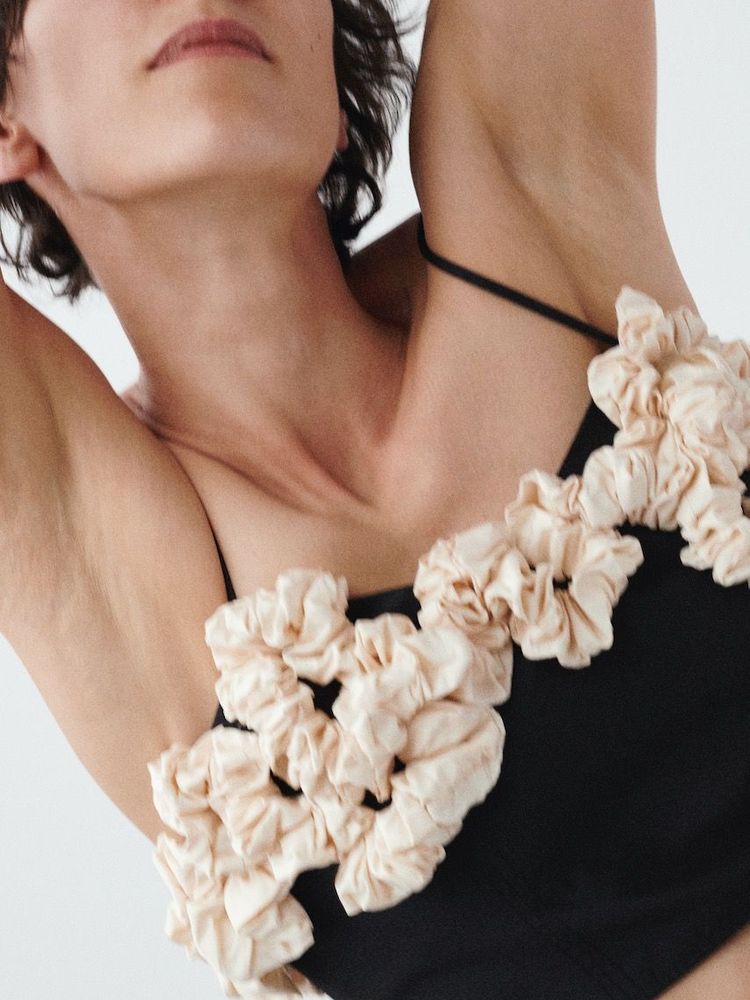 Soulland
"The collection is a fairy tale or maybe more a tragedy. Yes, tragedy! I'm just trying to understand and reflect the time I live in and make work that make sense to me. And all I see I contrast, so the collections are always about contrast. I gave in to the fact that I always enjoy flowers and flowers on clothing. Flowers are also full of contrast – growth, beauty, and decay."
Silas Adler, Creative Director, Soulland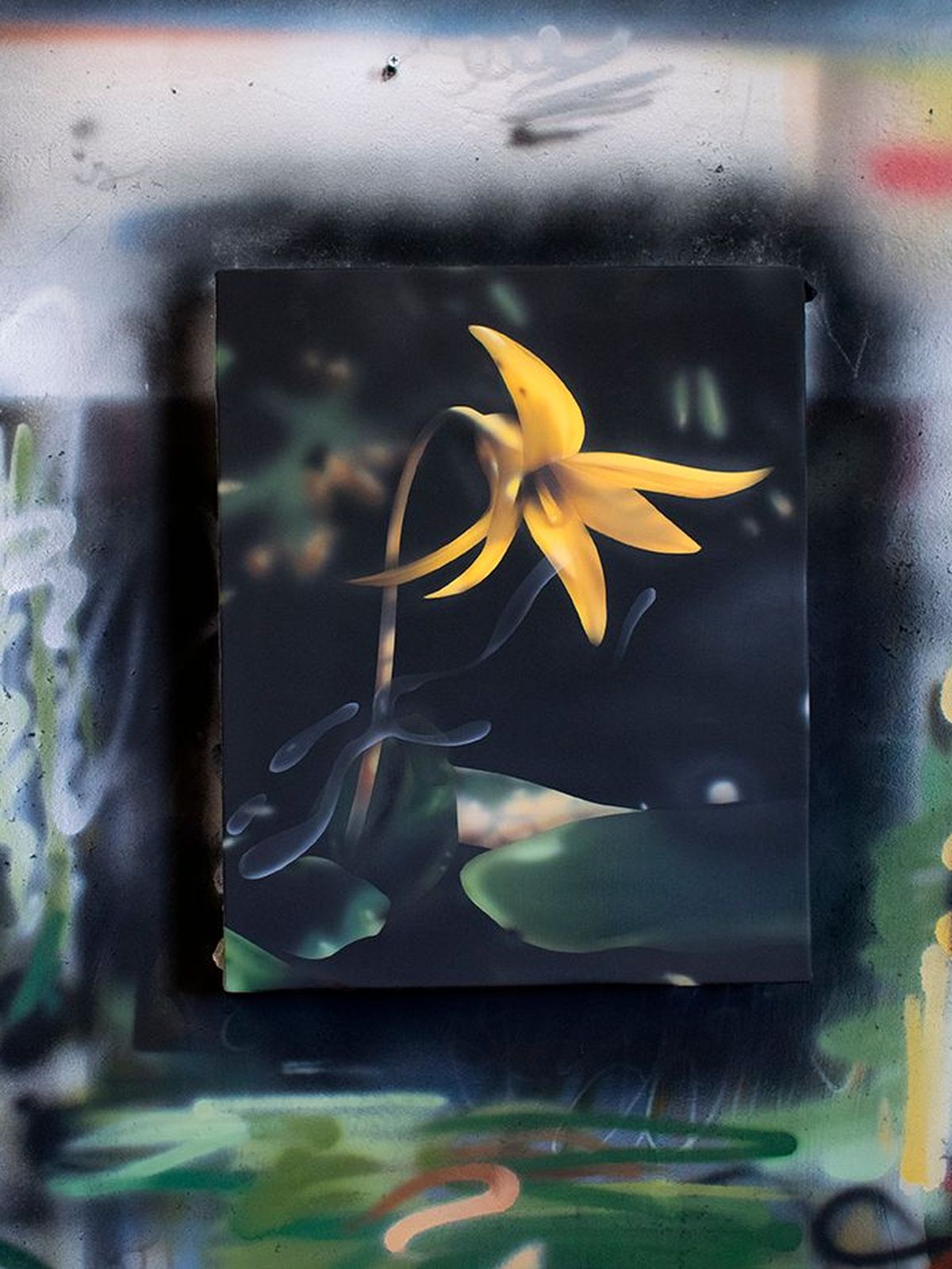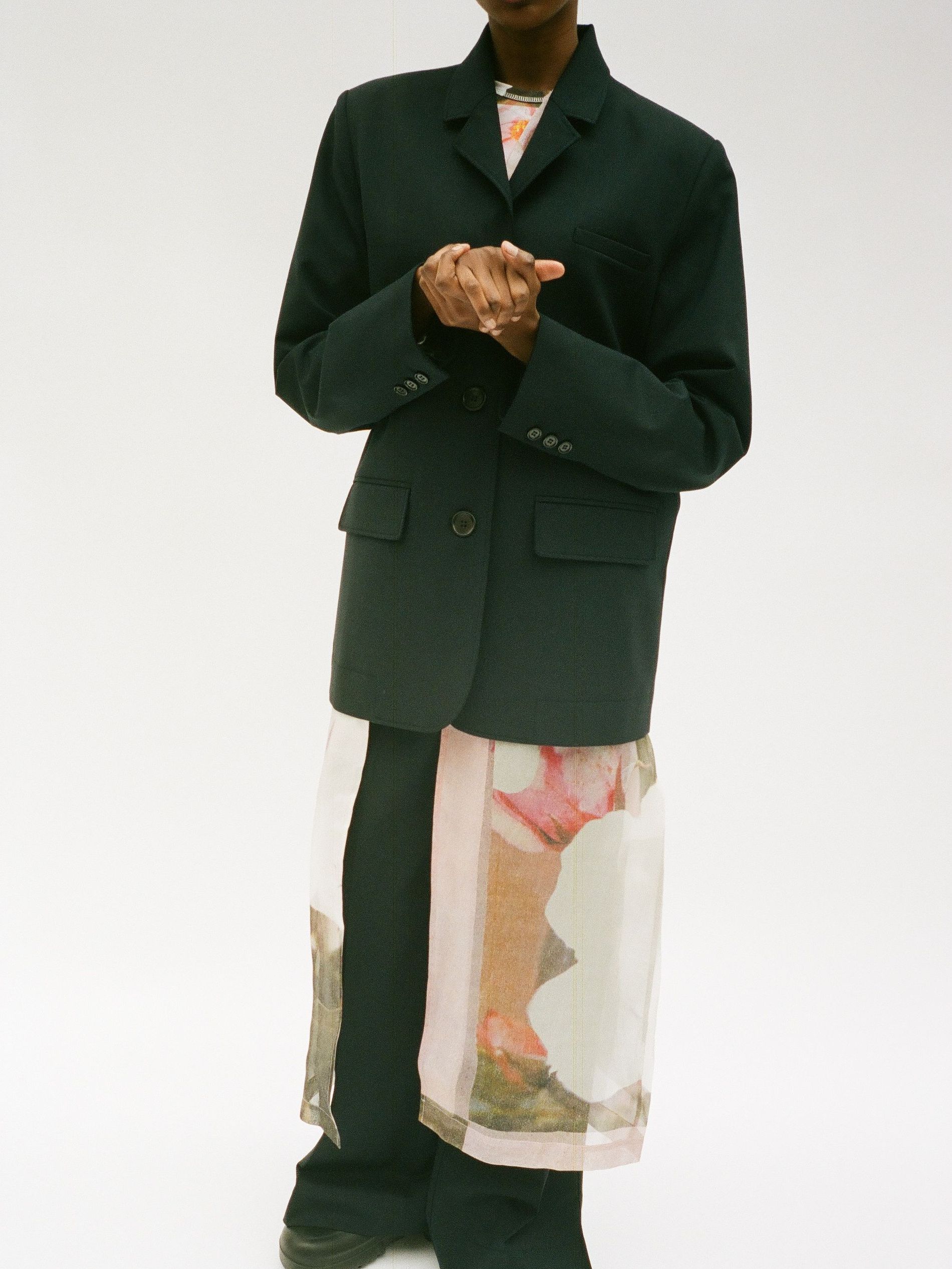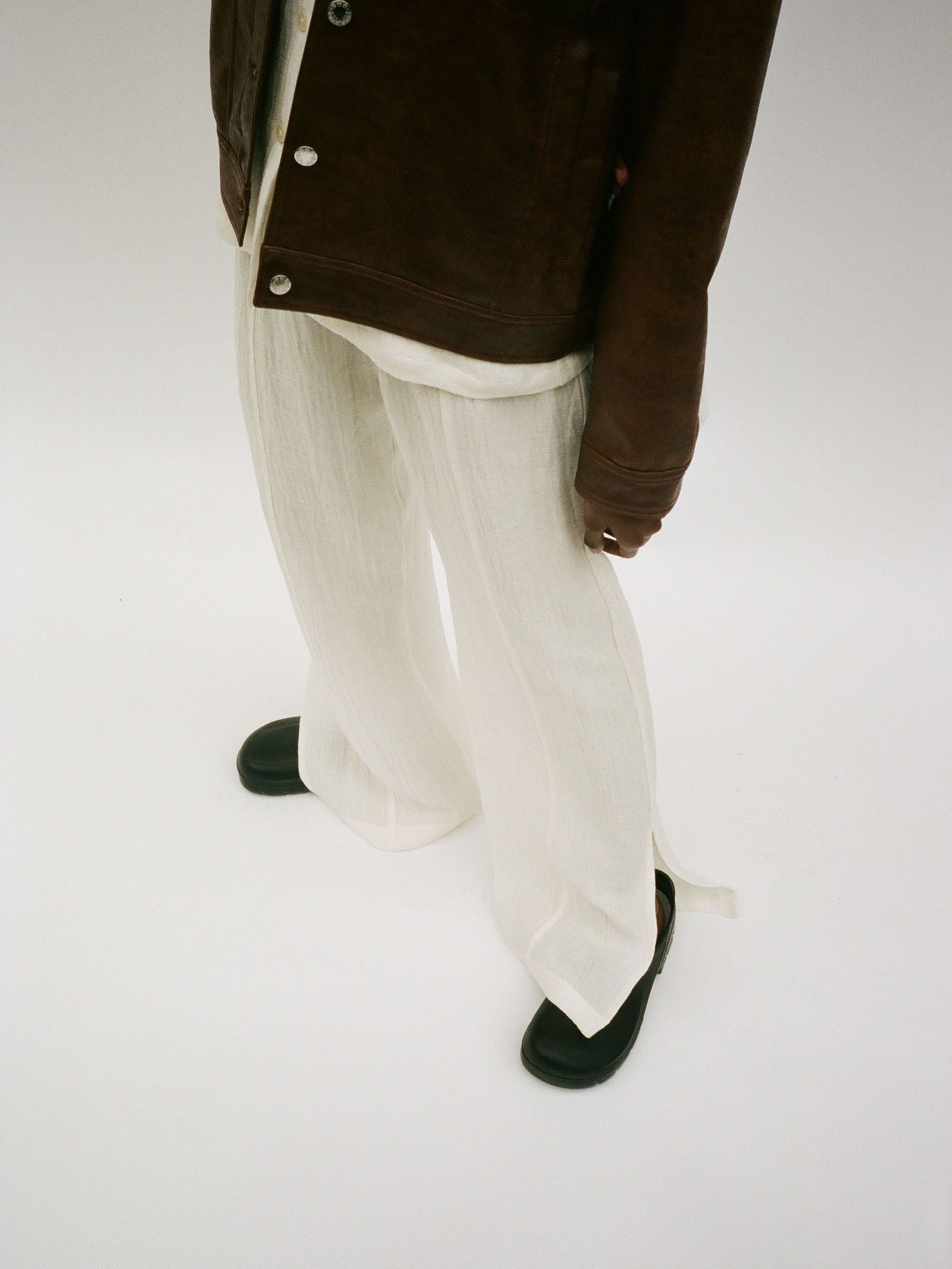 Rodebjer
"The SS22 collection was inspired by real life moments. We wanted to capture the diverse needs of the modern woman, no matter where she is – whether she's in the midst of a vibrant big city or enjoying the tranquillity of a laid-back summer vacation. The collection is filled with sun-drenched moments captured in the busy city streets in summer."
Carin Rodebjer, Founder and Director, Rodebjer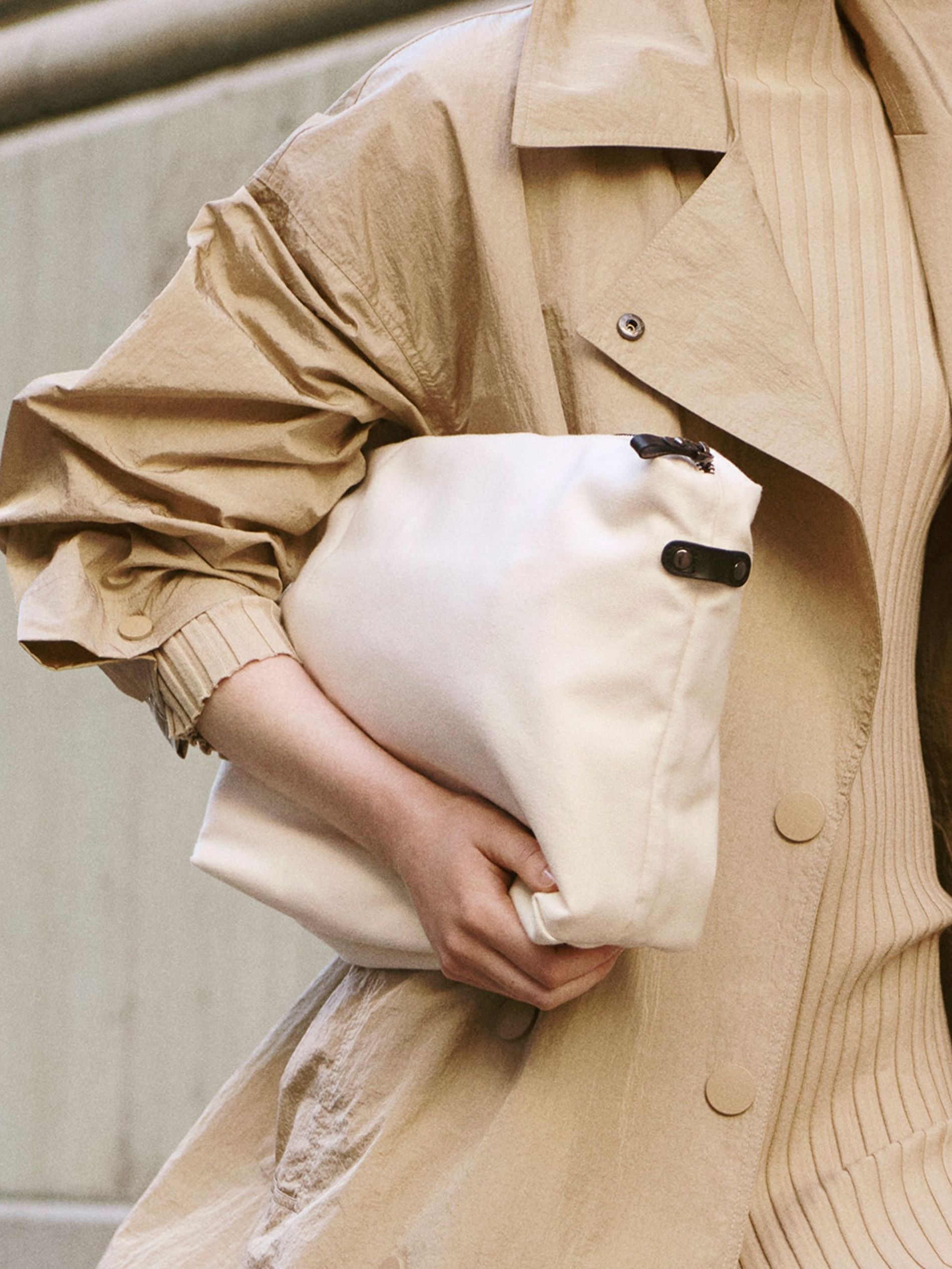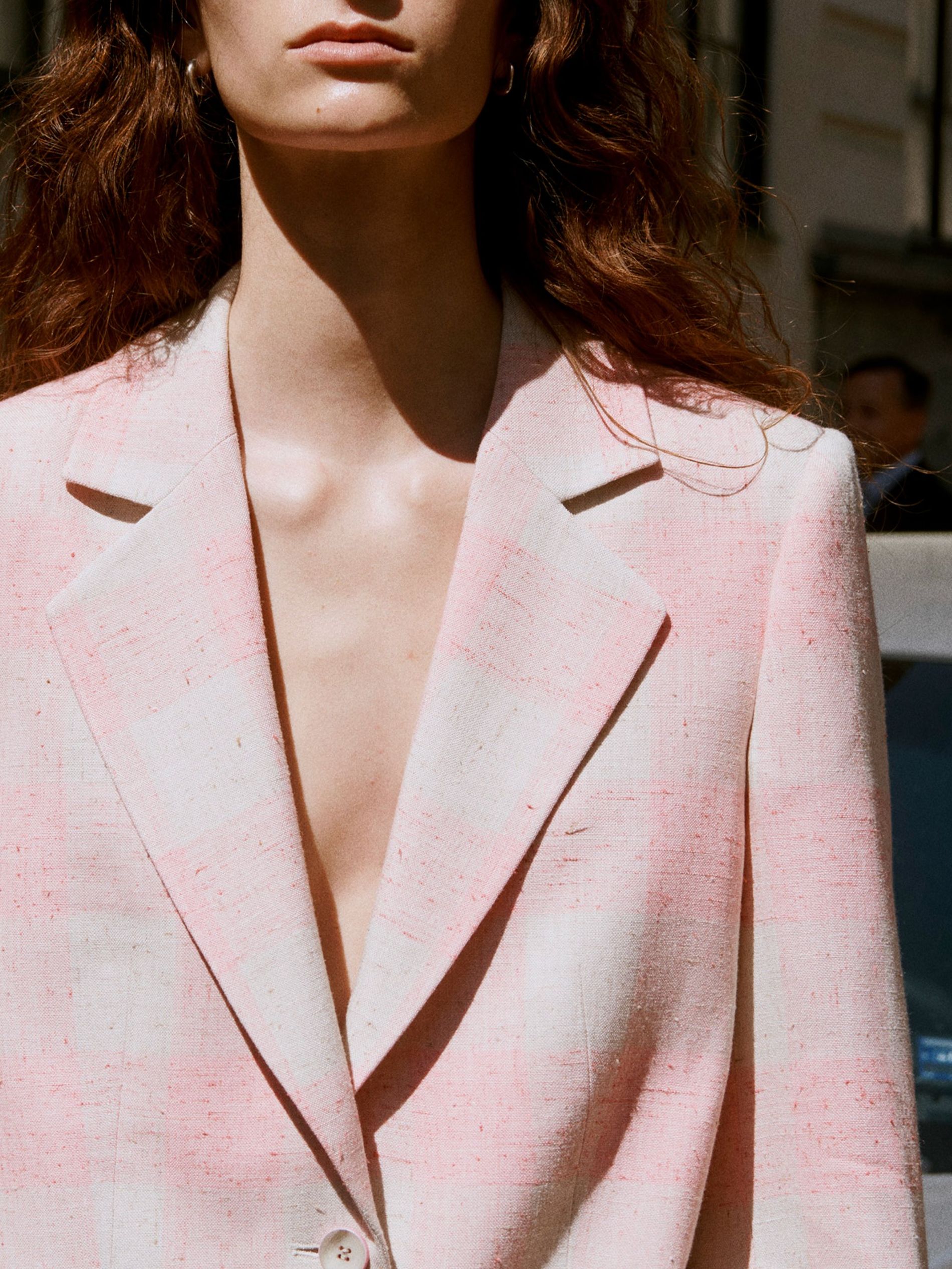 Stine Goya
"I believe that creativity is fundamental for a thriving humanity. After seeing the heartbreak and devastation this pandemic has wrought across the world's creative industries, we wanted to dedicate our SS22 collection to bring their importance to the fore.
This season is a love letter to these creative communities and explores the power and beauty of what happens when visionary minds join forces to dare, to dream, to make changes, to create. This sentiment is represented throughout the collection via references to the iconic Bloomsbury Group, a fearless collective of intellectuals, writers and artists who never ceased to dream, even in the face of challenge or judgement from others.
Our hand-painted gouache print nods to the exterior of Charleston House – even just thinking about the types of conversations that must have been had inside those walls (or among the bushes of that lush garden), fills me with so much joy and hope. We wanted the colours to feel striking and fresh, and cast against each other – just like a collage of thoughts, feelings and disciplines – beautiful in their individuality, but even stronger in unity.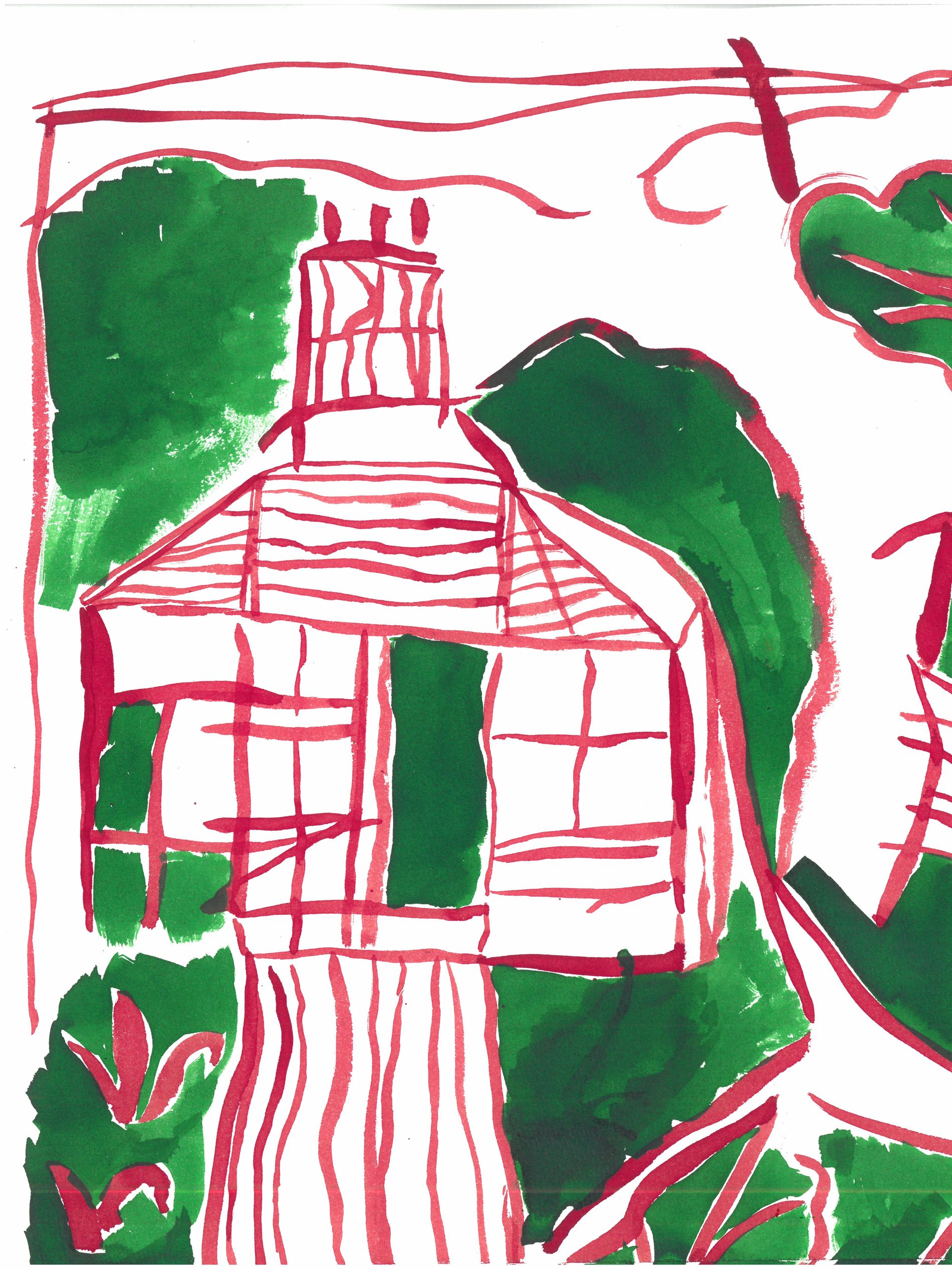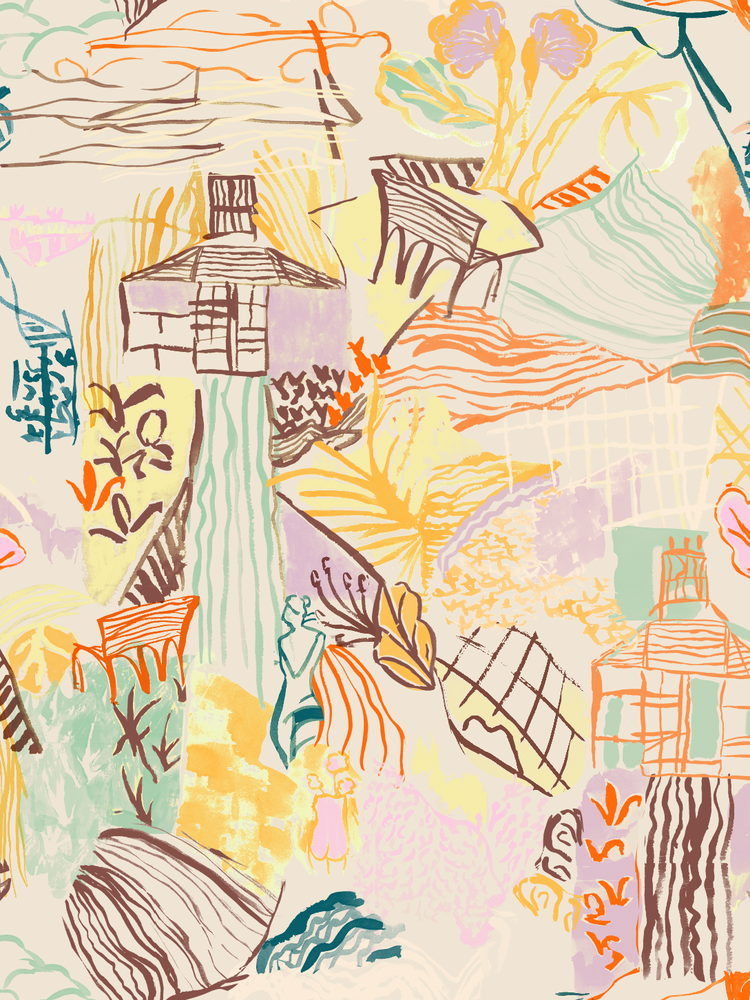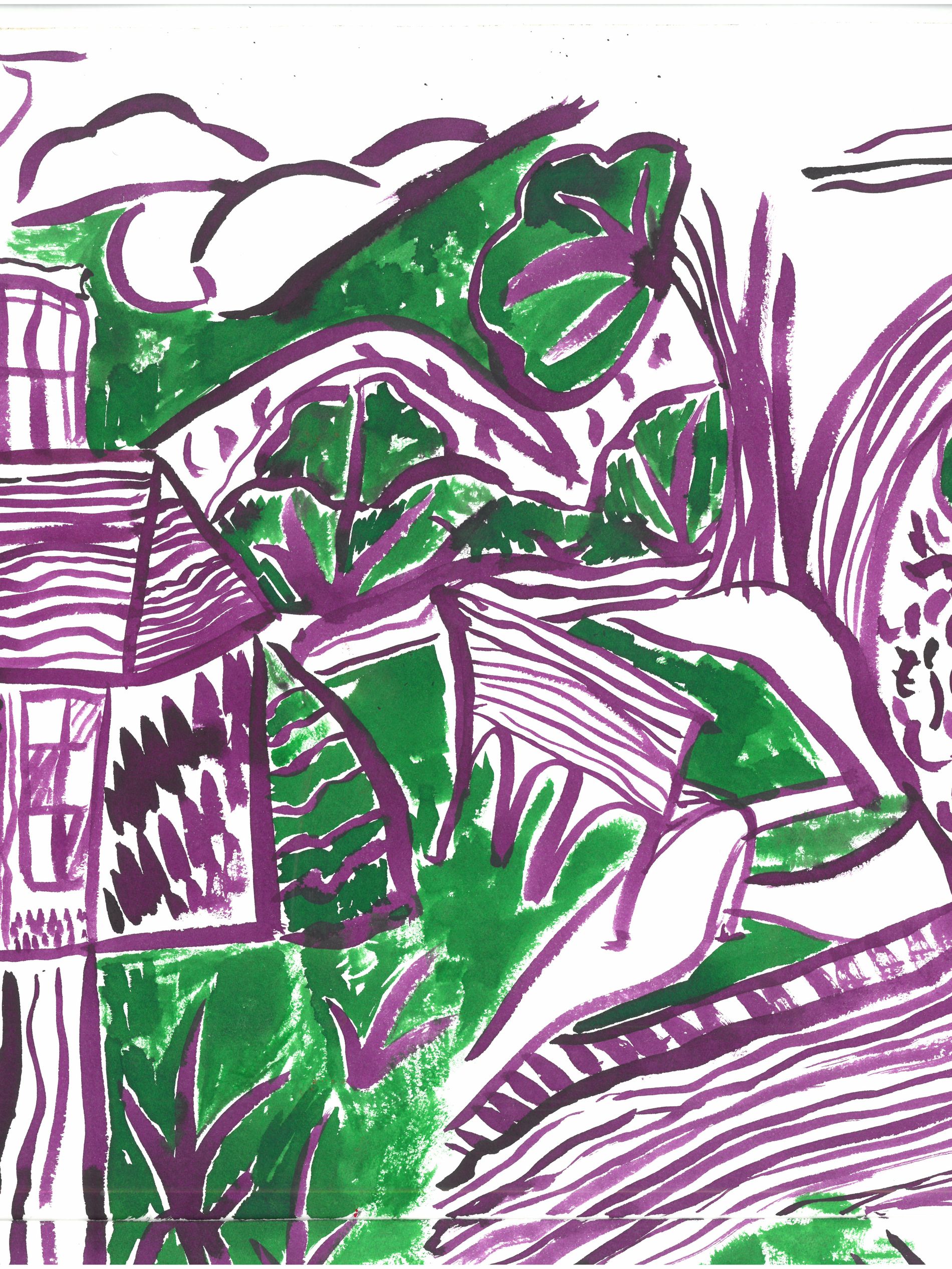 Baum und Pferdgarten
"We have been looking very locally for the past few seasons as we have designed them during lockdown and not been able to travel far for inspiration. Both the Pre-Spring and Spring Summer collections have been inspired by Finland. The latest collection is inspired by Alvar Aalto and his mesmerising work with forming architecture, furniture, and design objects so they are suitable for the human body and the (postmodern) human life. Starting with some of his ideals and going on to some of his shapes, forms, colours, and even print – we ended up with an optimistic and colourful collection featuring both psychedelic and organic print as well as numerous surfaces referencing his attention to tactility.
As our core values at Baum und Pferdgarten are inclusivity and respect, it only felt right to use the show as a platform to support and celebrate World Pride 2021, starting in Copenhagen the day after the show. We have themed the show around a statement of LOVE UND UNDERSTANDING with a new take on our logo and the launch of a small capsule in collaboration with NGO, ILGA Europe who fight for legislative rights for LGBTI+ communities across Europe."
Helle Hestehave and Rikke Baumgarten, Creative Directors, Baum und Pfergarten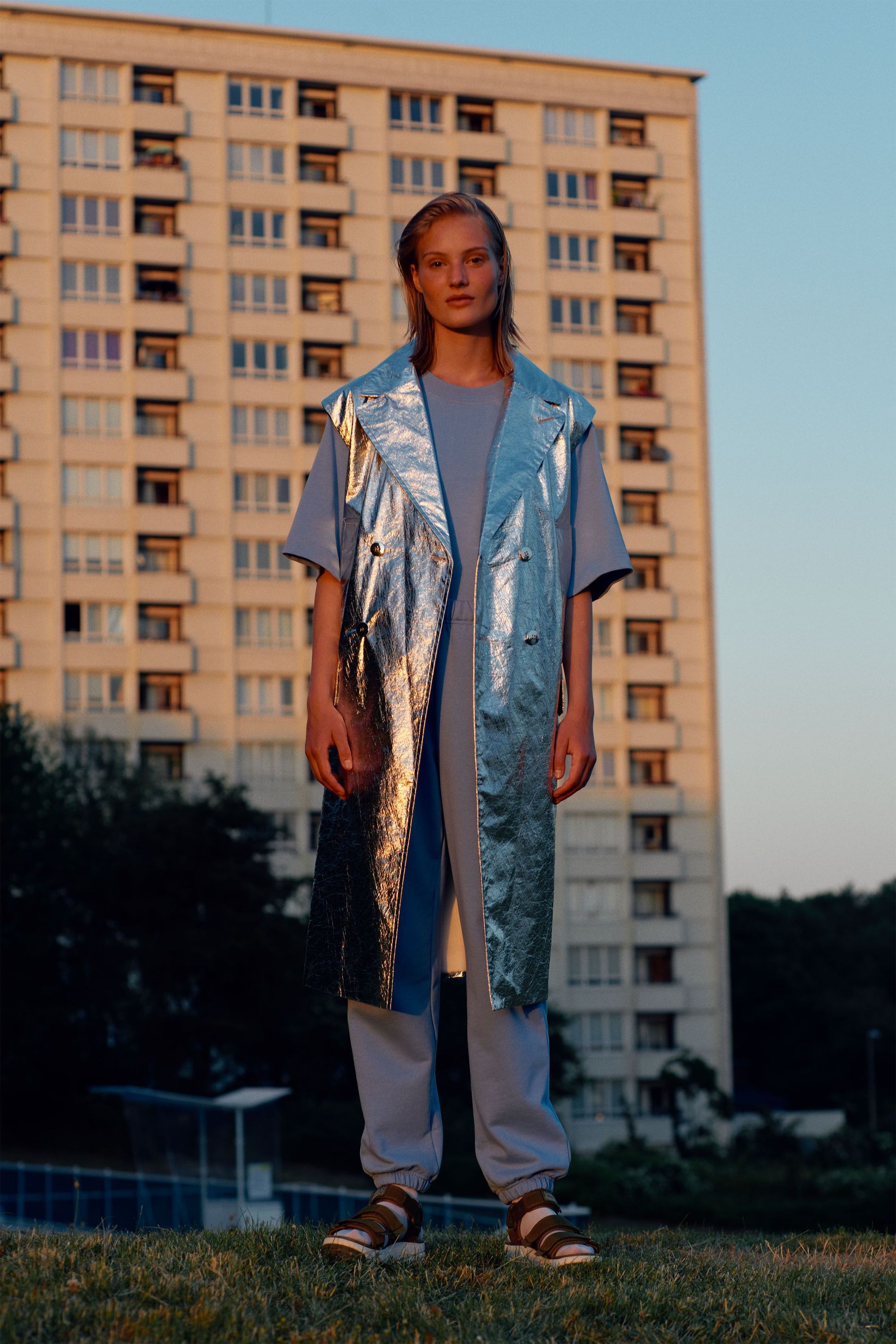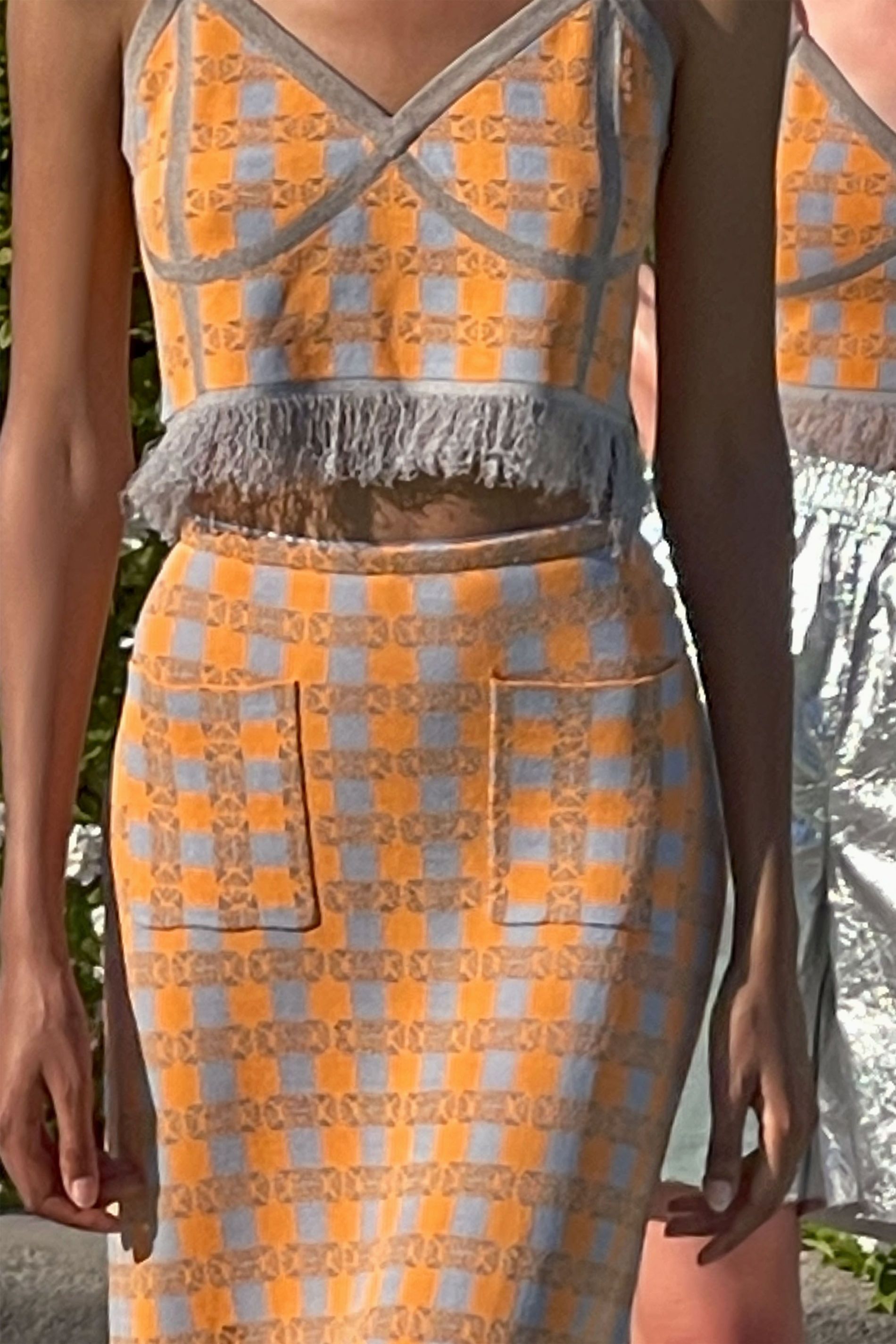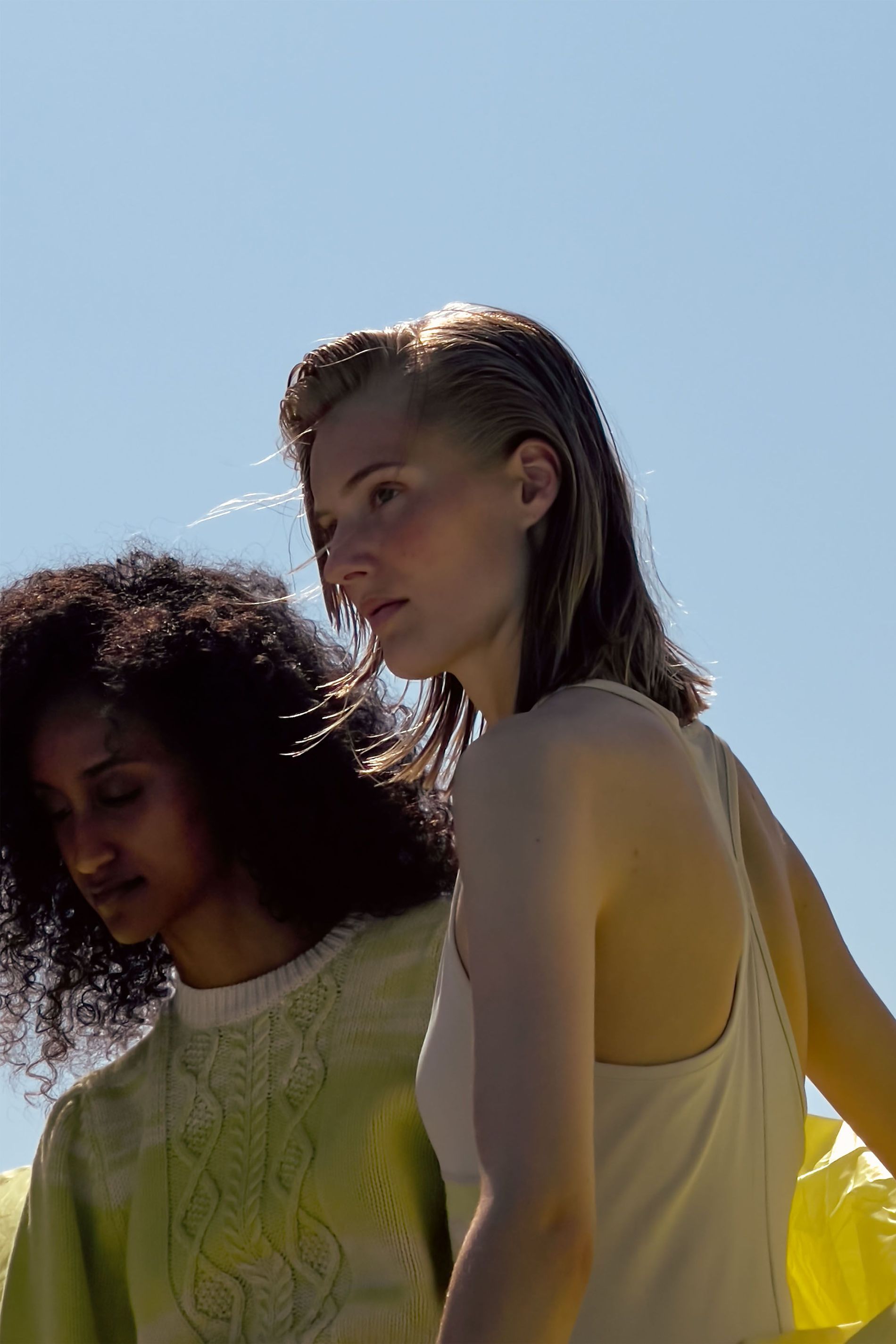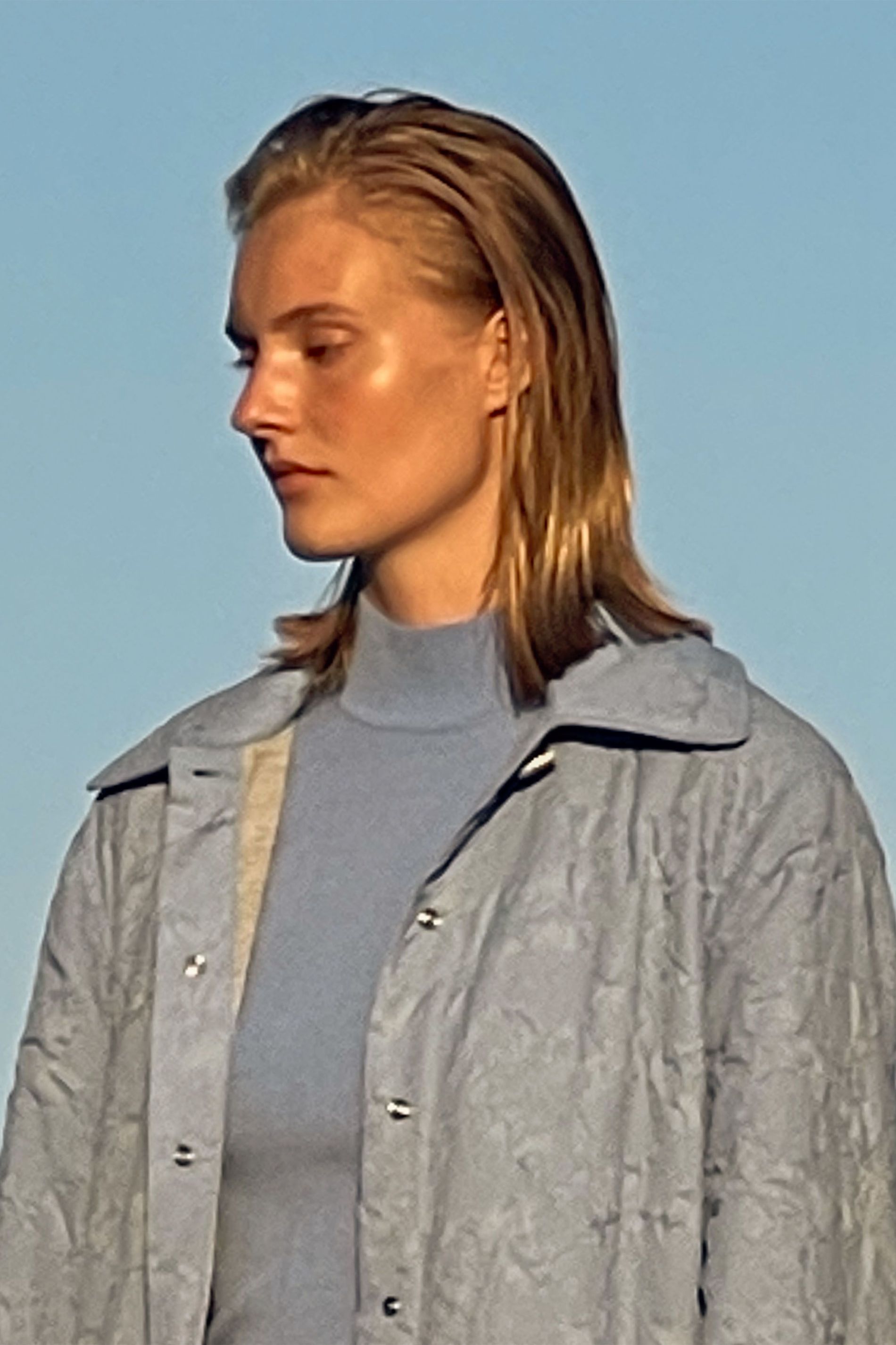 Mark Kenly Domino Tan
"For SS22, I wanted to design a collection in contrast to the situation we have been in the recent year. I guess we all have been reflecting and daydreaming a lot when we have been in lockdown and without permission to travel anywhere. I have been dreaming a lot about my vacations to Morocco and South Africa – I wanted to sum them up, in some sort of postcard from the past, some of the memories which reflect my personal wanderlust: the sweet scent of spices; the busy - and at the same time - magical atmosphere of the souk, and the cool and breezy nights in the beautiful African desert, have all been an inspiration for the SS22 collection we will present at CPHFW.
The physical presentation will be a summery, breezy, and poetic experience. Travels, different cultures, food, sounds and scents, all play an important role when creating the vibe we wanted for the SS22 show. The collection is of course the main focus, but for me, the space and surroundings have always been a big part of every show we present. It adds to the overall understanding of our universe and the nostalgia we want our guests to feel. The fresh scent of horticulture, the touch of the ocean breeze, and sound of stridulation, all contribute to the sensibility of a tropical summer night. These are the senses that we want to awaken."
Mark Kenly Domino Tan, MKDT Studio
Photo: MKDT Studio