The Paris-based pre-loved seller taps into the force of the #GanniGirls to get people talking about responsible fashion
Launching today, Vestiaire Collective – the leading global app for second-hand fashion – and Ganni are bringing together their shared vision for a more sustainable future with the launch of "Old + New = Now". A video series exploring how to reuse pieces we already own.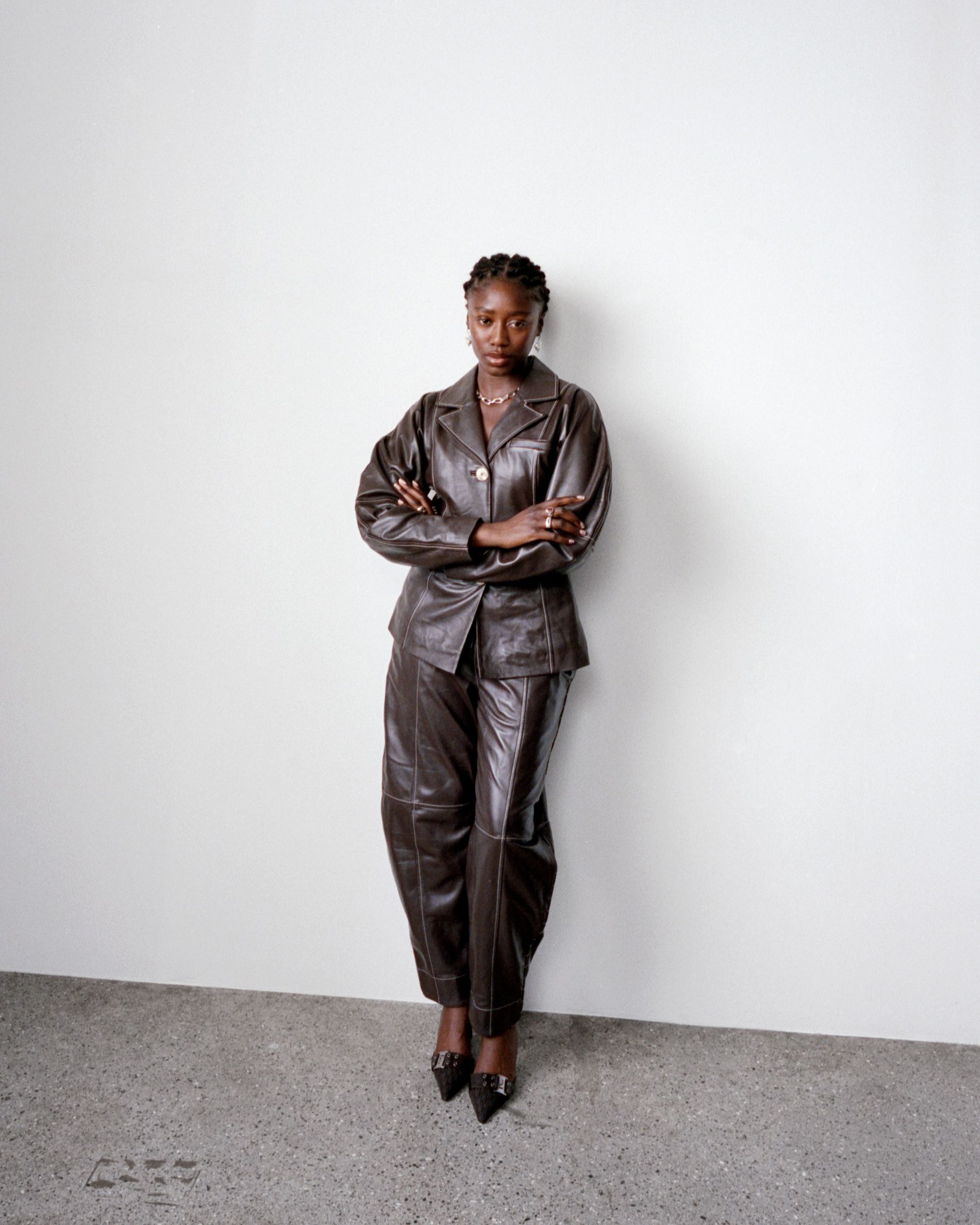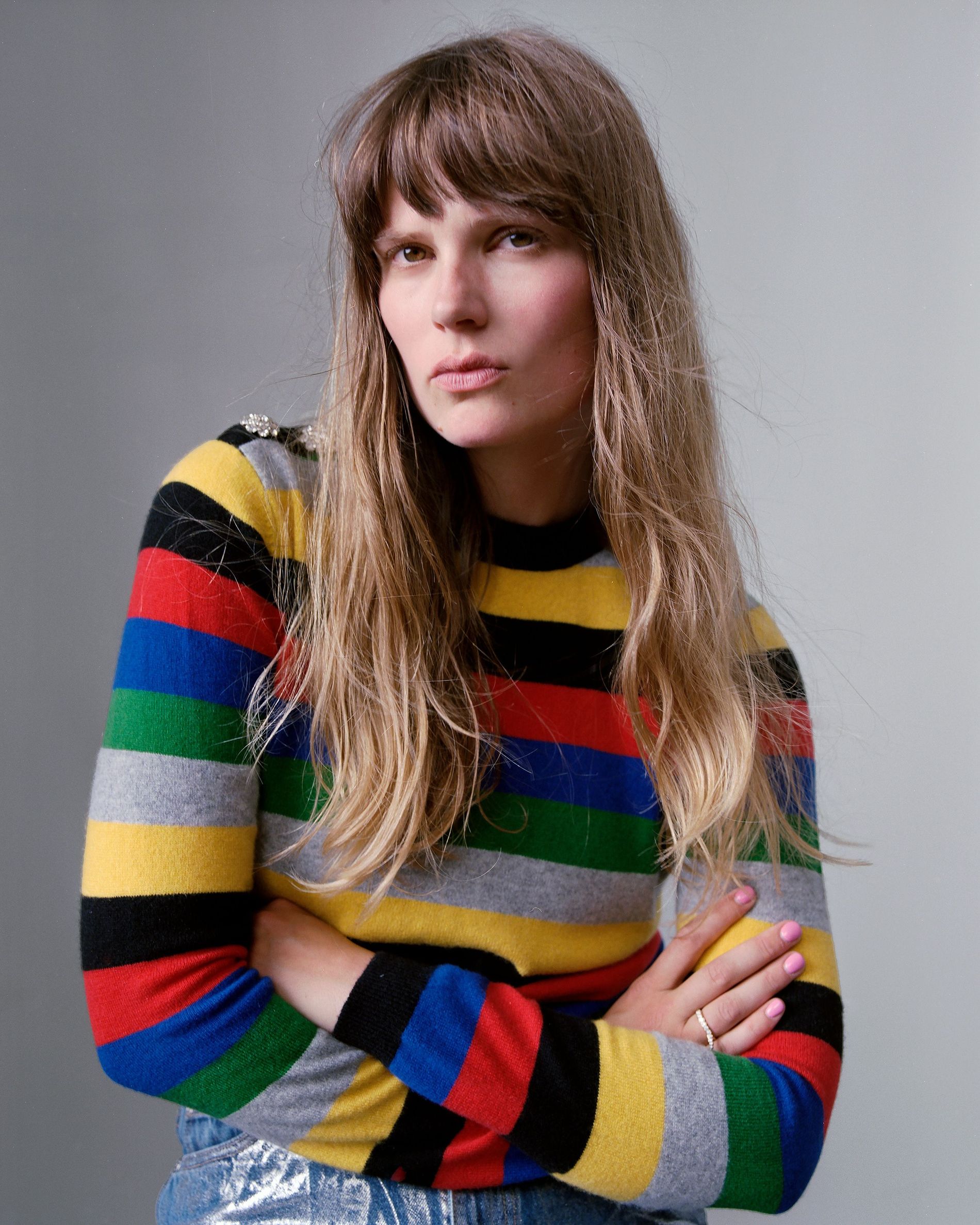 In the series consisting of four episodes, the Ganni girls share their tips for more sustainable wardrobes. Featuring Danish models Caroline Bille Brahe and Chili Dia, musician Flame Faire and model, interior stylist and creative director Christine Sofie, the fashionable foursome will show us how to re-wear Ganni pieces from past collections. Then, in the ultimate how-to on styling old garments in a fresh way, Vestiaire Collective helps to finish off the outfits with pre-loved pieces.
Speaking to Vogue Scandinavia, co-founder and President at Vestiaire Collective Fanny Moizant tell us, "It marks a big step into the Scandinavian market where we can notice the growing customer base and interest in resale and designer fashion. Together with this partnership, we're going to keep amplifying the voice of resale and extending the lifetime value of items as a crucial part of achieving a more sustainable fashion system.'"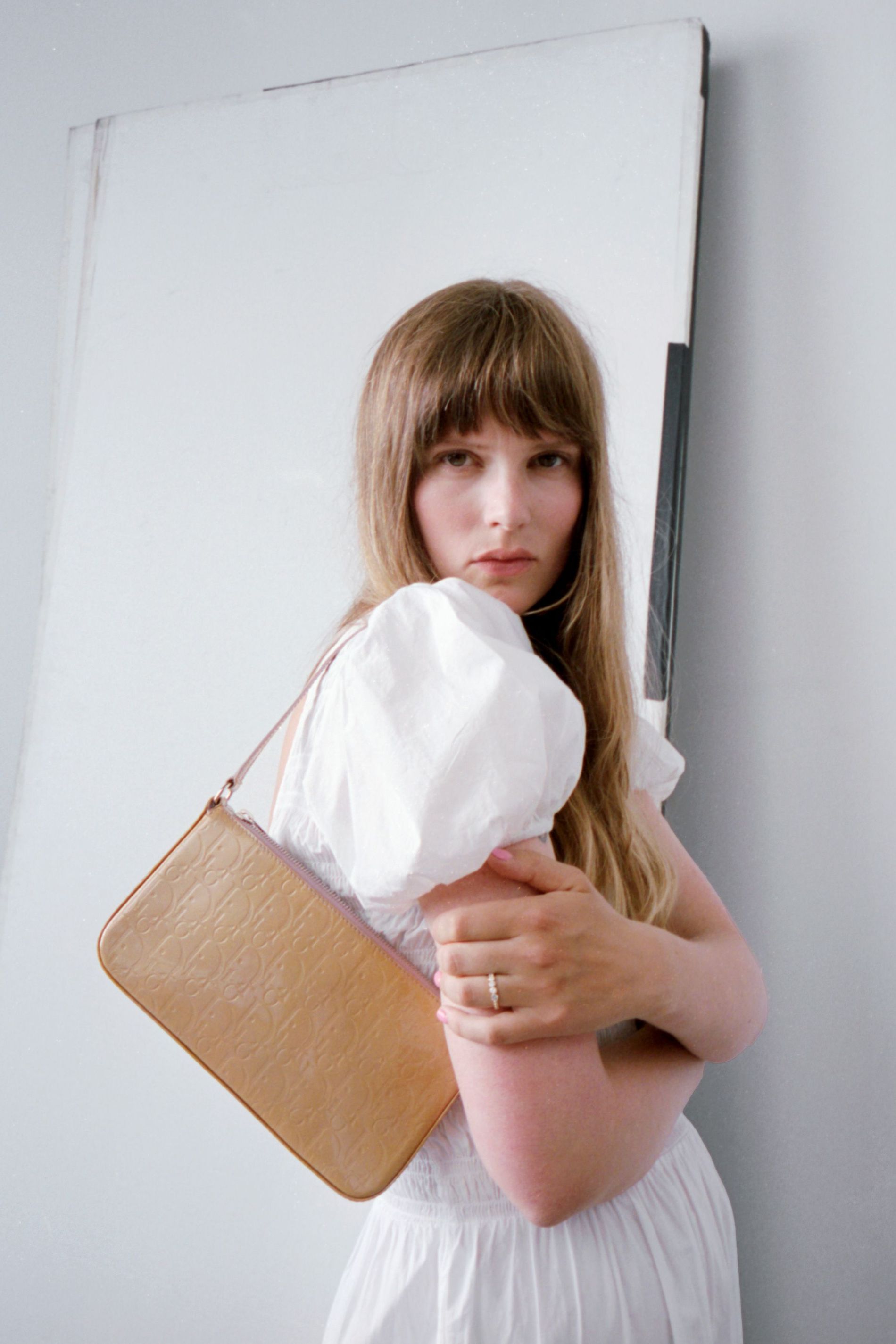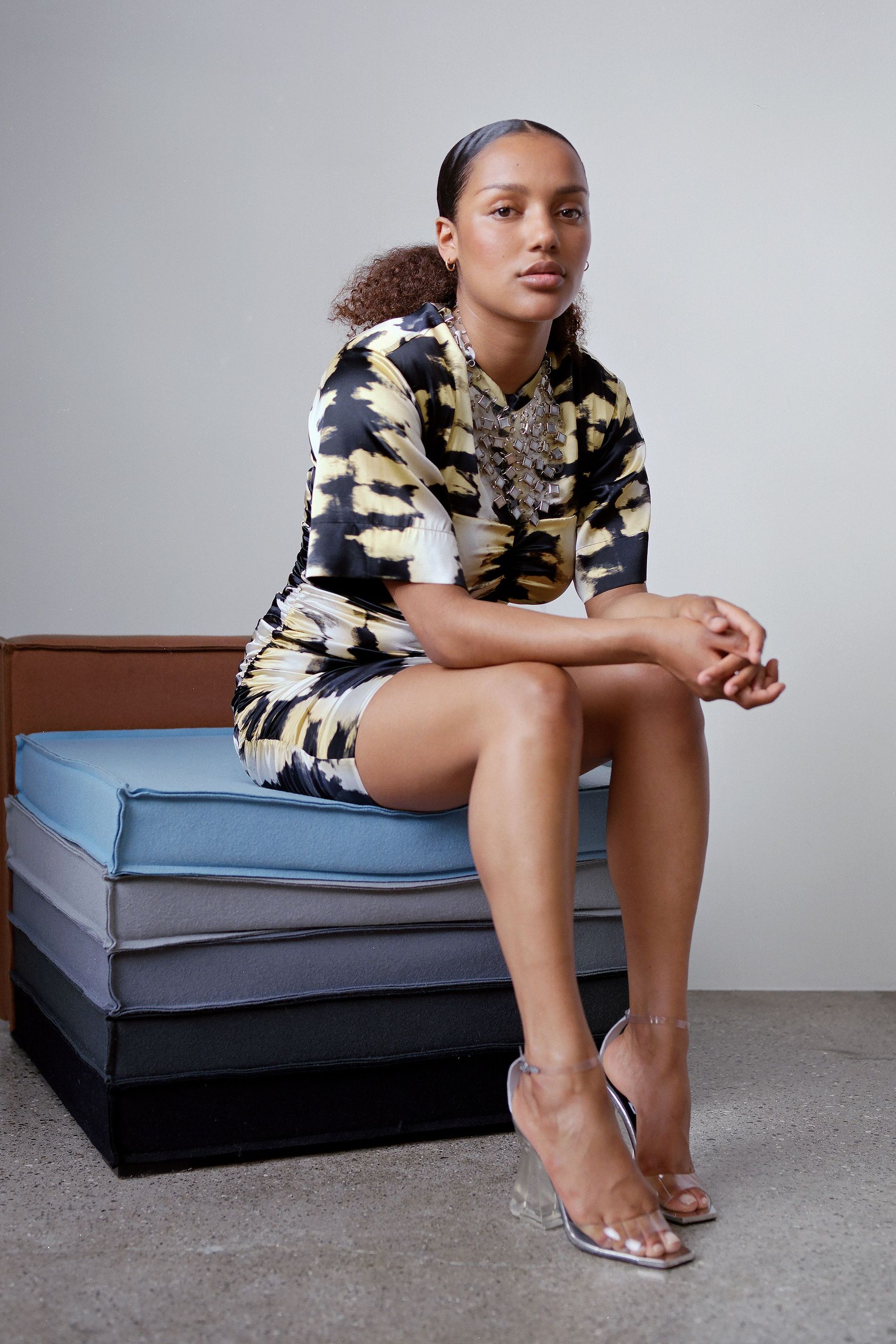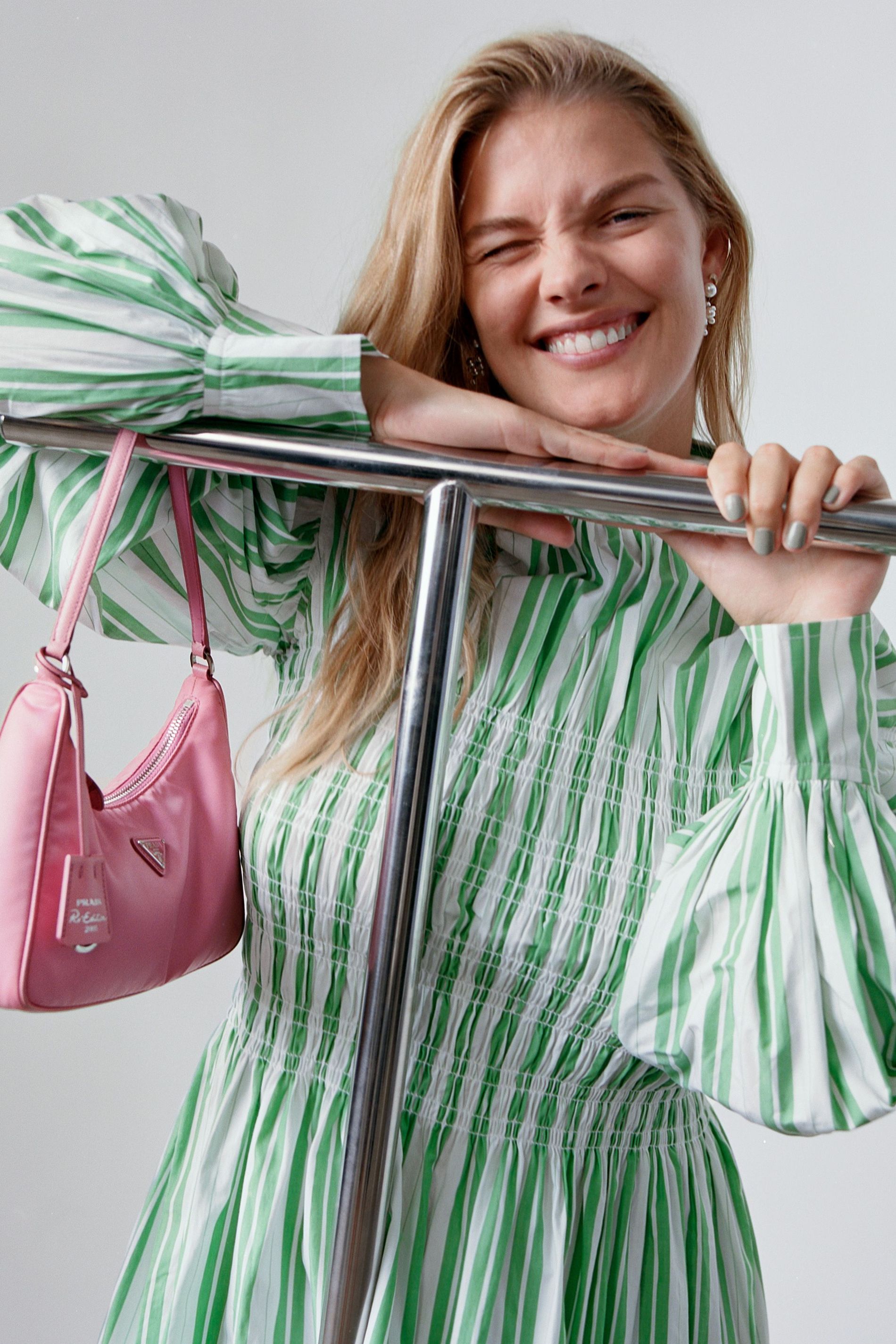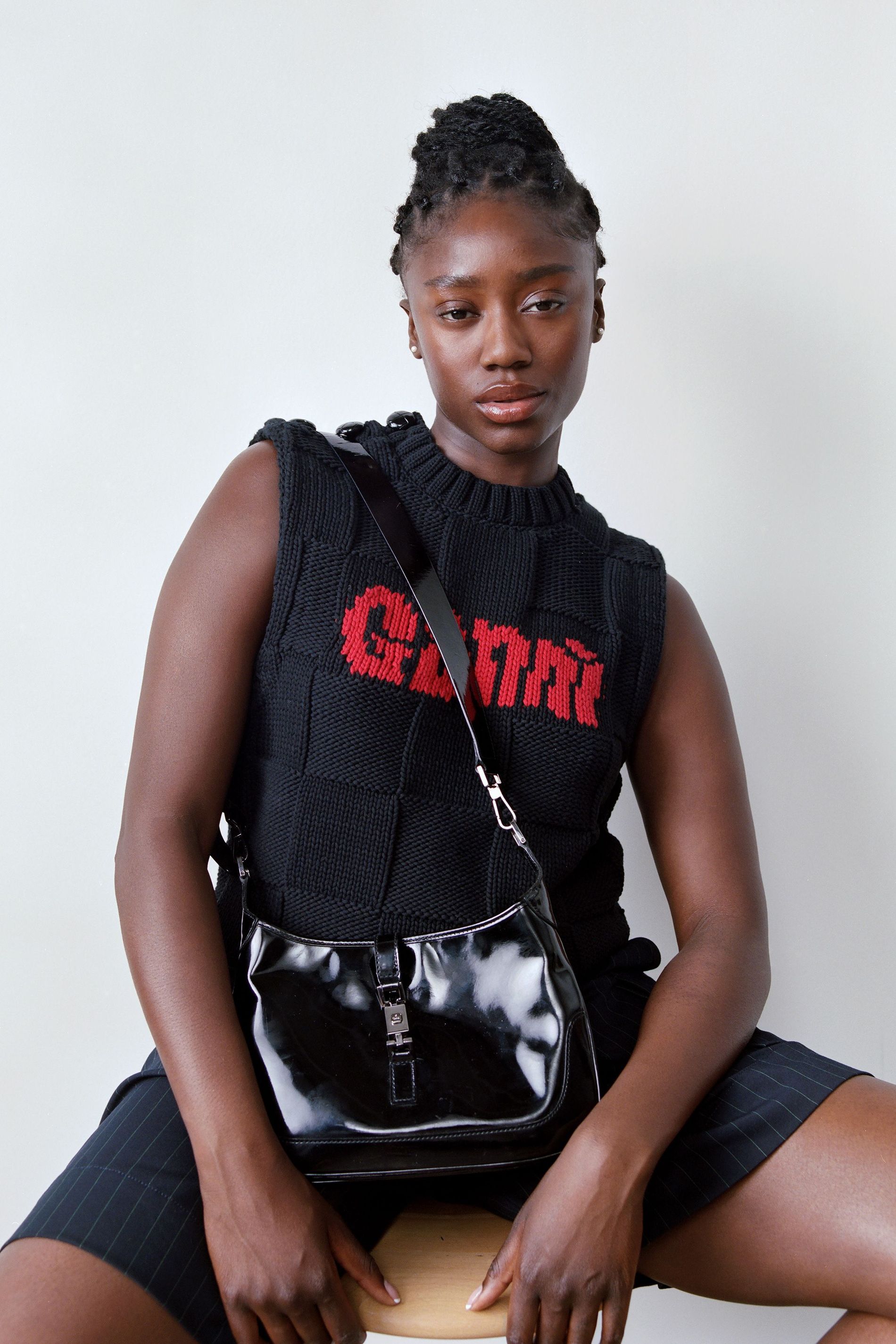 The partnership is clearly a perfect match; as Creative Director Ditte Reffstrup puts it, "I have always loved vintage. It ensures that clothes are loved forever, gives freedom to everyone to express their personal style and enables reinvention in our wardrobes in a circular way."