Since its launch in 2016, CDLP has evolved from an indie men's underwear brand to a luxury essentials giant touted by men and women alike
Already beloved by celebrities, fashion insiders and men worldwide, now founders Christian Larson and Andreas Palm prepare for their next chapter...
CDLP just wants to make men feel sexy. Founded by Christian Larson and Andreas Palm, the Swedish brand proposes a luxurious take on everyday essentials in earth-conscious fabrications. "We want men to feel good about themselves when they wear our stuff," says Palm. "I love when they give us that feedback, especially older men. They'll say, 'I've never felt sexy before in my life.'"
We're sitting around a boardroom table at CDLP HQ in central Stockholm. It is a distinctly masculine space, with wood panelled walls and leather swivel chairs. Still, as Larson and Palm point out, half-jokingly, it isn't an especially "cool" time to be a man. On that note, they're keen to introduce me to their new head of design, Ingrid Guttormsen.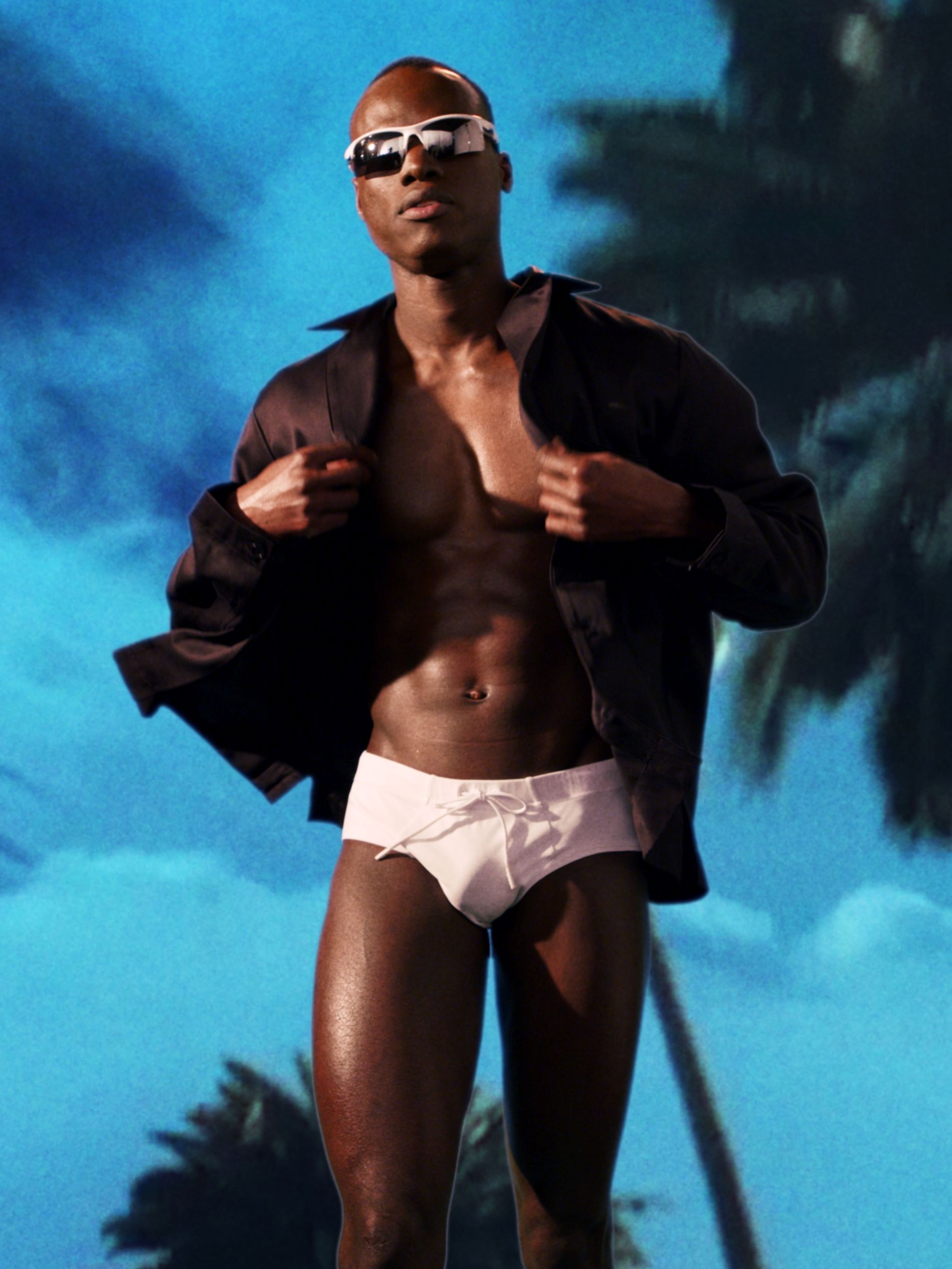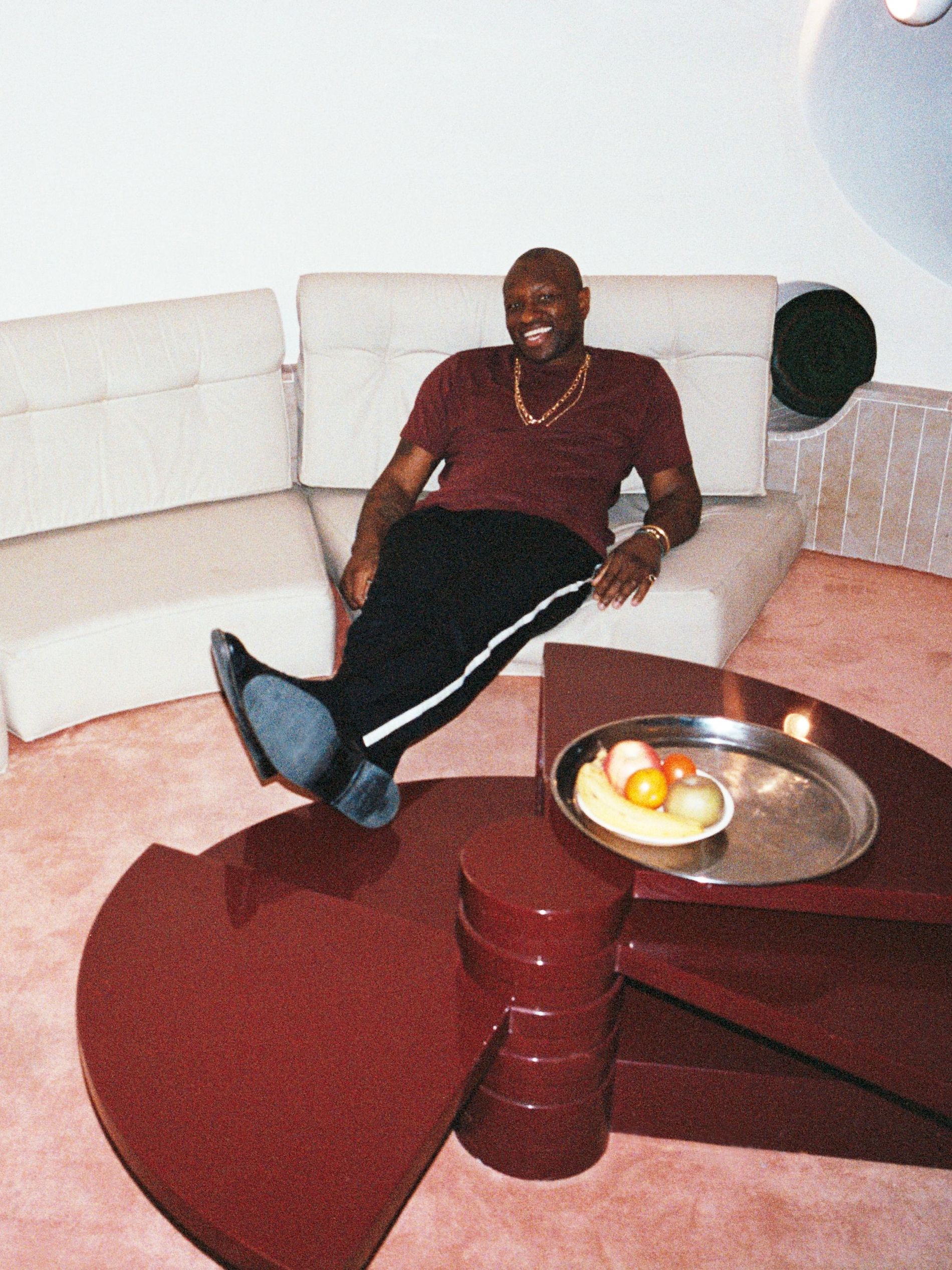 Guttormsen's resume is, in a word, outrageous: Central Saint Martins grad, Head of Design at Maison Martin Margiela's MM6, critical role in the launch of Alexander Wang menswear. Given her pedigree, it is thrilling to fantasise about how she might usher in a new chapter for CDLP. "It was a match made in heaven, for me," she says, of her new role. "With Margiela, the basis was always looking at things completely differently, with new eyes. That same energy, which I'd really been missing, was here." With the addition of Guttormsen, team CDLP is complete, with Larson free to focus fully on art direction (he also directs and shoots the brand's campaigns) and Palm on his role as CEO. There is, to be fair, one more female in the room: Larson's French Bulldog, Boo.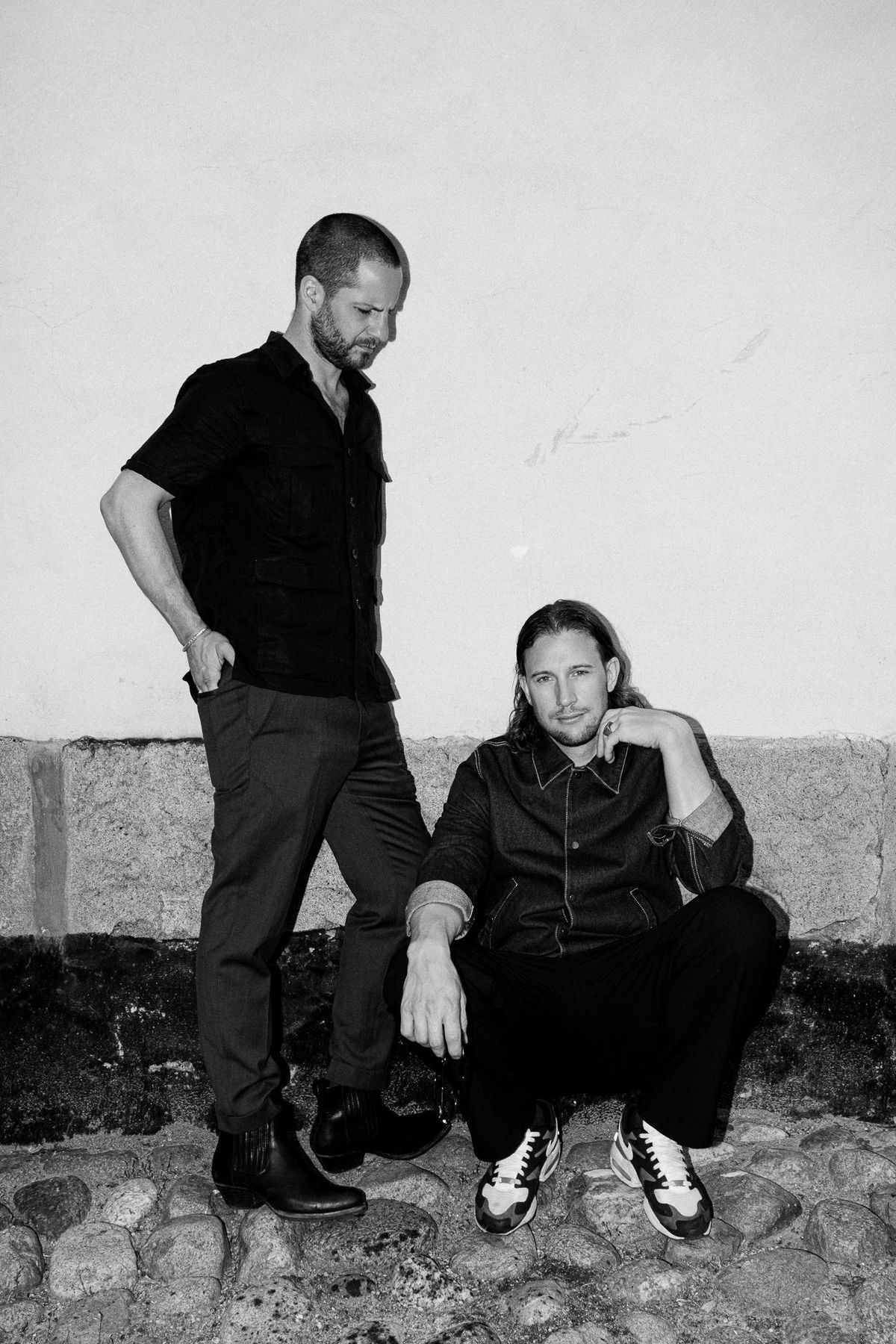 CDLP's Andreas Palm and Christian Larson. Photo: CDLP
The journey to this gorgeous office, this large boardroom, this impressive new Head of Design, began with underwear. Larson and Palm met in an entrepreneurship incubator at the prestigious Stockholm School of Economics. Larson dropped out to pursue a career in commercial film — he worked with renowned director Jonas Åkerlund — but the friendship remained. A couple years later, the duo was traveling around Europe, splitting hotel rooms to save cash. "We always saw each other in our underwear," says Larson. In their Marc by Marc Jacobs and Armani Exchange briefs, what the boys saw was room for improvement. "We designed for ourselves. We wanted underwear that didn't look like the ones we were wearing."
But the brand's runaway success — including stockists from Harvey Nichols to Matches to Stockholm's own Nordiska Kompaniet — isn't due simply to its exemplary product. With CDLP, Larson and Palm have built an entire universe, best represented via flash-heavy imagery starring everyone from French musician Sébastien Tellier to Larson's father. "It's like a French feel good movie, maybe from the 60s," says Larson, of the CDLP aesthetic. "It's something that never goes out of style."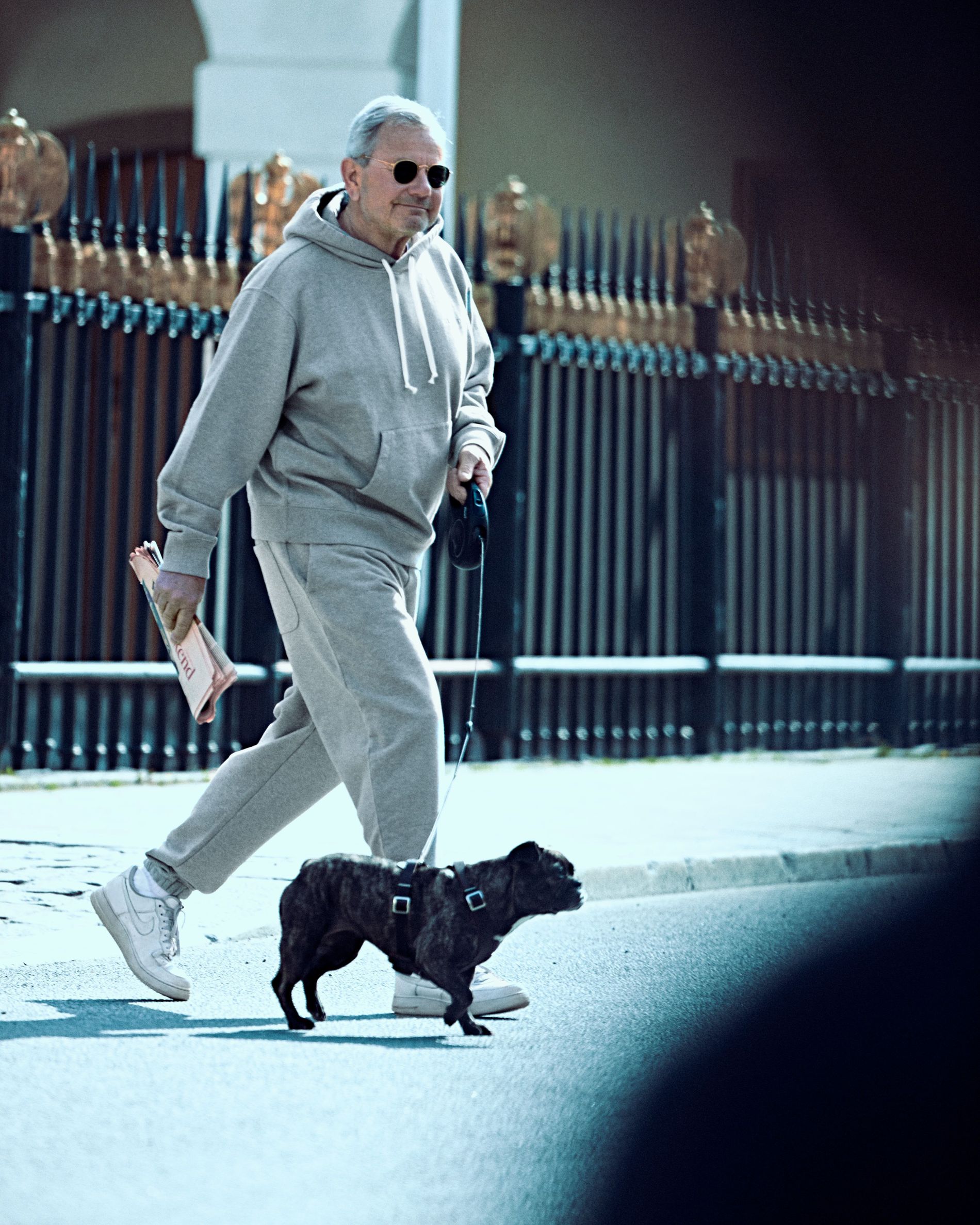 Christian Larson's father and dog for CDLP . Photo: CDLP
In the three years since the brand's inception, other items have been introduced to this hyper-developed universe — T-shirts, sweatpants, hoodies, loungewear. As a result, the brand has found a new audience. "We've attracted a female customer that enjoys the aesthetic and the and the grand world," says Larson. Tastemaker and Editorial Director of i-D France Claire Thomson-Jonvill has gone on record saying the pyjamas are among her most worn items this year and even Vogue Scandinavia's own Editor-in-Chief Martina Bonnier has sported their silky loungewear.
Perhaps the masculine world of CDLP is becoming a little softer. "We've been trying to like see how can we do men and masculinity in a better way," says Larson. "To represent a better type of man — a more modern man."