As one of the most significant outfit changes of your life, this is an investment that deserves careful consideration. Let Vogue Scandinavia guide you through the jungle of options to find your own true love, the bridal after-party dress
All products featured on Vogue are independently selected by our editors. However, when you buy something through our retail links, we may earn an affiliate commission.
Daydreaming, designing and planning your future wedding gown long, long before an engagement is even on the cards, is something many of us can admit to. But the party dress that follows your ceremony proceedings should not be forgotten. It's the one that will be in the spotlight for all of those fun and (un)forgettable late night dance floor moments, and if chosen well, worn to many parties to come as well.
In selecting your first gown, design and aesthetics have probably taken priority over comfort – which is usually the case when it comes to corsets, trains, tulle and veils. But you can leave that all behind when stepping into your after-party dress, switching out any constrictive or uncomfortable elements for features, fun, glitter, cut-outs and slits.
So whether mini, midi or ankle-grazing is your taste to wear into the early hours of the morning, Vogue Scandinavia has you covered.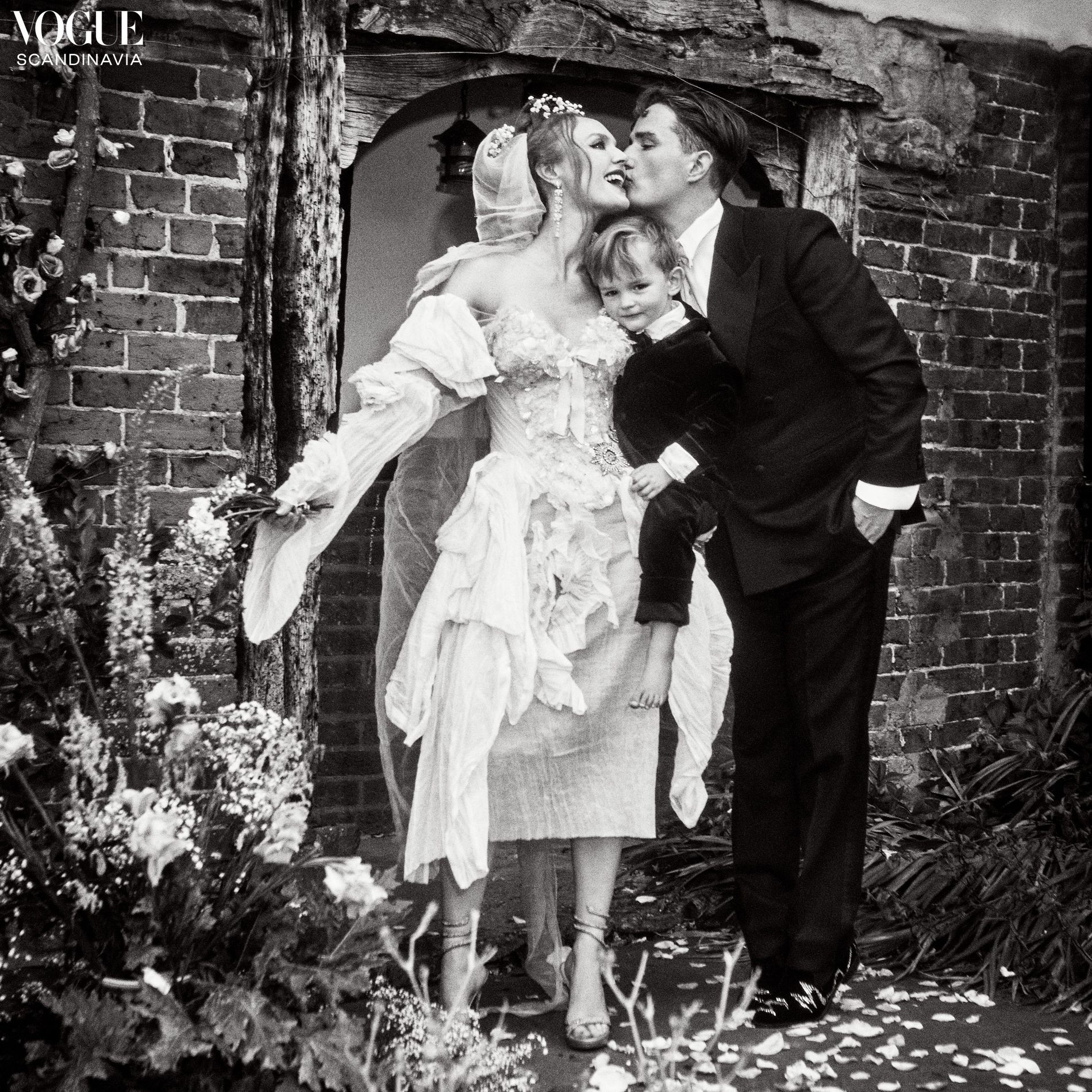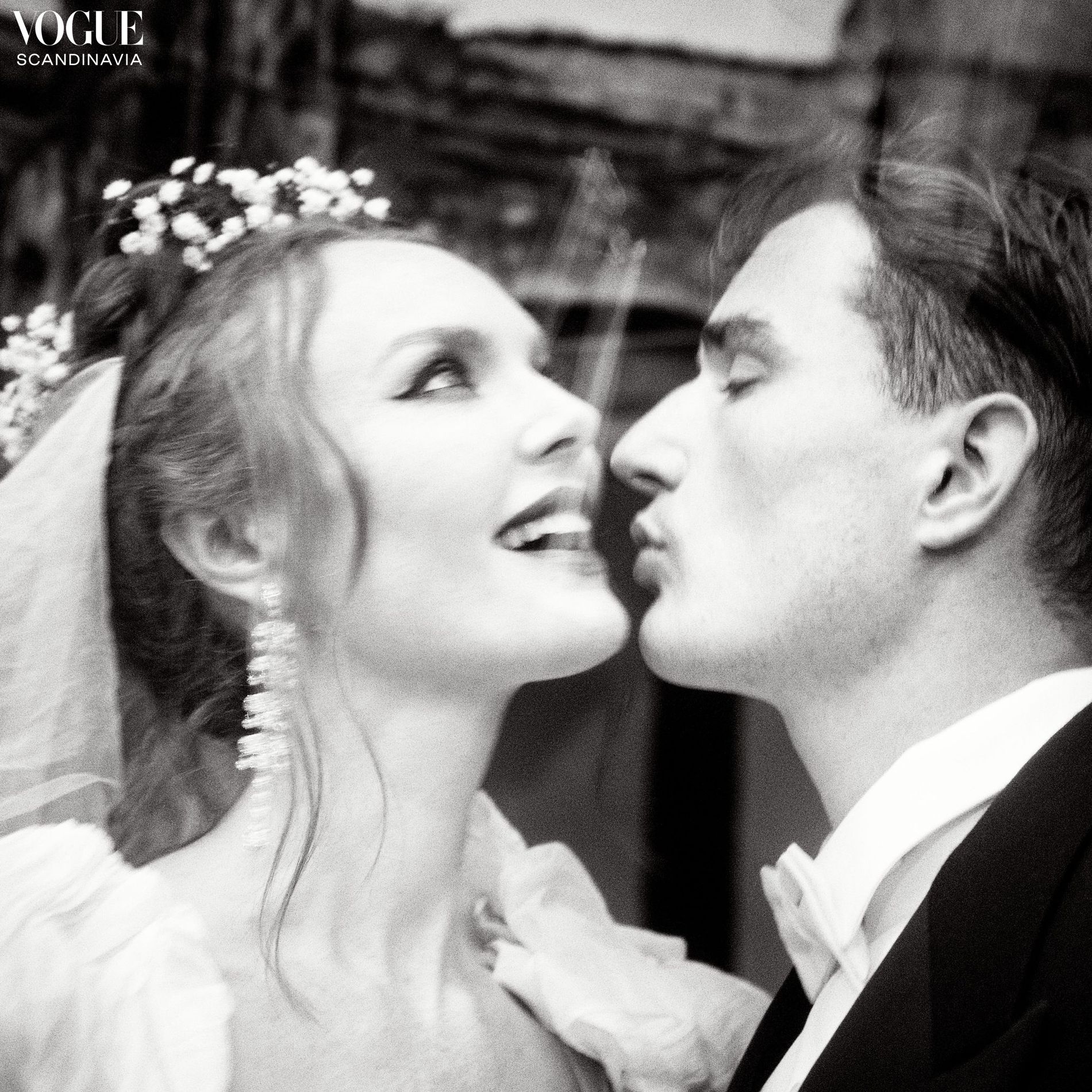 Mini dress
Take your cues from Frida Gustavsson, who switched out her elegant floor-skimming gown to dazzle on the dancefloor in a thigh-skimming chainmail dress. Relaxed and unrestrictive, the mini after-party dress commands attention while attention to detail – floral appliques, glittering details, custom layers – maintain a sense of cool elegance.
Midi dress
Want to switch up your hemline length, but don't quite dare to go mini? A mid-calf length is the answer. It's an endlessly versatile length as well: opt for clean, fit and flare proportions for a '60s Audrey Hepburn effect, a figure-hugging pencil fit for more formal after-party atmospheres, or ruffles and fringing for playful finishes.
Maxi dress
Floor-length silhouettes don't have to equate to being any less playful or fun. Take the opportunity to mix things up from your initial gown by considering slinkier fits, sultry cut-outs or unexpected tactility.