Raoúl Alejandre, the man behind celebrity faces like Zendaya, Naomi Campbell and Lil Nas X, leaves Valentino for the role of global makeup artist at H&M Beauty in the Swedish brand's biggest shakeup to date
This Autumn, H&M Beauty reveals a revamped line of signatures, introducing a range of sleek, top-notch vegan makeup essentials spanning voluminous mascaras to vibrant blush and lipsticks. The brand has also undergone an aesthetic overhaul, the new packaging featuring the brand's signature red. But beyond repackaged products and reworked formulas, the Swedish beauty brand partners with Raoúl Alejandre.
Formerly of Valentino. Alejandre – the makeup artist behind many of Zendaya, Naomi Campbell and Lil Nas X's memorable makeup looks – is a longstanding fan of H&M. "It's funny because H&M was literally the first shop I went to when I'd managed to save up some money back when I was a kid," he says. "So sitting here now feels like a full-circle moment for me, and I'm so happy about it."
Slated for a global, online and in-store release from October 2023, this debut is merely the curtain-raiser to H&M Beauty's future plans.
Discover Alejandre's professional tips below: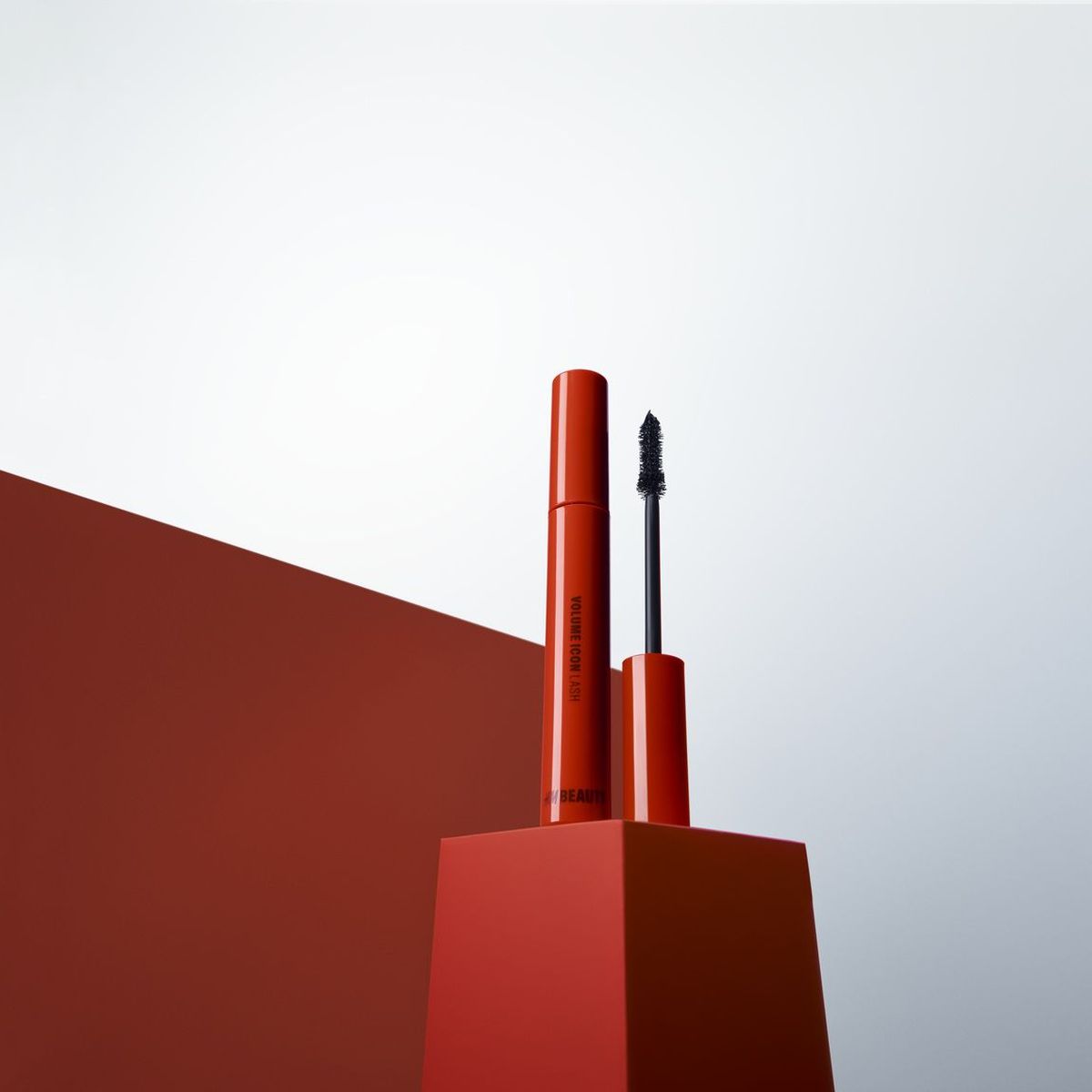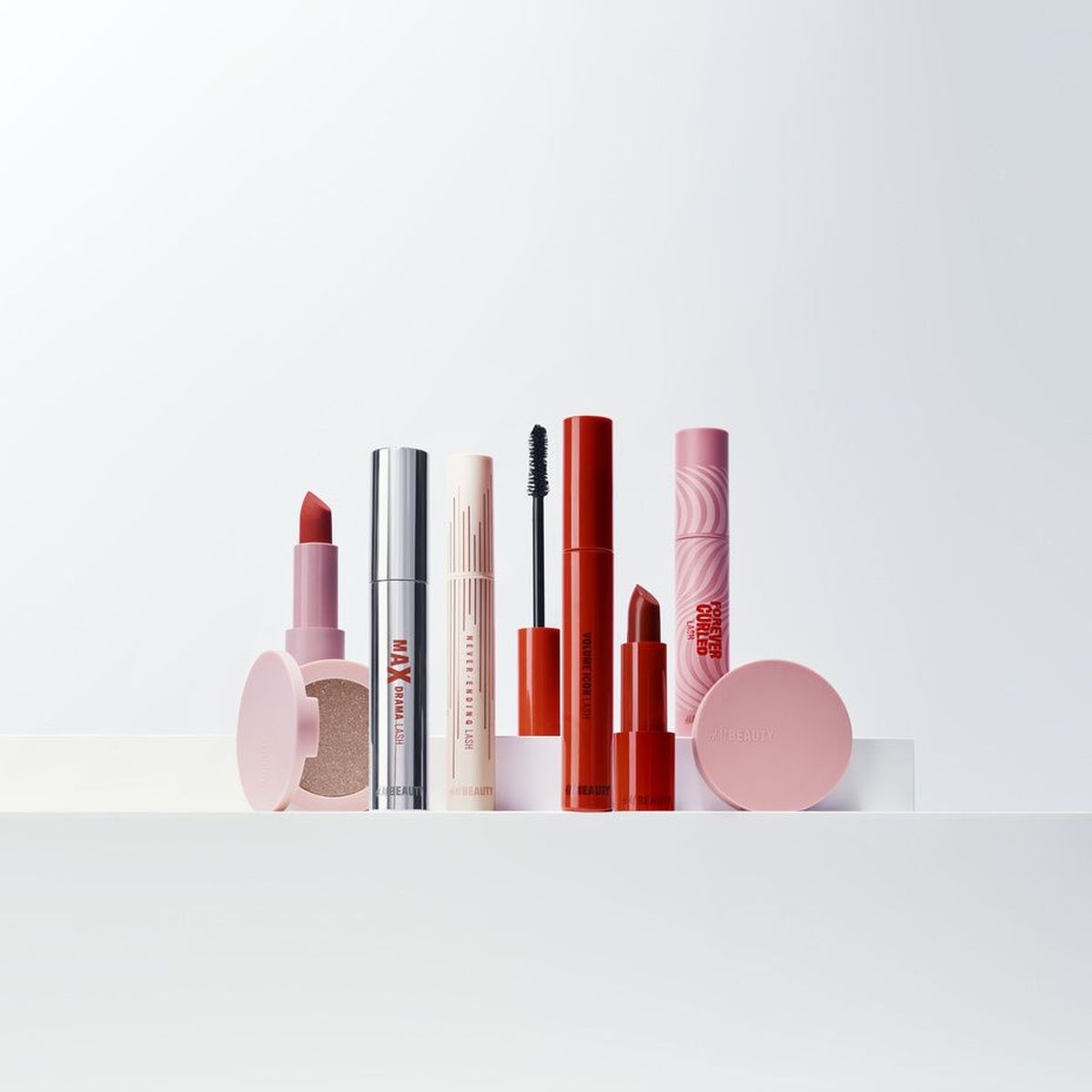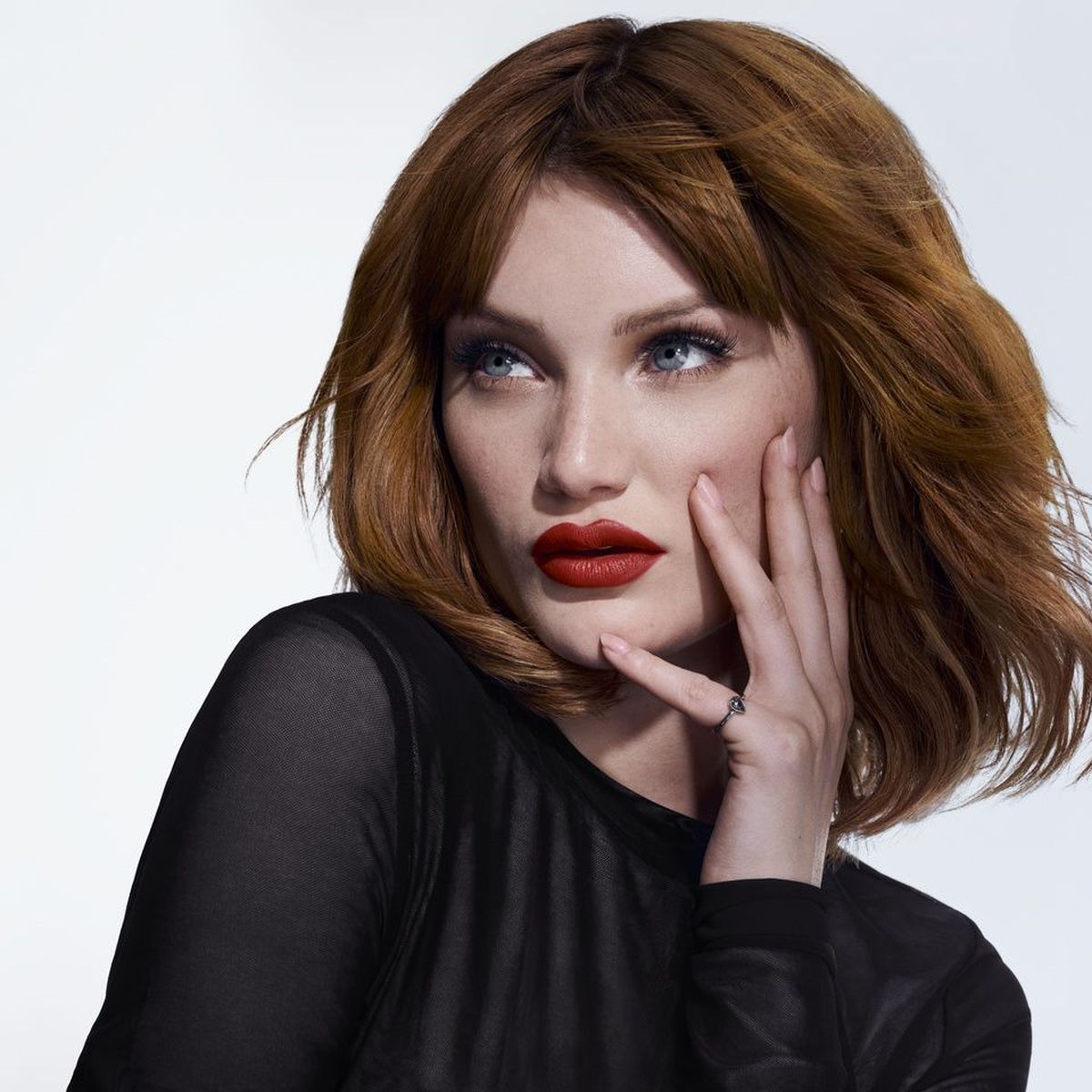 What is the makeup tool you can't live without?
"It may be surprising, but it's actually my fingers. I think working with your hands is crucial when learning how a product works on your skin. Plus, I also think it's super romantic and beautiful that you sort of dress yourself up using only your hands."
What are your fail-safe tips for creating the perfect red lip?
"Obviously, hydration is key. But a layer of powder before you do the lip really helps you see what your natural lip looks like; that way, you're not overdoing it or underdoing it."
You've only got five minutes to get ready. What product do you reach for?
"I've got five minutes to get ready? Well, then I need something that does all the jobs! I'm gonna be reaching for the do-it-all-stick and using it on my cheeks, lips and eyes."
Is going to sleep with mascara still on a cardinal beauty sin?
"Yes, I think it's a sin. It's very naughty of you! But if you do it sometimes, I get it, I don't blame you, I've done it in the past. But you wanna keep your lashes healthy, so wash them."
What is your most surprising beauty secret?
"Mascara, hands-down. I'm a two-in-one person, so I not only use it on my eyes but my brows as well... and sometimes even my moustache. I think your whole face deserves a little TLC."