We lean into body-ody-ody with silhouettes that celebrate the form this season. Paired with just a dash of crafty detail, these are the trends to embrace now
Closing out the year with our December-January issue, Vogue Scandinavia honed in on the shapely fashions fit for any occasion. Wether skin bearing and dressy or low-key, the six trends we put centre stage for our latest issue all look back on fashion eras of the past. From Cher Horowitz argyle come courtesy of the 1995 cult classic Clueless to the naked dresses of early aught red carpets, these trends are seeped in sartorial nostalgia yet refreshingly modern.
Vogue Scandinavia
Malaika Holmén - Issue 3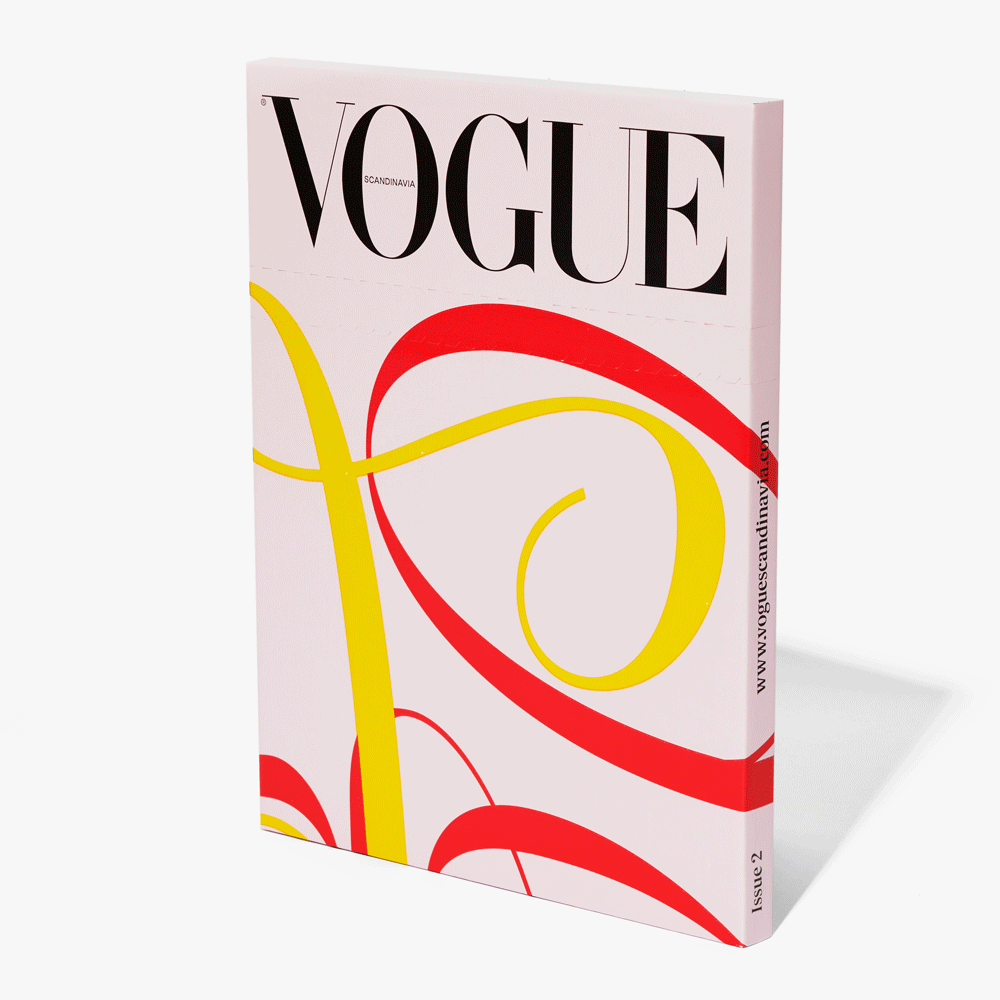 One piece of me
As Britney Spears has seen some justice in her conservatorship with the #freebritney movement, we pay homage to the iconic red latex one-piece worn in Oops… I Did It Again. Seeing the bodystockings on Prada's, Rave Review's and Dolce & Gabbana's runways, we find ourselves longing to pour into a second skin. Worn on its own, layered under an oversized silhouette, or a warming winter base, the one-piece body is the staple of the season.
Try 30 days unlimited access for FREE
Become an exclusive member of Vogue Scandinavia and enjoy the best of Scandinavian fashion, design, culture, beauty and nature.
Input the promotion code MEMBERS30 when entering your payment details for a FREE 30 days trial of the Members Exclusive Unlimited Access.
---
Select Plan
Already an exclusive member?
Log in
---