The 93 monogram, which will be formally introduced this autumn, marks a new chapter for Filippa K
Filippa K is turning 30 this year and rather than revel in nostalgia, the beloved Swedish brand is introducing something new entirely: a monogram. "We wanted to commemorate [the anniversary] with something new that connects the house's past to its future, and that pays homage to our longstanding values," says creative director Liisa Kessler.
Given that the brand is so firmly "rooted in its 90s heritage" – the slick minimalism, the understated femininity – it's fitting that the monogram is a take on its founding year; a swooping '93'. The monogram's organic shape lies in sharp contrast to the hard-edged serif text logo, introduced just before Kessler took the helm of the brand in spring of last year.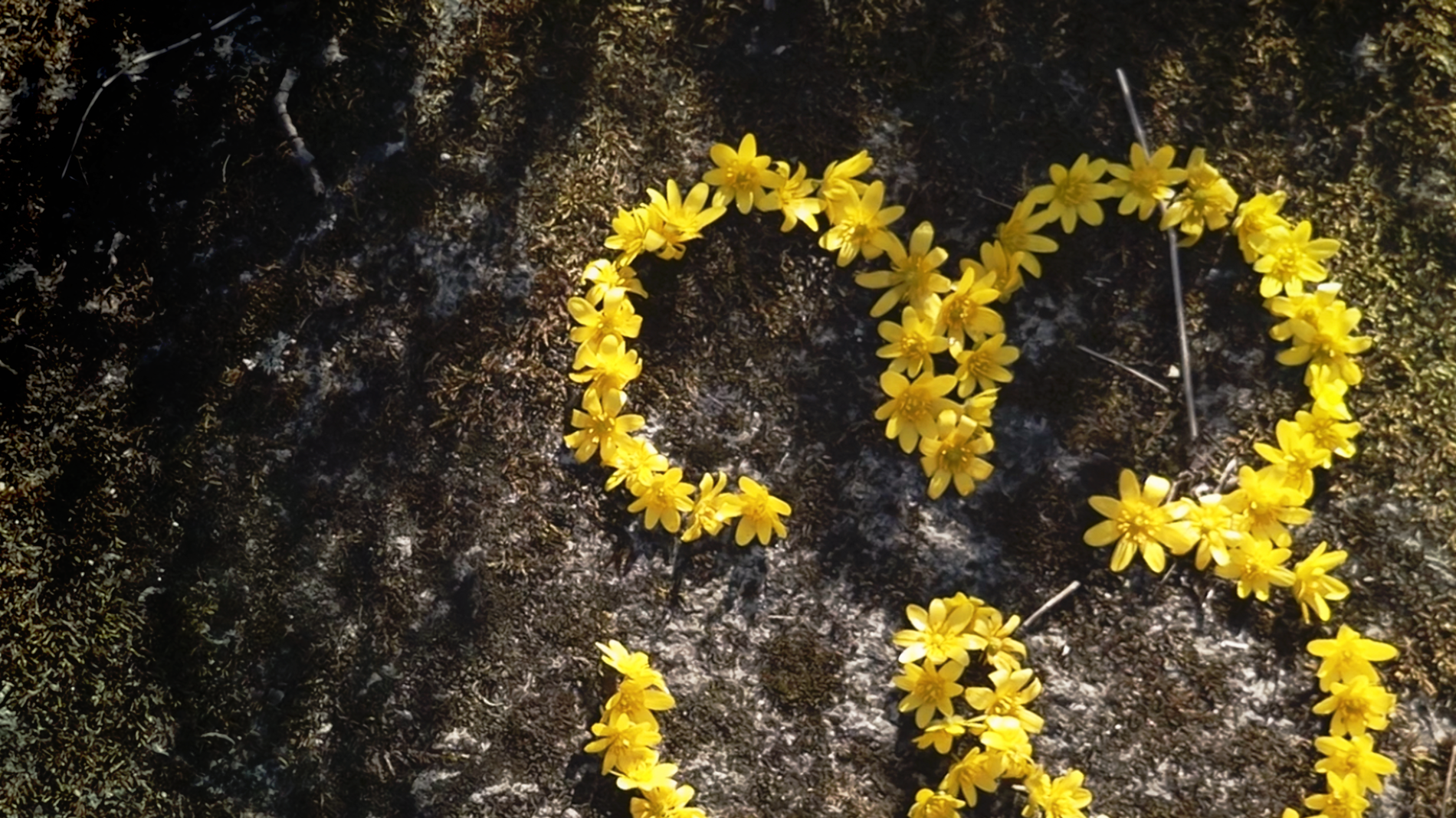 While the 93 monogram will first appear on a capsule collection coming out this autumn, Filippa K introduced its new signature via nature-set teaser images, the numbers depicted by yellow blooms. "Filippa K's take on minimalism has always had an undercurrent of warmth, which sets it apart from the strict uniformity of traditional Scandinavian fashion," says Kessler. "The organic shape of the 93 monogram is an opportunity for us to reinforce the natural sensuality of the brand, while also representing our respect for nature and commitment to sustainable practices."
It marks a new chapter for the brand, one that's sure to last another 30 years.