Discover the Vogue-approved self-tanners that deliver the ultimate faux post-vacation glow
All products featured on Vogue are independently selected by our beauty editors. However, when you buy something through our retail links, we may earn an affiliate commission.
Whether you're after a golden topcoat for sun-starved limbs or wanting to intensify a natural sun-kissed glow, self-tan delivers a much-needed boost of confidence. Better still, formulas have dramatically improved since the earliest dark and streaky iterations. "These days people want to look healthy and glowing rather than baked, so self-tans contain a more advanced form of DHA (dihydroxyacetone, the active ingredient) and skincare ingredients to moisture," says James Read, tanning expert to supermodels Cara Delevingne and Rosie Huntington-Whiteley.
But that doesn't mean that they can withstand a haphazard application, so always exfoliate and moisturise with oil-free products 24 hours beforehand. "Dry skin is the main culprit for a patchy finish because it absorbs extra DHA," says Read. Remember too, that the skin on the face has a tendency to go a little darker due to a higher pH so invest in a self-tanner specifically designed for this area as it will be formulated to be slightly lighter.
From the neck down there's just one golden rule: "Apply self-tan in long, sweeping motions using a mitt," says Michaela Bolder, St Tropez's tanning expert. "Start from one arm, across the chest to the other arm and down your torso. This allows the self-tan to fade more evenly down the legs as opposed to leaving tide marks around the ankles."
Ahead the best self-tans to faux your (allover) glow.
Sisley Paris
Self Tanning Hydrating Facial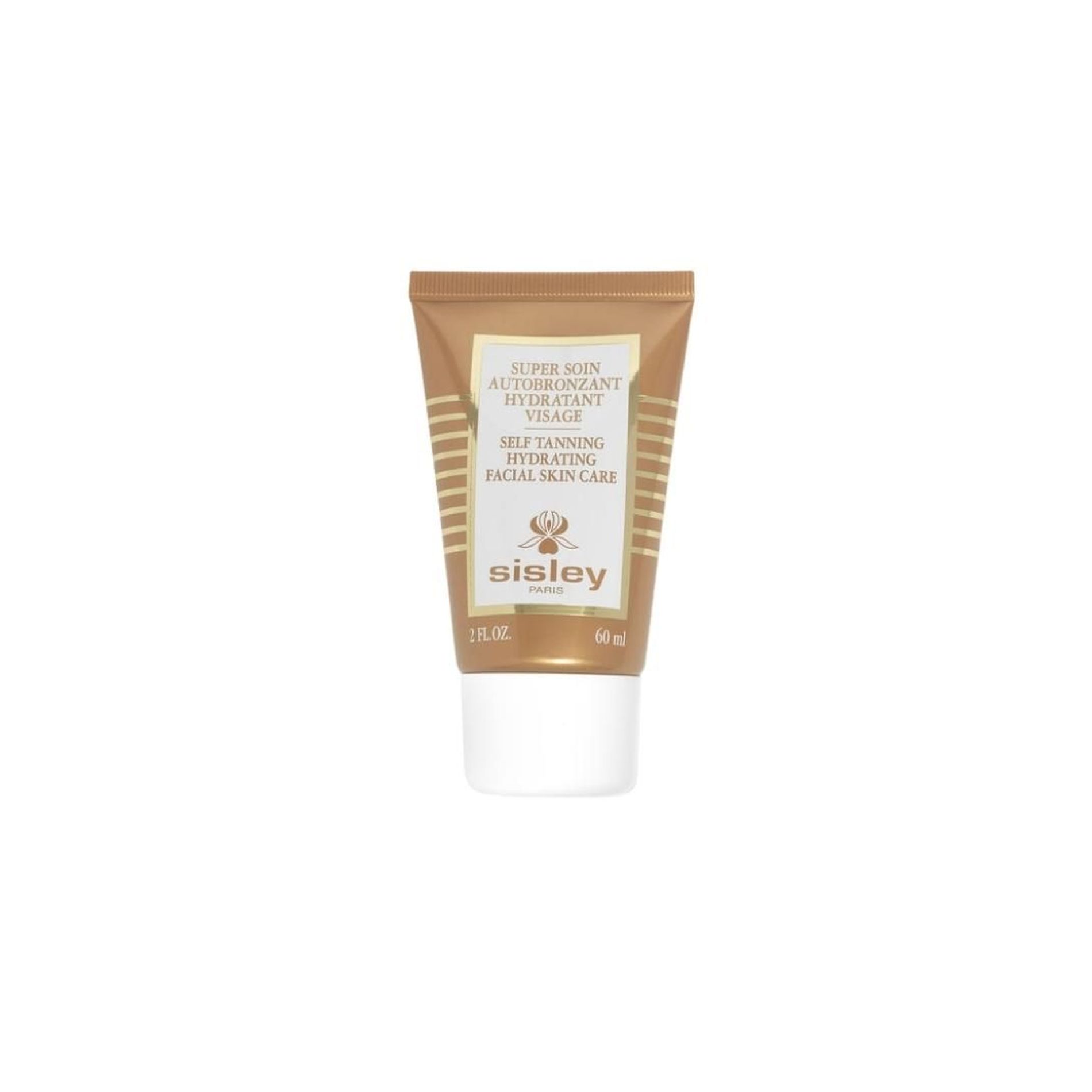 The lightweight cream adjusts to your skin tone and contains plant-based moisturisers, like sweet chestnut, as well as two bronzing molecules: DHA, which develops within two hours, and erythrulose, to prolong your colour for days on end.
Estelle & Thild
Self-Tan Bronzing Mousse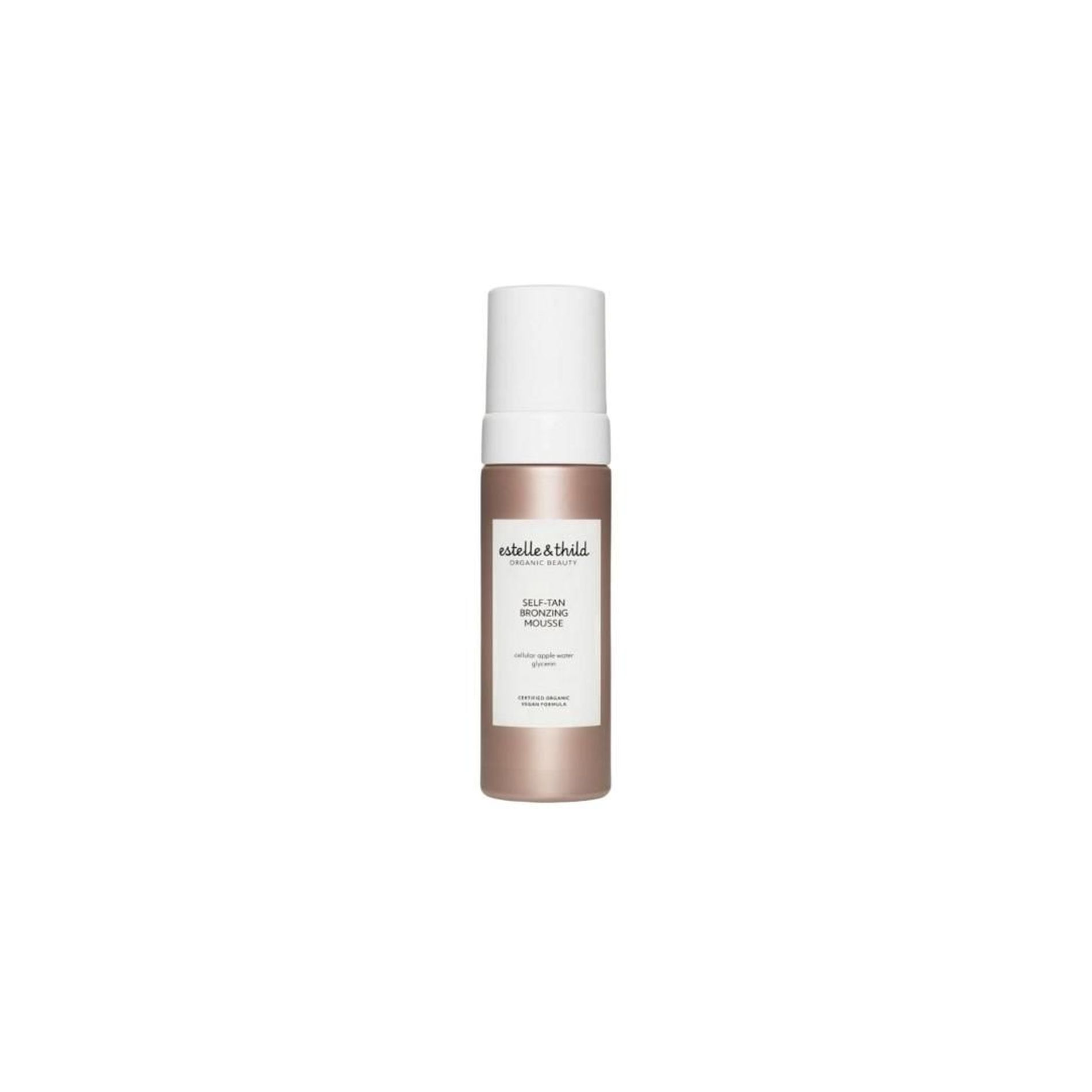 Certified organic, scent-free and completely transparent, this mousse absorbs like a dream and magically adjusts to your skin tone for next-to-natural results four hours later. The blend of apple cellular water and blackberry leaf extract ensures skin never feels parched in the process.
St Tropez
Tan Luxe Creme Mousse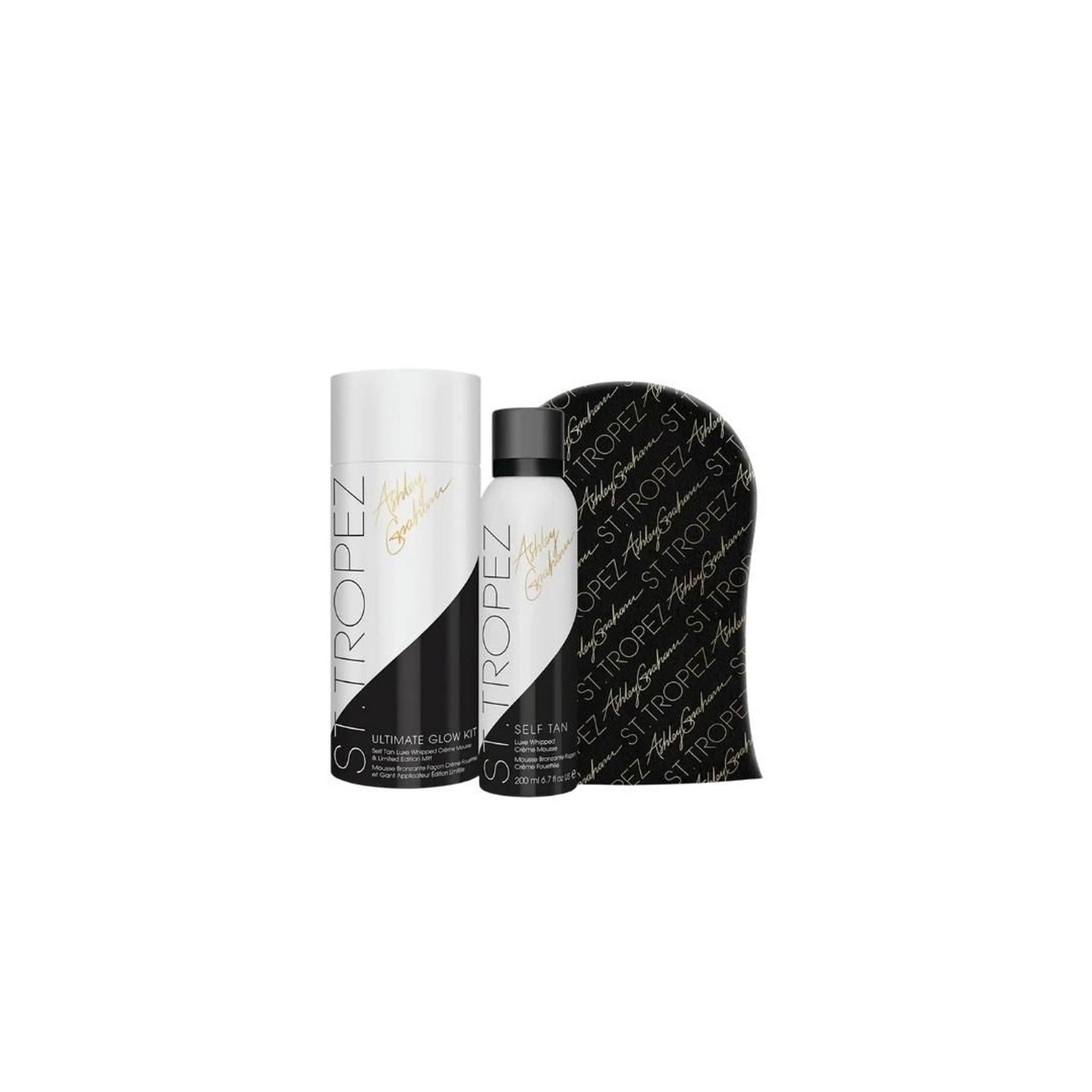 This mousse spreads like butter over the skin and is additionally infused with niacinamide and hyaluronic acid for streak-free results that look like you've just jetted back from St Tropez.
James Read
Gradual Tan H2O Tan Drop Body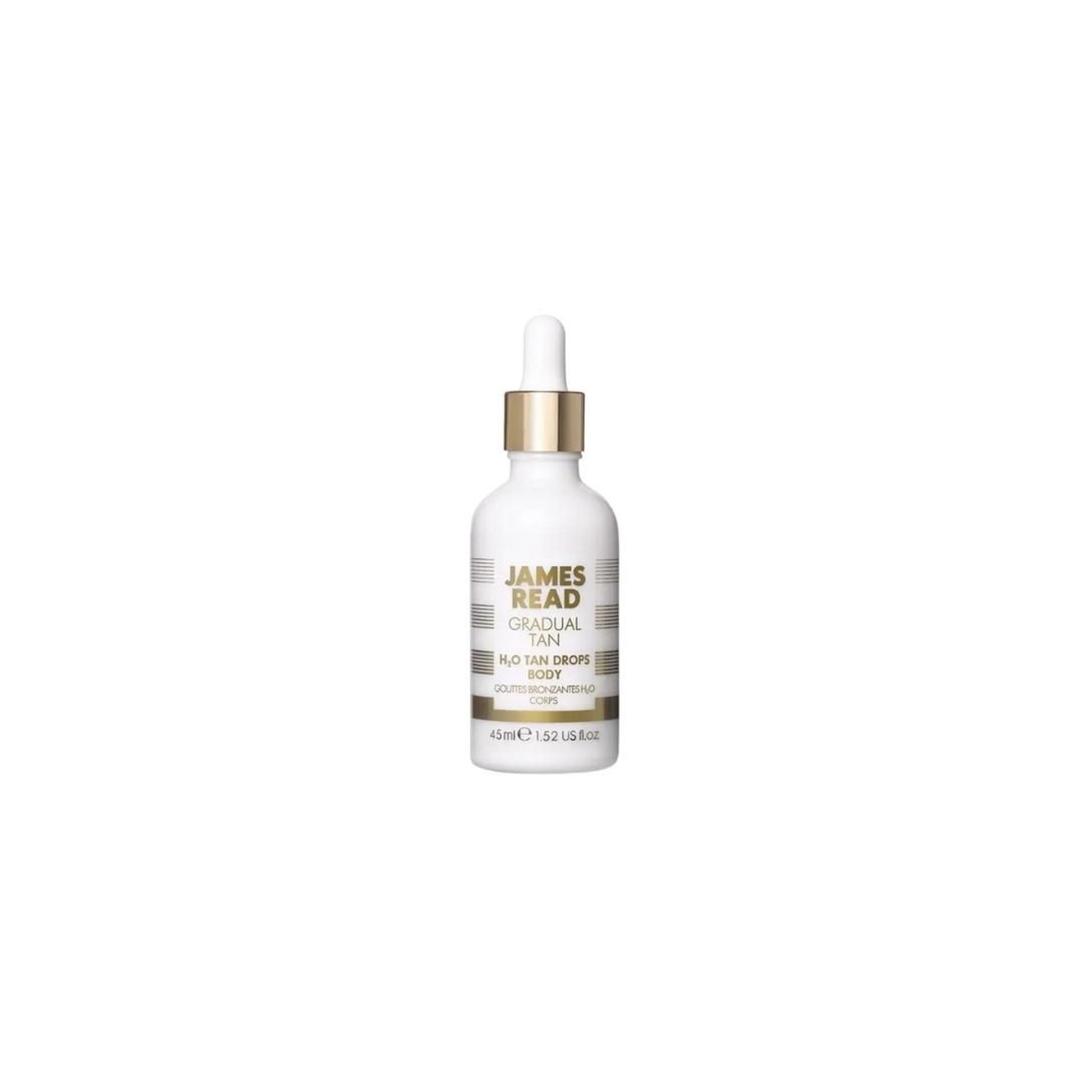 Add a few drops to body lotion or sunscreen, letting the natural caramel tint be your guide. Ideal for self-tan beginners or those seeking a subtle hue.
Tan Luxe
The Crème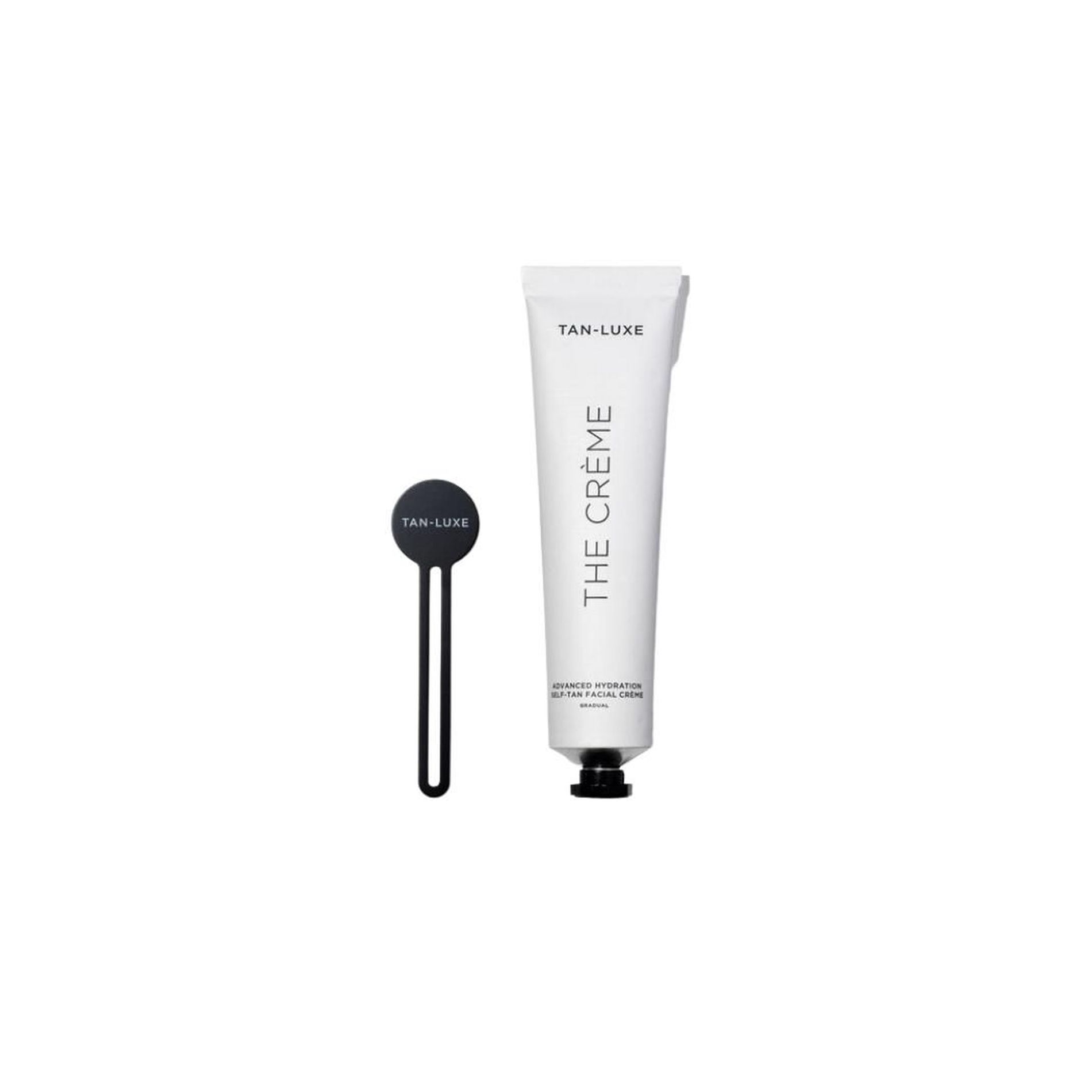 A tan-skincare hybrid, you could easily swap out your regular daily moisturiser for this amped up version during the summer months. Charged with leucine, glycine, squalane and DHA, you get all the benefits of a repairing and regenerating face cream with the added bonus of a bronze glow.
Maria Akerberg
Tan In A Tube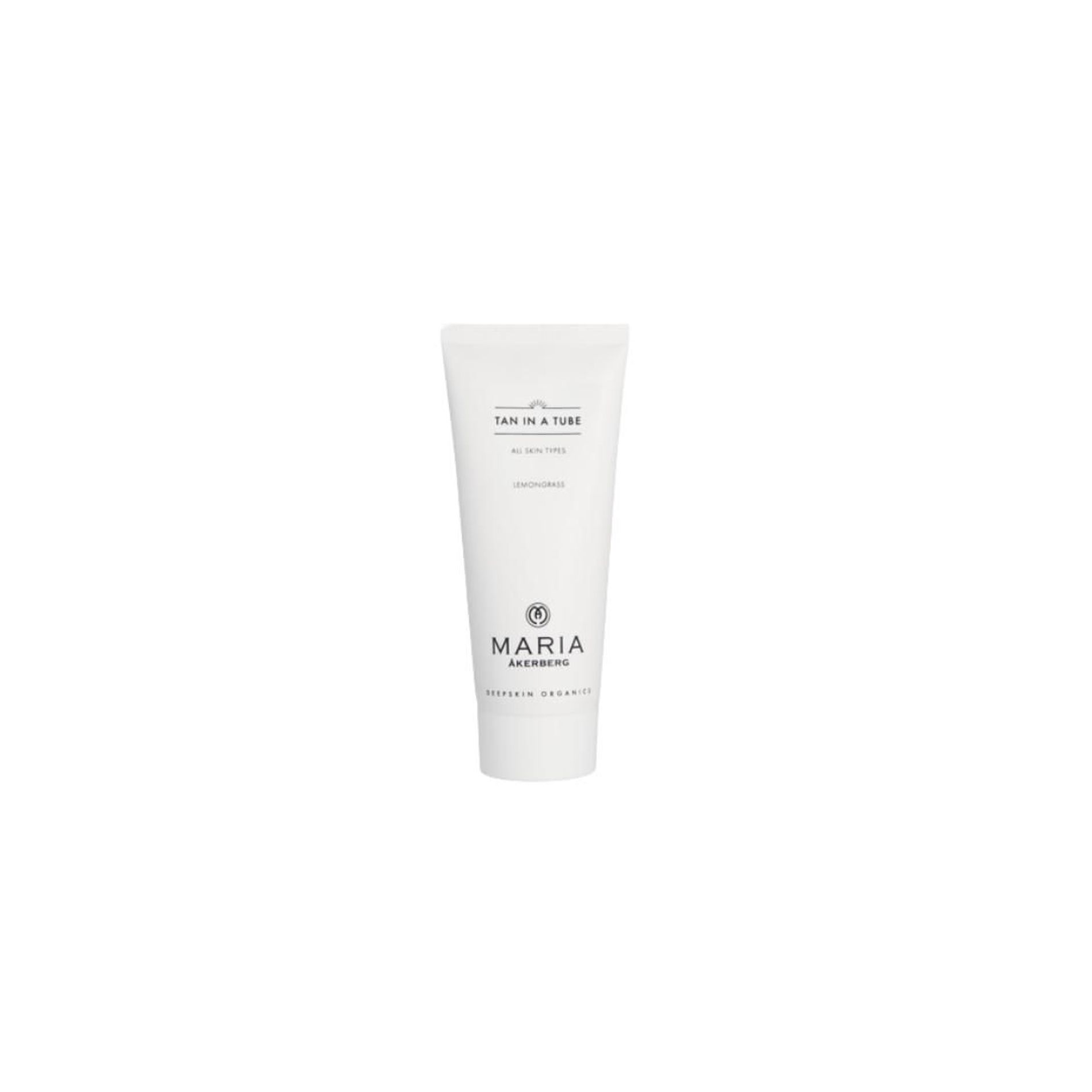 Made from all-natural ingredients (including DHA from sugar cane) this iteration replaces the typical biscuity smell of self-tan with the heavenly aroma of lavender, rosemary and lemongrass.
Tromborg
Deluxe Self-Tanning Cream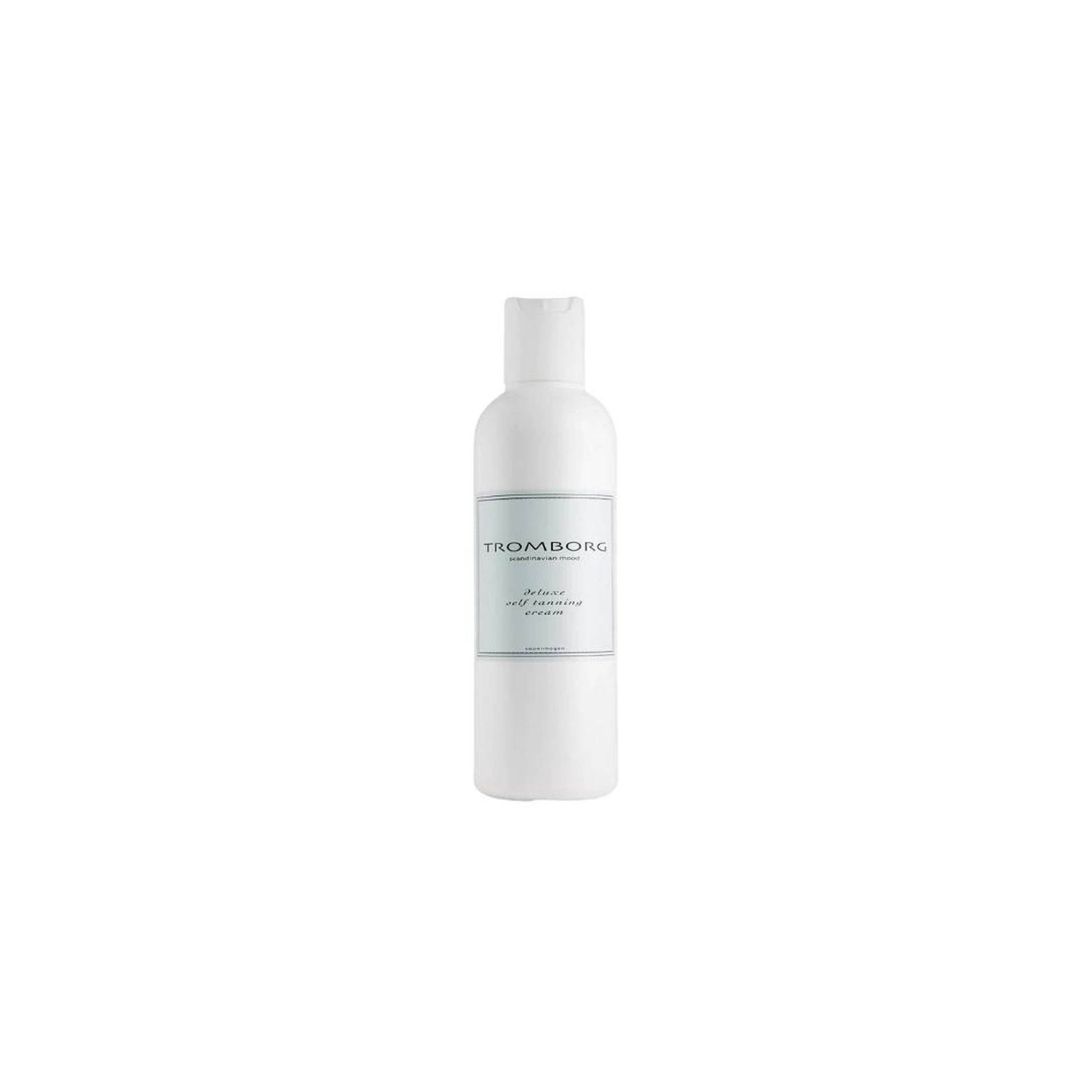 If you thought self-tans were chemical laden, then we promise this product will change your mind. Made with organic and natural ingredients only, Danish organic sugar beets create a just-back-from-the beach hue while caprifolium flowers make this formula particularly good for sensitive skin.
Rudolph Care
A hint of Summer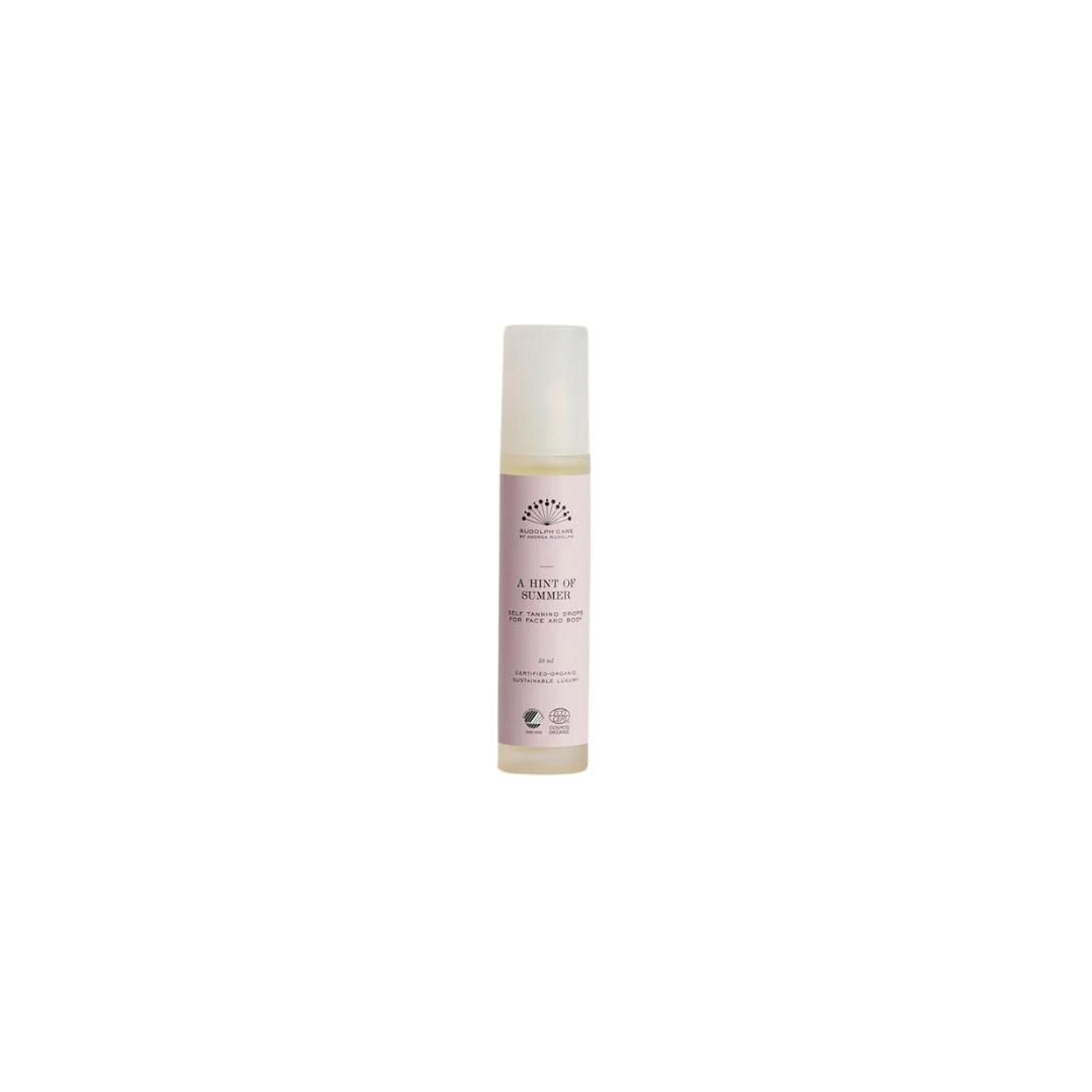 Another standout, certified organic Scandinavian self-tanner. Organic aloe vera calms and safeguards the moisture balance of the skin, while Açai extract firms and protects against damage. Simply dilute it with your face or body cream for optimal results.
Isle of Paradise
Glow Clear Self-Tanning Mousse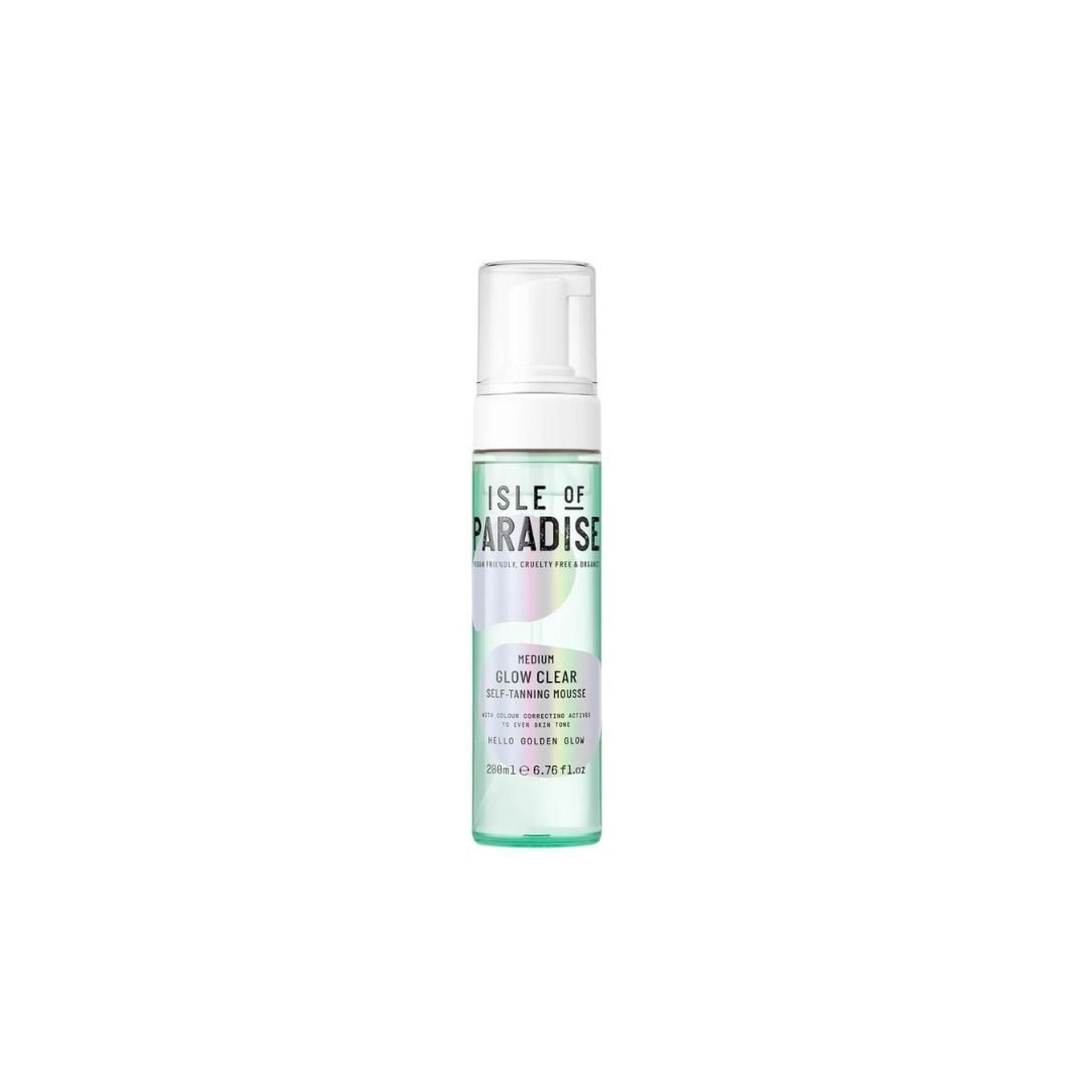 Meet the first-ever transparent self-tanning mousse with colour-correcting actives. Think no streaks, smells or orange tones, so even white bedsheets are safe..
Dr. Dennis Gross
Alpha Beta Glow Pad - Intense Glow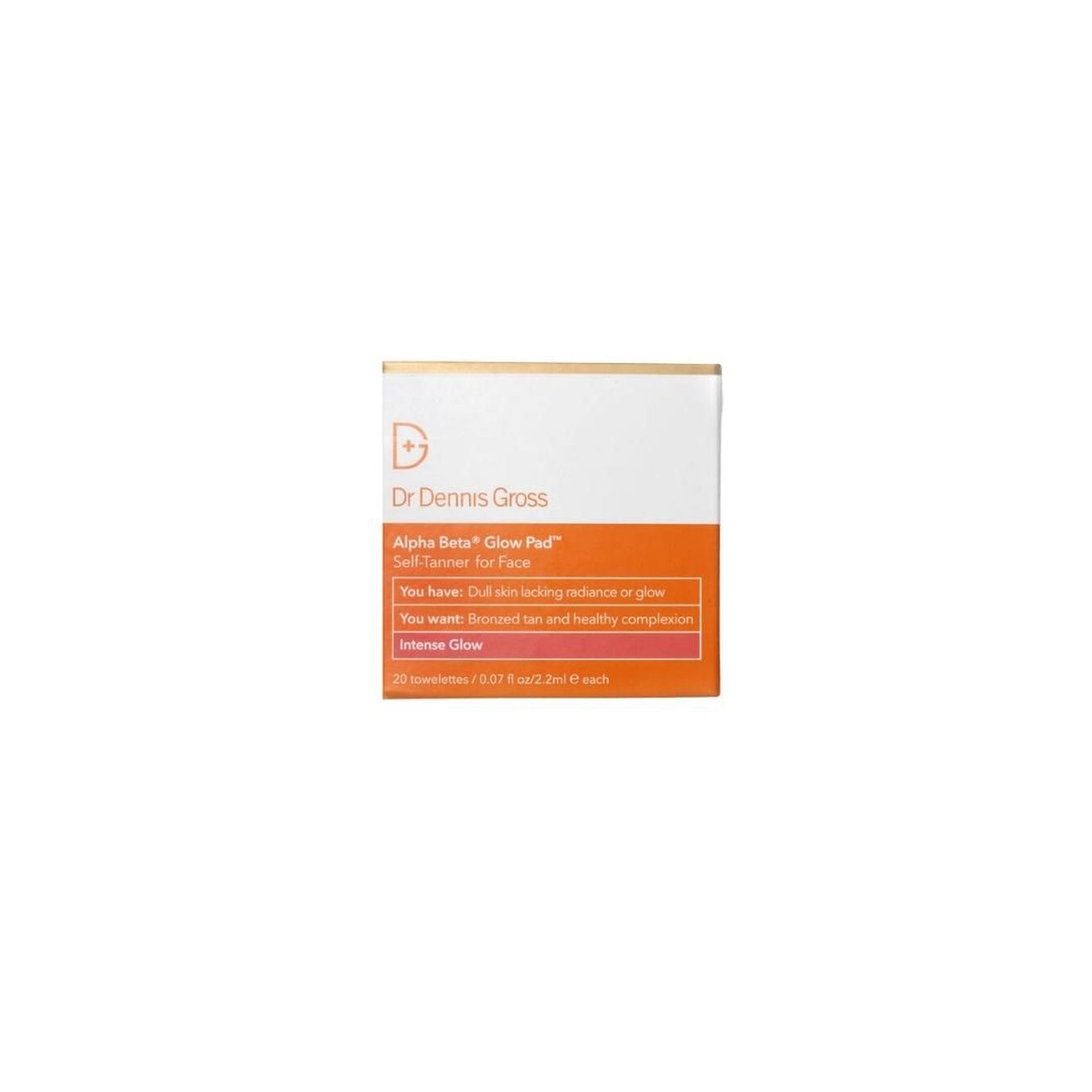 When smoothed over the face, these alpha hydroxy acid-infused peel pads unclog pores and create an even canvas to deliver their tanning ingredients. Consider this a good option if you have oily or acne-prone skin.