Euphoria's loveable drug dealer Angus Cloud has not only taken over the front row but has now landed himself a sweet Scandi gig. These are images you won't want to miss
Something happened at New York Fashion Week. On the front row the camera lens seemed to be fixed on a certain 23 year old, who on paper you wouldn't call the high-fashion type. But with his laid-back look, his shaved head and his love of bold style, Angus Cloud of Euphoria fame quickly became the buzziest guest in the Big Apple.
As his star continues to rise, so too does his sartorial staying power. While the world's eyes were on the Euphoria reunion happening at Sunday's Oscars After Party, the people at SNS were getting ready to launch their summer 2022 collection - starring none other than Cloud himself.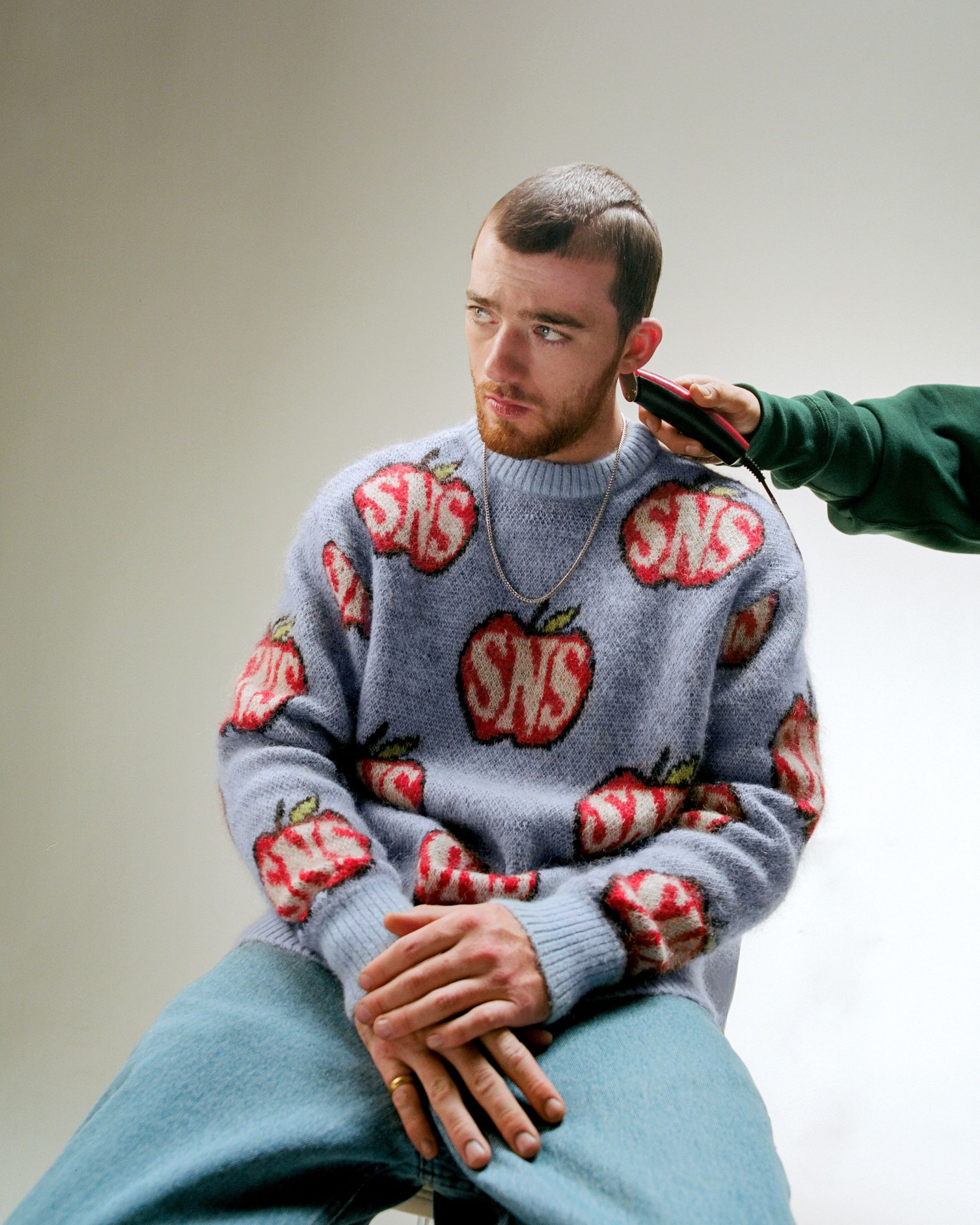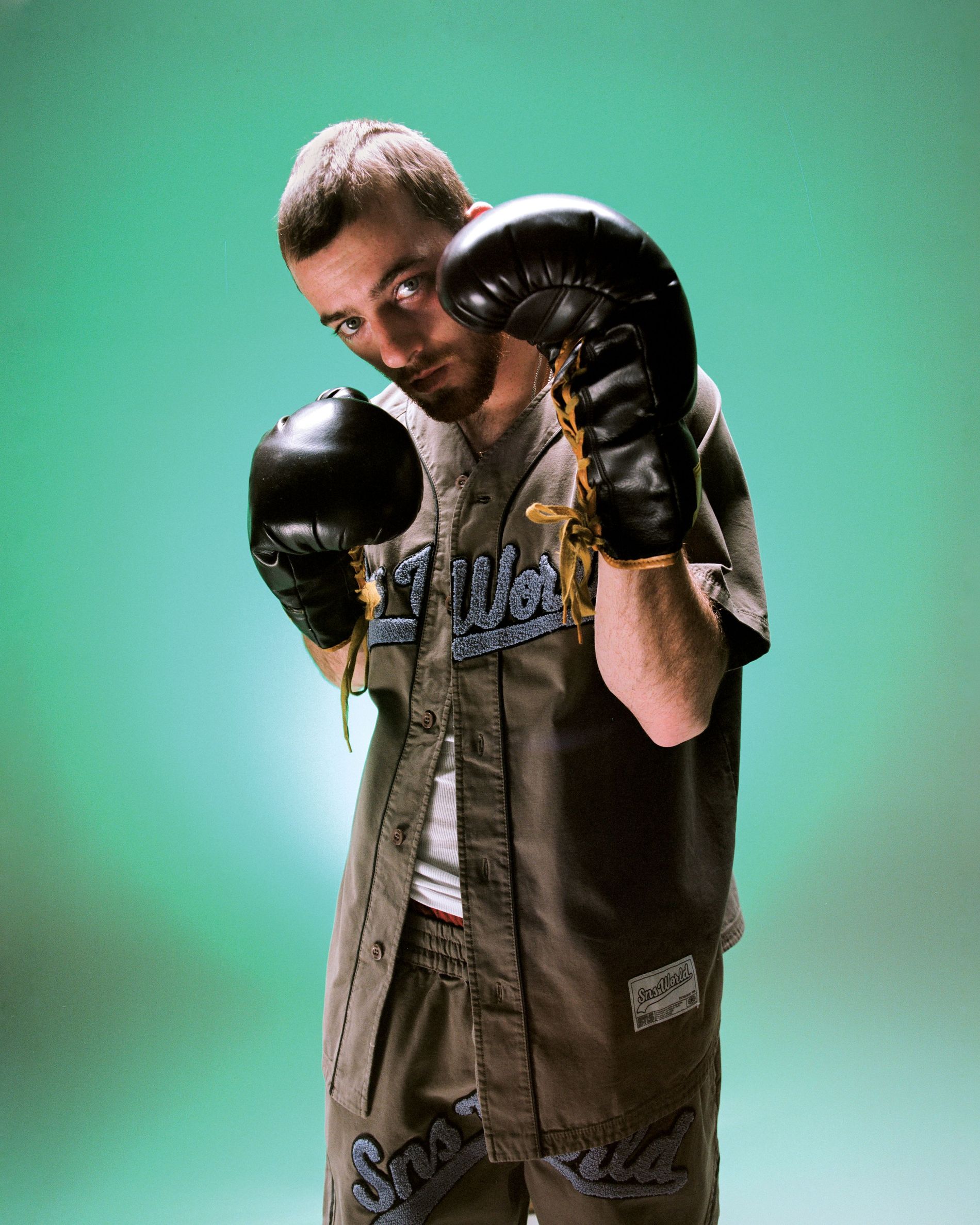 The campaign, which was unveiled yesterday, has obviously got tongues wagging. It sees the actor don SNS logo sweats, 80s-inspired denim and street-ready hoodies that wouldn't be out of place at Euphoria High.
"'The Formative Years' is about the period in your life when you are exploring culture," SNS co-founder and creative director Erik Manzano Fagerlind tells Vogue Scandinavia. "The hip-hop culture that came out of NYC in the 80s and 90s had a huge impact on me and [co-founder] Peter [Jansson] 's formative years. Movies like Juice, White Men Can't Jump, Boyz in the Hood."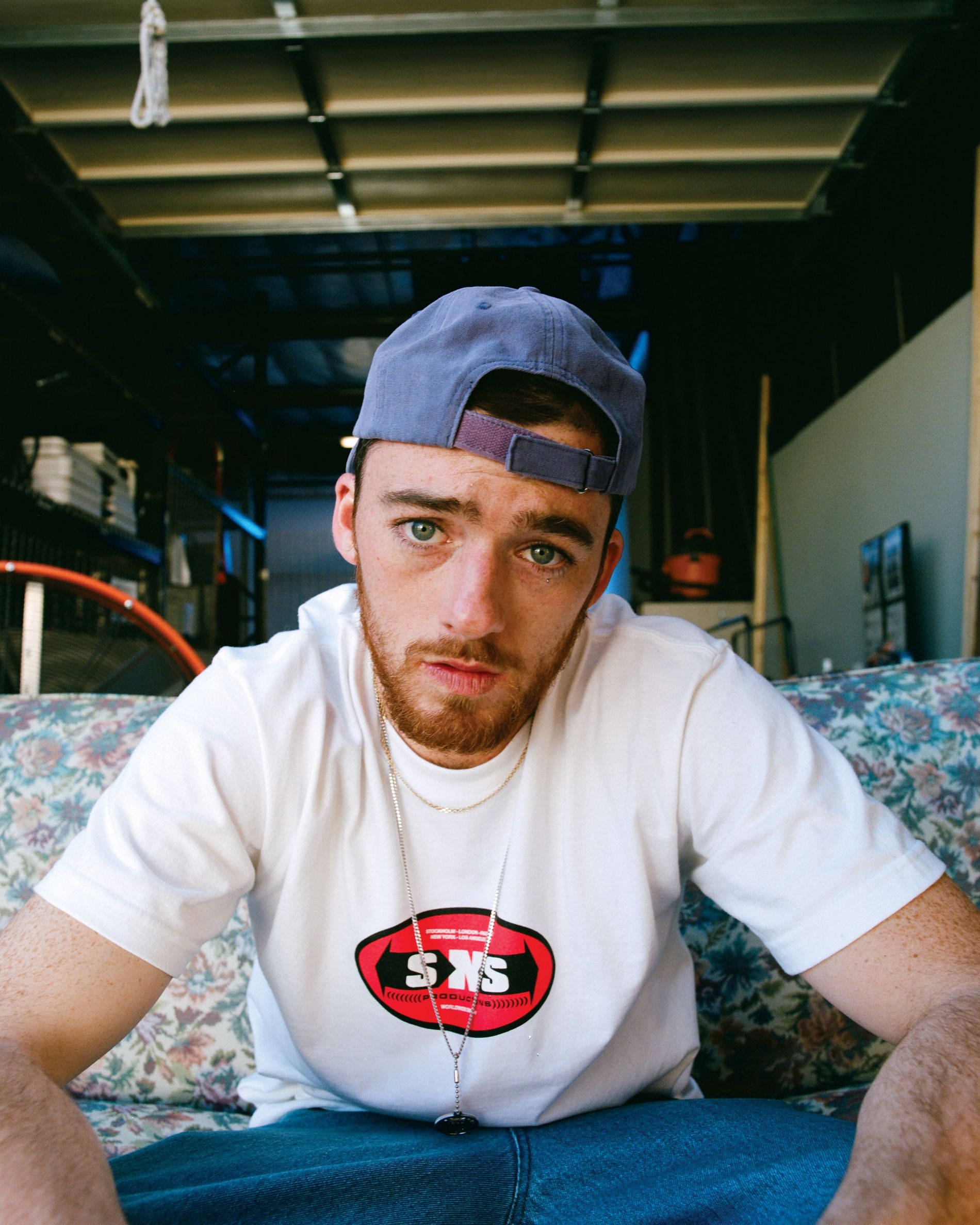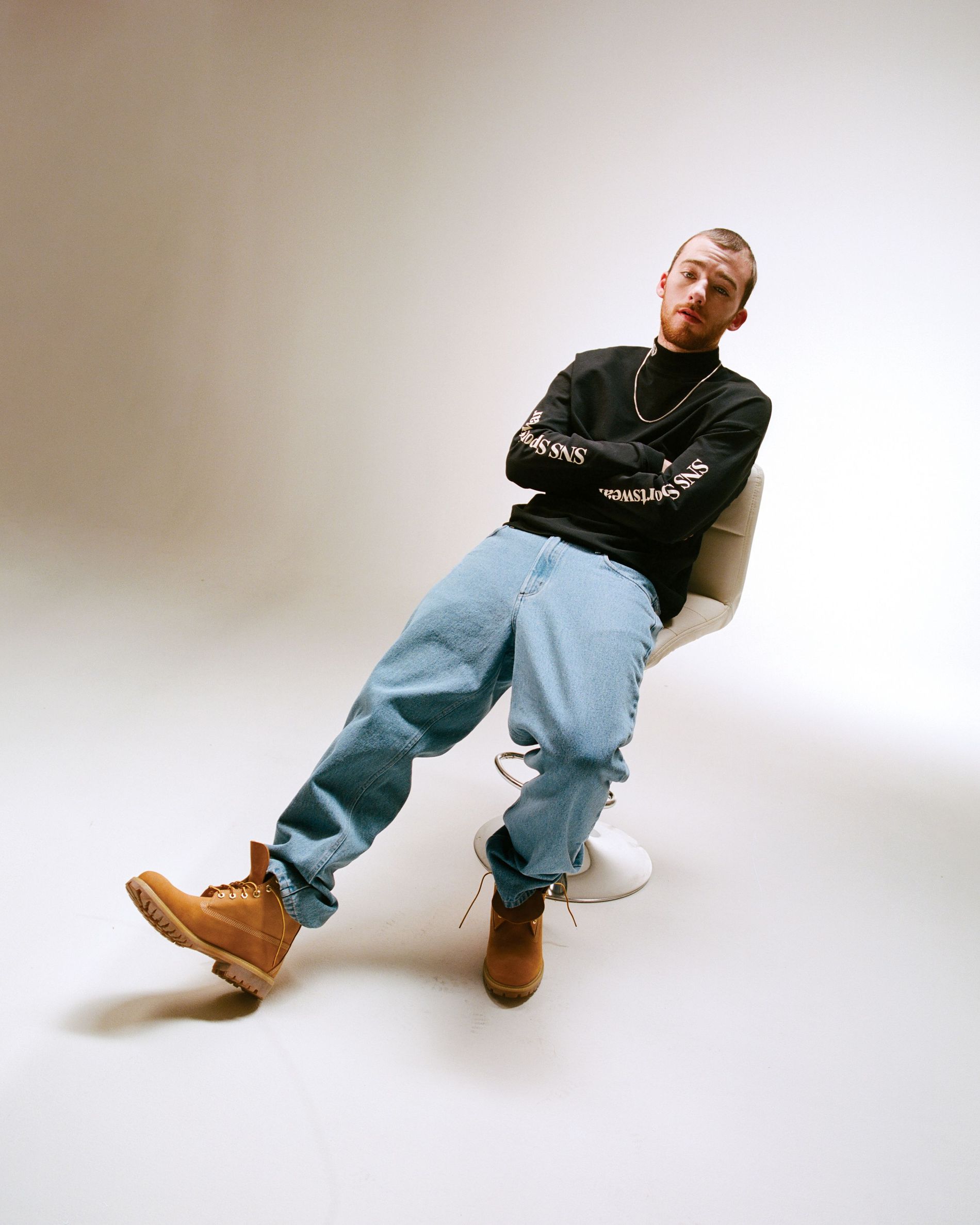 He adds that using Cloud along with music artists Wikset and Akthesavior for this campaign is perfect "as they represent the culture that is formative for the generations exploring their cultural belongings right now."
And with the viral buzz of Euphoria no one can argue that.
The SNS summer 2022 Collection "The Formative Years" will be released over the next three months, with the first drop arriving on April 6 in SNS stores globally and online.