The sartorial 'who's who' of the industry including Hailey Bieber and Kendall Jenner were captured by Mikael Jansson, as Boss launched its new campaign as the first step into an extensive rebranding
To kick off their complete brand refresh, Boss is introducing a star-studded spring/summer 2022 campaign titled #BeYourOwnBoss, featuring a celebrity line-up including Hailey Bieber, Kendall Jenner, Future and Joan Smalls, to name a few. The beautiful portraits of the all-star cast have been captured by praised Swedish photographer Mikael Jansson on sets across the world, representing perfectly the intent of the rebranding.
The campaign is the first step of a global brand refresh and according to Hugo Boss, its core brand Boss will "undertake a new, modern brand identity focused on a younger and more global demographic". To conquer the new target audience, alongside the campaign Boss is announcing a multi-year partnership with TikTok mega-influencer Khaby Lame, who made his runway debut at Milan Fashion Week last September walking for the Boss X Russell Athletic capsule collection.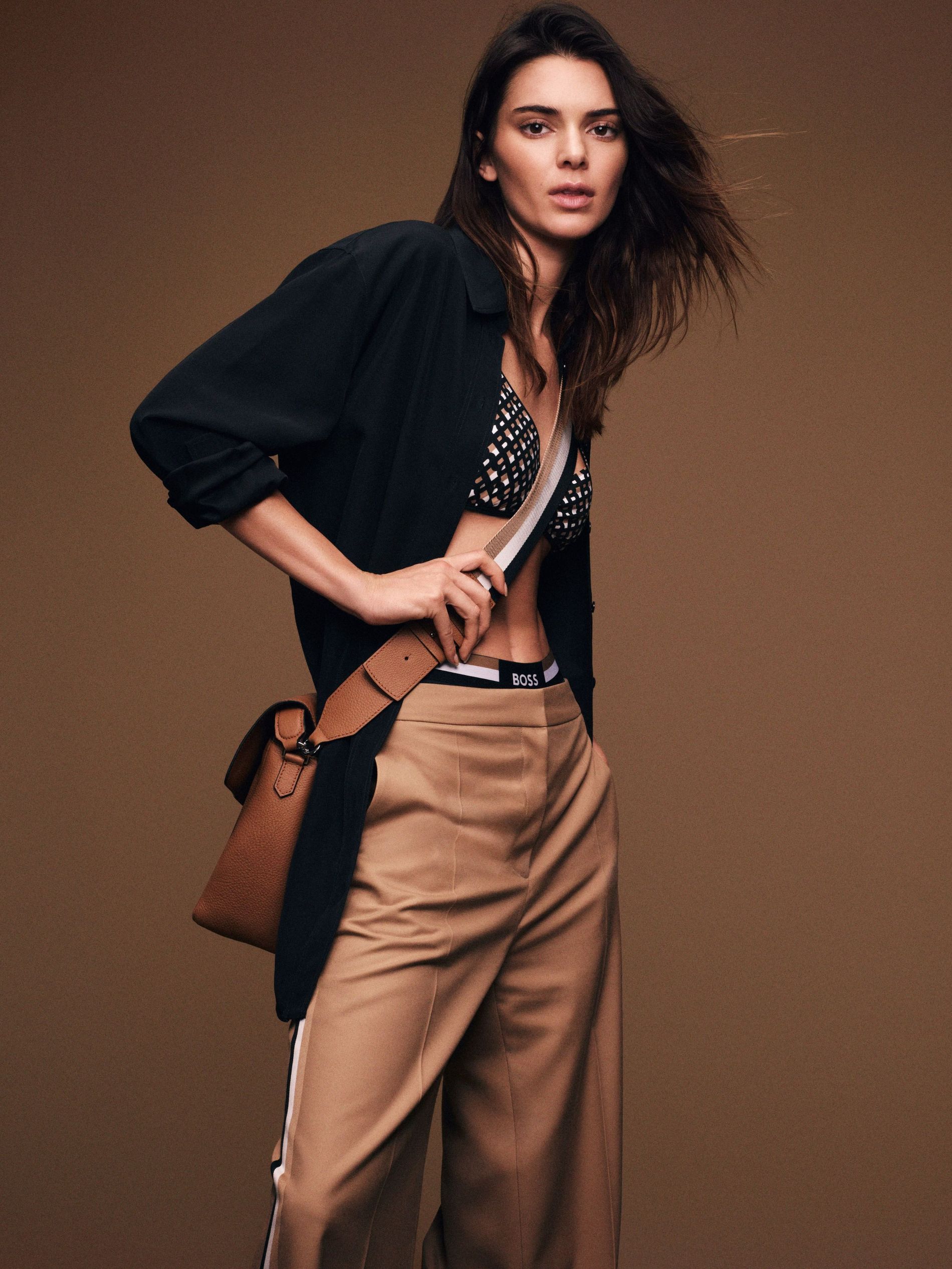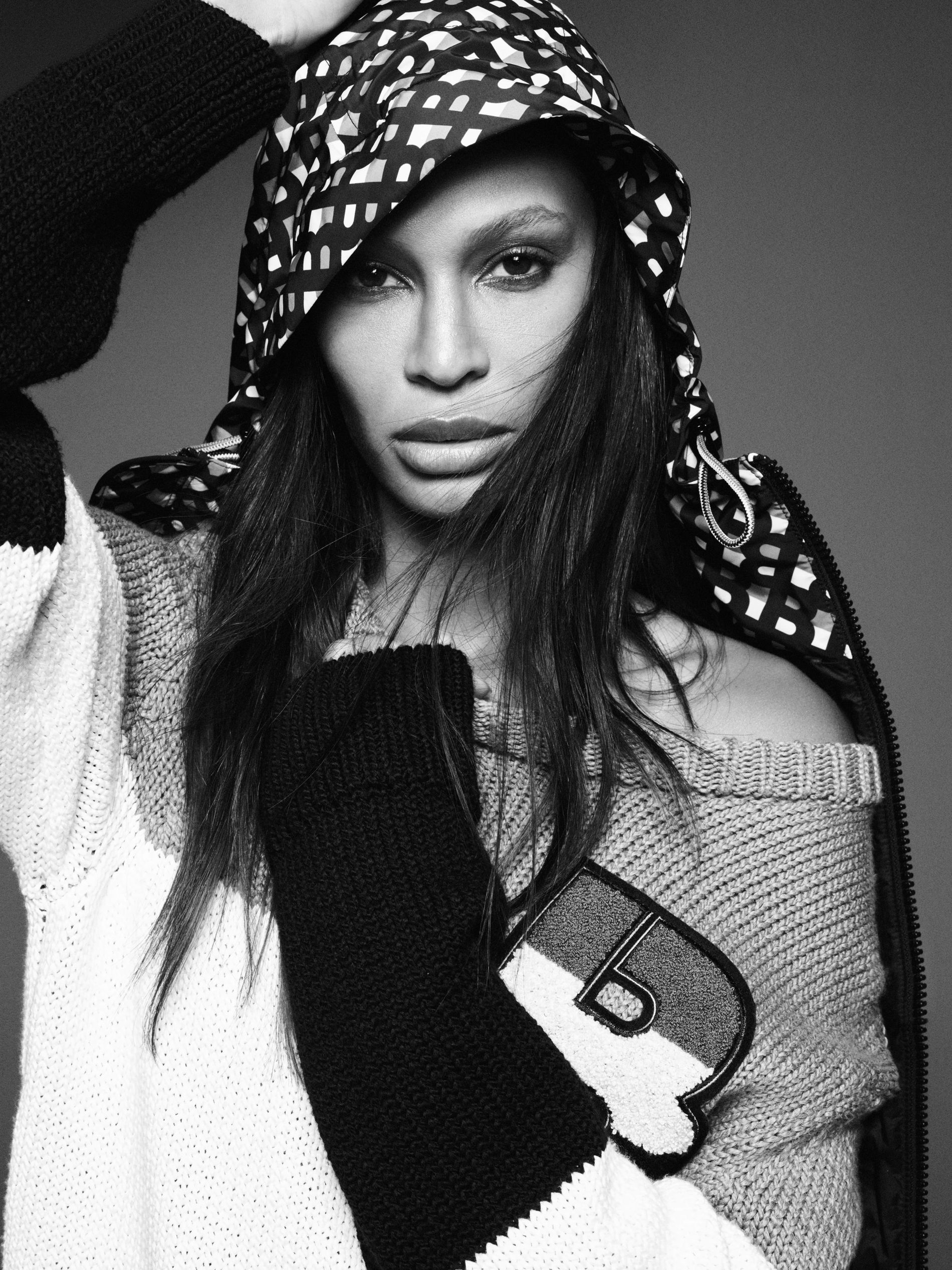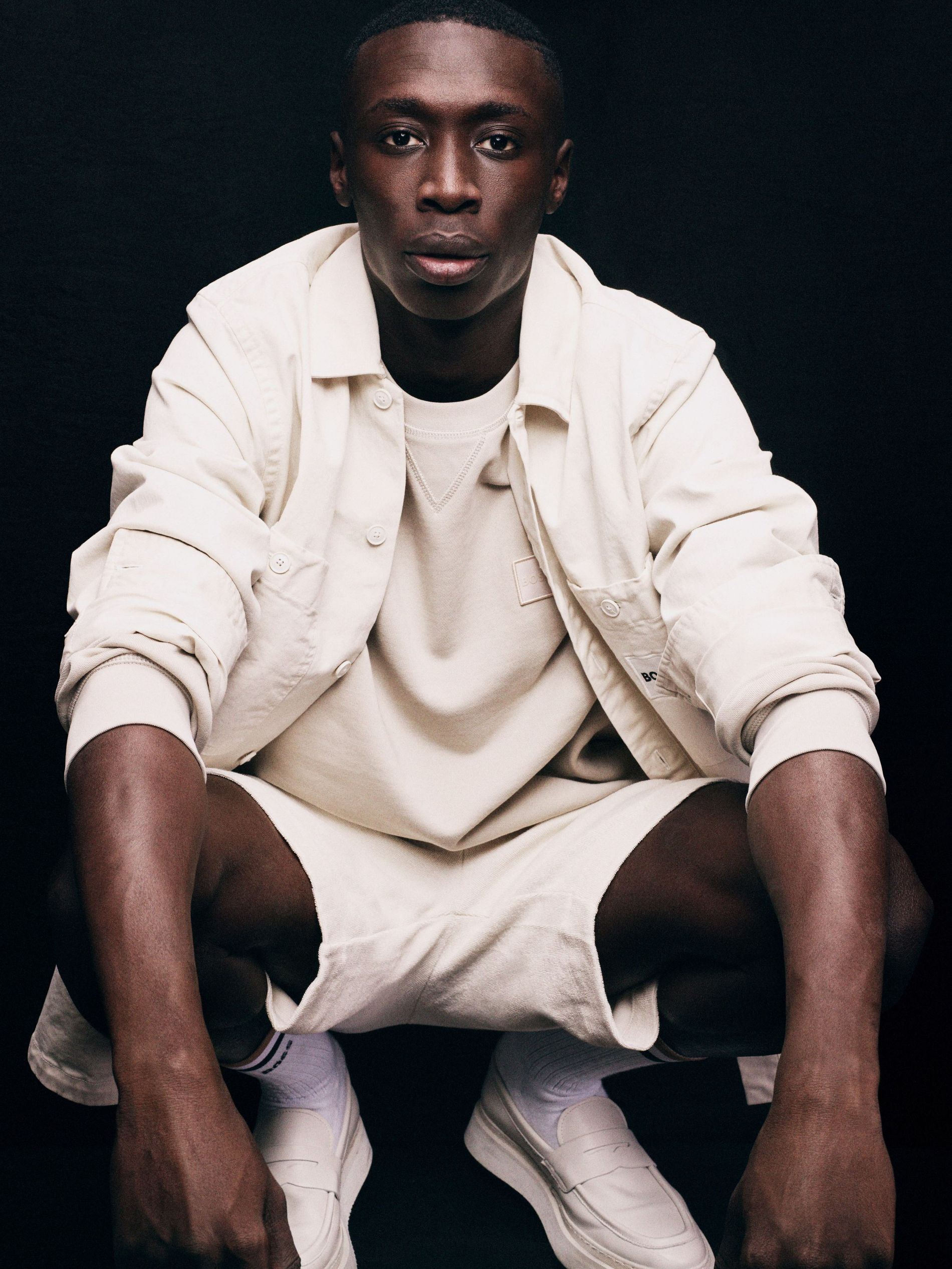 Additional part of rejuvenating its image, after almost 50 years Hugo Boss is introducing a new logo for Boss to go with its' fresh look. As described by the company, "the new logo features a notably bolder, more graphic typeface conveying a more contemporary look and impactful visual experience." Internally, Boss will tweak its design direction, retail buys and store concepts whereas omnichannel messaging will take on a more casual and playful aesthetic while keeping the brand codes of dressing excellence intact.
Through the large scale rebranding lead by CEO Daniel Grieder, Hugo Boss shares ambitious goals for a vigorous growth strategy aiming "to double company sales by 2025 and become a Top 100 business within that time." Launching the refresh with the #BeYourOwnBoss campaign, Boss is off to a strong start where the iconic German brand known for its sharp tailoring adapts to the current climate in the fashion industry.