Loreen is a beacon of spirituality and energy, but what happens when she's put in front of a crystal reader?
Smoky quartz, citrine, fluorite, tourmaline... What exactly are these stones? What powers do they hold, and why did Loreen chose them?
Step into the smoke-filled crystal reader's room and see directly into the two-time Eurovision winner's soul.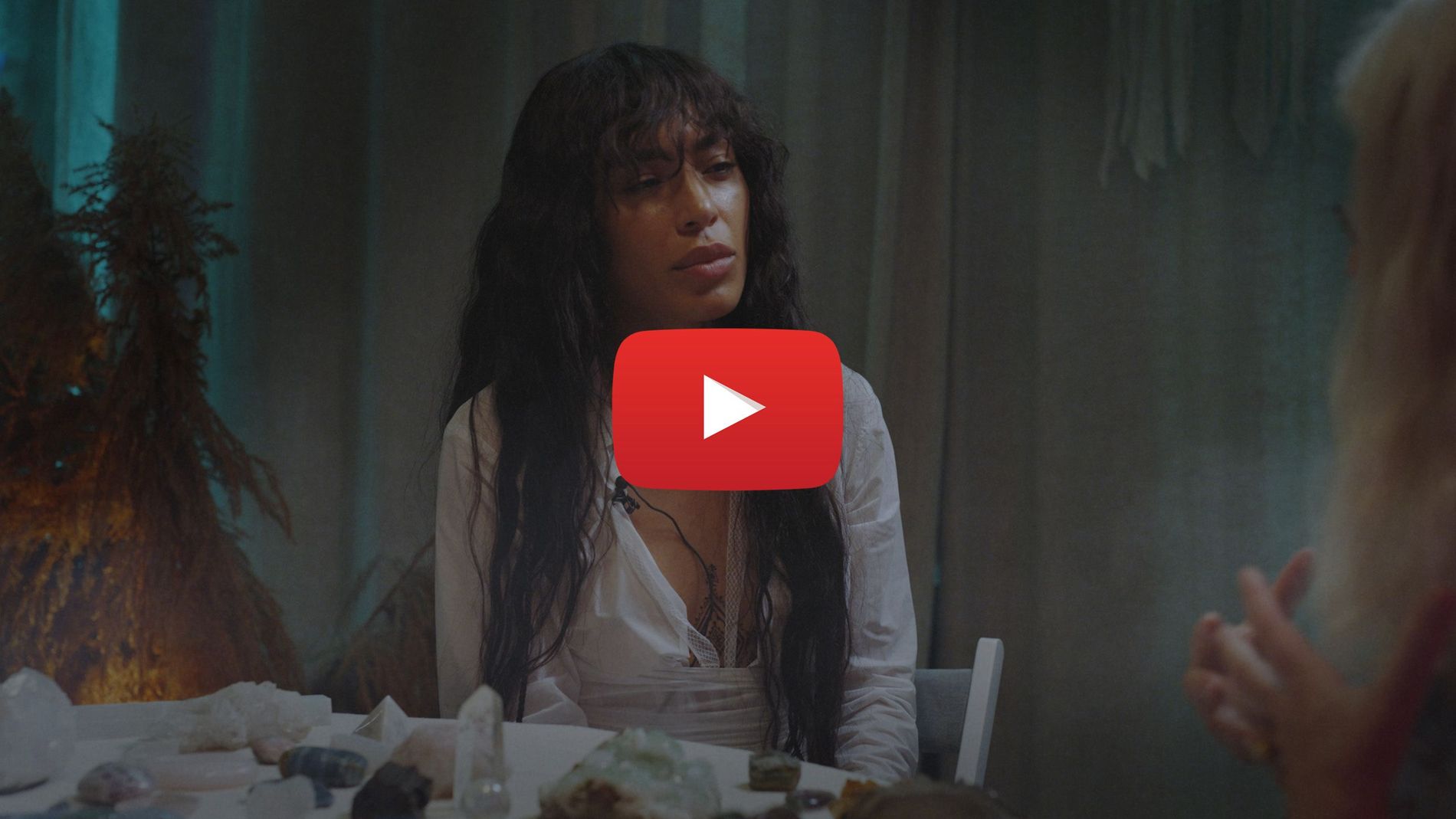 Video by Kristian Bengtsson with Margarita Sheremet
Talent: Loreen
Crystal Reader: Vanya Pernilla Mårtens
Gaffer: Joel Andersson
Stylist: Maria Barsoum
Hair & Makeup: Caroline Ljusterdal
Stylist Assistants: Emelie Preber and Amelie Langenskiöld
Special thanks to Kristallrummet