As the fashion world looks for cruelty-free, sustainable materials, these clever brands are making 'leather' from cactus, mushrooms, pineapples, grapes and more
It's no secret that the fashion industry is one of the biggest culprits of climate change, but it might surprise you just how much the production of leather garments impacts the environment. From deforestation to make way for cattle, to the use of toxic chemicals in tanneries that are poisoning the landscape and even the garment workers, the ethical uproar concerning the leather industry is hot on the heels of that of the fur trade.
Thankfully, many companies have been quietly working on alternatives to animal leather for a number of years, and it seems that now is the time for these innovative creations to shine.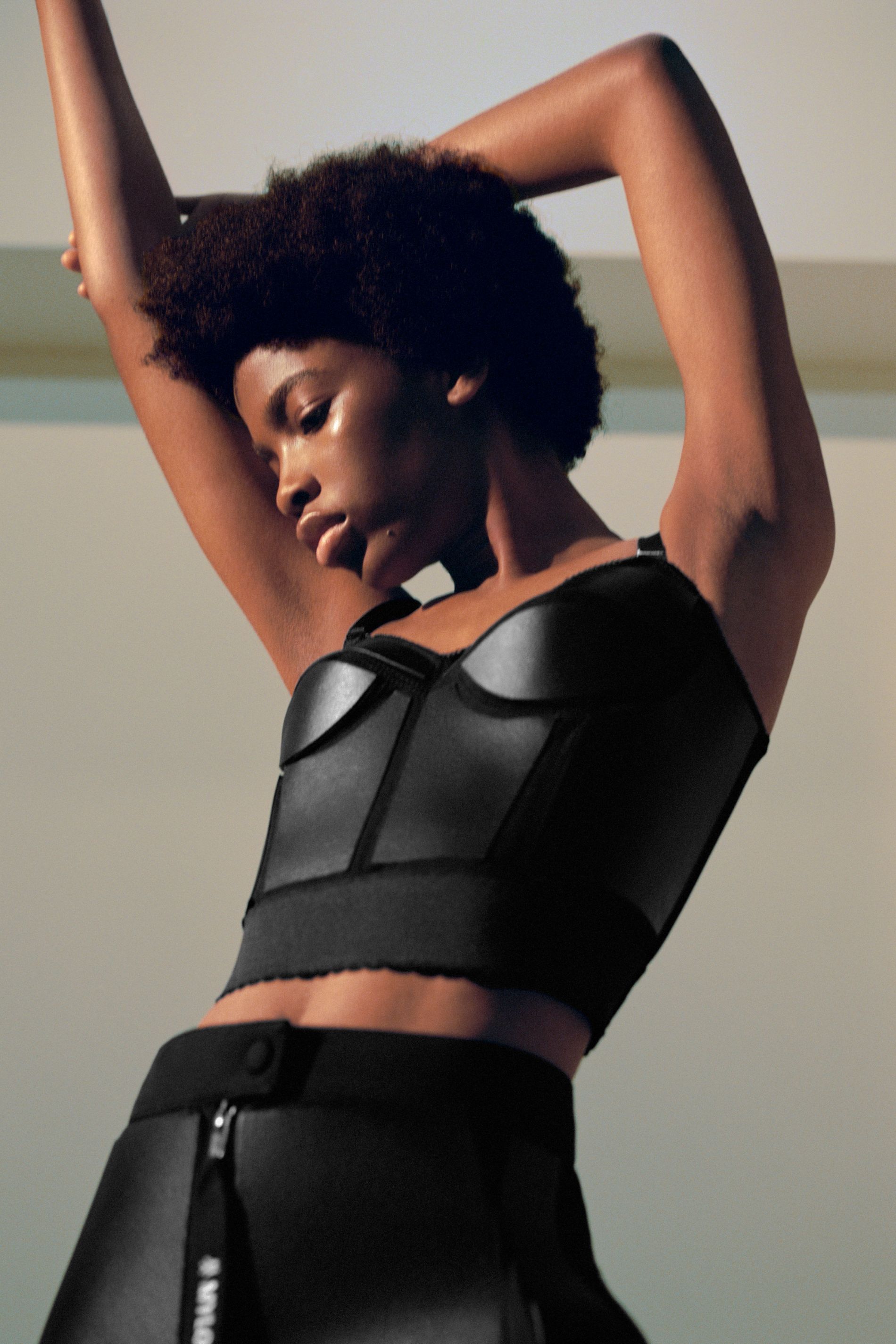 Stella McCartney has been using faux leather for over 20 years. Photo: Stella McCartney
What is vegan leather?