Here's what clean beauty is, what it isn't, and what to look out for according to our in house Eco-Beauty expert
Anyone with a finger on the pulse of the beauty industry has likely heard the term 'clean beauty' in recent years. But despite its growing popularity with celebrities and controversial Netflix documentaries, clean beauty is much more than a buzzword or a passing trend—it's here to stay, and for good reason.
What clean beauty is
Clean beauty is a term for products that use safe, nature-derived ingredients; unlike the products you find on drugstore shelves, clean products have been created without harmful additives. They focus on making every ingredient count, working to produce healthy skin and hair from the inside out.
You might be surprised to know that there are 1,300 beauty ingredients banned in Europe, but only 11 banned in the U.S. Those 1,570 other ingredients that are considered unfit for human use just across the Atlantic are often found in our everyday skin, makeup, and hair products. What's worse, these ingredients aren't beneficial in any way—they're included as cost-effective fillers that mask concerns rather than solve them, and often result in dull, greasy, lifeless hair and skin.
Clean beauty doesn't have to be exorbitantly priced. Many mistake cost for quality, assuming that the more expensive a product is, the better it is.
Babba Rivera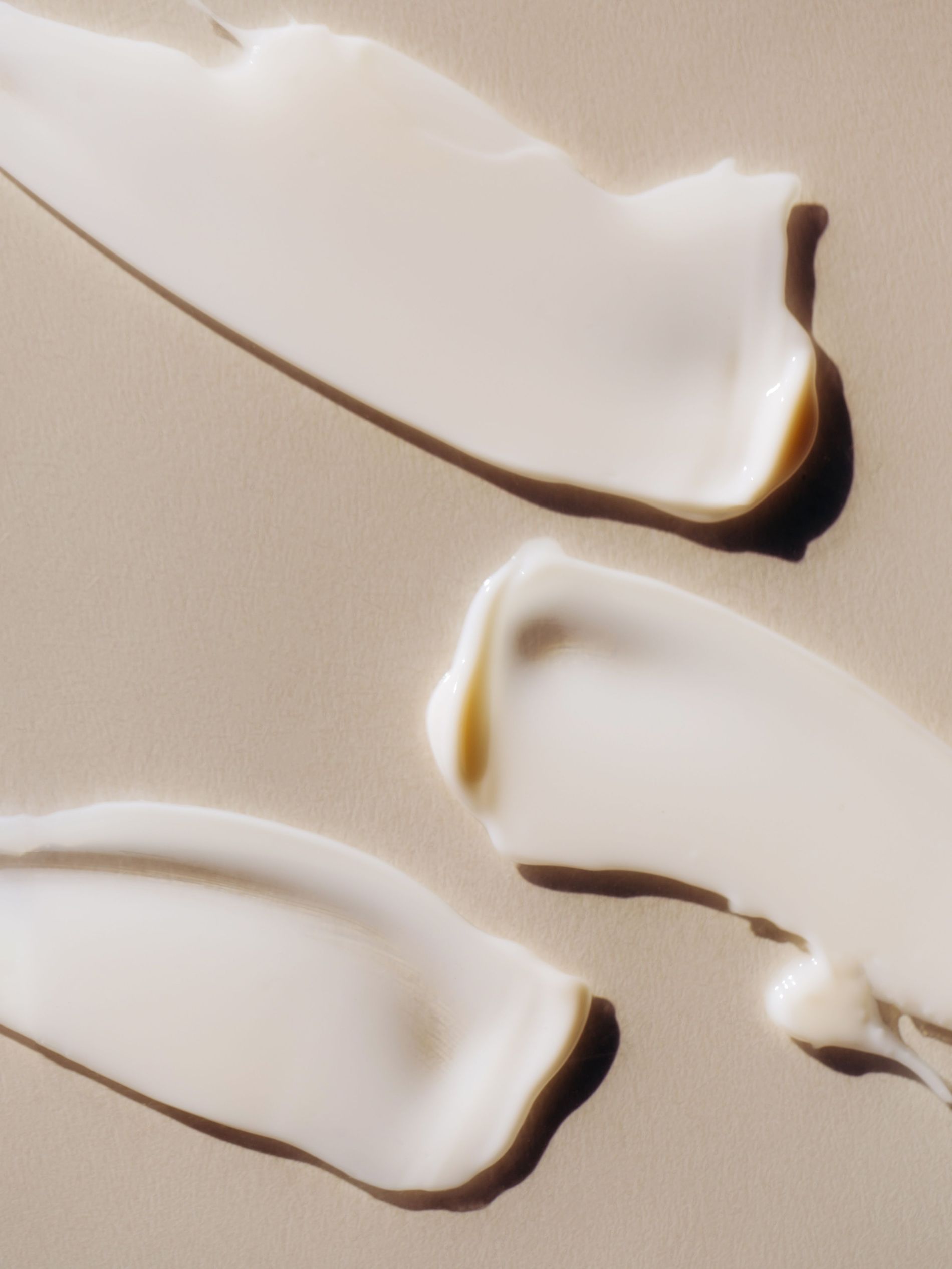 Photo: Getty