We're under the influence of the red camellia
While N°5 has been the perennial mainstay of the house of Chanel, this year comes with a new number and a new line of innovation for those who bask in the beauty of the french maison — N°1.
Allow me to set the scene of the birthplace of N°1. In Paris, in what can only be described as skincare's answer to Willy Wonka's Chocolate Factory - Chanel's beauty HQ of course. After walking through rooms of tasteful lab coats, probes and beakers we find ourselves at the beginning of a deep red pavilion, no end in sight. As one walks down the corridor you can feel your senses perking up, the atmosphere thickening — what expected us at the other end of the path? You cautiously walk down, finally a door is visible with only a number to identify it by: N°1. Why one? Why not five? The answer patiently awaiting on the other side.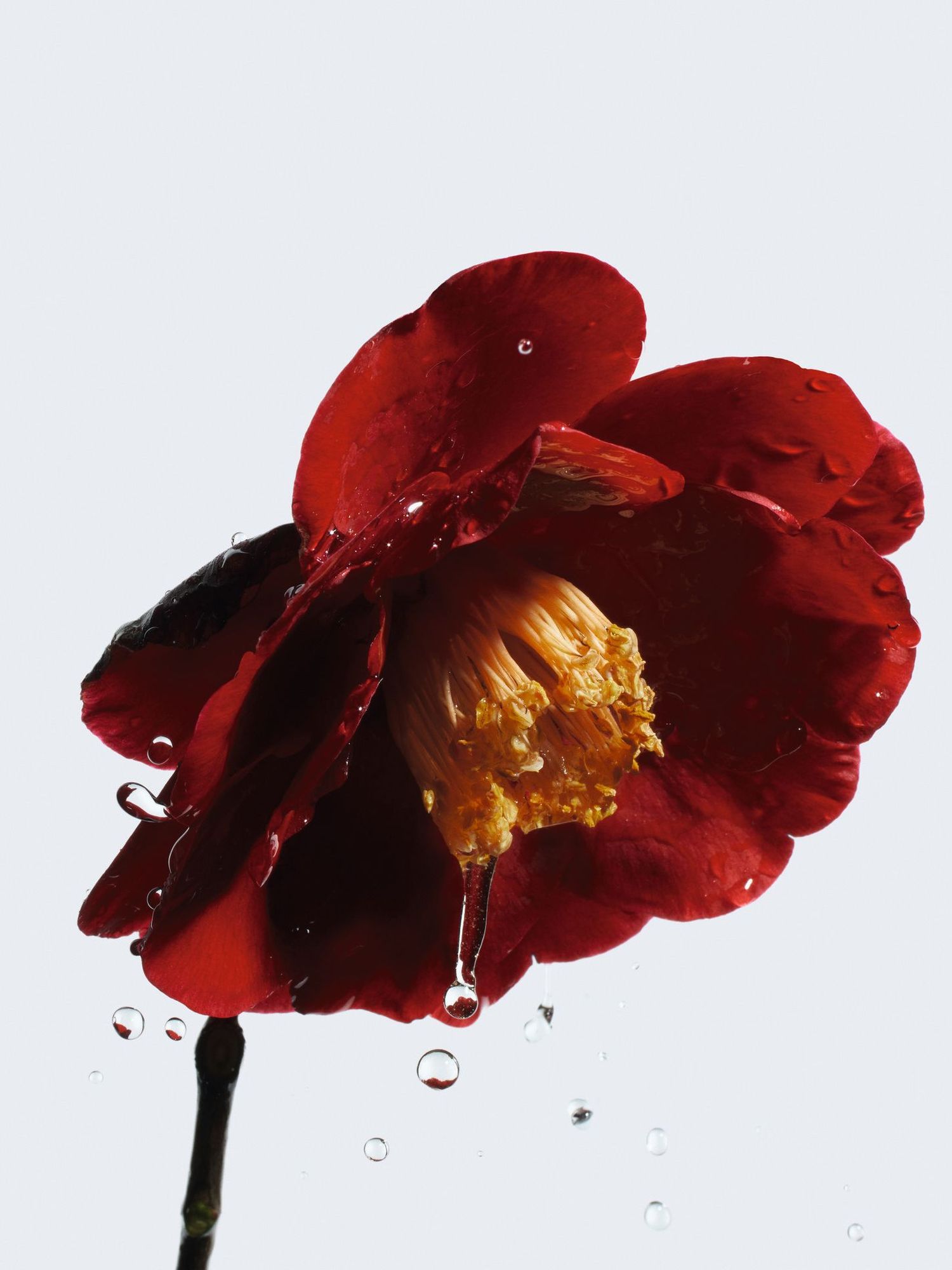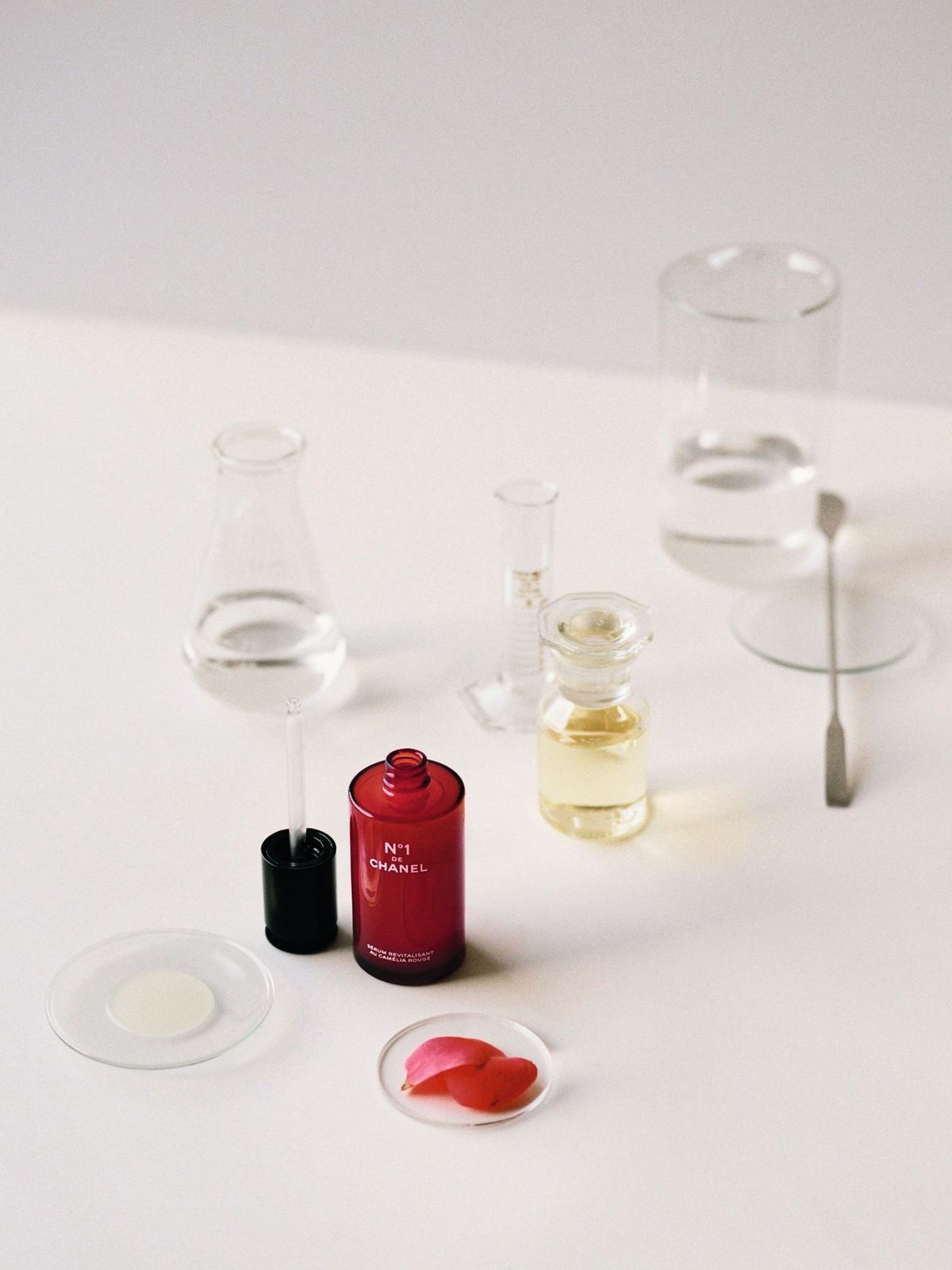 For over a hundred years, Chanel's vision was founded on the conviction that nature's intelligence is unsurpassable. They've taken this mantra an applied it to their craft and beauty. At the same time, the camellia has become an unmistakable motif of the french designer — both for its beauty and natural properties. This conviction has guided the house to the creation of a new generation of skincare centred on the a return to the essentials. N° 1 de Chanel brings an innovative, global and sustainable approach to beauty combining for the first time skincare, makeup and a fragrance mist. The heart of the collection? Mademoiselle's emblematic camellia.