Evin Ahmad is reprising her role as Leya and we can't wait to see what's next for the ambitious entrepreneur
One of the most streamed and talked about Swedish series this year was Netflix's Snabba Cash (Easy Money). The addictive crime drama charts the lives of an ambitious businesswoman Leya (Evin Ahmad), a gang enforcer Salim (Alexander Abdallah) and a troubled teen pre-teen Tim (Ali Alarik) whose stories become intertwined as they try to make some 'fast money' with sinister and devastating consequences.
What is Snabba Cash based on?
The series is an adaptation of a book and film trilogy of the same name. Jens Lapidus' novel Snabba Cash quickly became a bestseller when it was published in 2006 selling over 3.8 million copies worldwide. The author's own background as a criminal lawyer paved the way to tell stories from different parts of the society – offering a new perspective on Sweden.
The film trilogy (Easy Money, 2010, Easy Money II: Hard to Kill, 2012, and Easy Money III: Life Deluxe, 2013) was what launched a young Joel Kinnaman (The Suicide Squad, For All Mankind) into the big time and gave him his big break.
The three films were just as successful as the book, galvanising a whole generation of fans. People not only devoured the movies, but the big-screen success of the trilogy also reinvigorated book sales, as audiences were desperate to find out more about the main characters whose fates were merged.
The films introduced the audience to a grittier underworld of Sweden, which was until then unusual to see on the big screen. Showing different social circles, perspectives and people but most important – how it was all connected – no one was left out.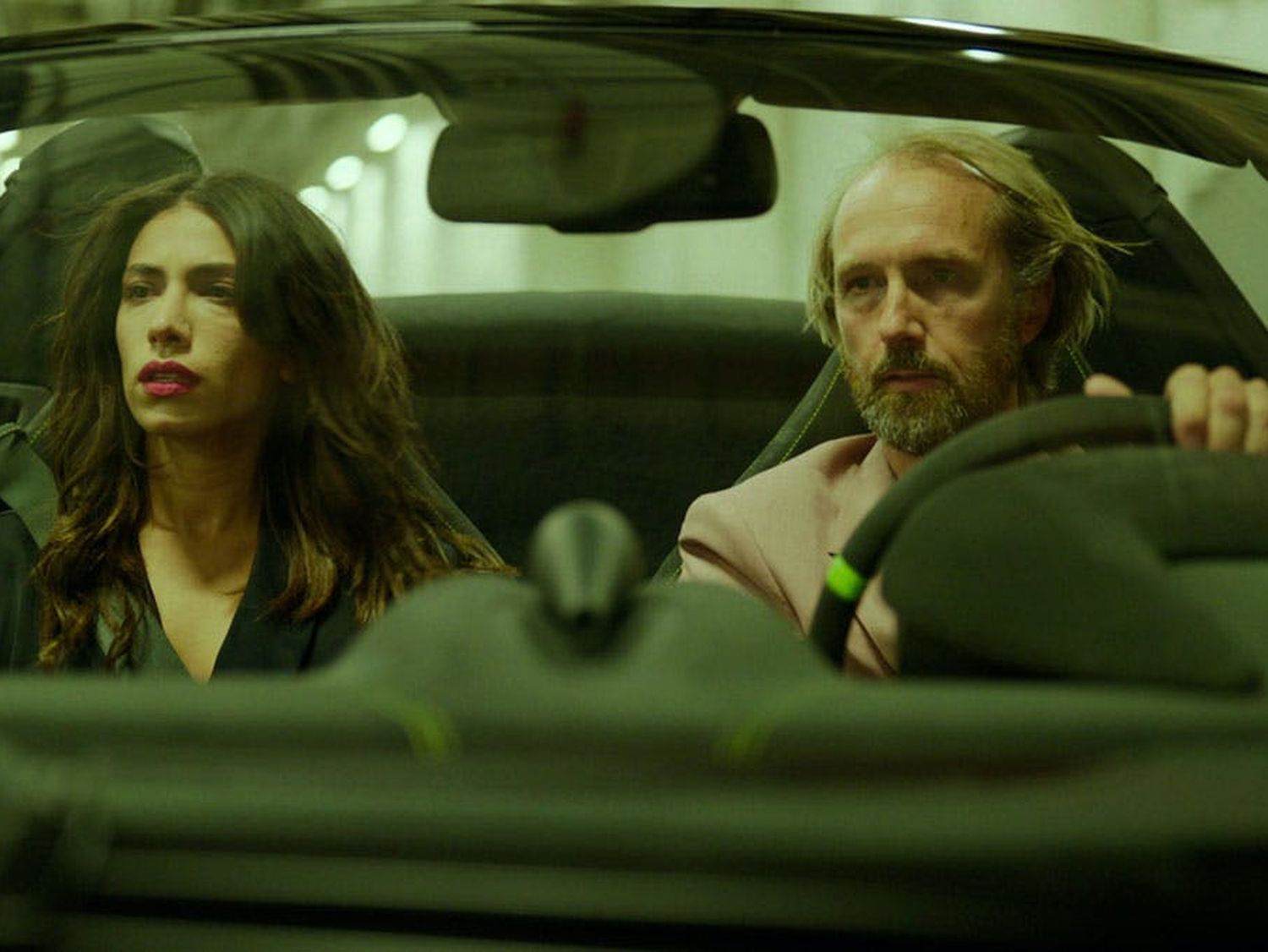 Leya played by Evin Ahmad and Tomas Storm played by Olle Sarri. Photo: Netflix
Snabba Cash on Netflix
When the announcement of a series named Snabba Cash produced by Netflix arrived in 2021, the anticipation was enormous. It was time for a new generation of stories and actors to enter the centre stage. When the first season premiered the cast lists combined both acclaimed actors Evin Ahmad (The Rain) with new faces Alexander Abdalla, Ayaan Ahmad and Dada Fungula Bozela. Not to mention, cameos from celebrated rapper Z.E. The producers of the show have stated that the first season was only a small part of what's yet to come and we have only seen a glimpse of the Snabba Cash universe so far.
Netflix has confirmed season two will be going ahead and it'll be written and produced by the same team as the first season and directed once again by Jesper Ganslandt.
Warning: spoiler alerts ahead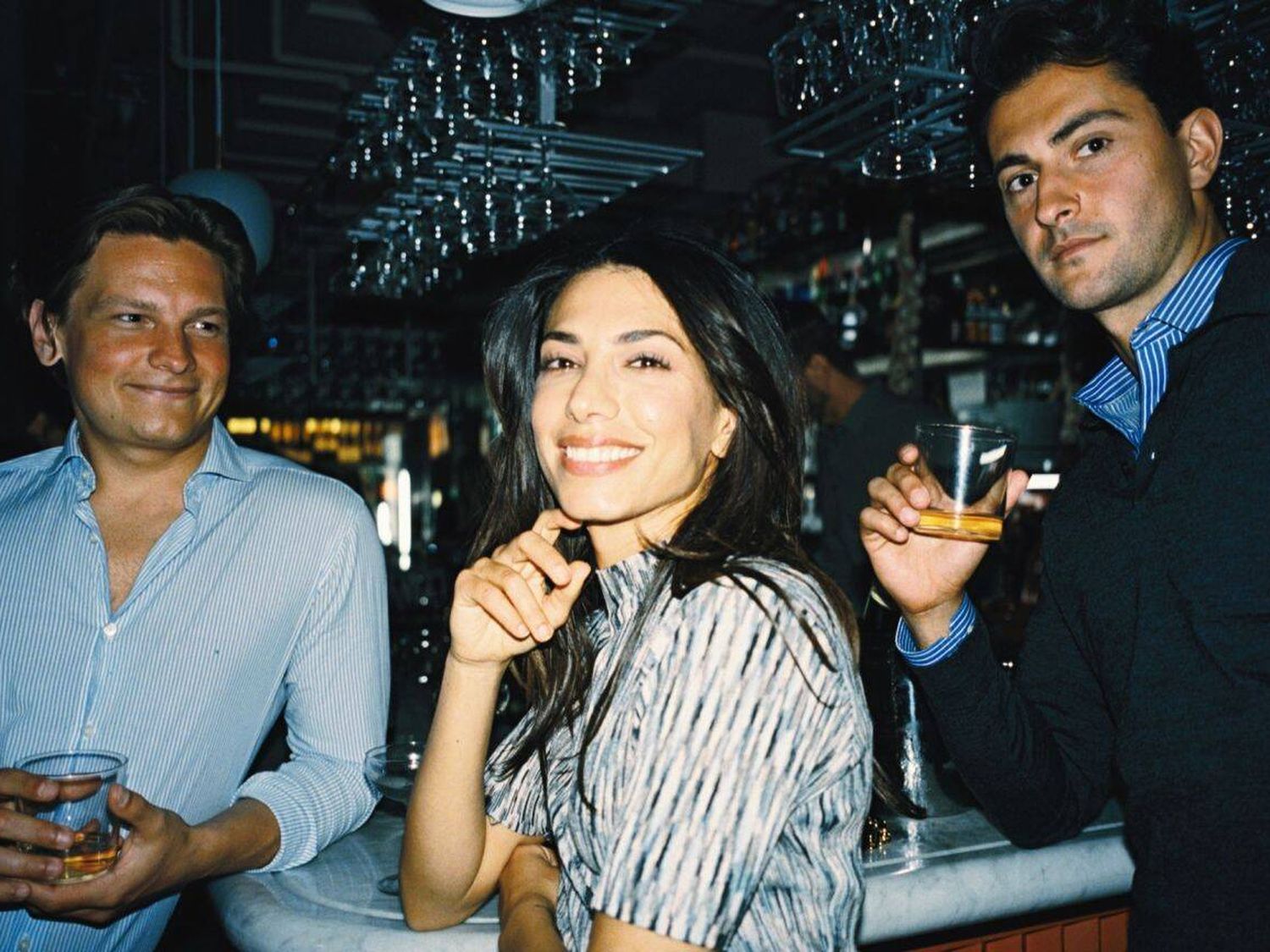 Photo: Netflix