Over the years, it's safe to say the classic Finnish Tango has been performed somewhere within Helsinki's Savoy restaurant, designed by the legendary Alvar Aalto in the 1930s. But now, our digital cover star Joalin sets a new Nordic rhythm
Those who know Vogue Scandinavia's digital cover star Joalin Loukamaa, most likely from her follower-heavy social channels, would consider her a singer-songwriter. But it's dancing that is truly in her blood. "My mum used to be a dancer," she explains in our exclusive cover story. "My stepfather, who she married in Mexico is a B-Boy [a breakdancer, going by the name BBoy Kalaco]. So he does breaking. Very cool. And at some point, they opened up a dance school, and that's literally where I spent every single day," Joalin says.
But it wasn't a traditional journey through the ranks of the local ballet school. Joalin was drawn the hip hop styles of breaking, popping and locking. So, here, Joalin makes the iconic Savoy restaurant in Helsinki her dance floor, moving to the beat of her very own track 'Solo.'
Watch the full video below, as Joalin shares what movement means to her.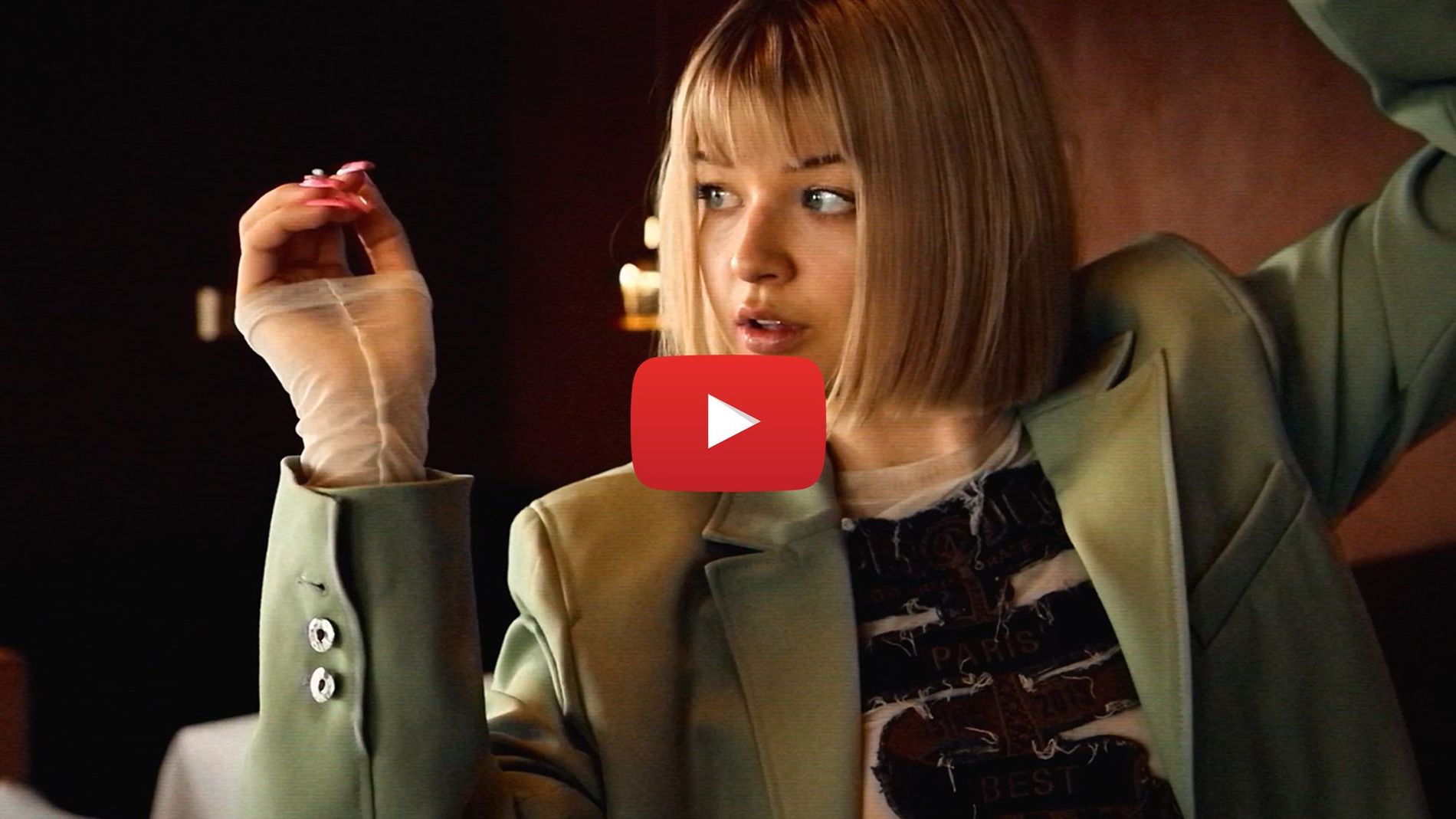 Film by Karoliina Bärlund
Music - Solo by Joalin
Stylist - Sanna Silander
HMUA - Miika Kemppainen
Edit - Sebastian Barner-Rasmussen, Yellow House
Colour grade - Amanda Sherlock, Yellow House
Photography Assistant - Milja Laakso
Stylist Assistant - Miko Juvonen
HMUA Assistant - Kaisa Laitala
Special thanks to Restaurant Savoy
Joalin wears: Oversized wool blazer, €890. JW Anderson. Mesh shirt, €399. Y/Project. Tailored shorts, €390. JW Anderson. Blue tights. Stylist's own. Gold earrings, €160. Ragbag. Leather sandals, €740. Sania D'mina.