Danish label Hvisk partners with model Erin Wasson and photographer/actress Gillian Zinser for International Animal Rights Day. Speaking with Vogue Scandinavia, the iconic duo divulges everything we need to know ahead of the launch
American model and animal rights activist Erin Wasson and photographer-dash-actress Gillian Zinser make an unstoppable duo. Wasson – who's previously worked with photographers like Steven Meisel and Peter Lindbergh – has come to define an era of unequivocal cool, her singular aesthetic influencing wardrobes on an international scale. On her end, Zinser knows what it's like to be in front and behind the camera. Most famous for her role as Ivy Sullivan in the 2009 reboot of 90210, she recently worked on the new Hollywood film The Guilty, starring Jake Gyllenhaal.
Together, they've partnered with Danish PETA-certified handbag brand Hvisk on a reworked handbag ahead of International Animal Rights Day. "We were already fans of the brand and loved how chic they made vegan leather look," the pair explains. "We're super into the Scandinavian focus on minimalism and functionality without sacrificing beauty. Nordic style really lends itself to sustainable design, too, because of its innate simplicity, practicality and emphasis on the minimal aspects of design."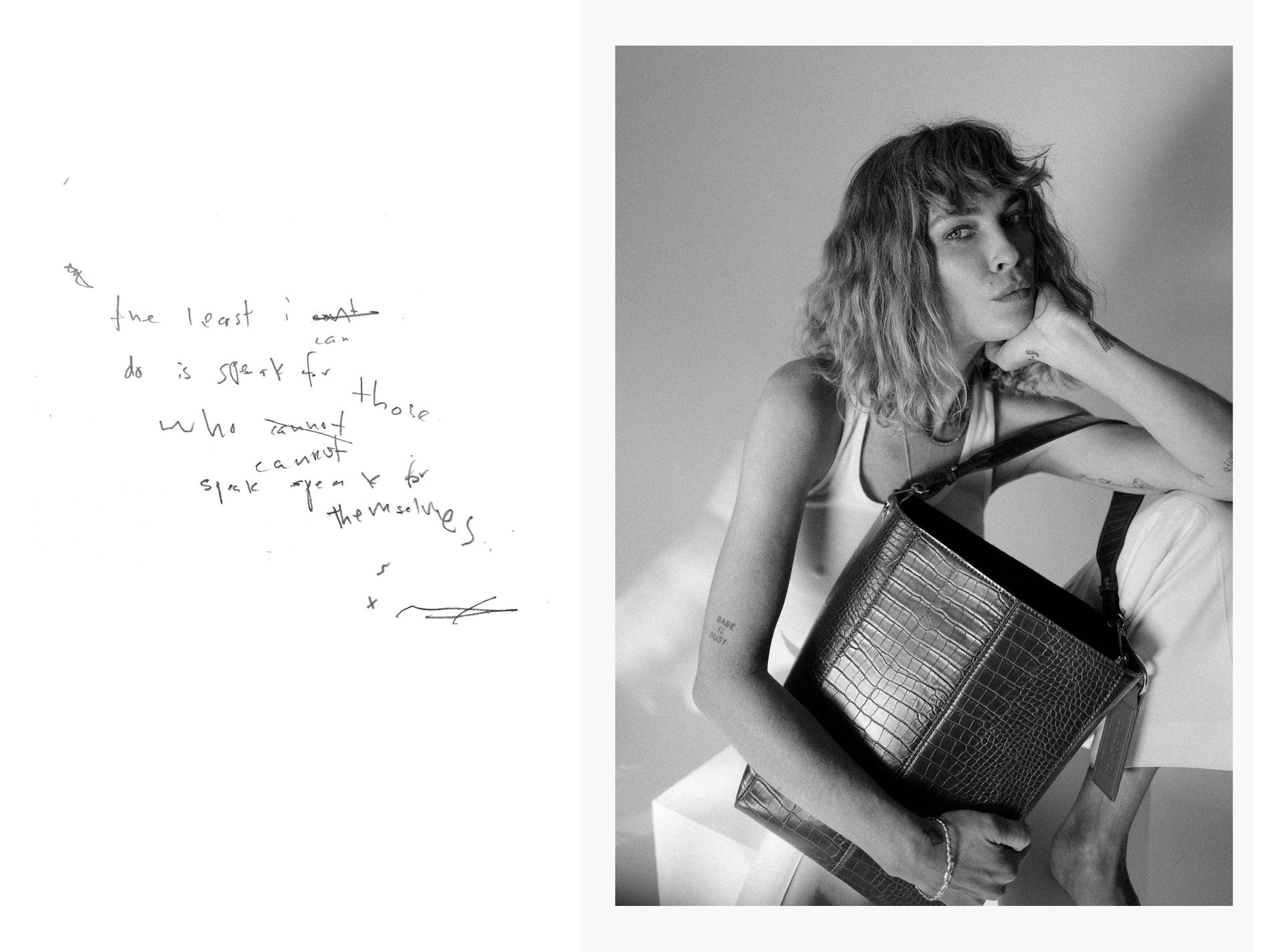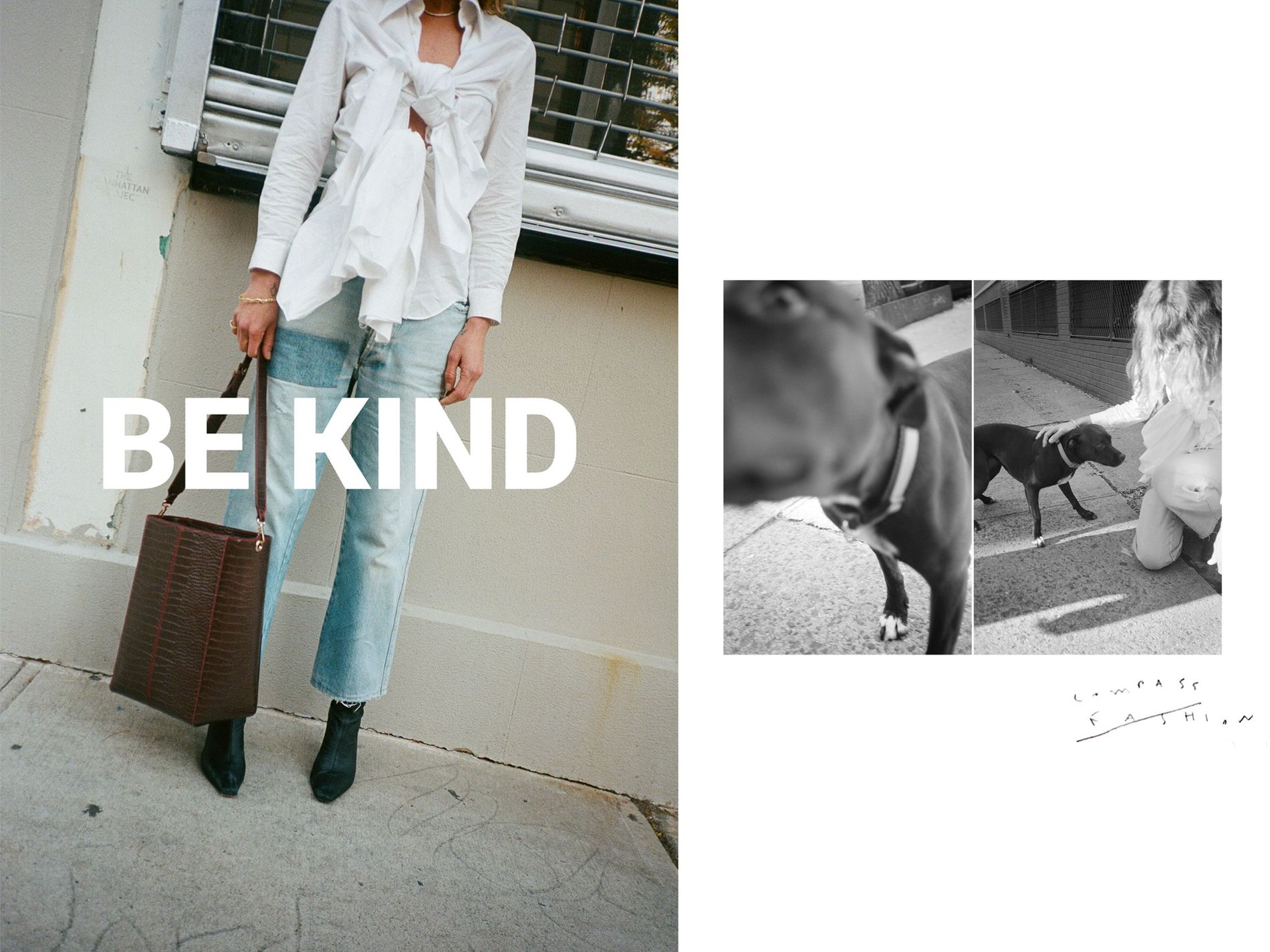 Try 30 days unlimited access for FREE
Become an exclusive member of Vogue Scandinavia and enjoy the best of Scandinavian fashion, design, culture, beauty and nature.
Input the promotion code MEMBERS30 when entering your payment details for a FREE 30 days trial of the Members Exclusive Unlimited Access.
---
Select Plan
Already an exclusive member?
Log in
---