For those who can't get enough of the Denmark's it-girl, this is your next binge watch
Last year, Danish fashion stylist and creative director Emili Sindlev twirled her way into our living rooms with a coveted spot on Vild med Dans, Denmark's version of Dancing with the Stars. Now she's stepping back into the spotlight, this time with her own TV series, co-hosted with her partner, stylist Mads Emil Grove Møller.
Sindlev dropped the news on her Instagram earlier this week with a post of the stylish couple behind a classic clapperboard. Giving almost nothing away, she said the couple are very excited for the launch.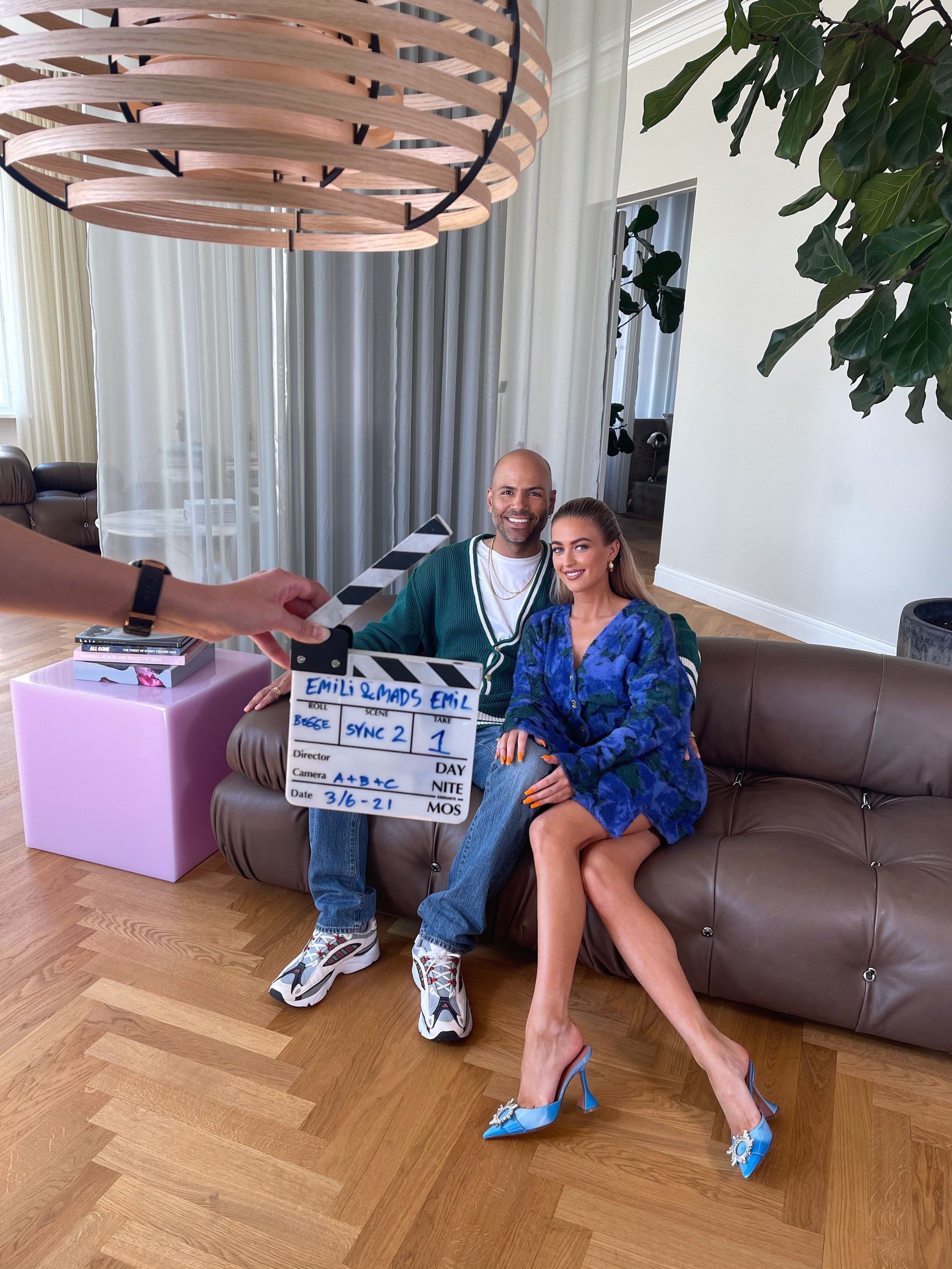 Photo: @emilisindlev
For eagle-eyed fans the news shouldn't be that much of a shock with the couple posting hints on their respective Instagram accounts since early May. The first teaser was released on May 12, when Sindlev posted a photo of the two behind a film camera with a caption saying "Something's up". The second teaser came on May 19, with a photo of Sindlev and tons of film equipment.
The series is called Emili & Mads Emil, and as the title indicates, it promises to deliver a unique glimpse of the fashion duo's hectic life. Of course, we're curious to know if it's as glamorous as it seems on social media. One thing we do know for sure is the show will be filled with love, fashion (obviously) and travels. Also, fingers crossed for some tours of their lush new apartment.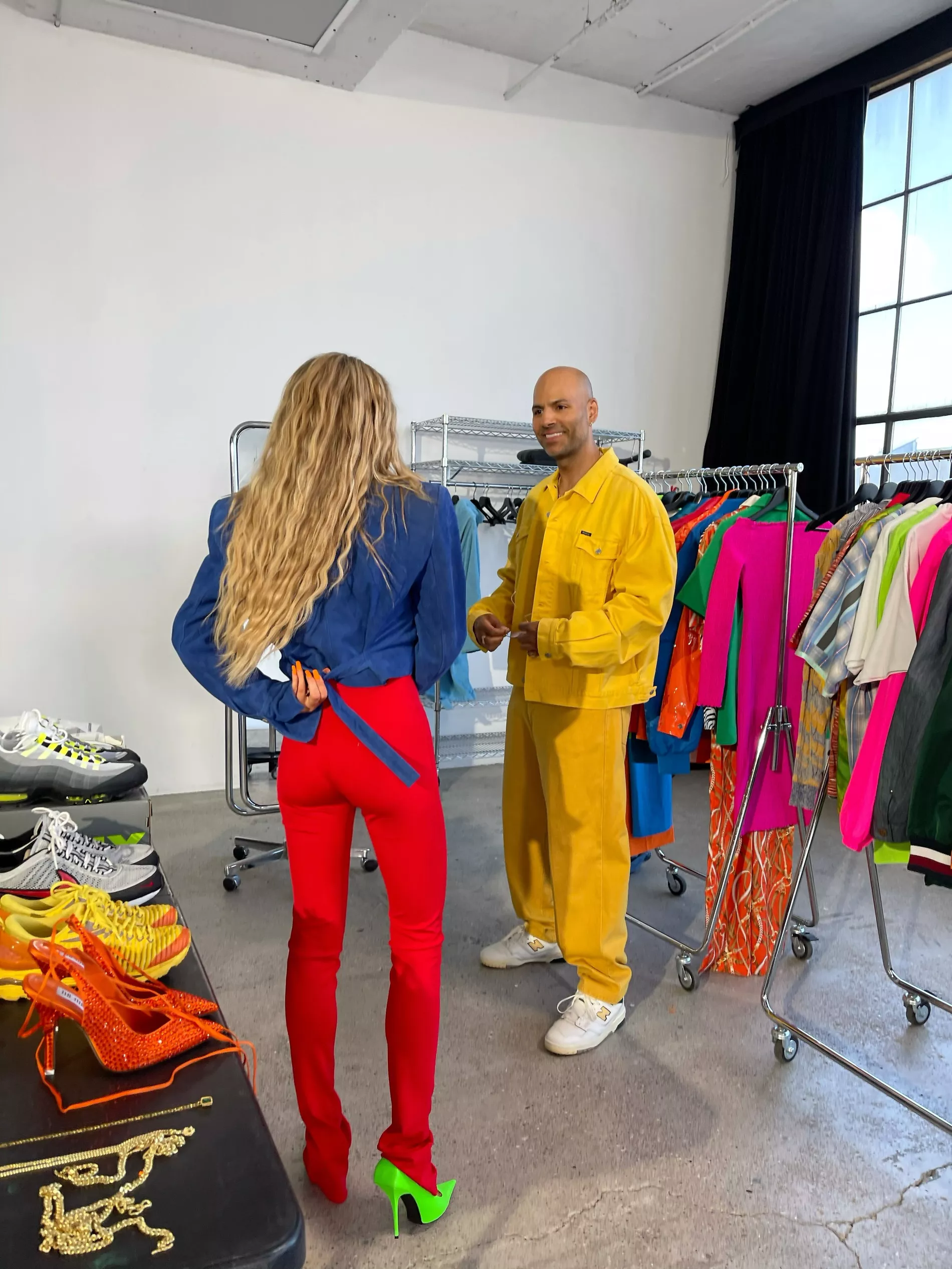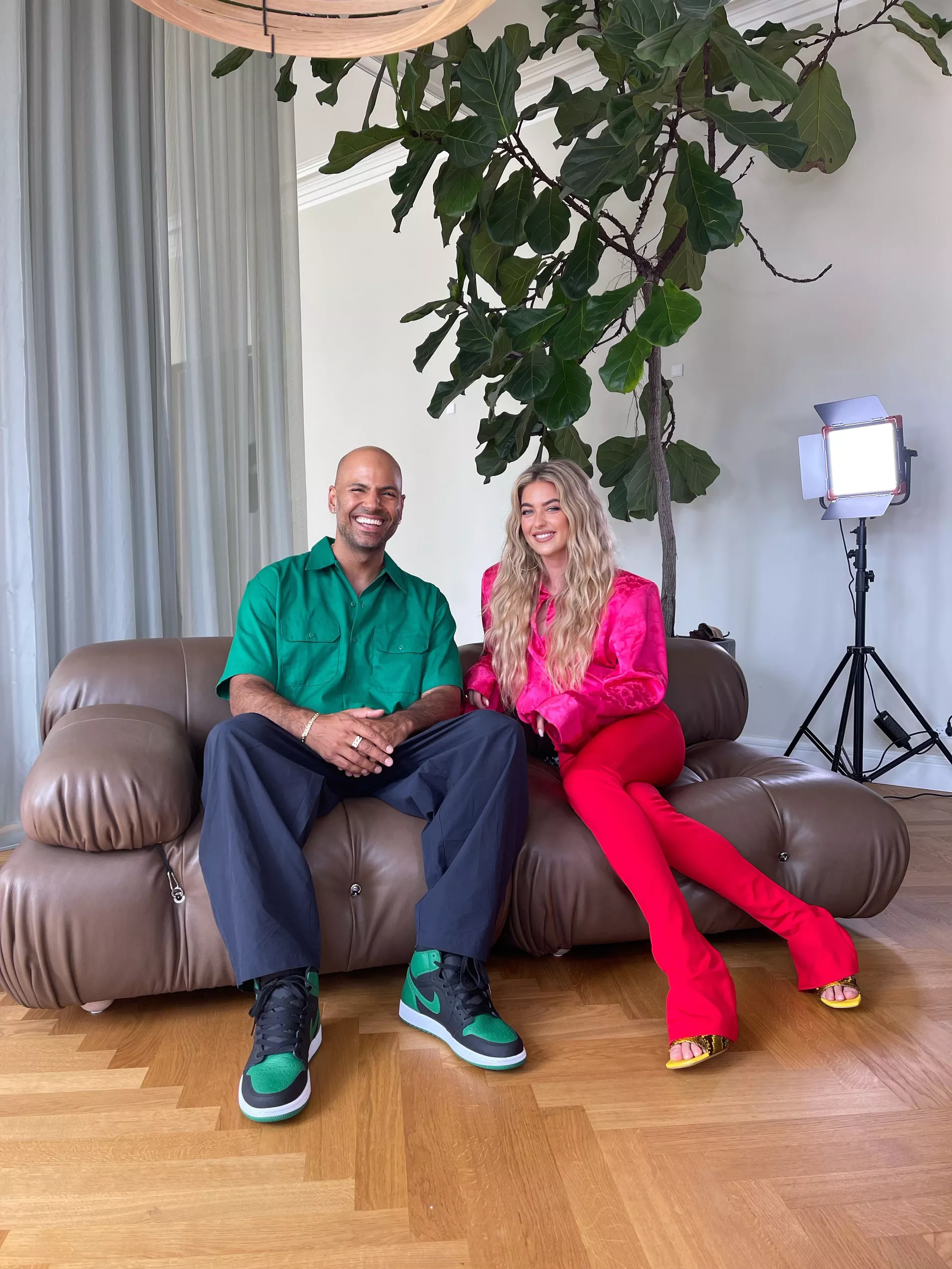 The Copenhagen-based couple have a long history in fashion. They've been spotted on most Scandinavian fashion shows throughout the years, always wearing eye-catching pieces, of course. The series will be released on Discovery+ next week.