When it comes to the art of dressing, Swedish supermodel Elsa Hosk has it mastered: always embodying that classic Scandinavian elegance combined with her own individual and eclectic spin. Here, we spotlight the latest brands to receive Elsa's sartorial stamp of approval
Vogue Scandinavia's Issue 5 cover star, Elsa Hosk, never missteps when it comes to style, effortlessly sporting established Nordic brands alongside up-and-coming designers to watch. So it's only natural that we keep a close eye on her Instagram account, where the supermodel recently shared a look that had us searching for outfit IDs.
Hosk's snap captures her stepping out in classic shearling outerwear by Sandro, rendered in cosy tonal brown shades with an all-over distressed finish. Its slightly oversized fit is paired perfectly with Bottega Veneta denim, a white polo jumper and knee-high vintage boots, and to complete the look, Hosk carries a baguette-inspired Manu Atelier bag. Mixing together her minimalist aesthetic with a modern, international twist, Hosk creates the perfect cold-winter look.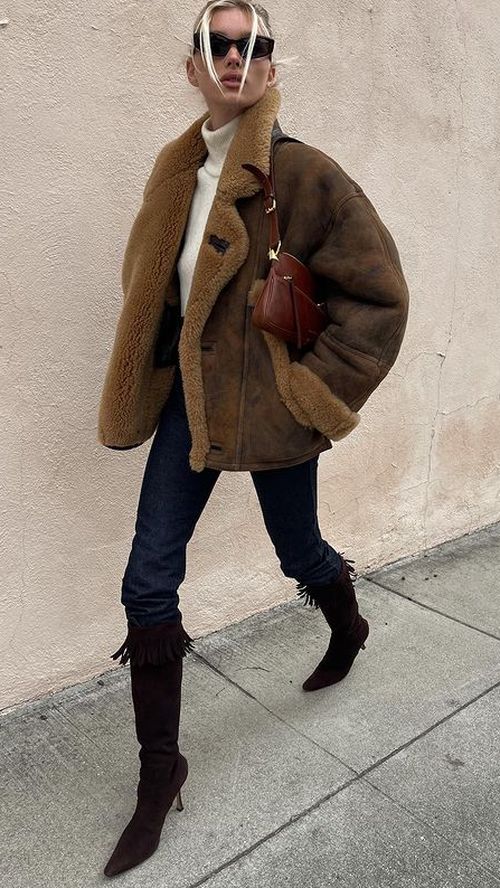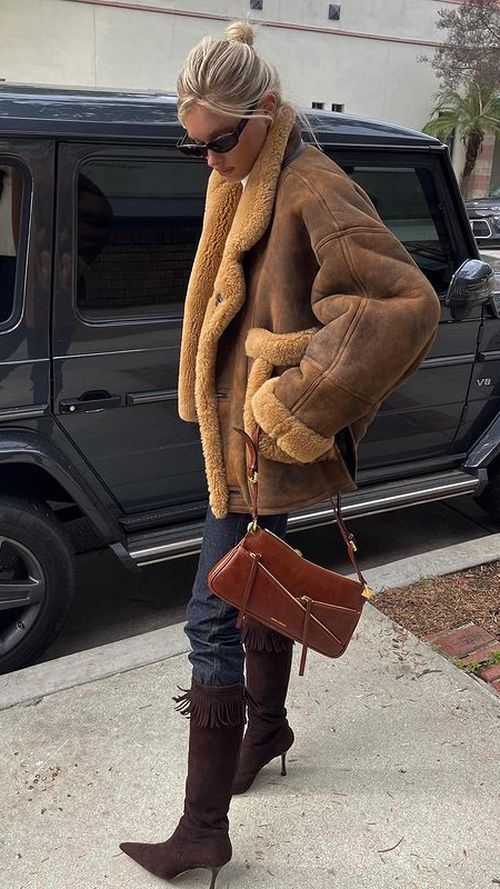 It's the Manu Atelier bag slung over Hosk's shoulder that has particularly caught our eye. Since launching in 2014, the Turkish brand has quickly become a label to be reckoned with, collaborating with some of the buzziest Scandinavian designers such as Danish brand Rotate Birger Christensen, and grazing the shoulders of our region's most inspirational fashion icons – as evidenced by Hosk.
Clearly, Hosk's baguette style has become her everyday go-to, something which Manu Atelier's co-founders and creative directors feel is natural match. "The new Three Zipped Baguette shape reflects the retro futuristic spirit of Manu Atelier," the Manastir duo comment. "Its edgy side, fused with its classic cuts, symbolises the all-in-one attitude of a strong and independent woman – which Hosk perfectly represents. We've always loved her aesthetic and attitude but we also feel that her colour palette is a great fit with us as colours are such an important part of us. As a female-led brand, we like to work with like minded women that represent our brand's DNA."
Below, shop the key pieces to steal Hosk's look.
---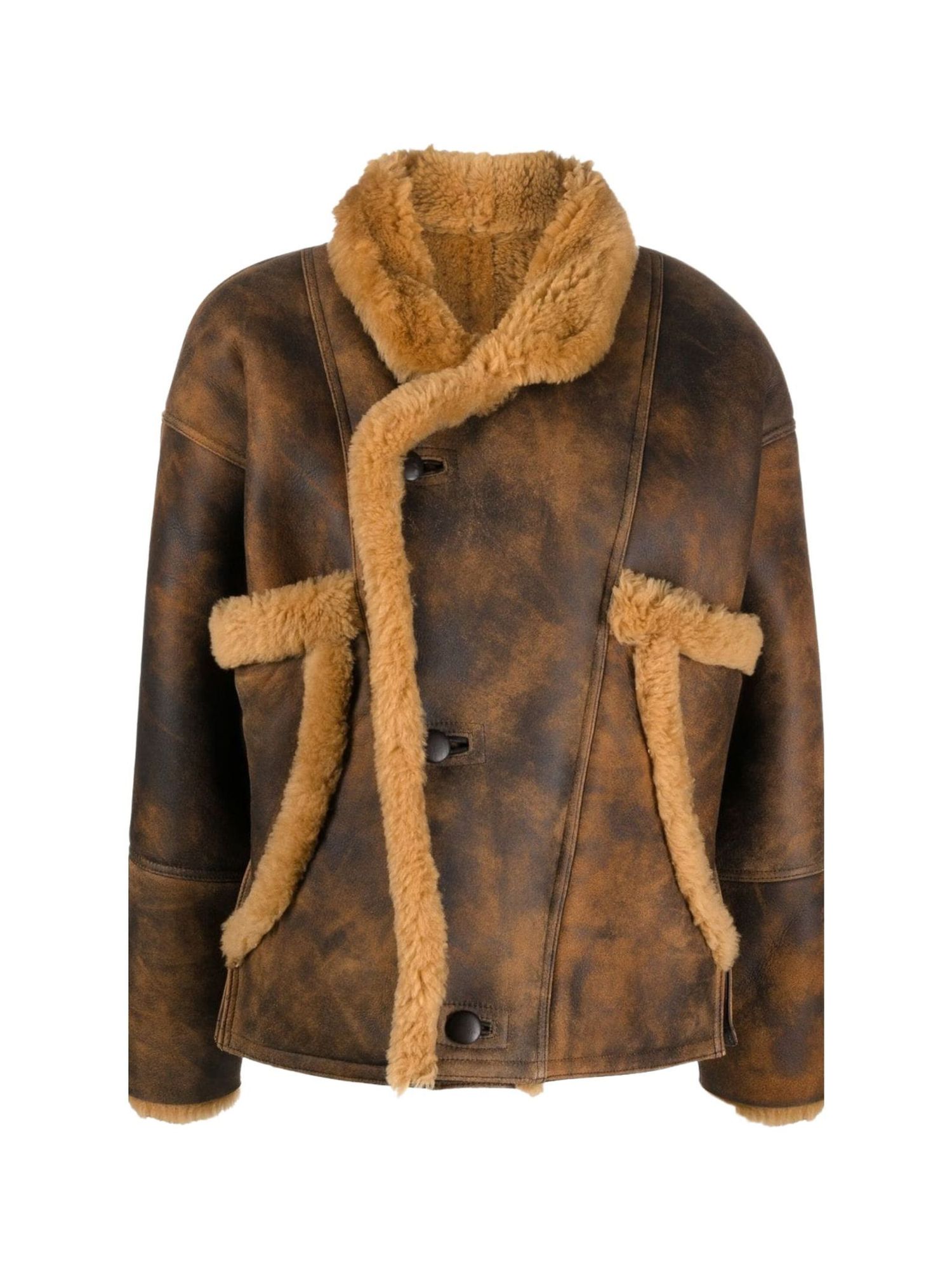 distressed-effect pilot jacket
Sandro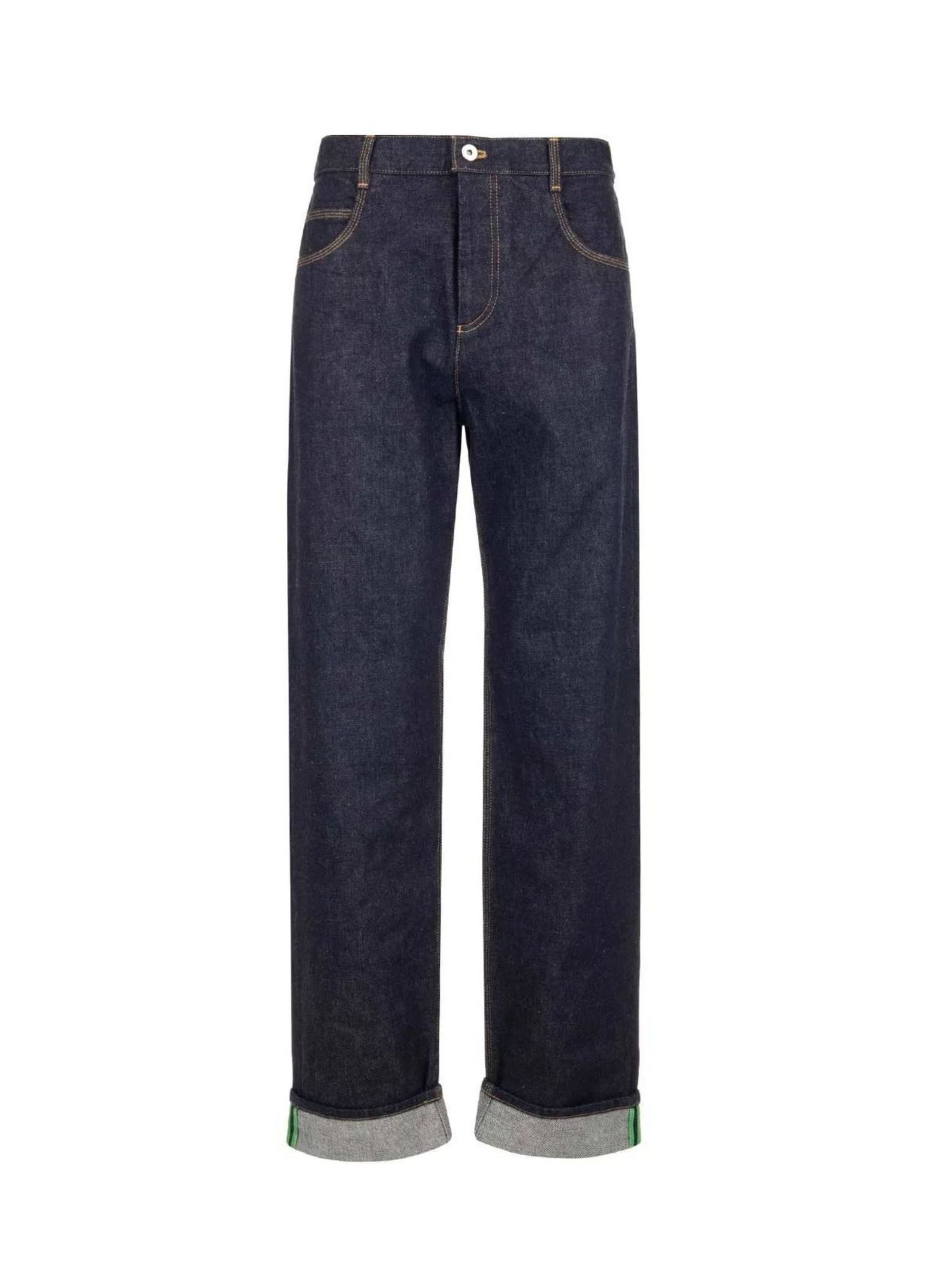 Turn-Up Hem Straight Leg Jeans
Bottega Veneta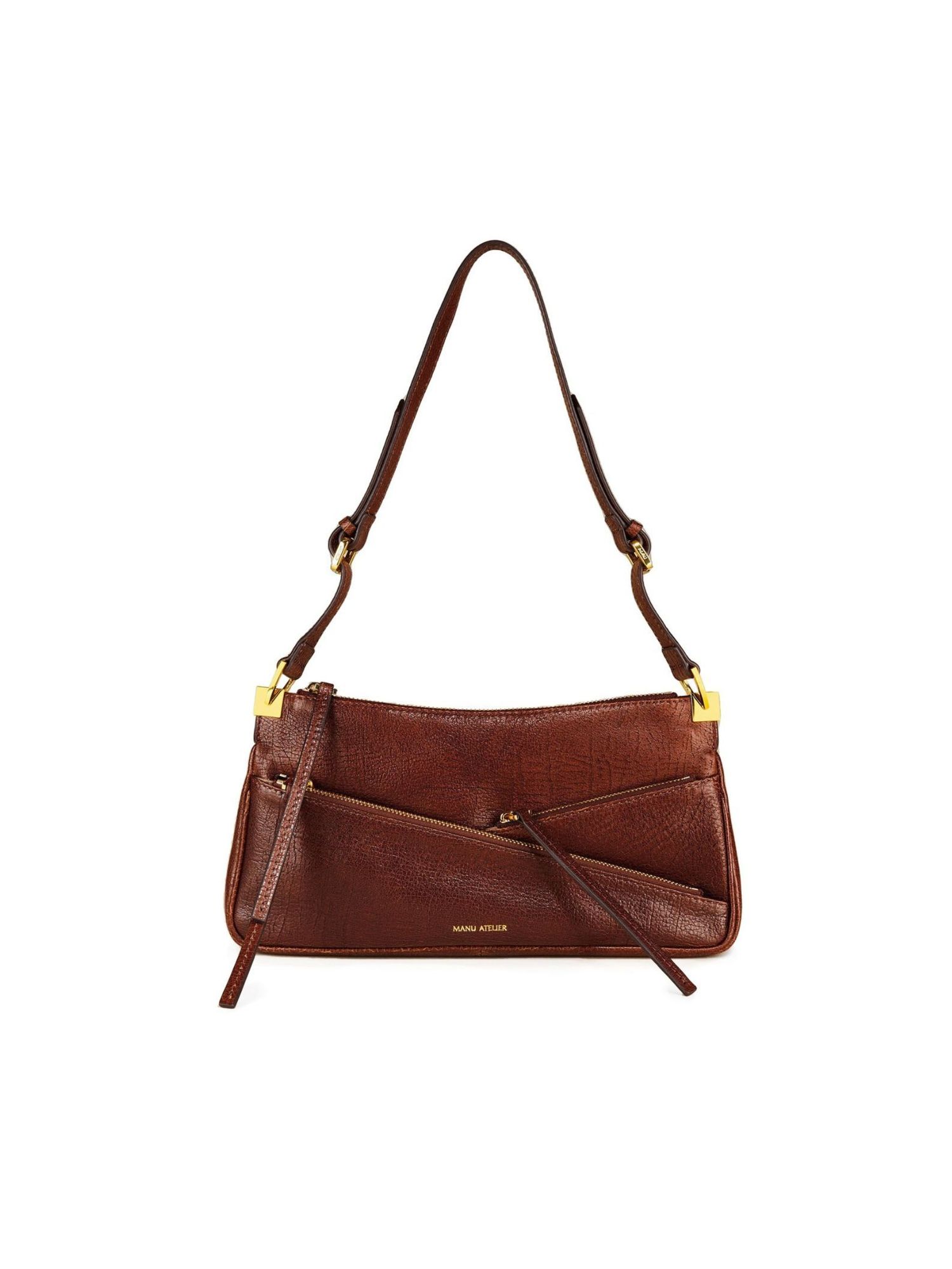 Three Zipped Baguette Tobacco Brushed
Manu Atelier