With travel easing up it's time to elevate your getaway game with a stylish travel bag, so we asked our handbag expert Marianne Theodorsen to pick out her favourites
The holiday season is right around the corner, and for many of us, that means it's time to pack our bags for a getaway. Maybe you're planning for a relaxing mountain escape, or perhaps you're getting ready for a not-so-relaxing (but oh so cosy) get-together with the entire family. Whatever is in your calendar, there's no need to cram all your things into that dusty old duffle bag you pull out from the basement once a year.
This season – considering the past couple of years – travelling feels a little more special. Considering this, why not elevate your travel aesthetic with some luxurious luggage? The perfect weekender bag will easily fit a couple of outfits and some toiletries, should be easy to carry around, and durable enough to survive stuffed overhead compartments and luggage rooms. Considering our long list of requirements, thankfully, there are options that tick all of our boxes while still being easy on the eyes.
There's no reason that your luggage shouldn't spark as much joy as the holiday season, so here are eight great weekend bags to lift your spirits and your getaway game:
Away Luggage
The Weekender Bag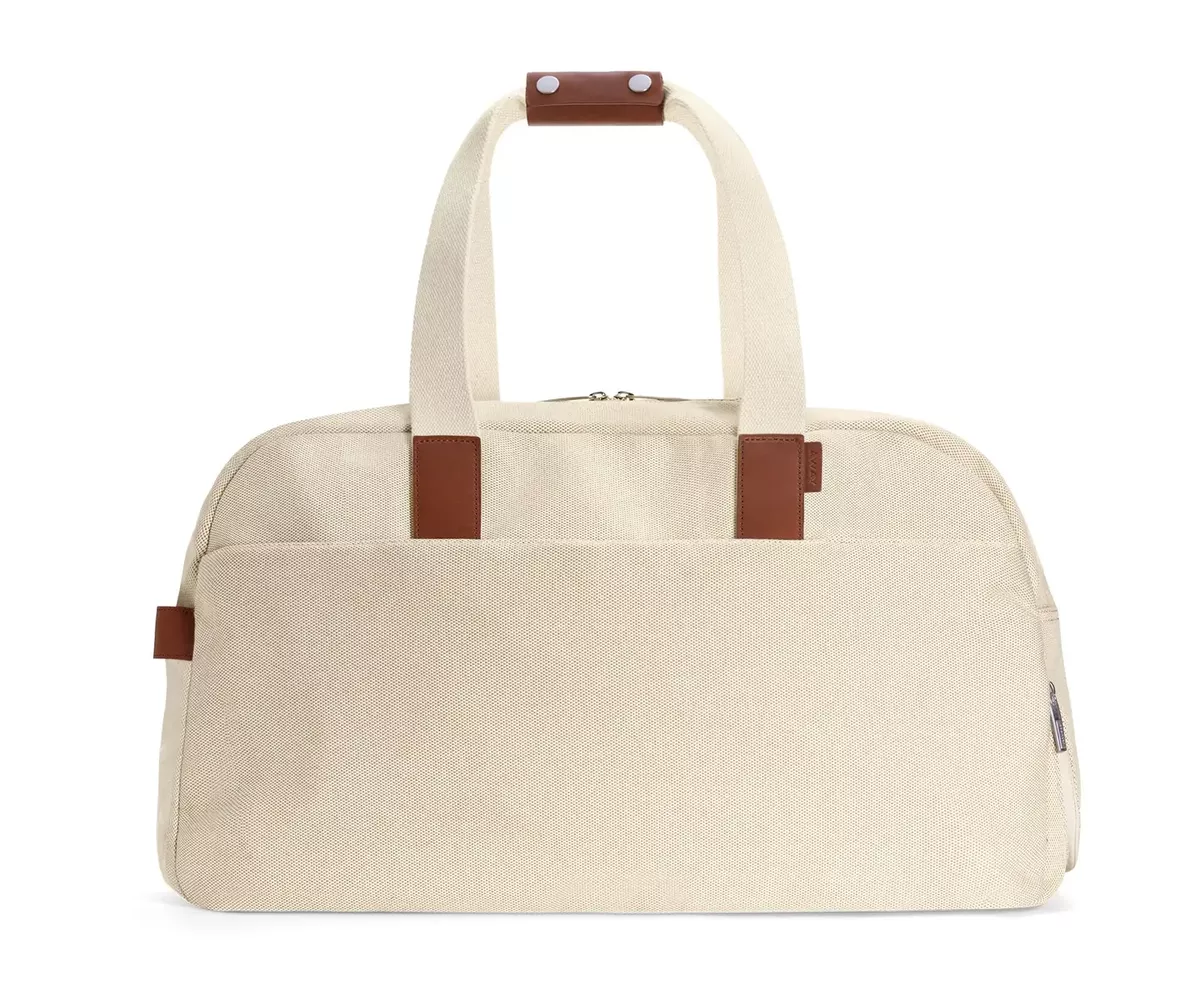 This versatile canvas duffle is the ultimate travel bag, ideal for up to a week on the road.
Louis Vuitton
Keepall Bandouliere 50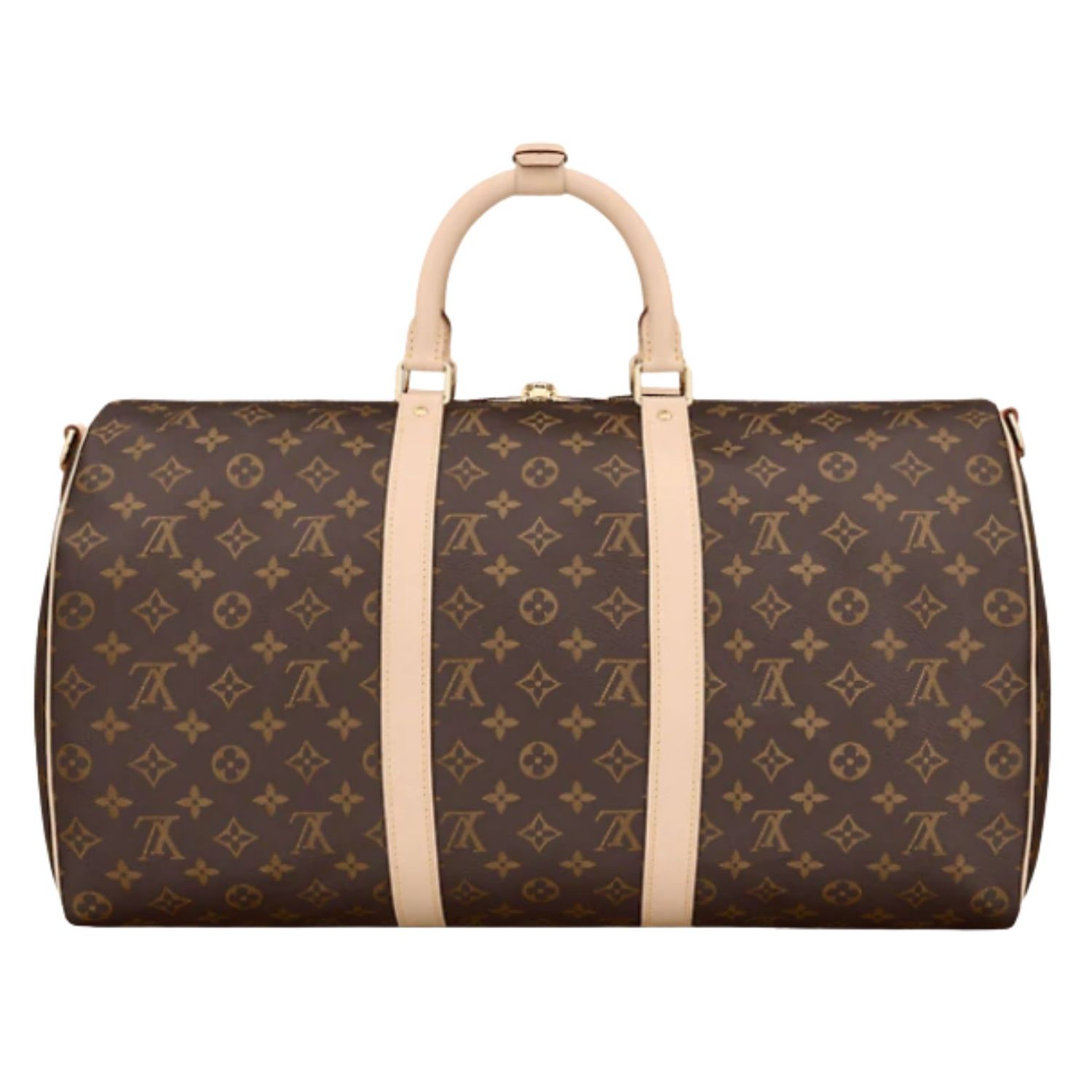 The ultimate weekend bag. This forever classic will make sure you'll always travel in style.
Rains
Weekend Bag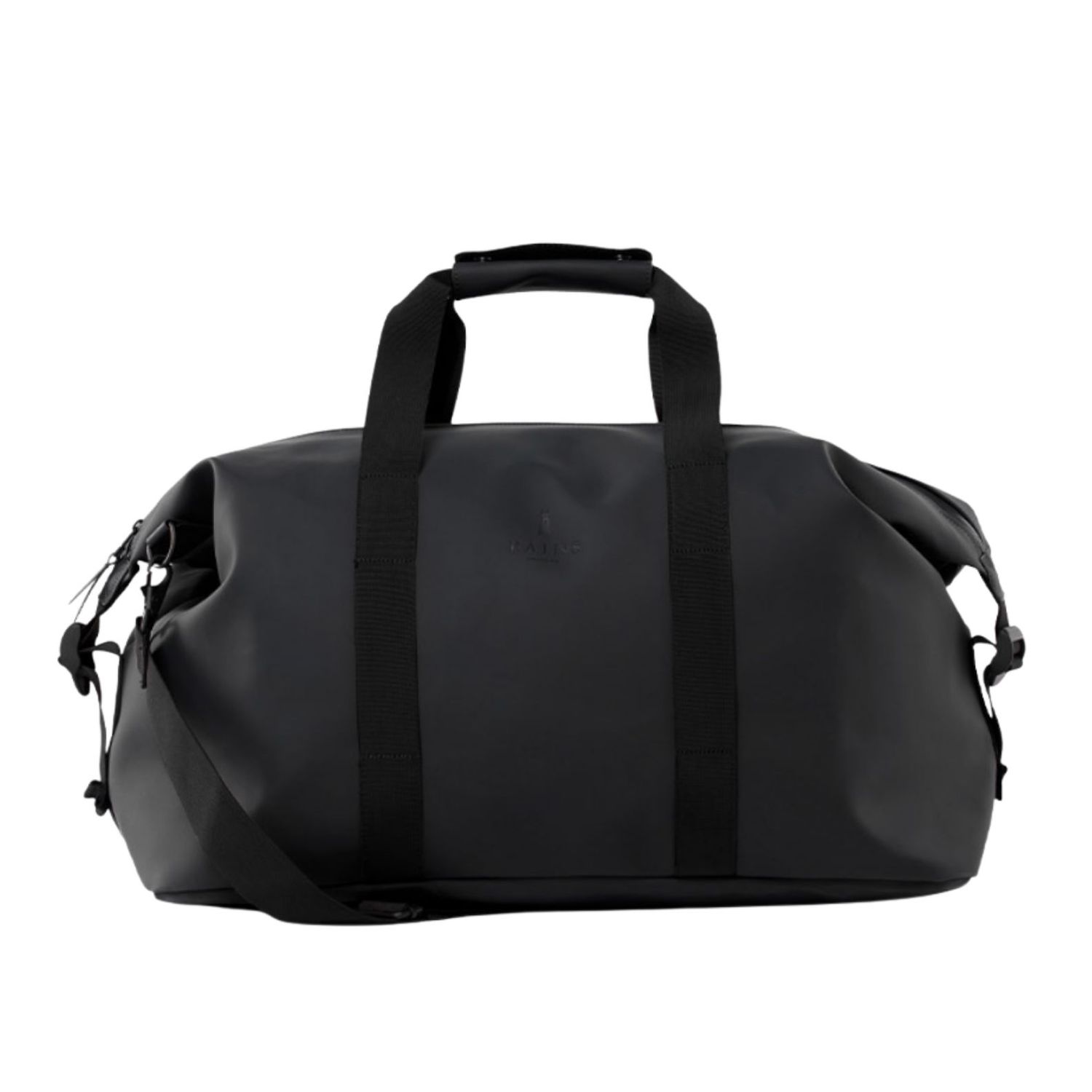 With sizes from small to large these weekend bags makes sure any need is met. The waterproof material keeps the unstable Scandi weather at bay too!
Adax
Aneli Chess Novara weekend bag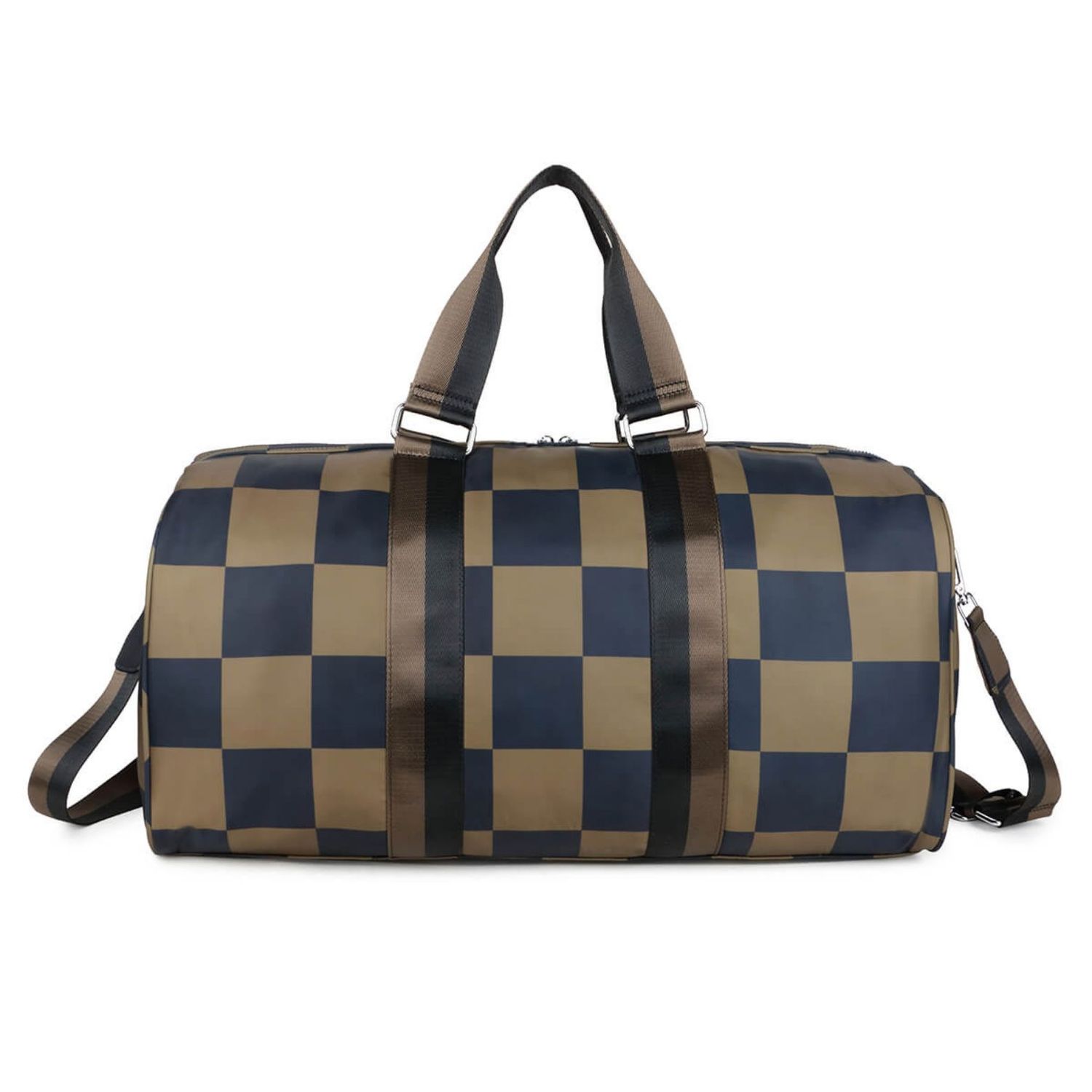 A classic and lightweight weekend bag with a little twist. All you need for that perfect weekend getaway.
By Malene Birger
Eli Travel Bag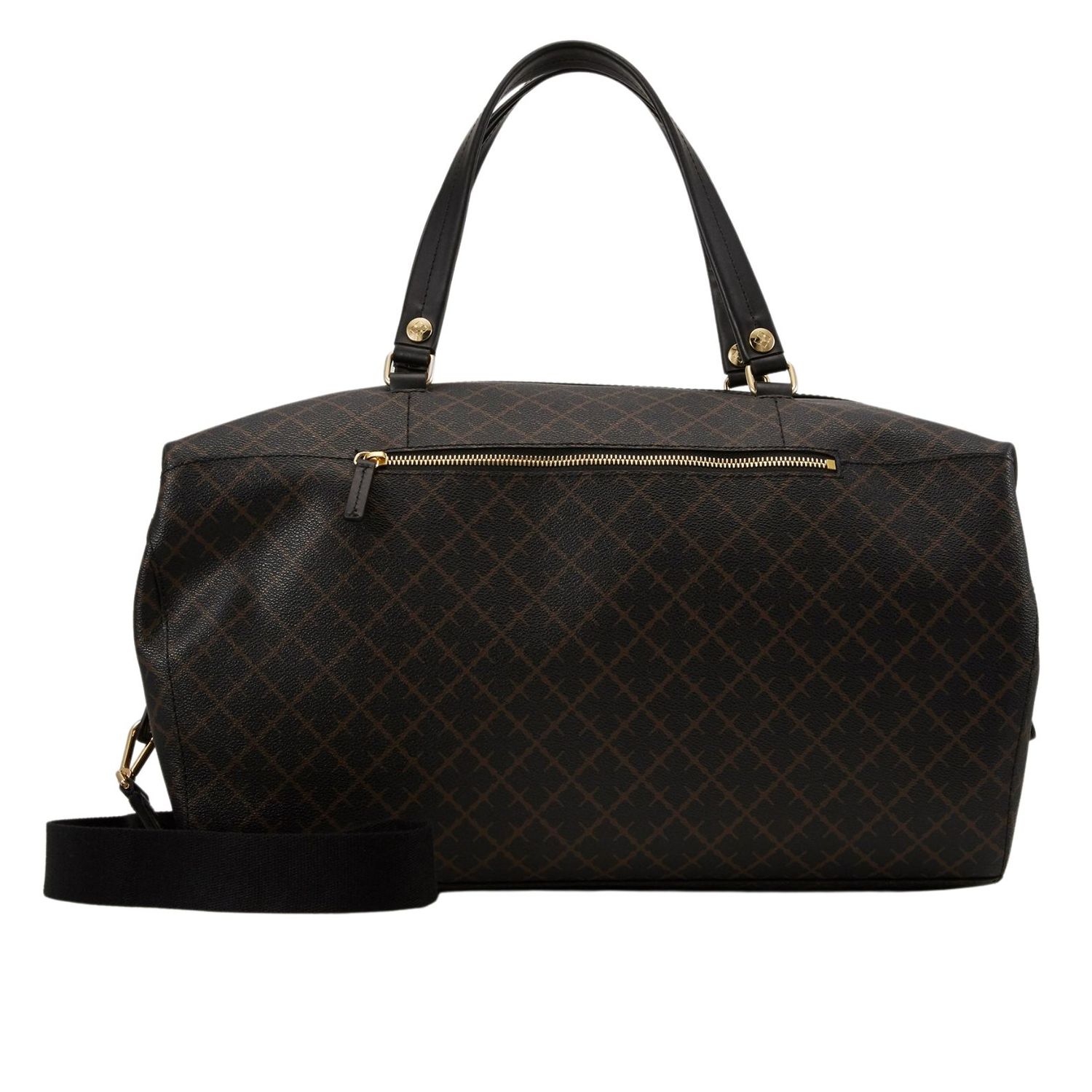 This classic weekend bag from By Malene Birger will add a luxurious touch to your travels without breaking the bank completely.
Paravel
Main Line Duffle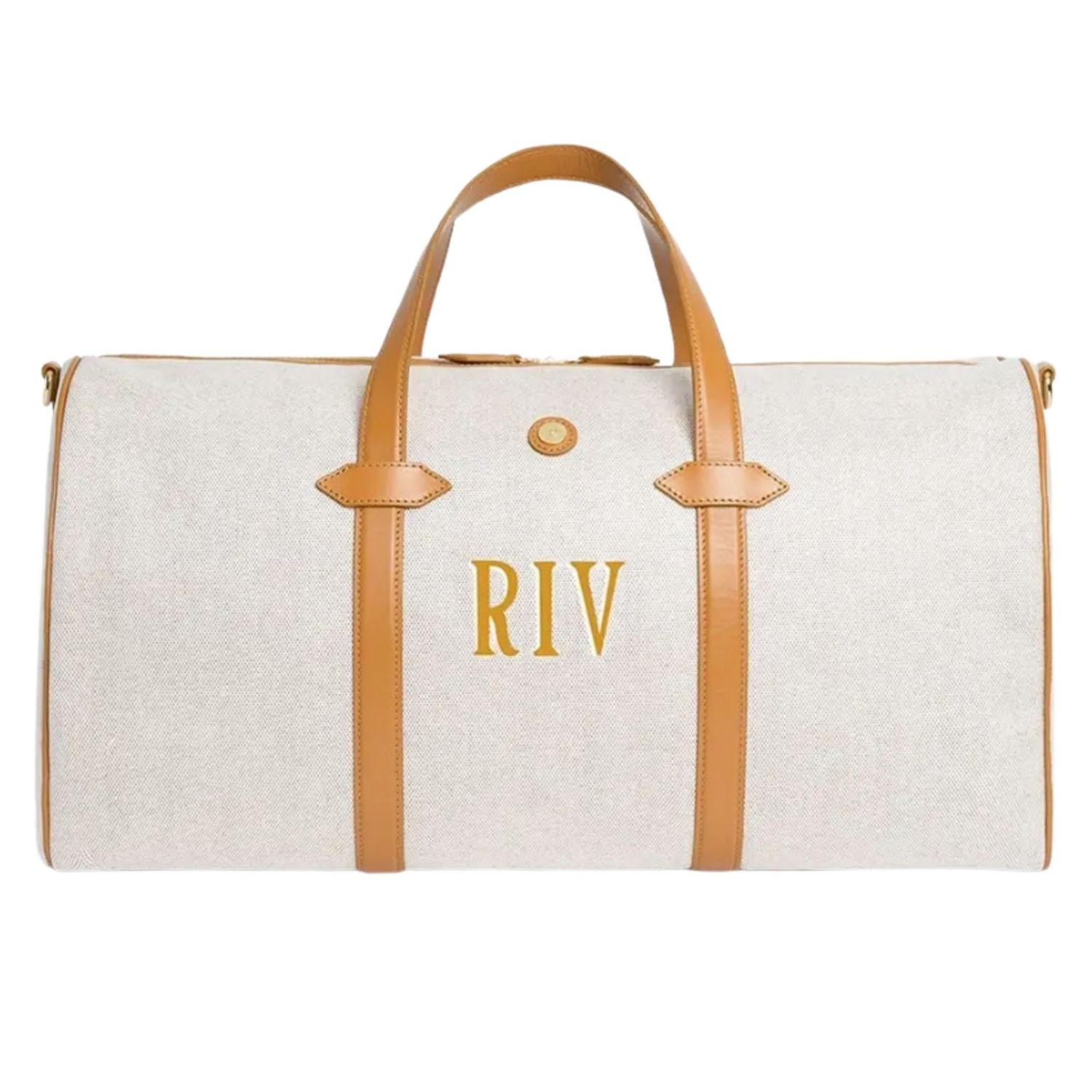 If you want to add your initials to your luggage without having to be a millionaire, this classic duffle bag is a great option.
Longchamp
Large Boxford Travel bag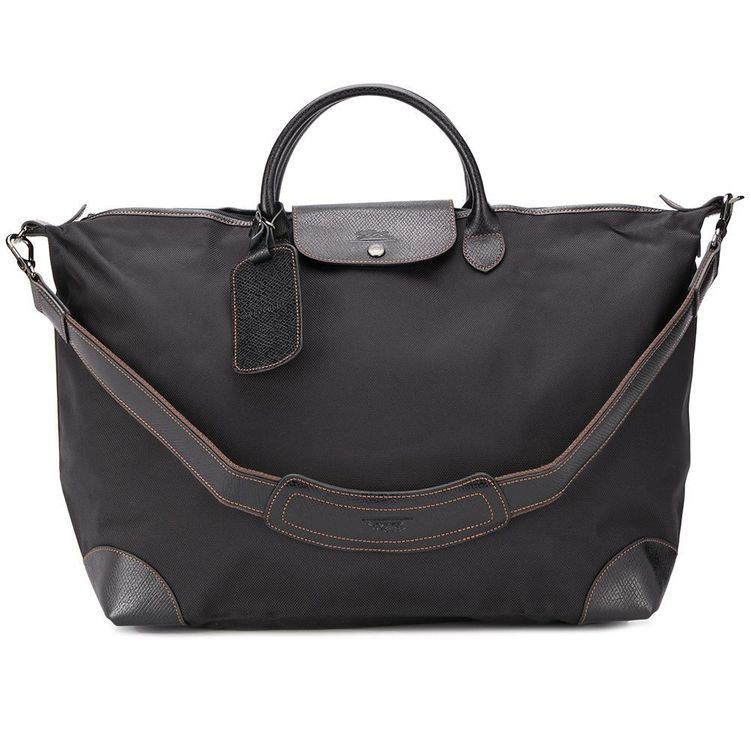 A classic in the world of carry-alls, Longchamp's Boxford travel bag holds all of our weekend away essentials.
Gucci
Ophidia GG-Supreme canvas and leather duffel bag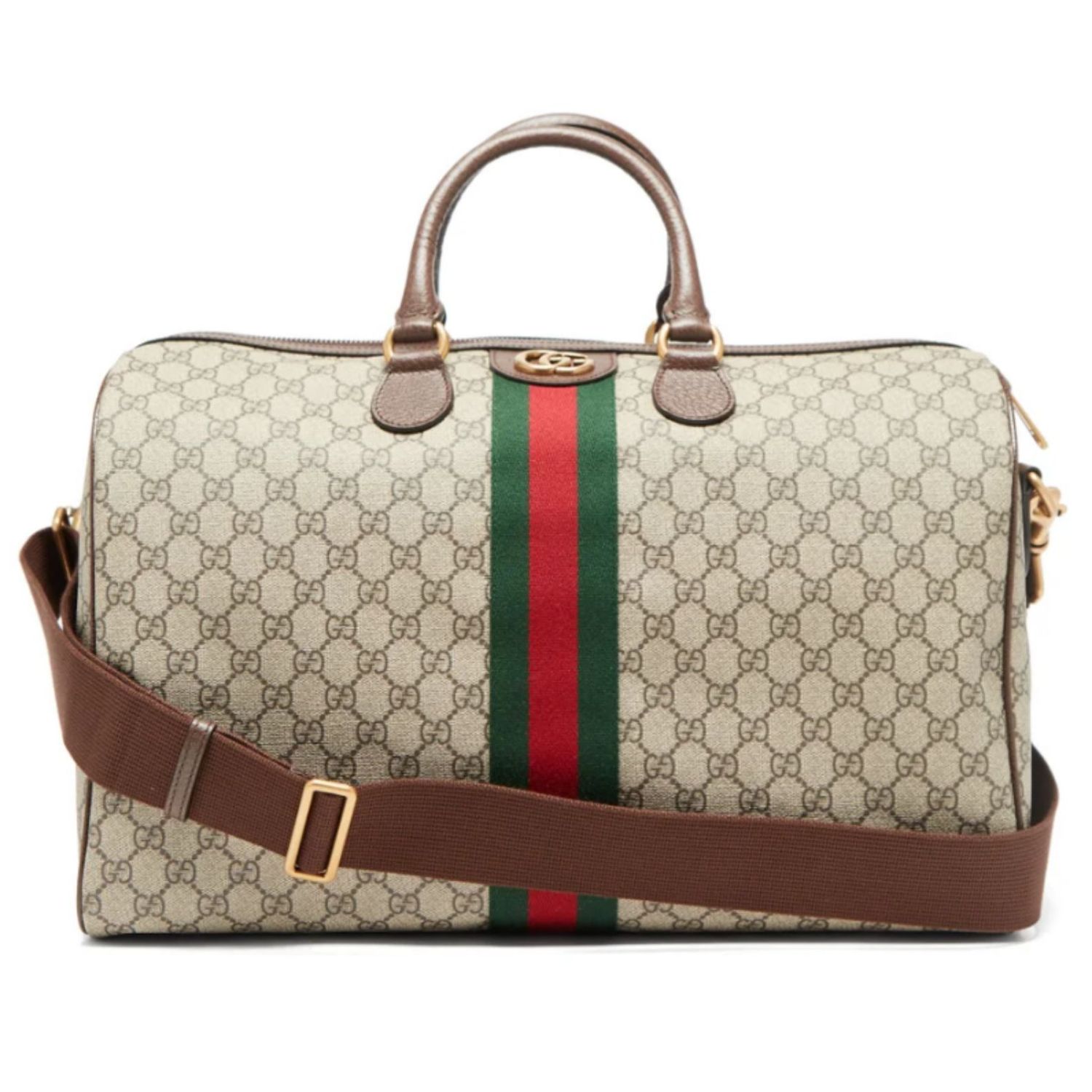 If you want your getaway to be an extra luxurious one, this classic canvas duffle from Gucci is the one to pack your belongings in.