With the popularity of cannabis-infused beauty at its highest – no pun intended – our editorial team share their picks from Stockholm's favourite CBD beauty brand
Not without its fair share of controversy, CBD has secured a well-deserved spot in the hearts of beauty-lovers all over the world. Praised for strengthening the skin barrier, soothing reactive skin and balancing oil production, it's clear why it has earned its place in our beauty cupboards. Today, brands like Mantle have made CBD their core ingredient of a plethora of products that highlight and amplify the benefits of this ingredient. Read below to find out our editors' favourite picks from Mantle skincare.
Allyson Shiffman - Print Editor
Mantle
The Rebound Serum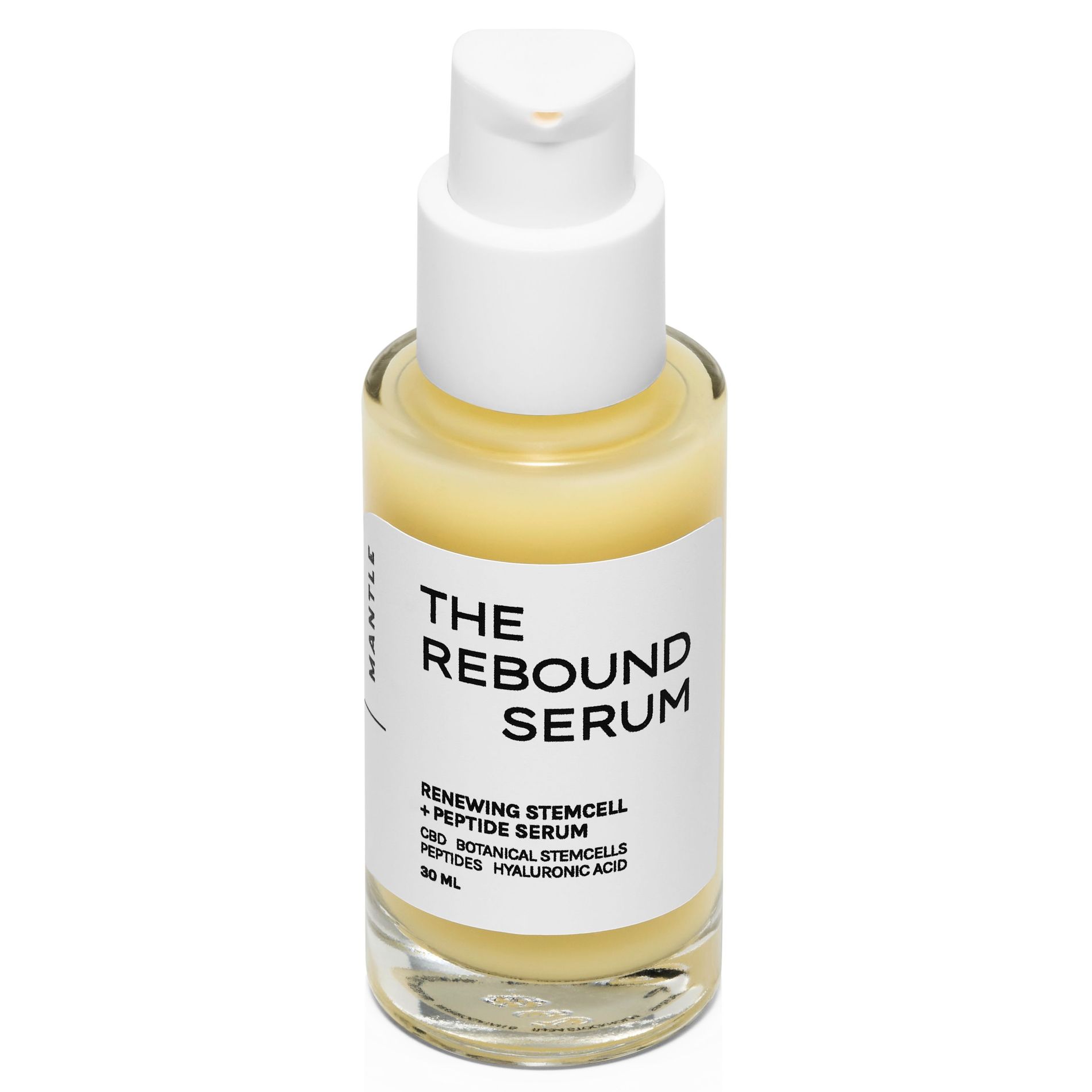 "Ideal for my post-party routine. How late did I get home? You'll never know."
Clare McInerney - Digital Editor
Mantle
The Rich Cream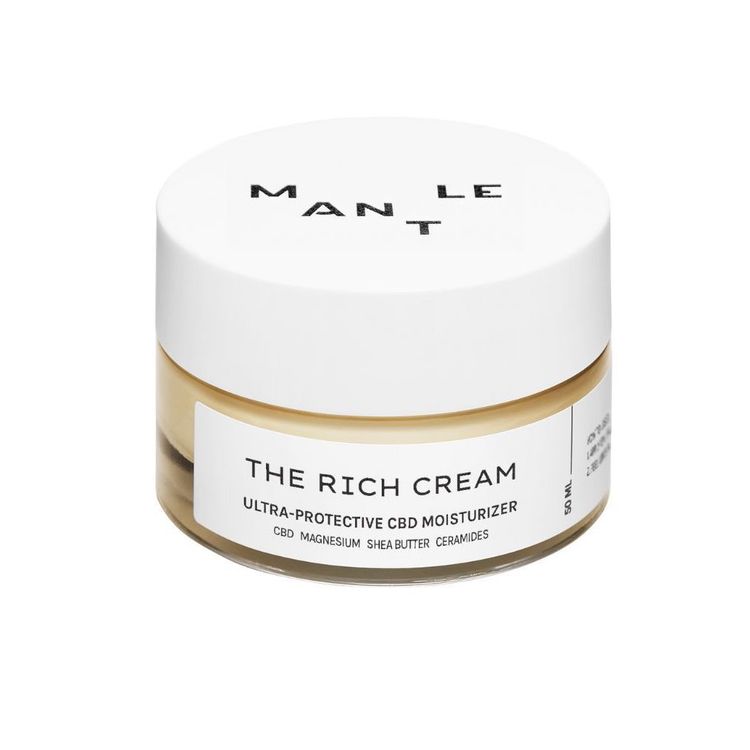 "Coming into this winter, my skin is thirstier than ever. Even the most heavy-duty moisturisers struggle to quench it, which is why I opt for the Mantle's most intensely nourishing option: The Rich Cream. After a few uses, the ultra-protective CBD formulation is proving to be a soothing protective shield to layer over serums and moisturisers each night. A winter saviour."
Anna Clarke - Deputy Digital Editor
Mantle
The Dream Mask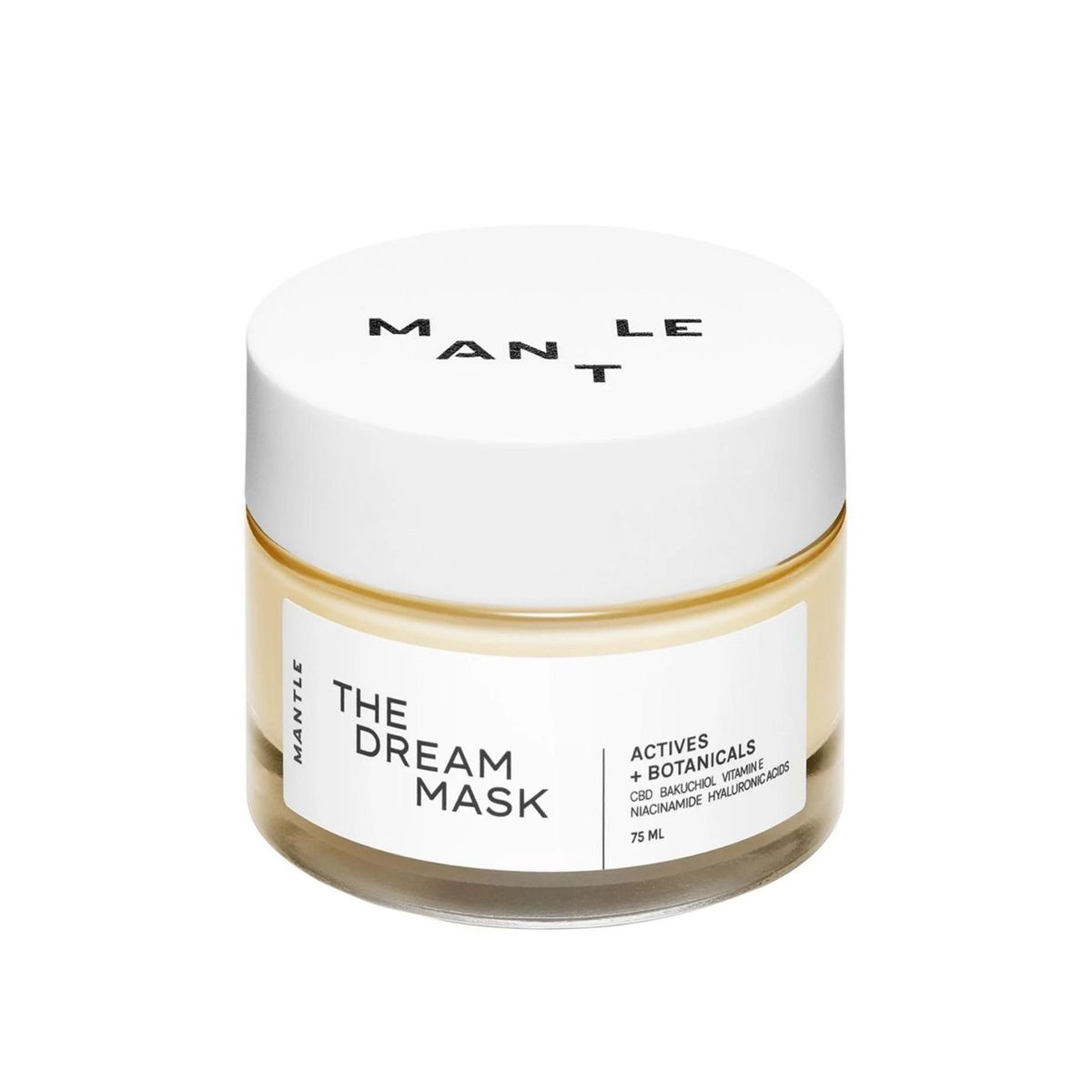 "As the darker nights slowly make their way to Scandinavia and the temperature quickly drops, my skin is beginning to feel parched of light and moisture, leaving it feeling flaky and sallow-looking. But applying this ultra-hydrating moisture bomb of a mask has been a salve. The application is super simple – slather it on pre-snooze, drift off and wake up with plumper, fresher looking skin. This is the sleepy approach to skincare and I'm a fan."
Josefin Forsberg - Expert Editor
Mantle
The Wow Serum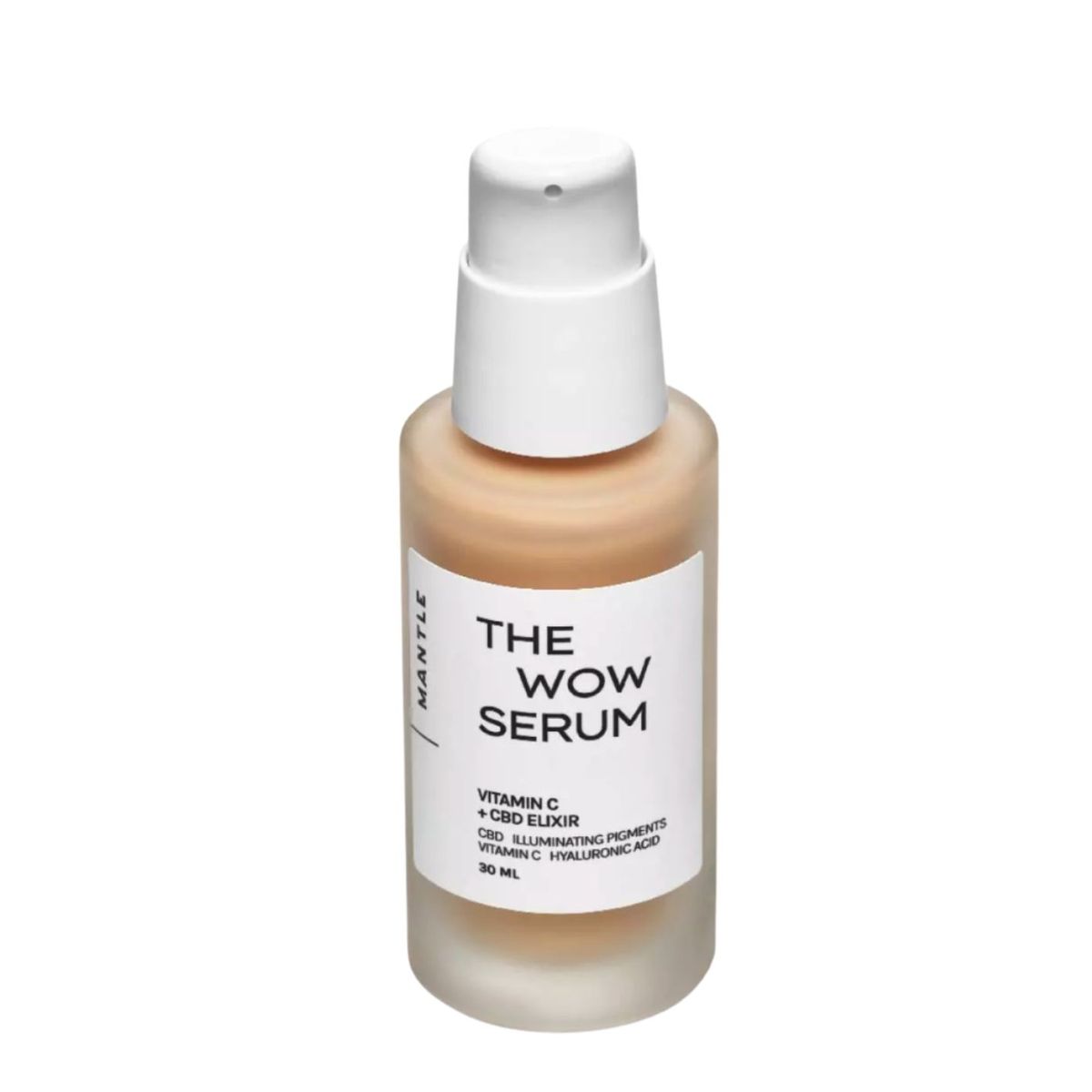 "In my everyday life, I tend to appreciate a minimal routine with an emphasis on skincare rather than makeup. And as such, the Wow Serum is a wonderful addition. Not only does it contain Vitamin C, bolstering early skin ageing and preventing sun damage, it also boasts hydration boosters like hyaluronic acids and squalene working on giving your skin a healthy glow in the long term. The piece de resistance for this particular serum, however? The mica powder, a reflective pigment leaving your skin looking instantly more lustrous. I've never received so many compliments going without foundation as I did sporting this serum."
Mona M Ali - Inclusion and Diversity Editor
Mantle
The Whipp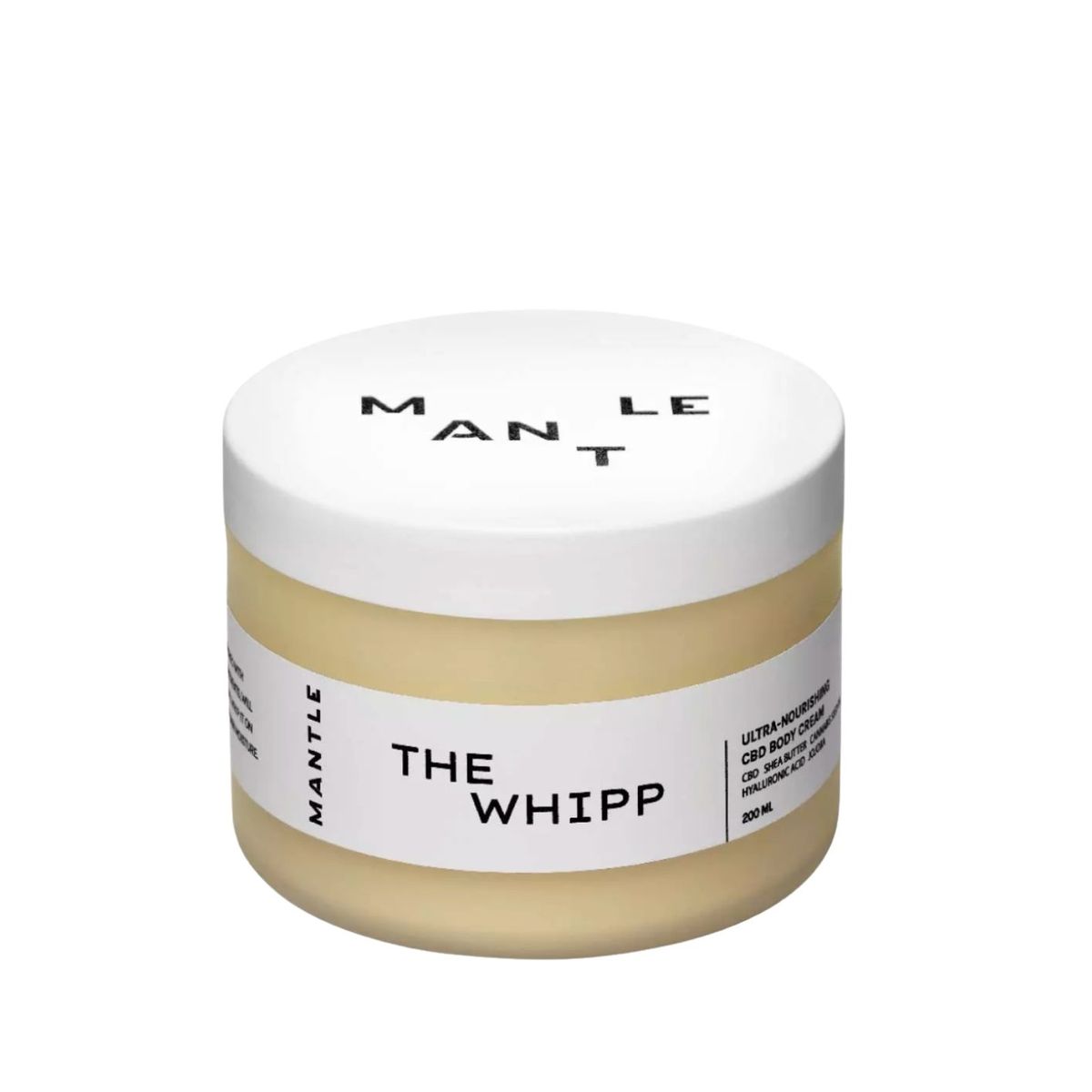 "It's thick and fluffy. Perfect for dry skin! And it has a lovely citrusy smell!"
Greta Westman - Shopping Editor
Mantle
The Hot Ex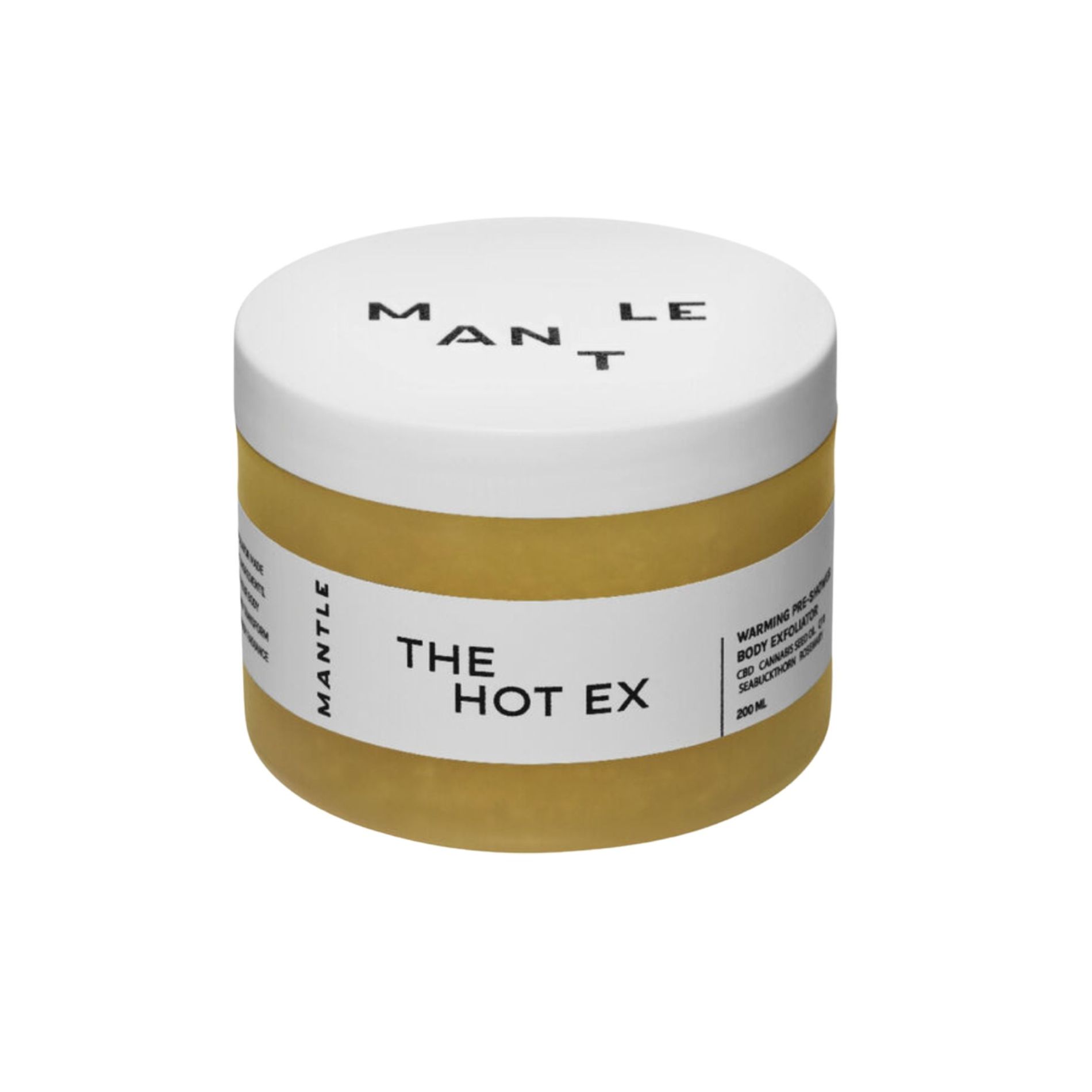 "Everyone wants to be 'the hot ex' and this scrub makes it a reality. The pre-shower scrub takes a second to get used to, changing up my usual shower routine, but it is easy to use and keeps me feeling super smooth all day long."
Esteban G Villanueva - Beauty Editor
Mantle
The After Glow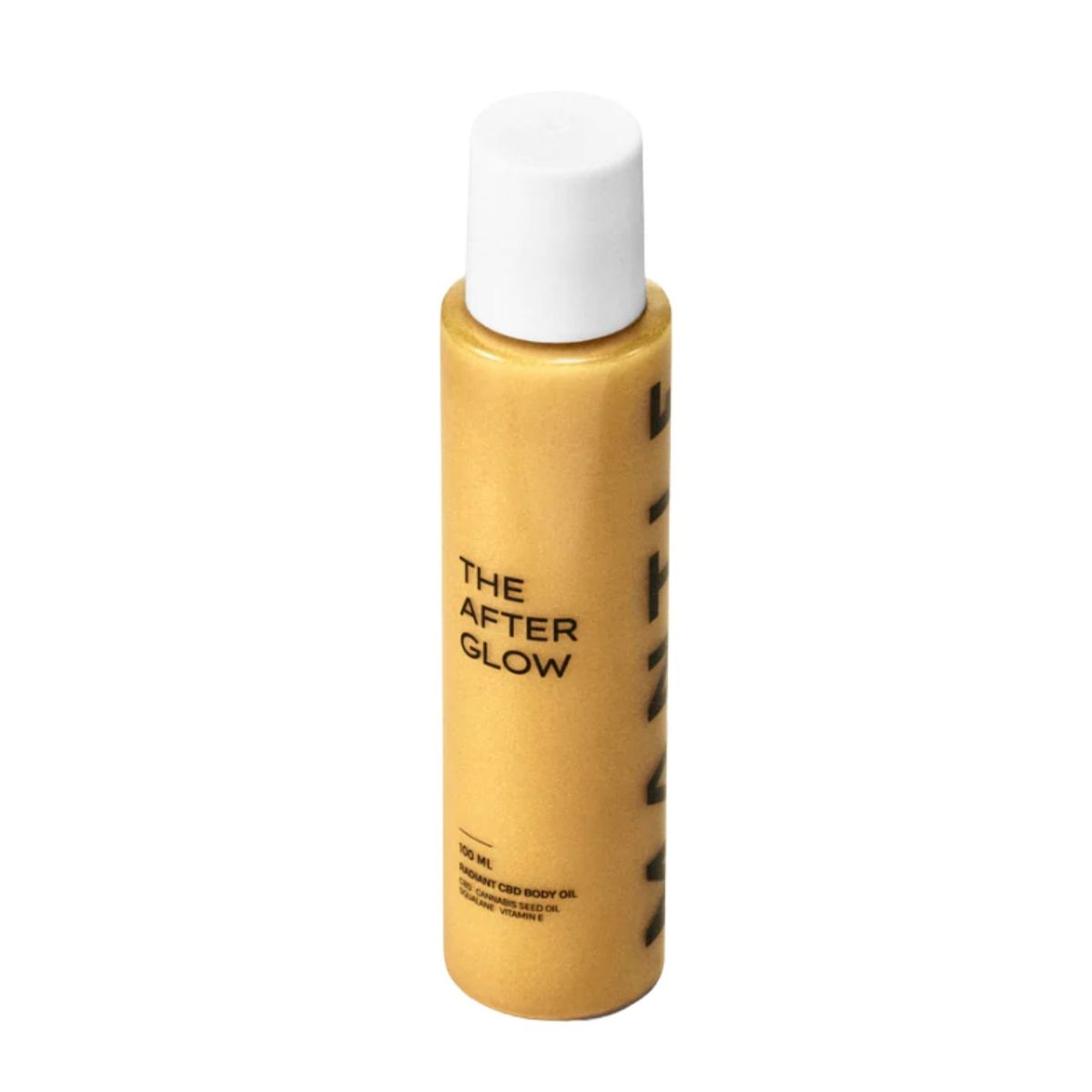 "I live for glitter, sparkle, shimmer and shine, so of course when Mantle announced that they were launching a radiant body oil, I knew I had to get my hands on it. While some of us might shy away from oils as they might feel too sticky or stain-prone, this dry-oil nourishes while being fast-absorbing, so it leaves you glowy plus radiant, which are two very different, both important things. It's the perfect accessory for the holiday season, moisturised, golden skin."