The beloved footwear label unveils a new flagship store in the Nordics, as well as an inspiring campaign that delves into the concept of strength
In its latest global campaign, the cult footwear brand Dr. Martens embarked on a journey to unravel what strength means for today's youth. It's a notion deeply rooted in the label's identity, where strength is woven into Dr. Martens' coveted pieces designed to be resilient, adaptable, tenacious and unique.
The campaign, dubbed 'Made Strong,' boasts 14 young creatives hailing from all corners of the world, including California-based Mexican singer-songwriter Niko Rubio, Italian musician Pasqualina and South Korean rapper Seungwoo. The initiative also highlights Scandinavia's homegrown talent, as Danes DJ Adidaddi and artist Jeuru make an appearance.
In today's world, strength has become a necessity. As the Dr. Martens campaign demonstrates, strength can be found in various forms, like in one's community, creativity or fearless optimism. Being strong can mean having the courage to make change and find power in vulnerability, or it can manifest in rebellion in radical self-expression.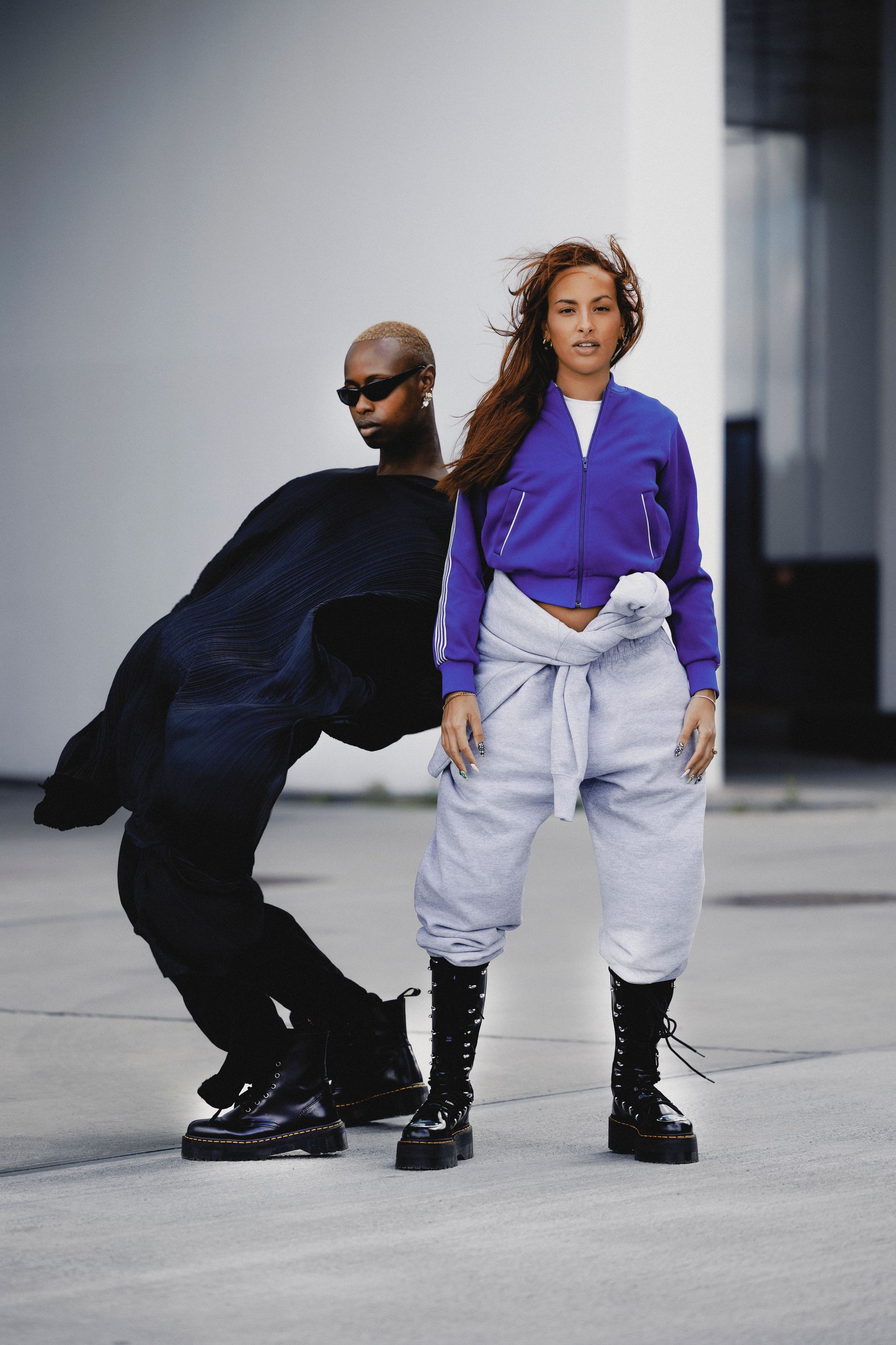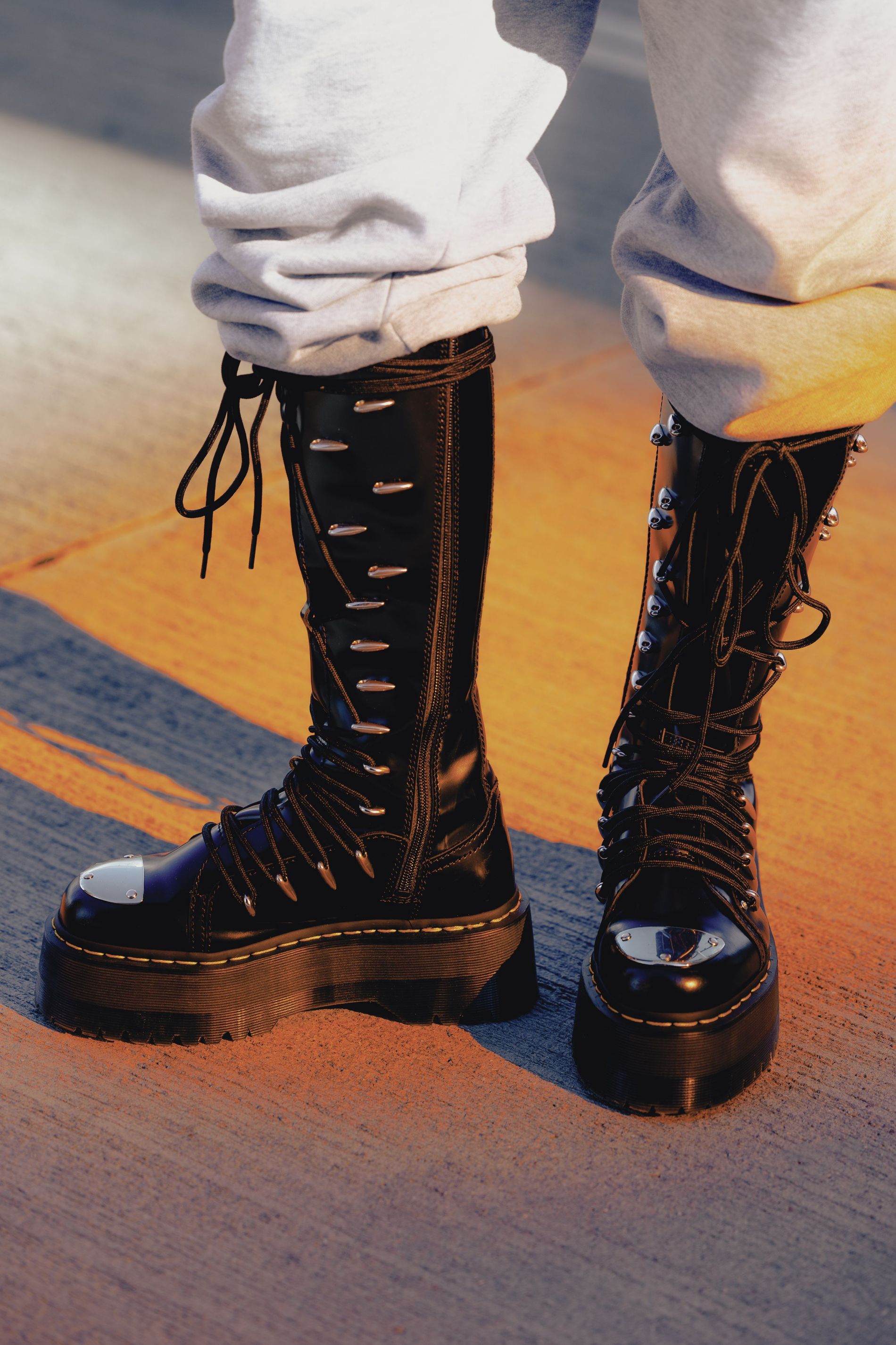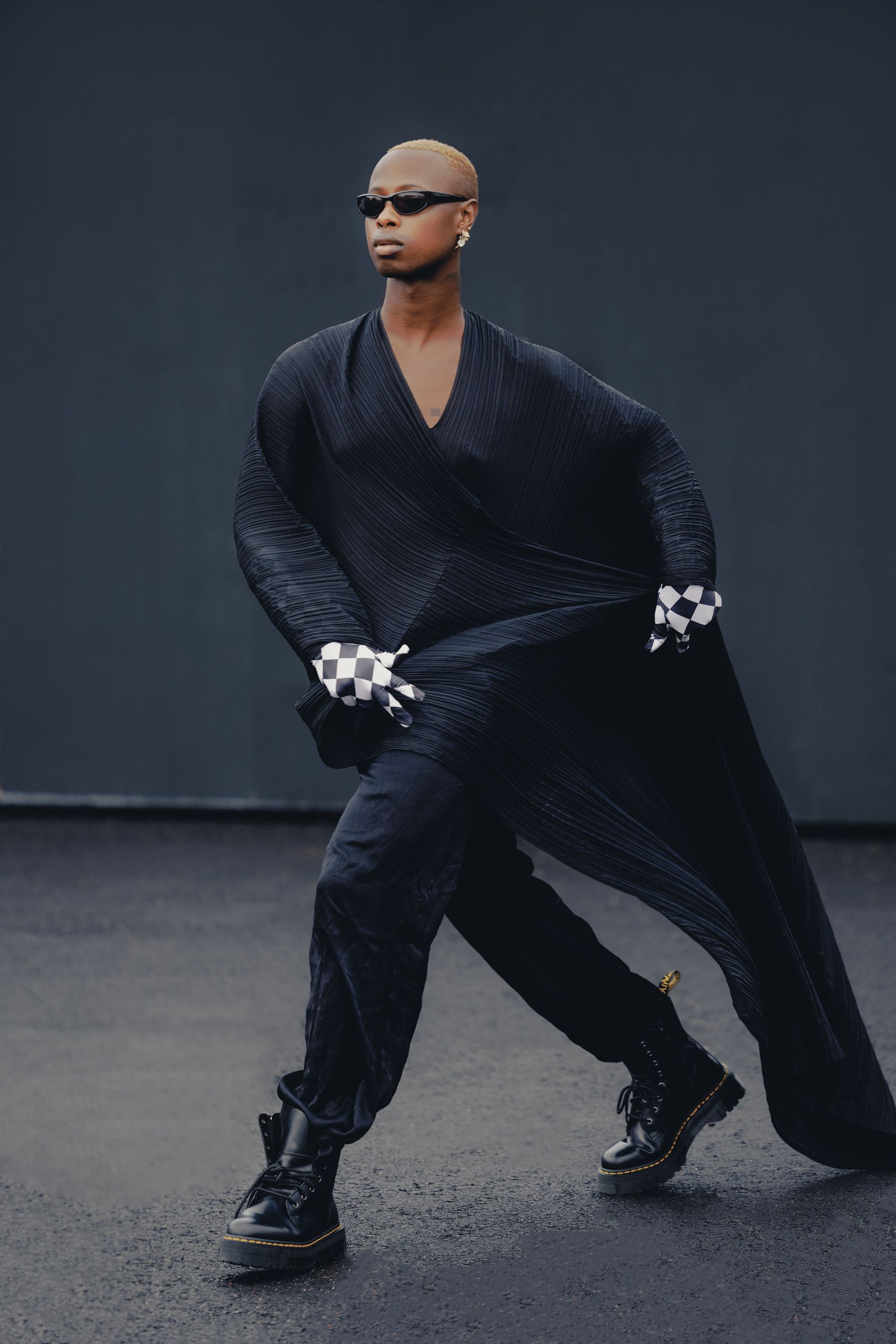 In thought-provoking video clips created for the initiative, Dr. Martens invited each creative to weigh in on what strength signifies for them right now. "I love when I can embrace who I am without allowing all the external factors to get in the way of what means the most to me – that's where I draw a lot of strength from," Jeuru says. "Tell the truth to yourself first, and then you tell the rest of the world."
With its diverse cast, Made Strong draws inspiration from Dr. Martens' rich history, specifically the brand's original 1460 boot, which was first introduced as a workers' shoe in 1960 and has since become a symbol of individualism, cherished by artists and youth cultures alike. "The simple silhouette allows people to customise each pair [of Dr. Martens]; whilst on a utilitarian level, their famous durability and comfort make them ideal footwear for the world of gigs and street fashion," reads a statement from the label. "On an emotional level, they are a flag of attitude and empowerment."
In addition to the classic 1460s, the campaign features some of Dr. Martens' most wanted footwear, such as the Jadon platform boots as seen on Jeuru and the 1B60 LTT Max lace-up knee-highs donned by Adi.
Coinciding with the launch of Made Strong, Dr. Martens has unveiled a new flagship store in the Nordics, nestled in the heart of Copenhagen. Spread across a vast space, the shop houses the entire Dr. Martens collection for men, women and children. The sleek interiors designed by Manchester-based studio OL3 bring a piece of the brand's British legacy to our region. At the same time, a mural hand-painted by Copenhagen-based illustrator Pilat adds a touch of local culture. At the grand opening of the store earlier this month, stars of the event, Jeuru and Adi, made sure guests were having a good time with their enthralling performances.
Visit Dr. Martens newly minted flagship store at Købmagergade 13, 1150 Copenhagen, Denmark.
Check out the full global Dr. Martens 'Made Strong' campaign here.
Watch the global Dr. Martens 'Made Strong' campaign here:
Shop Adi and Jeuru's Dr. Martens boots