You may not know it yet, but you are about to think very differently about your skin
After years of formulating moisturisers based on three or four skin types, savvy skincare brands are now taking cues from genetic science and Silicon Valley. A growing number of beauty brands believe that DNA-based skincare—that is, bespoke products based on your genetic makeup—can revolutionise how we care for our skin, and treat acne, pigmentation, wrinkles and more.
"The future of beauty is hyper-personalised—a one-size-fits-all mentality is no longer acceptable," says Emily Safian-Demers from trend forecasters Wunderman Thompson. "Consumers, especially Gen Z, are turning to beauty products that celebrate what makes them unique. DNA-level personalised insights dovetail nicely with this attitude."
Swedish skincare brand Allél leads the charge, which speaks volumes about the appeal of personalisation for tuned-in Scandinavian consumers.
"In Sweden, it's already popular to have a customised blood status profile in order to get bespoke advice on your vitamin and nutrition intake," says Dr Johanna Gillbro, a Stockholm-based skin scientist and author of The Scandinavian Skincare Bible. "Now this trend has hit the beauty market."
The science behind perfect skin
DNA-based skincare is still in its infancy. But the appetite for genetics in the beauty space is there – and it's growing.
"Recent studies suggest our genetics account for 50 to 60 per cent of ageing," reveals Dr Anne Wetter, dermatologist and co-founder of Allél. "Your genes determine how soon you start ageing and your predisposition towards pigmentation, sensitivity and sagging skin." The rest relates to lifestyle factors such as stress, smoking and UV exposure.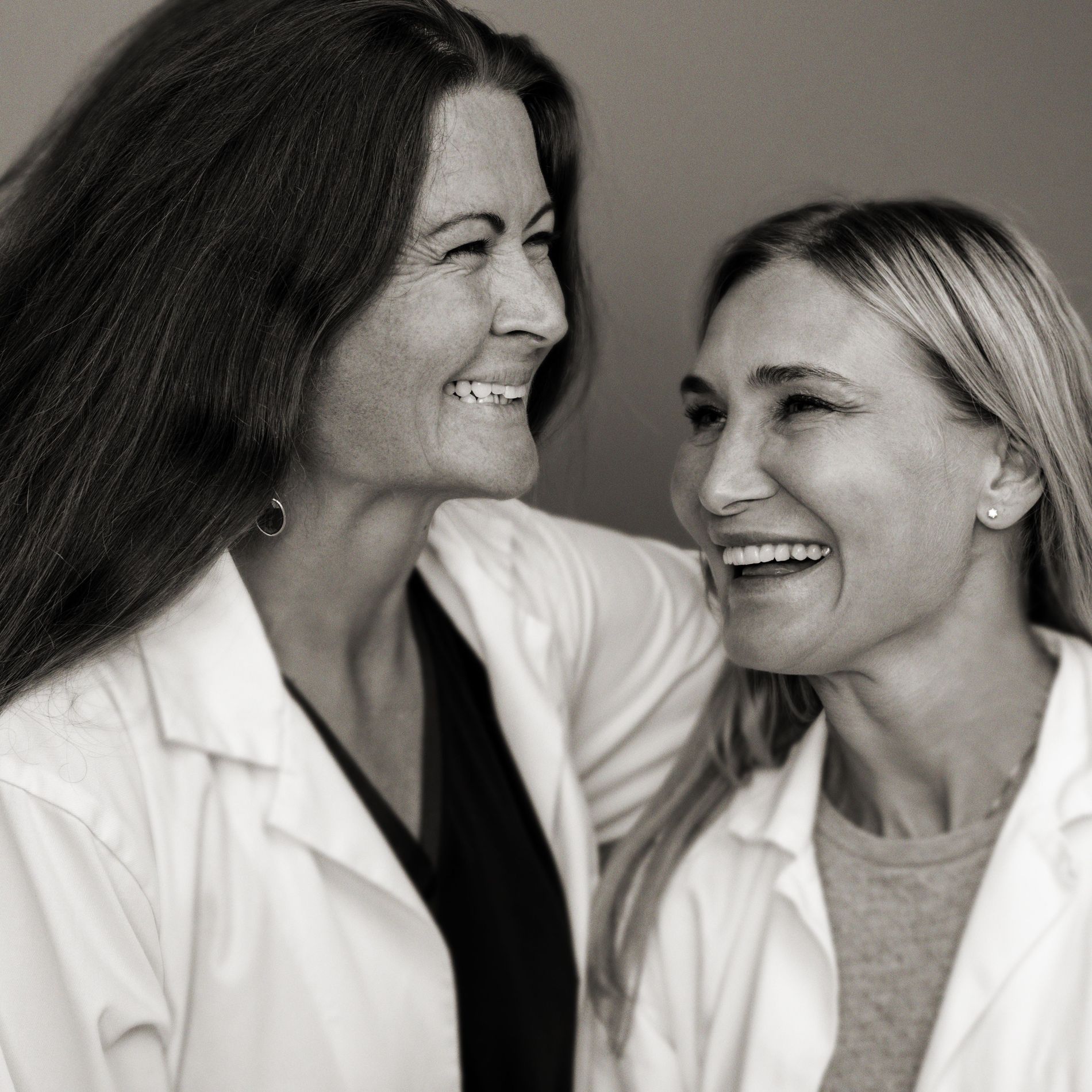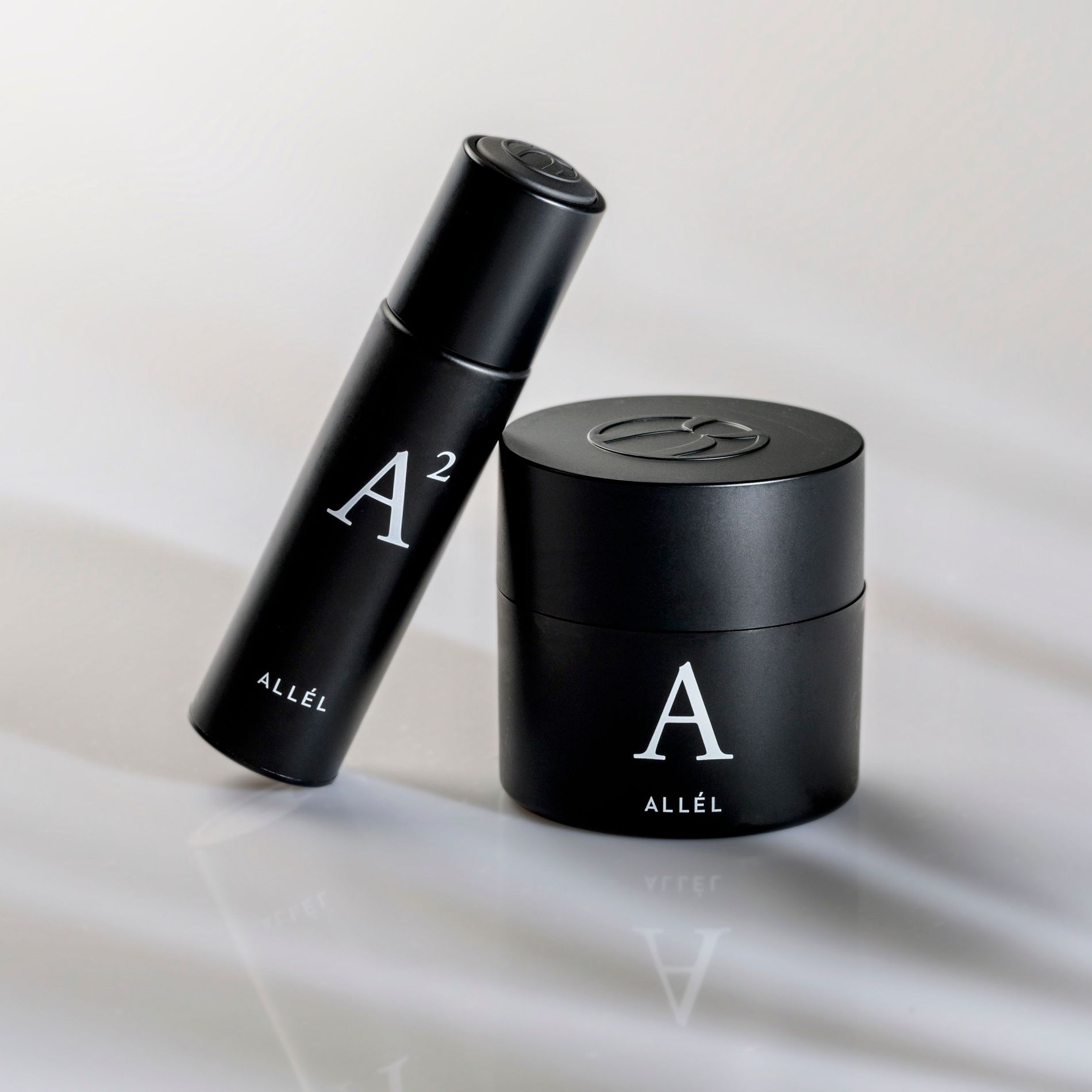 For Allél, the first step in a skincare routine isn't a cleanser but a high-tech online test which gathers information about your genetic makeup. It analyses 16 variations in your DNA including collagen breakdown, irritation and pigmentation via questions based on genetics, as well as overall lifestyle. An algorithm then translates the data into a customised skincare regime.
"By taking the test, you can find out what your weaknesses are, and what is influencing your skin's ageing process so you can focus on them in the future," says Dr Wetter. A typical customer will be recommended a personalised regime of four products: cleanser, eye cream, serum and moisturiser.
"The whole idea is to keep things simple with the right products for your skin's needs," says Dr Wetter. Allél can also test your DNA with a cheek swab at select clinics.
Danish company Nordic Health offers a report detailing nutrition and cosmeceutical recommendations following a simple saliva test. If DNA-based skincare sounds too sci-fi but you still crave personalisation, Copenhagen-based Nøie offers a semi-bespoke skincare option. After screening thousands of products for the highest-performing ingredients (there are 1,200 of them), the company went on to compile an extensive database of skin profiles, also known as 'skin families.' You're assigned a skin family and recommended regime after completing an online test about your skin concerns and lifestyle.
Is DNA-based skincare the future of beauty? The answer is yes – with a caveat. Skincare is getting smarter. Another advantage of streamlining your skincare regime is that it reduces the beauty industry's carbon footprint. But the ingredients and products in many DNA-based skincare ranges are not yet able to be completely personalised to you.
"Additionally, the ingredients only affect the expression of some genes," says Dr Gillbro. "More clinical studies are needed for overall skin health."
Lars Fredriksson, founder of Verso Skincare, adds: "UV rays are one of the biggest contributors to premature skin ageing." So there's no denying the importance of SPF.
According to Grand View Research, the global market for DNA-based skincare is predicted to hit $11.7 billion [around 10 billion EUR] over the next four years. More effective, high-tech results await.