Congratulations are in order as the photogenic Dane and founder of activewear brand Joja welcomes her baby girl into the world
Over the past nine months, Josephine Skriver – one of Scandinavia's shining stars of the modelling scene – has been out of commission as she awaited the arrival of her first child. The former Victoria's Secret angel has had an illustrious career, walking almost every imaginable runway from Gucci to Givenchy and Calvin Klein to Alexander McQueen. Not one for downtime, the 30-year-old Dane is also the co-founder of active wear brand Joja.
Lately, however, her belly has been the main event of her social media feed. For example, we could recently find snapshots of the soon-to-be mother sporting little else than straight leg jeans and loose, unruly curls on Instagram, where she shared intimate portraits and a close-up shot of the sonogram with her followers.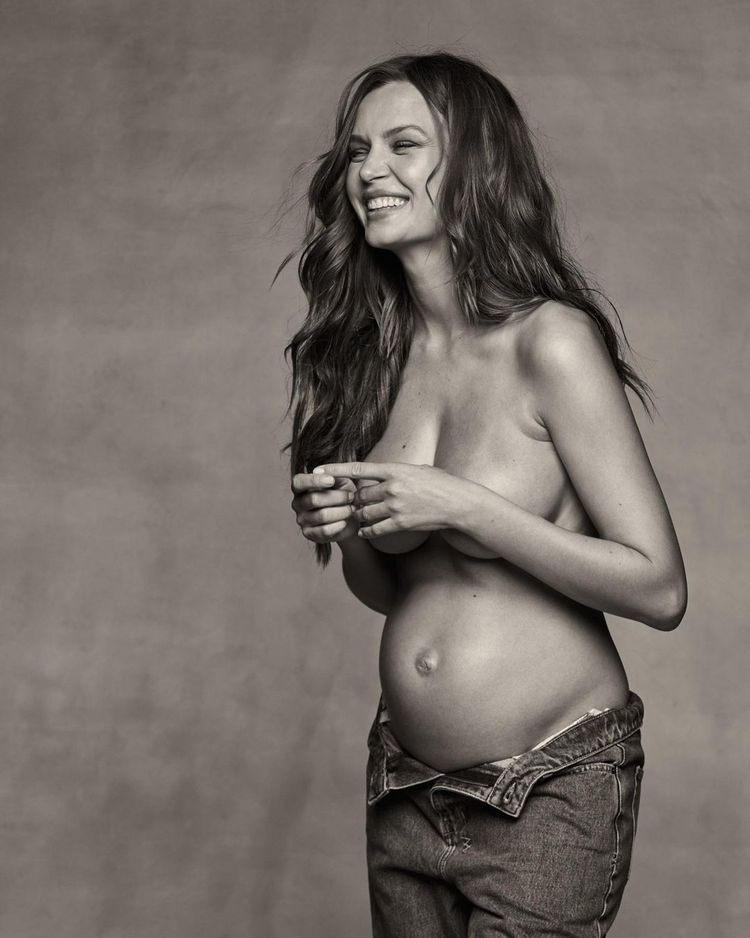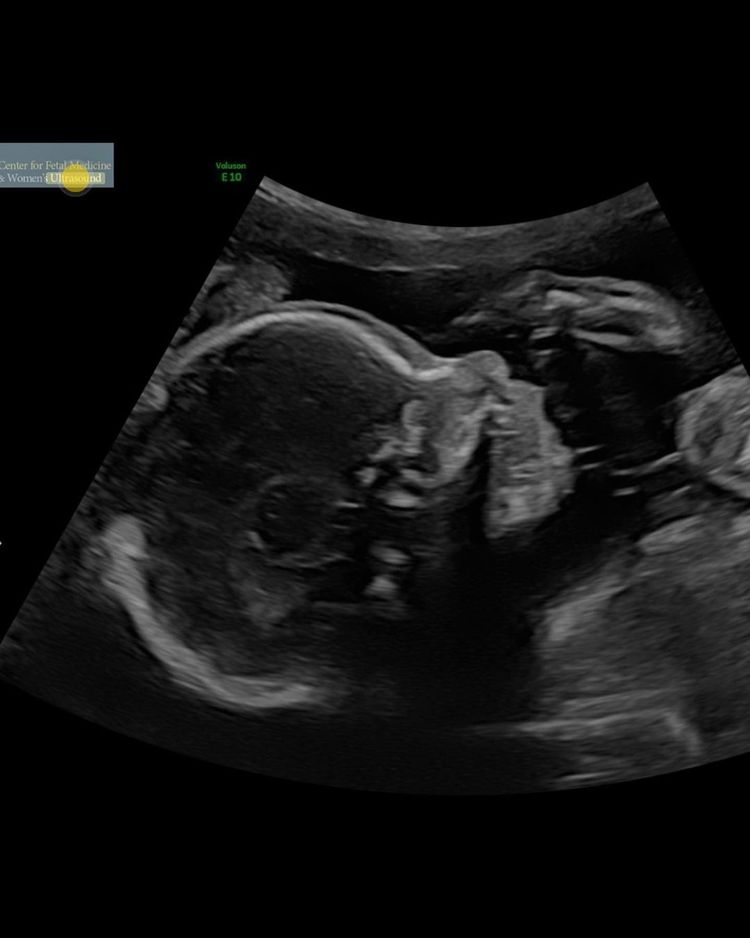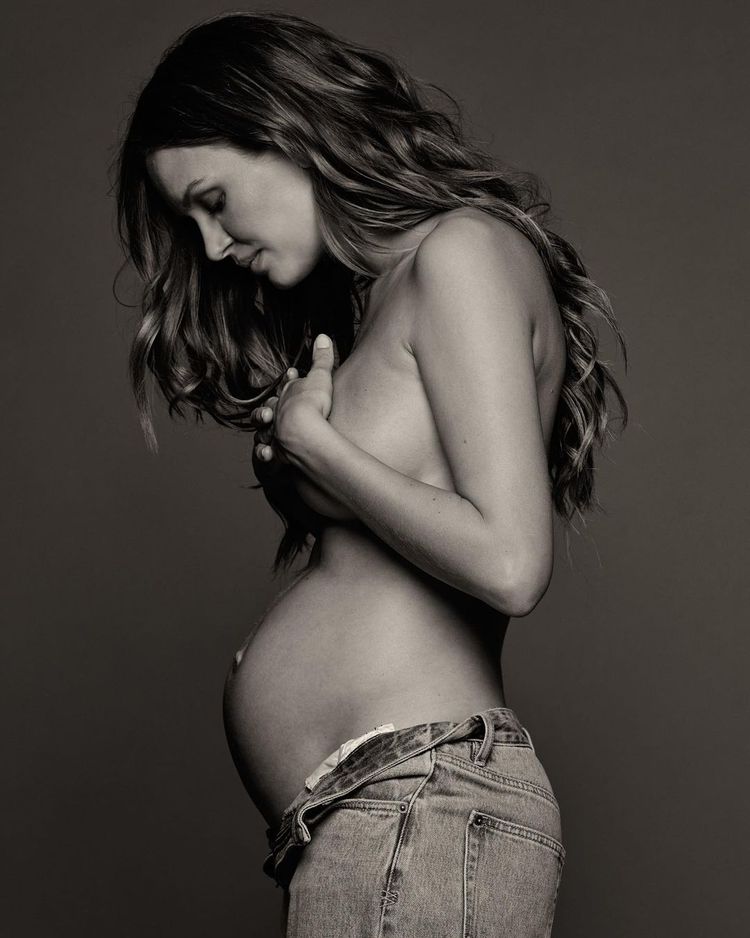 Skriver also shared snapshots with her followers of her baby shower held six weeks ago. Wearing a stretchy, ruffled white crochet dress, she posed with partner Alexander DeLeon, the lead singer of American rock band The Cab. DeLeon was pictured wearing a new cap with a sweet 'girl dad', while details from the celebrations were perfectly pink – adorably tiny Nike sneakers inclusive.
The baby girl arrived just four days ago, with the happy couple posting to Instagram that 'Aurora James' had been welcomed to the world.