Danish indie sensation Victoria Carmen Sonne is finally ready to let us know who she really is
Victoria Carmen Sonne doesn't hold back.
The Danish indie actress, best known for her soul-stirring portrayal of a young woman caught up in an abusive relationship with a drug lord in 2018's Holiday, tends to let her work speak for itself. We've met for dinner to discuss her latest cult triumph, Miss Osaka, in which she plays a wayward woman who steals the passport of her Japanese doppelgänger and disappears to start a new life in, well, Osaka.
But Carmen Sonne, "Vic," as her friends call her, has other plans. "I've been super private, to be honest," she says. "But maybe I'm going to open up a little more today. Maybe I'm ready to speak a little more about me."
We're sitting at a table outside the hip French brasserie Pastis in the actress' native Copenhagen – the same restaurant where she celebrated her 27th birthday a few months prior. It's pouring with rain, but we're protected by the awning, under the glow of some heat lamps. She lights up a cigarette, the first of many. "F*** it, let's go," she says.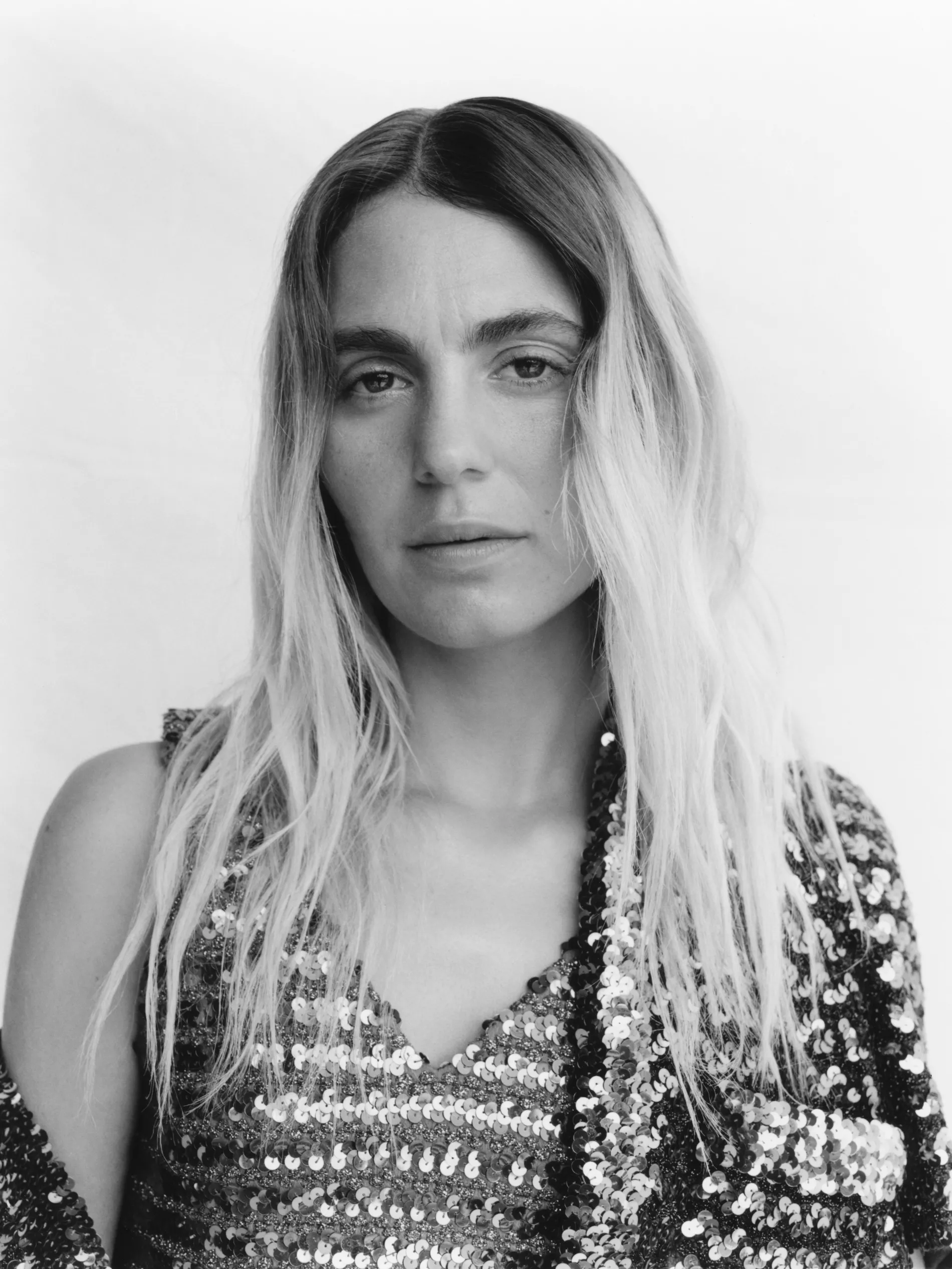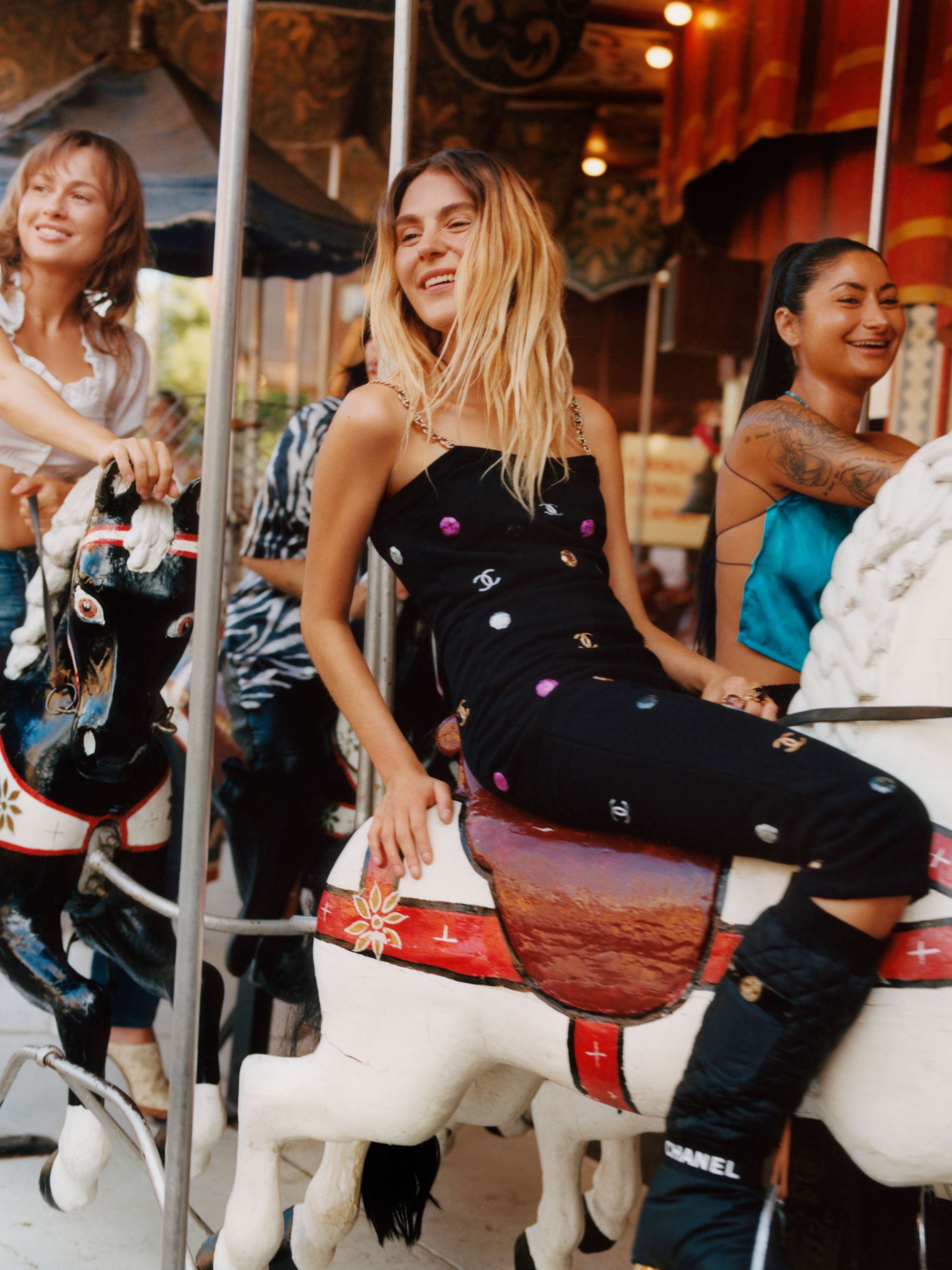 Carmen Sonne got her first job at the Danish drugstore chain Matas when she was 12 because she "wanted to earn money to buy alcohol." A few storefronts down was Playtime Video. "It was a shitty version of Blockbuster," she explains. Bored of hawking soaps and toilet paper, Carmen Sonne went down the street into the derelict DVD rental joint and asked for a job.
"We didn't have that many customers," she says. "So I had quite a lot of time on my hands to just hang out and watch films." One film in particular caught her eye, the Danish drama Daisy Diamond starring then-indie actress Noomi Rapace. A few weeks later, Carmen Sonne was taking the bus to school when she came across an ad in the paper for an open casting call to star in the forthcoming feature by the same director. "I had never acted before," she says. "I had never even thought about it."