Come in from the cold and try this Snow Queen-inspired look – featuring blushing cheeks and frost-covered lashes. We've got the backstage intel on how to recreate this fairytale face…
With the return of the early aughts, frosted lipsticks and eyeshadows have been making their way back into our makeup bags. Yet nary a single sparkling pigment was present when the models at Stine Goya got ready for the 'Freeze' show.
Inspired by Hans Christian Andersen's The Snow Queen, the collection was a fantastic display of decoding frosty fashion to combat the cold. While sartorial takes on the frozen fairytale (think embroidered snowflakes on a fuzzy coat) stomped down the runway, the beauty presented an equally realistic complement. "Imagine walking out into -30 degrees, when your lashes and peach fuzz freezes," explains makeup artist Marie Thomsen.
The recently trending 'clean-girl' aesthetic laid the foundation for the fresh-faced look. Eyebrows were brushed up, high and feathery with a clear gel, plush lips were glossed, and a neutral shimmer was dusted across the lids.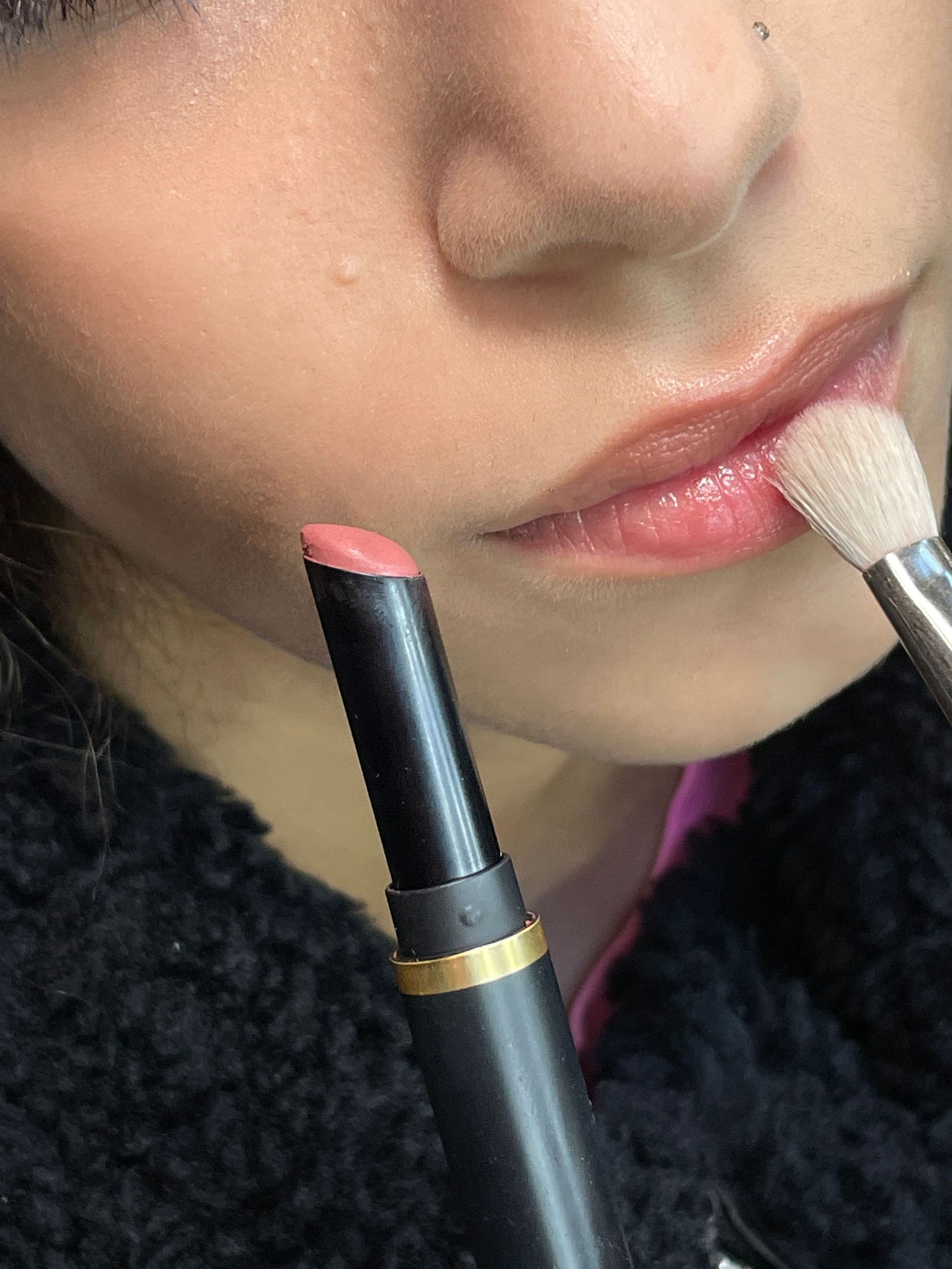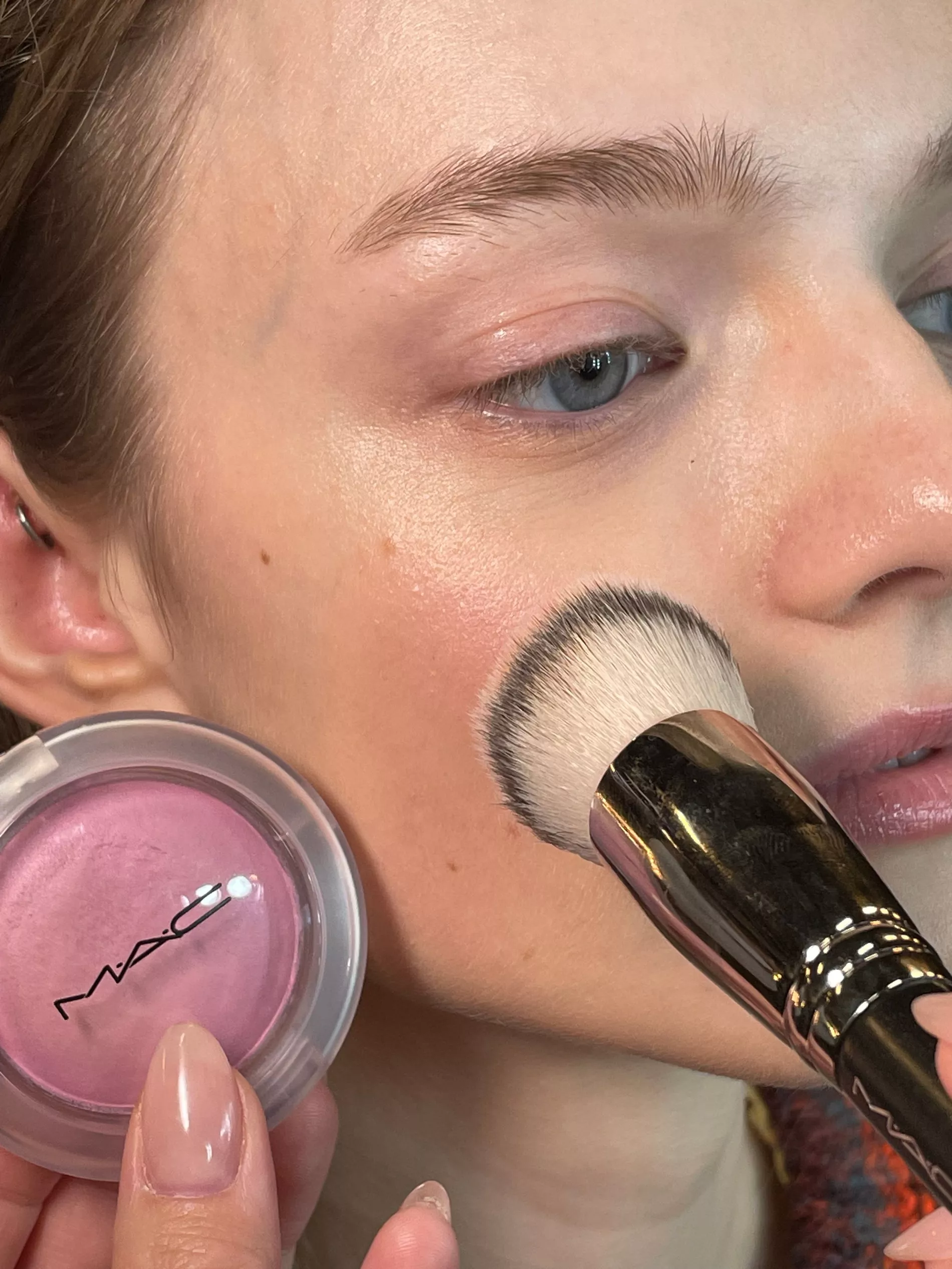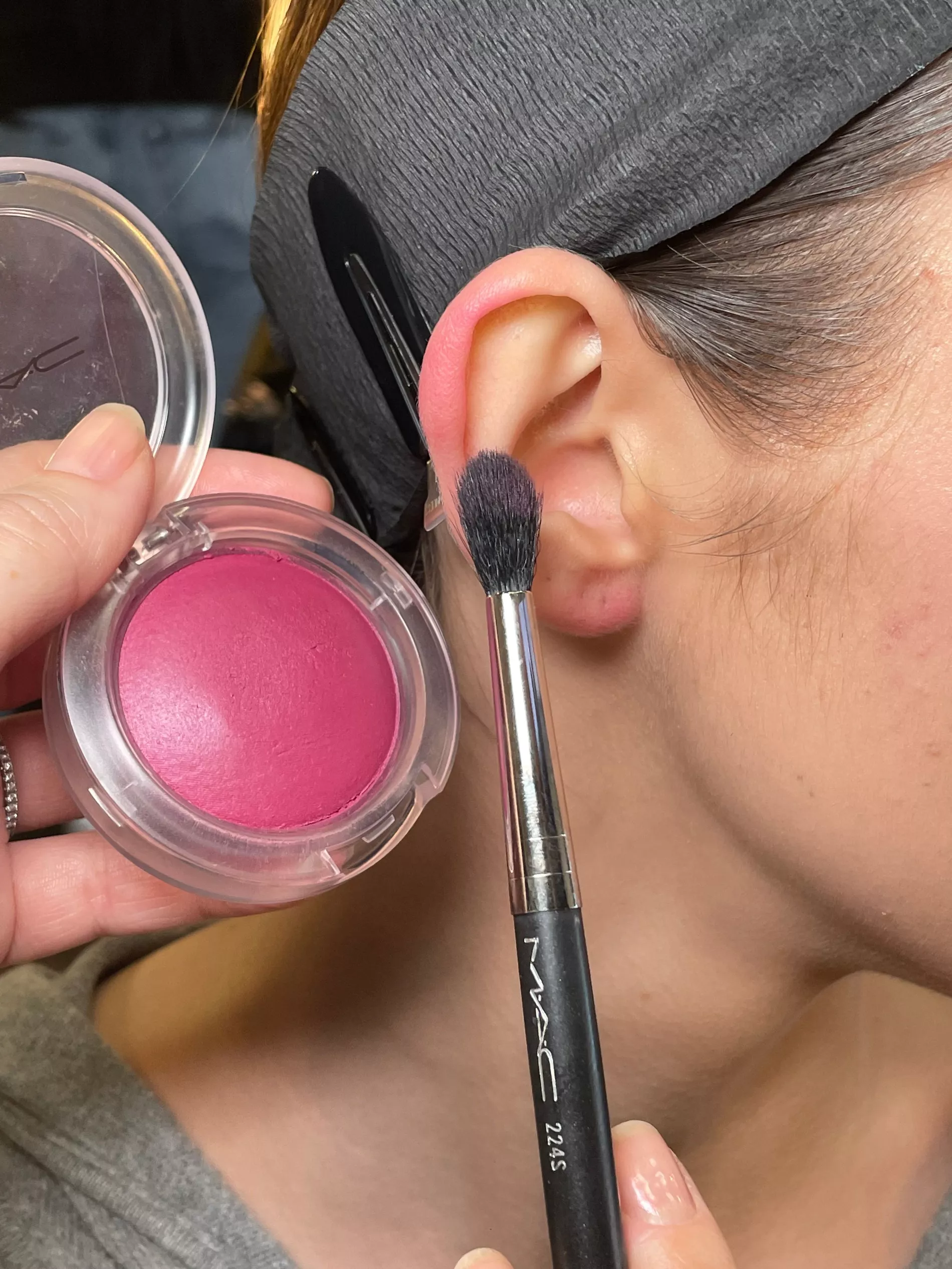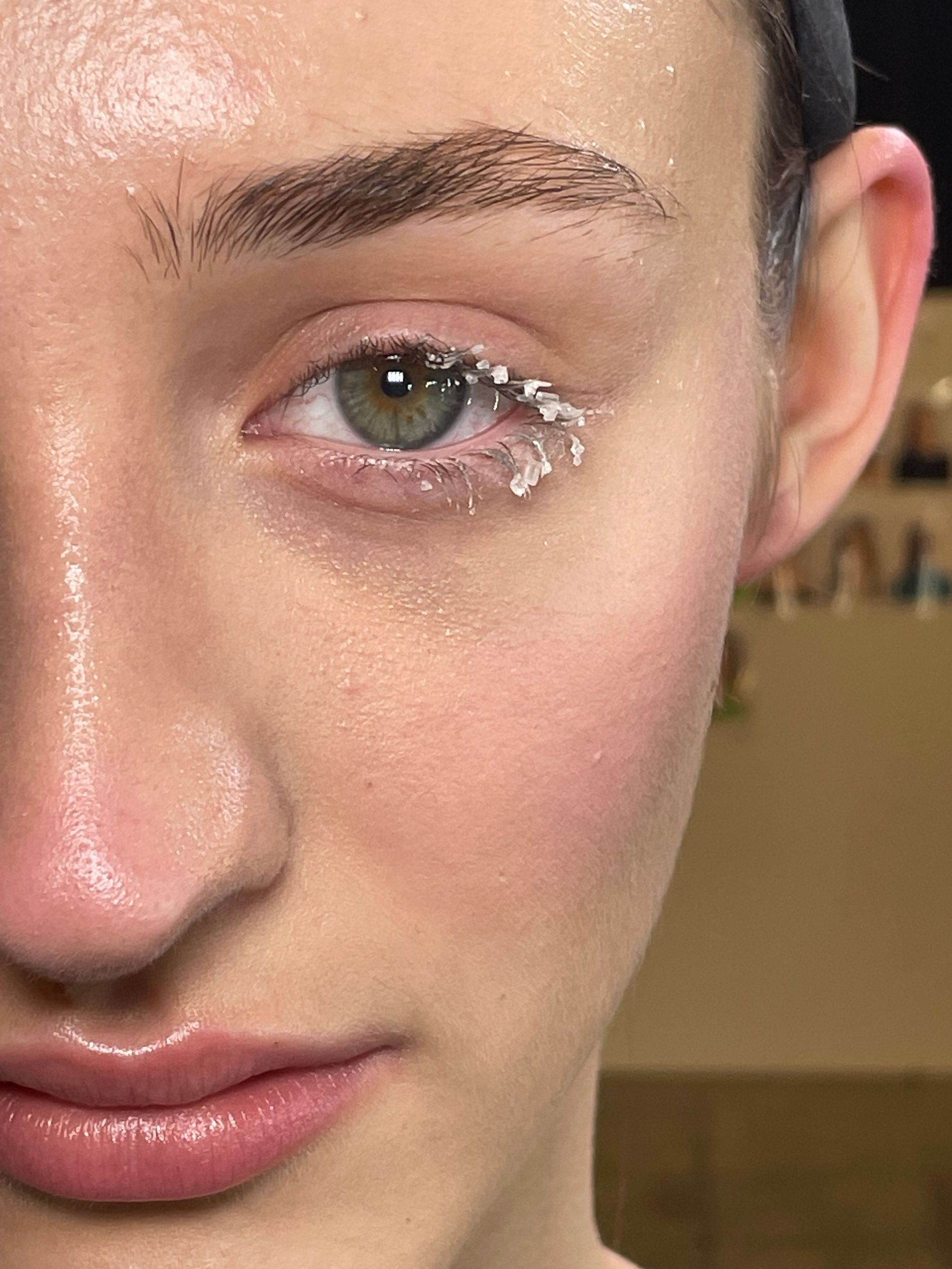 What completed the look, however, was the faux-flush fixed on the apples of the cheeks and sprinkled across the edge of the ears for a hyper-natural almost-frostbitten finish. Using Mac's Glow Play blush – ranging from candyfloss to a deep plum – the makeup artists replicated that just-come-in-from-the-cold look with painterly precision.
And while the pièce de résistance of the look may be slightly dramatic addition for an everyday application, we found the faux frost painted onto otherwise bare eyelashes to be an endearing homage to the show's snowy inspiration.
---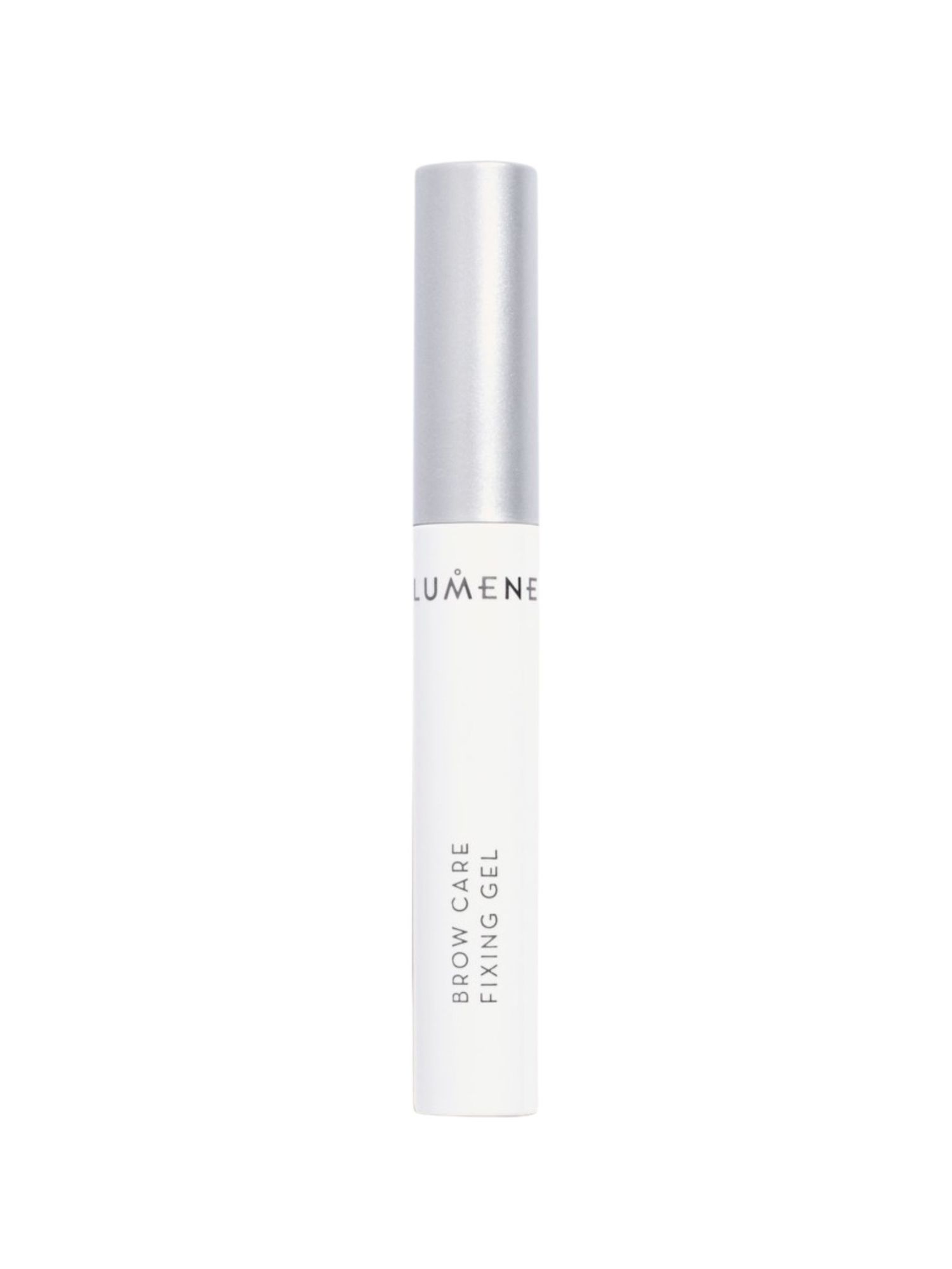 Brow Care Fixing Gel Transparent 5 ml
Lumene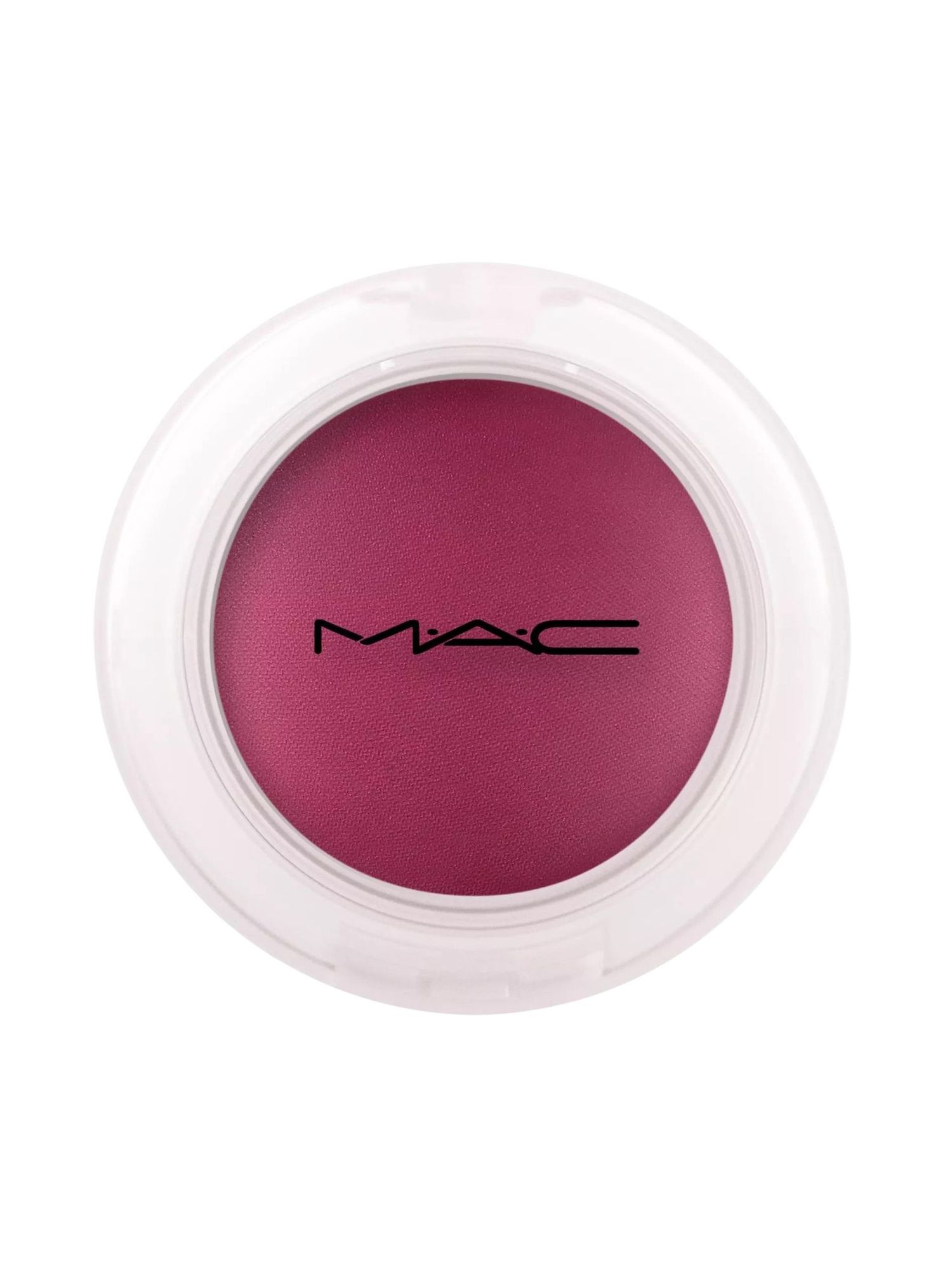 Glow Play Blush Rosy Does It
MAC Cosmetics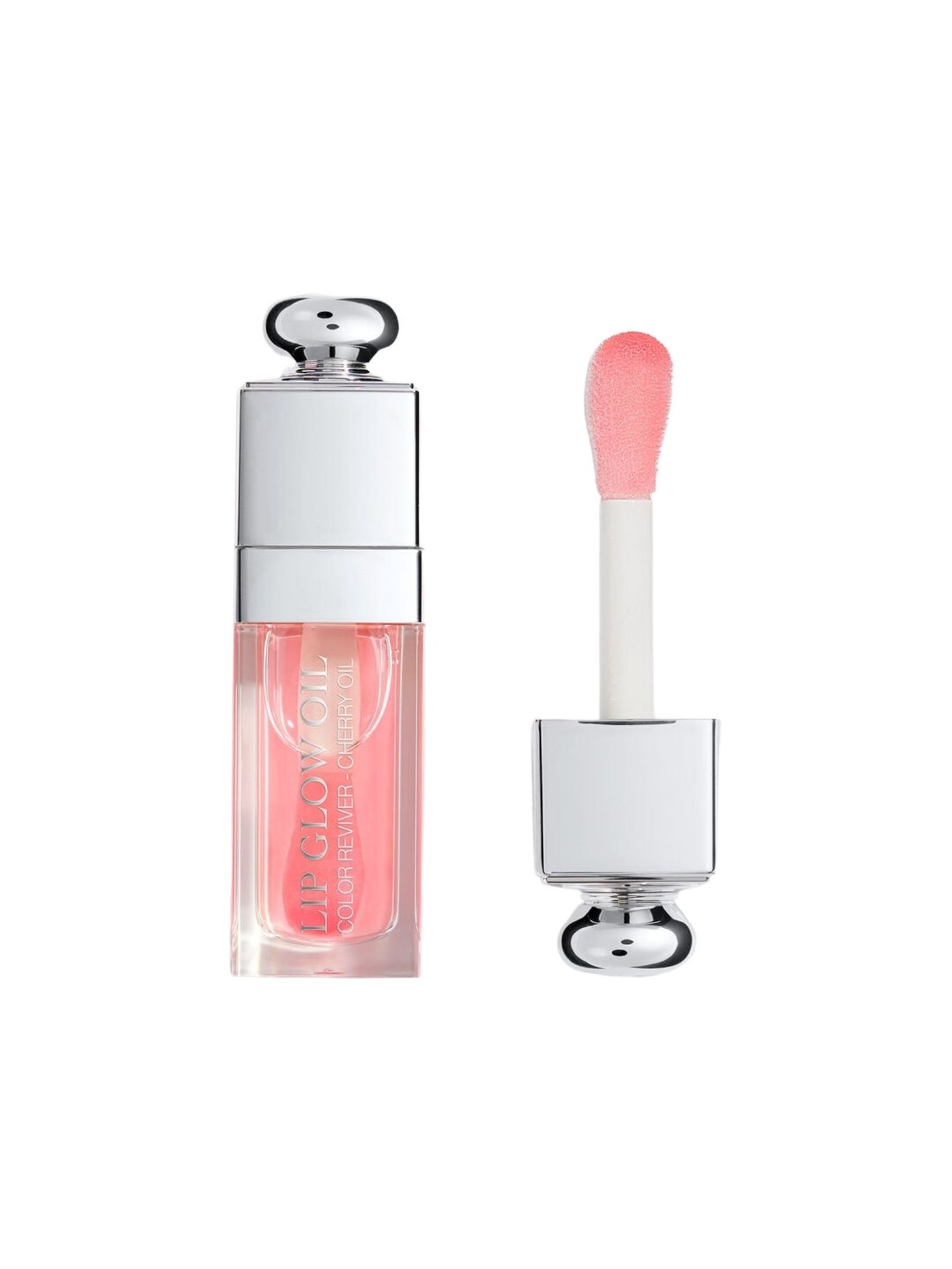 Dior addict lip glow oil – light pink
Dior