Endorsed by the likes of Gigi Hadid, Dua Lipa and Iris Law, it's no surprise that Annele's coveted creations have caught our eye
Finnish jewellery brand Annele is the creative brainchild of co-founders Lina Annele Rantala and Ethan Welch. Founded in London during lockdown, the intricate beading of Annele's bulbous, made-to-order creations have garnered much appreciation among the 'It'-crowd.
If you think their nature-inspired jewellery looks familiar, you're not mistaken. Gigi Hadid was papped wearing the brand's jewel-encrusted Lady Lotus ring while Dua Lipa posed with the Cherry Blossom ring on Instagram. Models Iris Law, Sabina Socol and Cheyenne Maya Carty are also customers, often touting the brand's intricate ring and earring combos.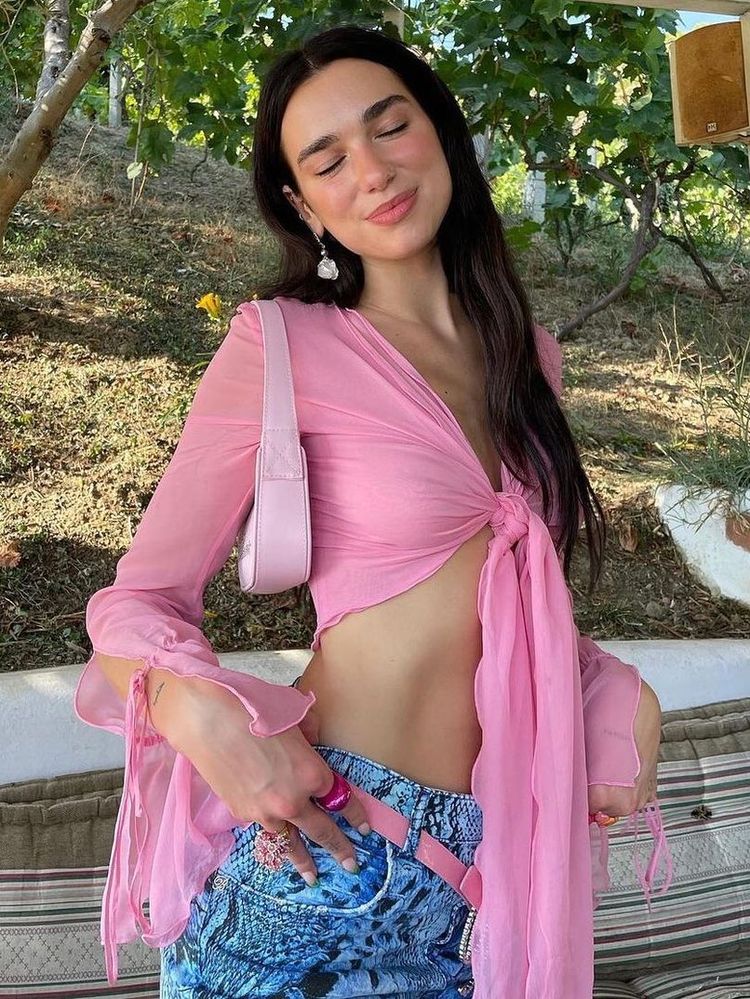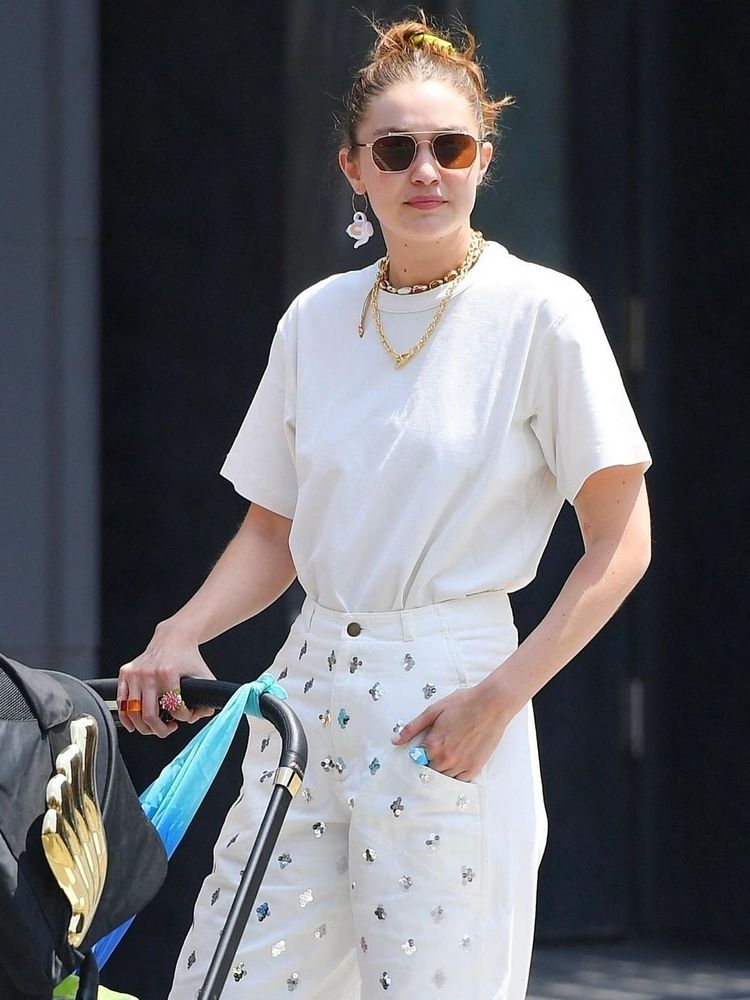 Annele's aesthetic doesn't adhere to the minimalist stereotype of the region. Instead, the brand embraces eye-catching colours and expressive shapes in lieu of muted tones and a slick silhouette. "We're always asked to do black, but that's just not who we are," says Welch. Instead, inspiration is found in the Finnish landscape: dangling earrings, statement necklaces and playful rings are made to look like – and named after – local berries, flowers and natural phenomenon.
When creating a new piece, the self-taught jeweller heads straight for her workbench. "I'm awful at drawing," Annele Rantala explains. "I think I have a weird creative process. First, I get an idea, and then I keep making the piece again and again until I get it right." Since launching last year, Annele Rantala has kept developing the look of her pieces and the materials she uses. Today, most of the jewellery is made from Czech glass beads and Swarovski crystals with an 18k-gold setting.
Cheyenne Maya Carty wearing the strawberry Sweetie earring and Cherry Blossom ring combo
Although a success story, in its inaugural year the brand has faced its fair share of difficulties. "Our biggest challenge so far was Brexit," says Welch. Over the span of six days in January, the power-duo packed up their lives in London and moved to Finland. Arriving in February to perpetual darkness and freezing temperatures – "It was even a shock to me," says Annele Rantalal who grew up in the climate – the duo got to work straight away.
"We didn't have a choice," explains Welch. "As a small brand, we care about every part of it. We care if our customer suddenly has to pay 50 euros, 60 euros on top of our price." As such, Welch points out, the move was essential to the company's future.
Despite the fact that the sudden move turned their lives upside down, Annele Rantala is happy about their decision. "It's been a lot easier to focus on work," she says. "I love how peaceful it is here. It's a totally different life now than what we had eight months ago." And, she adds, as a Finnish brand who draws inspiration from the Finnish landscape, the move made sense. "We are very happy that we're in Finland now."
---
Annele's Finnish-flora inspired jewellery
Even though she loves all of her designs like children, the Shine Bright Like a Crystal earrings have a special place in her heart. "Every time I make them, I find myself going 'oh my God, I love this piece,' " she explains. "I think it's because it takes so much effort." Because of the demanding process of creating each piece, Annele Rantala sometimes has a hard time letting them go. "I develop this emotional connection to each piece. Every time I feel like I'm sending off one of my babies."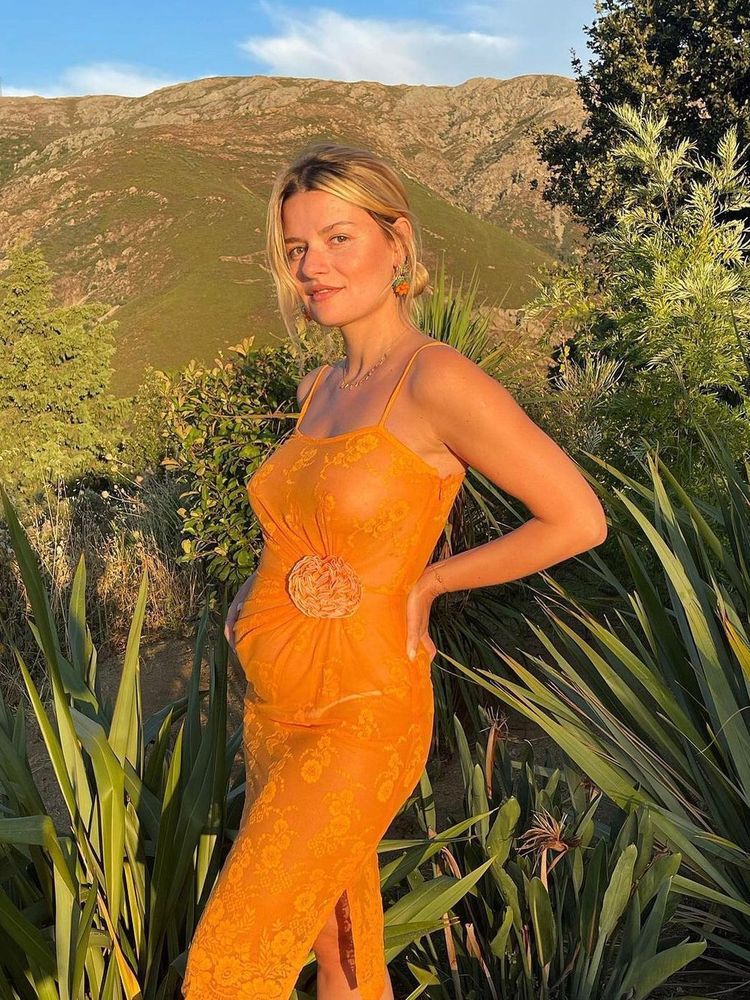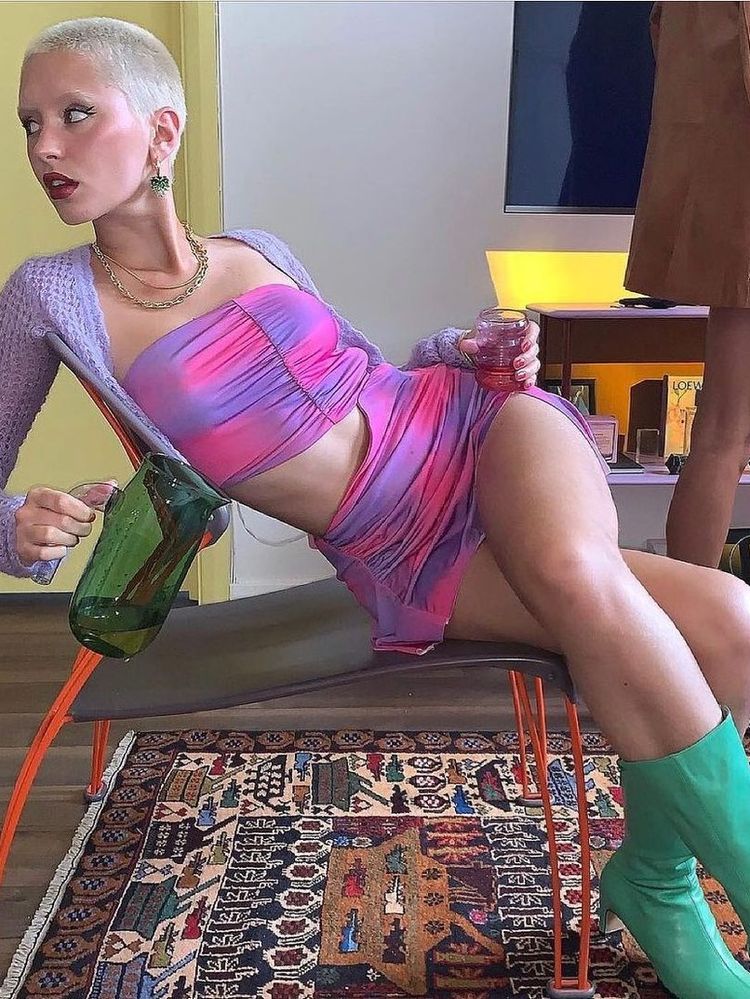 As all of Annele's jewellery is handmade by its name-sake founder, keeping up with demand has become difficult. With the growing interest in the brand and each piece taking one full day to complete, the team is now expanding to make sure the production runs smoothly. "We want to keep everything handmade and made-to-order because we want to keep it sustainable, local, and ethically made," says Annele Rantala.
As we speak, the duo is hard at work on the future of the brand. "We're working on new pieces we plan to add to the collection for the holidays," says Annele Rantala. "We're planning to expand the colours, introduce some new styles and add silver settings." Welch adds, "We want to keep adding combinations of pieces so that our customers can get the full package." Not wanting to expand further, the duo smiles. After all, some secrets are best kept for the future.
---