Regenerative farming practices are a new point of focus in the beauty industry. Here's what you need to know
Mention regenerative skincare to a group of skin connoisseurs, and most will picture cell renewal, not dirt. Understandably. Let's look at how farm life influences can show up on our skin. Regenerative farming differs from regular farming in the methods adopted, where the soil's organic matter is rebuilt and the biodiversity is restored, resulting in carbon reduction and improved water rotation. These farmers are trying to reverse the acute climate change from farm to face.
In comparison, conventional agriculture strips soil from nutrients, much like mistakenly using a razor instead of a Gua Sha tool, your face would be shredded. The irony is that the ingredients used in our precious elixirs are byproducts of crops such as wheat and oats. Consequently, more than 150 million people in the EU suffer from some kind of allergy.
Skin cells are the building blocks of the human body, elastin, collagen, and proteins weave the network known as the epidermis, dermis, and subcutaneous layers. Nutrients are allowed in, meanwhile, environmental and lifestyle stressors are ushered out via the pores. Cell damage causes an imbalance to our skin's ecosystem, making it prone to inflammation, premature ageing, and dehydration.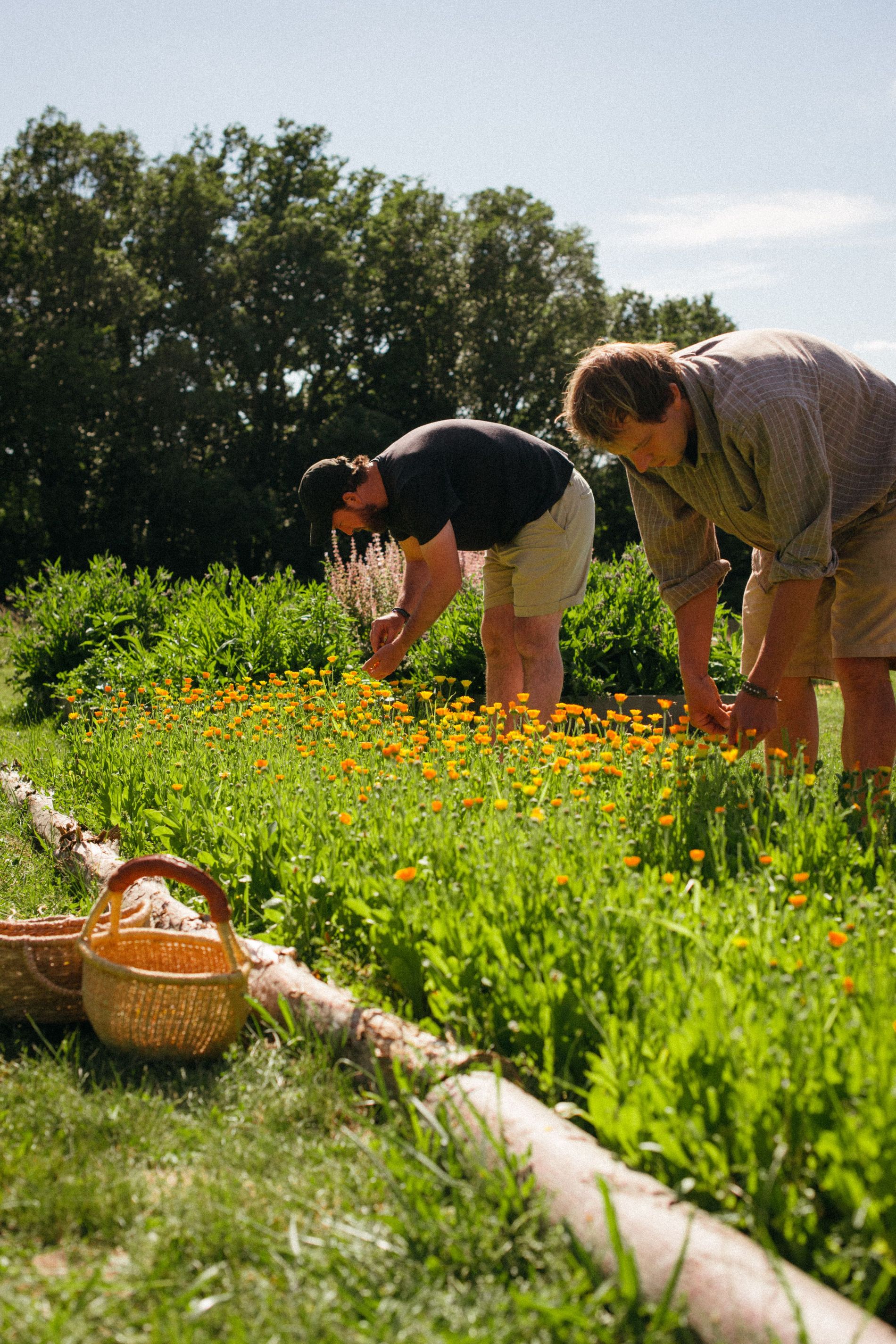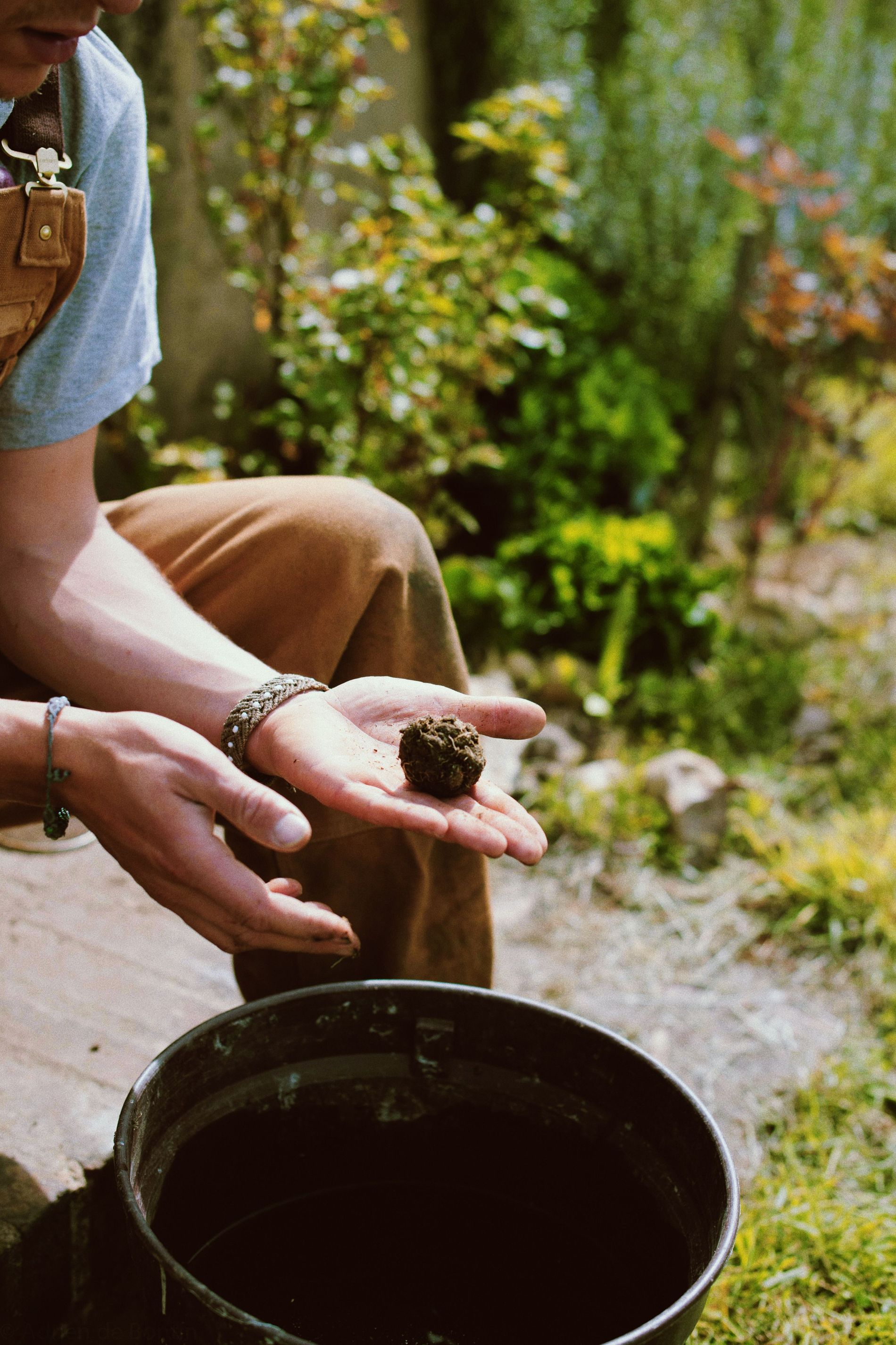 Some numbers to consider: 120 billion units of cosmetics packaging are manufactured annually globally, and most of that isn't refillable or recyclable. And according to WWF, one dump truck with plastic waste enters the ocean every minute, adding up to 11 million metric tons of plastic into our oceans annually.
Smaller assortments mean less waste from production to end of life. "Every decision is driven by quality, efficiency and sustainability versus profit, margin or revenue. For a product to wear our label, it must be game-changing, category-defining and deliver multi-beneficial results." says April Gargiulo, founder of the cult skincare brand Vintner's Daughter.
"To me, true luxury has nothing to do with price and everything to do with the passionate pursuit of ultimate quality."
And a winning concept it is, judging by the chorus of euphoric customers. In particular the brand's Active Treatment Essence and Botanical Serum is one such product which is widely sought after, with fans ranging from early skincare devotees to Vogue editors, models, and artists.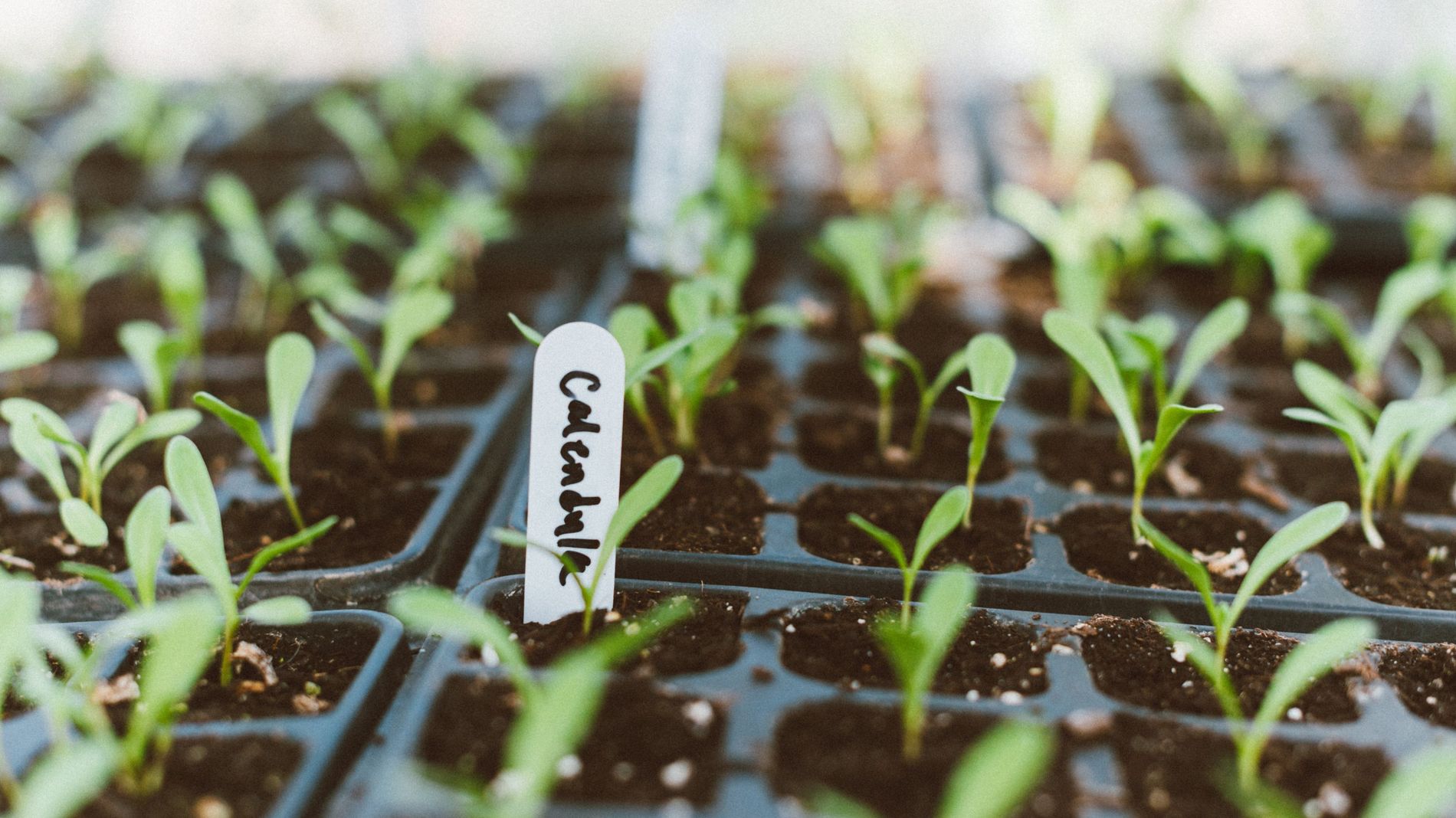 Another exciting beauty brand doing new things in the biodynamic space is the French brand Maison/Mades, who have set up shop out of their 800 year old Burgundy farming estate which has been in the family for six generations. Founder Adrien de Bontin illustrates passionately the work they do: "Here, we manage all aspects of the business, sourcing, manufacturing, and formulation, to marketing, and distribution, which allows us to retain control over everything."
Carolina, the Maisons' chief formulator, looks over the product development in an on-site certified Biodynamic lab. The formula is fundamental when producing a product.
"Our advice to the customer," says Gargiulo, "think about any beauty product like food for the skin, the fresher it is, the more abundant the benefits."
"One day I started looking at the ingredients in what I thought were the absolute best 'luxury' products. I was shocked to realise that they were 01% active ingredients, the rest was low quality filler that was also in many cases harmful to both me and the environment."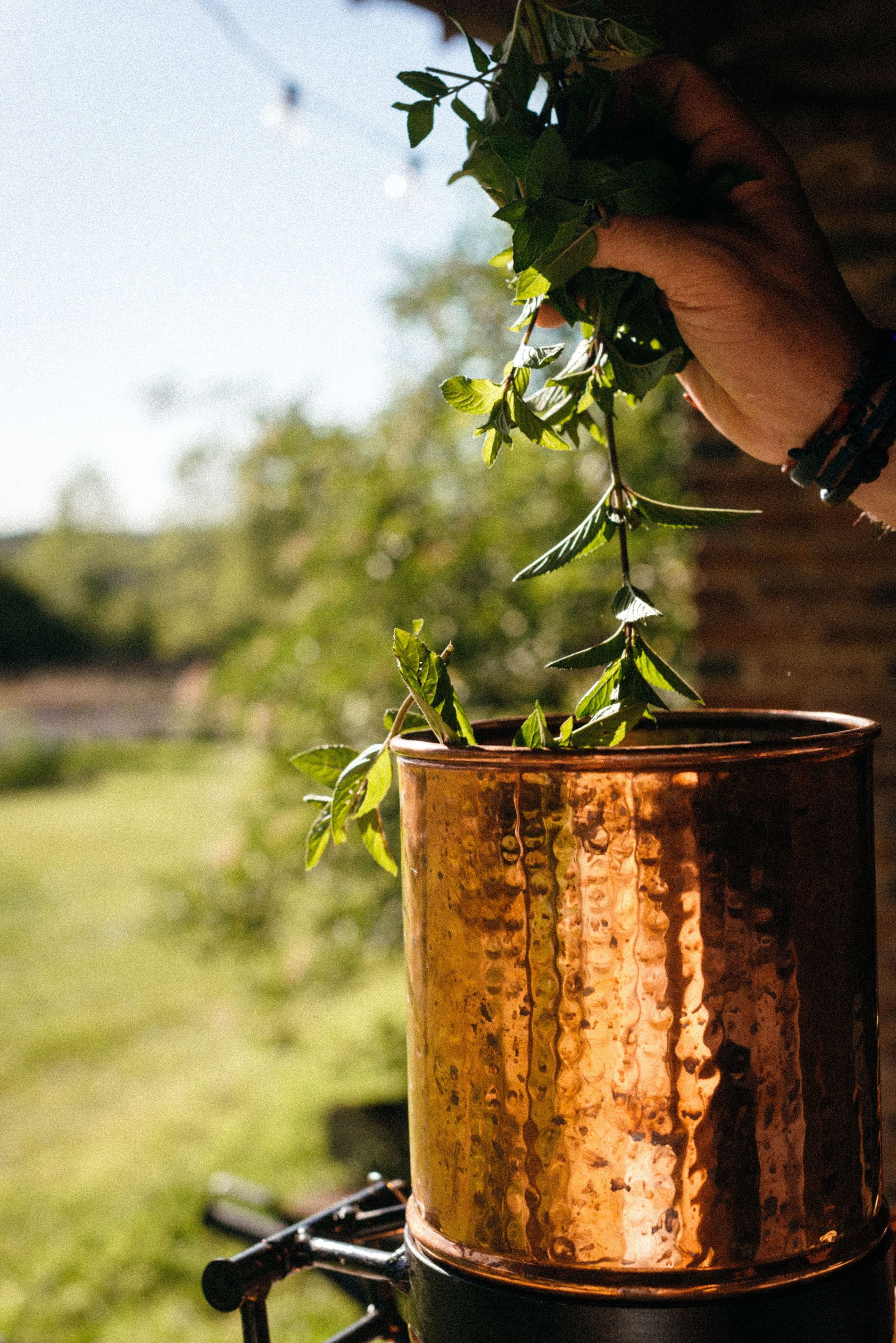 Most of the products on the market are developed by contract manufacturers, and very few brands source their own ingredients and develop their products in-house.
"I struggled with my skin my entire life," Gargiulo adds. "This led to the genesis of Vintner's Daughter. The team has developed a Phyto Radiance Infusion™, a three-week-long temperature-controlled process which captures the full spectrum of our whole plants' nutrition."
It's one thing to be inspired by nature, another to regenerate back. As the industry is amid a supply chain crisis, the timing couldn't be more promising. And there are brands out there which are paving the way for others to be inspired and rethink how to build a profitable business.