Intimate and devastating, the three-part Conversations of Love Lost series sensitively captures the universal experience of love 'that doesn't last forever'. Swedish director Sheila Johansson talks Vogue Scandinavia through her heartfelt short film directorial debut
"Isn't it strange, how people can change, from strangers to friends, friends into lovers, and strangers again?" croons the singer Celeste in the refrain of Strange. Reflecting on the sentiment of the lyrics, Stockholm-based director Sheila Johansson says, "it's not only strange – it's heartbreaking."
Johansson tells me how this particular Celeste song resonated with her, and in turn, partly inspired the trio of short films that form her poignant Conversations of Love Lost series (set to be launched exclusively by Vogue Scandinavia in collaboration with production company new—land). Tackling the excruciating emotions of a break-up, the consuming longing of unrequited affections, and the slow grieving of dementia, the difficult subject matter of each short is delicately handled by Johansson.
It's clear that her own insightful nature plays a part in this sensitive treatment. "I sometimes feel that being in love is as much pain as pleasure," Johansson says. "That lost love shapes us as much as the love we gain. It's through pain that we learn how important the people we love were and are. It's through love that we dare to be vulnerable, to emotionally expose ourselves, because love is high-risk and high-reward."
"The majority of us have these moments in life when we risk everything for love – and then lose it somehow. That crushing feeling when everything you built up together is lost, from one minute to the next. Those last words you say before you go separate ways are now just a memory."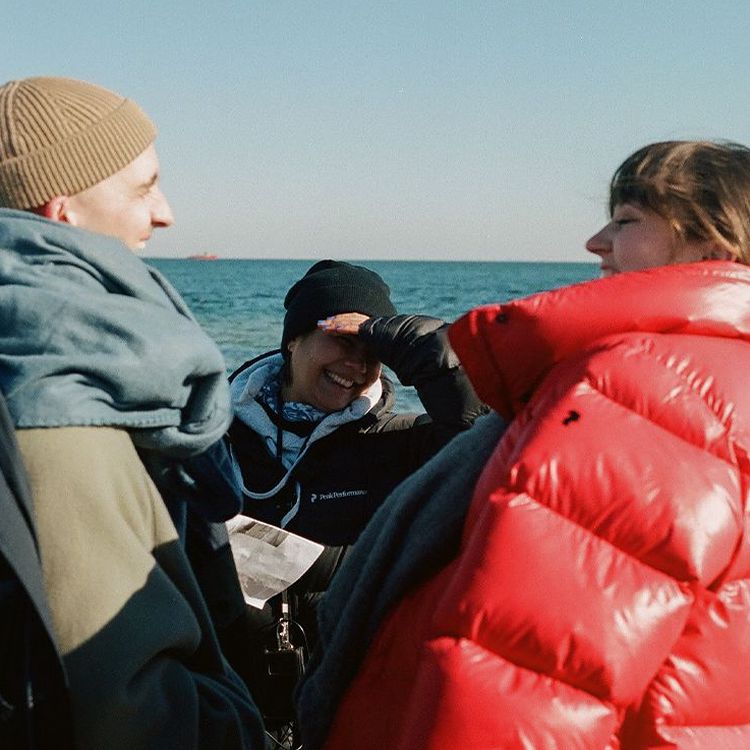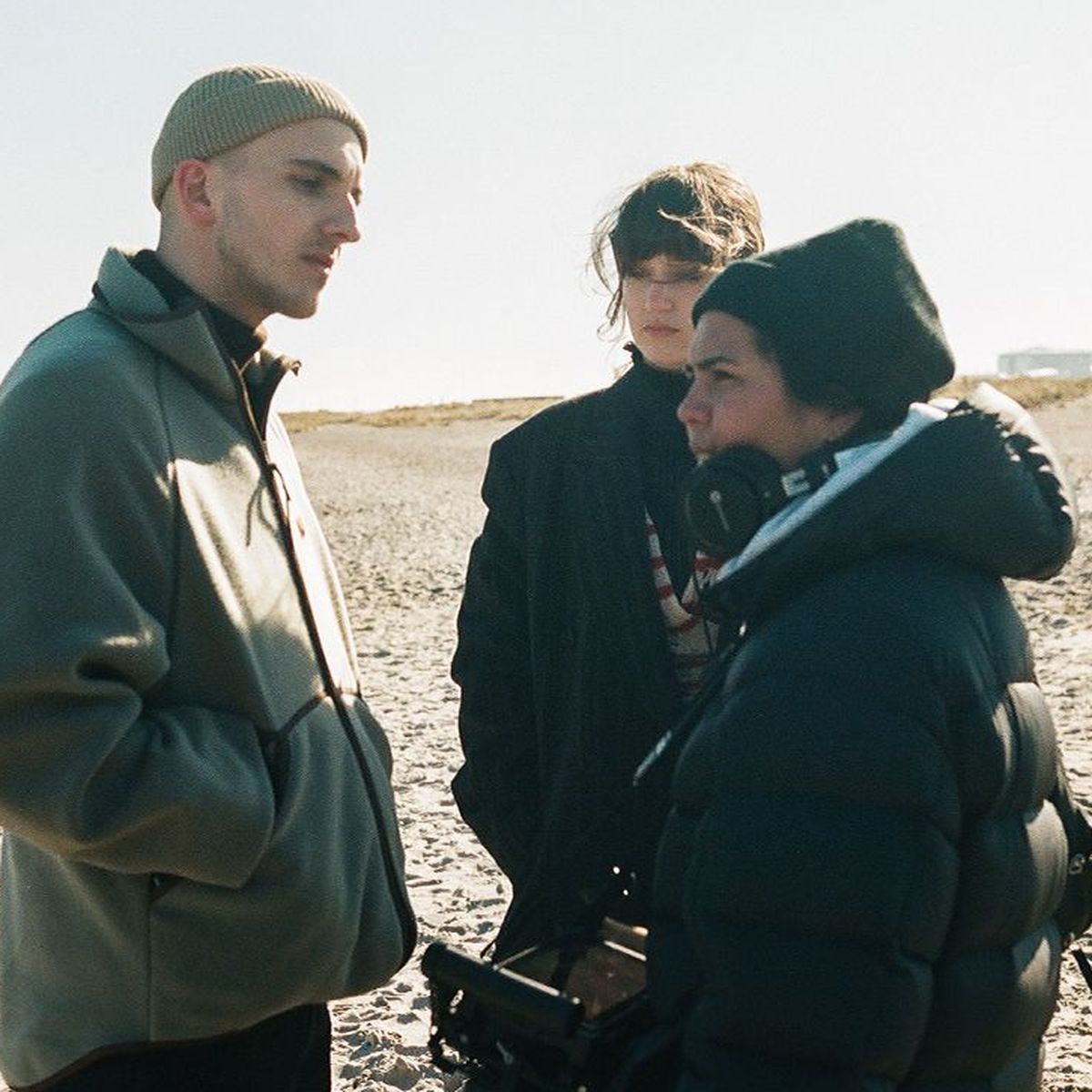 Conversations of Love Lost is Johansson's first foray into independent short films, following an extensive and accoladed career in the commercial world, working with heavyweight clients like IKEA and Mercedes Benz.
But for Johansson, who studied at Beckmans College of Design, any film – whether commercial or independent – is purely about storytelling. She plans to stay "in-between these two worlds" of filmmaking for some time, in fact, the idea for the Conversations of Love Lost format actually came to Johansson while on a commercial shoot.
"The DOP and I were waiting for the next set-up in a park. We looked into the monitor as we saw the camera move and we started to discuss how nice it would be just to follow a couple through the park talking – that sparked the idea," Johansson recounts.
Lost love shapes us as much as the love we gain
Sheila Johansson
As the series' name suggests, a conversation between two people is at the heart of each film. It's a simple approach that becomes powerfully emotive through the sense of intimacy created by Johansson.
When asked about achieving this intimacy, Johansson puts it down to "a combination of great acting and cinematography".
"I worked with really amazing actors who know how to get that intimacy through the lens. I don't think I had specific directions, but we talked a lot at an early stage about the characters, their own experiences, and love that hurts in general. Together with the cinematographers, we also talked about how to get close and feel a nerve throughout. I think the handheld camera sometimes gives you that intimacy, too."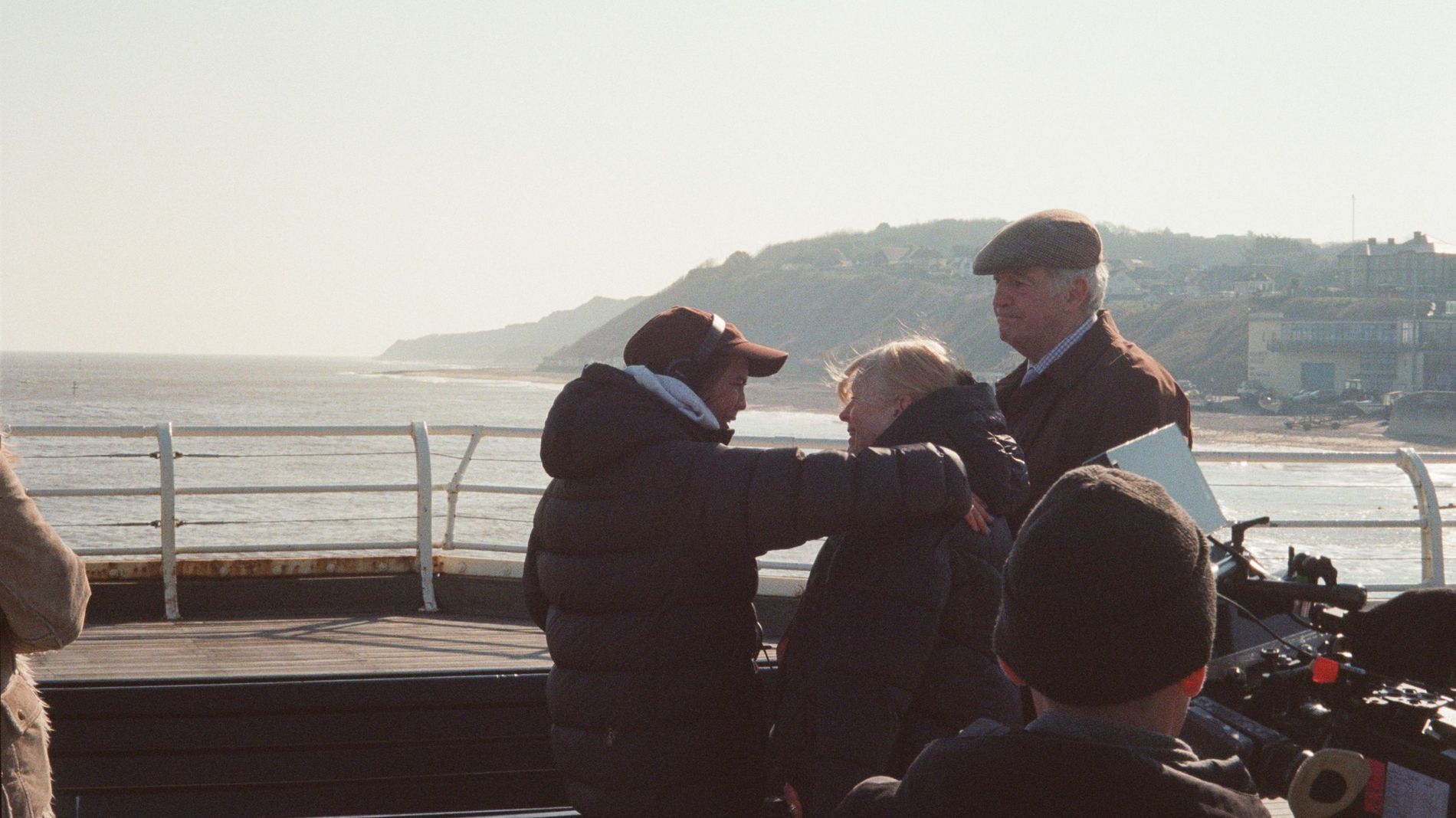 Johansson, who was born in a small town in the south west of Borås, returned to Sweden in recent years - more specifically, to Stockholm's Södermalm neighbourhood - after time spent living in New York. Following a readjustment period, she found her bond with the city was renewed. "Now I found this new love for Stockholm, I love to have my home here at the moment. I travel a lot with work and it feels perfect to have my base in Stockholm."
While the second film of the Conversations of Love Lost series was filmed in an underground shelter in her home city, the first and third were shot in Amager Strandpark near Copenhagen and in the seaside town of Cromer England, respectively, over the course of "three intense weeks".
Scouting the sites was a collaborative process: a mix of Johansson's Google Maps capabilities and support from local producers in the three locations. And, as with most debut creative ventures, collaboration was a common thread throughout the process of bringing Conversations of Love Lost to life. Johansson partnered with up-and-coming Swedish screenwriter Sissela Nelander on the scripts and with Martin Mighetto on the emotive sound design.
Johansson is one to watch in the Scandinavian industry, with a brimming schedule of commercial and personal project ahead, including the prospect of a new fashion film towards the end of summer.
Sheila Johansson's Conversations of Love Lost series of three short films will be released sequentially on Vogue Scandinavia between 1 - 3 August 2022.
Watch the trailer below.