Pastel lashes and pigmented lids permeated the runways across the globe this season, and we plan on stealing the look
Traditionally, autumn is the season for darker effigies: sultry burgundy lips, earthy eyes, and smudged black liner reminiscent of a bygone grunge era. It is the season for futuristic metallics, matte-finished, and polished brows. But this season the very essence of autumnal beauty was turned on its head, with multiple brands shaking the shackles of expectancy to embrace a brighter, lighter look.
Our interest was first piqued when Prada presented pastel lashes in Milan. Fluttering down the runway, everyone from Gigi Hadid to Kendal Jenner were spotted sporting baby blue, bubblegum pink, or peachy lashes courtesy of the inimitable makeup artist Pat McGrath. Perched among the onlookers, our editor-in-chief Martina Bonnier was quick to send a note pinpointing the emerging new trend, and the colourful statement lash was – though certifiably quirky – determined as unusually wearable by Vogue Scandinavia's editorial team.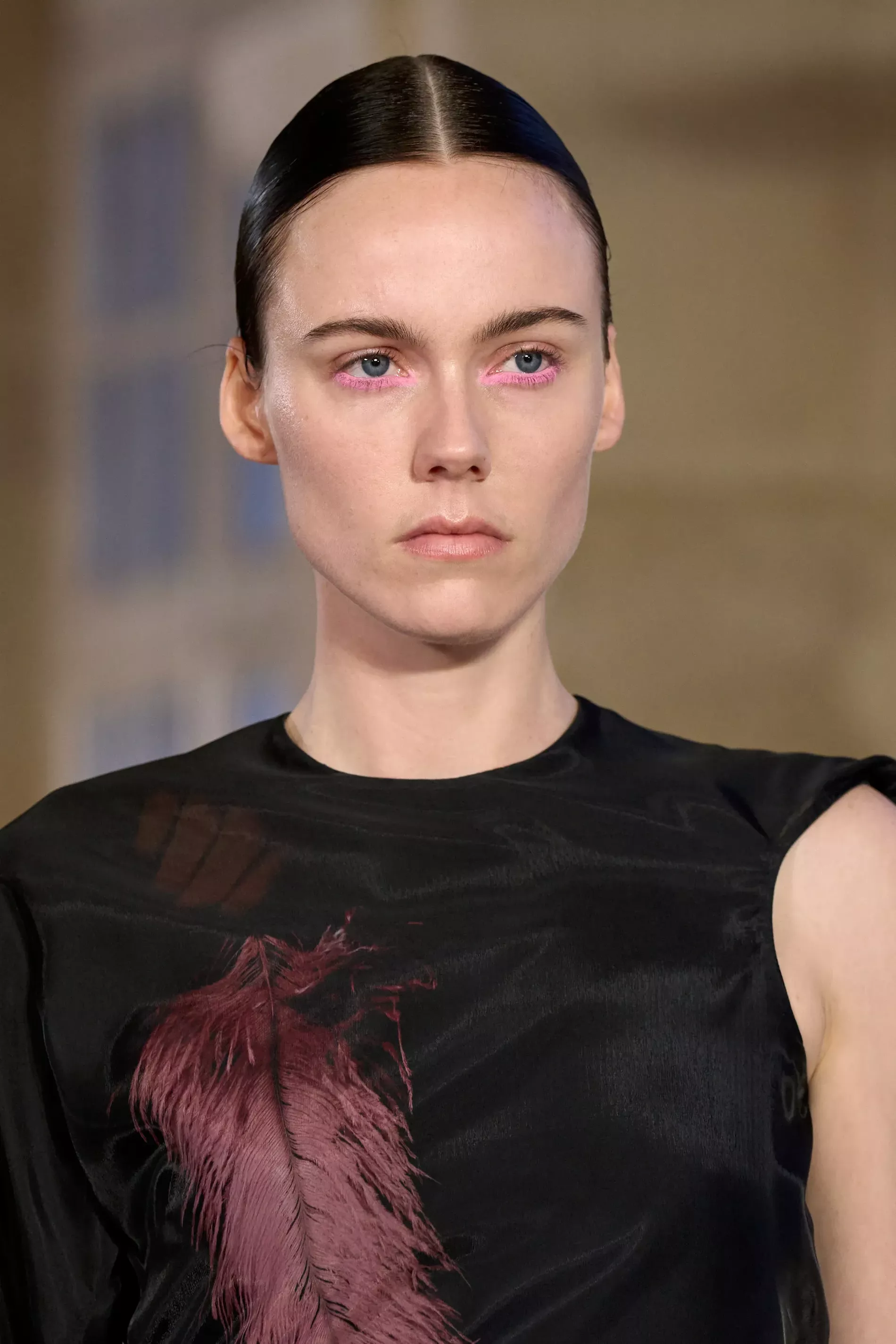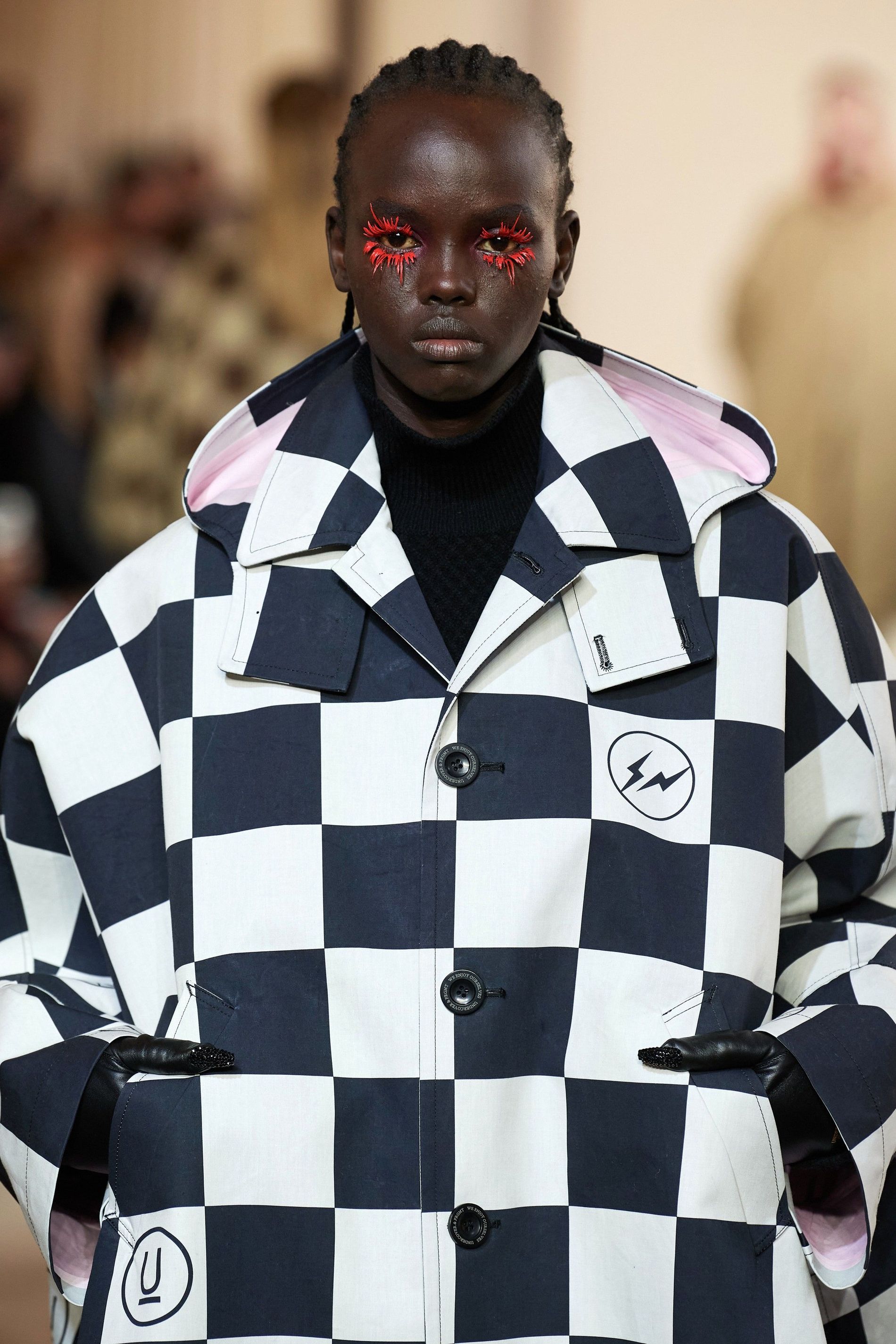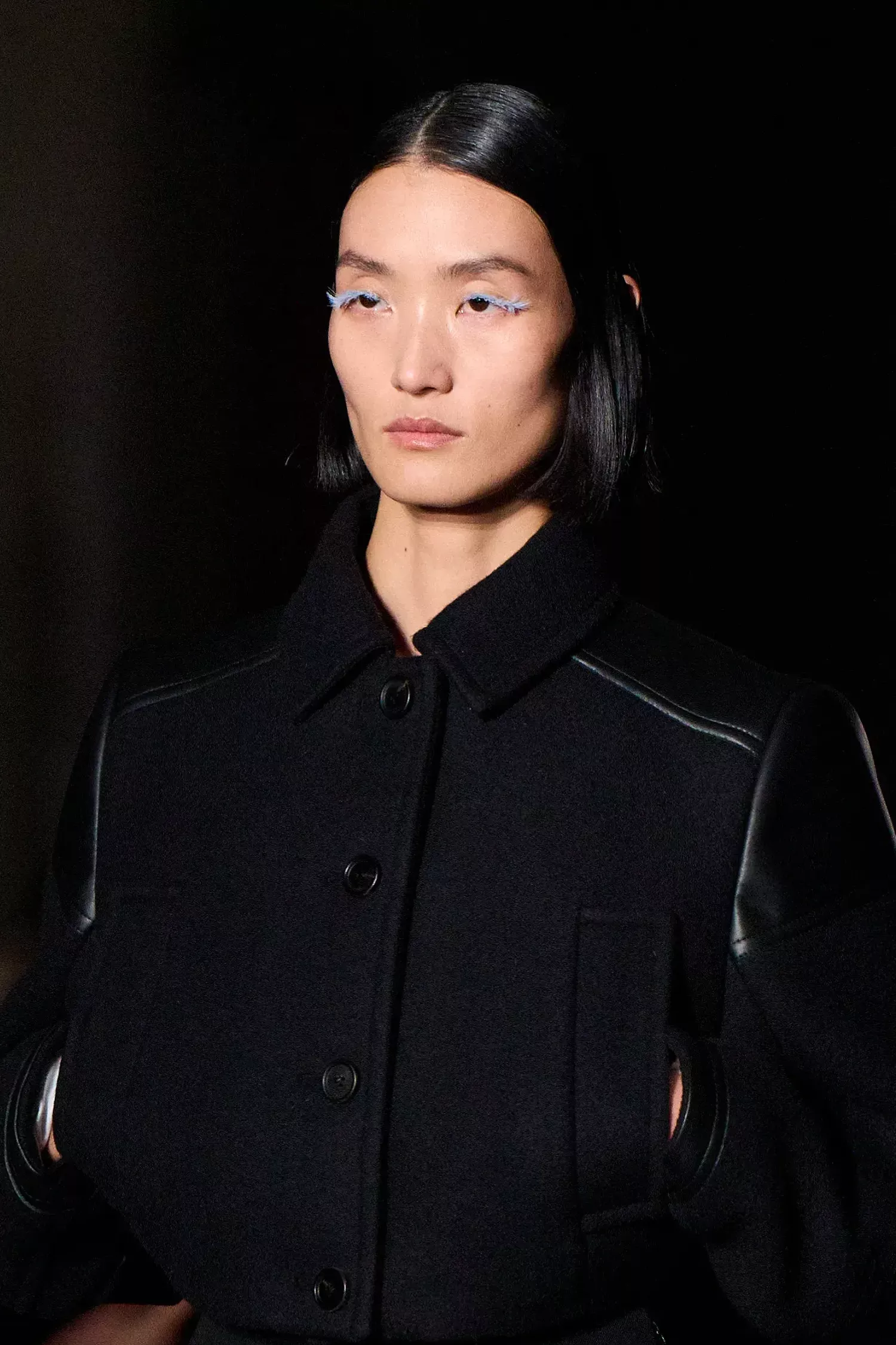 Fast forward to Victoria Beckham, where yet another candy-coloured look fluttered down the runway, this time taking the shape of a cheerful lower lash line. We were suddenly seeing spring shades everywhere, remembering earlier appearances during fashion month; the primary coloured eyeliners at Helmstedt in Copenhagen; Carolina Herrera's yellow flick in New York; Richard Quinn's mono-coloured lavender lid in London; Diesel's acid green eyes in Milan. And then came Paris, with Undercover's red hot lashes that even Twiggy would be jealous of.
A wave of change swept the shows in the fashion capitals, exchanging a muted autumn for prominent spring/summer shades. However, Linda Hallberg, makeup artist and founder of cult-brand LH Cosmetics, doesn't find the shift surprising. She noted that "neutral shades have been on trend for many years now, so I simply think it's time for a change." An opinion echoed by Vilde Feste, senior artist for MAC Nordic: "It has been the no-makeup vibe for a while, but I feel like this season, the designers and stylists are more daring and want to make a statement with the makeup."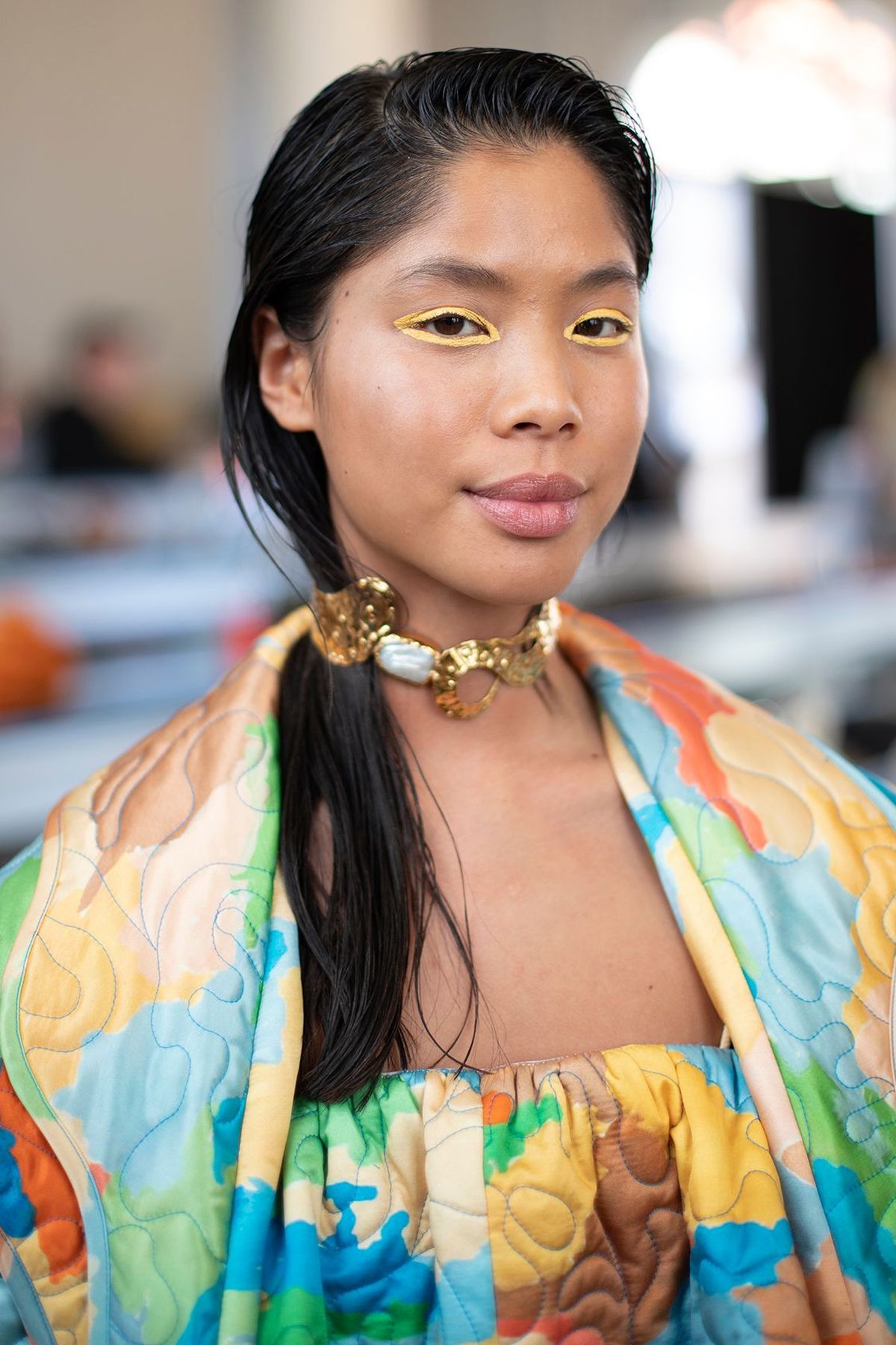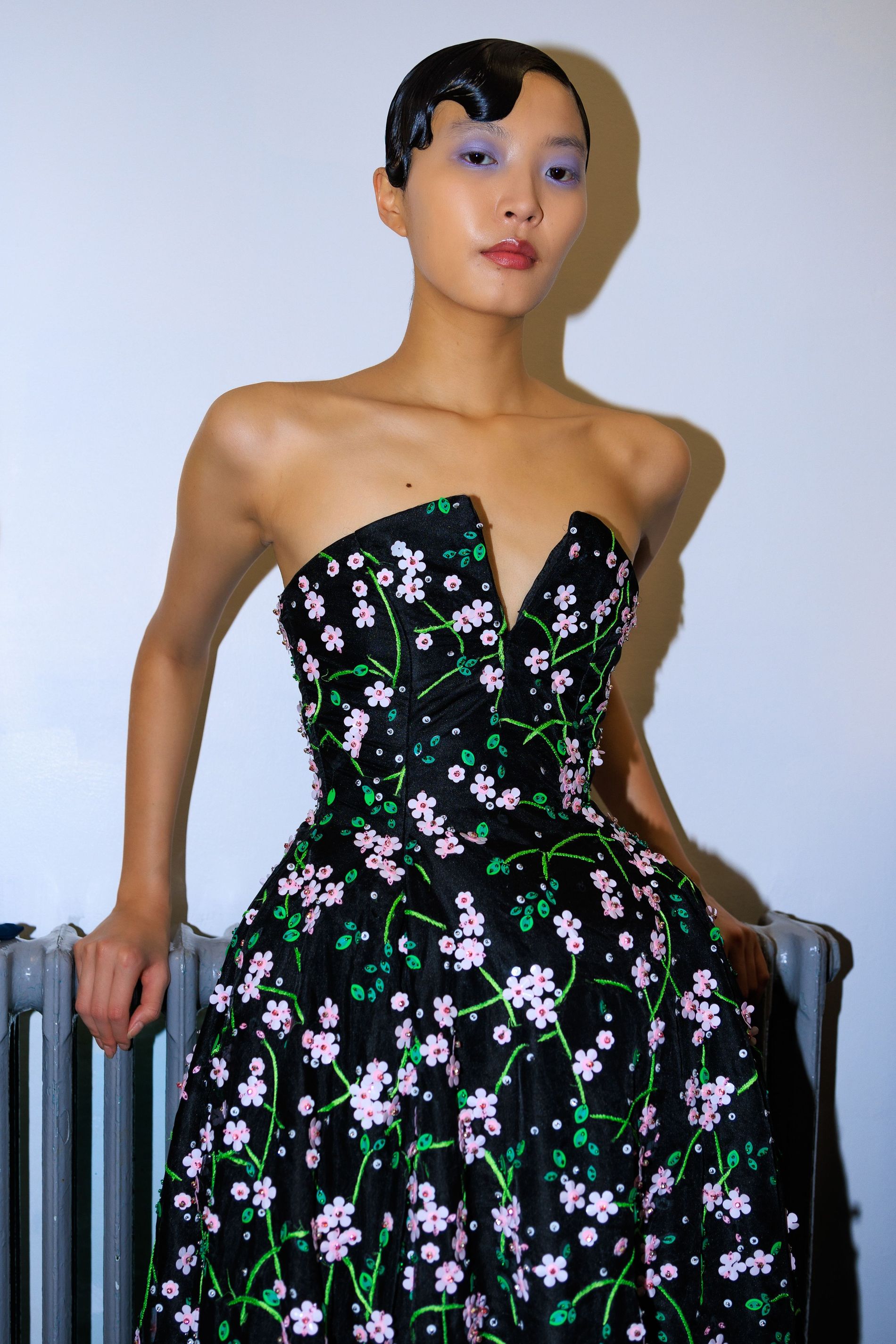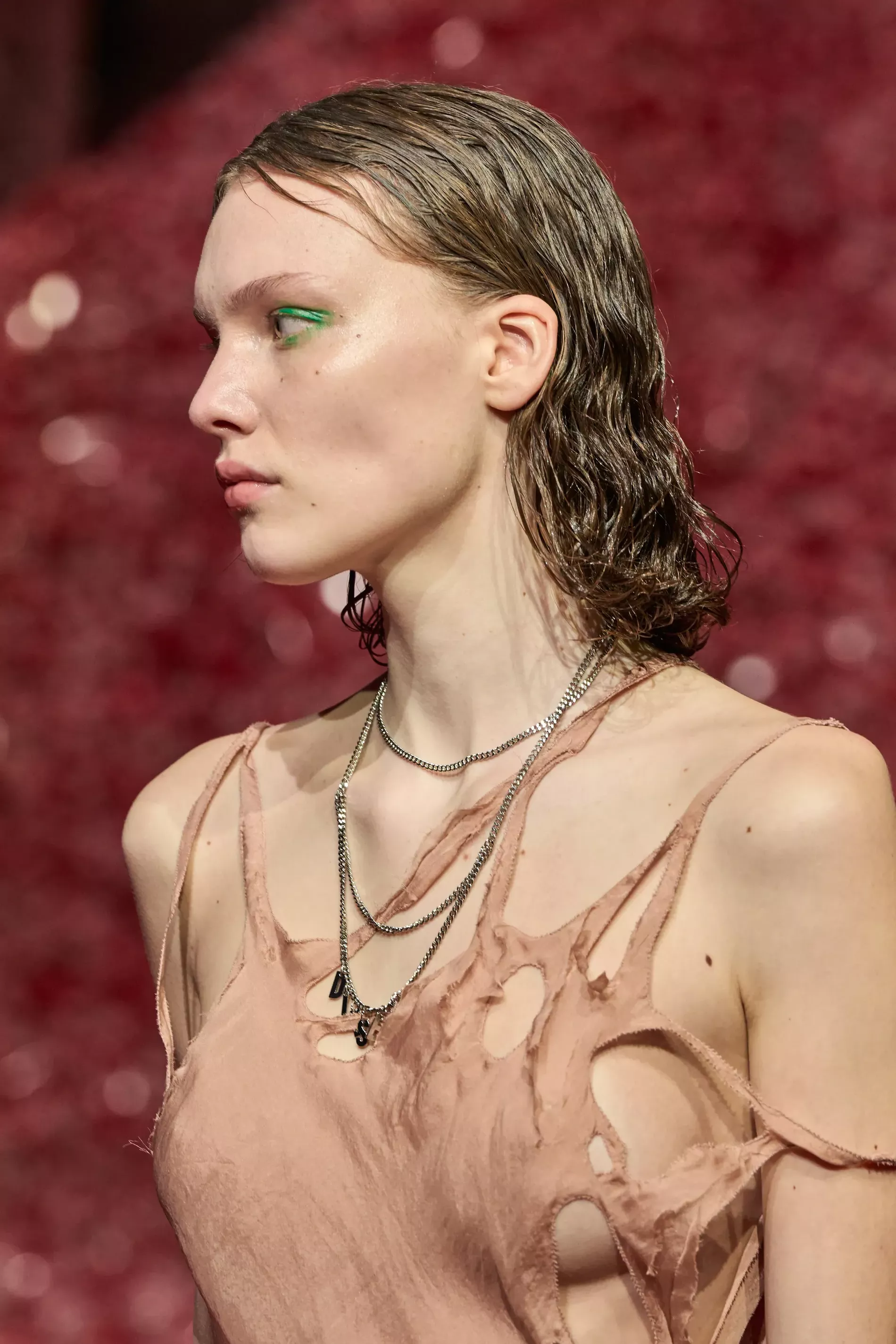 The two both welcome the shift to a more colourful autumn with open arms. "If you ask me, I think we need more colour to spice things up," says Hallberg, an avid fan of punchy colour palettes. "I think colour, in general, makes people happy," she continues. Suggesting that even a small pop of colour can help to enhance the face.
Tints like washed-out denim blue, powdery yellows, mint greens, and lavenders are "really having a moment," says Feste. "I think the best way to make it look modern and fresh is to use a single colour and blend it out, so it's one tone all over the eyelid," she continues. "Sometimes making it less complicated makes it look cooler."
While Hallberg stresses that is doesn't need to be difficult. "Have fun with it," she exclaims, suggesting making an "easy switch" by changing up a regular black or brown eyeliner or mascara for something more colourful is a good place to start. "Or you can just add a pop of colour on your inner corners," she says.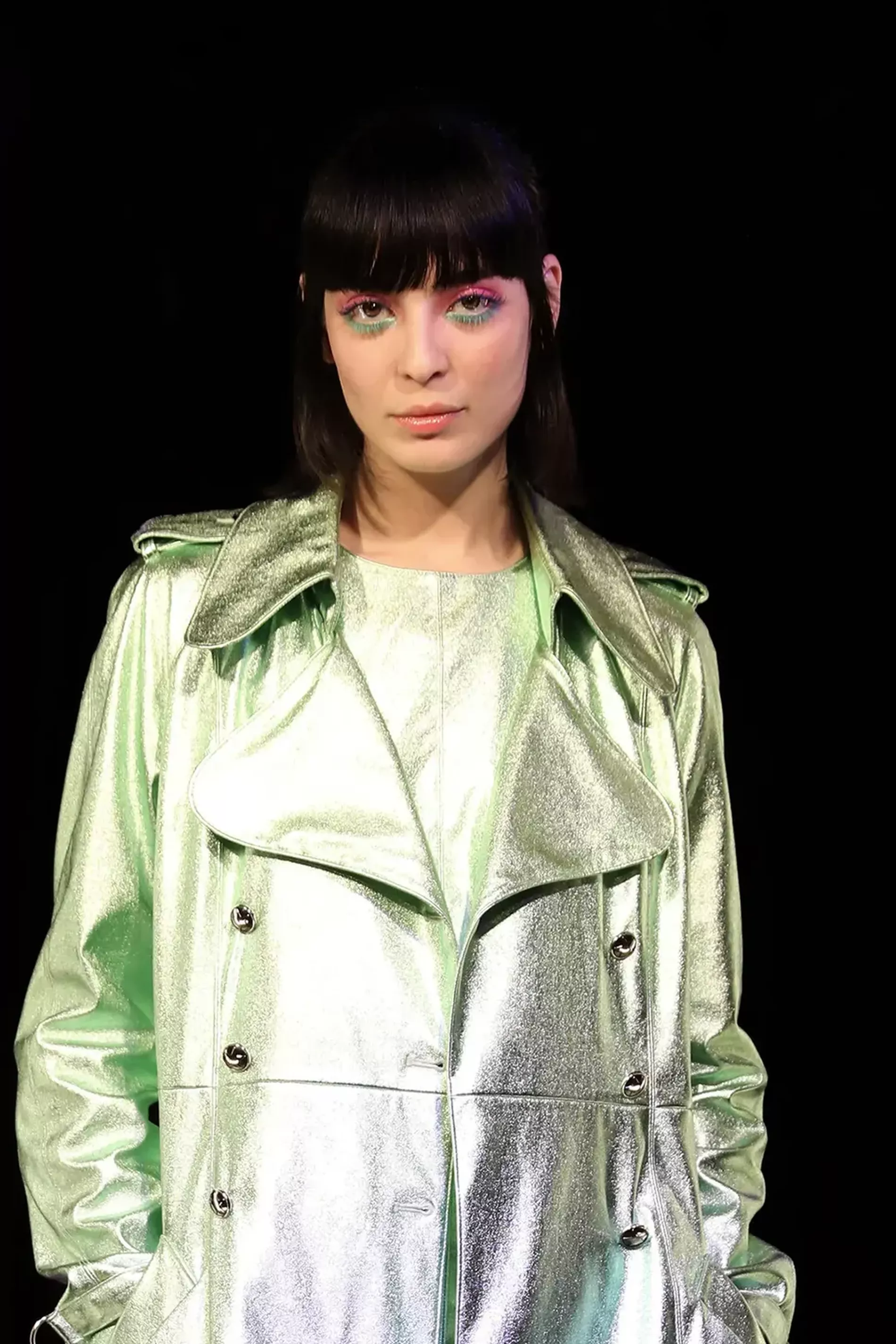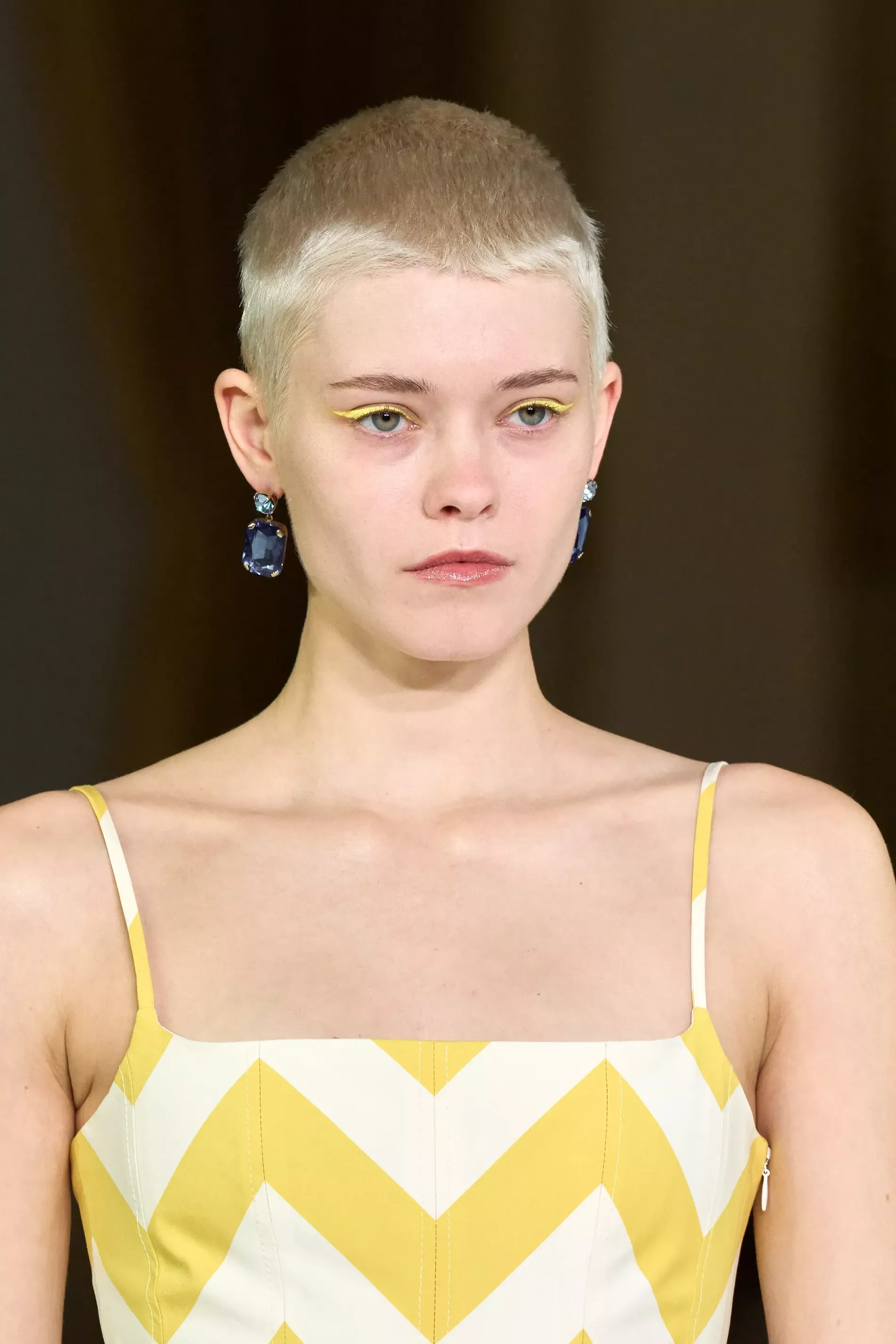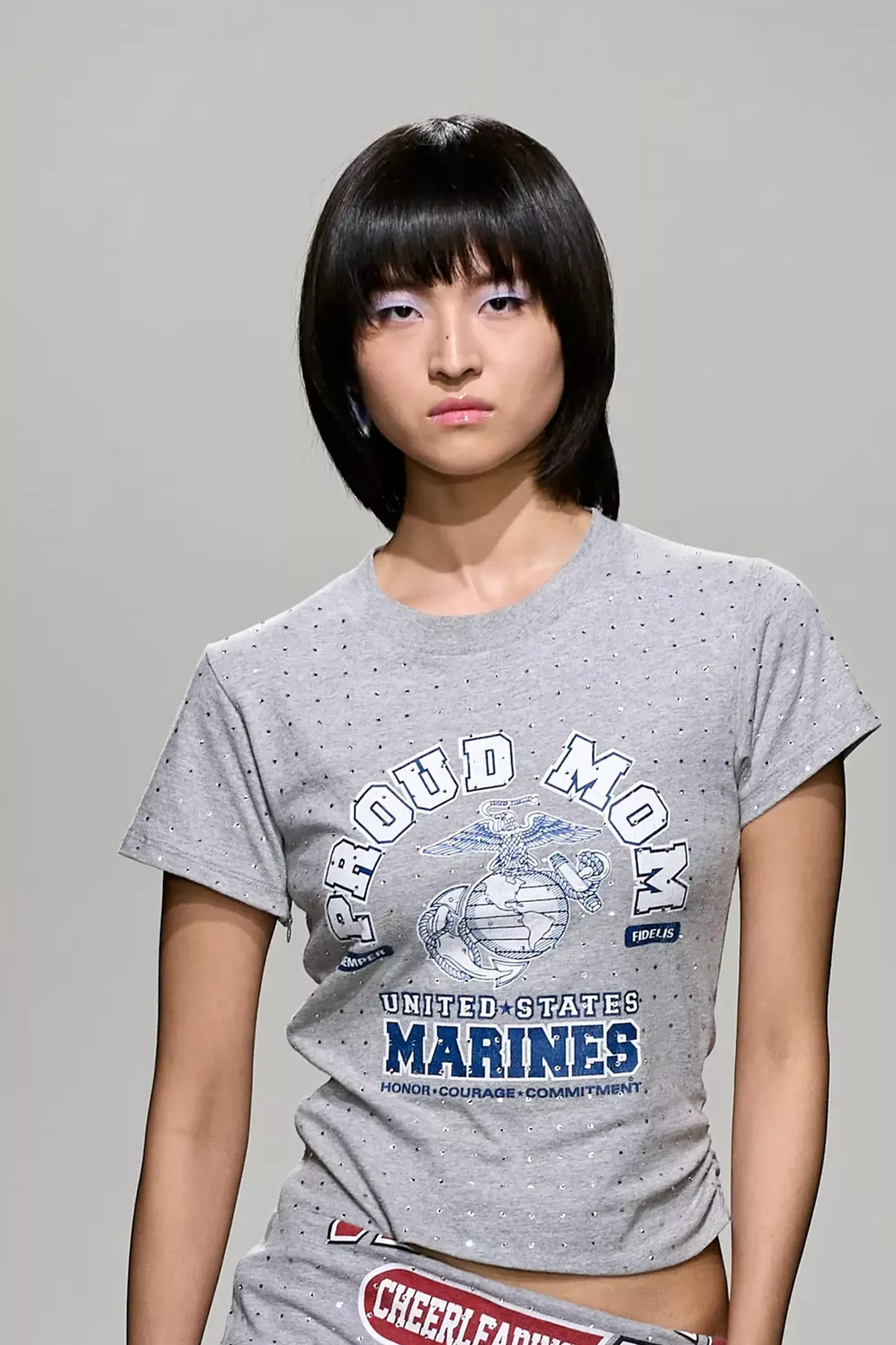 As for succeeding with the look and getting the most out of your pigments, Feste explains that there are two ways to do it: "The first is to use a primer, or a more creamy base – this will intensify and make your pigment stay true to colour for a longer time," she explains, noting that the base will help to "grab" onto the product when applied. For a really bold look, opt for a white or very light primer, this will ensure the colour really pops.
Feste's second suggestion is ideal for loose pigment. "Especially with textures like metallic, glitter and satin," she says. "Spray a setting spray on your brush, with the product on the bristles and apply – this instantly intensifies the pigment," she says, with the added bonus of significantly less fallout.
Below, discover the Vogue-approved products to get a head start on the autumn/winter trends and make a pop of colour your beauty spring-fling this season.