We sat down with Swedish singer Cherrie to find out what inspired her to launch an eyeliner collection
Known — and loved — for her R&B music, in the last decade, Cherrie has made for herself one of the biggest names in Swedish music, amassing followers not only from her homeland in the Scandinavian region, but also from all around the world that find themselves allured into her rhythmic tracks and lyrics.
That being said, this wasn't always the case, Cherrie's road to success is also the story of a woman who fought throughout stereotypes, cultural preconceptions and standards in order to become the powerhouse she is today. Now Cherrie is teaming up with IsaDora to launch a range of eyeliner. The partnership marks the most recent collaboration for the beauty brand the Nordics, and we sat down with the singer and found out how this collaboration came to be.
"I only started wearing makeup halfway into my career. The only thing I would wear was eyeliner. I actually started wearing makeup after I got my in-house makeup artist and we started learning what colours and shades suited me. I remember before that, a hundred too many times, being in a photoshoot with a big brand or magazine and they would bring their makeup artist and they wouldn't know how to work darker skin tones, I would end up all ashy", Cherrie explains, "I would go into the restroom, wash everything off and just do my eyeliner and mascara — with my own stuff — cause that's what I knew how to do".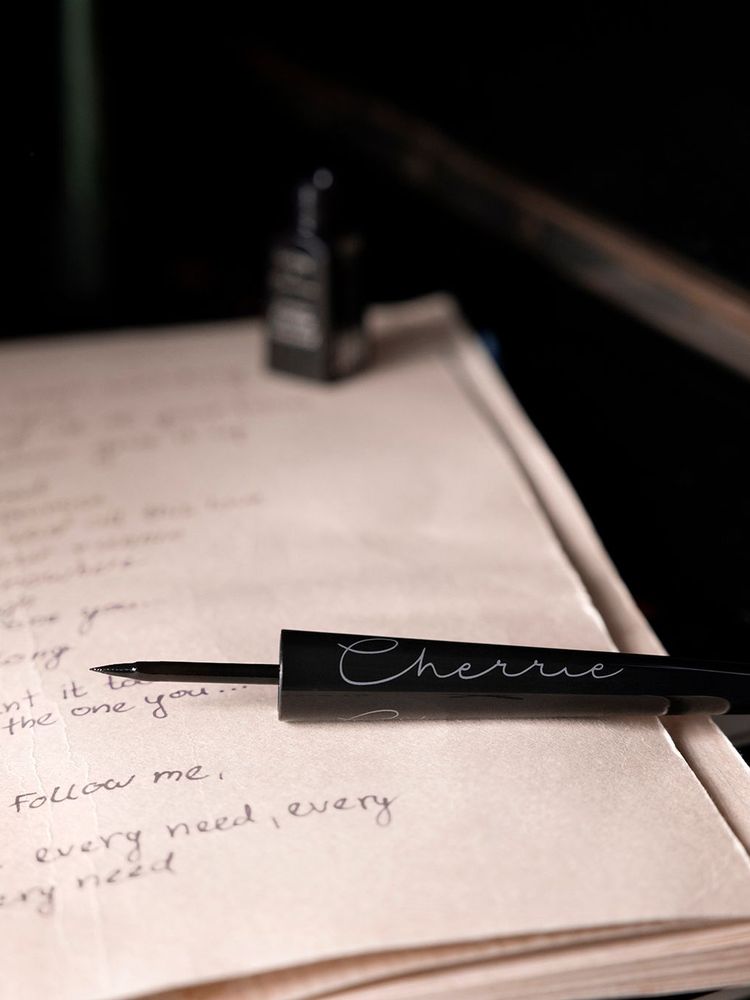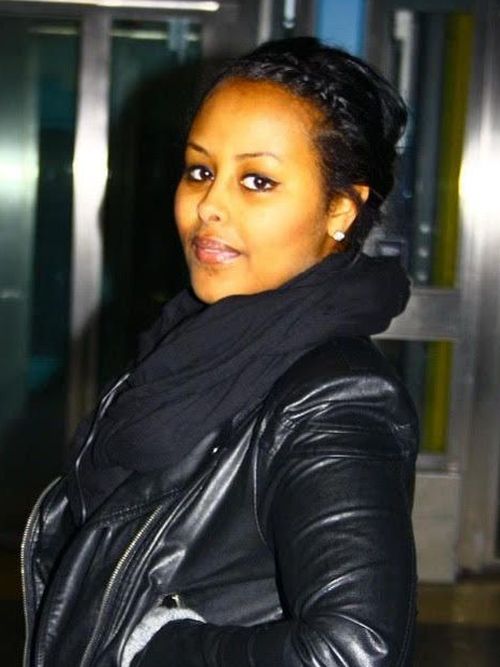 Those experiences opened up Cherrie's understanding of how the beauty industry was — and still can be — neglectful of people of colour and their needs. What she went through sparked a desire for her to effect change within the beauty industry. "I've always loved IsaDora and I had been talking about doing something with them for so long before this actually happened that it's like a life-long dream come true", she says. "I've always used IsaDora's eyeliners and they were there right with me since the beginning, it only felt right doing the collaboration with them. It feels like a full circle moment".
The collection, which comprises six waterproof liners, differentiates itself from the classic liners thanks to their highly-pigmented shades and metallic finish. The colours, which range from a vibrant blue to a dark metallic green, are named after some of Cherrie's most iconic songs, such as Sagoblått and Araweelo and important people in her life, like Milena, her friend and makeup artist.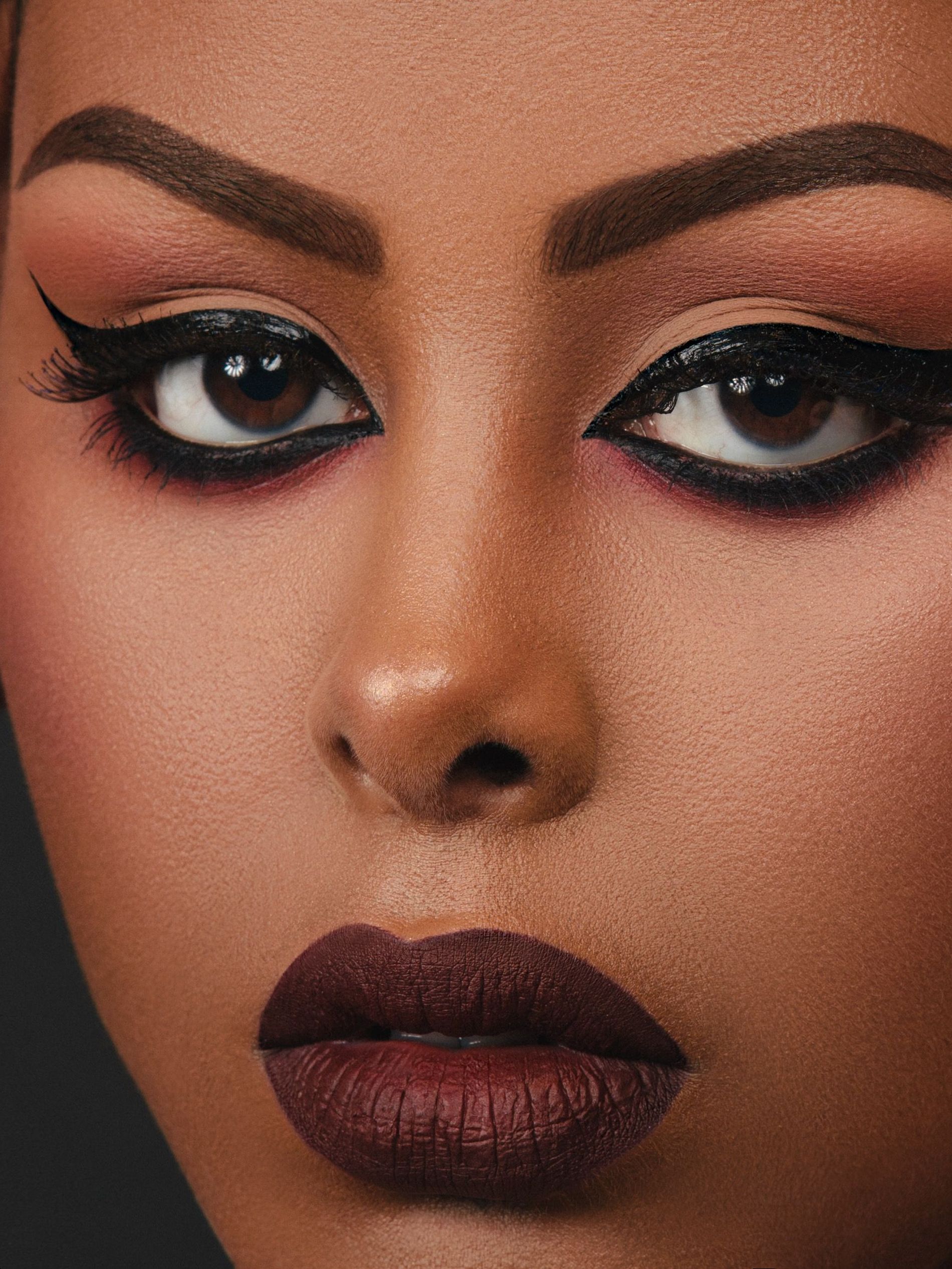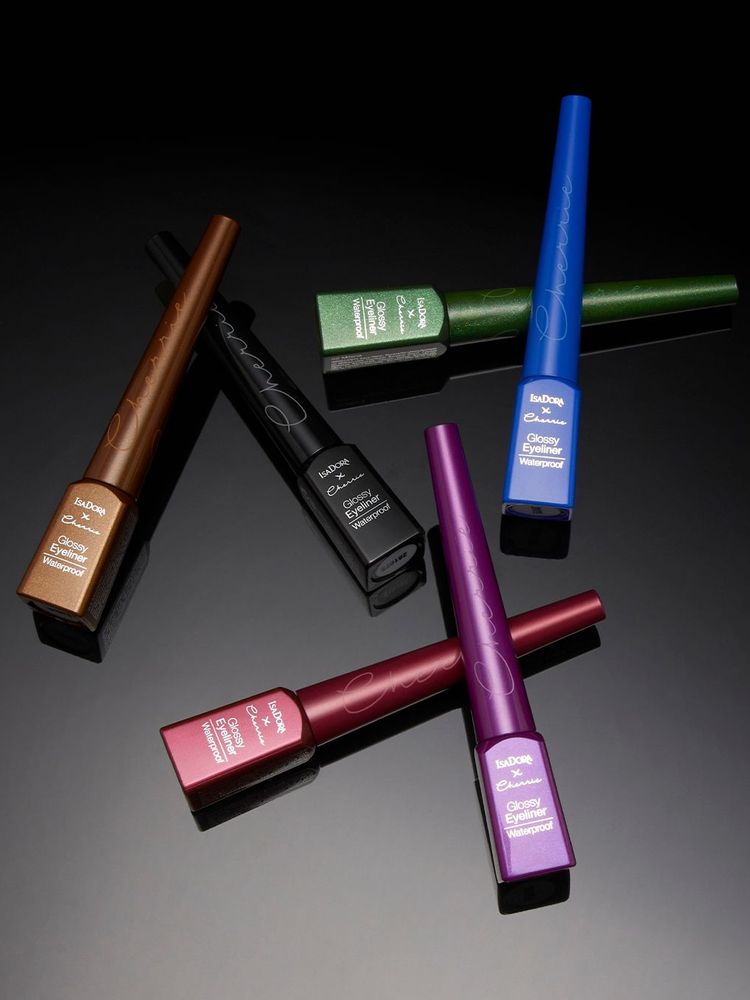 On IsaDora's part they are every bit as happy with the collaboration as Cherrie is. "The collection builds on one of our core products that represents our brand values perfectly." explained Daria Ignatova, Marketing and Product Development Director for the brand, "We are so proud of the shade range we've created together with Cherrie – it is bright, colourful, and celebrates diversity and inclusivity".
The Cherrie x IsaDora collaboration is now available here.