Take an adventure through Iceland's extraordinary waterfalls
This digital article is your online accessory to the print edition of Vogue Scandinavia. We will continue to bring you the full experience of the magazine (and even more than you will get inside the issues) when you sign up for our online membership.
There are few places that offer otherworldly natural beauty quite like Iceland, the country I am fortunate to call home. Although the post-pandemic world might offer some hope of discovering far away lands, for now I have preferred to hop in to my trusty camper van to explore the extraordinary landscapes right on my doorstep.
Iceland is Europe's least densely populated country. A land truly made of fire and ice. It is a country where the landscape is alive, and always making its presence known. Active volcanoes can block off main roads – their hot lava winding a path wherever they please. And in summer, gushing waterfalls, running off ancient ice caps, provide the cold tundra with much needed life – turning brown landscapes into vibrant greens.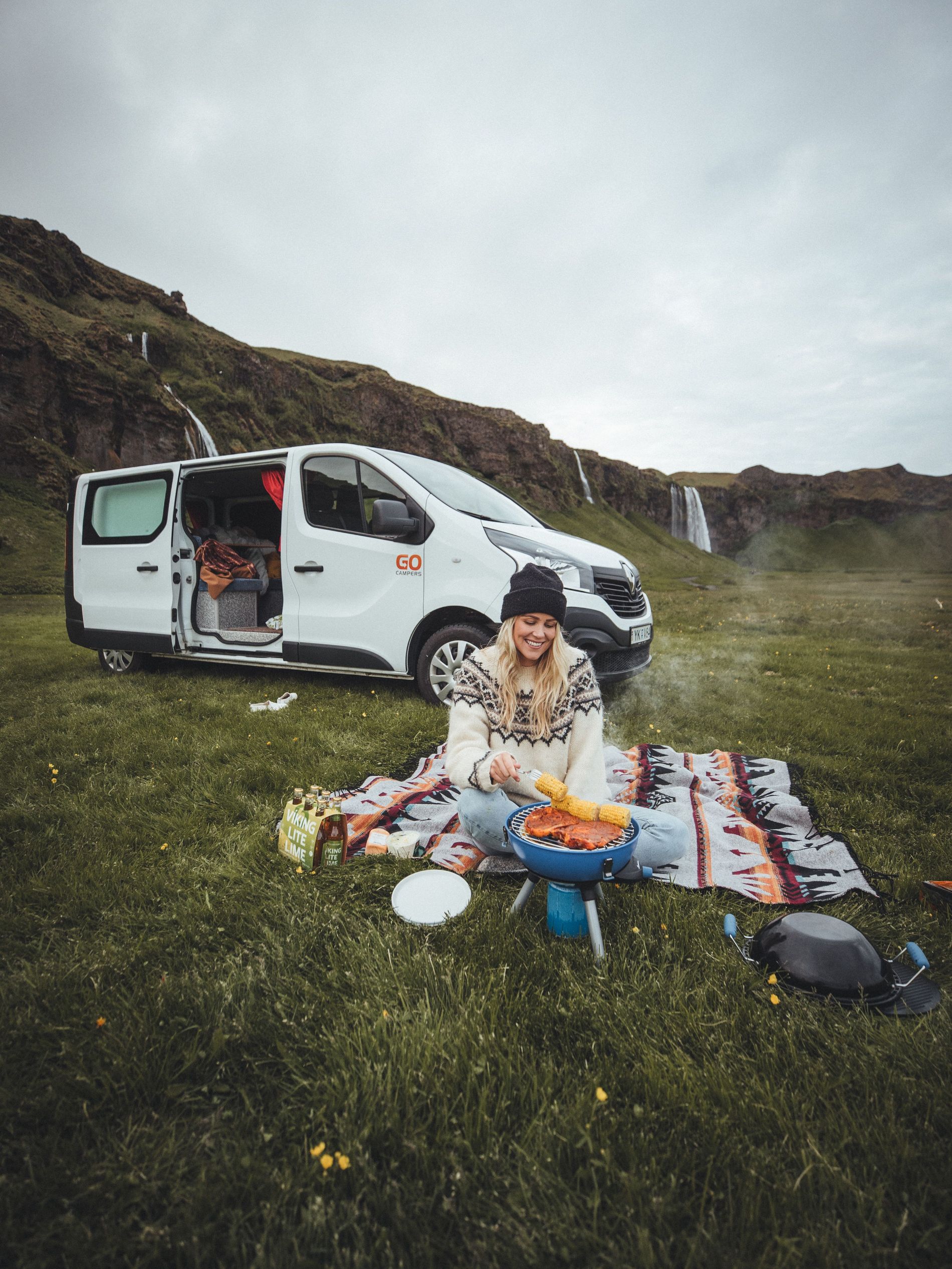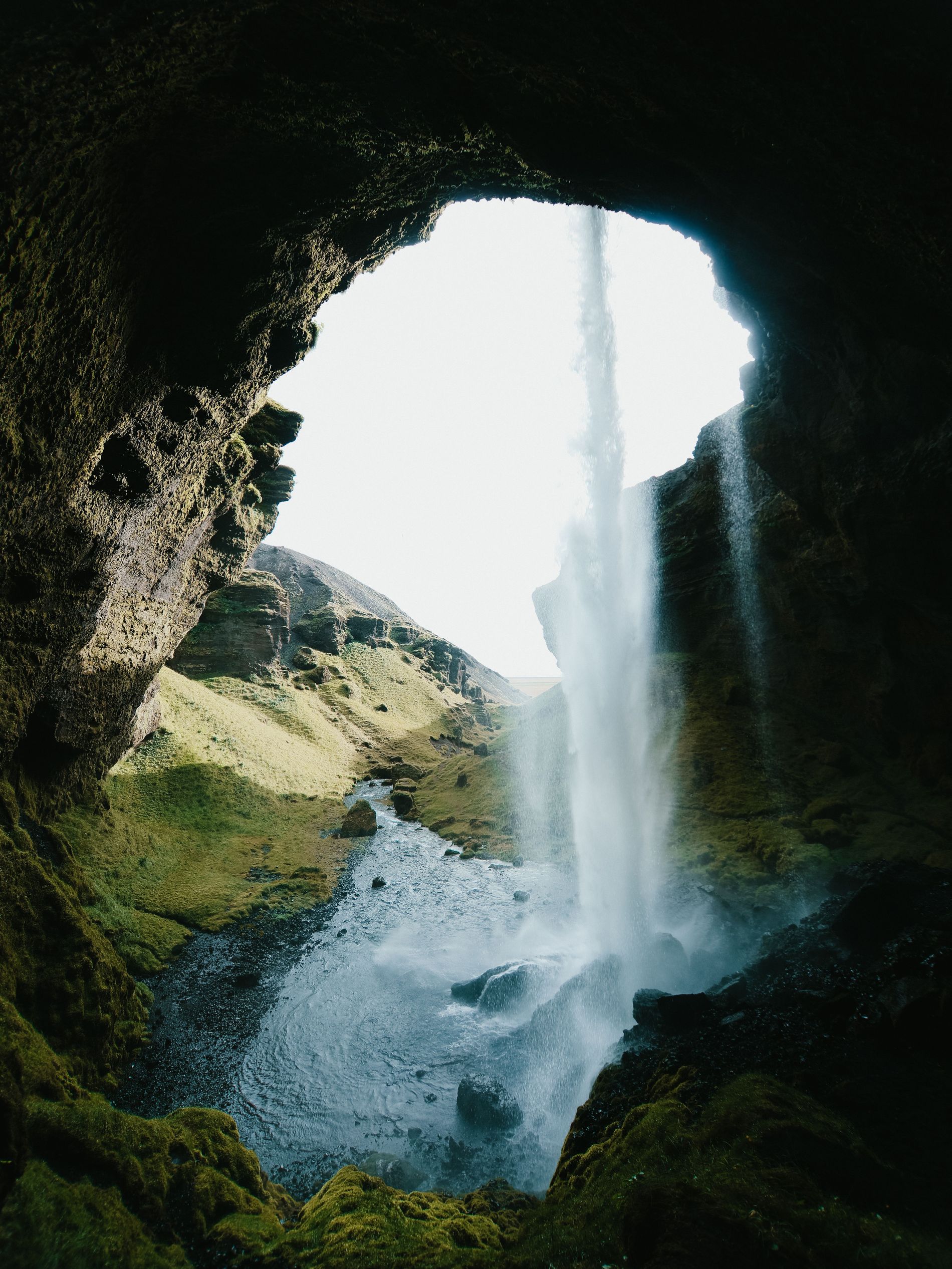 All adventures in Iceland start from the capital, Reykjavik. With magnificent views around every turn, the journey is as important as the destination. A camper van doubles as transport and hotel, allowing the traveller to remain immersed in nature.
But before you hit the road, there are a few things you ought to know about Iceland. First and foremost, there's the weather. Located smack dab in the middle of the North Atlantic Ocean, Iceland's weather can change on a dime several times throughout a single day, so dress accordingly. A waterproof jacket is imperative, as are several layers to be put on and removed at the whims of mother nature. And don't underestimate the wind, which can blow in unrelenting gusts along the coast.