There's a good reason cryotherapy is currently flooding your Instagram feed. Its skin-smoothing, cheekbone-sculpting results are so compelling it's being dubbed 'frotox'. Here's everything you need to know…
Taking a blood-circulating dip in icy water after a sauna occupies a special part of the Scandinavian psyche. As it turns out, your skincare regime can benefit from these same sub-zero temperatures. Cryotherapy – via a facial or freeze-retaining massage tools – can shrink wrap and tighten the skin's surface, as well as ensure you experience an uptick in radiance that normally only comes from a week-long detox. Beyond the surface benefits, it can cajole lazy skin cells to produce more collagen and trigger the release of the feel-good hormone serotonin.
What is cryotherapy?
For anyone not familiar with cryotherapy, the practice originated in Japan as a remedy for arthritis before being adopted by athletes, who stand in icy temperatures for up to three minutes. Now whole-body cryo chambers such as those at Cryo Lab Copenhagen are popping up everywhere in Nordi countries, the air or liquid nitrogen vapor inside them cooled to as low as -140°C, in order to reduce inflammation, encourage wound healing and muscle regeneration.
How does benefit cryotherapy skin?
Given that wellness is beauty's new currency, it's no wonder cryotherapy has begun showing up on spa menus, too. "Cryotherapy gives a cold shock to the skin's surface causing the capillaries to immediately constrict," says Laura Bonné, founder of Copenhagen's Amazing Space Spa, which offers a cryotherapy facial, where skin is treated to a deep cleanse, exfoliation, LED therapy and freeze-mask. "Scandinavians typically have a sensitive skin type. This treatment method is popular as it has an immediate 'here and now' calming effect on reactive and red skin. It also encourages an increase in oxygen and nutrients to skin cells."
Perhaps chief among cryotherapy's benefits is its immediate sculpting effects. Ada Ooi, founder of 001 Skincare, whose products are now available in Scandinavia, credits this to the fact that the cold de-puffs the skin and causes muscles to tighten up. "Cryotherapy dramatically improves blood flow to the area, which means toxins are flushed away and water retention is reduced," she says. "Freezing temperatures also cause muscles to temporarily contract, giving them a firmer, lifted appearance."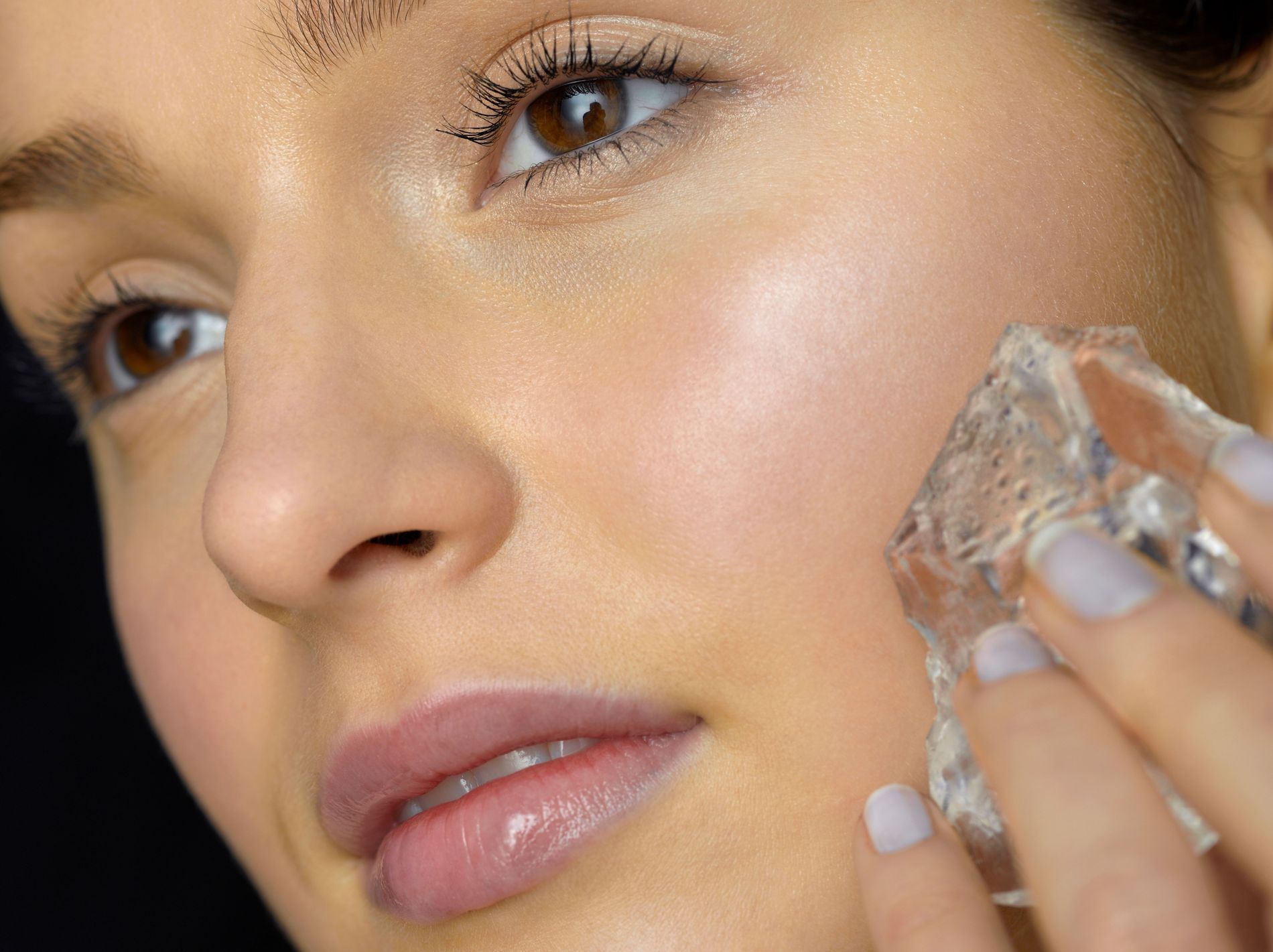 Photo: Getty
At-home cryotherapy-inspired tools
Of course, it's also possible to reap the benefits at home with the latest raft of cryotherapy-inspired tools. Roll the Skin Gym Ice Coolie Roller over facial contours daily and the boost in circulation will make even the most fatigued skin glow. Likewise, Ooi's Cryopress Ice Facial Massager sustains a temperature of -8 to 2.5°C, meaning it's poised to take down early morning puffiness when massaged over cleansed skin. Or store the Tromborg Opal Jade Facial Roller in the freezer. When you want to make dull, slack skin take a back seat, simply sweep upwards and outwards to drain excess fluid to your lymph nodes.
---
Cryotherapy-inspired tools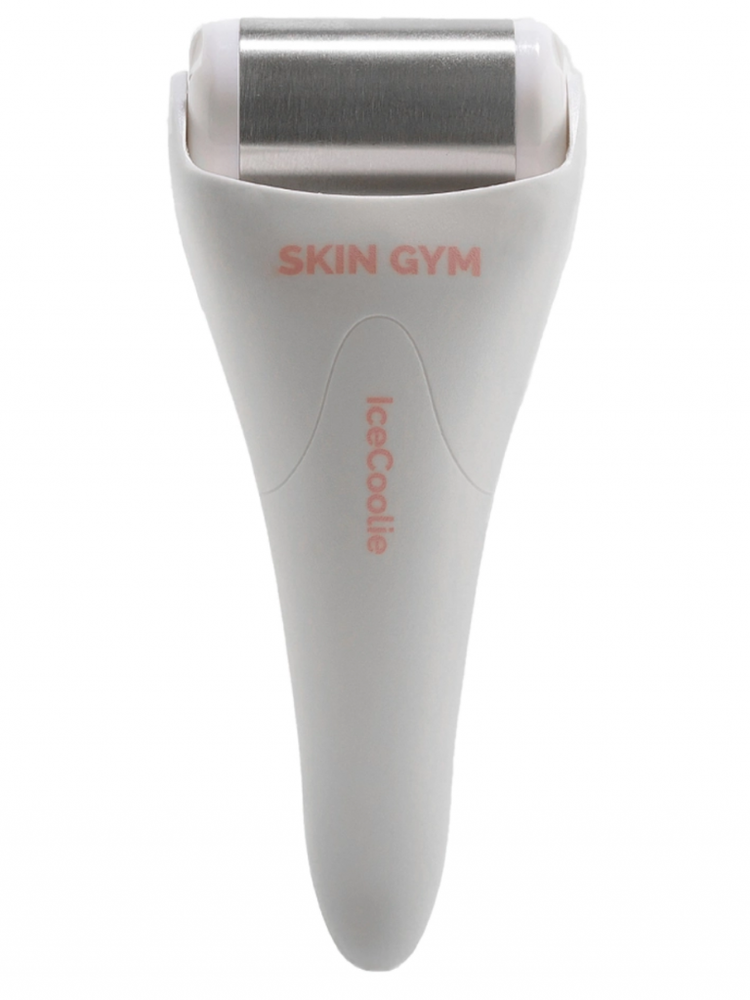 Ice Coolie Roller
Skin Gym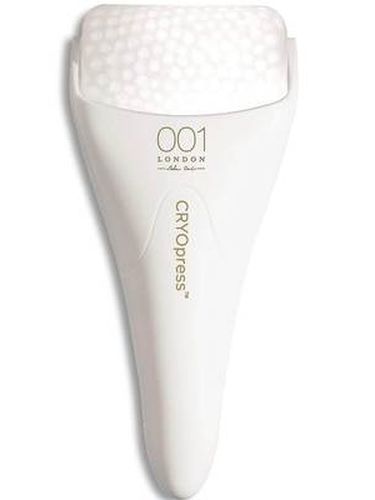 CRYOpress Ice Facial Massager
001 Skincare London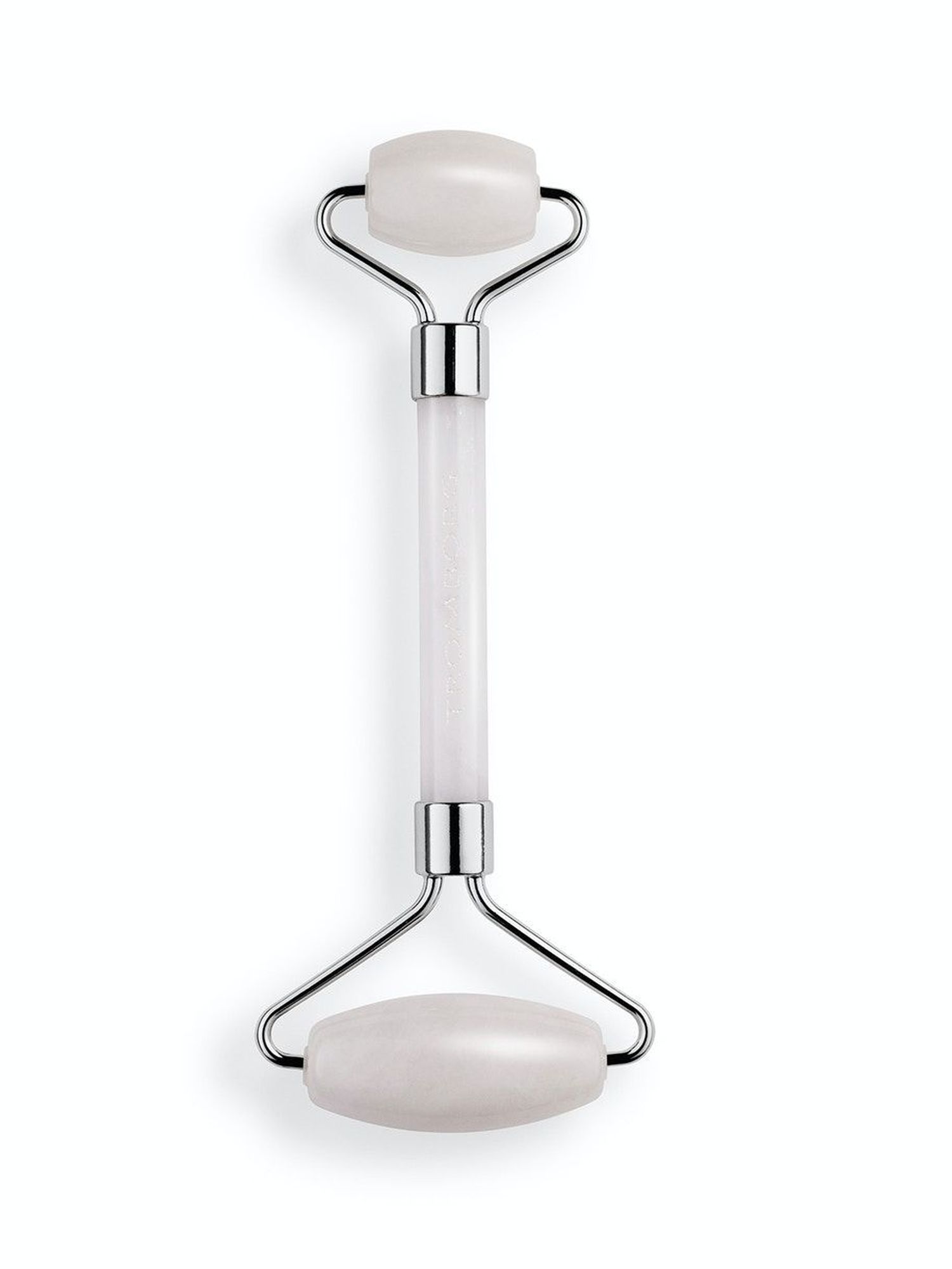 Opal Jade Facial Roller
Tromborg
Then there's the skincare that feels even more satisfying kept in the refrigerator. Eye creams, in particular, benefit from a little chill to help constrict the blood vessels that cause dark circles. Kept cool, you can enjoy the dual benefits of pleasantly soothing temperatures alongside skin-calming ingredients in L:A Bruket's Cottonseed Eye Balm. Or lean on Karmameju's Love Face Mist 01 for a much-need burst of icy freshness when the afternoon slump hits. The big chill just became even more appealing…