From her Chanel 'Perfume Bottle' bag to her Prada crochet bucket hats, this astonishing collection needs to be seen to be believed
For Vogue Scandinavia's Feb-Mar issue, we were given exclusive access into one of the country's most prolific and vast private fashion collections. The previously undiscovered collection was brought to light for the first time through the pages of Vogue Scandinavia and permits a whole roster of contemporary fashion fans to browse through the covetable collection which charts iconic pieces plucked from fashion history from the '90s onwards.
Owned by Stockholm resident Anna Alexandersson, a former dentist with a penchant for luxury, the treasure trove of items include pieces from Louis Vuitton, Hermès, Prada, Alaïa, Miu Miu, Céline, along with Lanvin, The Row, Yves Saint Laurent and infinite amounts more. Spot the Holy Grail of Chanel bags – a sparkling crystal ball handbag with silver-tone hardware and push-lock closure – from the 2018 runway collection or the Chanel Shopping basket from the fall/winter 2014 runway collection.
"The uniqueness is that it's so enormous," explains Robert Rydberg, fashion director at Vogue Scandinavia. "Everything is preserved. She has all the dust bags, even the bags from the store where she bought it… and the card that says it's a proper Chanel bag."
Anna Alexandersson's pieces will be auctioned online from 15 March until 26th March. Learn more about the collection, auctioned by Bukowskis here.
And view her covetable collection here in all its glory below: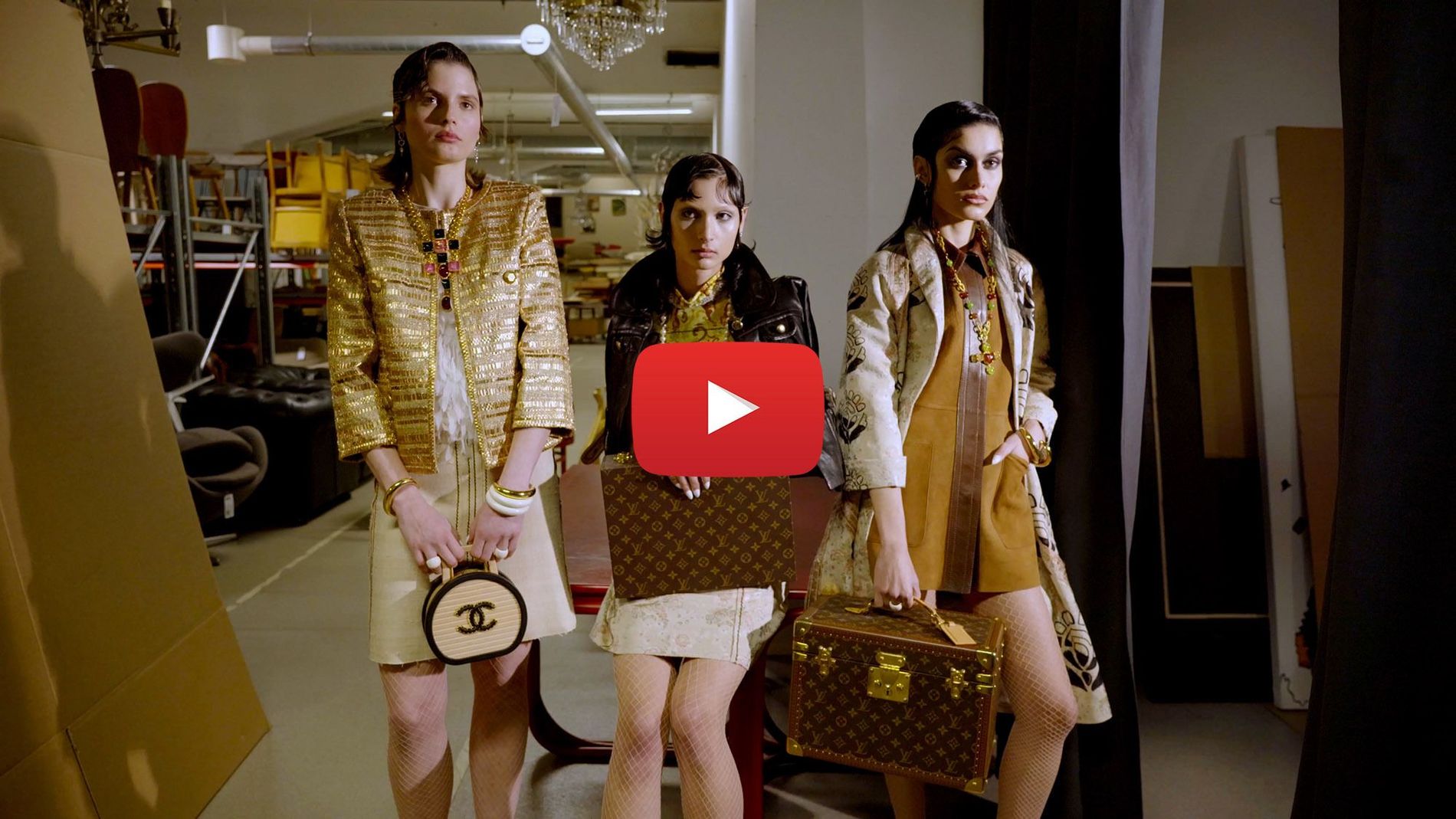 Video by Margarita Sheremet
BTS footage: Sarah Liisborg