Did you know that normally a hair mask isn't actually interchangeable with your conditioner? This until now
In partnership with Maria Nila
All products featured on Vogue are independently selected by our editors. However, when you buy something through our retail links, we may earn an affiliate commission.
I believe we've all been mistaken, myself included, to think that one can swap out conditioner for a good, luxurious-scented hair mask. I mean, with all the benefits listed in the packaging and the amazing ingredients spelled out, it would make sense that one can just swap them, right? Especially with the hair feeling so soft after using it? Well, turns out you can't.
"Products like shampoos and hair masks have a high pH level, which allows the cuticles in the hair to lift up and for the product to better clean or treat the hair," explains Jasmine Kurang, hairdresser and Educator at Maria Nila, "conditioners, on the other side, have lower pH levels, which close down the cuticle, sealing the hair post cleanse, treatment and rinse". If we were to leave our cuticles open, our hair would have a frizzy, dull, feel as its strands are quite literally open and potentially more exposed to damage and brittle results.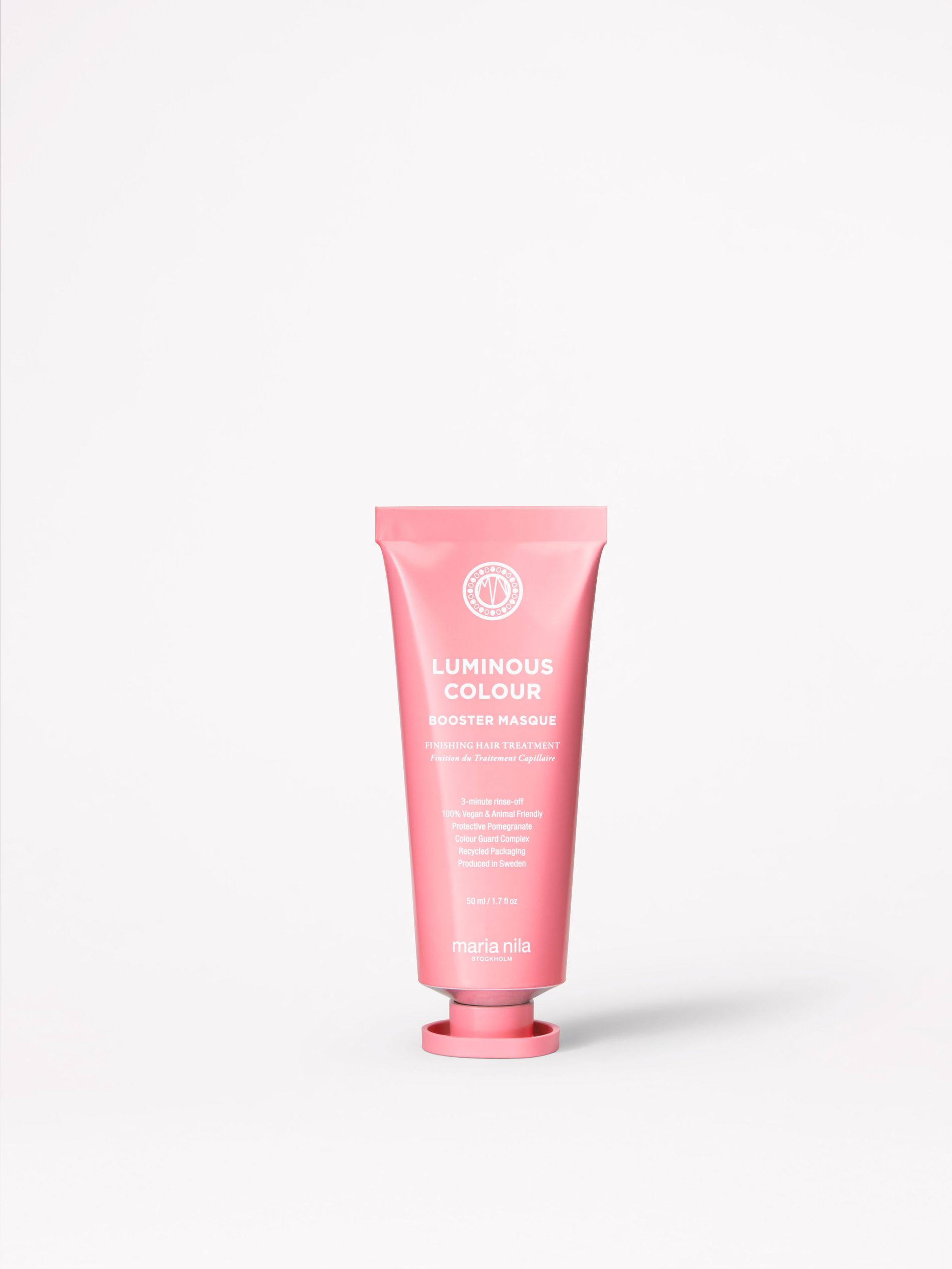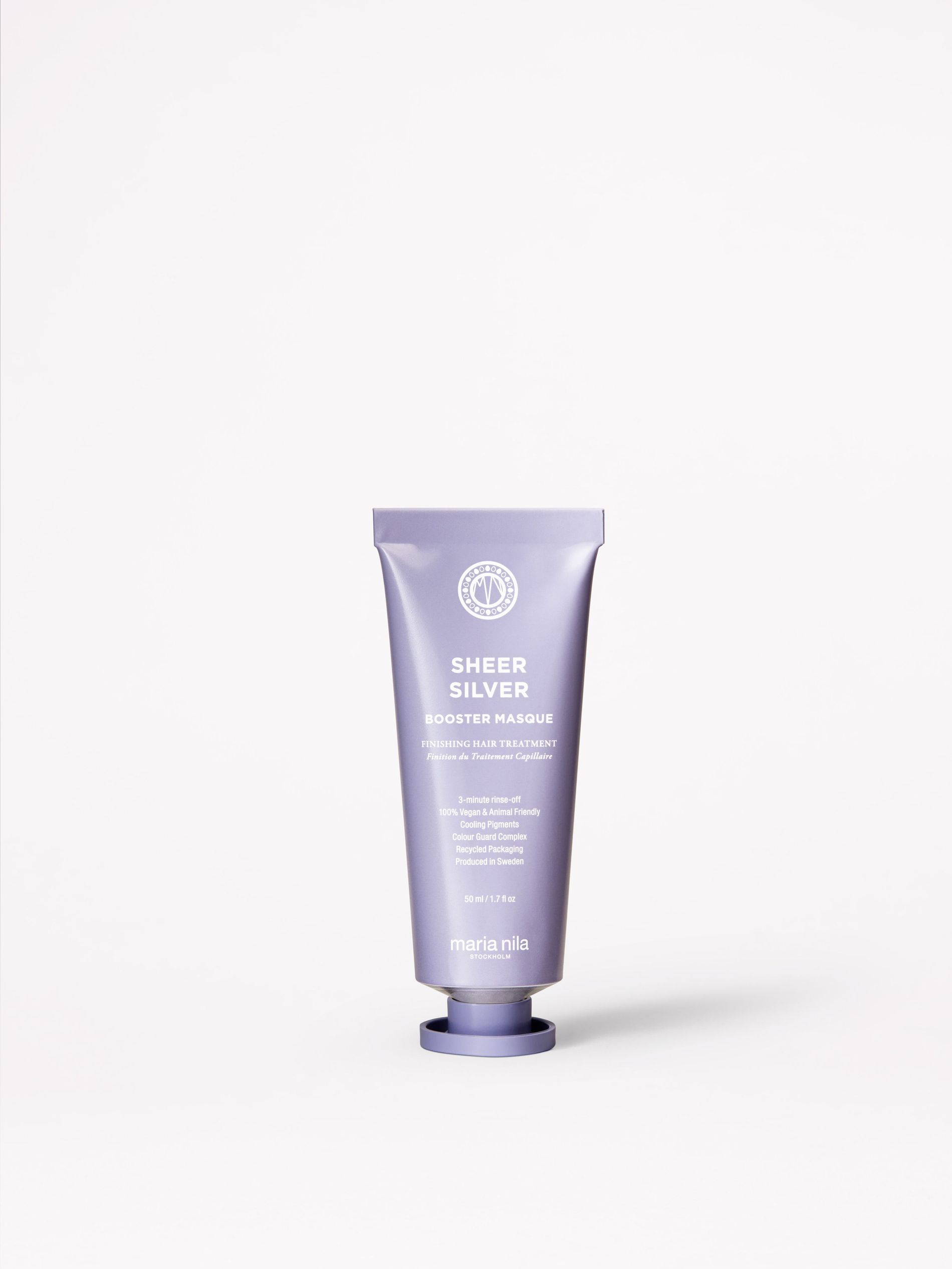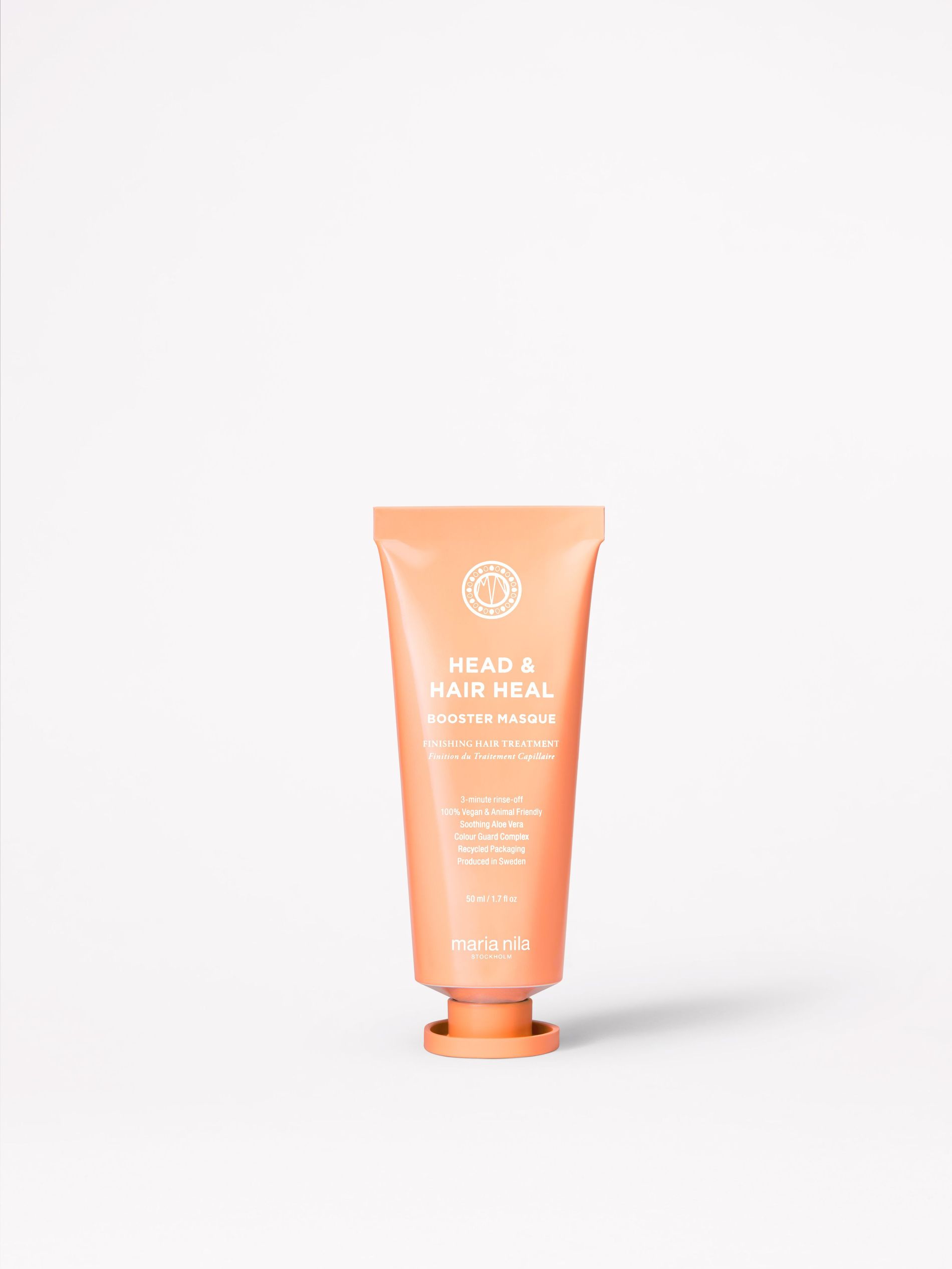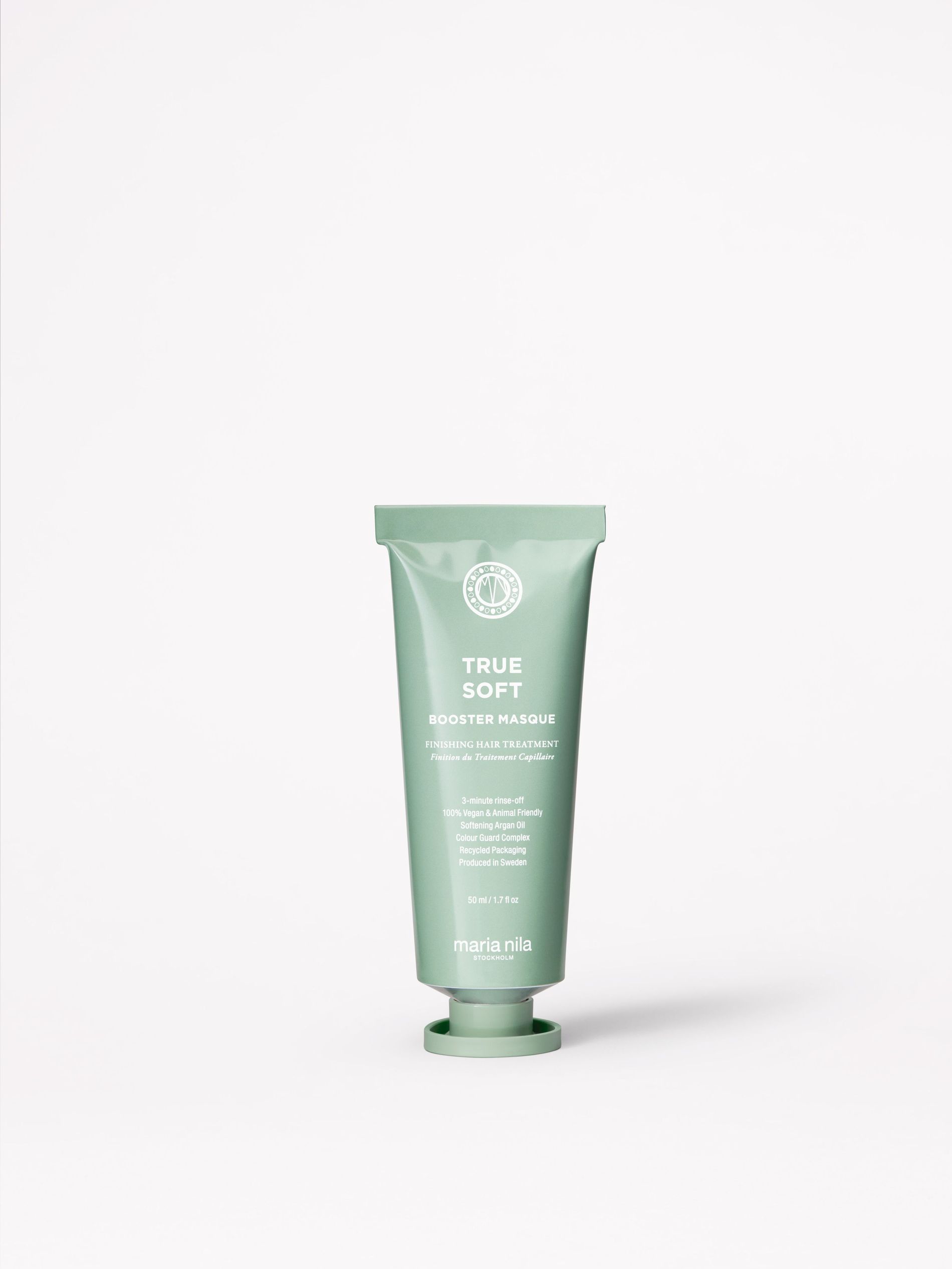 Now, does this mean that we then need to go in with shampoo, a hair mask and then a conditioner? Traditionally, yes. Thanks to Maria Nila's latest launch, no. "We wanted to find a way for our consumer to achieve salon-level results and a salon-level feeling at home," explains Monica Tesanovic, Marketing Manager for Maria Nila, "we wanted something that would hydrate, enrich and treat the hair while also making you feel like you just walked out of the salon." This is where the Boosters were born.
"The Boosters take the benefits from the traditional hair masks, but amplify them by 10 times," explains Tesanovic while holding a small, bright-coloured tube in her hand. Not bigger than a toothpaste, the Booster really puts to the test the concept that big things come in small packages. But what are these big things? For this, we need to first understand what a Booster actually is.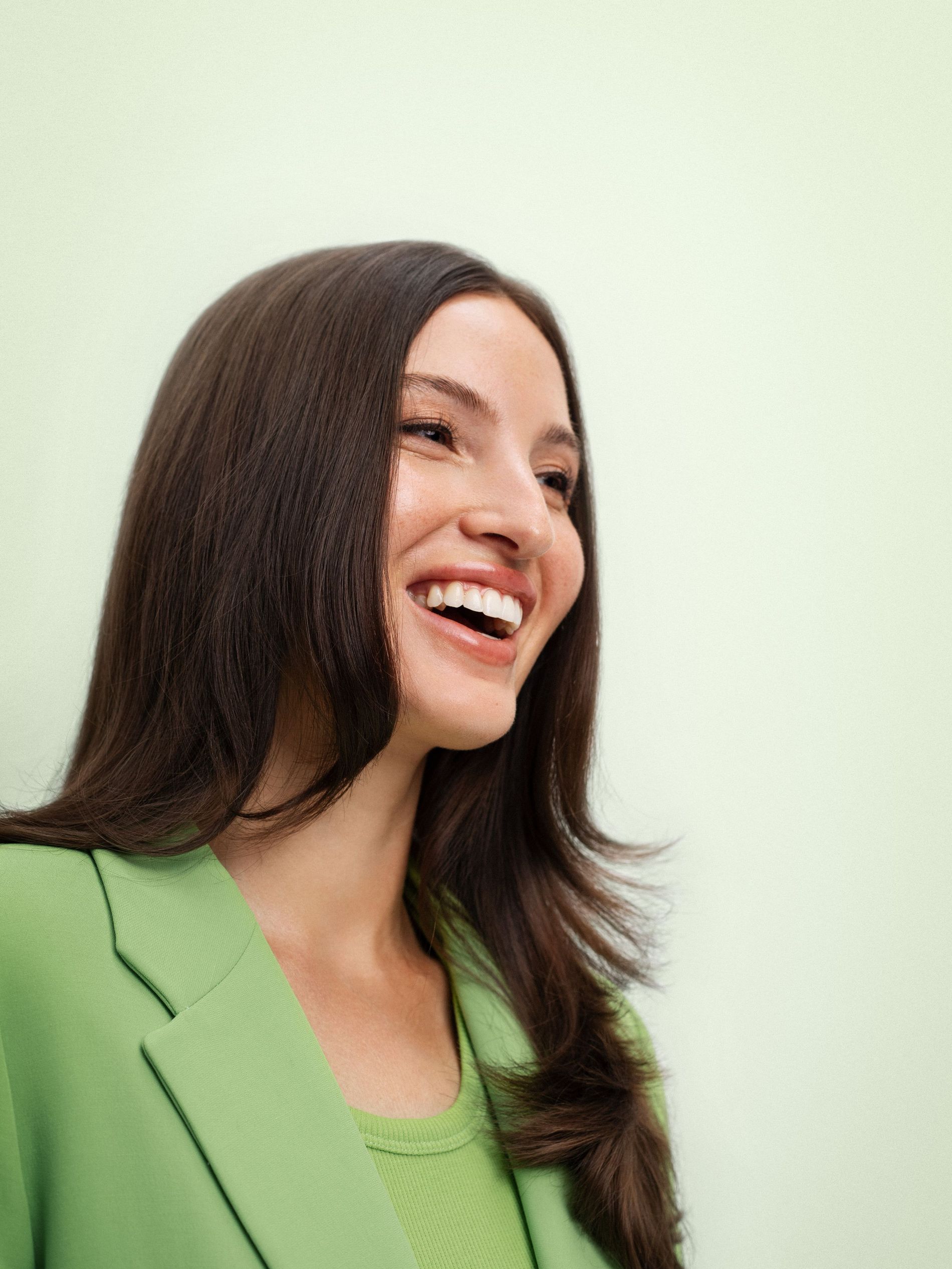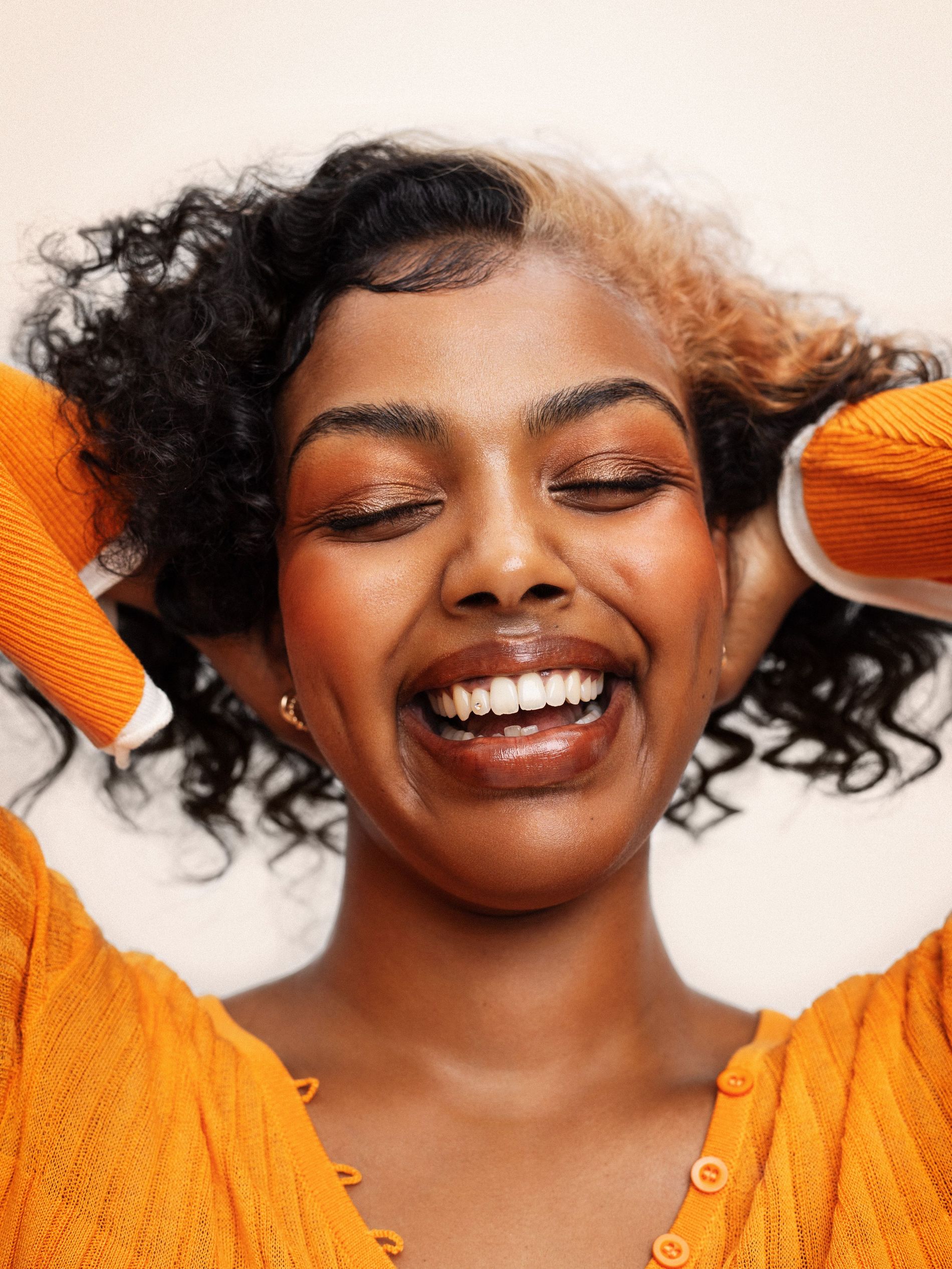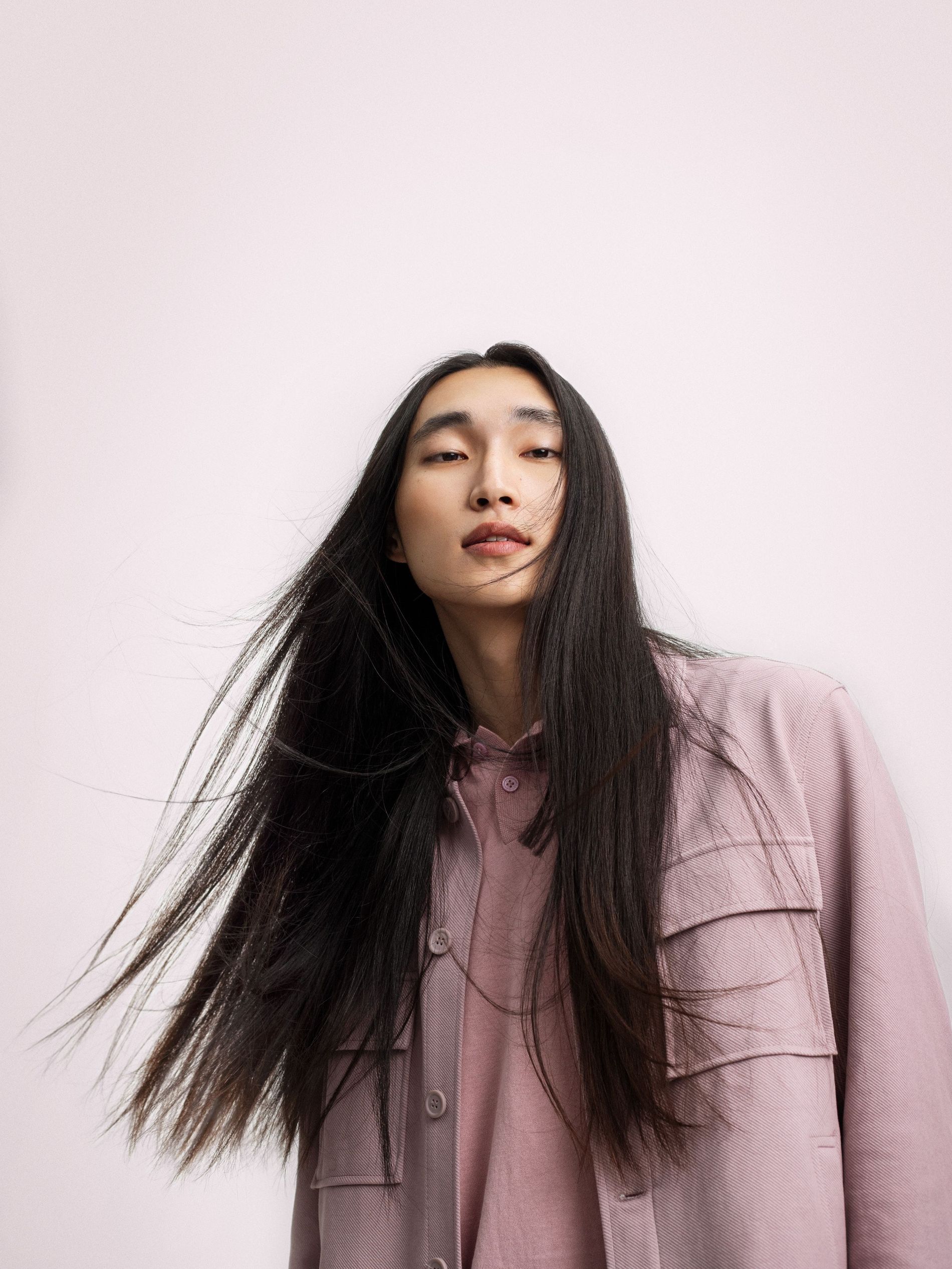 The best way to explain it is as the lovechild between a hair mask and a conditioner. You know how they say that kids are the combination of the best traits of their parents? Well, that is, quite literally the Booster. From the hair mask, it takes the treatment and the scent but it boosts it 10 times, achieving an amazing texture and scented finish. From the conditioner, it takes the low pH and finishing qualities, allowing for it to actually work as both in your routine. Plus, the usage couldn't be easier. 3 minutes on the hair after a double shampooing and you're good to go.
Currently Maria Nila's Boosters are available in six different presentations, one corresponding to each of their classic hair care lines. Just make sure to choose the one that best suits your needs and give it a go, I promise it's going to boost you (see what I did there) your whole hair care experience.